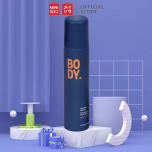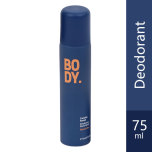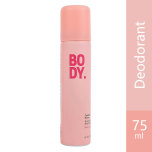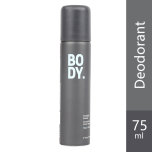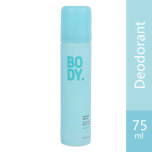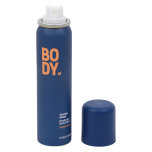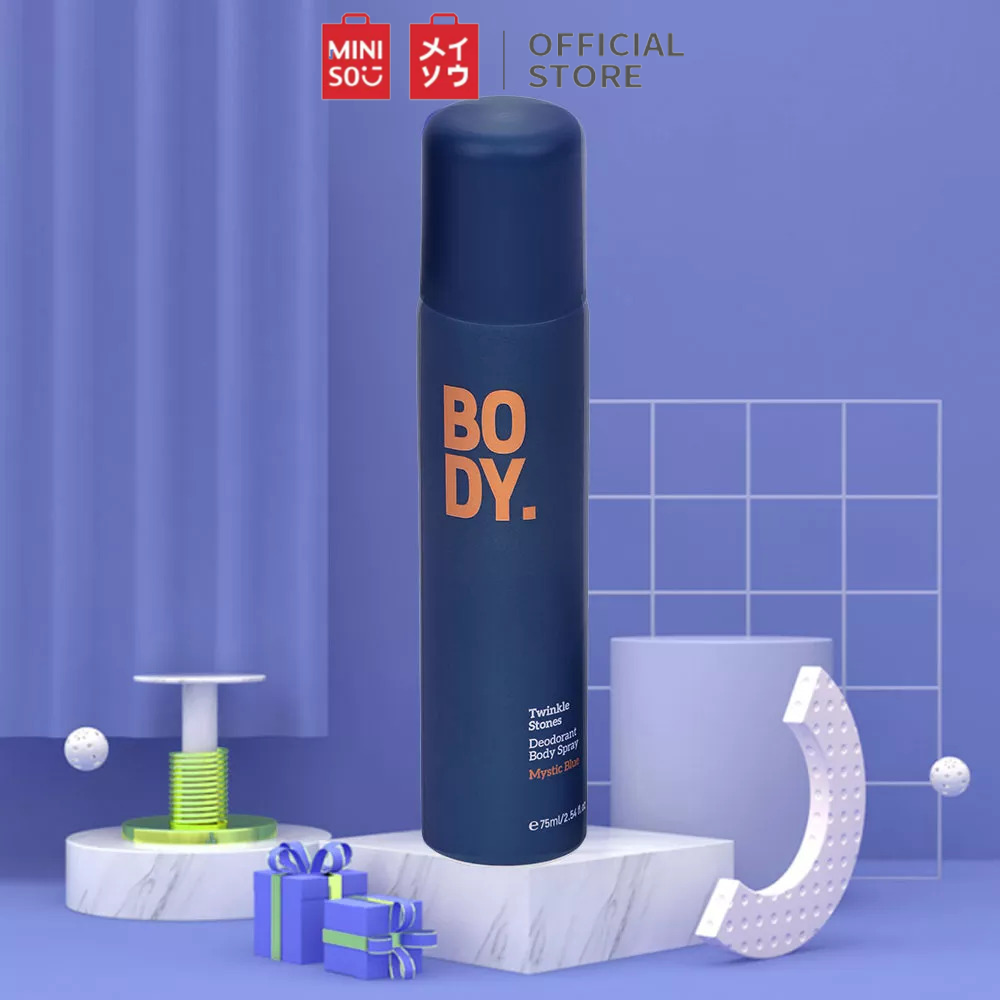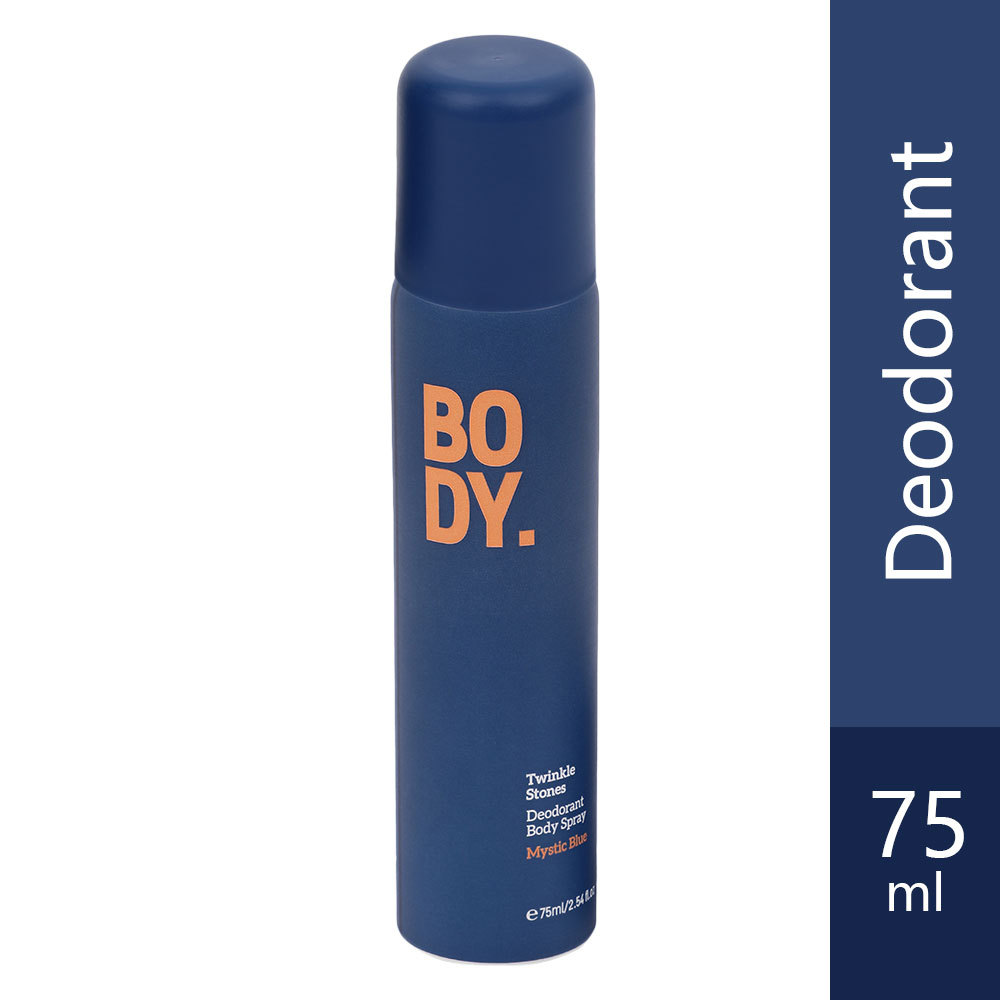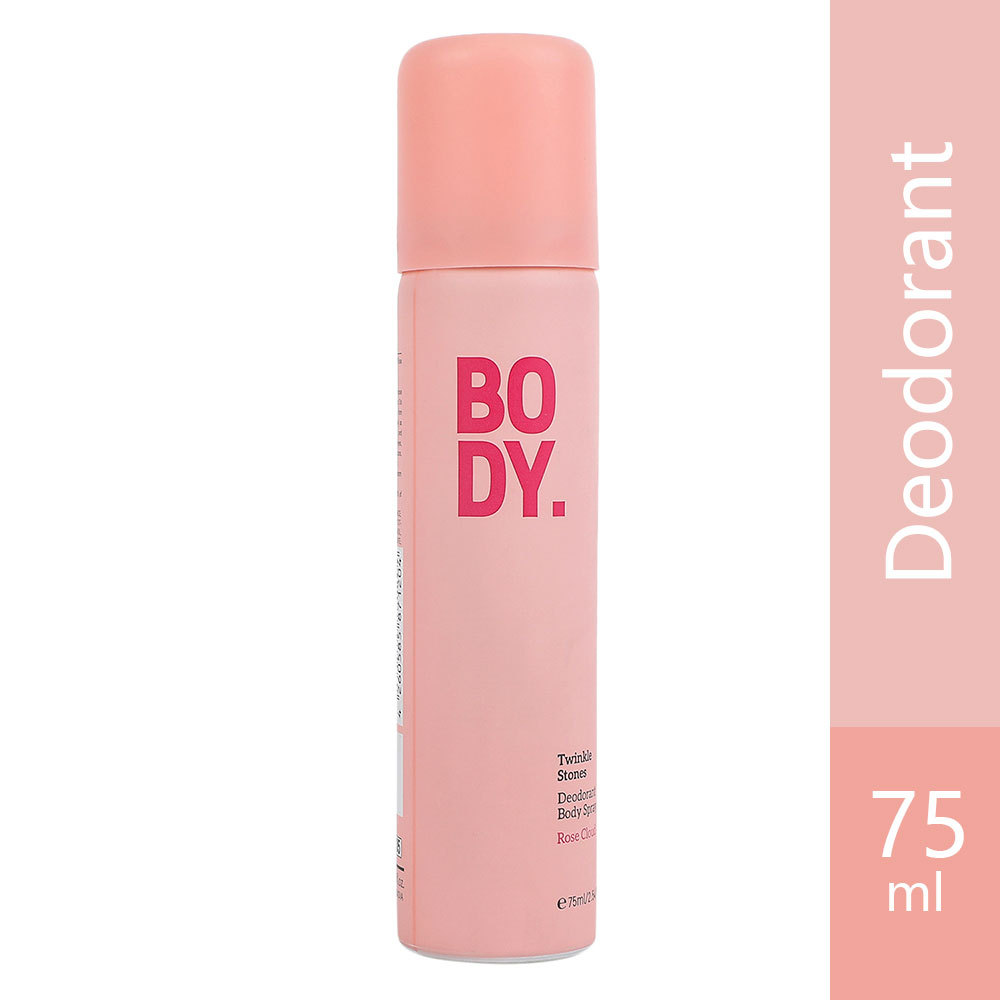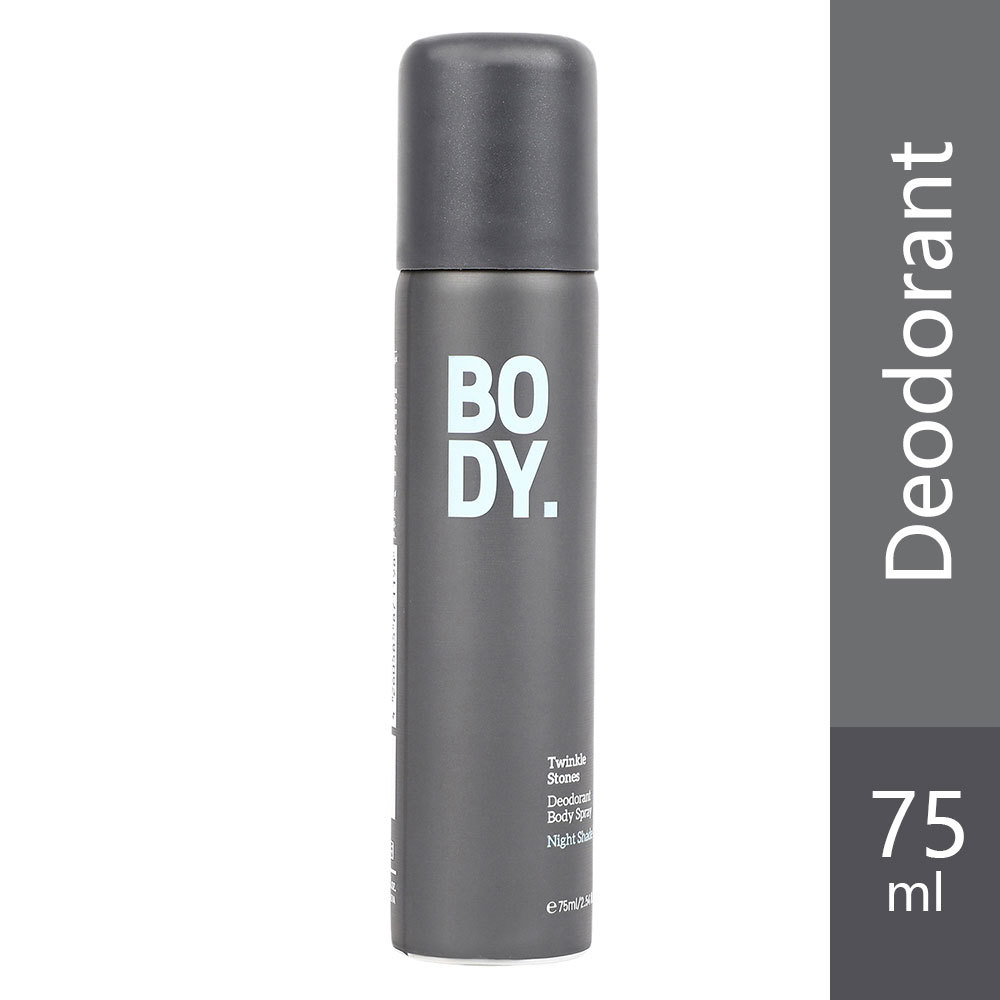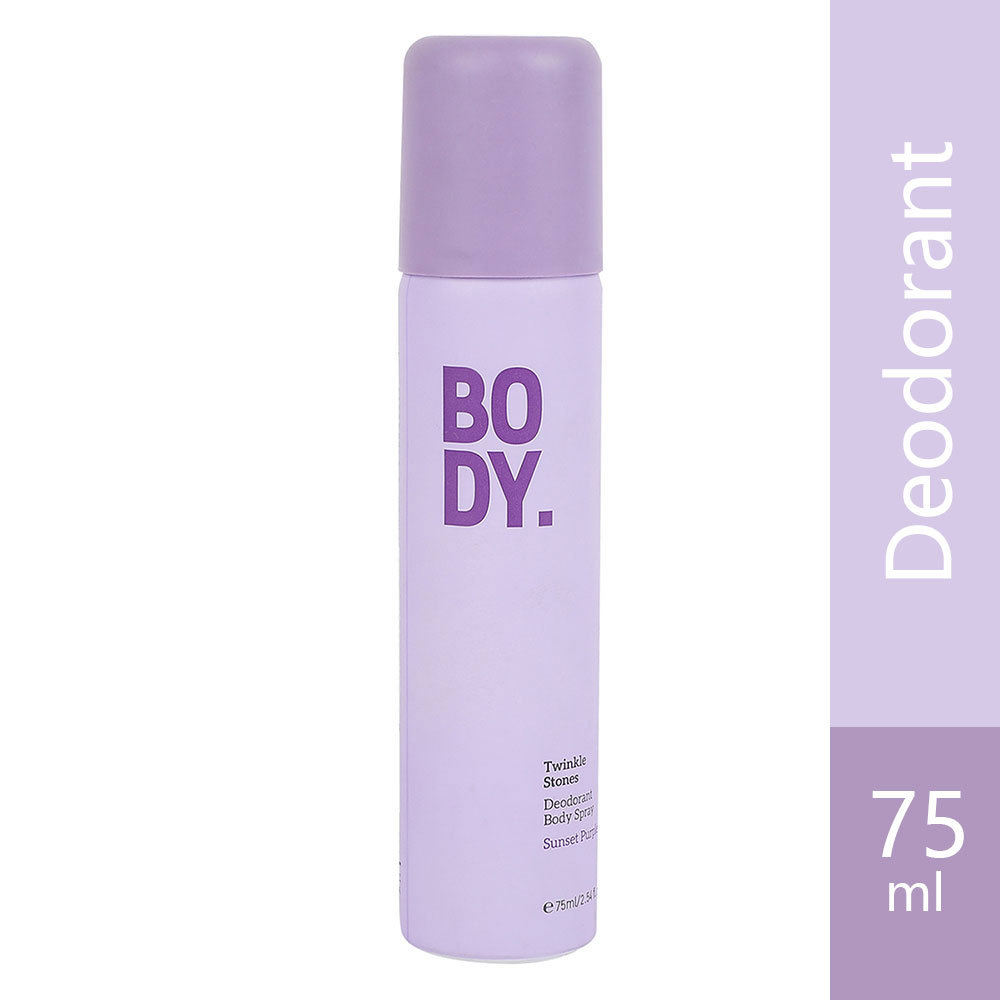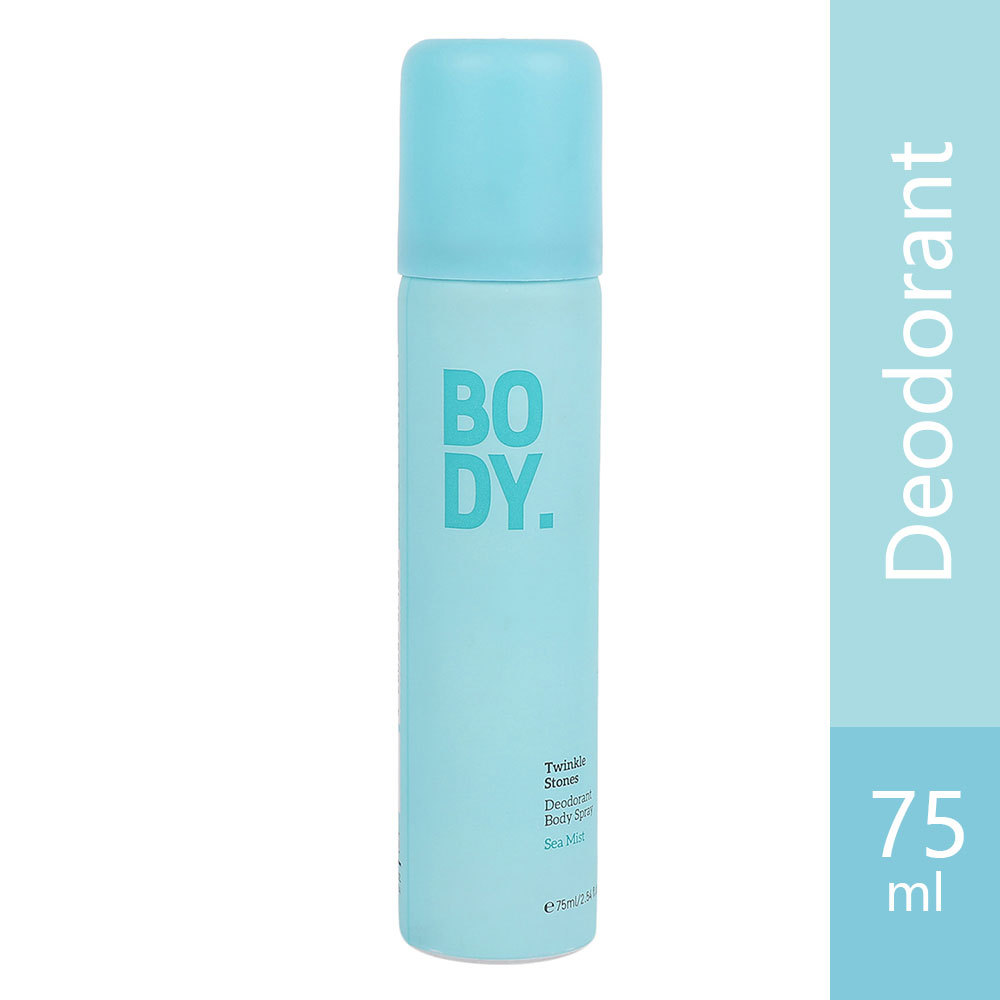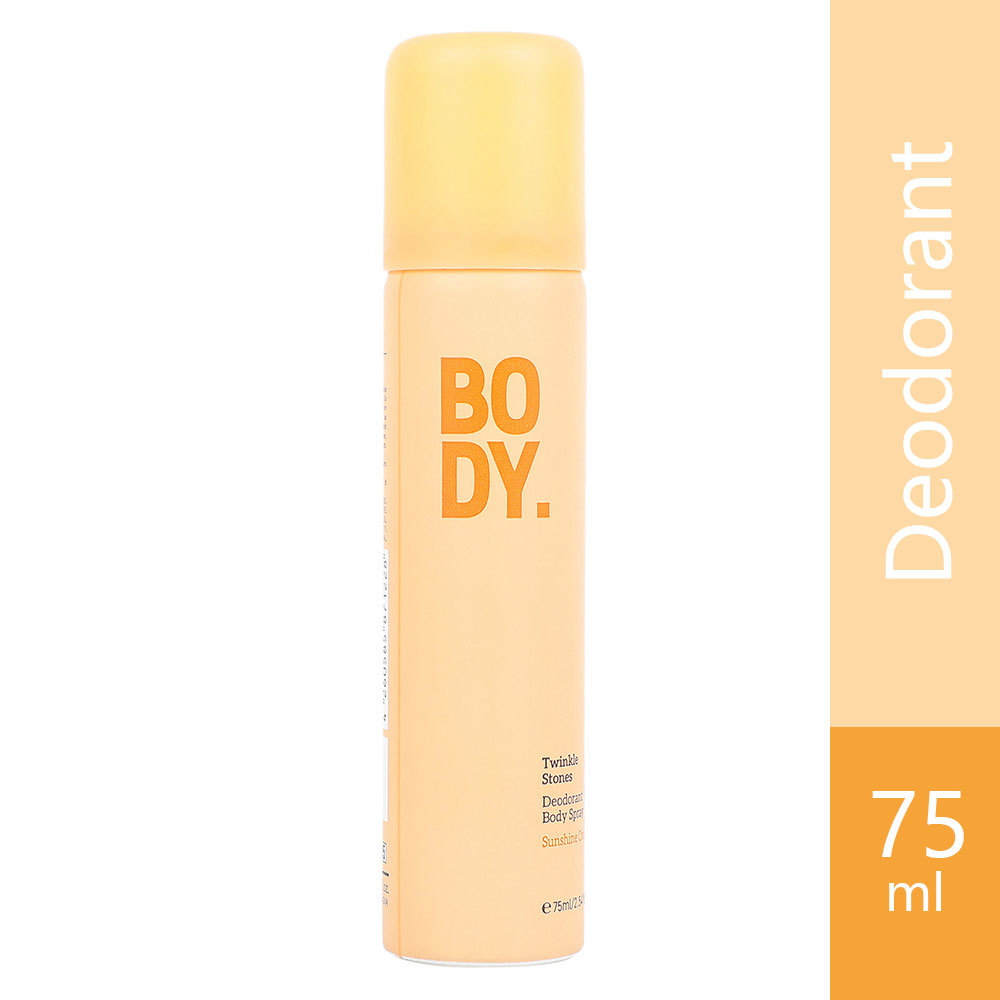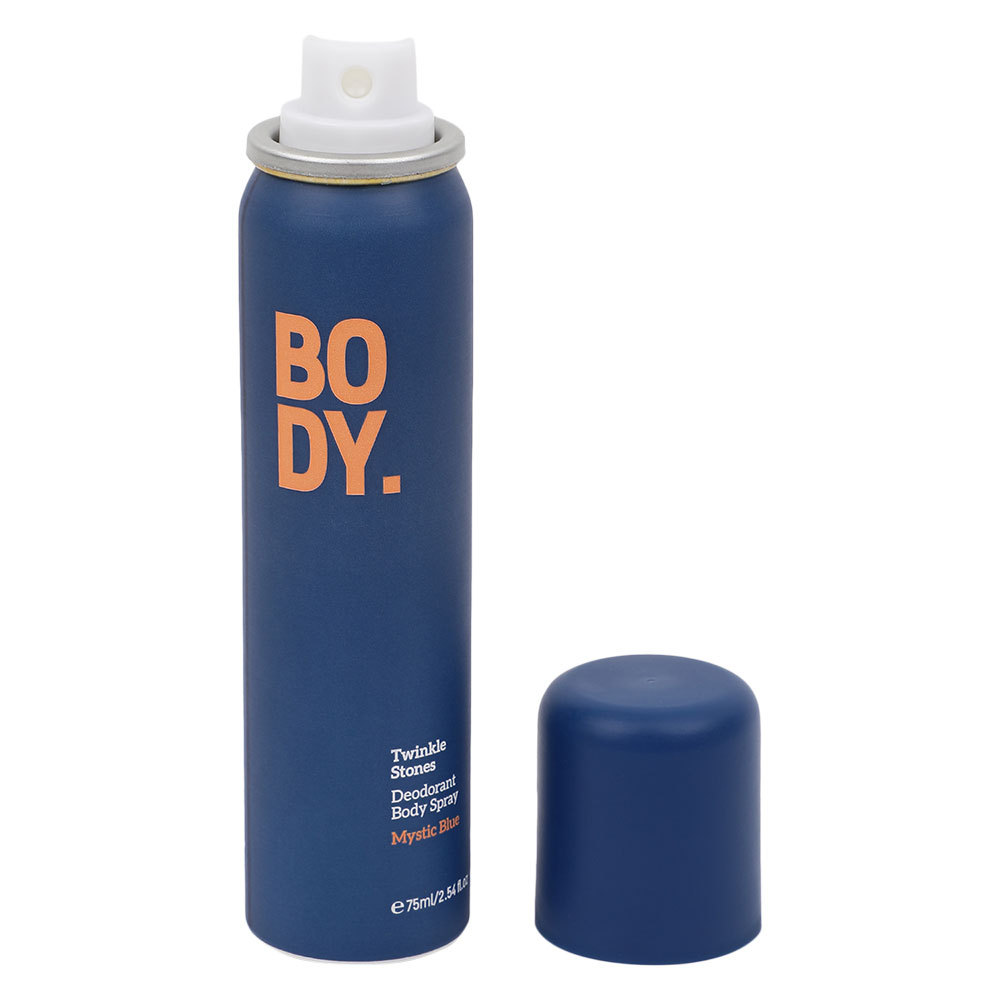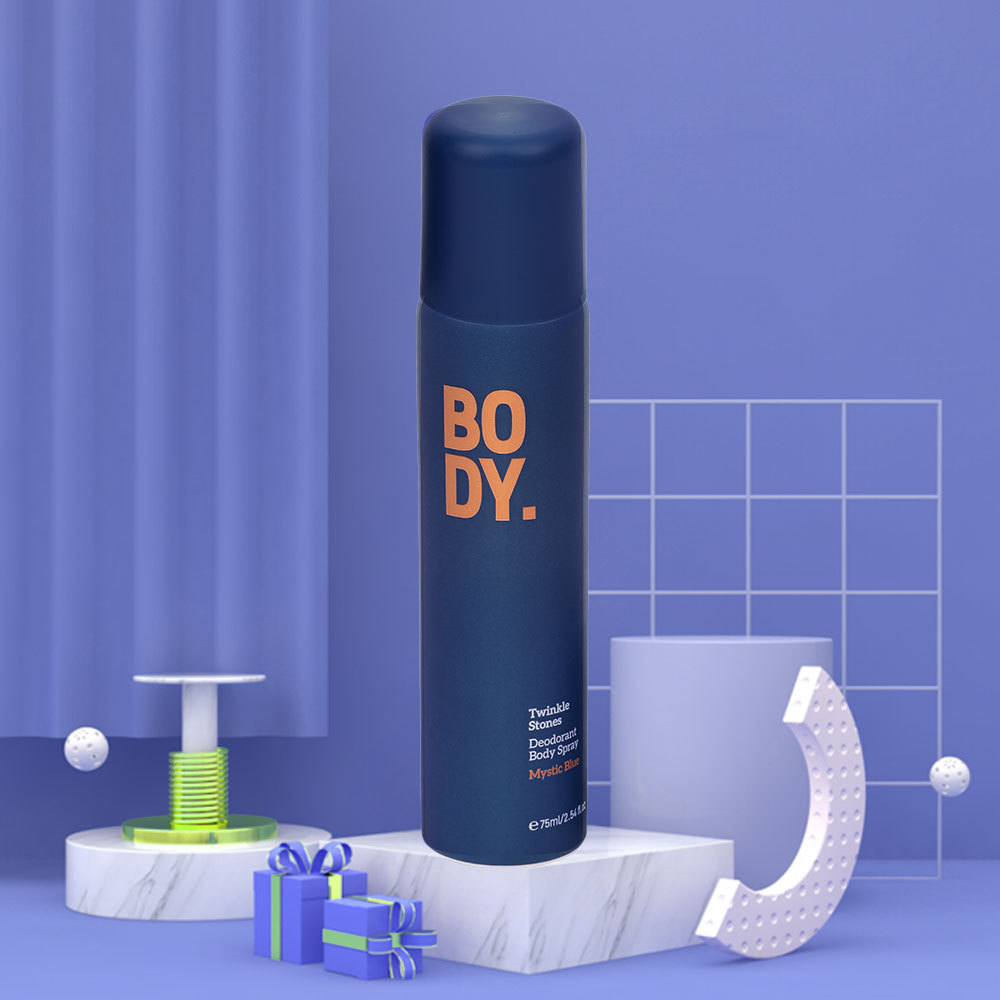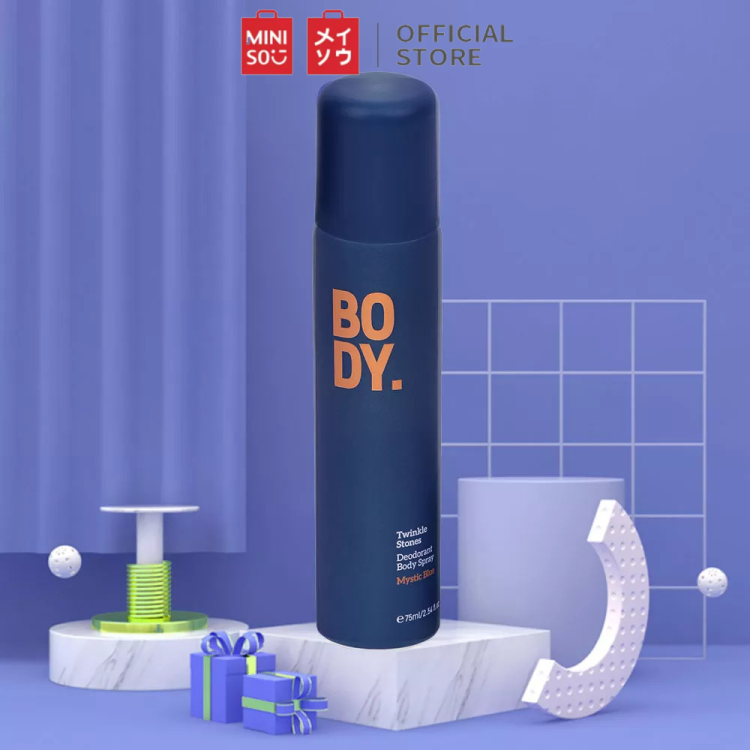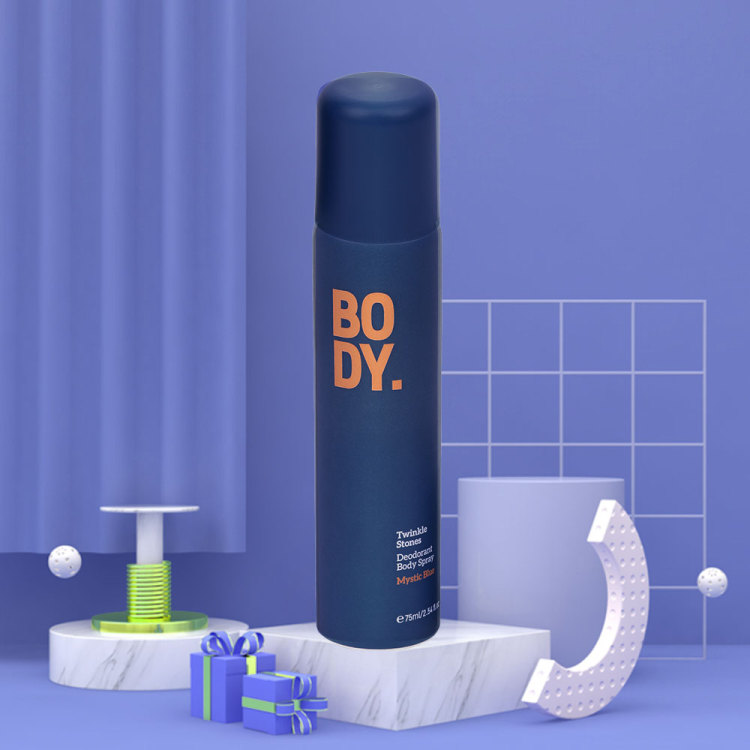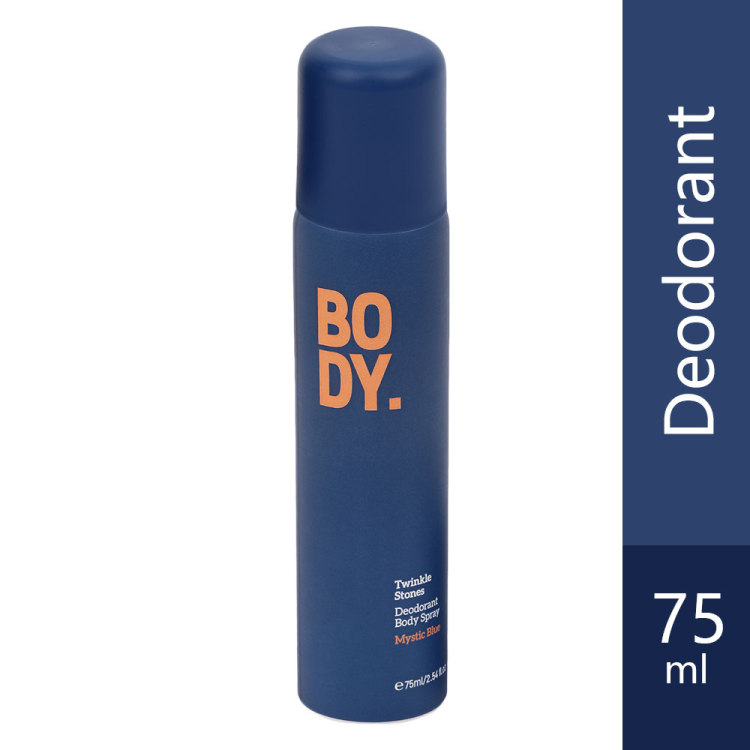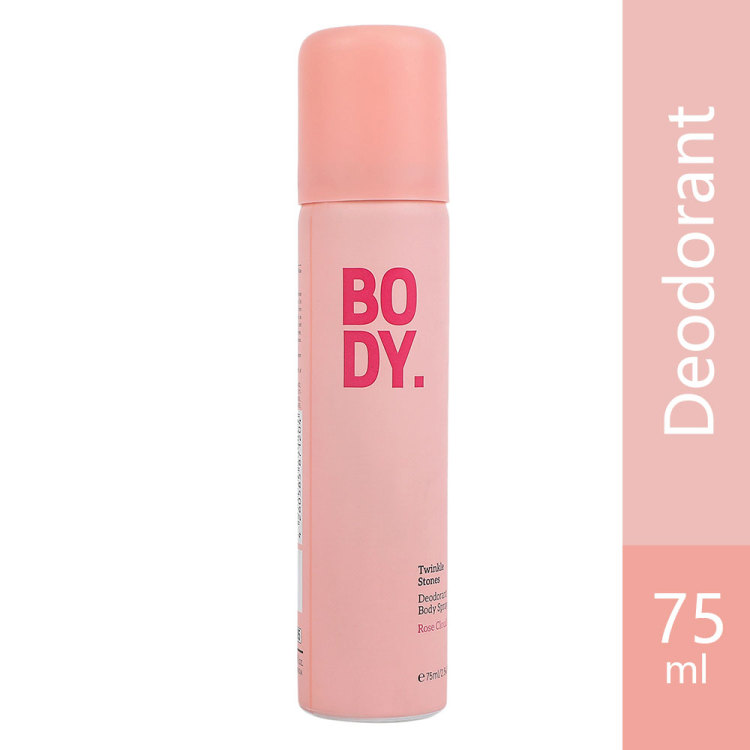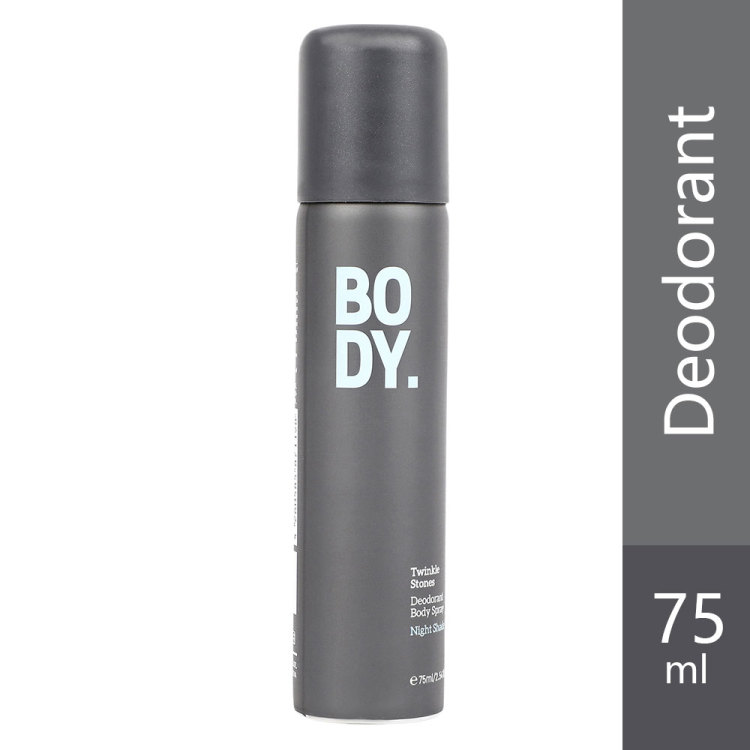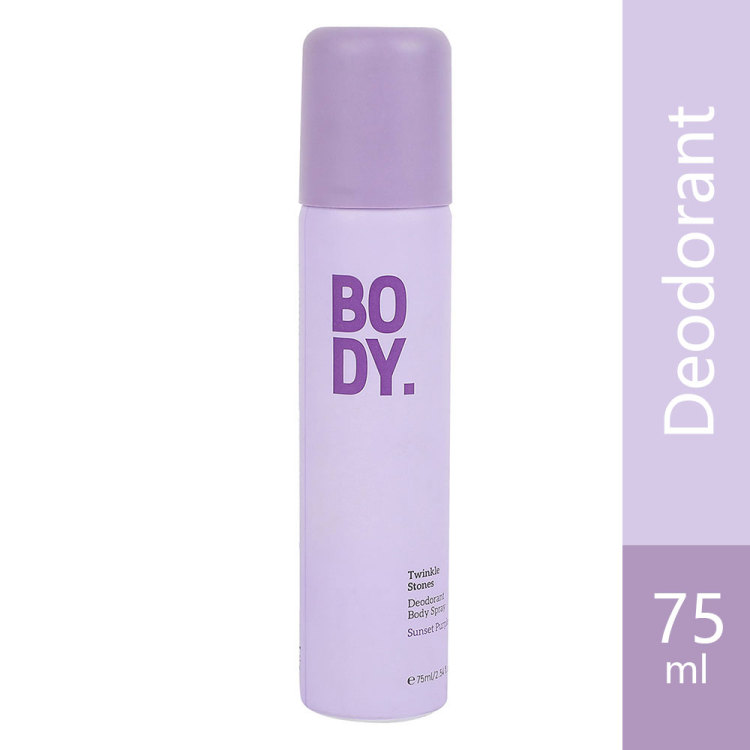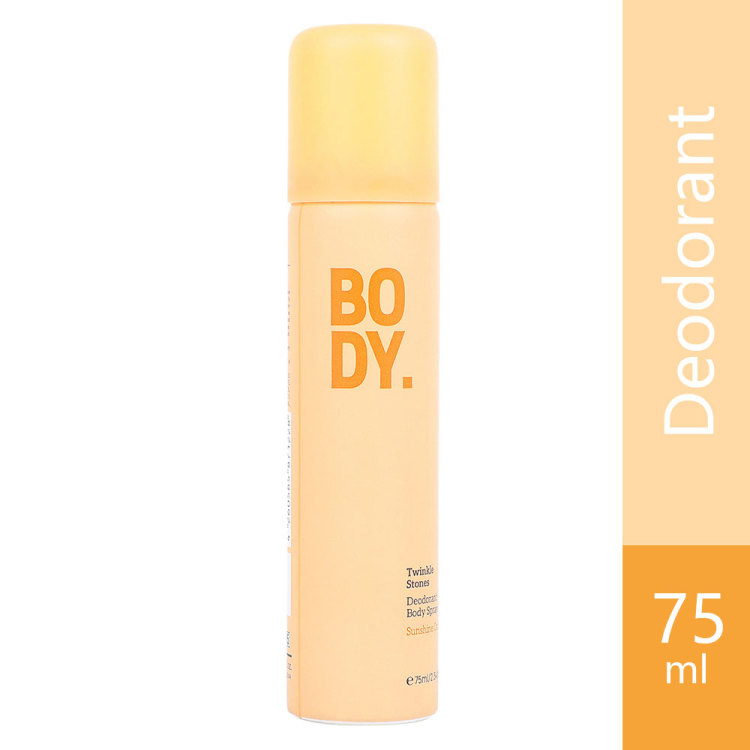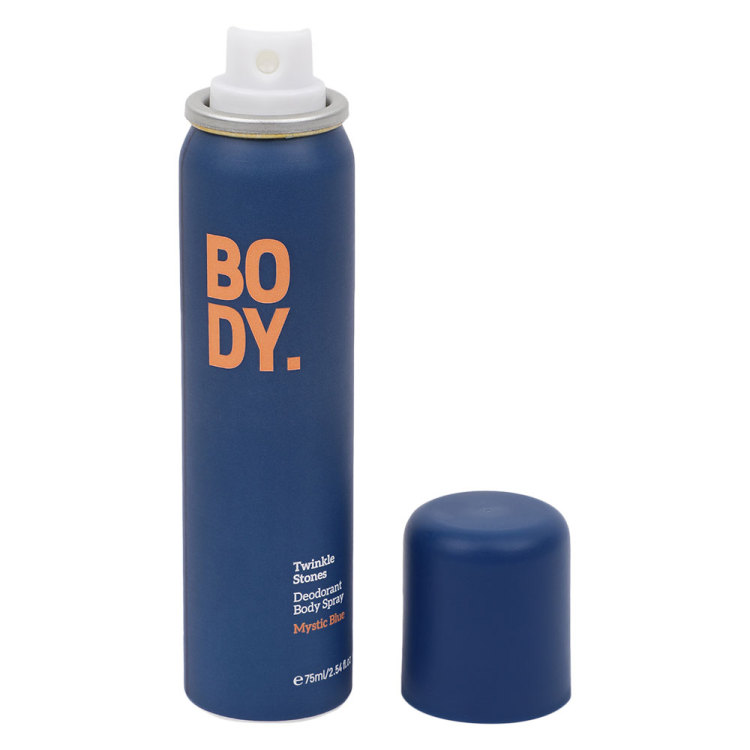 MINISO Twinkle Stones Deodorant Body Spray for Men Women
₹85.50
₹90.00
Save

5% OFF
Mystic Blue

This is a is a refreshing aroma that can keep you smell great all day long.
Perfect for using it as a versatile scent. They are rich in fragrance with meaningful names.
Use one of it for adding your determined and confident. The sprayer is so easy to use.
Spray it properly, the fragrance can be wearing longer. You can use them for room deodorization.