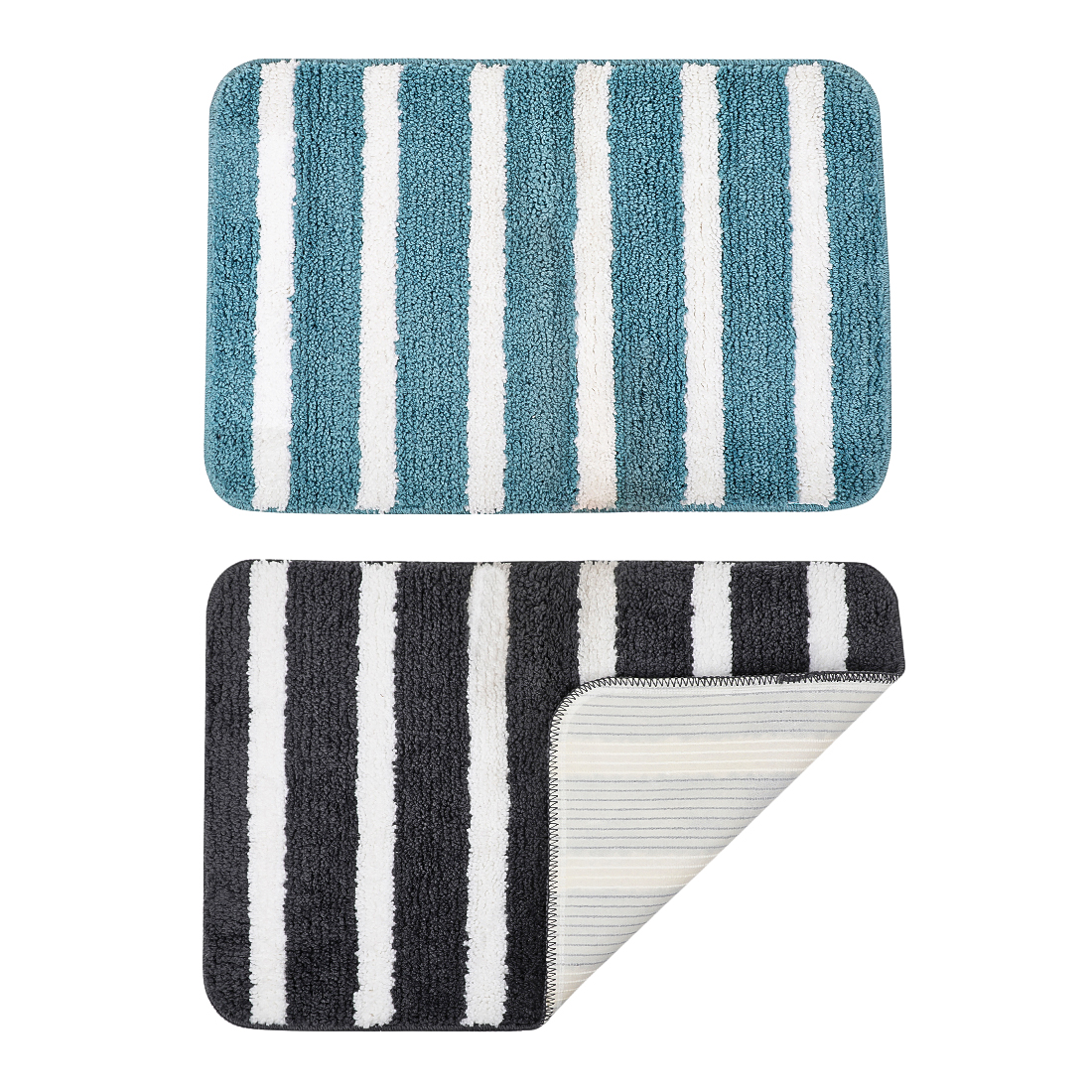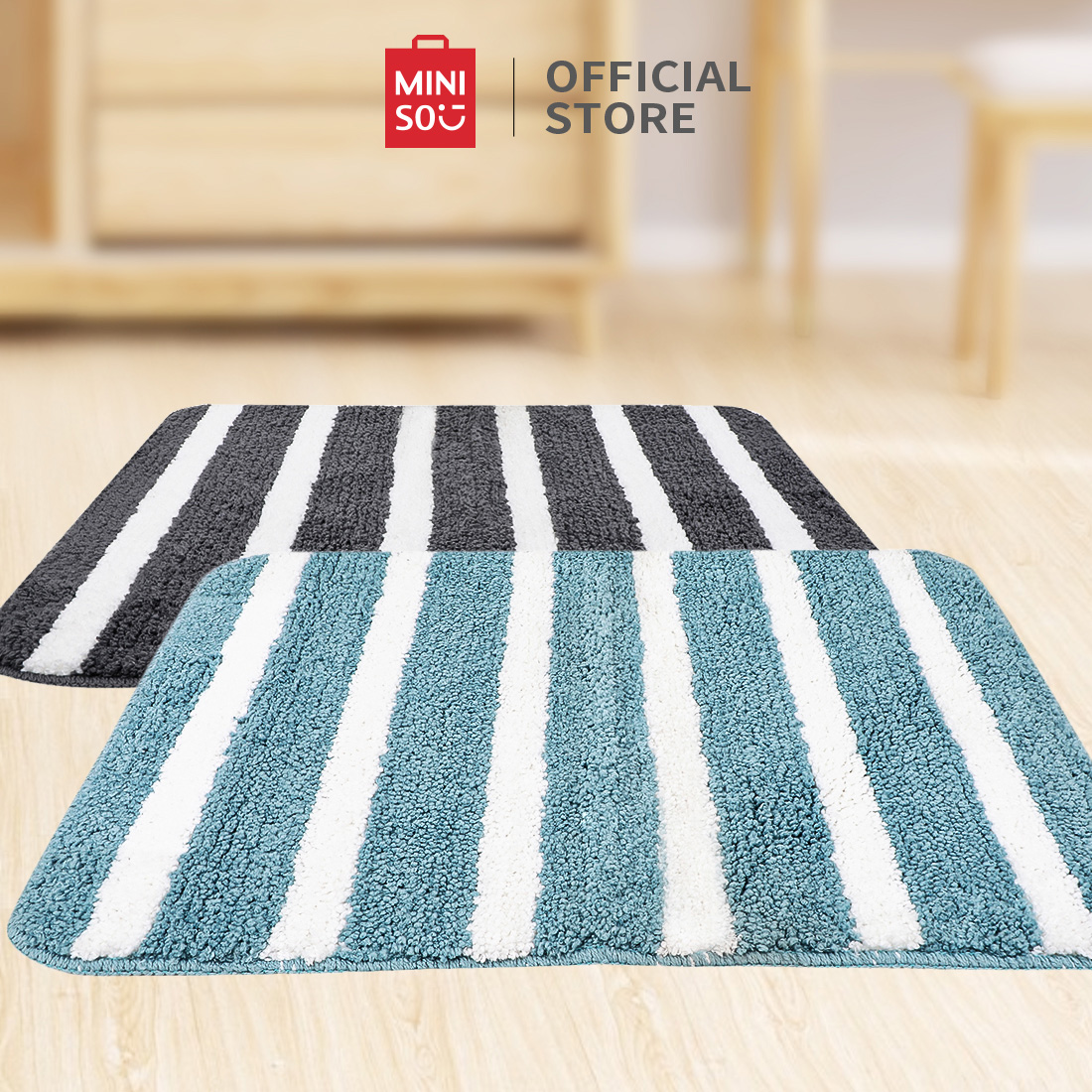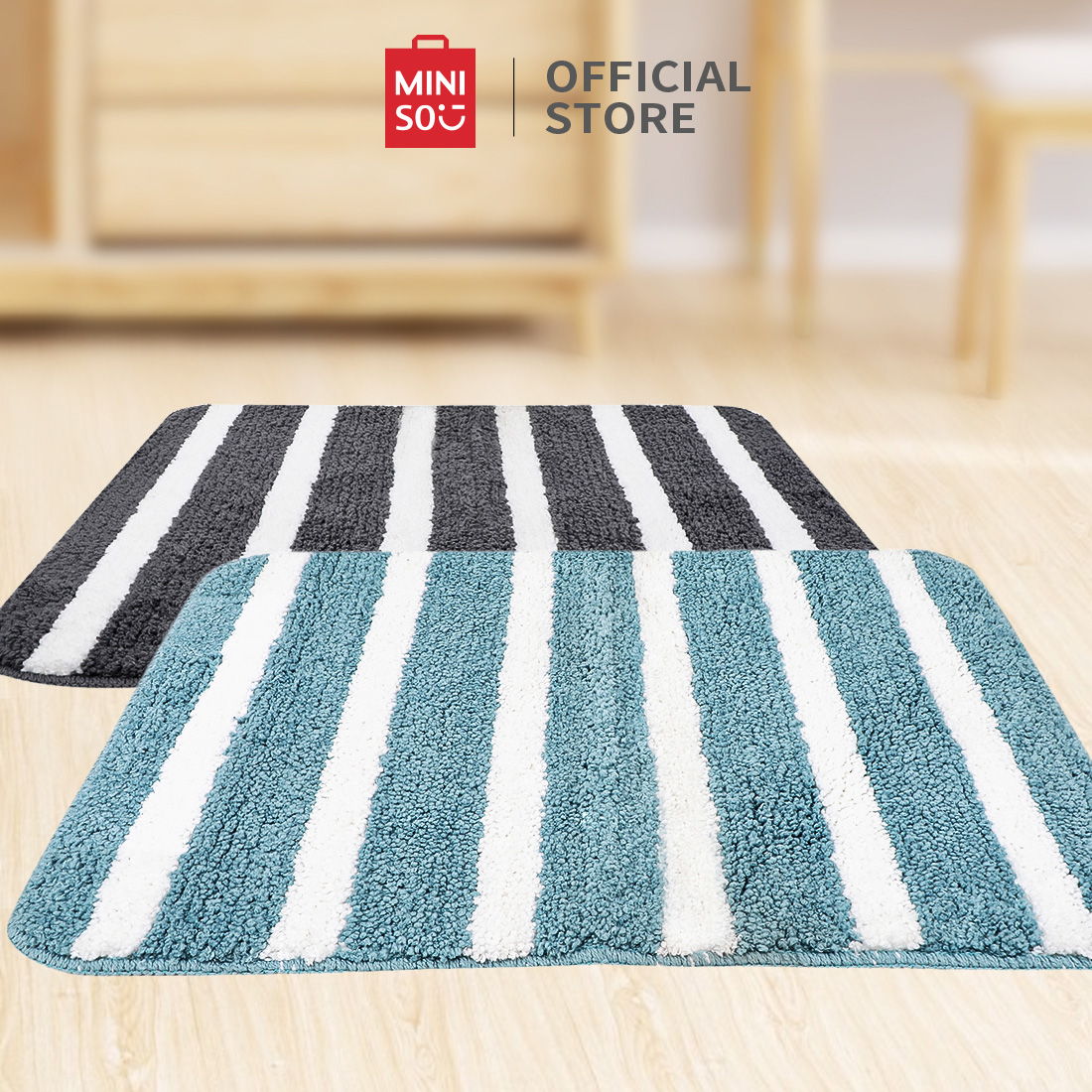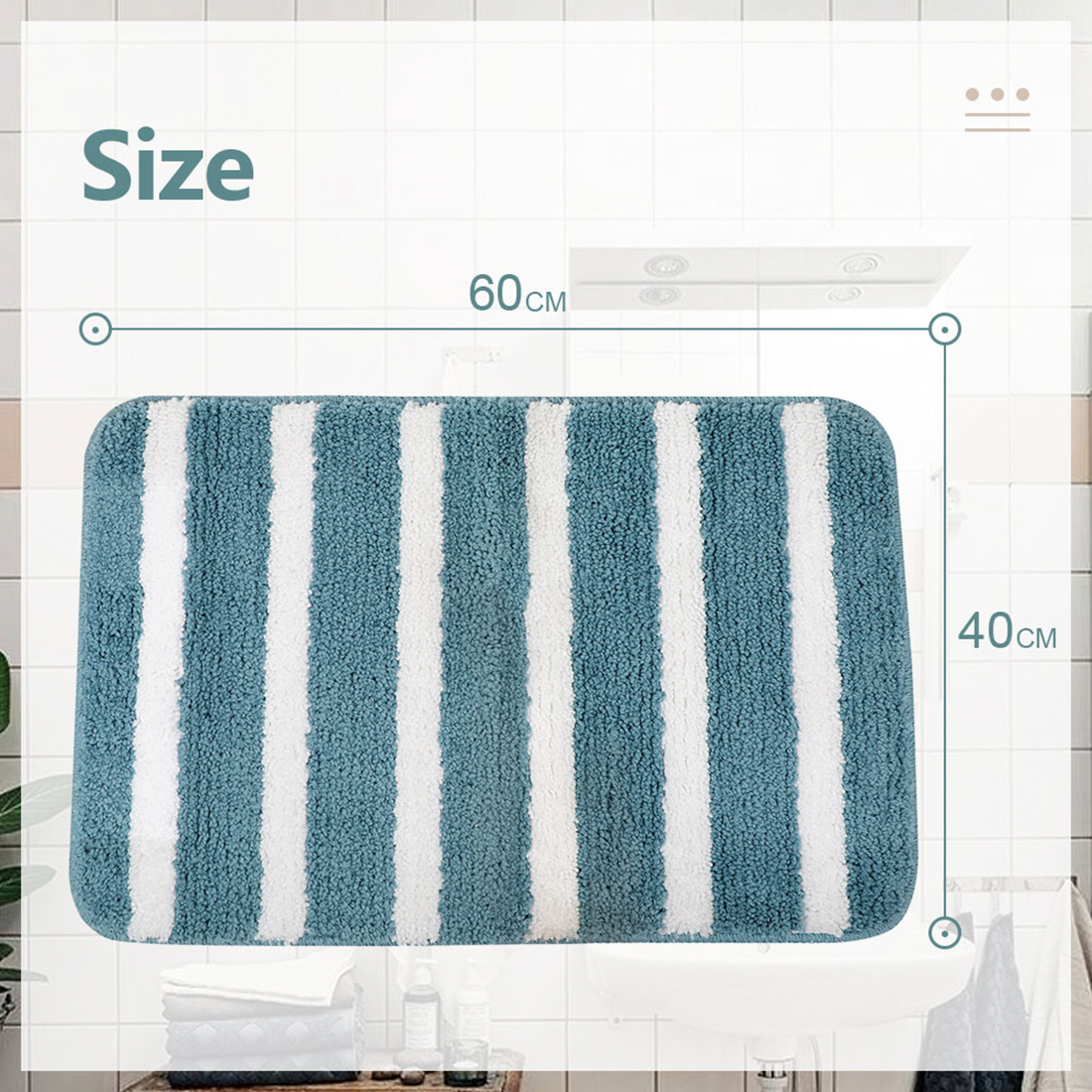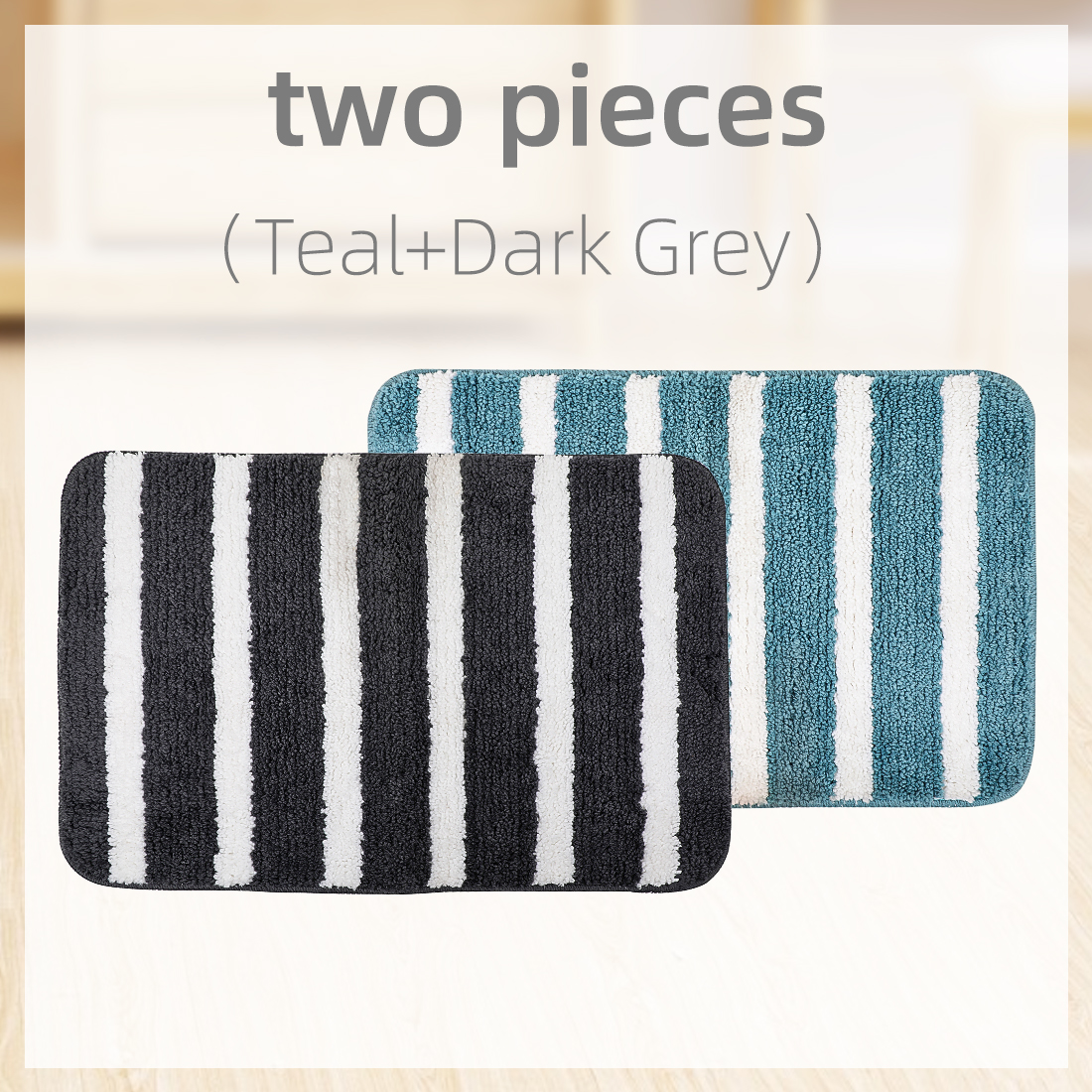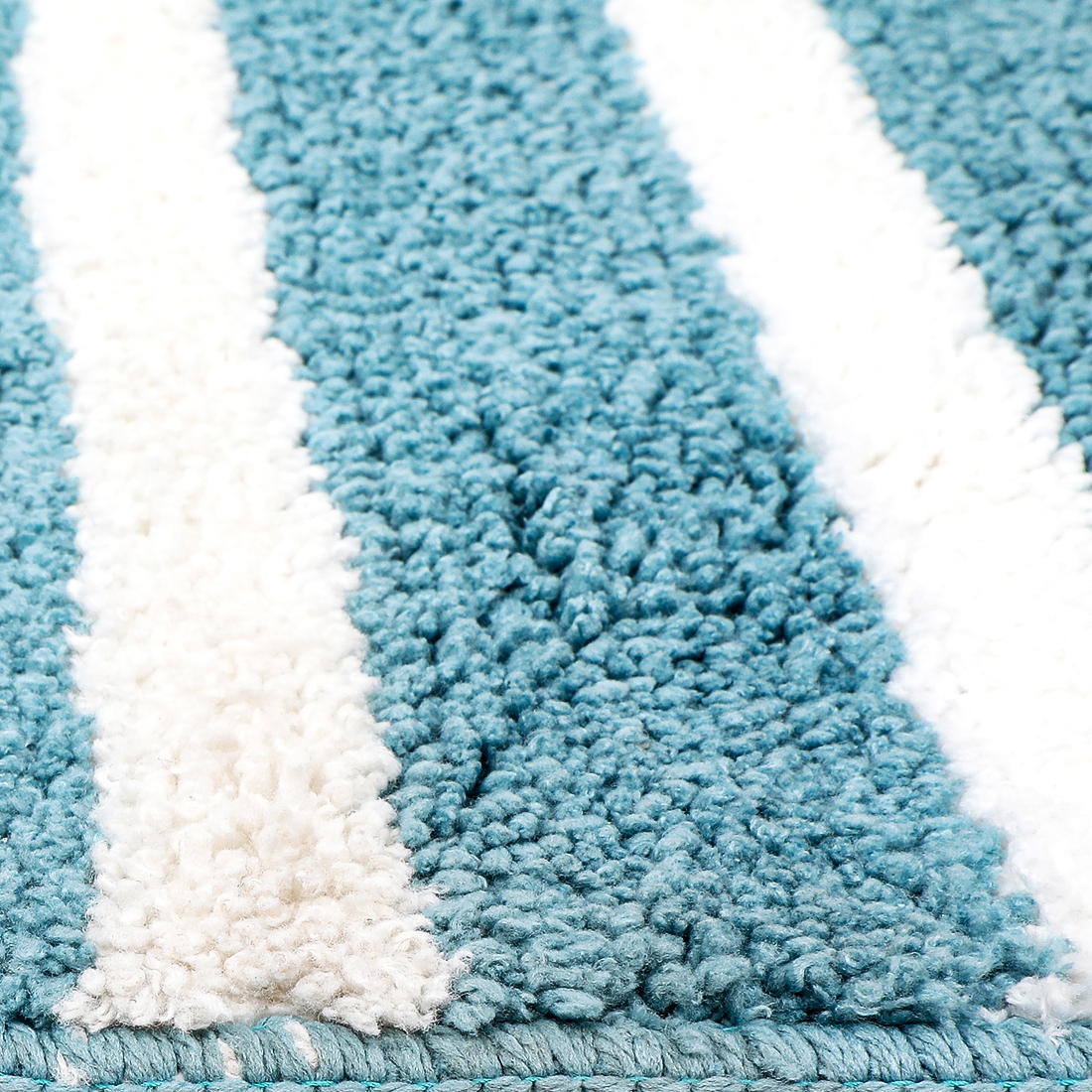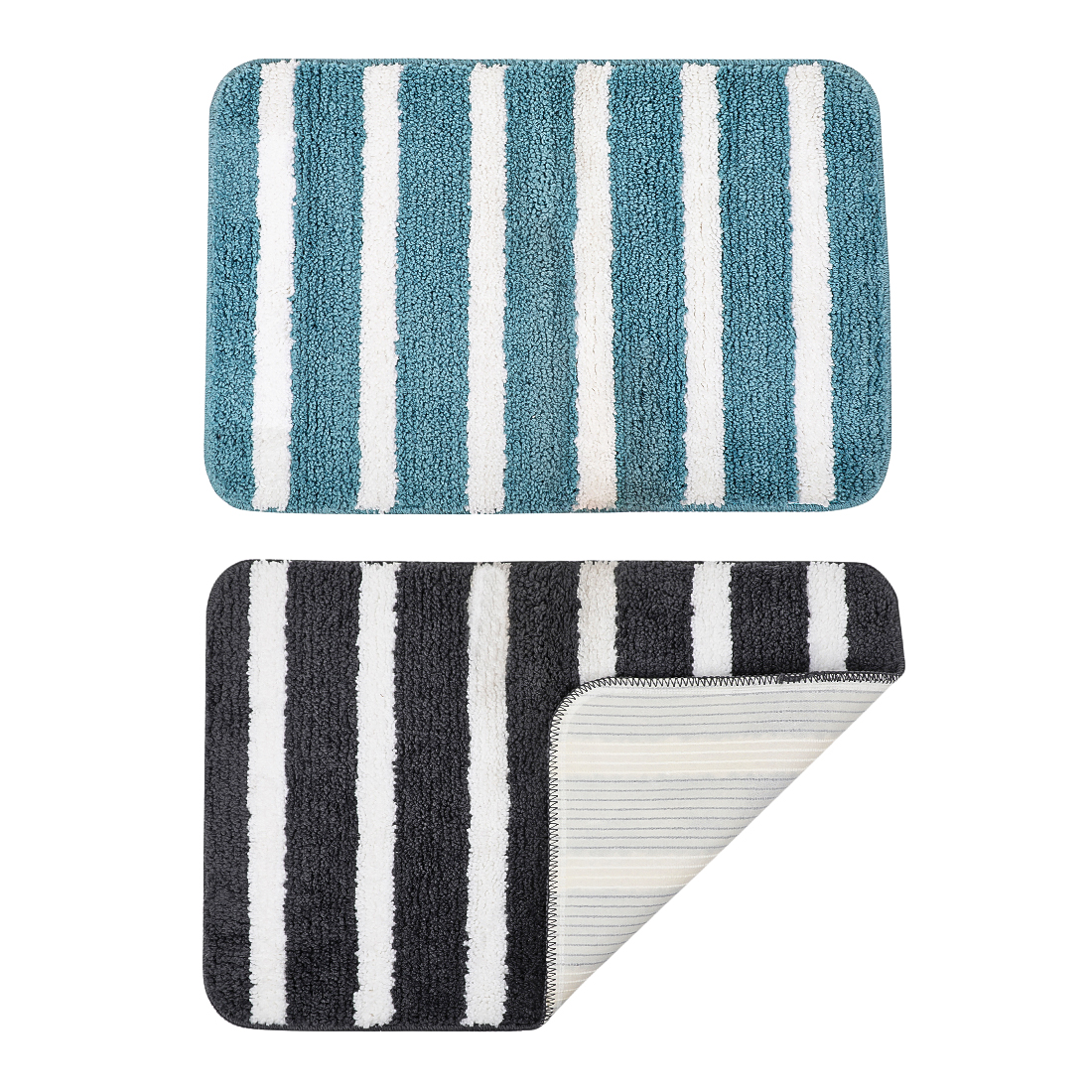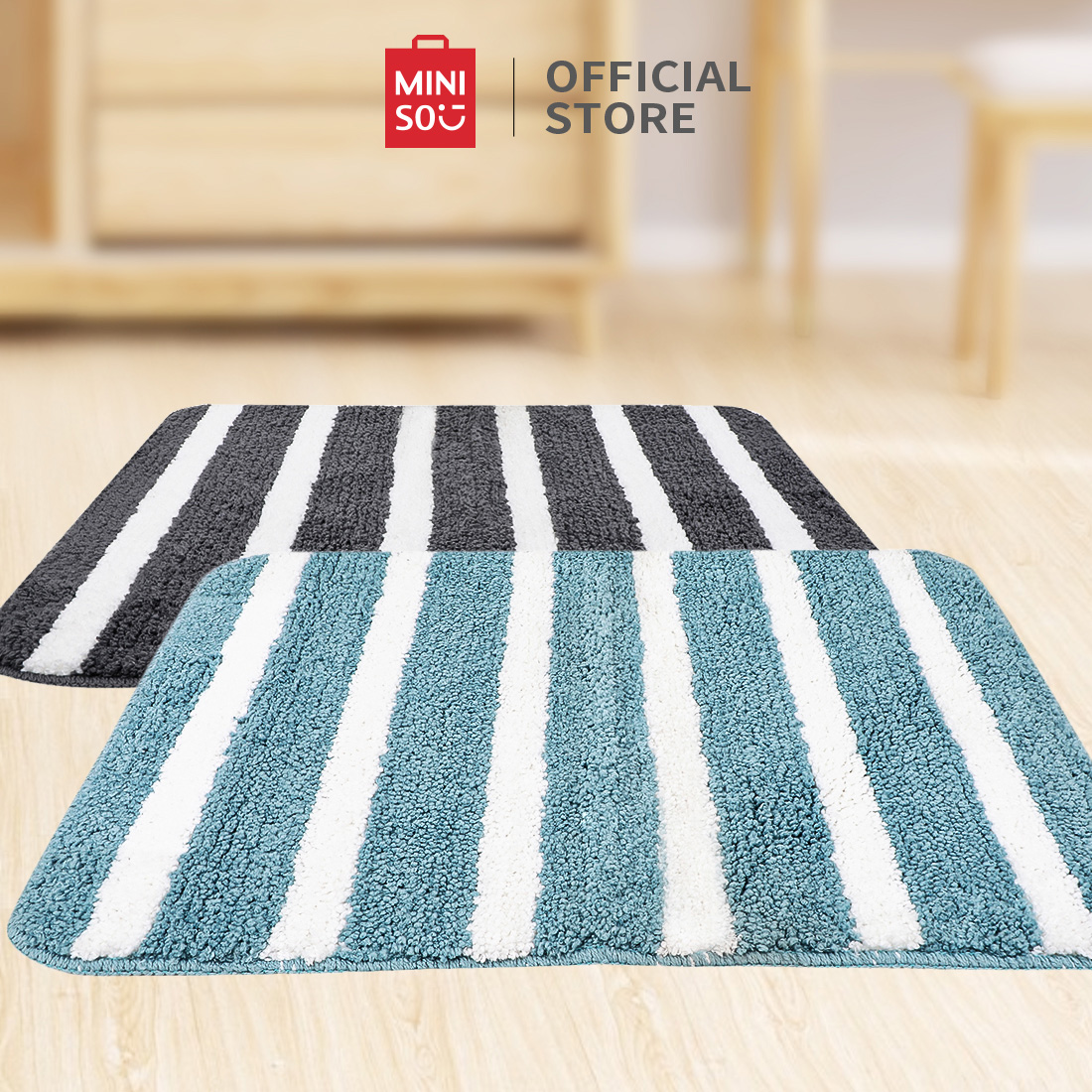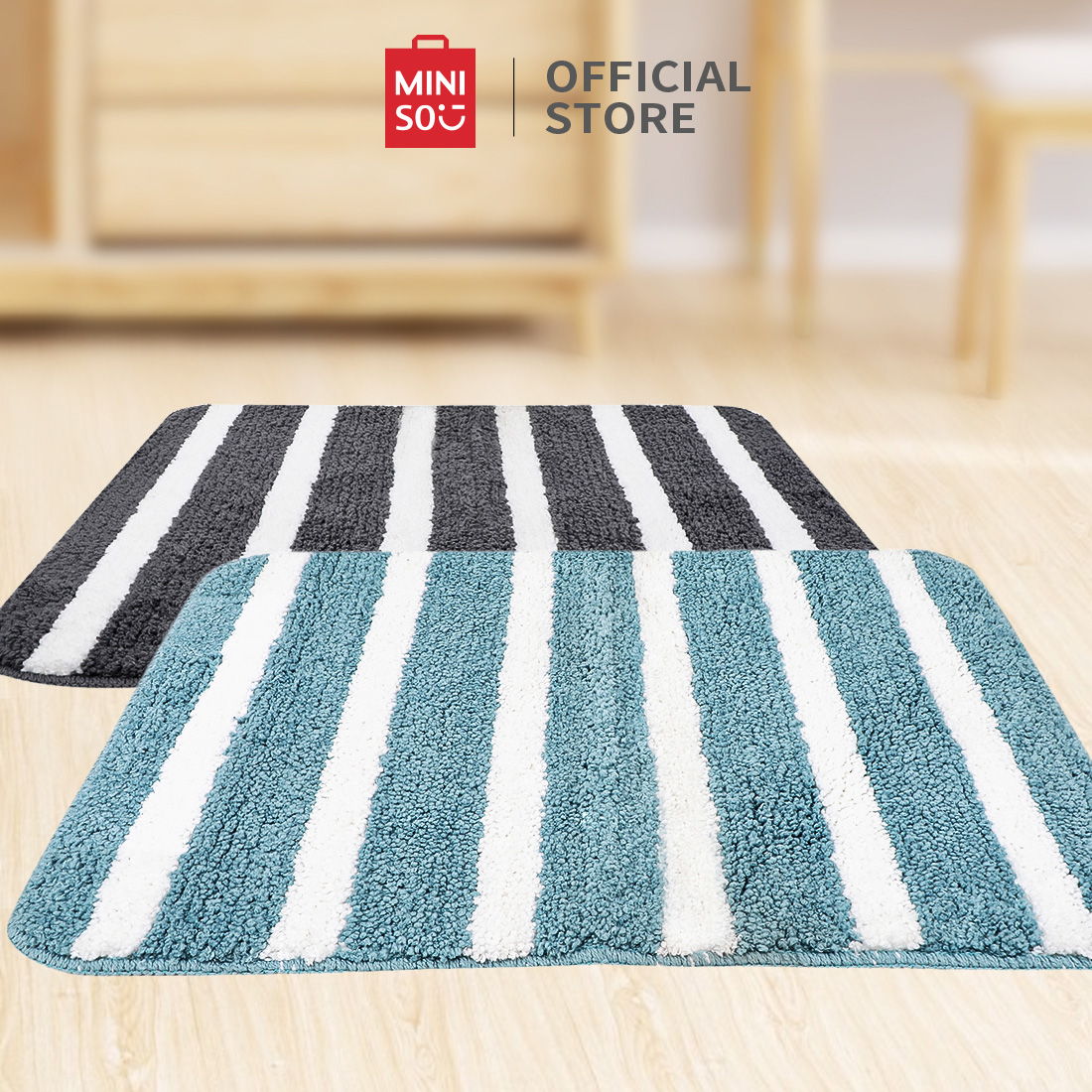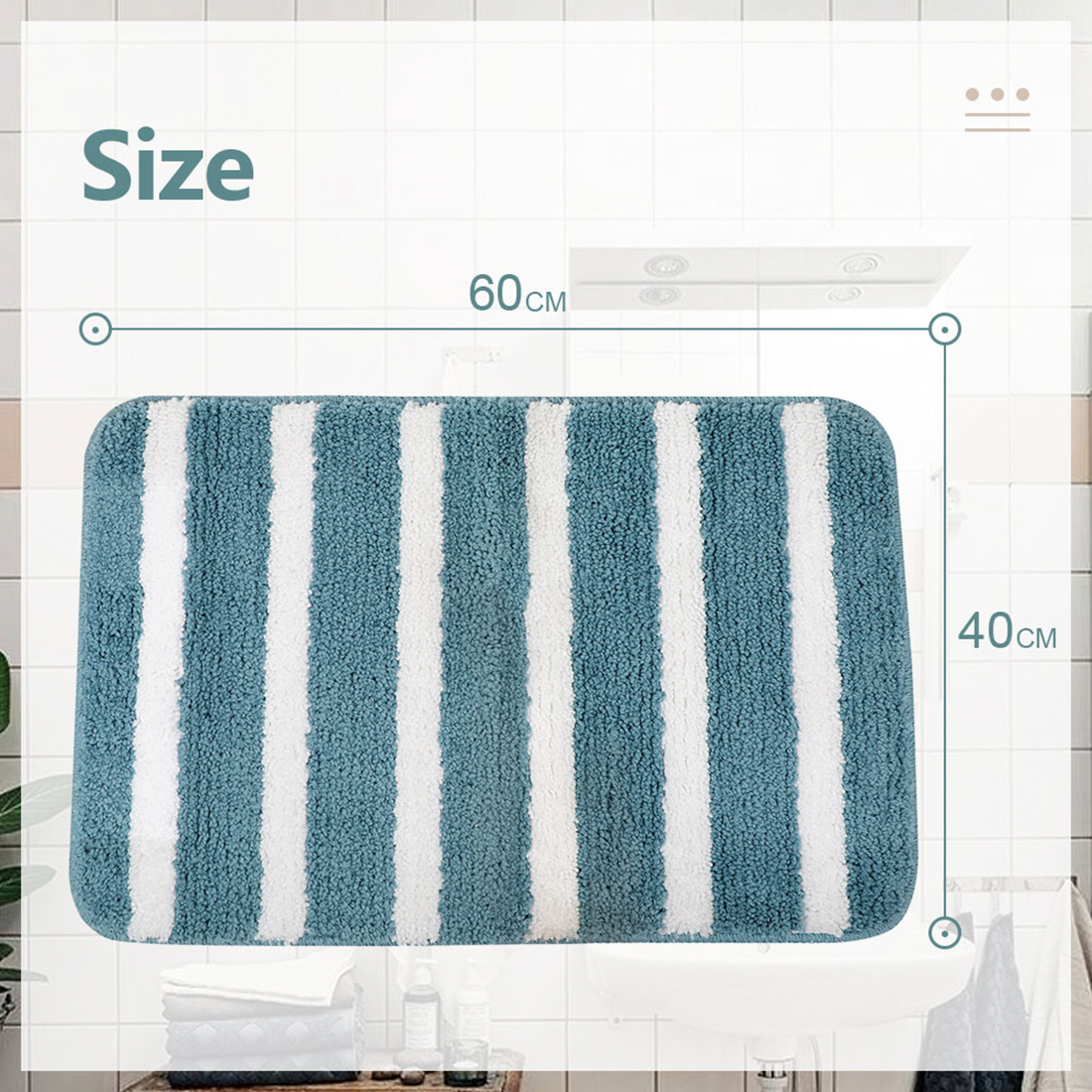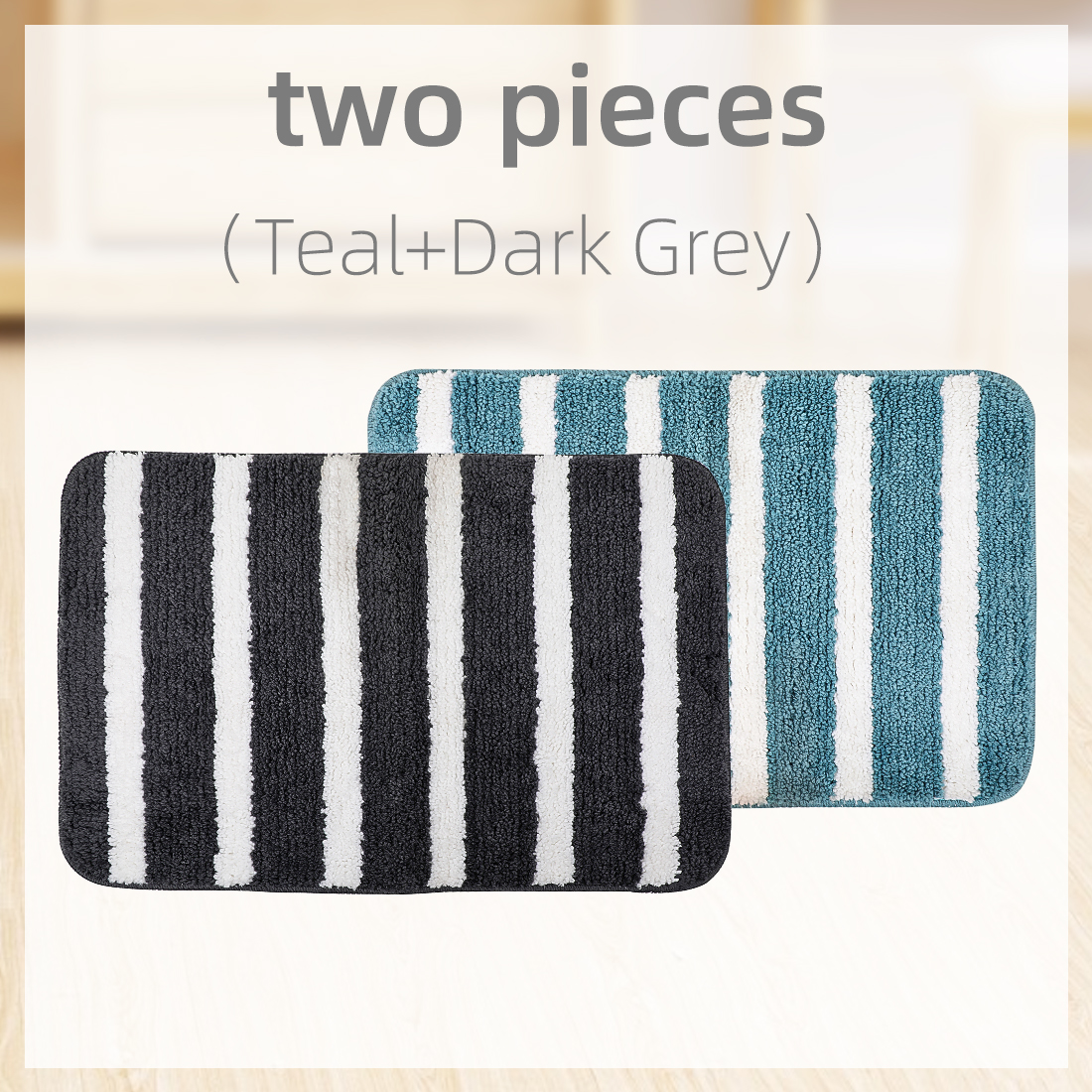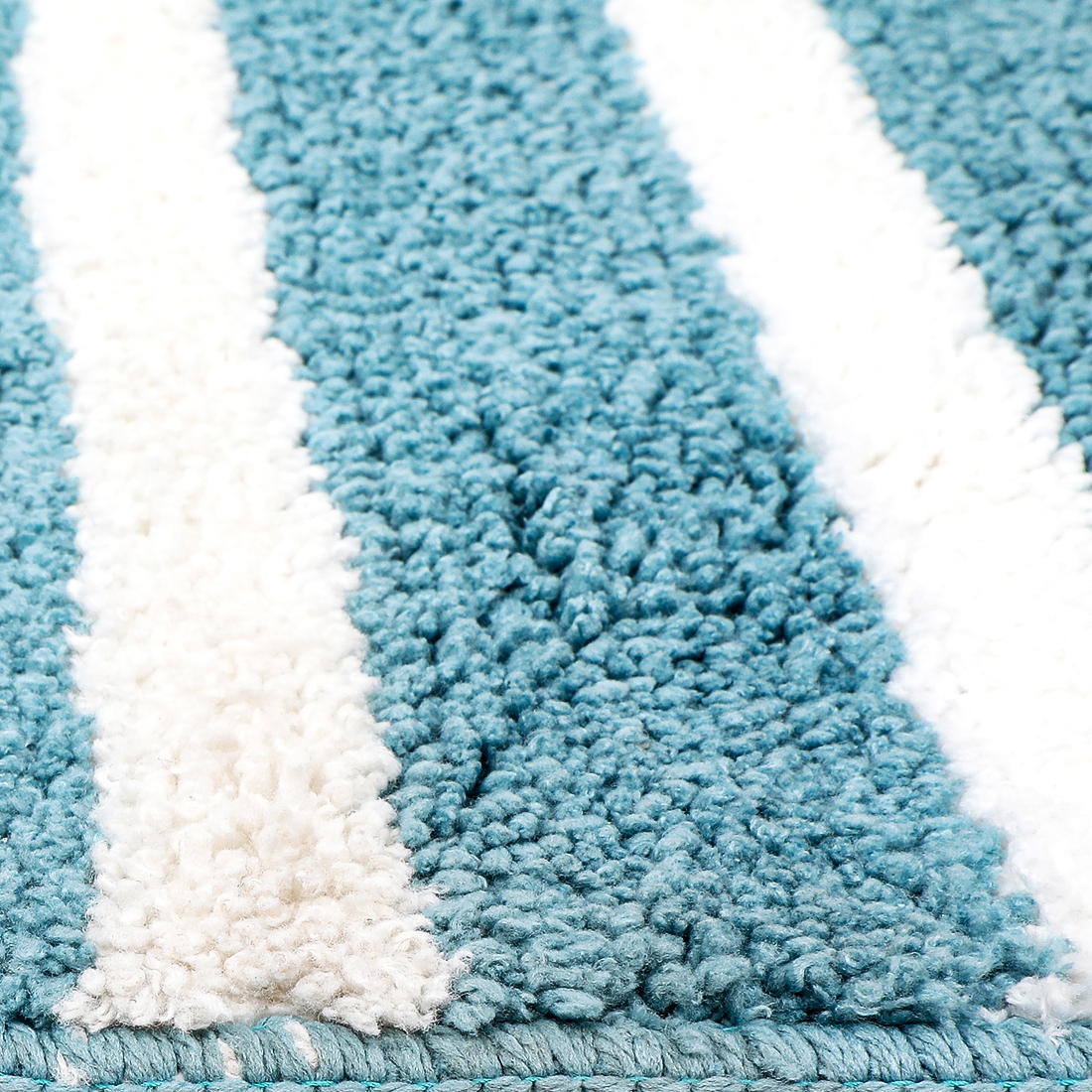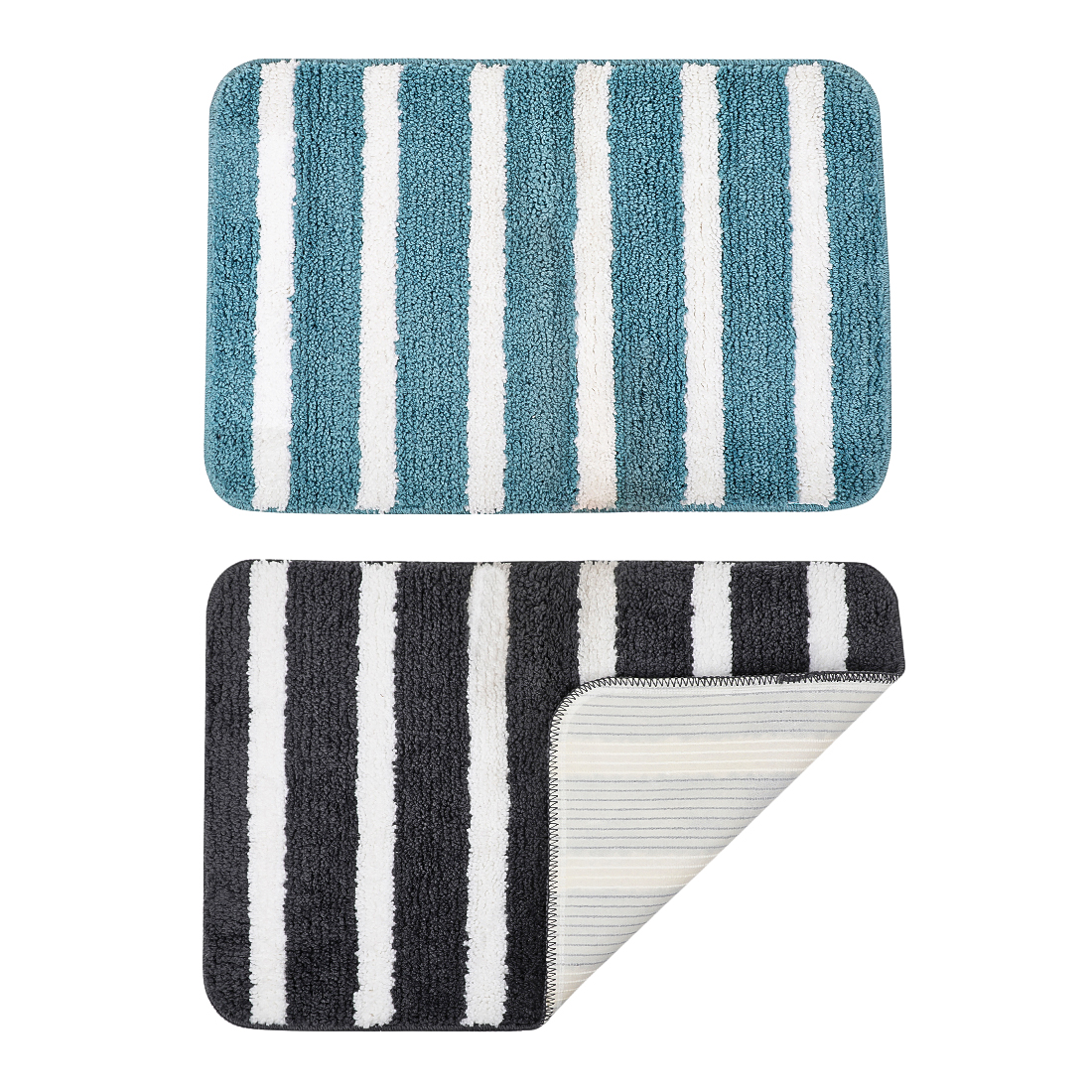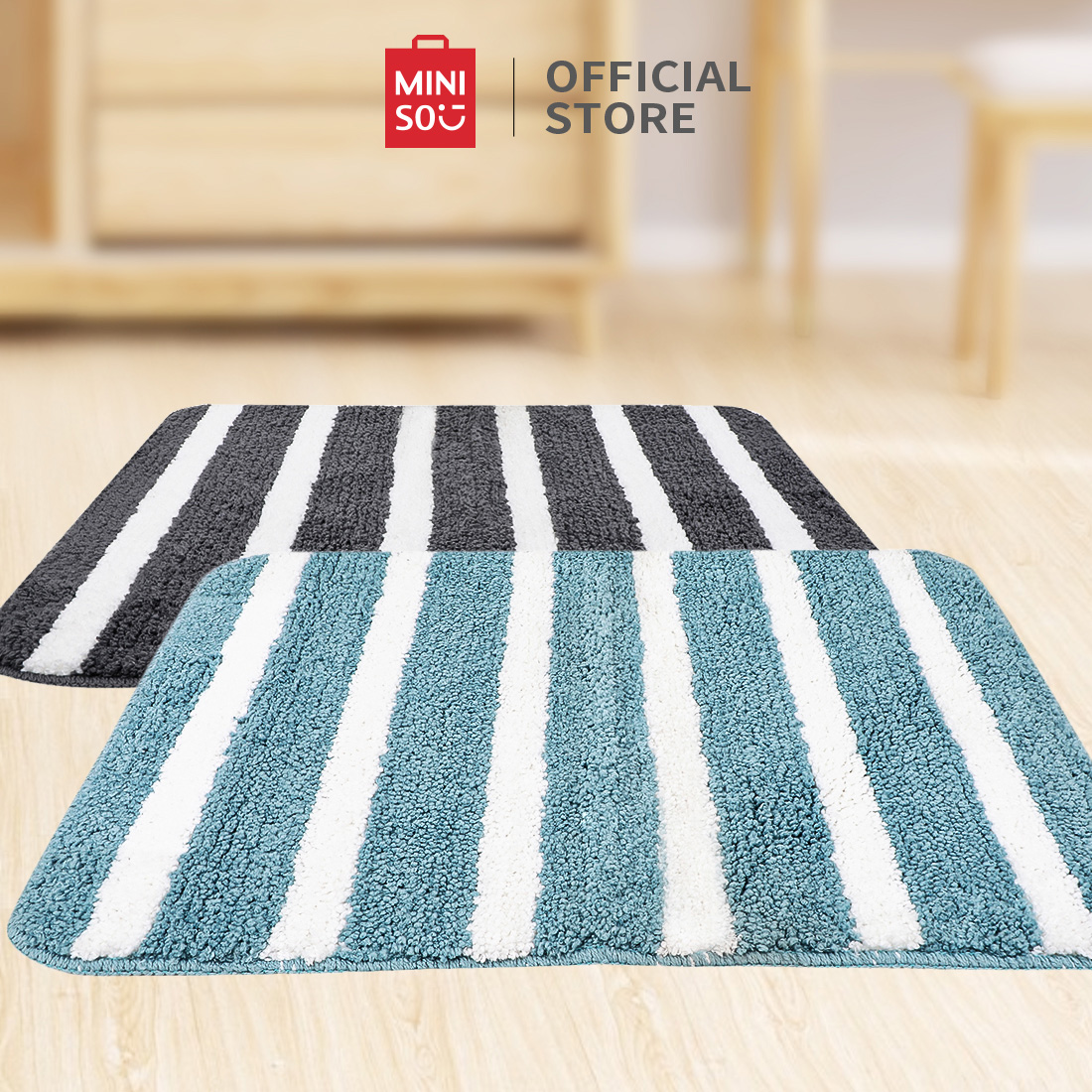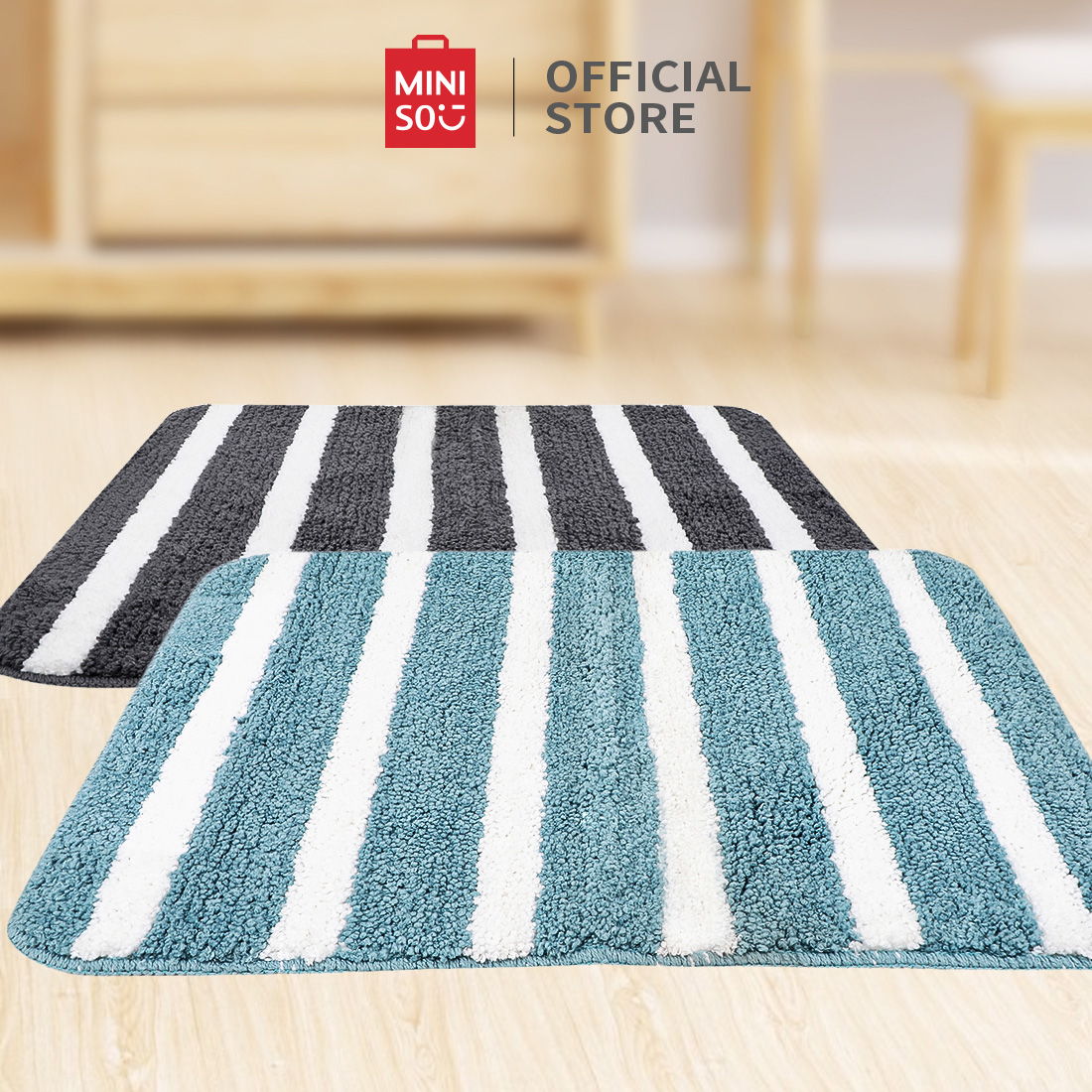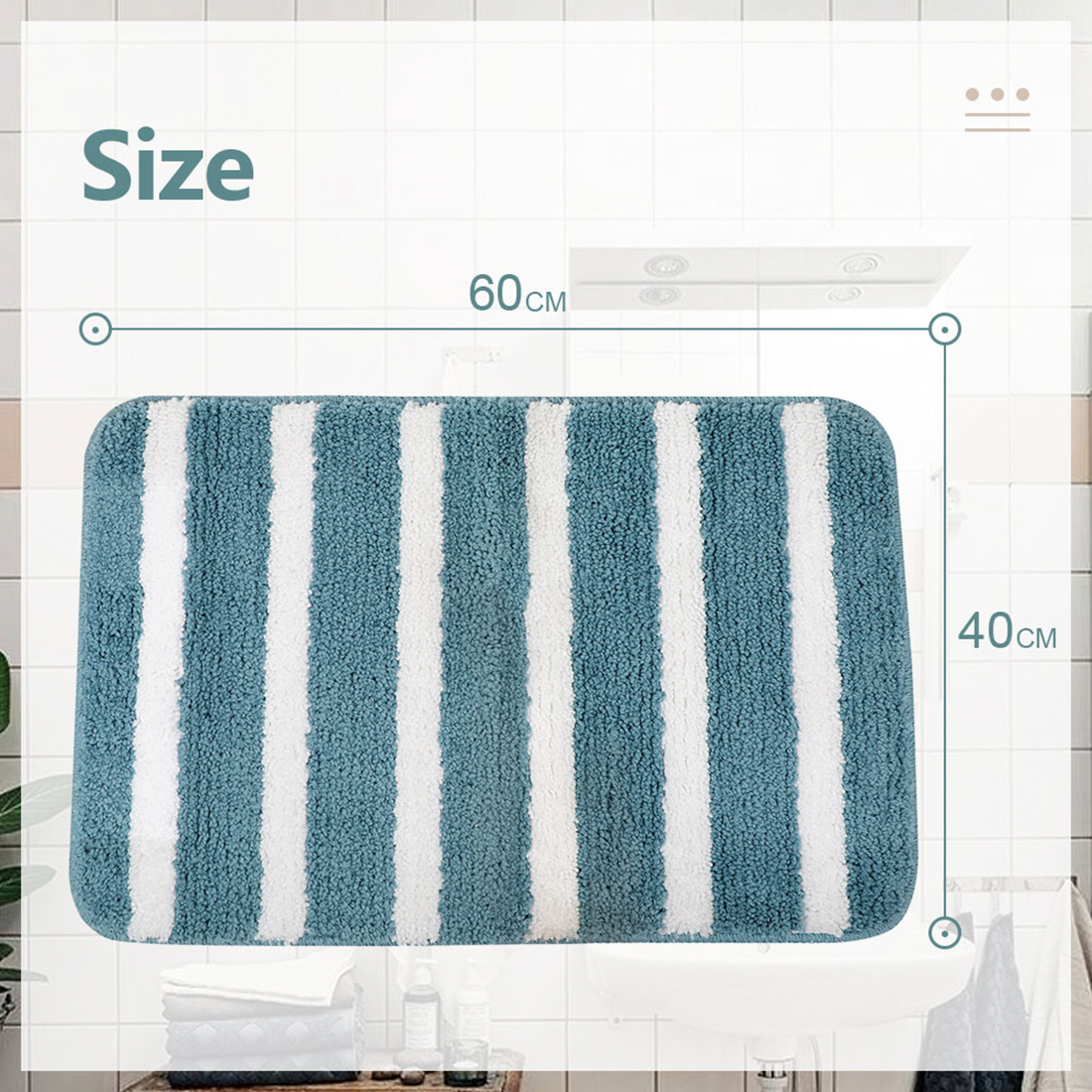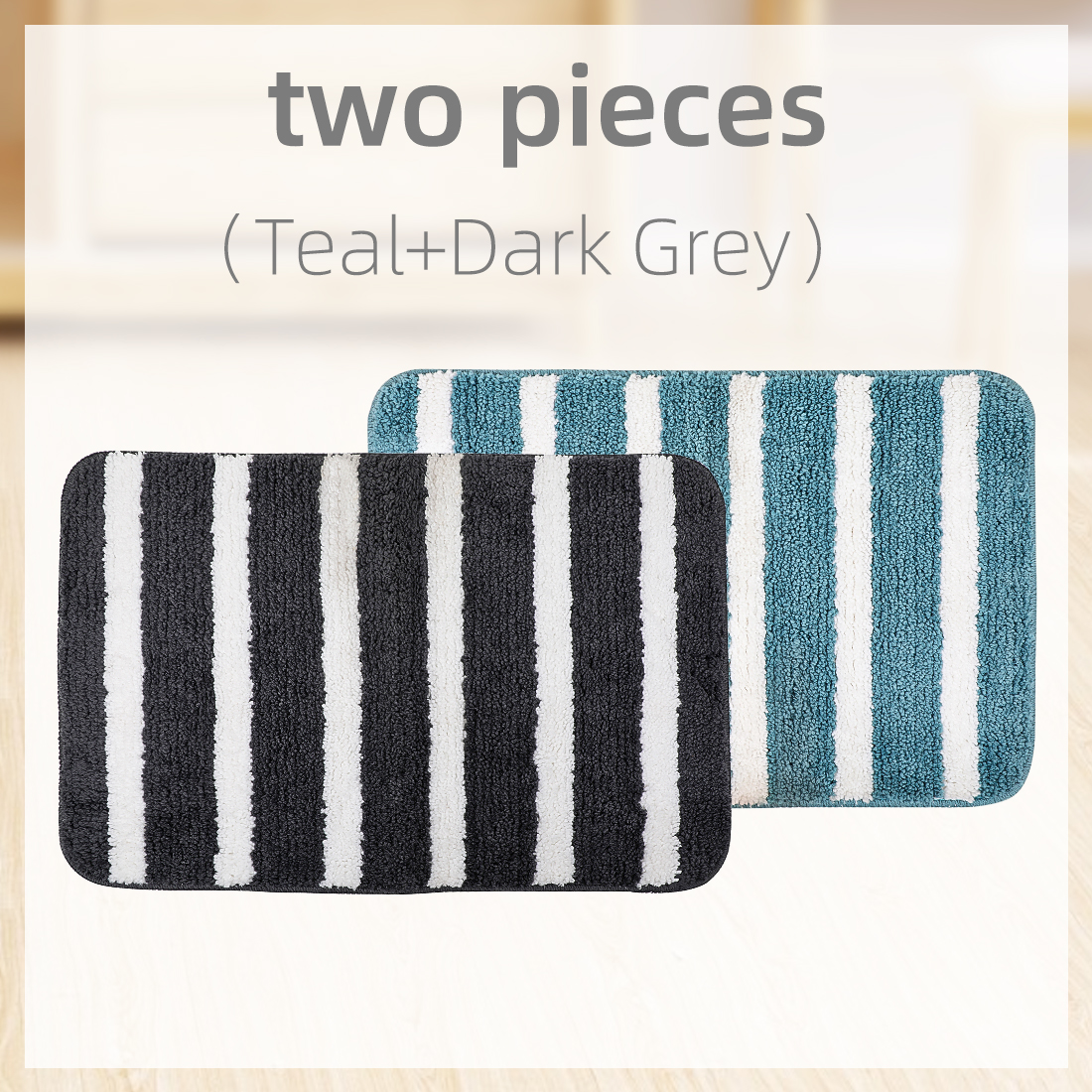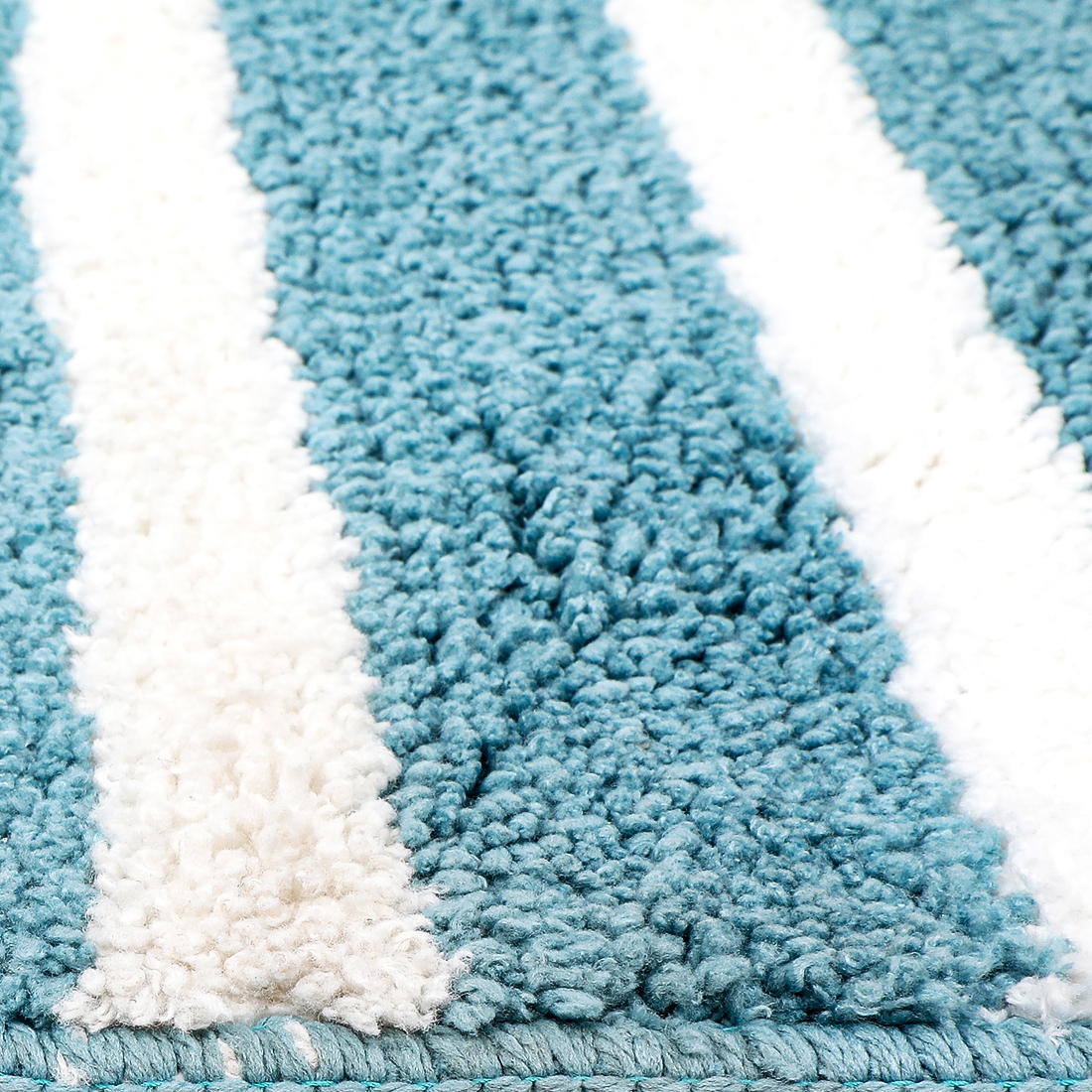 MINISO Soft Polyester Stripe Floor Mat - Pack of 2, Teal +Dark Grey


About this item
Size??/strong>40*60cm*2Pcs
Rubber back is shock absorbent and non-slip.
Can be placed outside bathroom doors, living room doorways, kitchens and other areas.
The pile is made of 100% polyester for high density, durability and comfort.
Helps you get rid of dirt and keep your home clean.
Simply adds comfort and relaxation to your room.