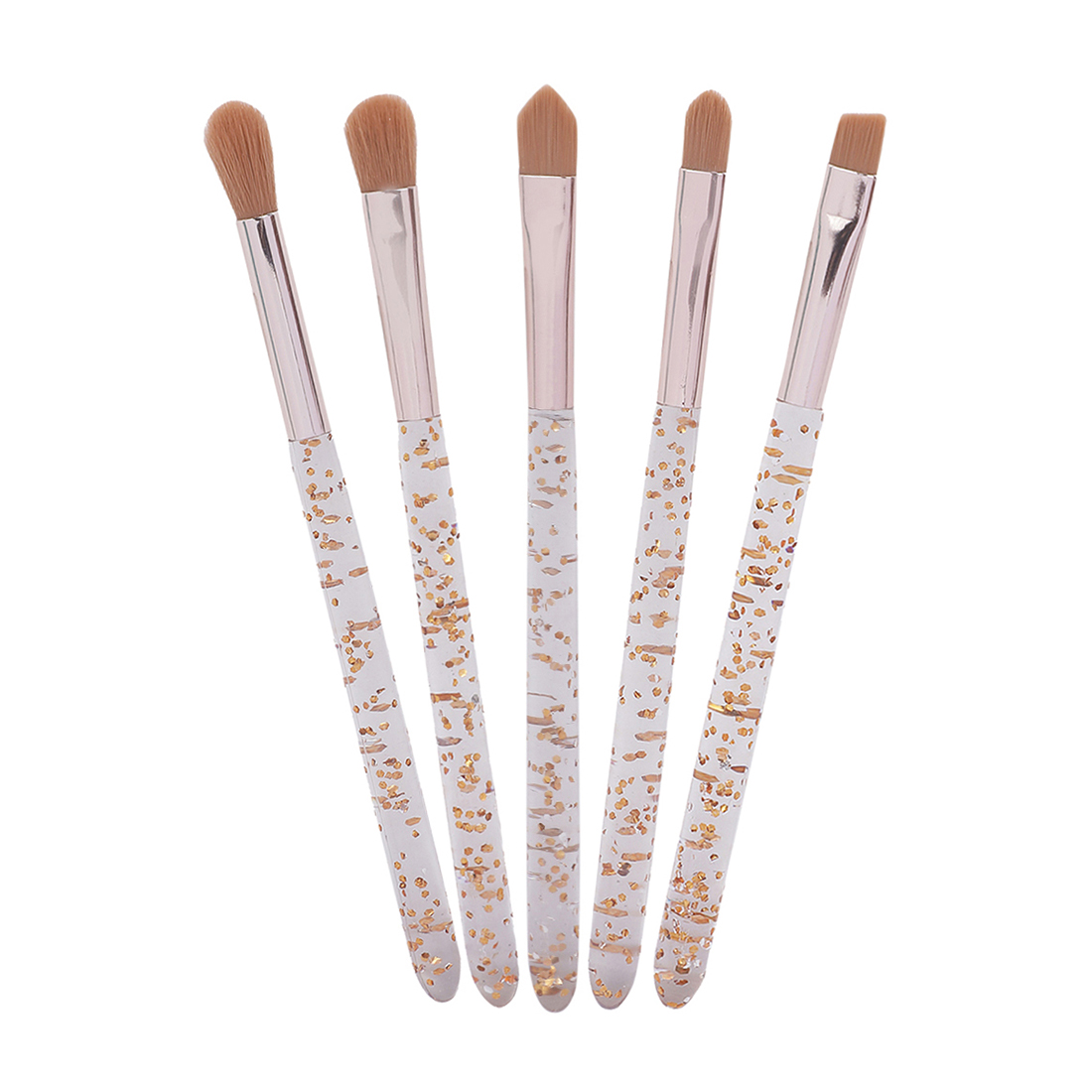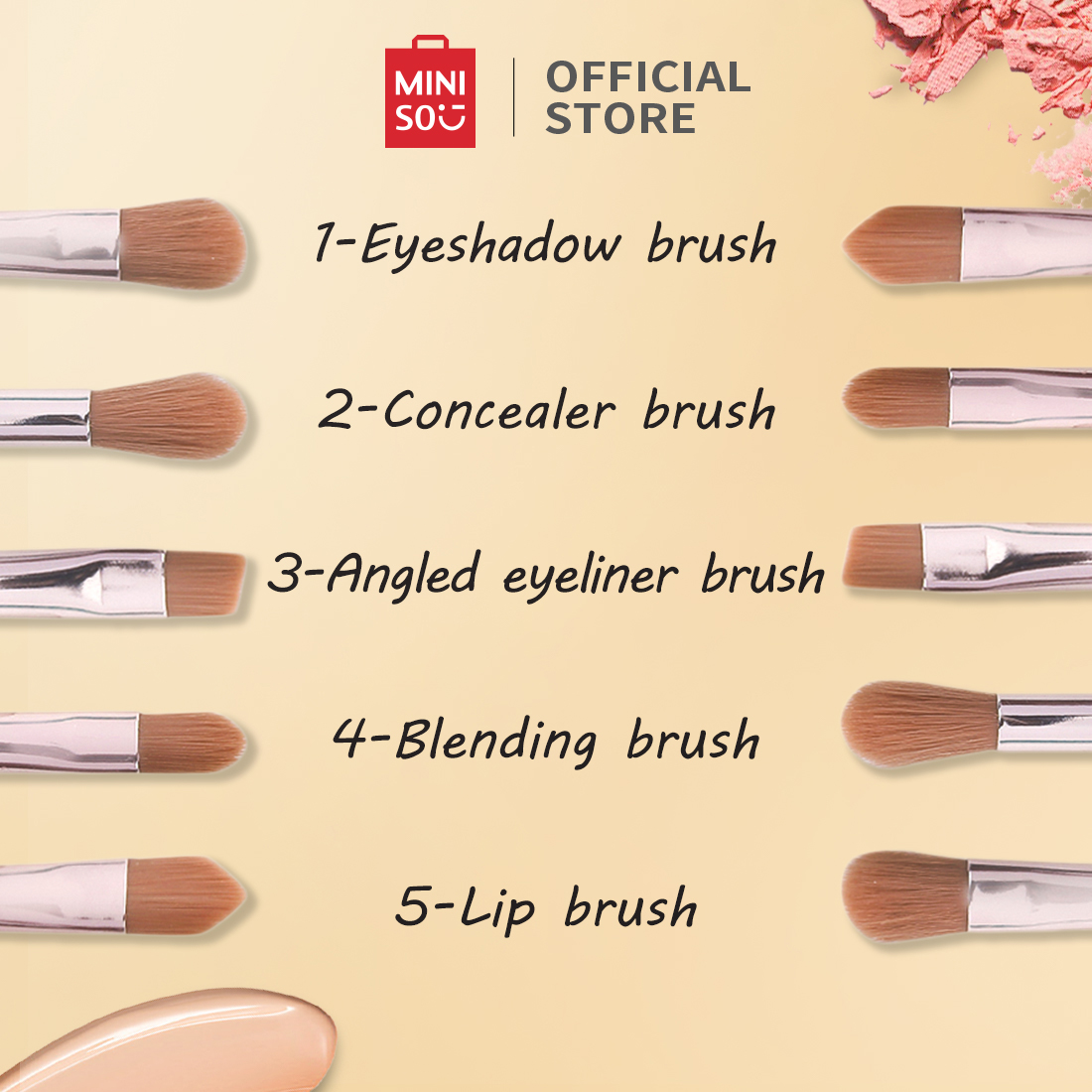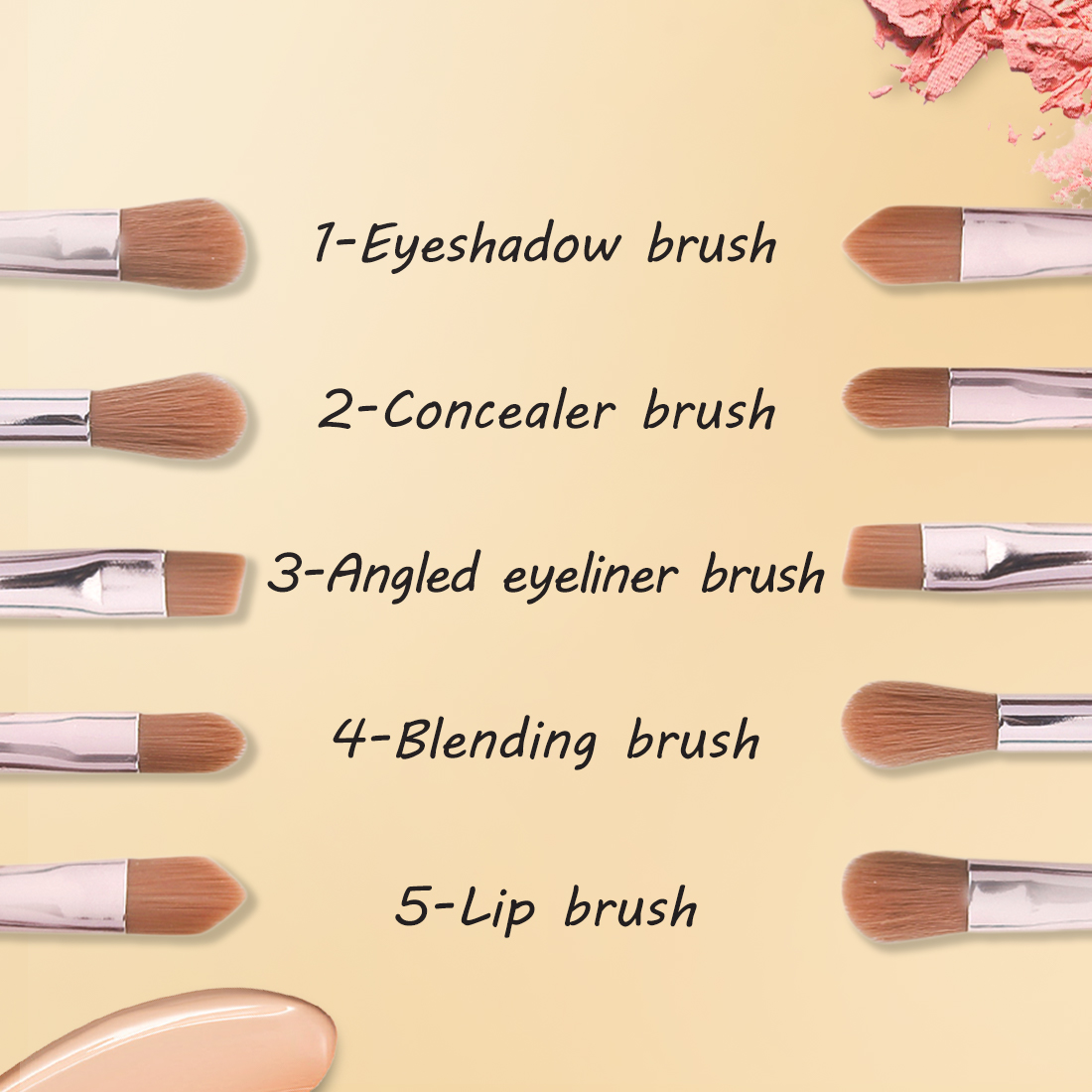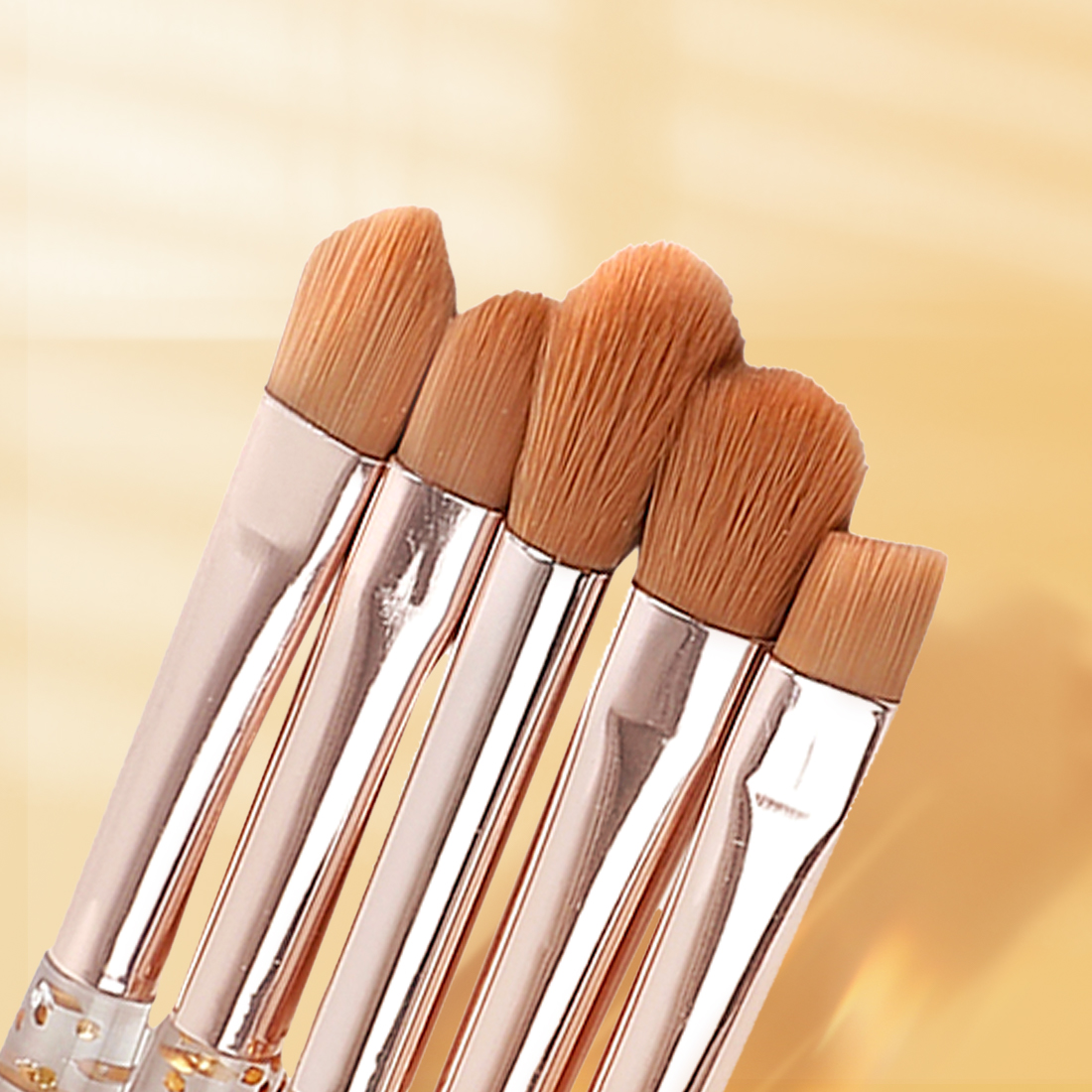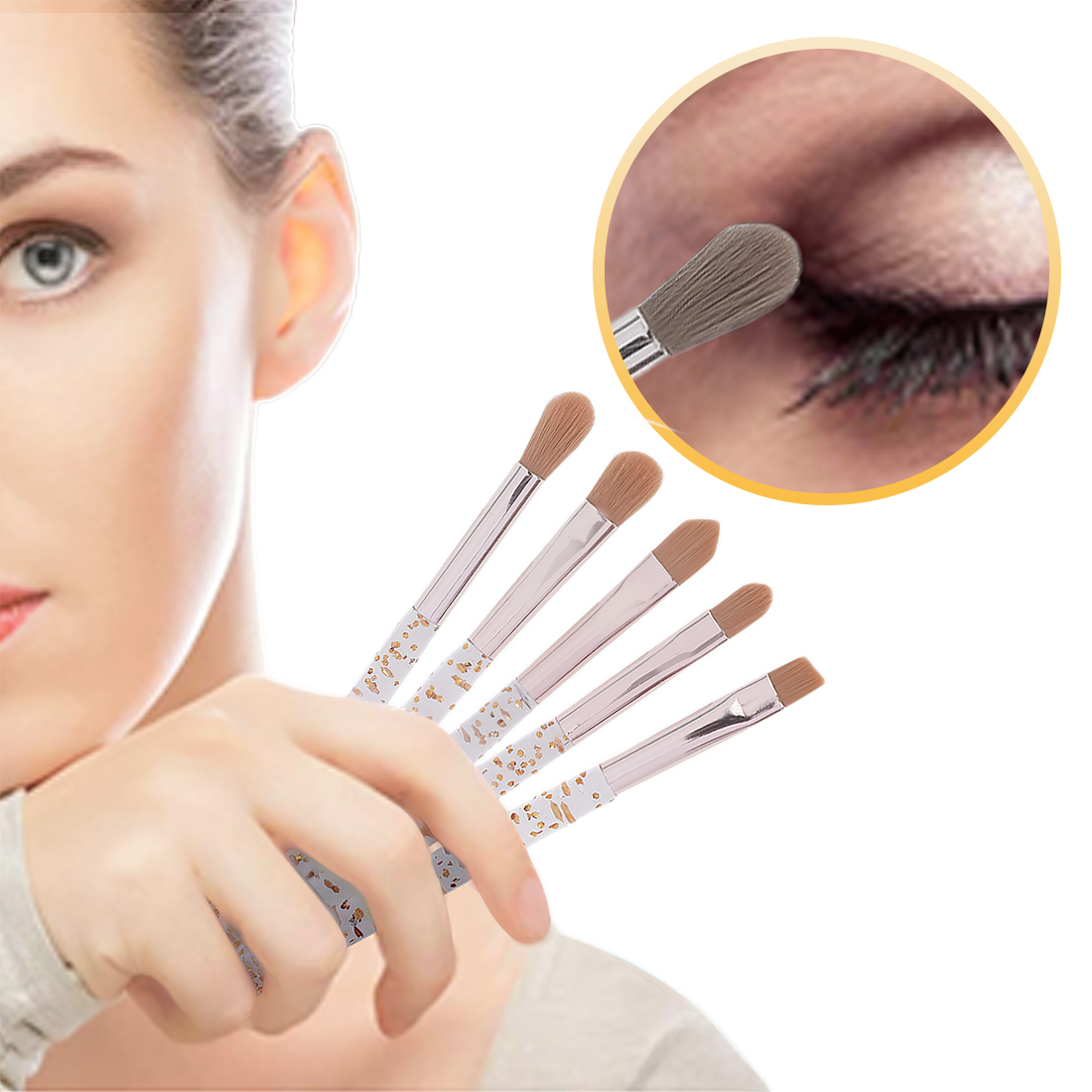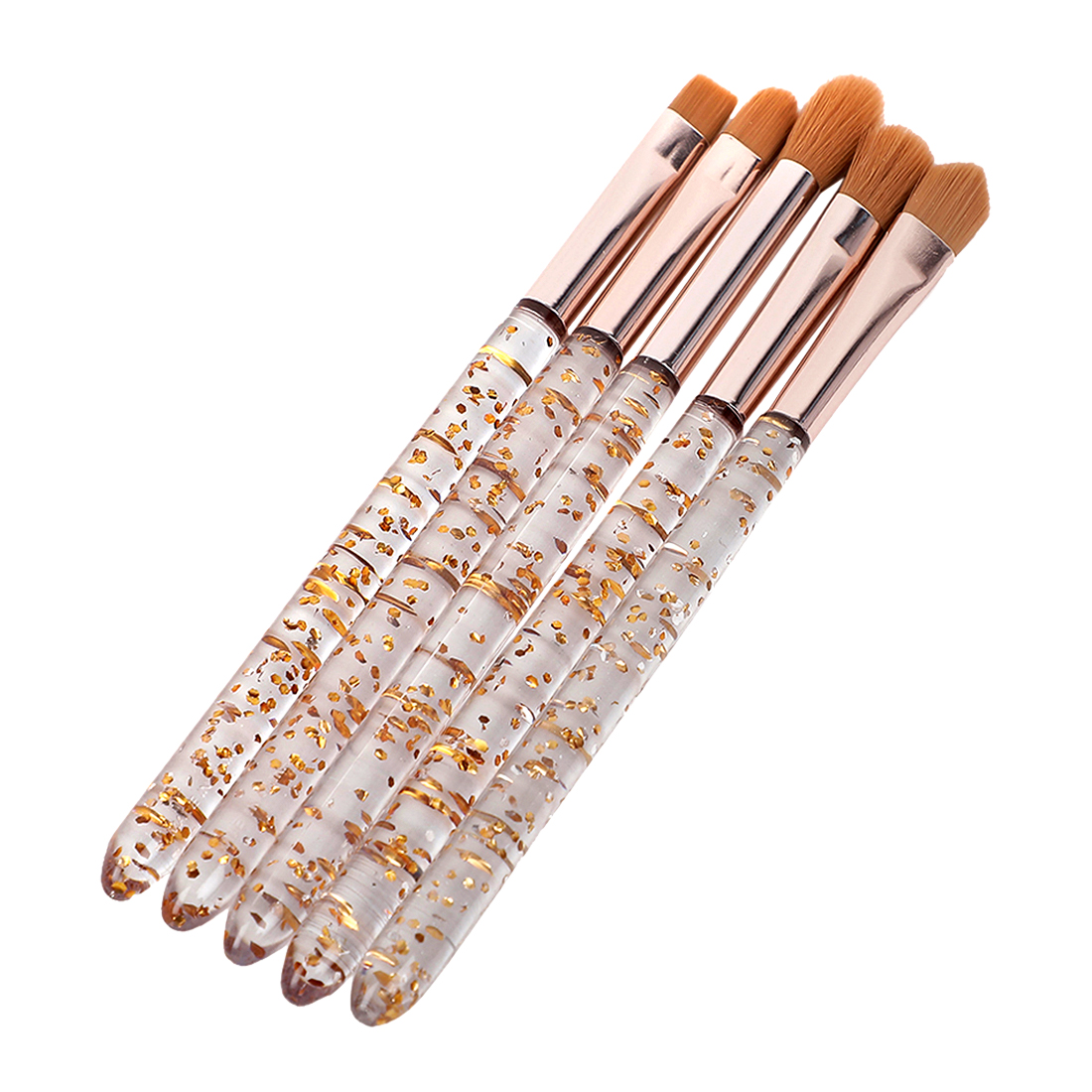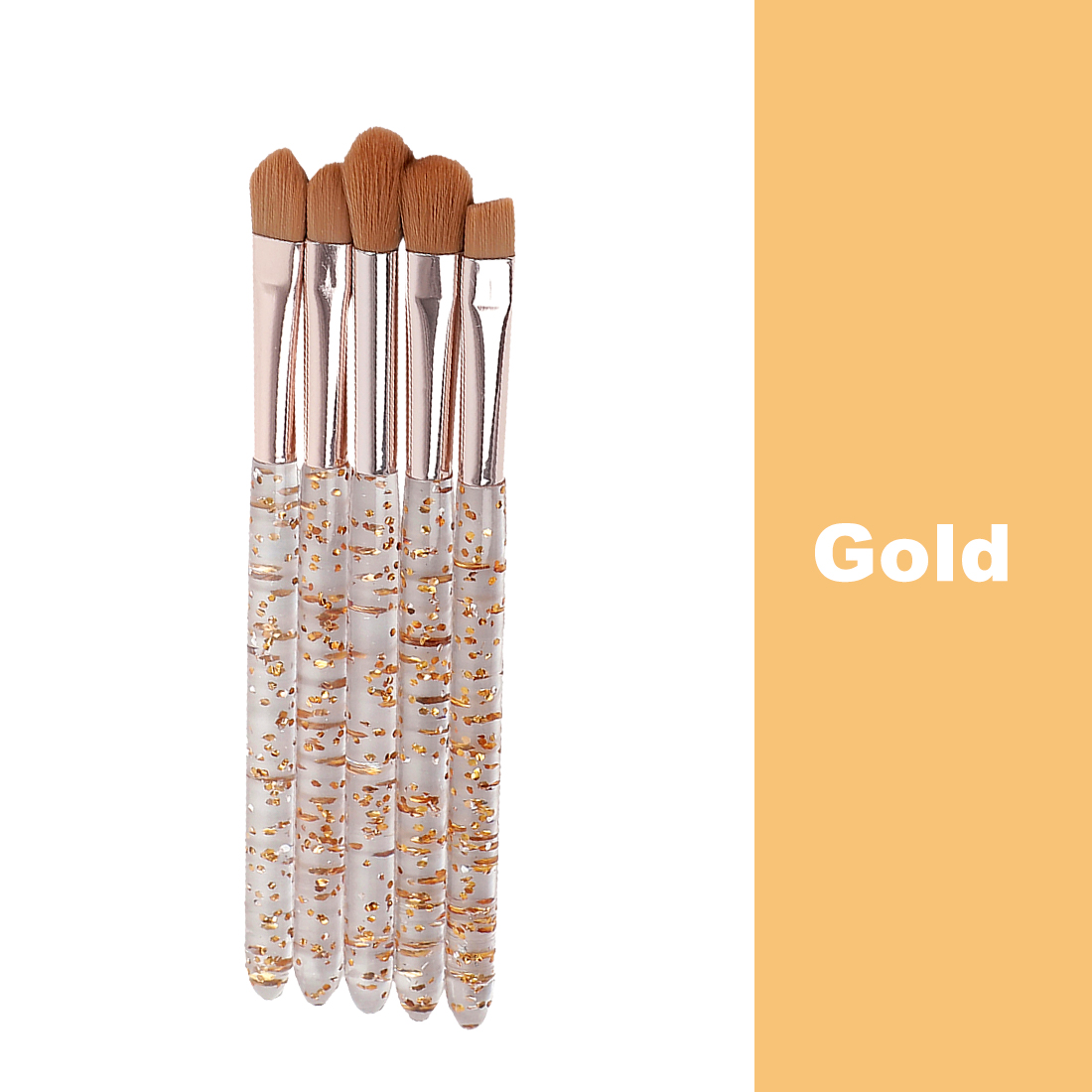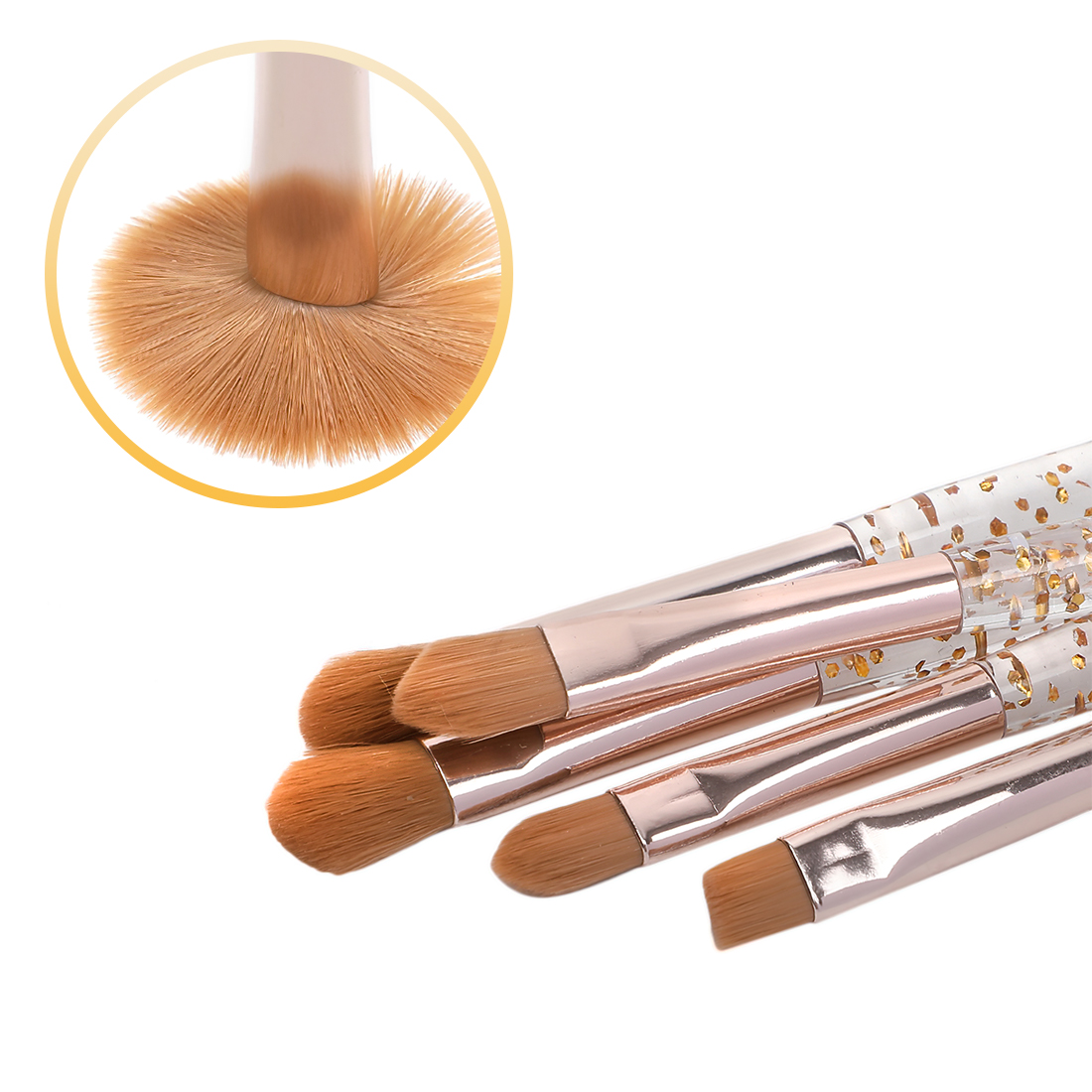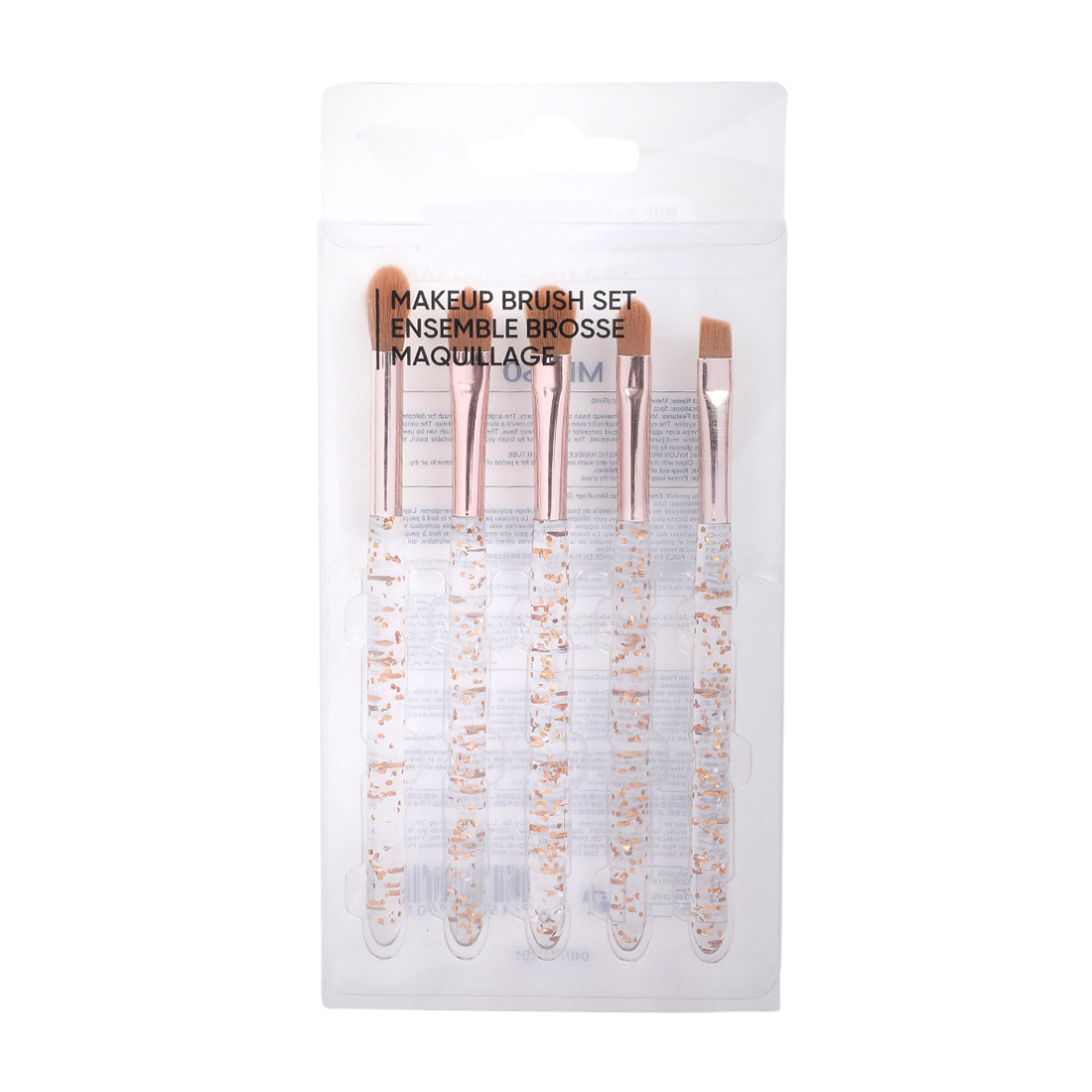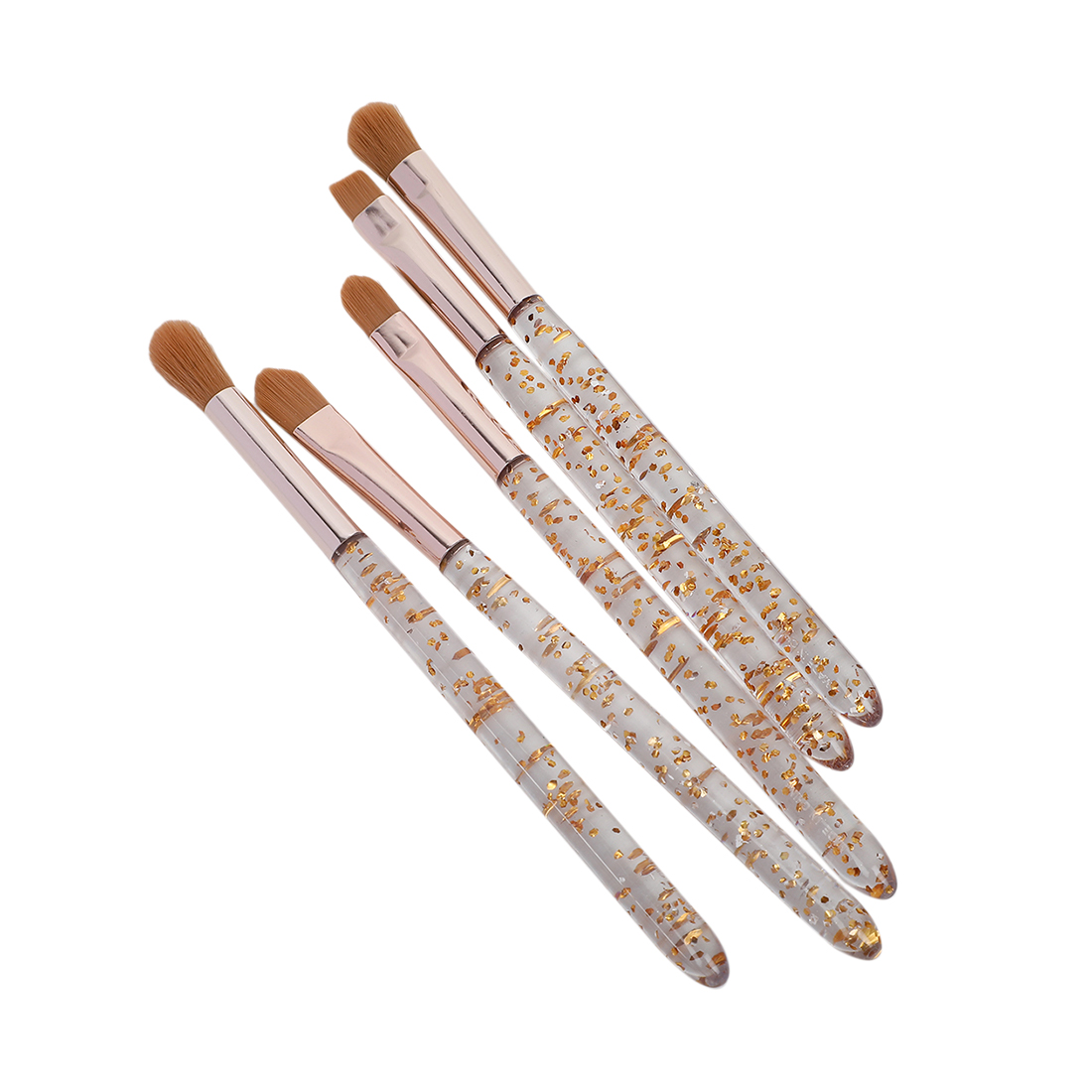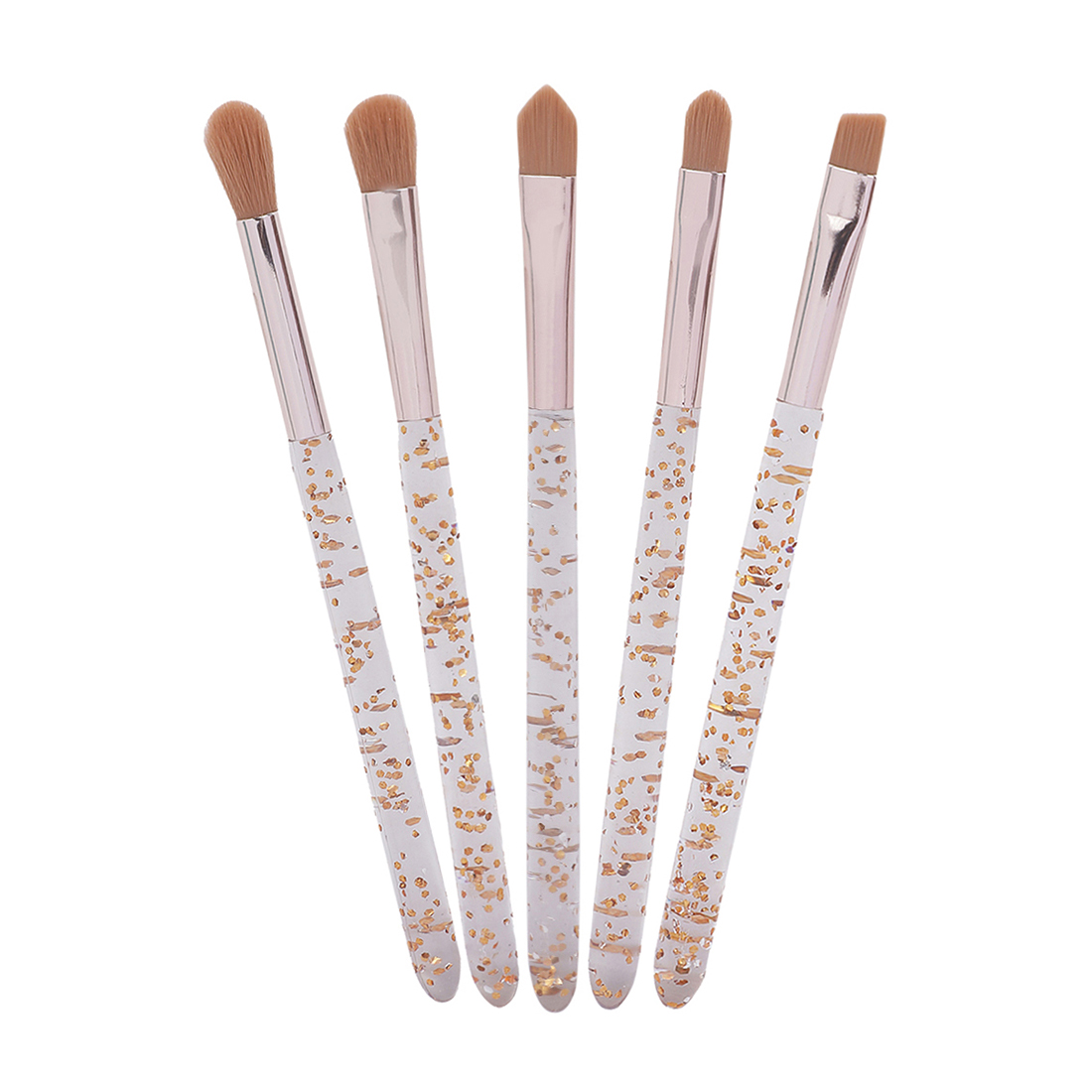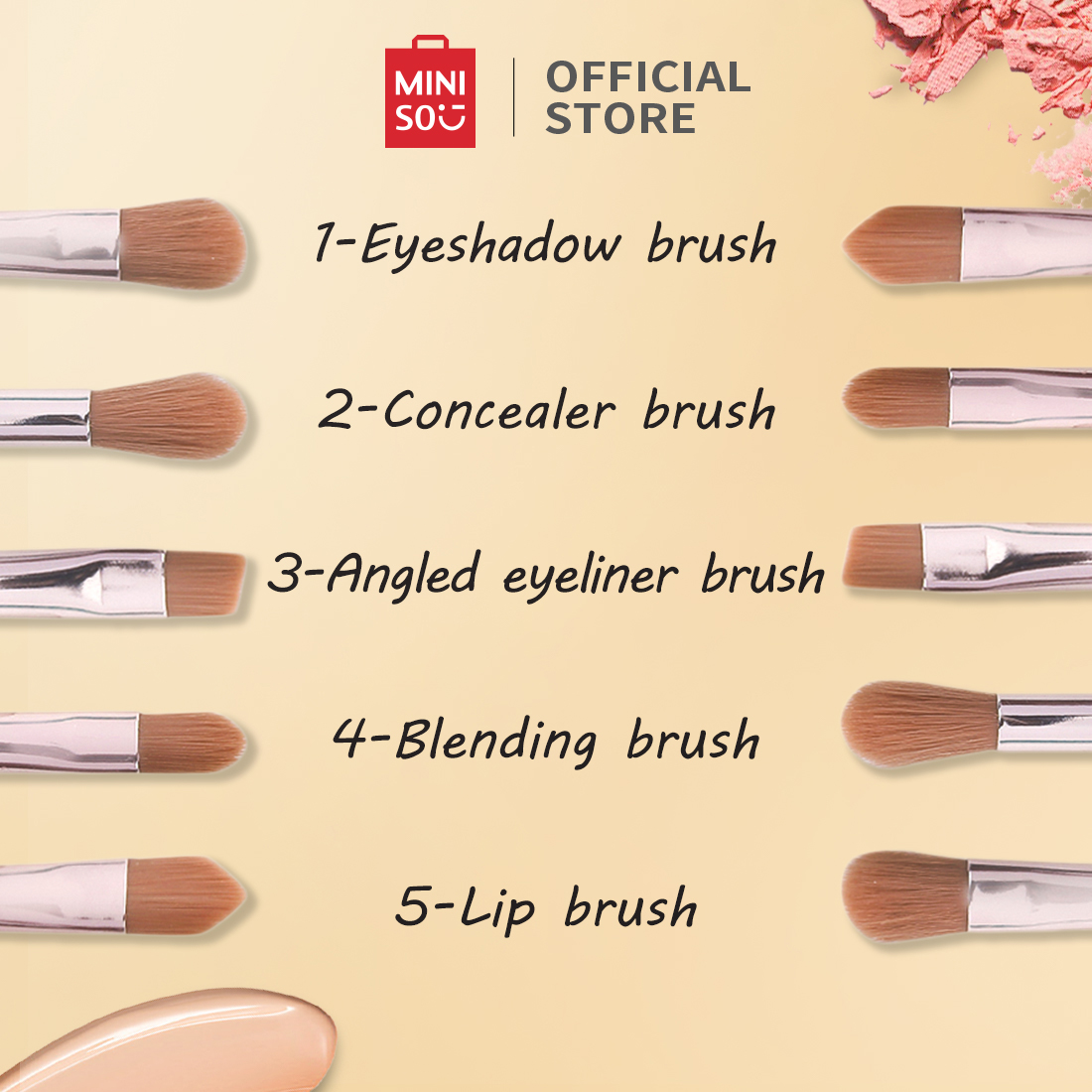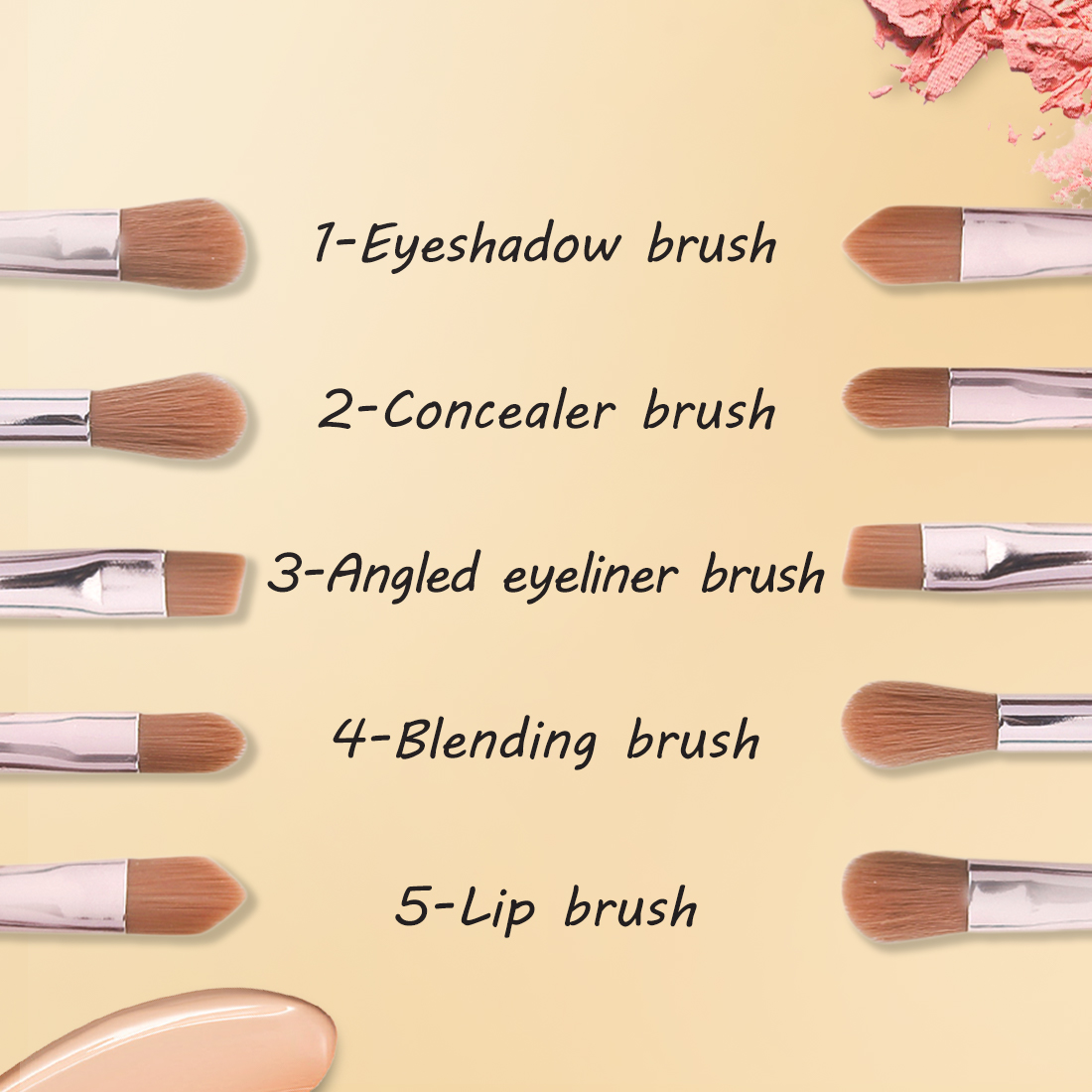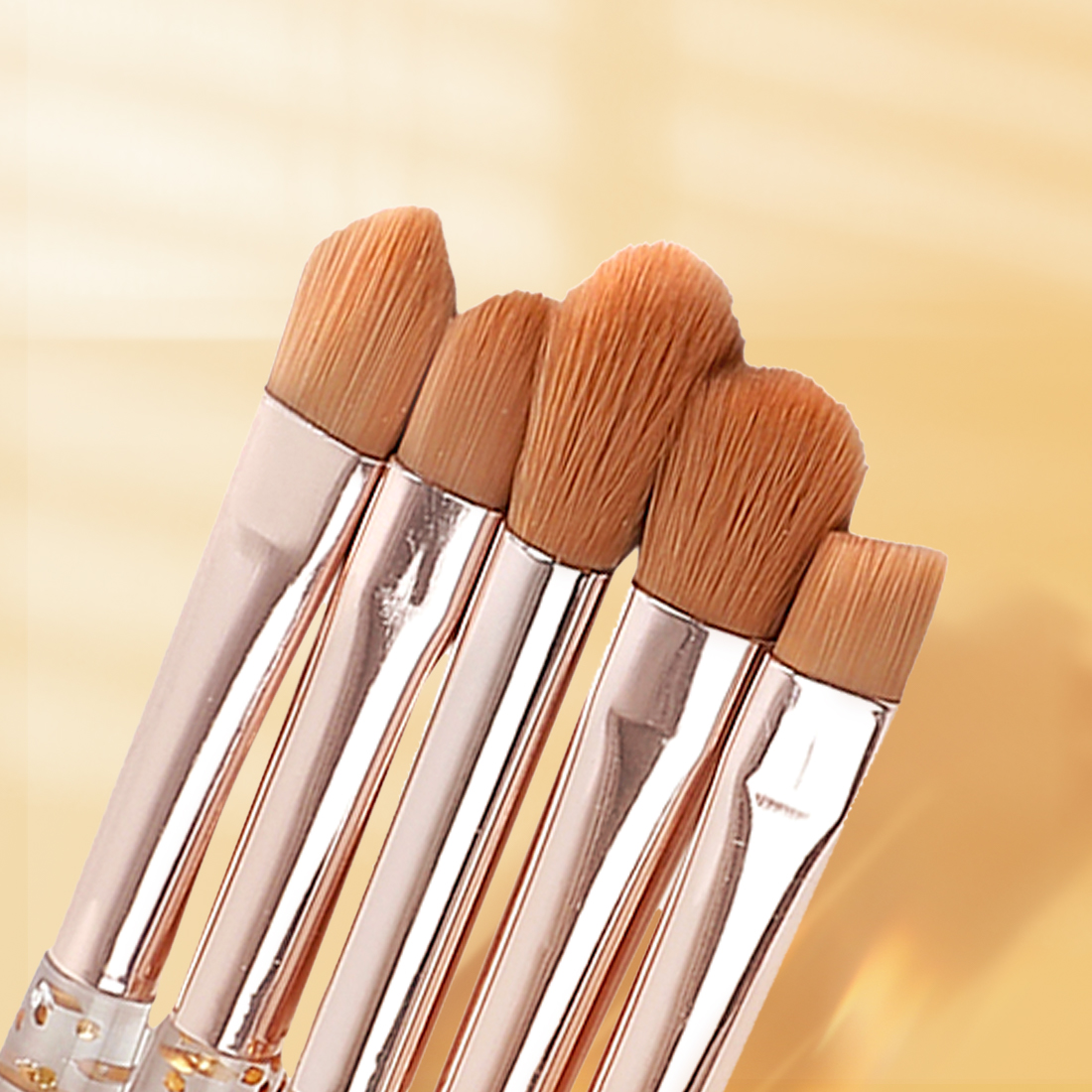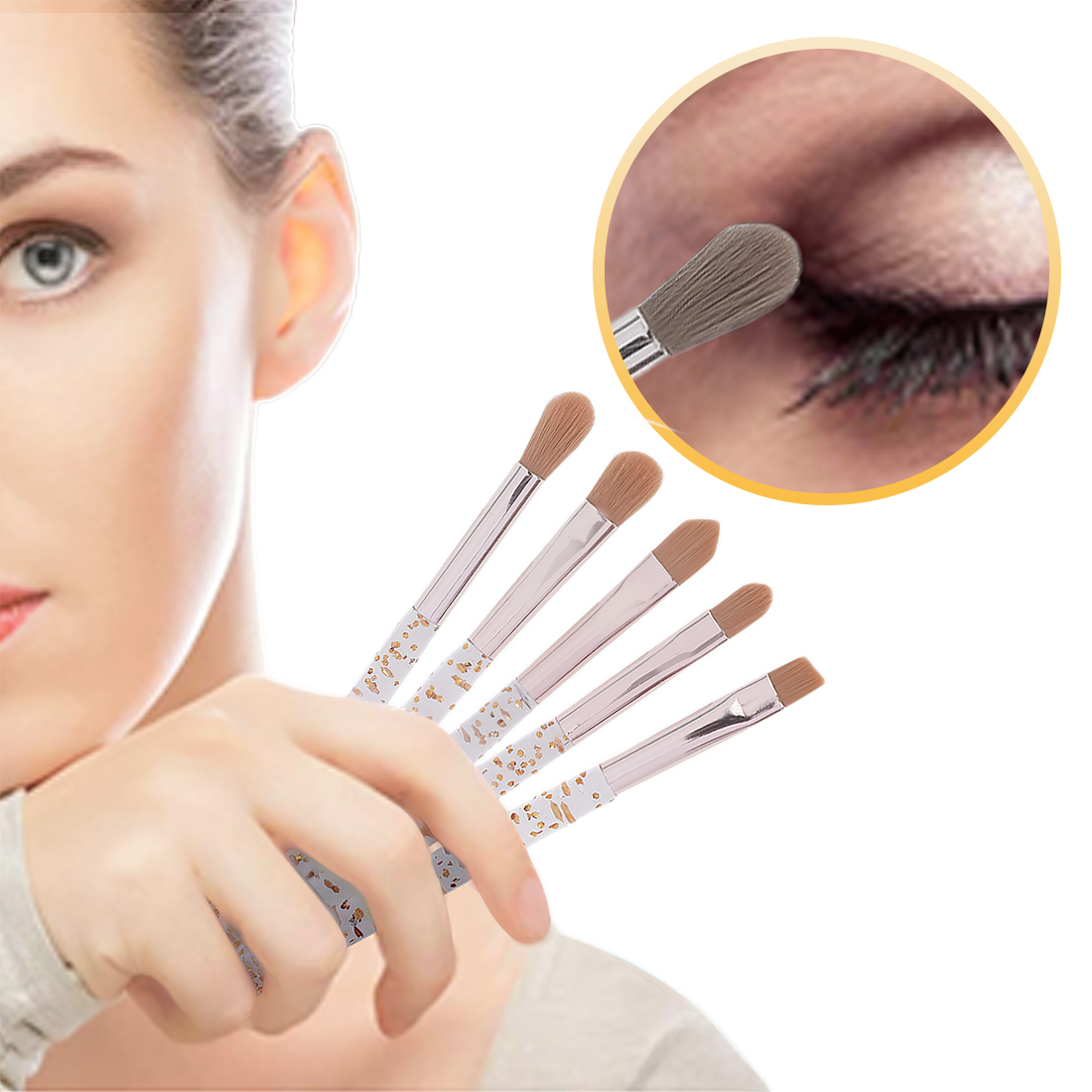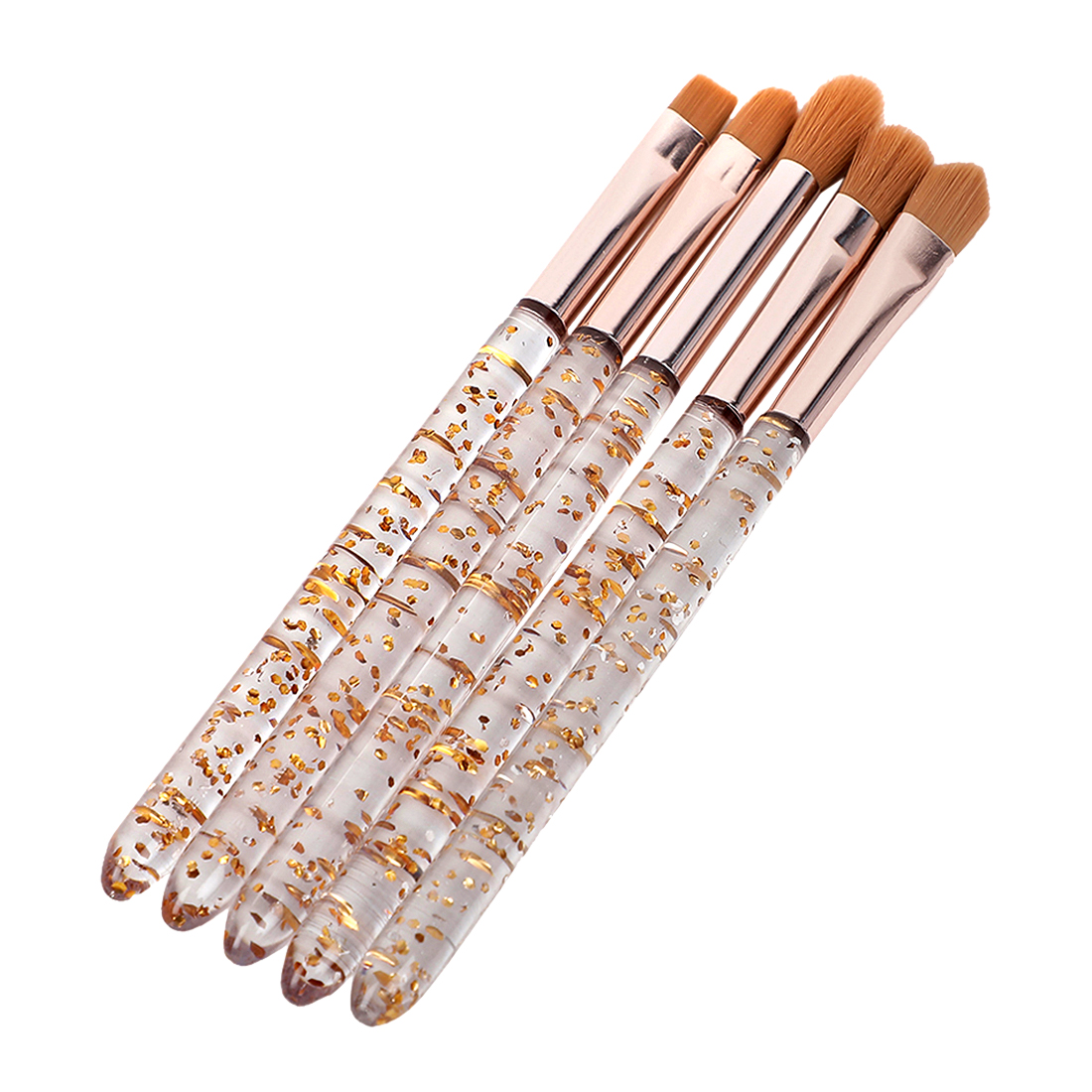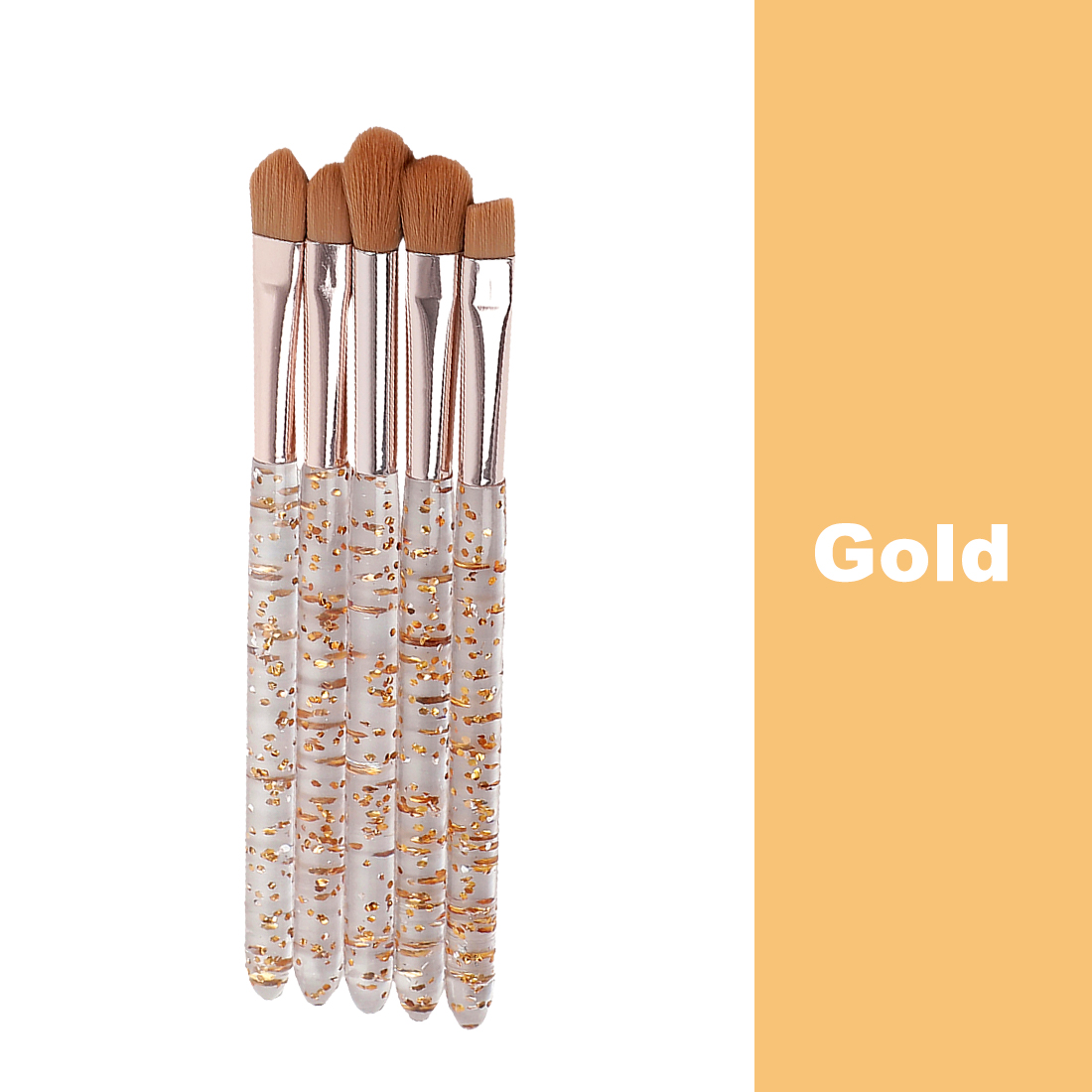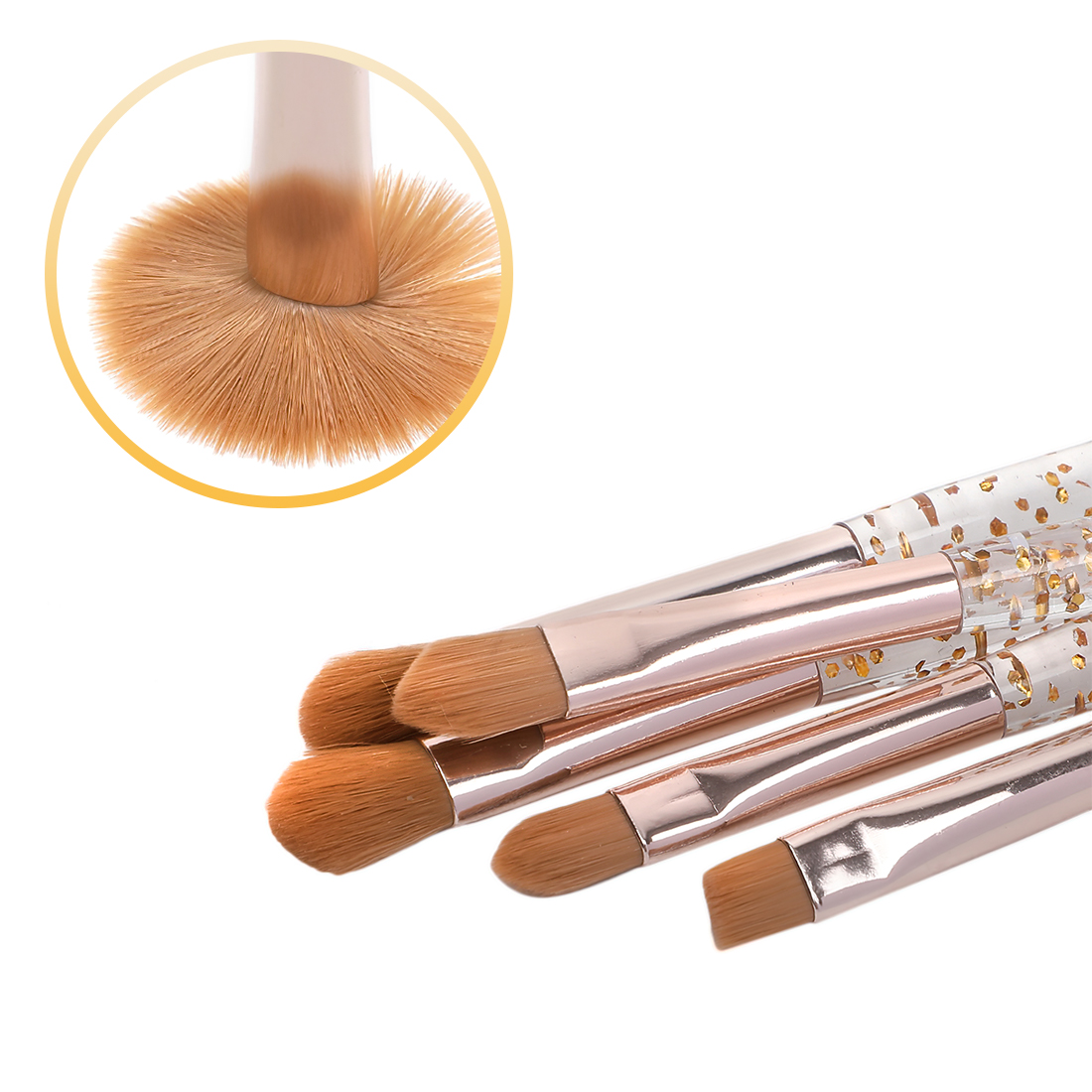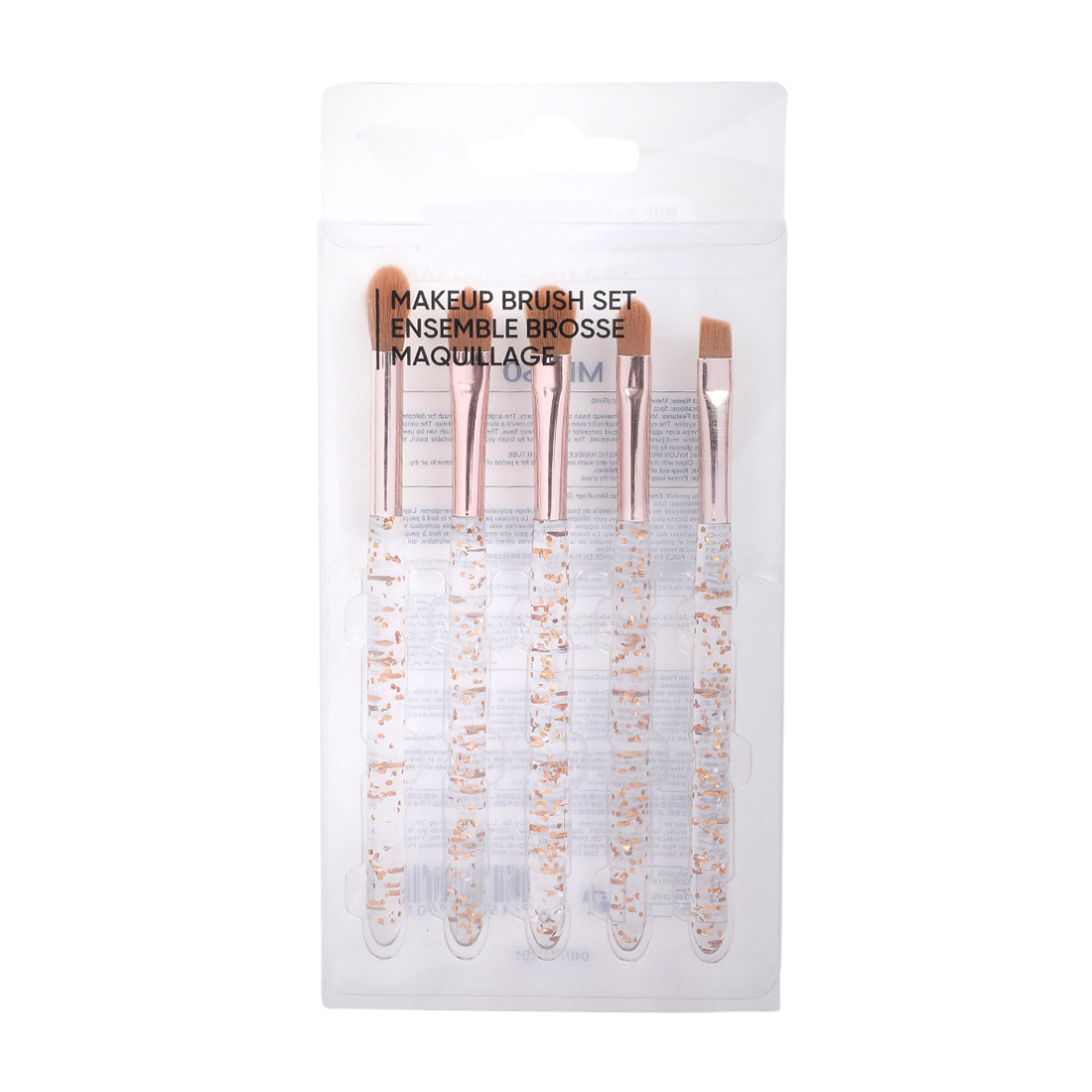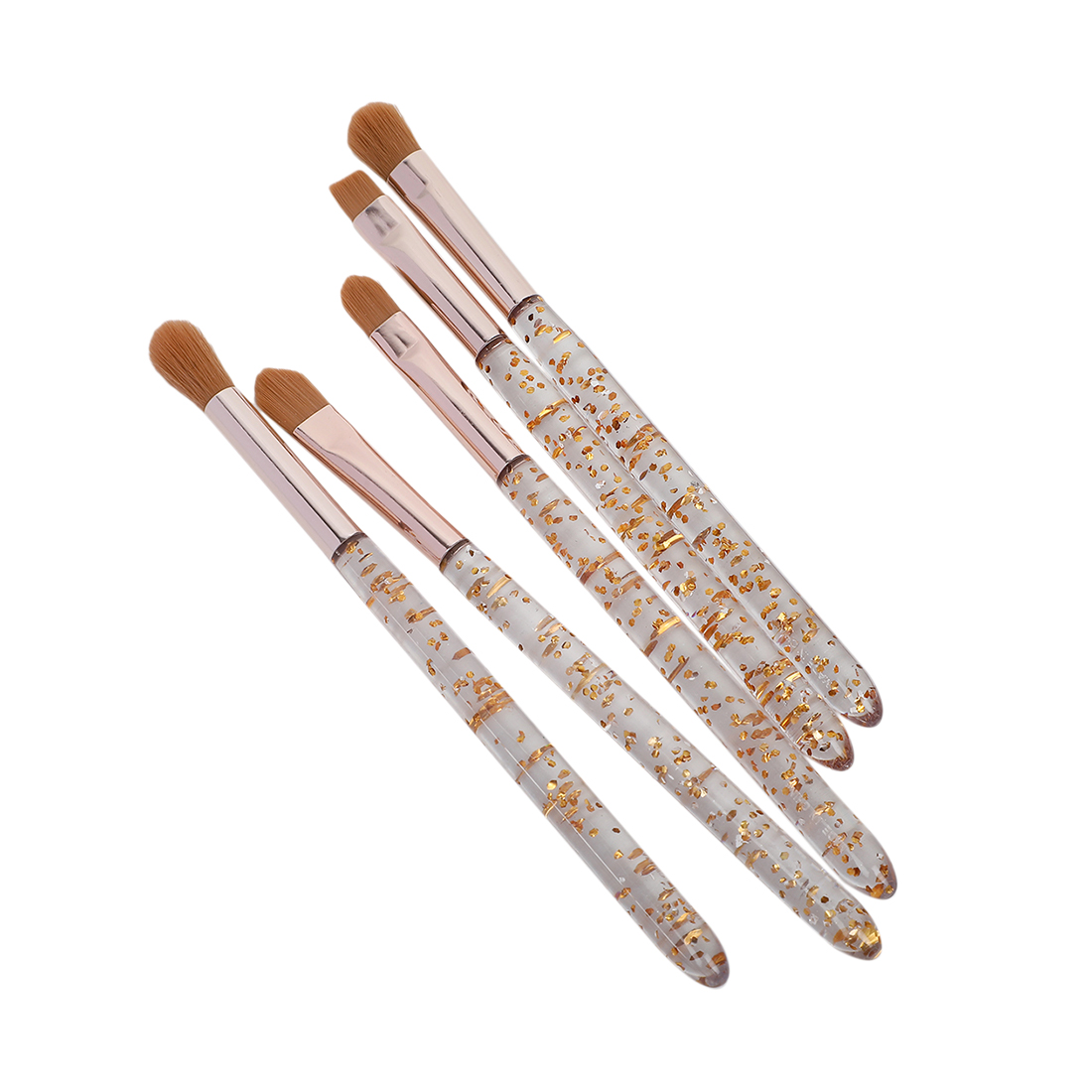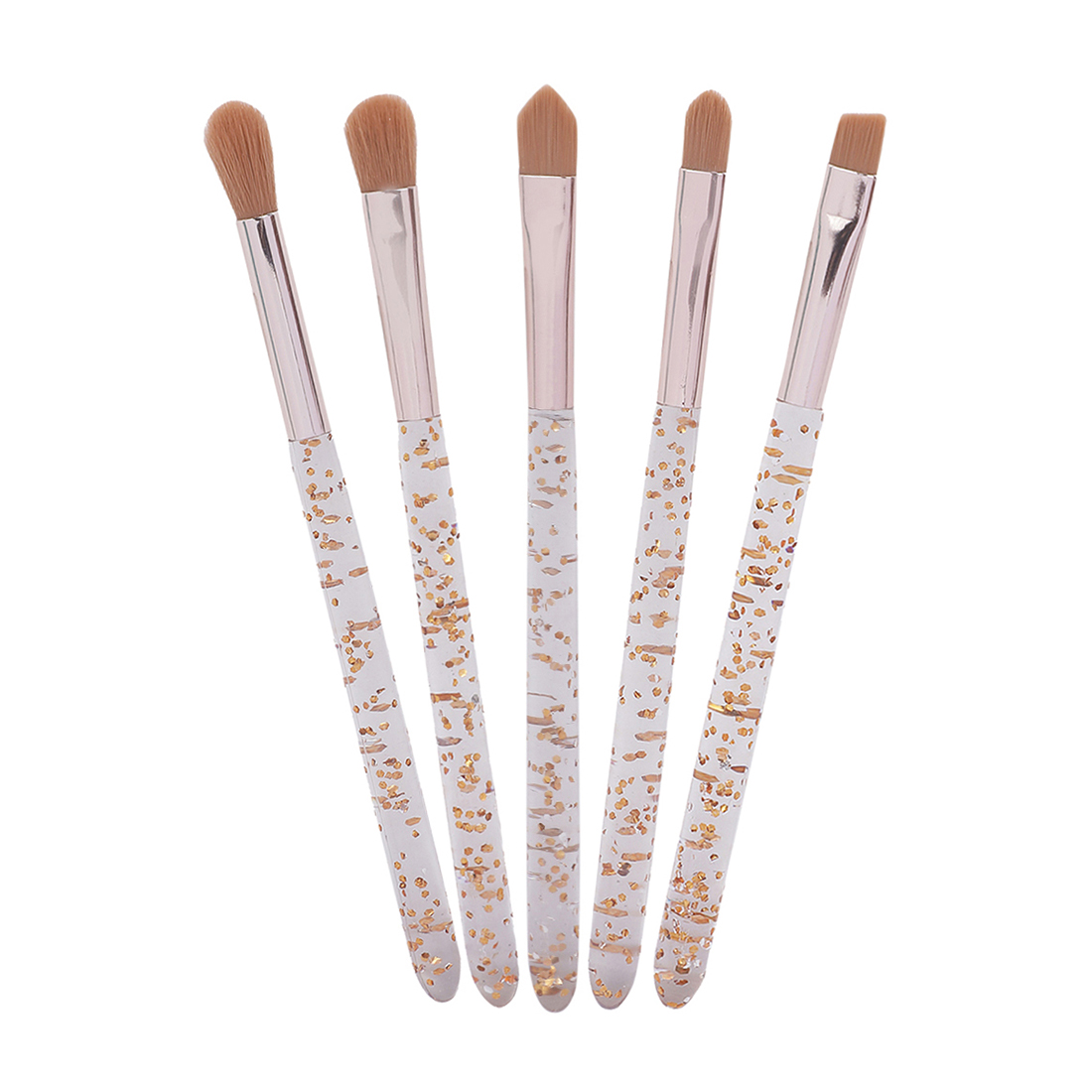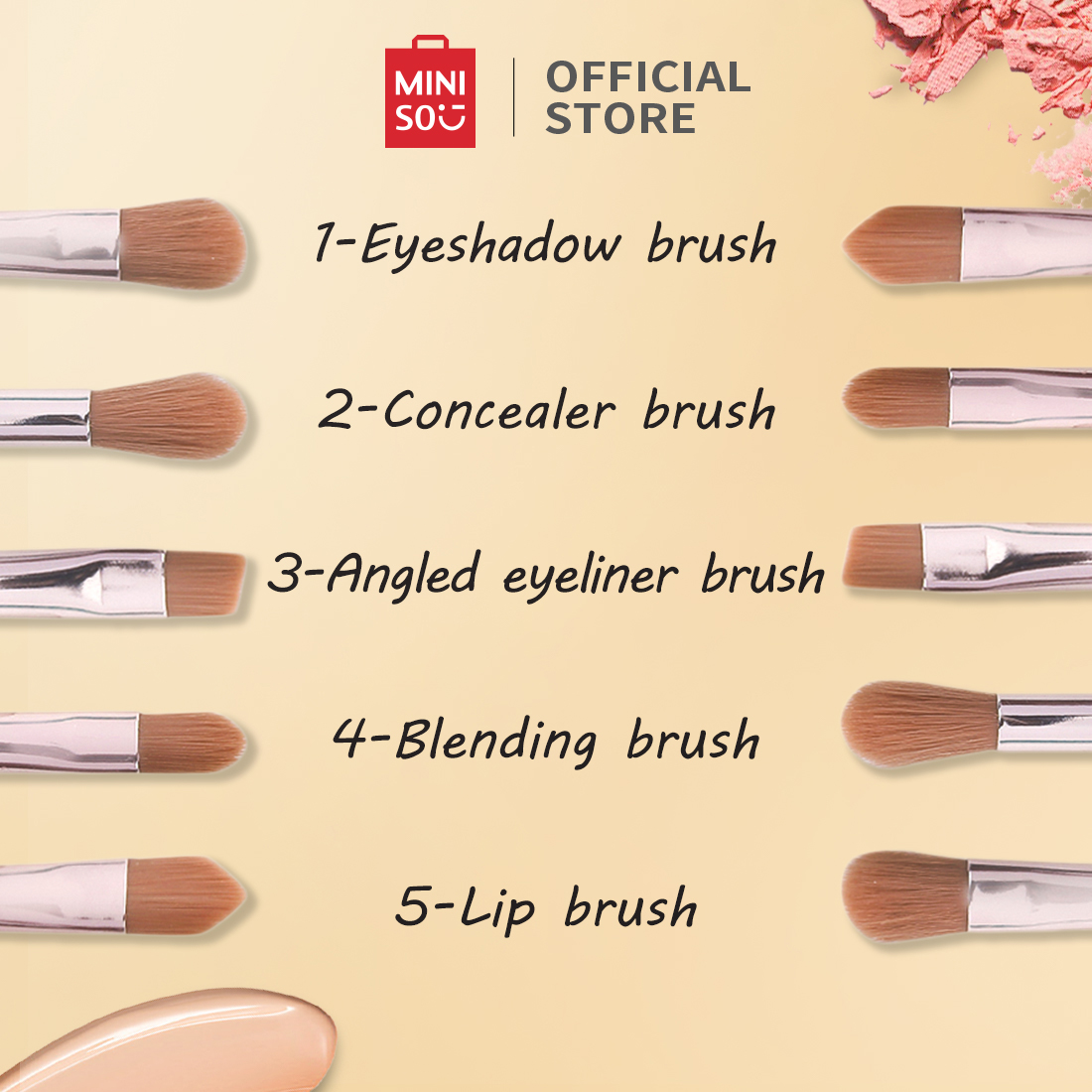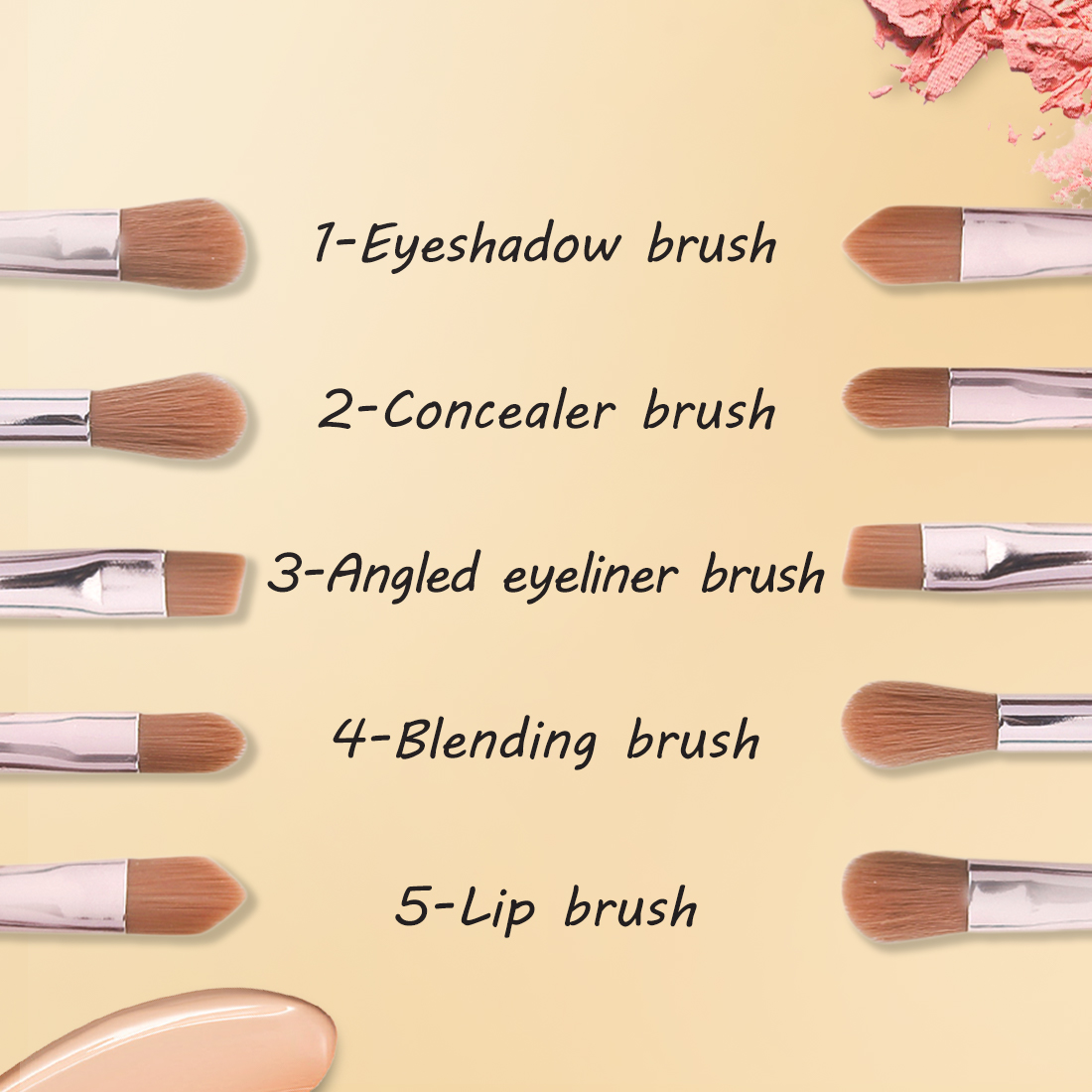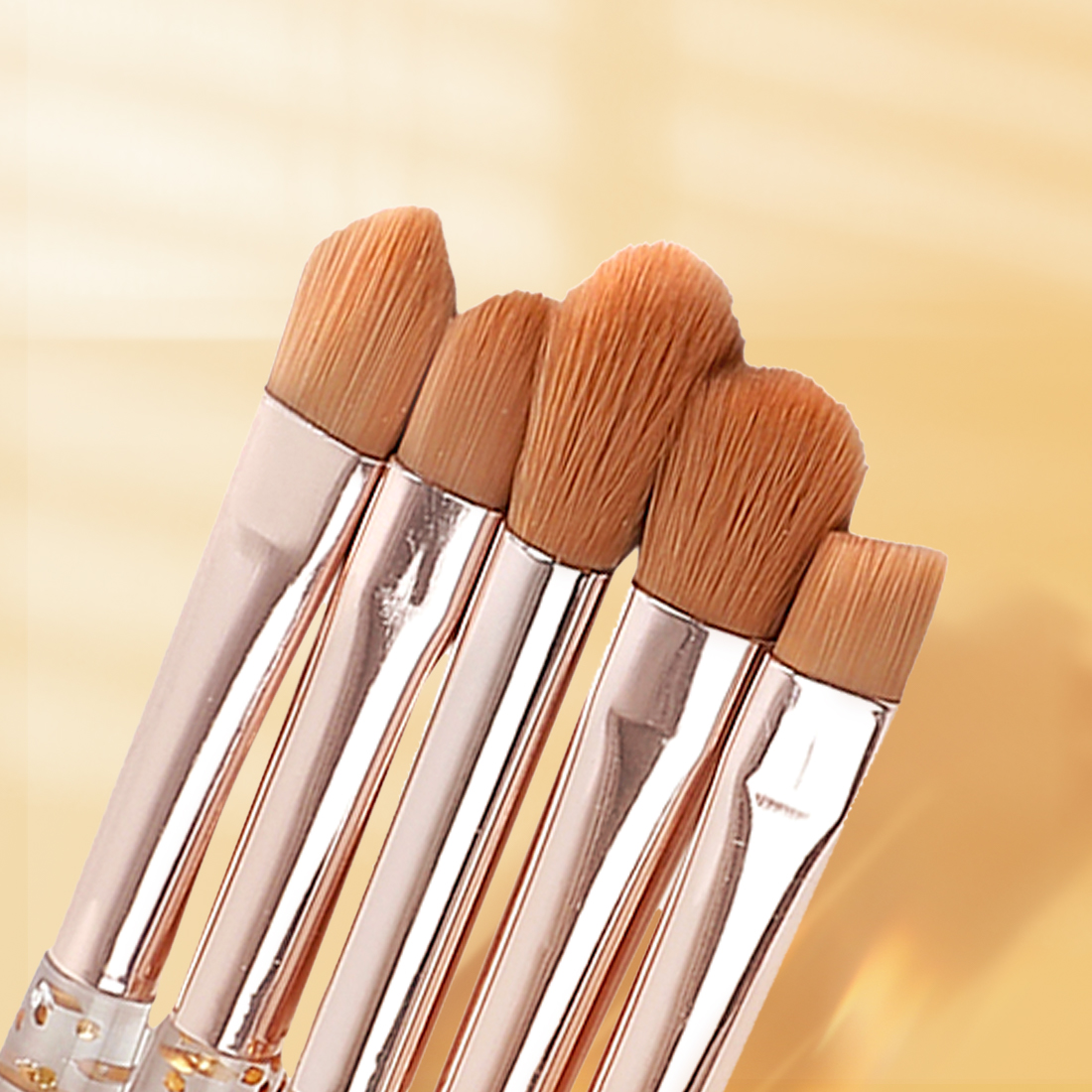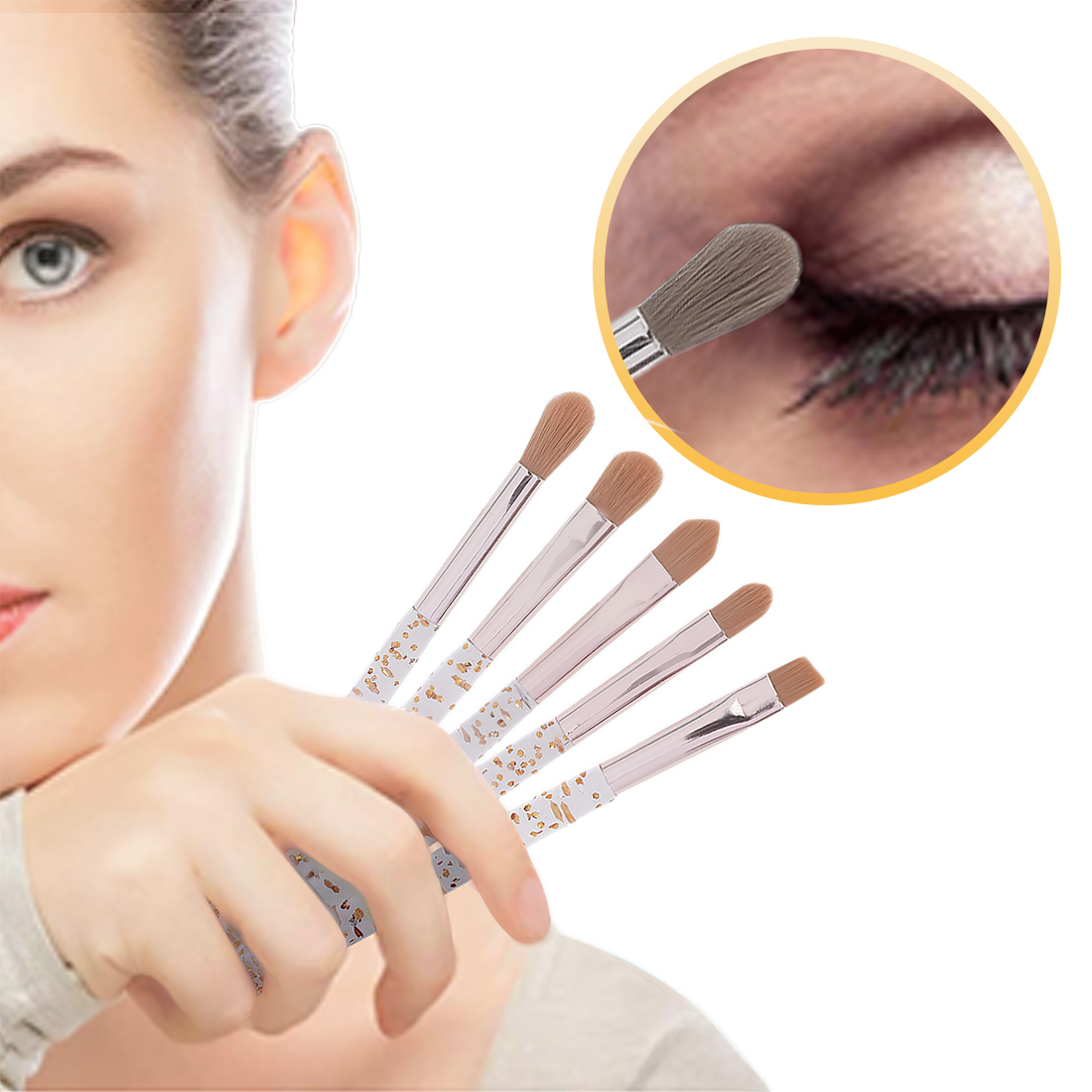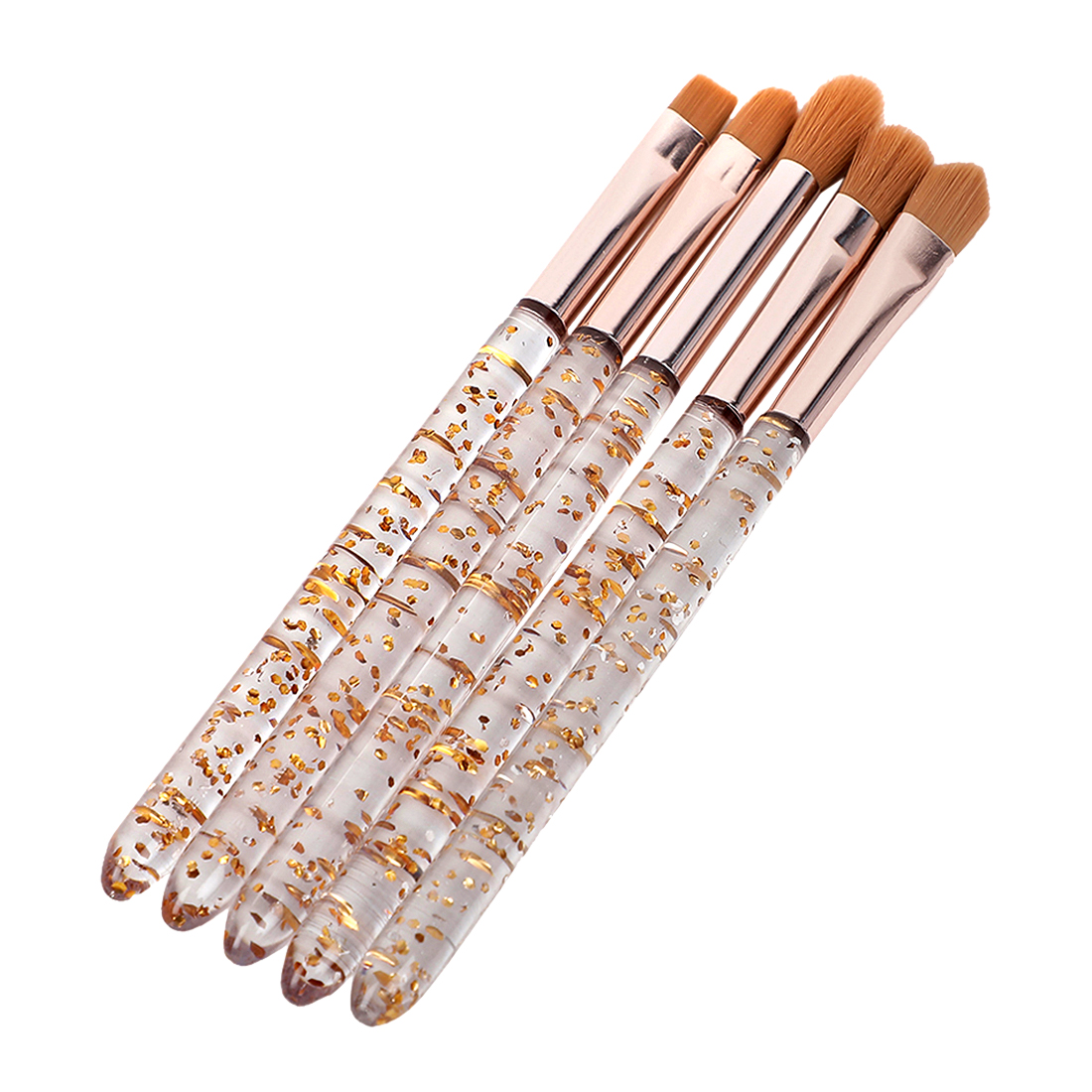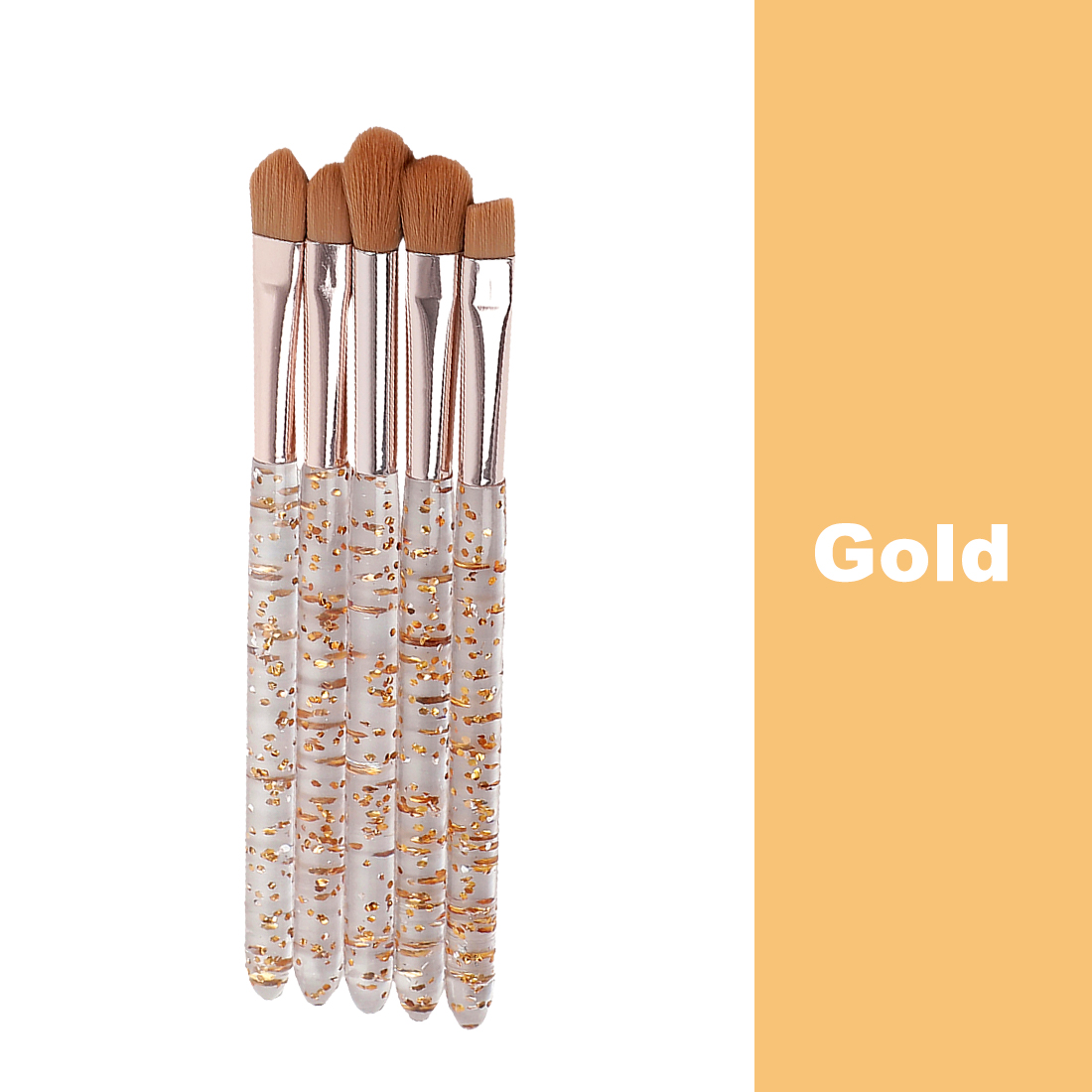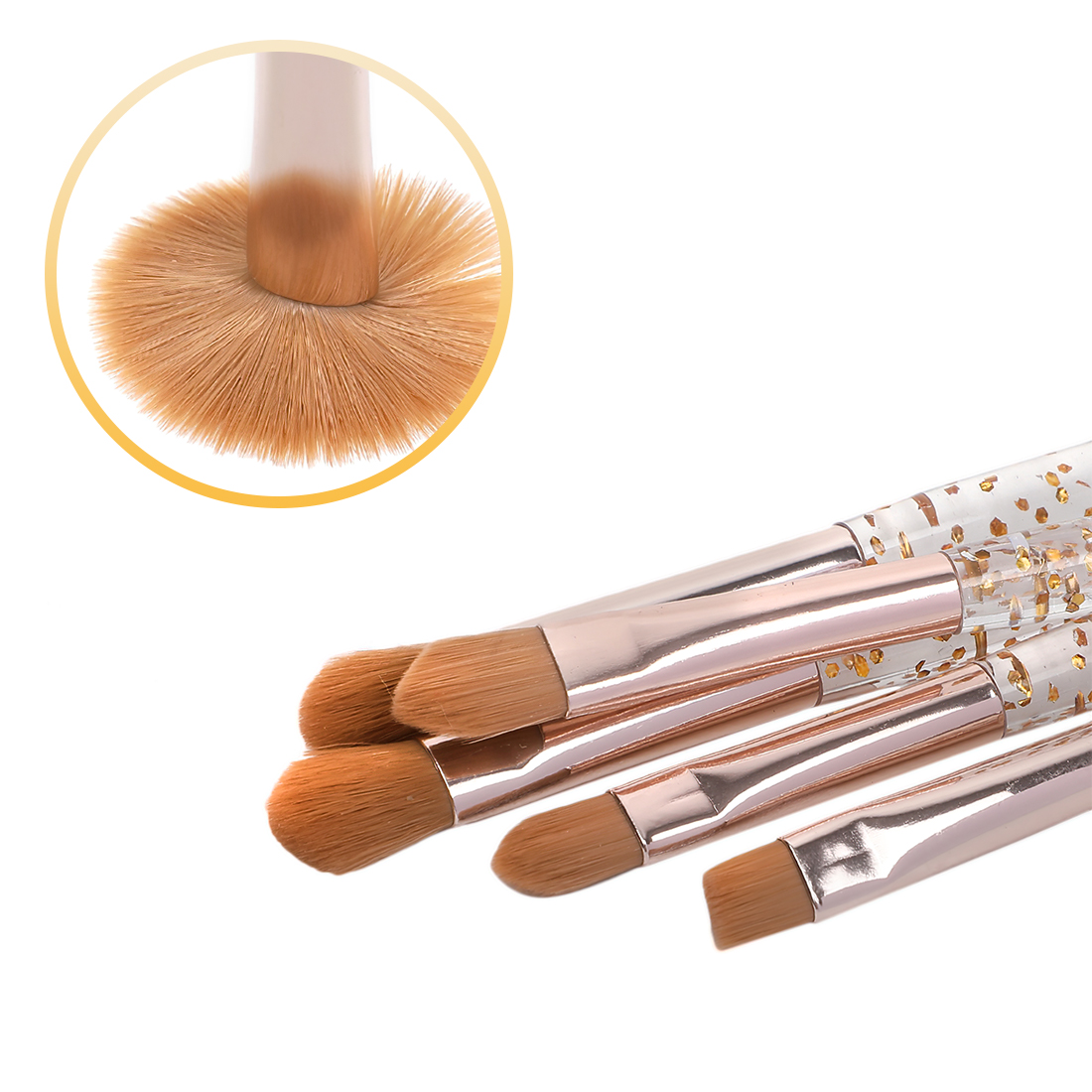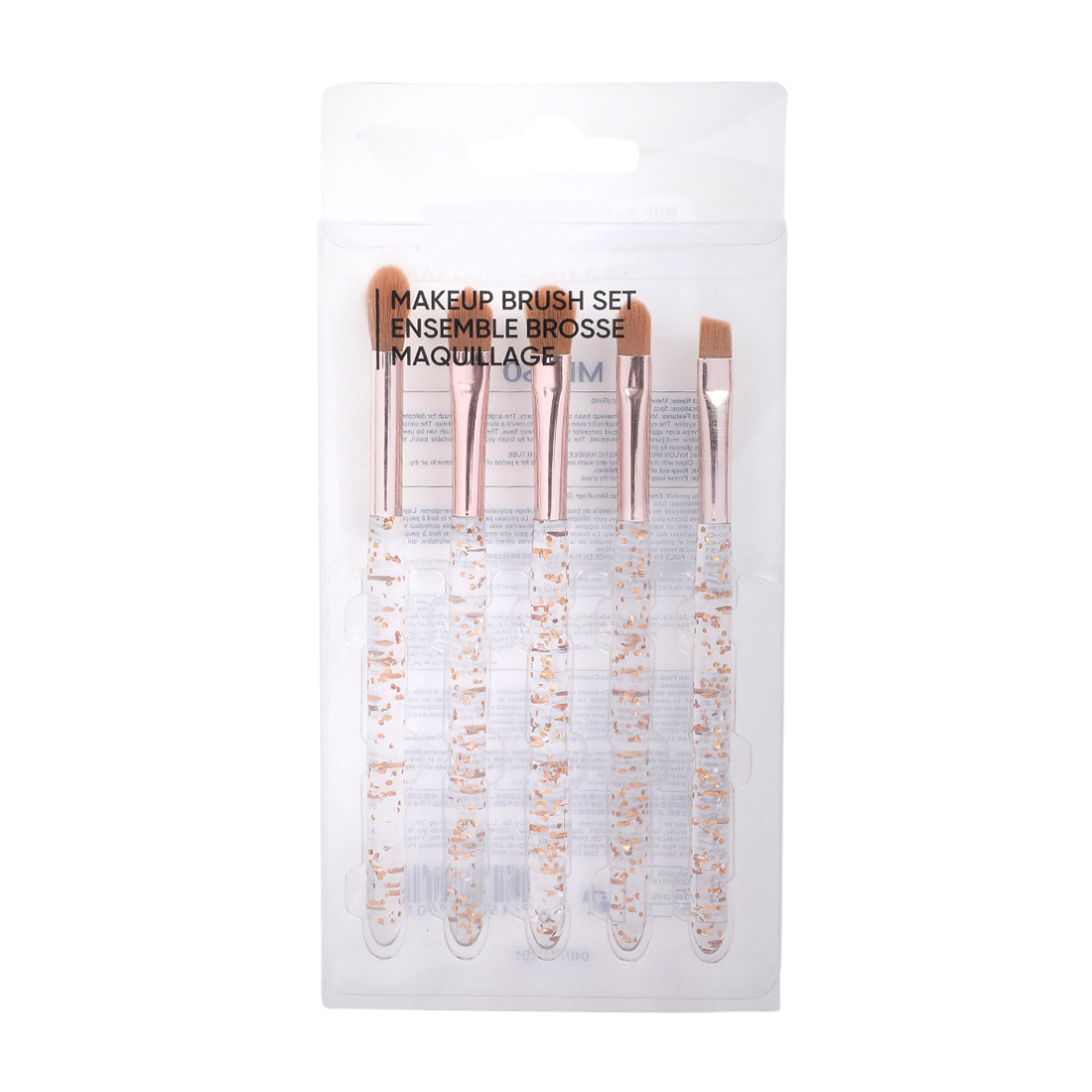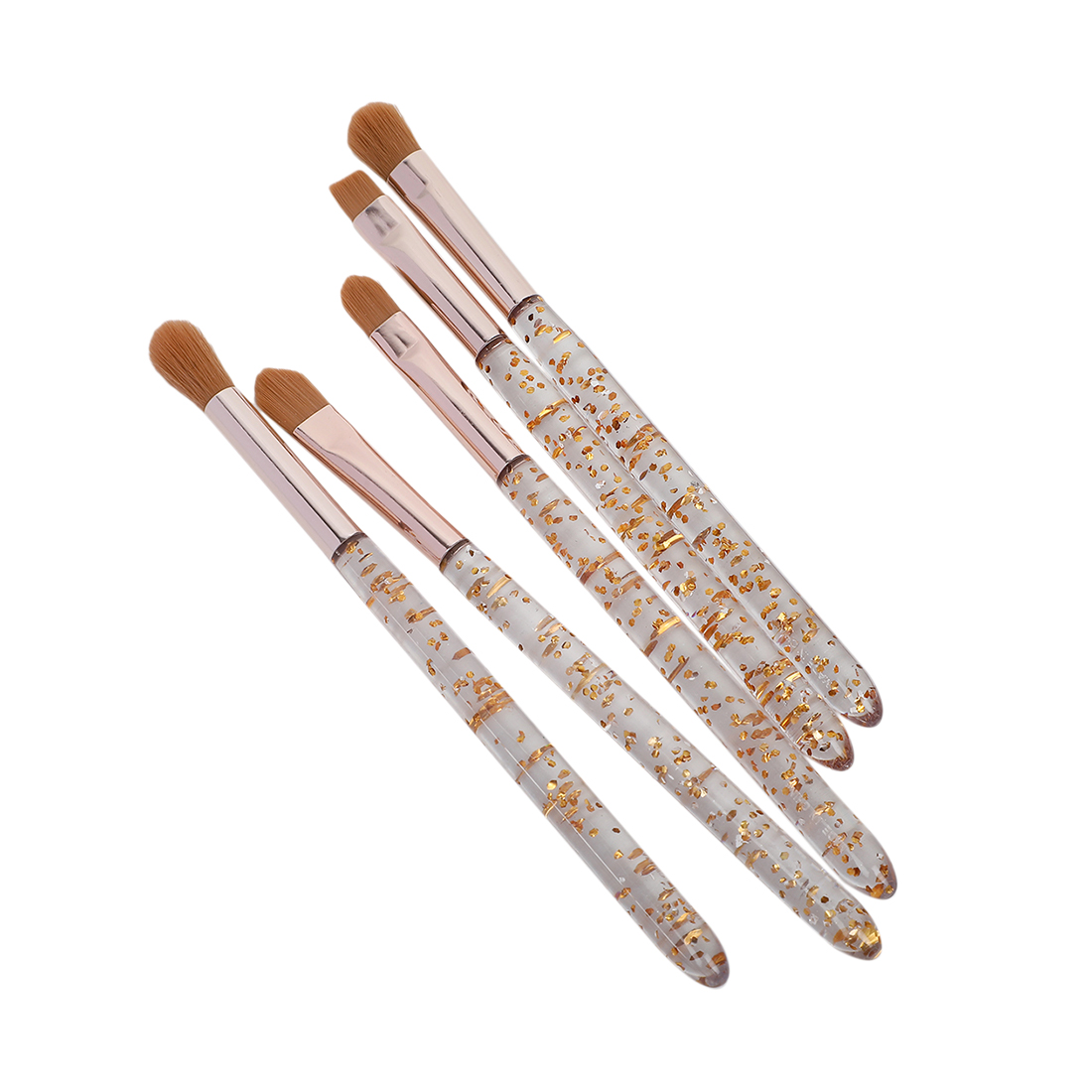 MINISO Skin Charm Makeup Brush 5PCS Kit for Liquid, Cream, Powder Formula (Gold)
Gold


Designed for makeup beginners and enthusiasts, MINISO 5PCS Skin Charm Brush is made of high-density synthetic fibre, bringing incredible soft touch and feeling. This high quality set of brushes bring you outstanding soft touch.
Made of high quality arificial fibre, it's skin friendly including sensitive skin. So you can enjoy your beauty makeup process without worrying allergy.
With outstanding performance on coloring, blending,and contouring, it's an perfect option for home and professional use. It will show you seamless beautiful look & elite experience.