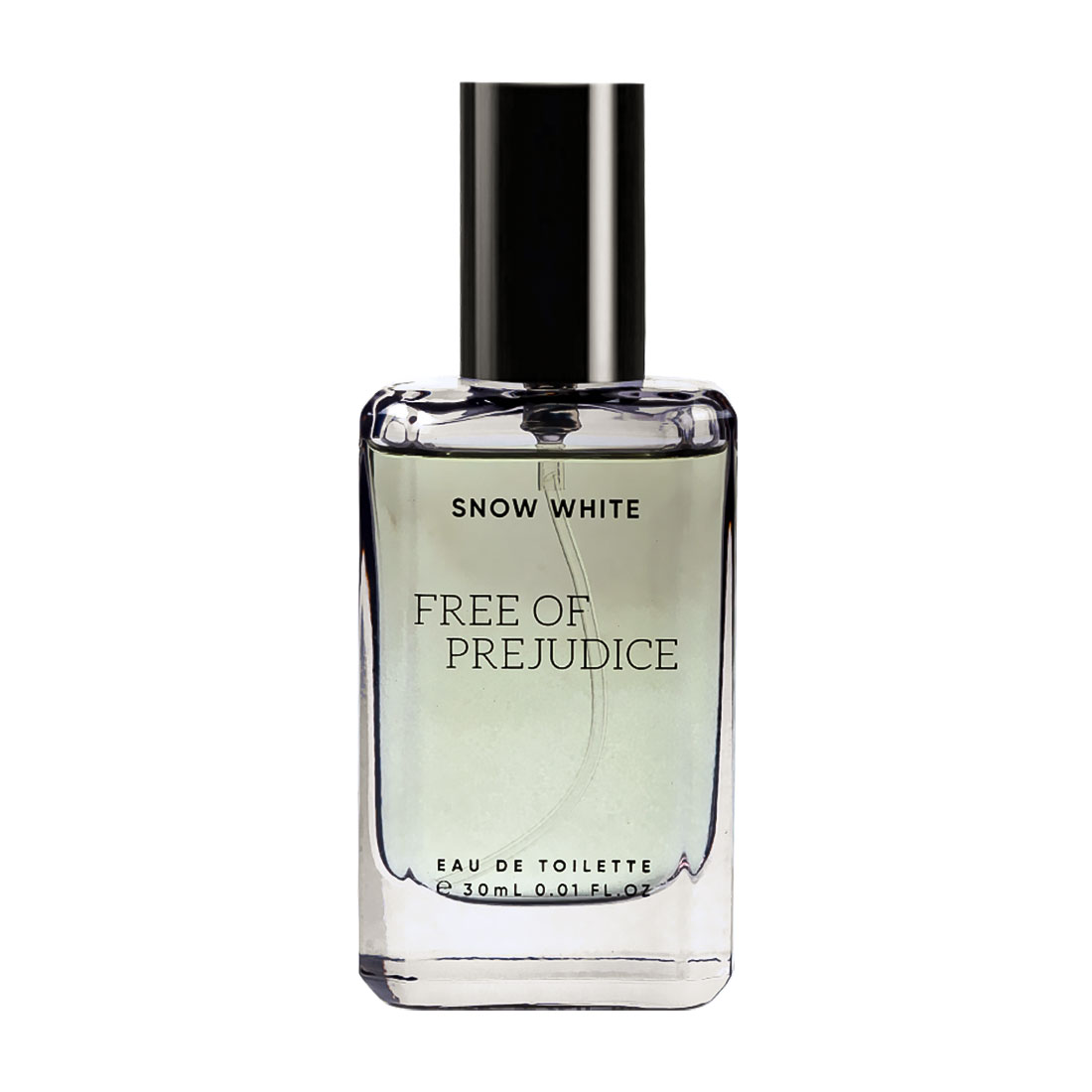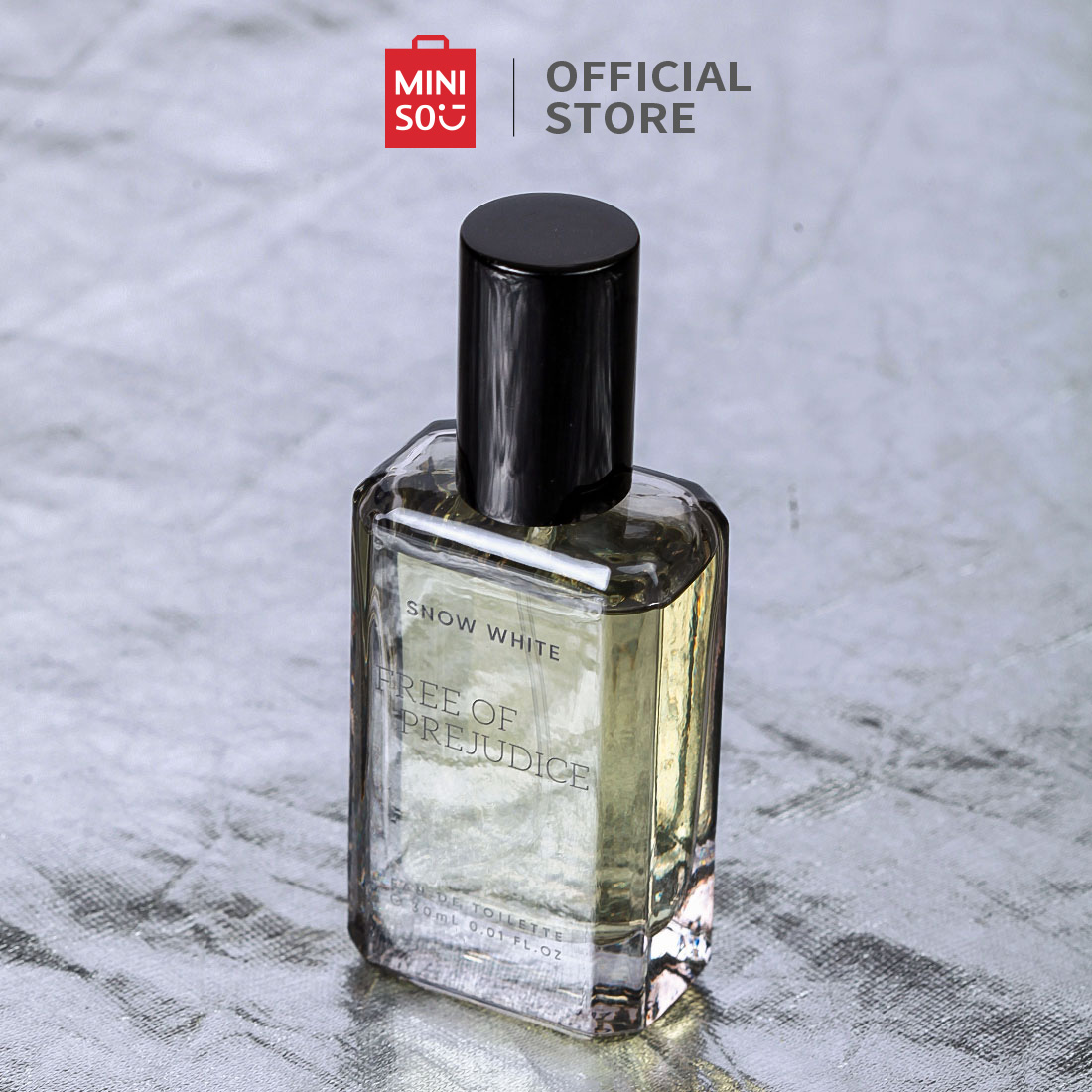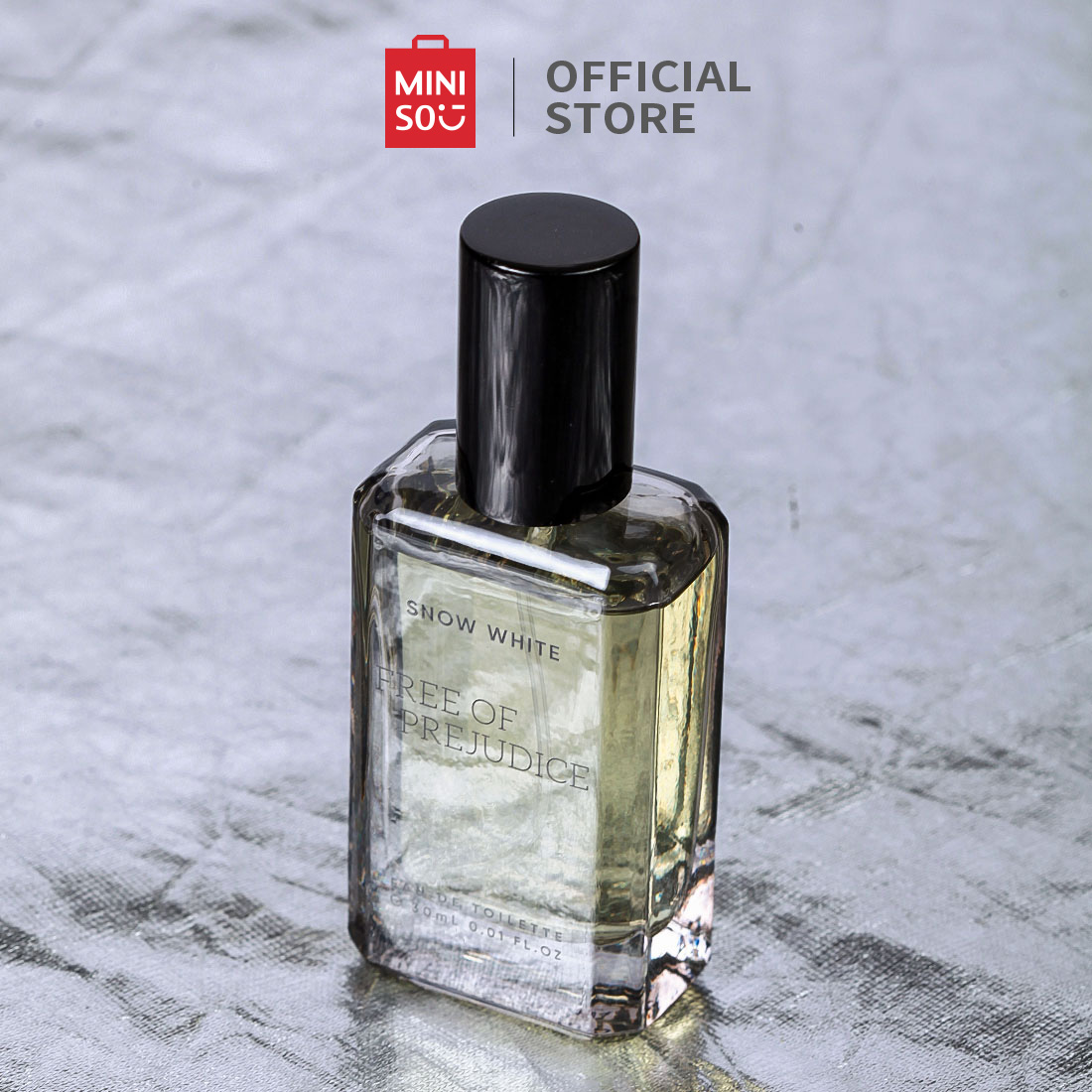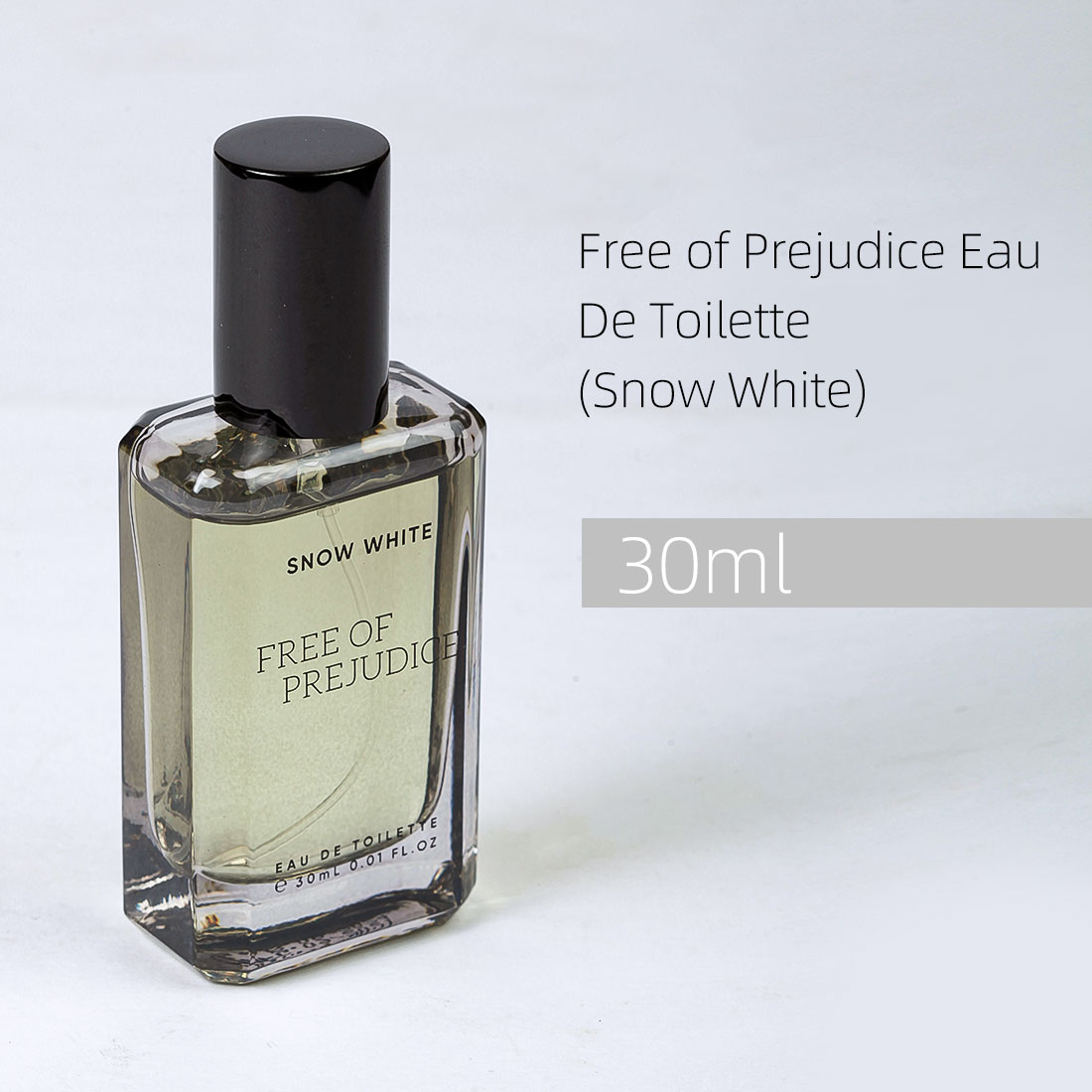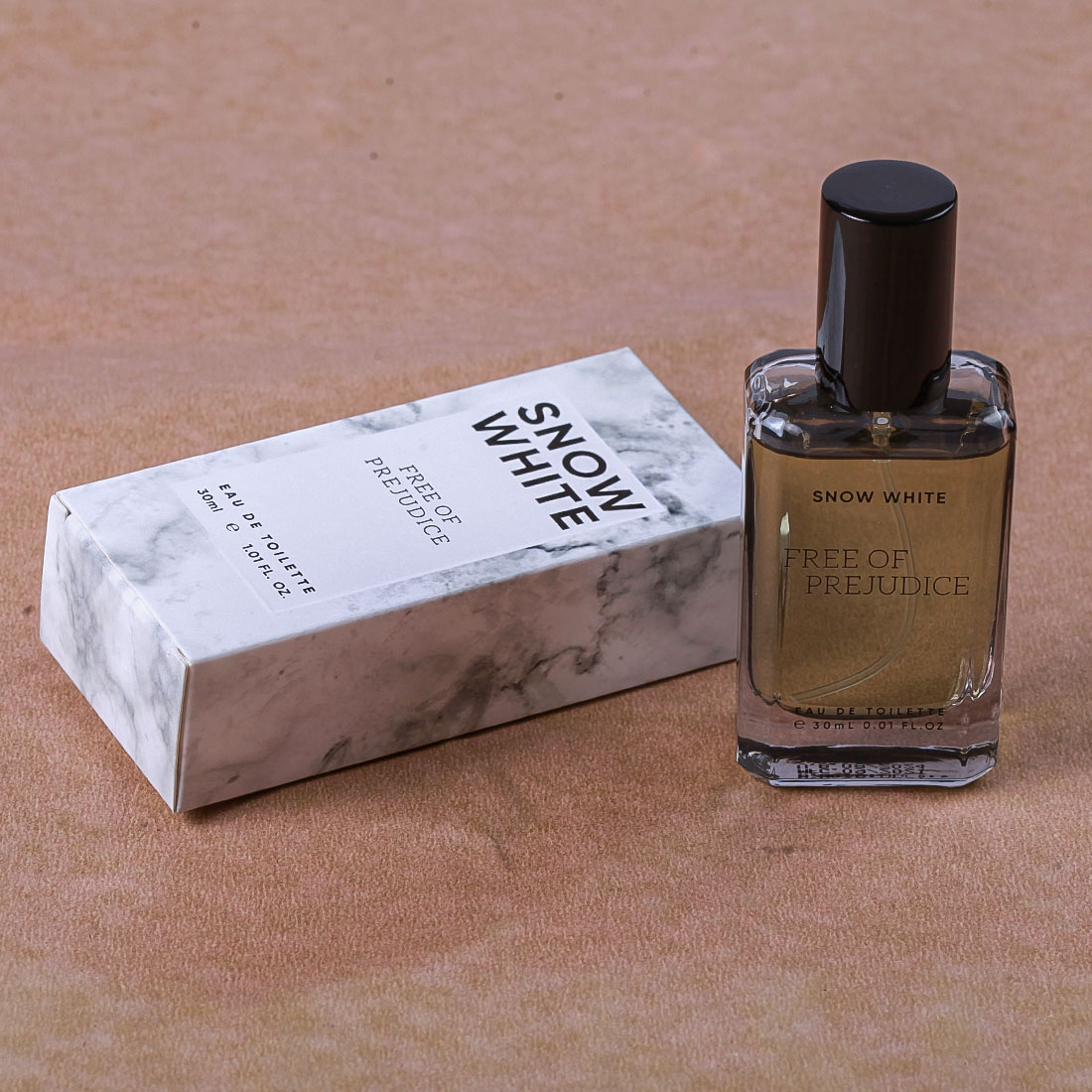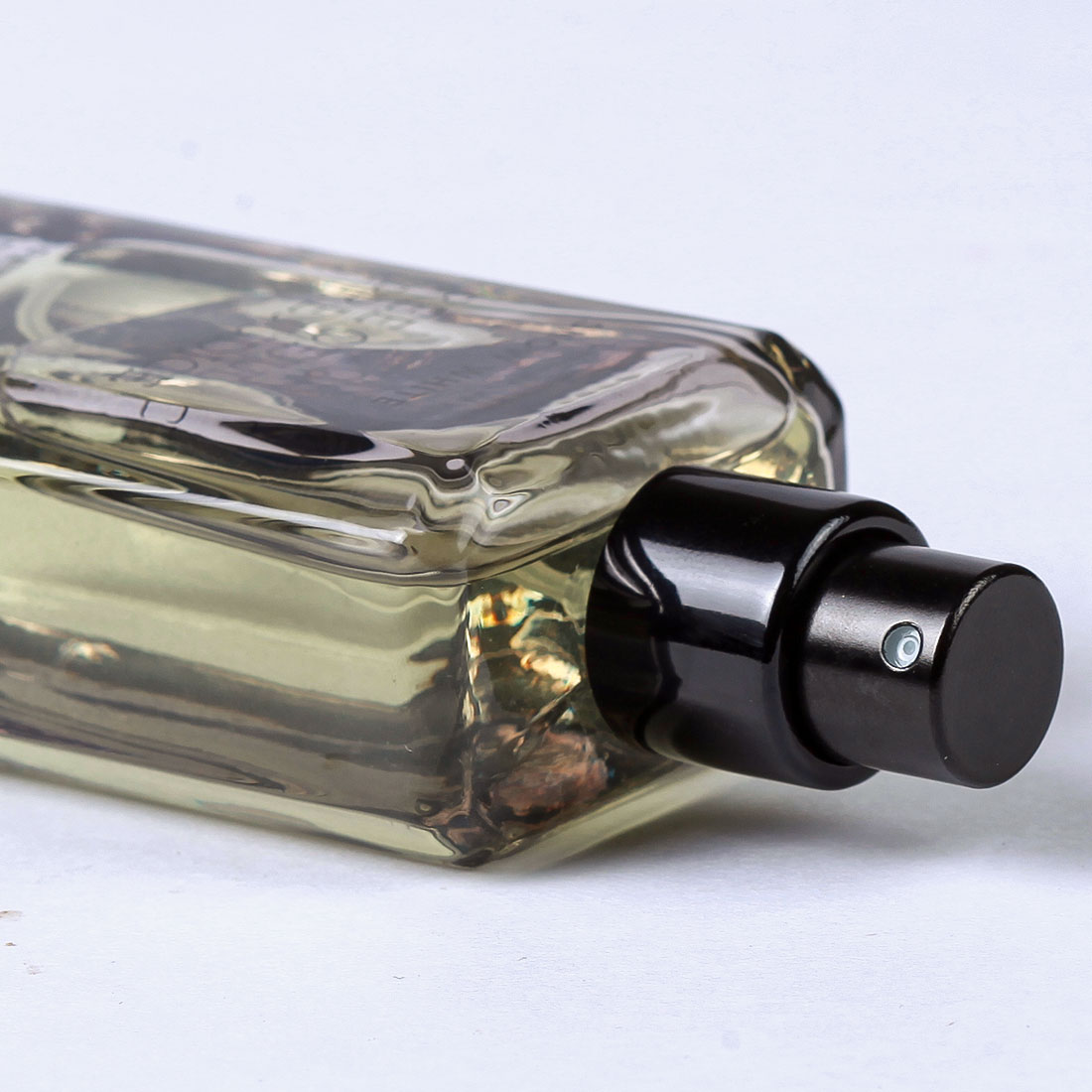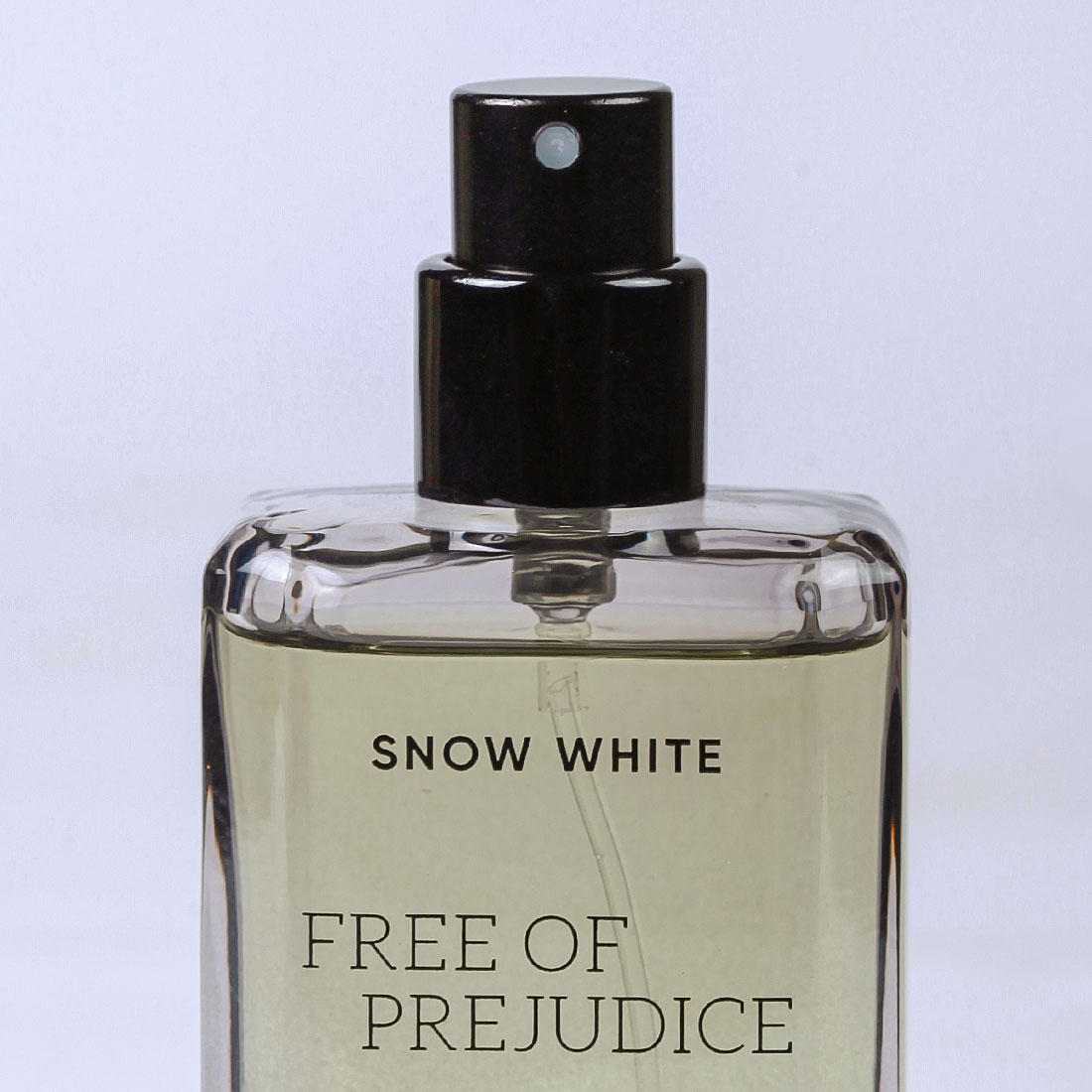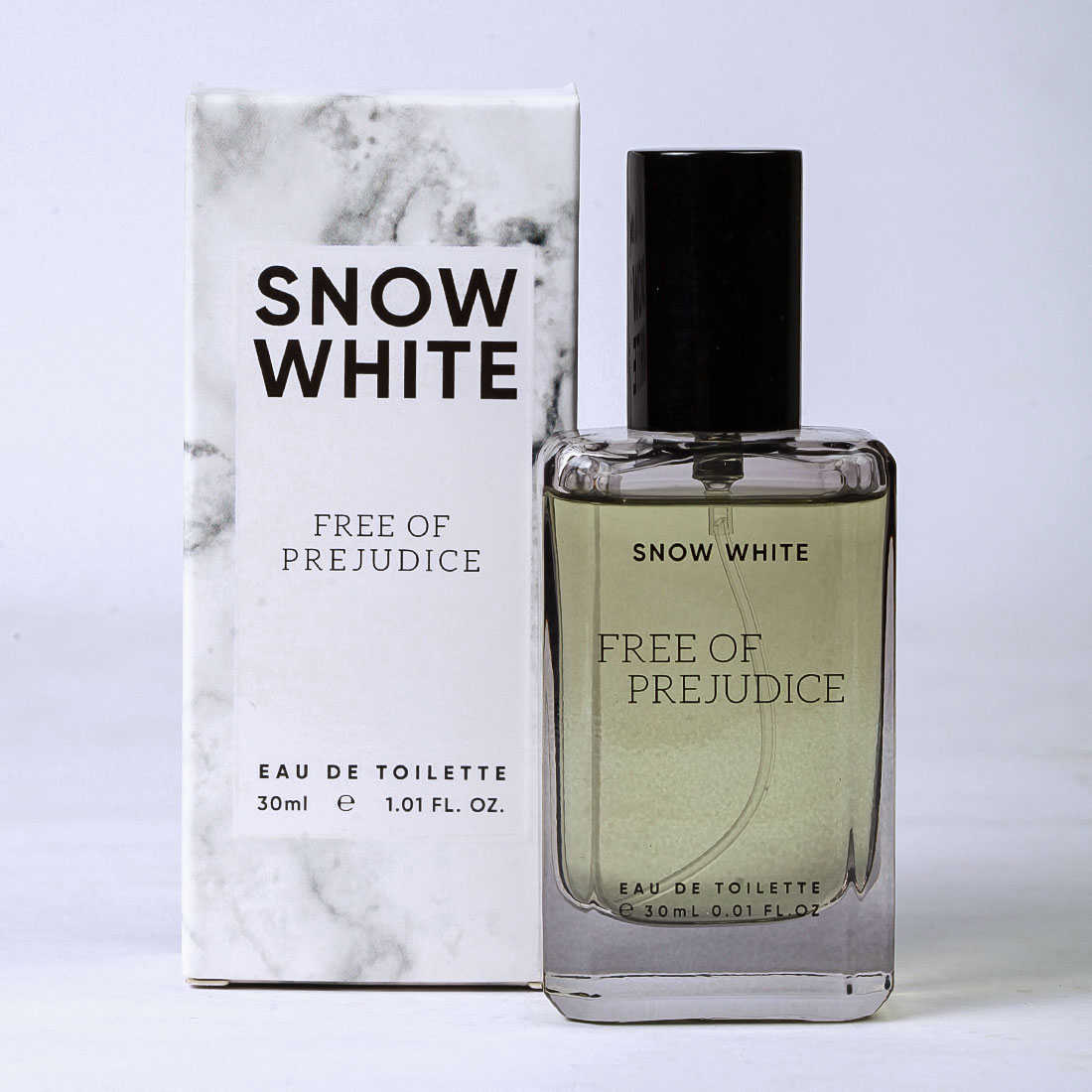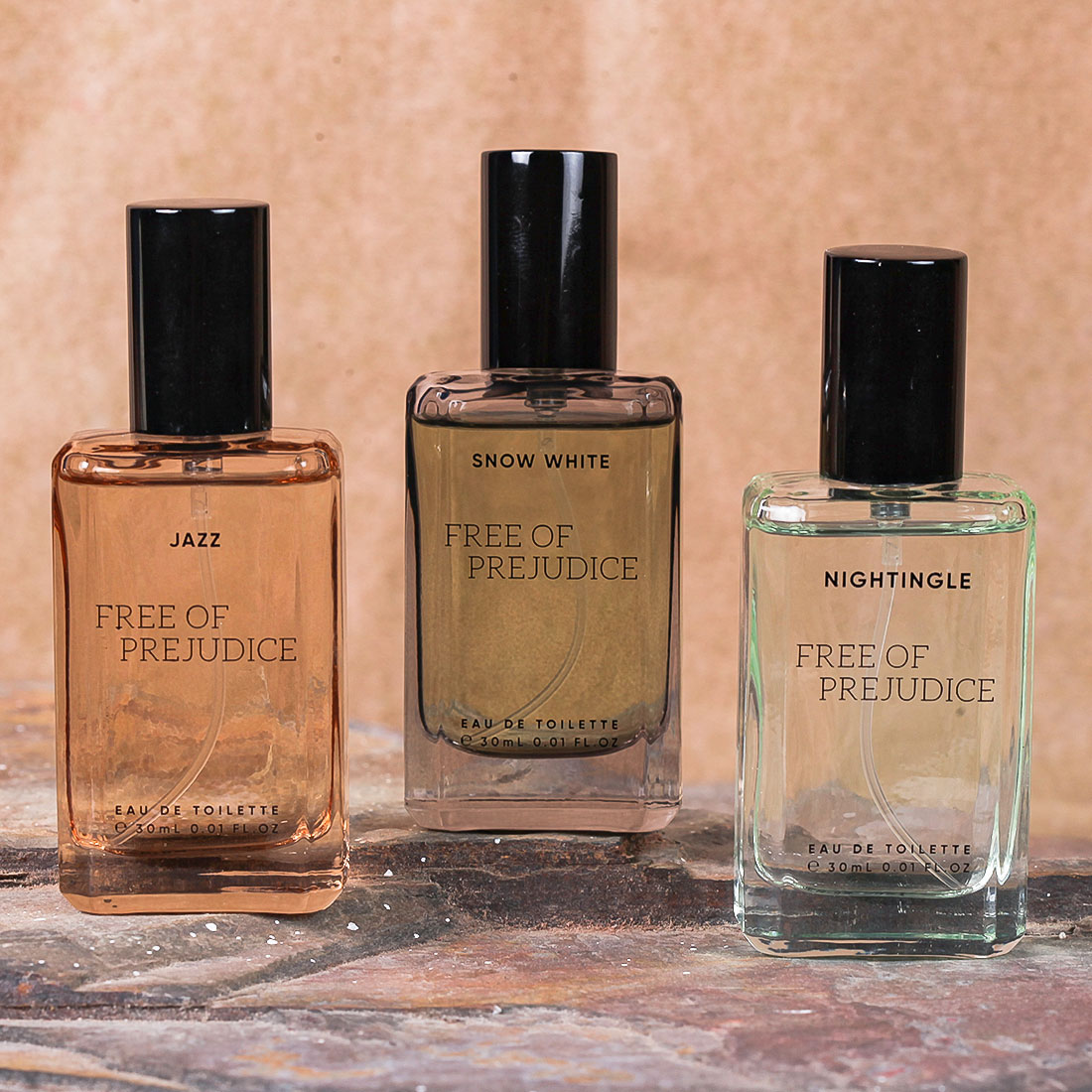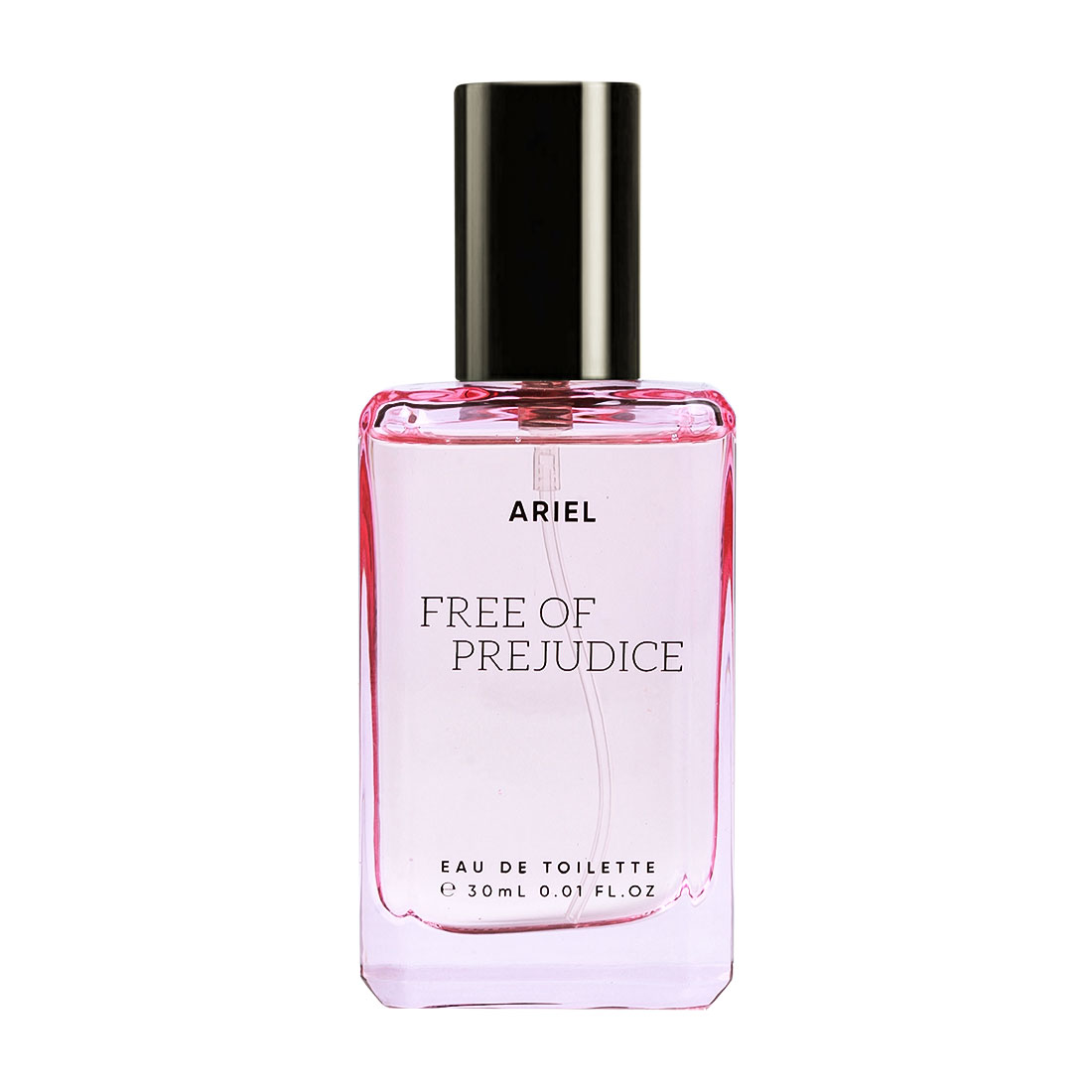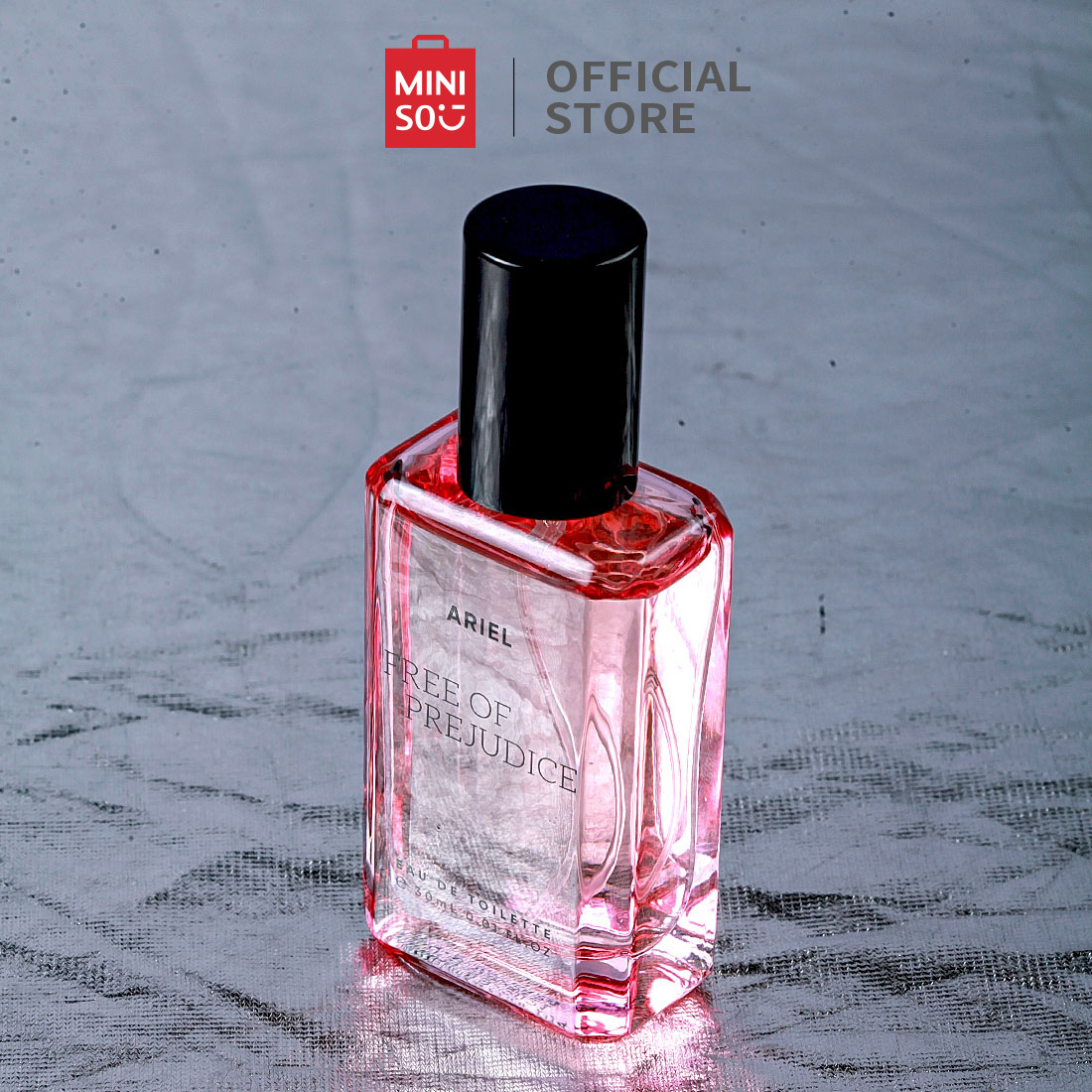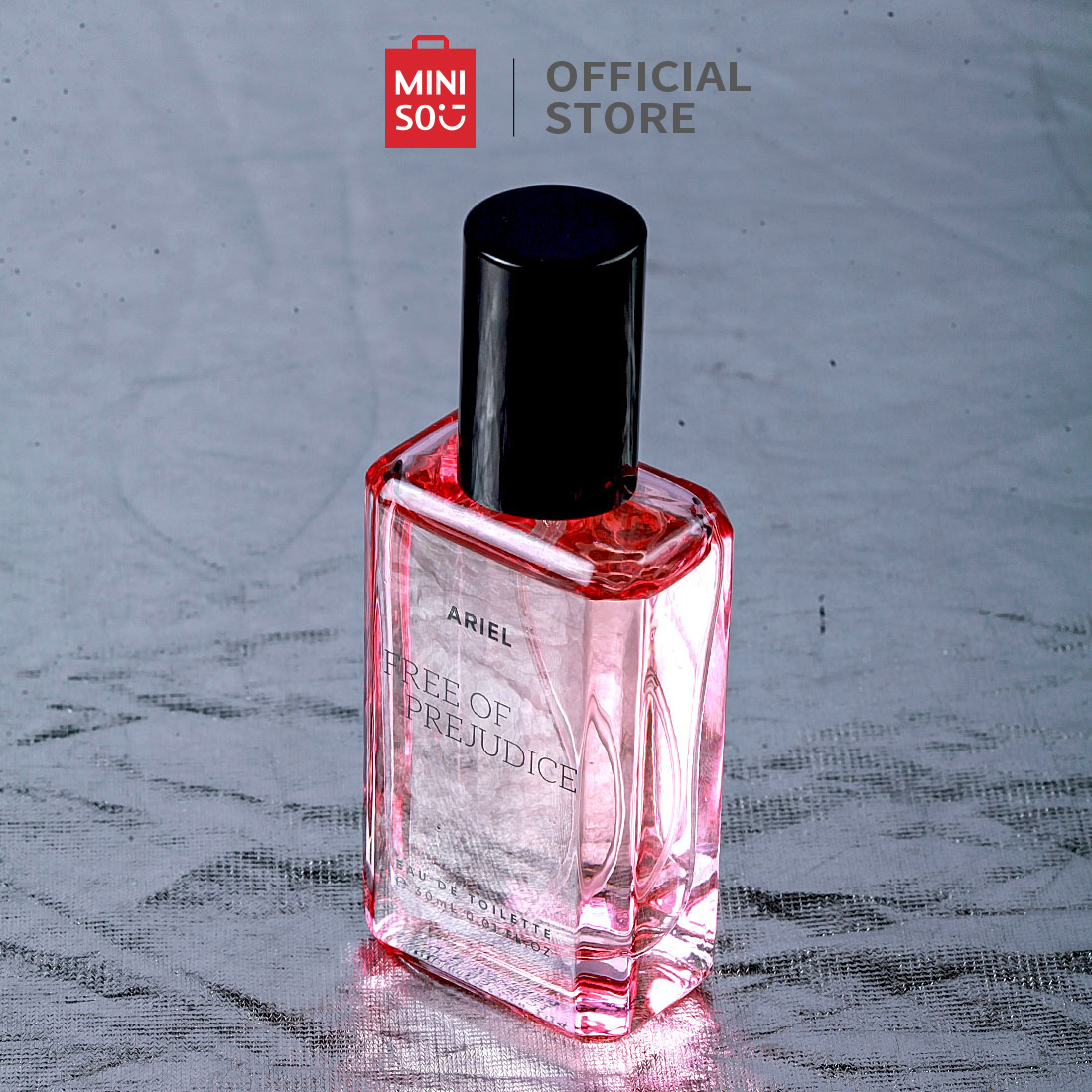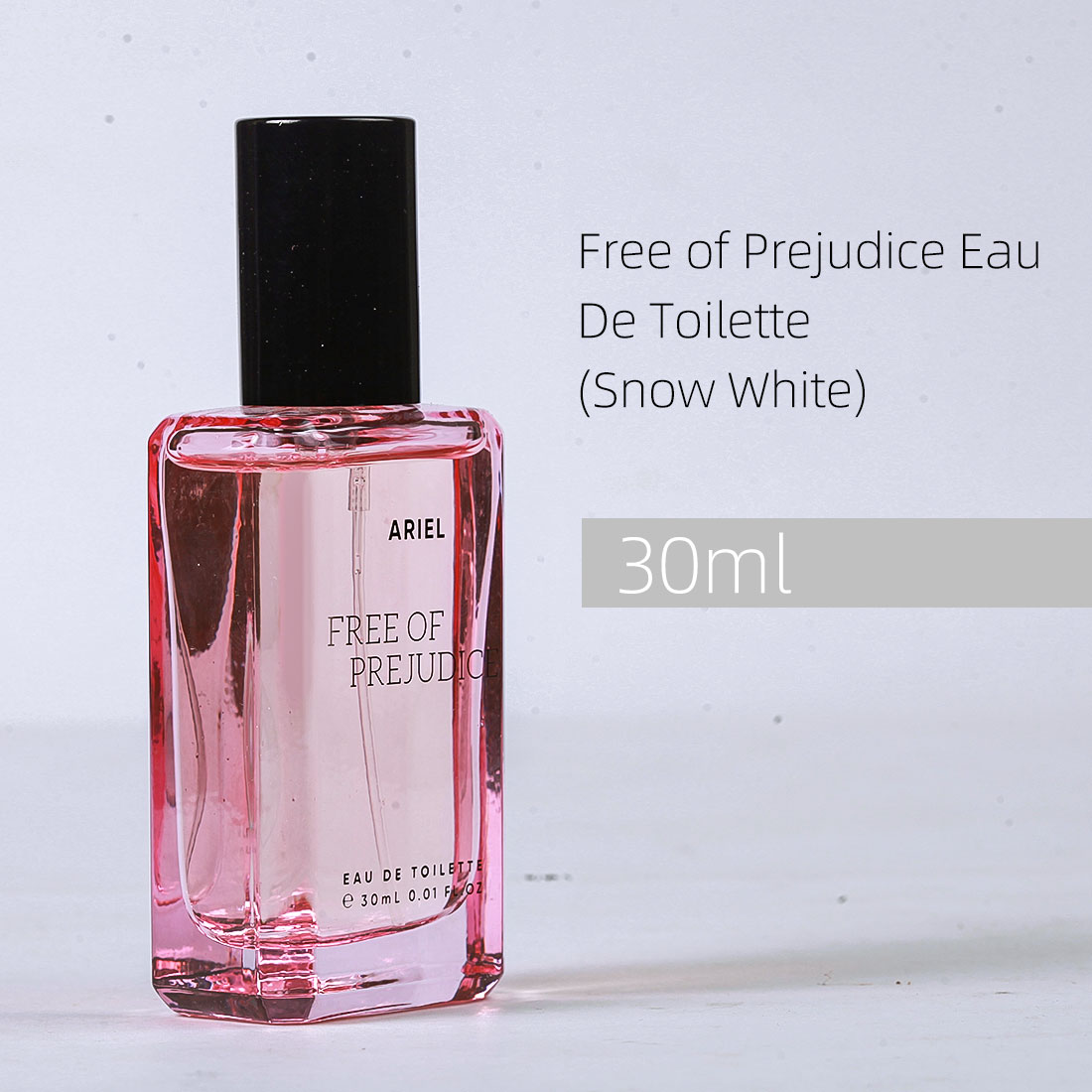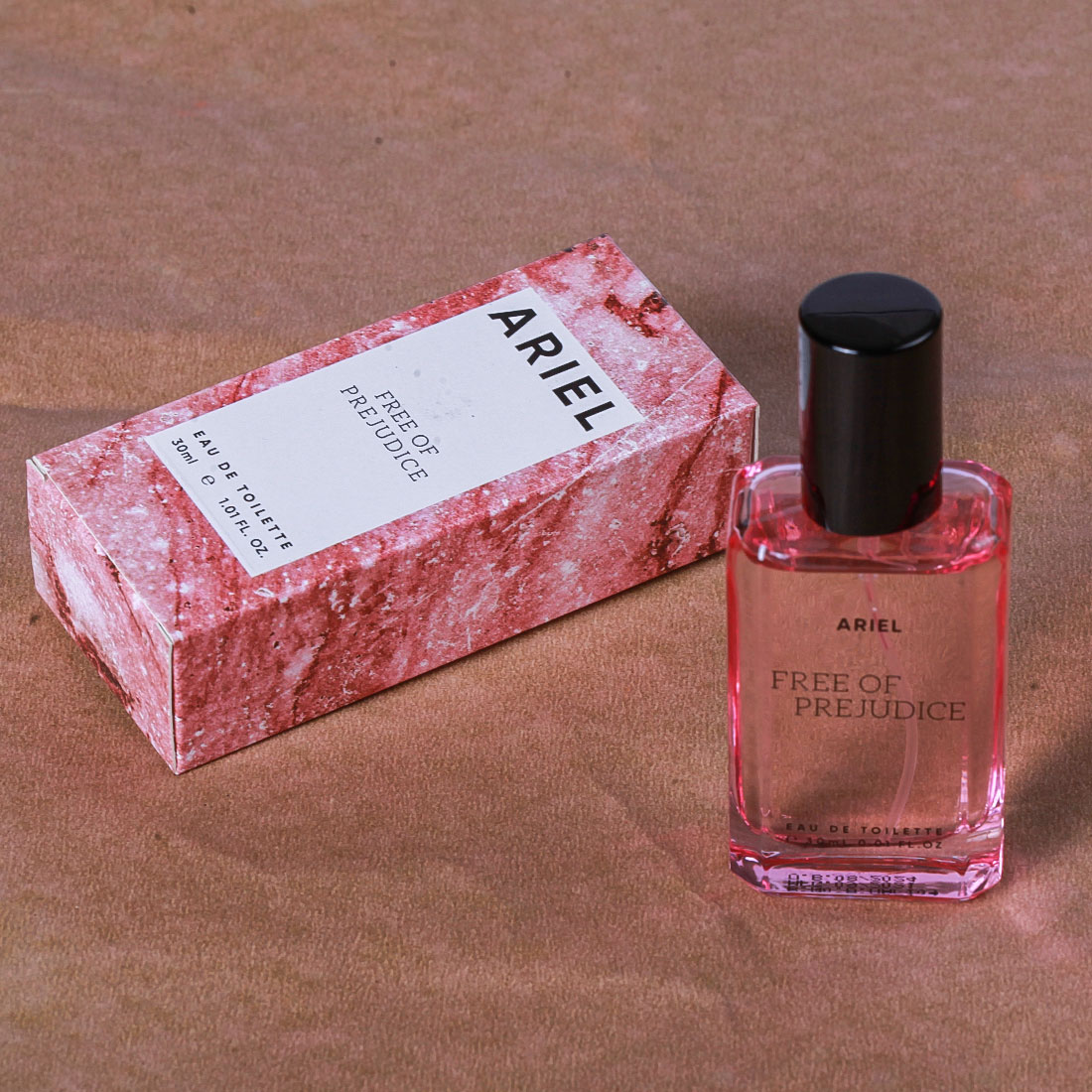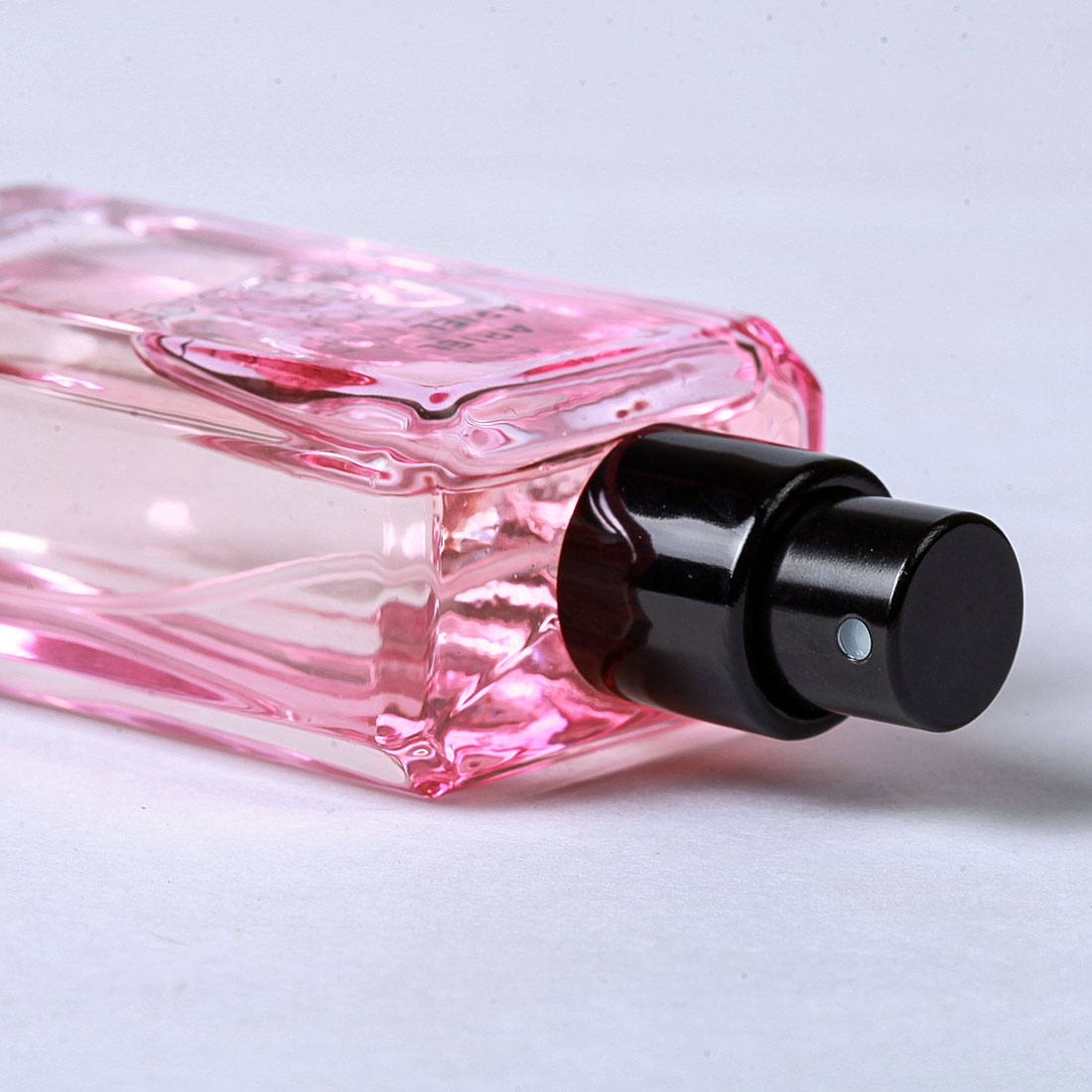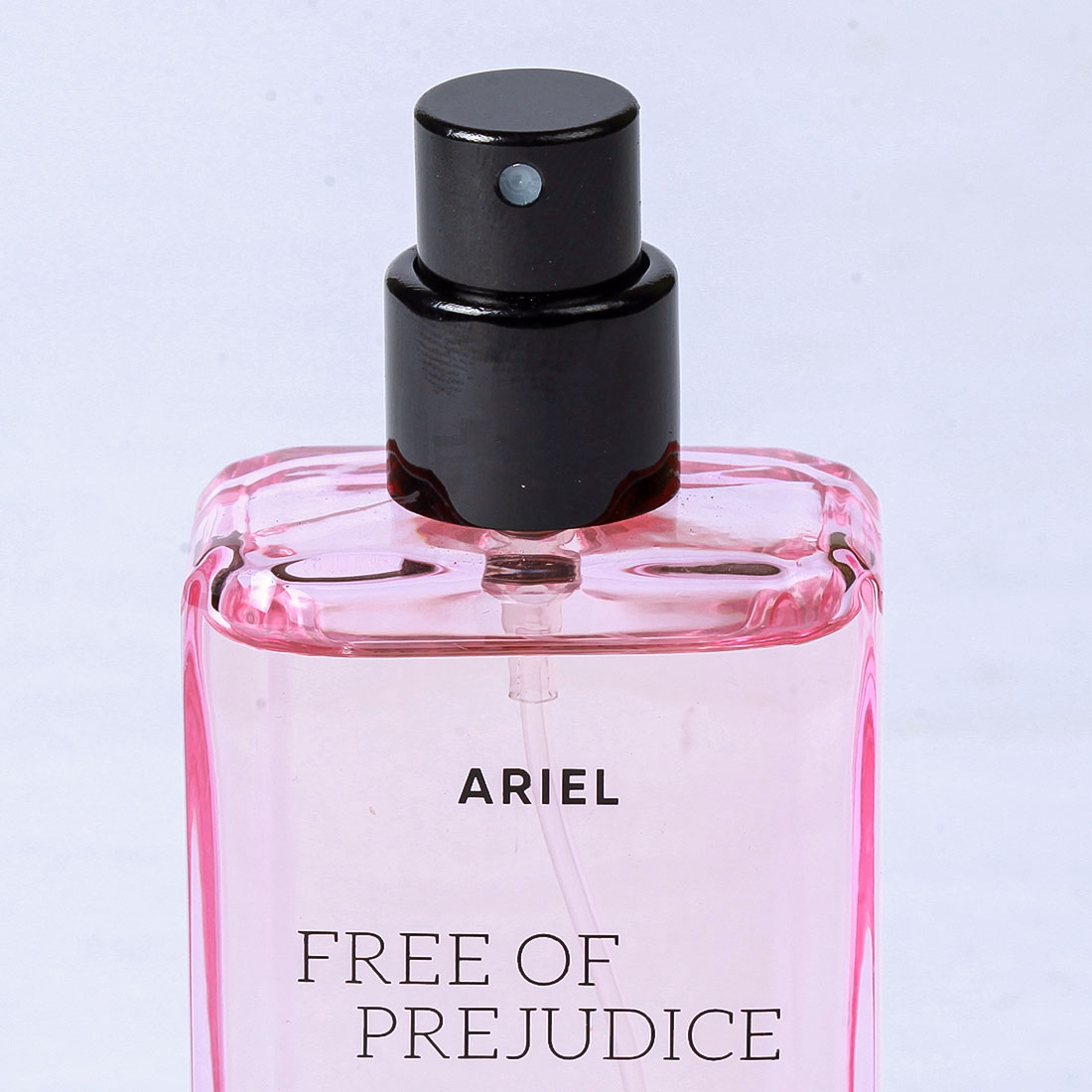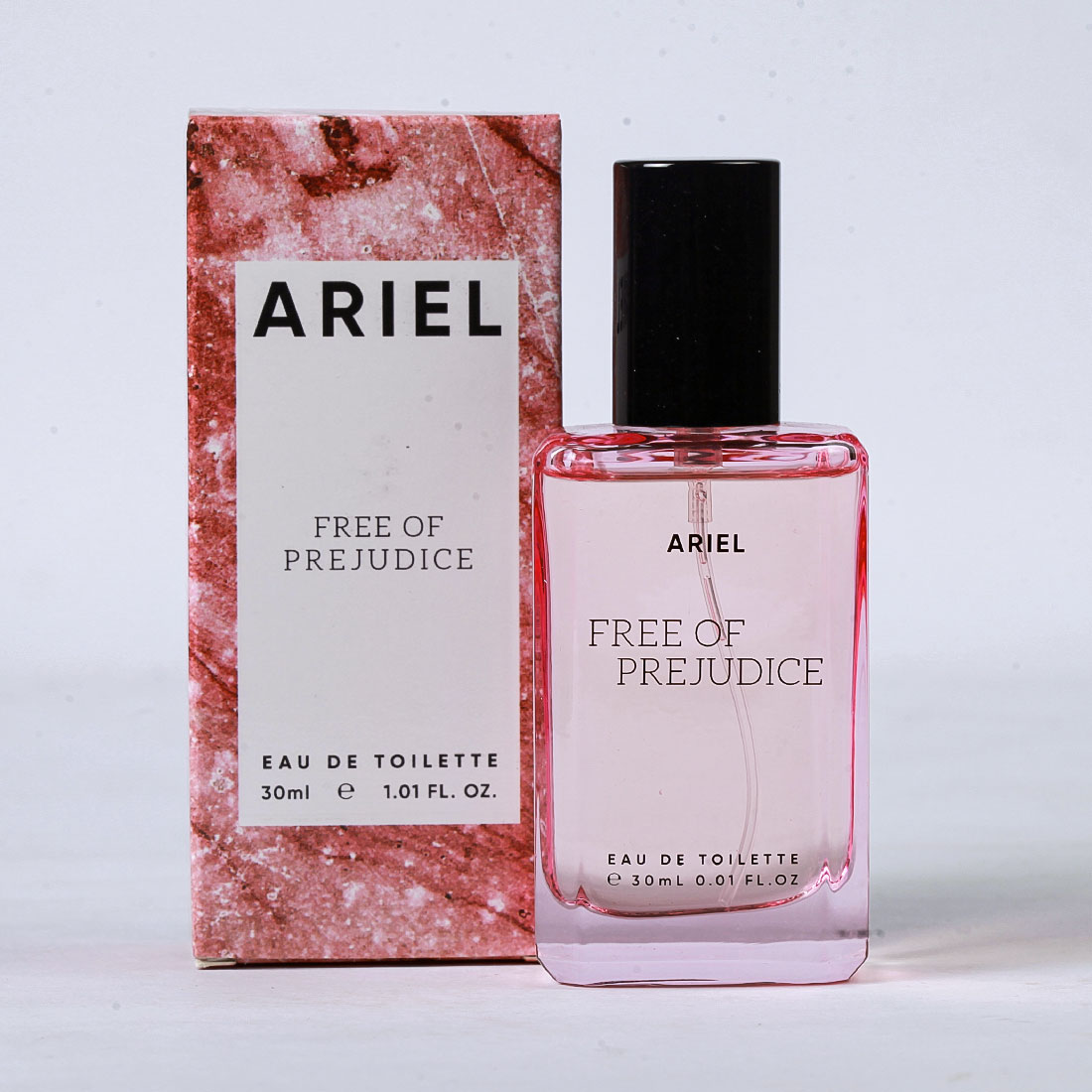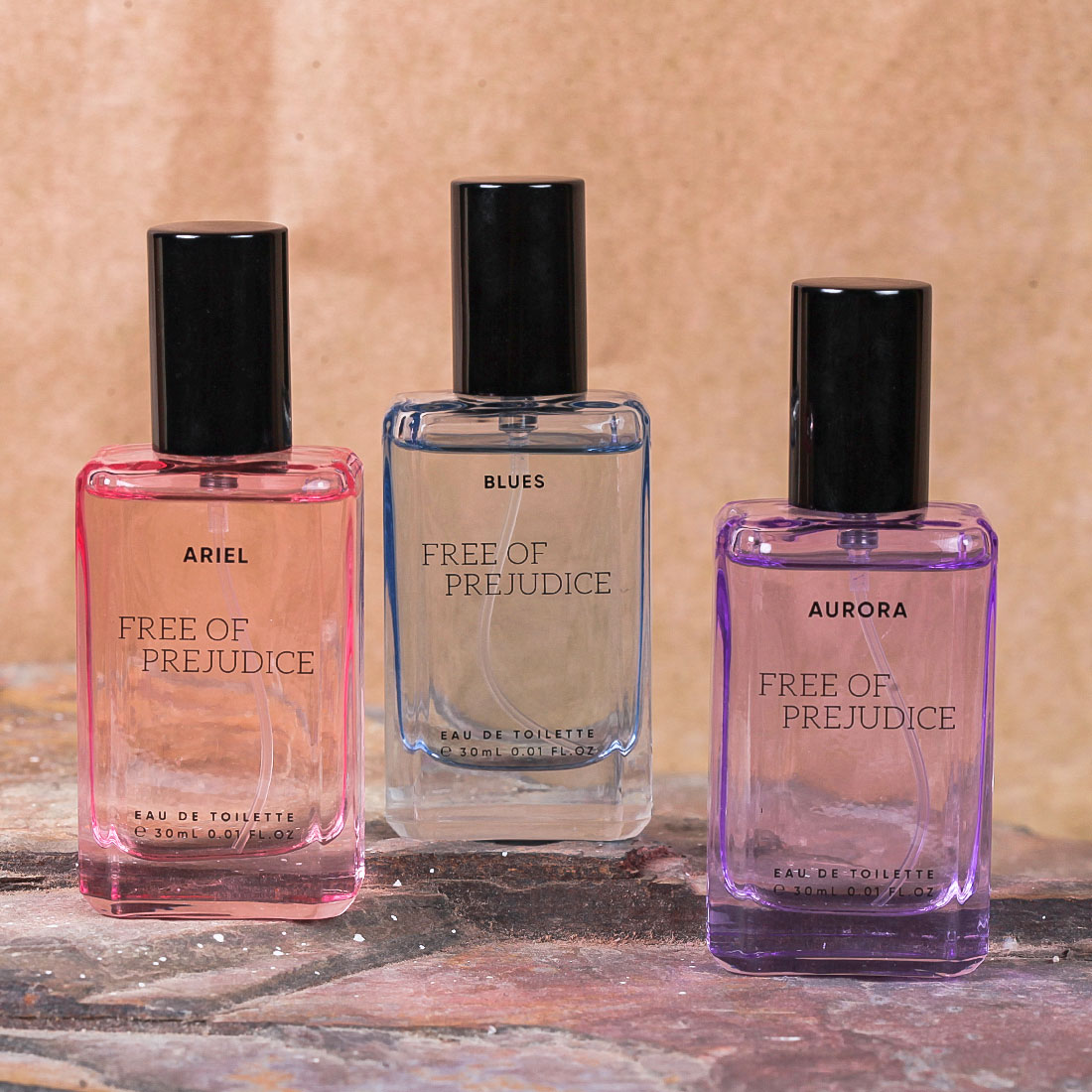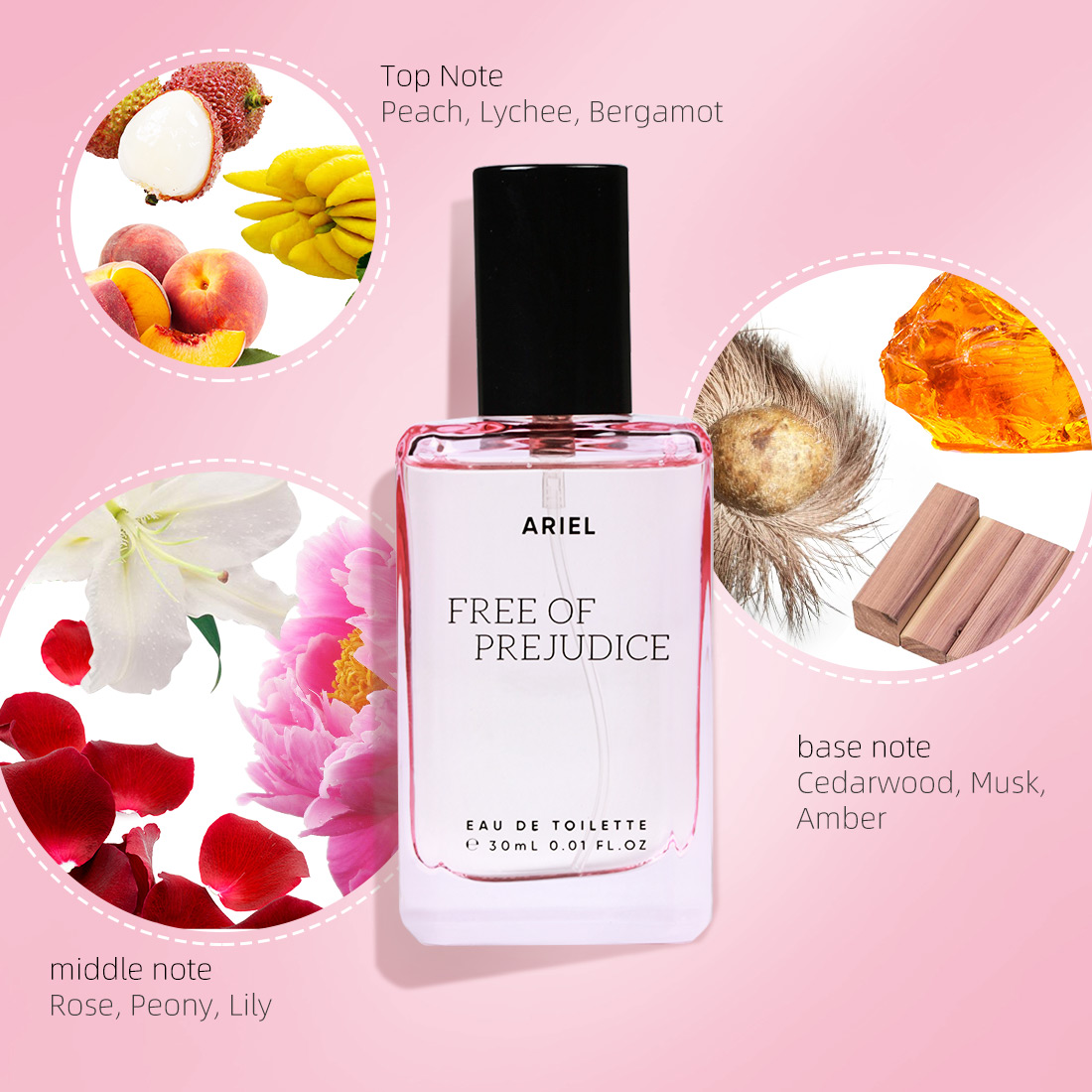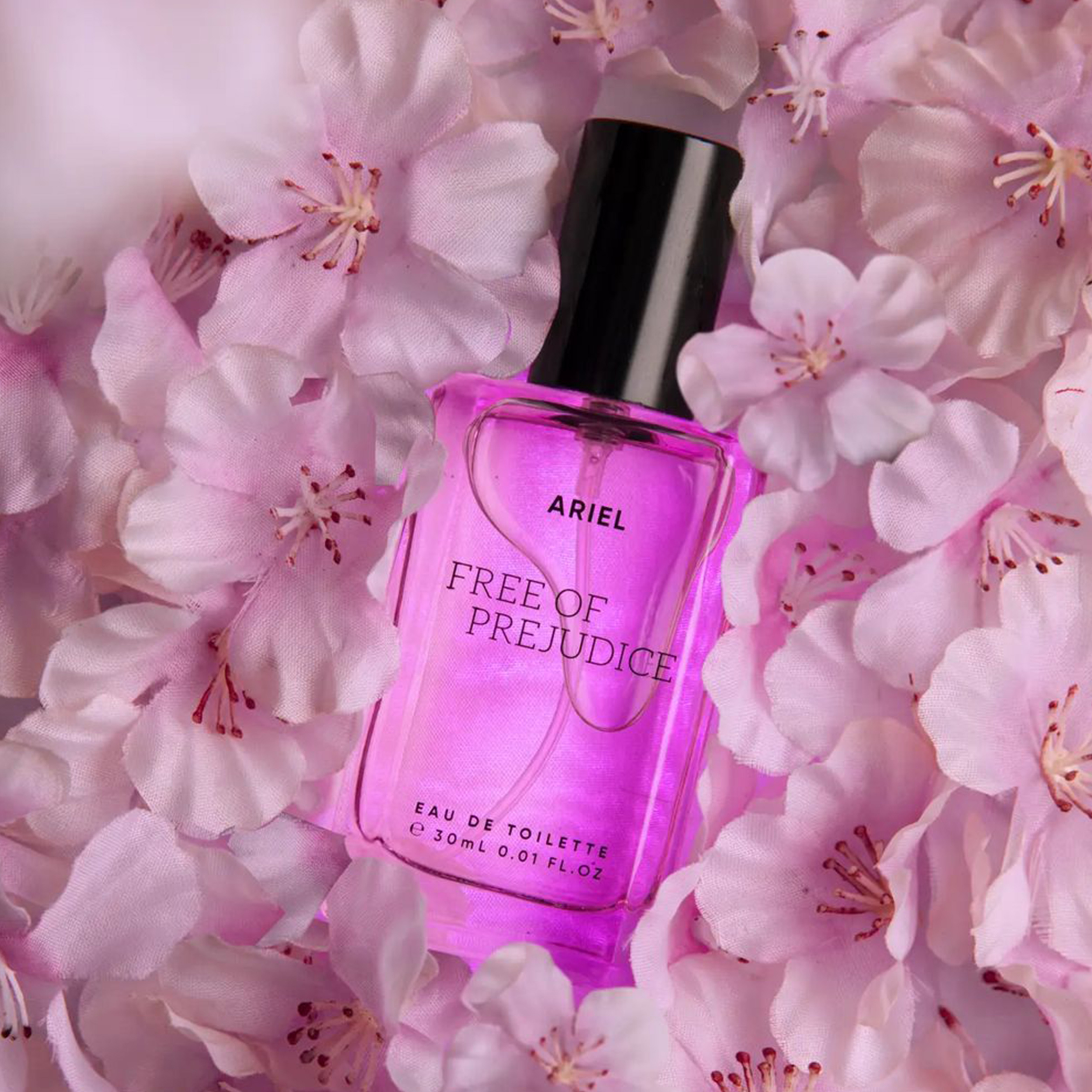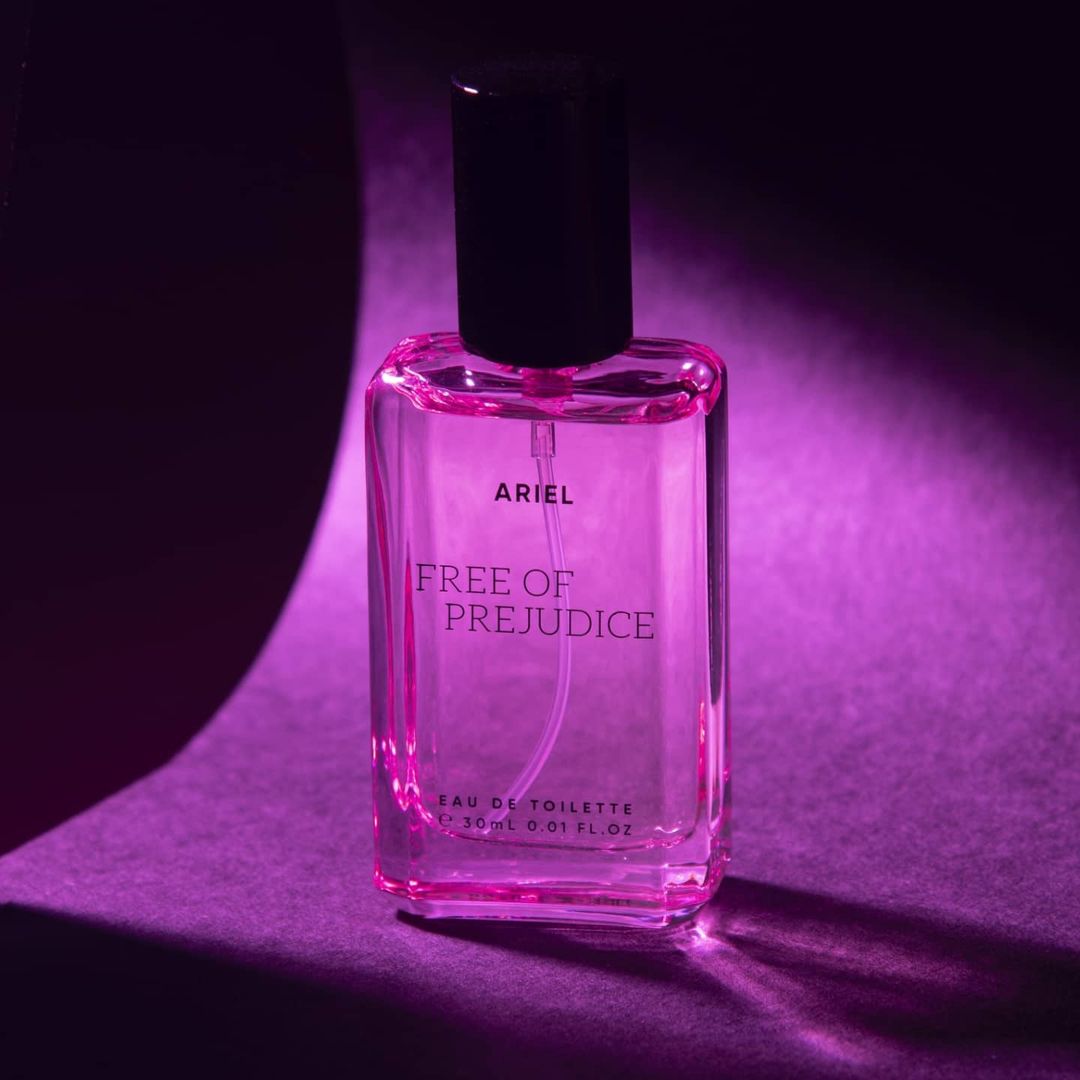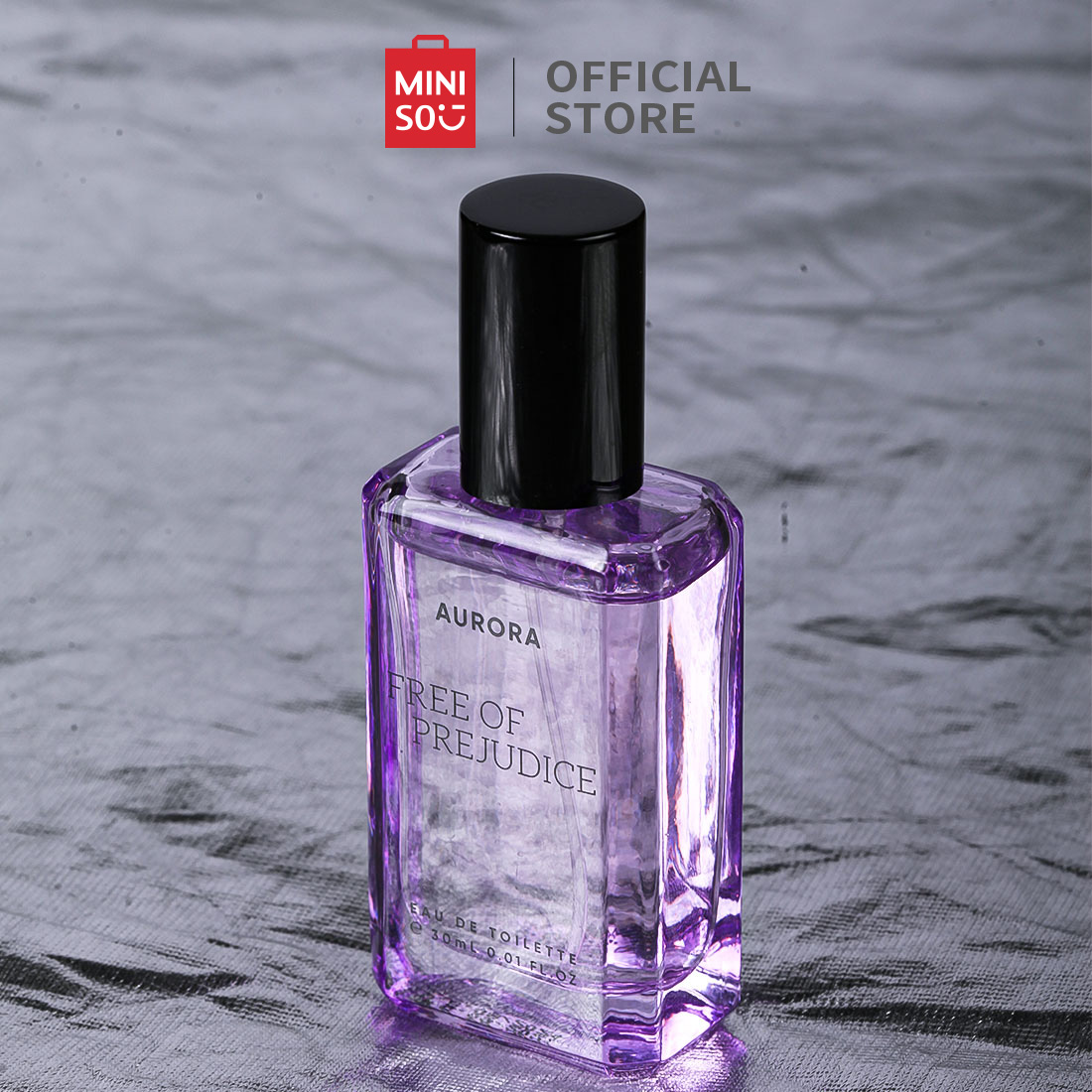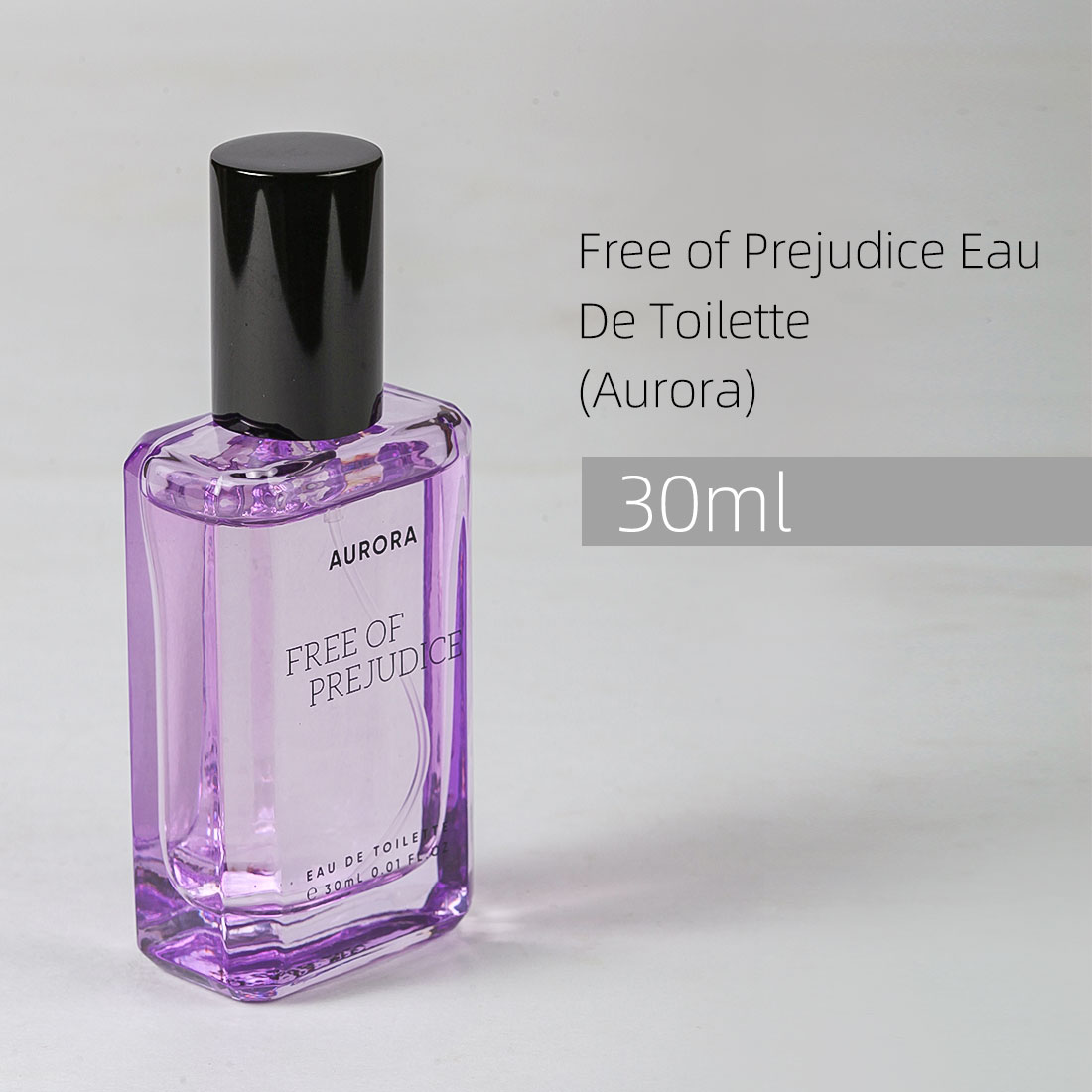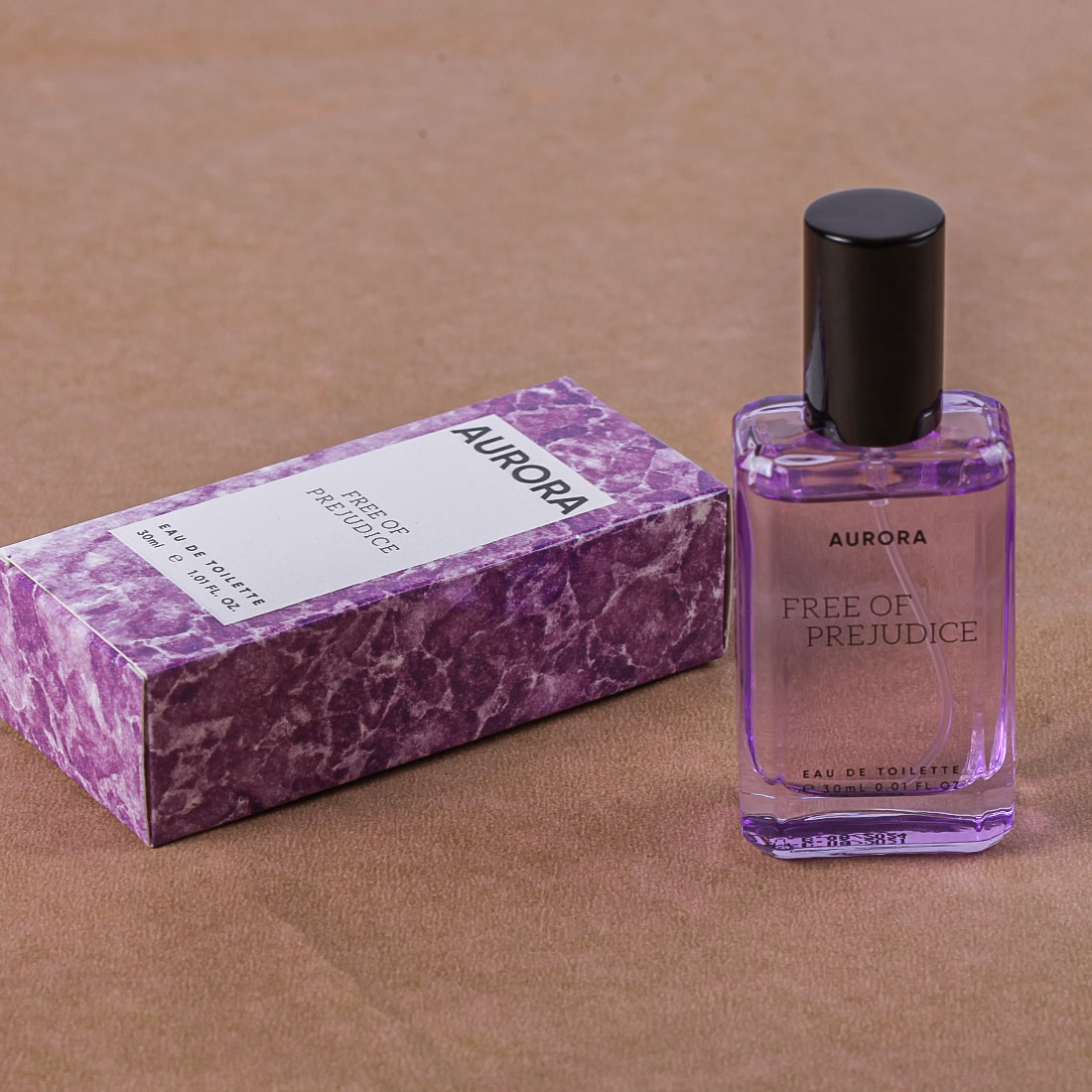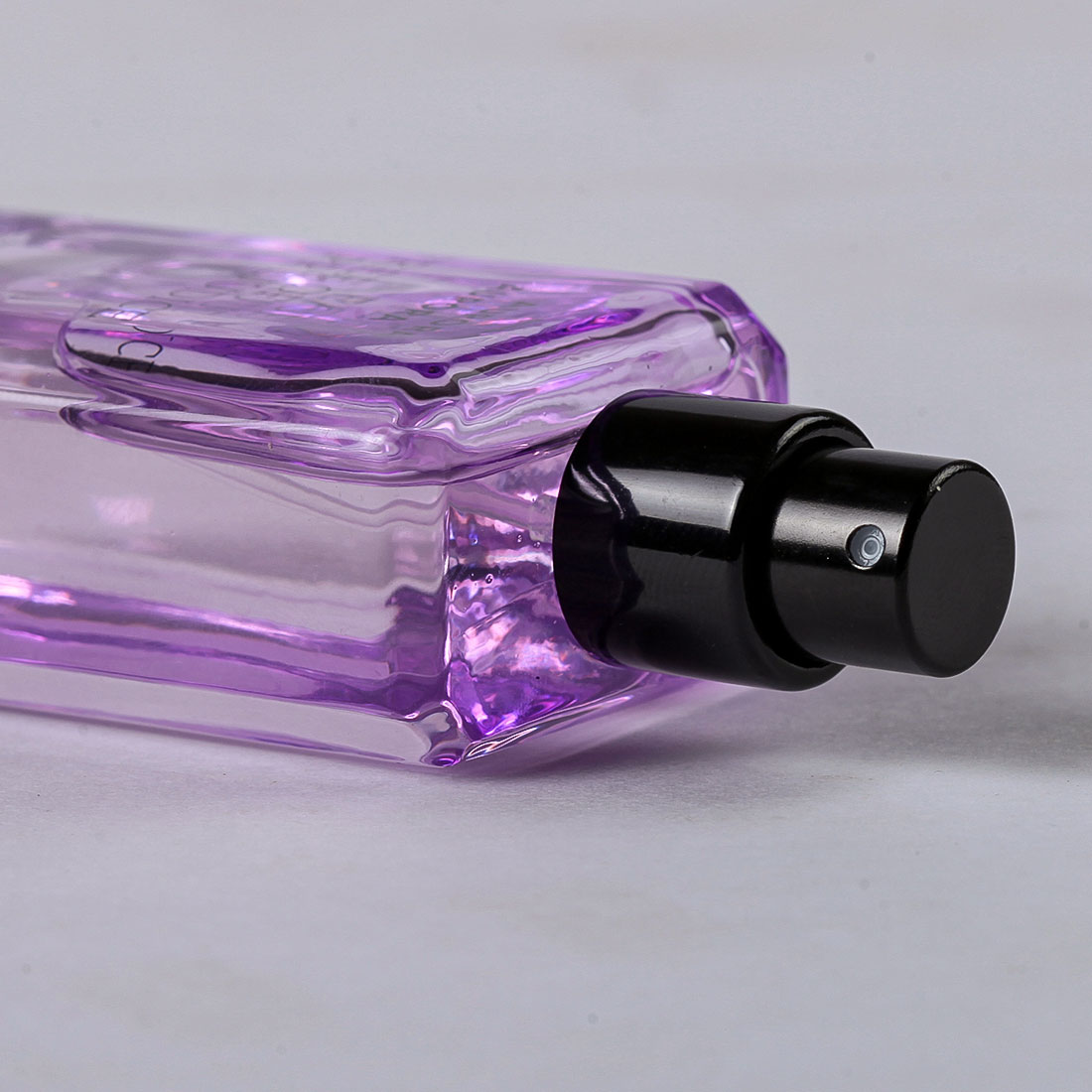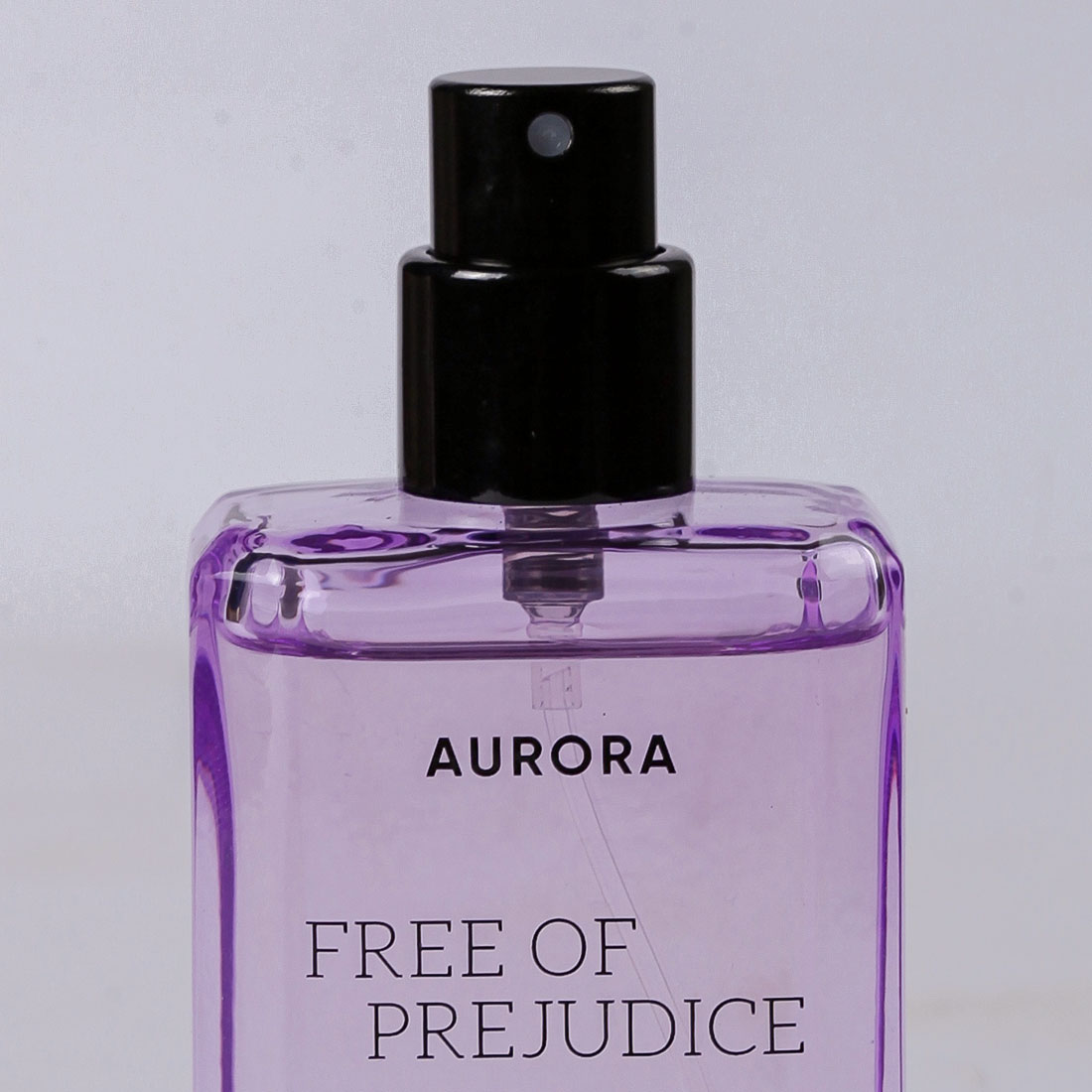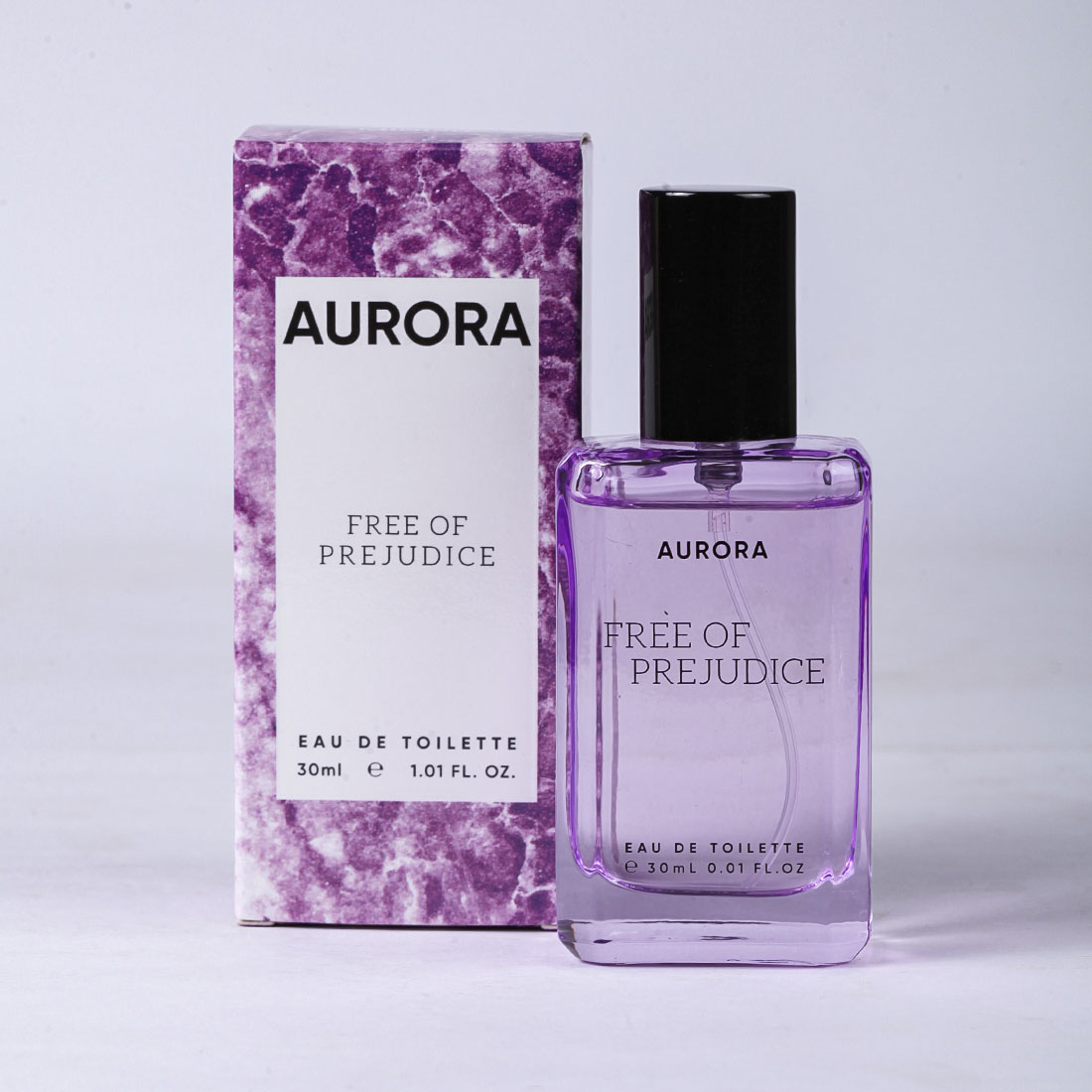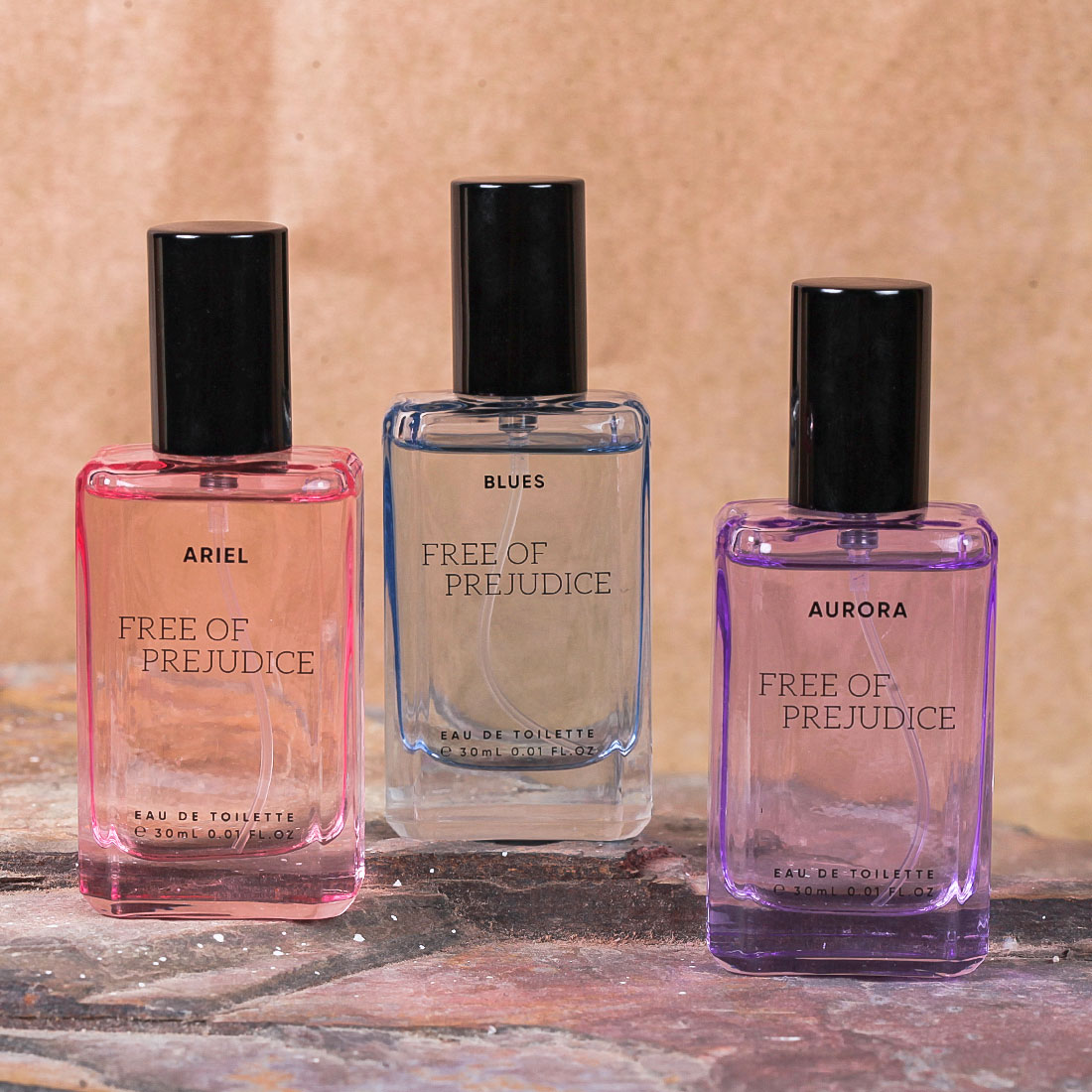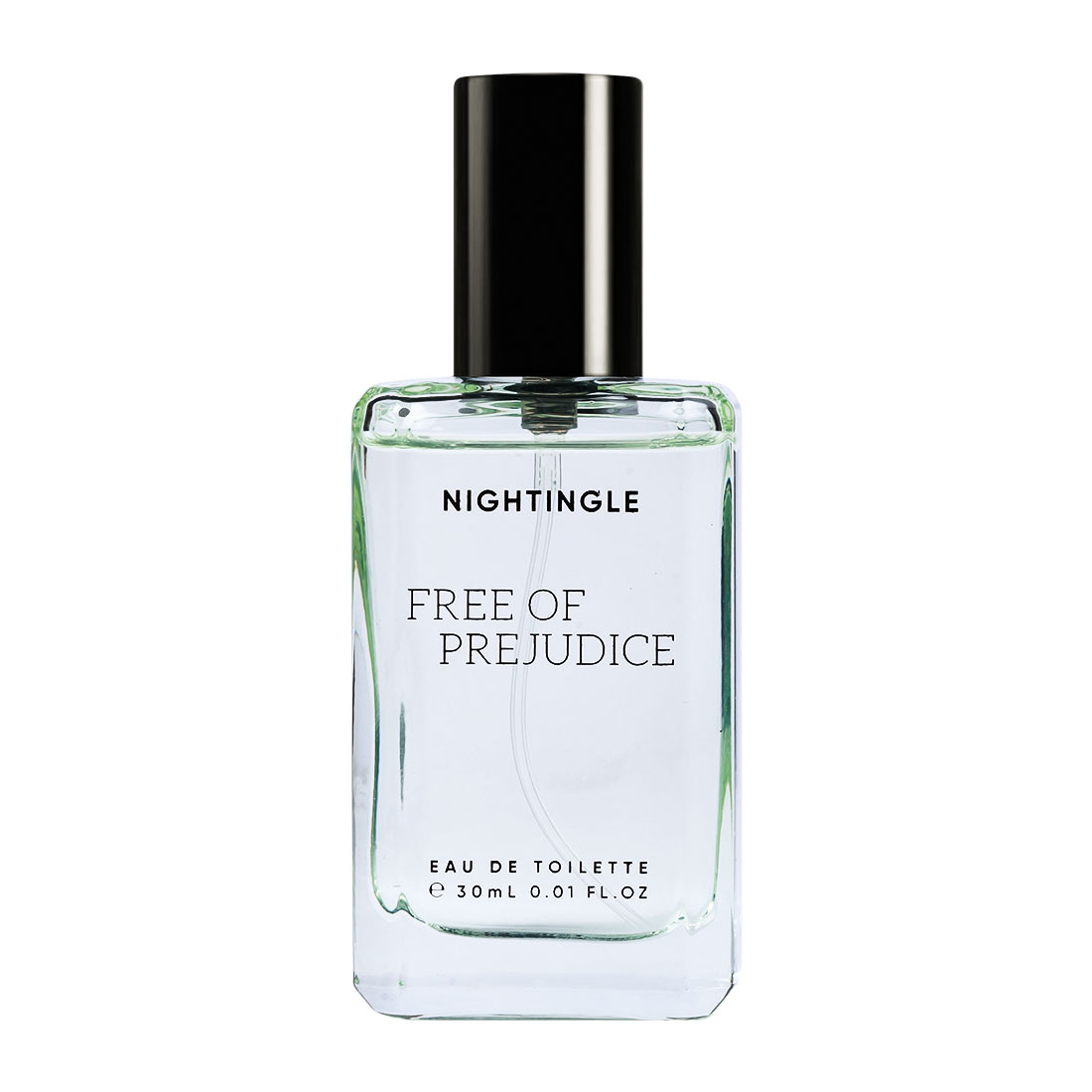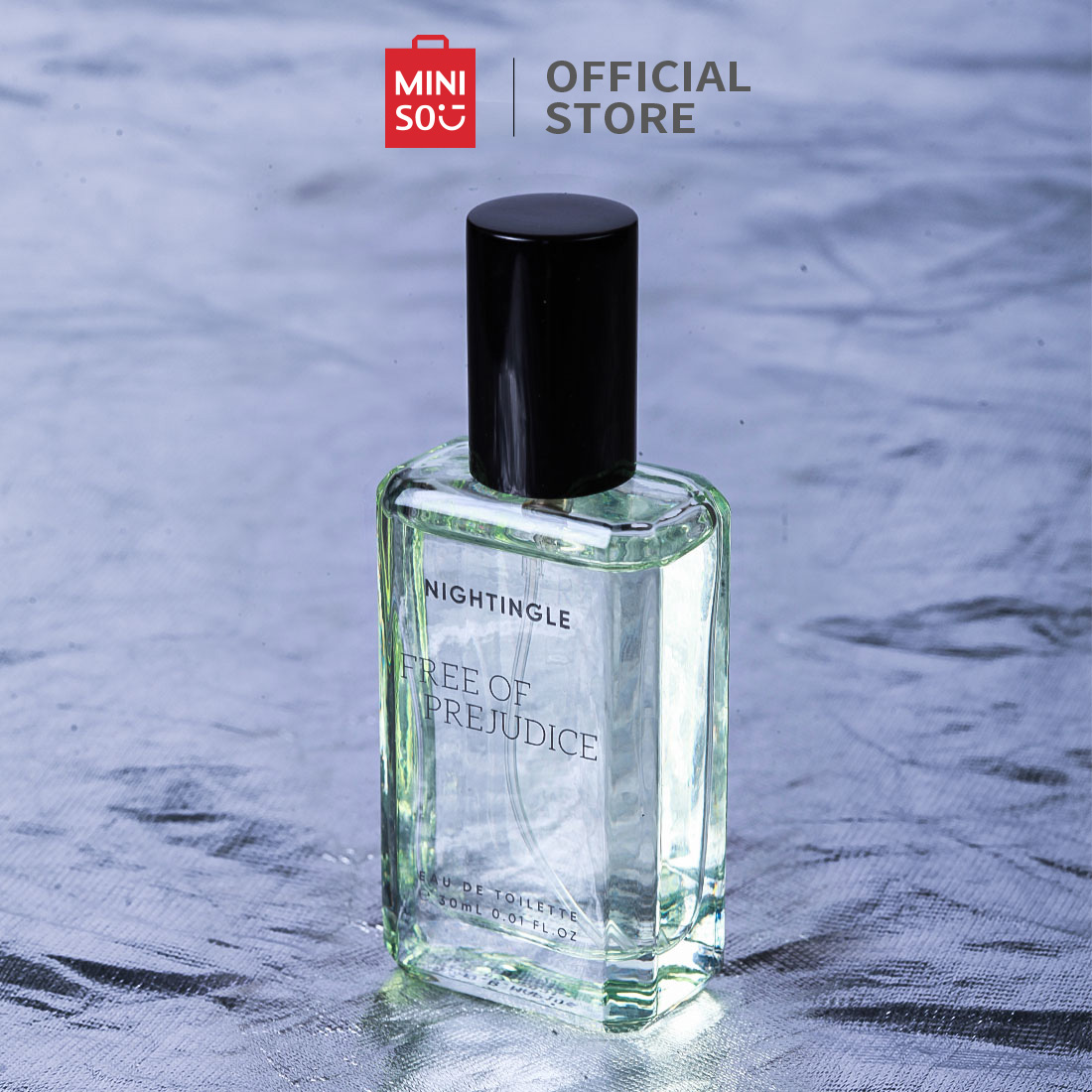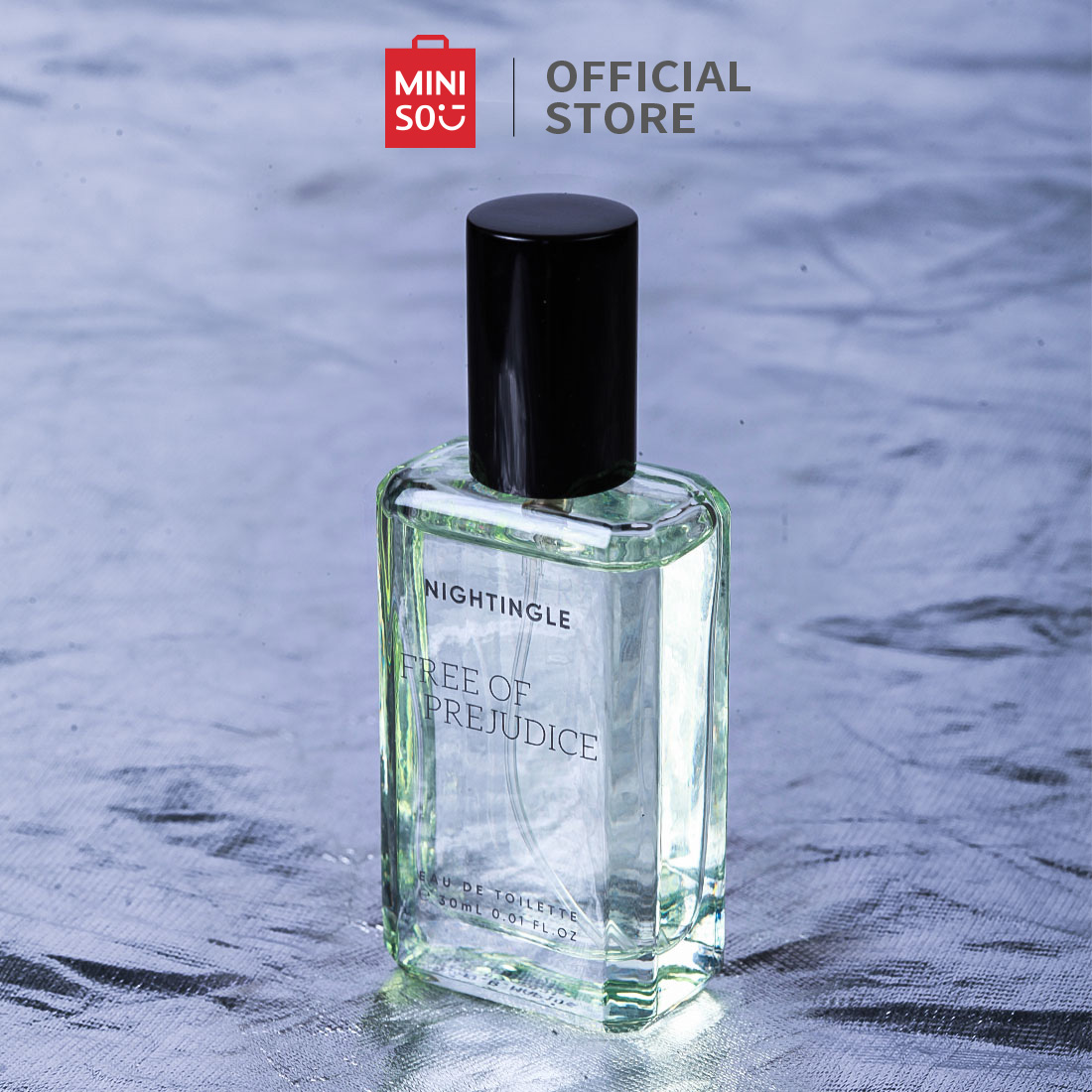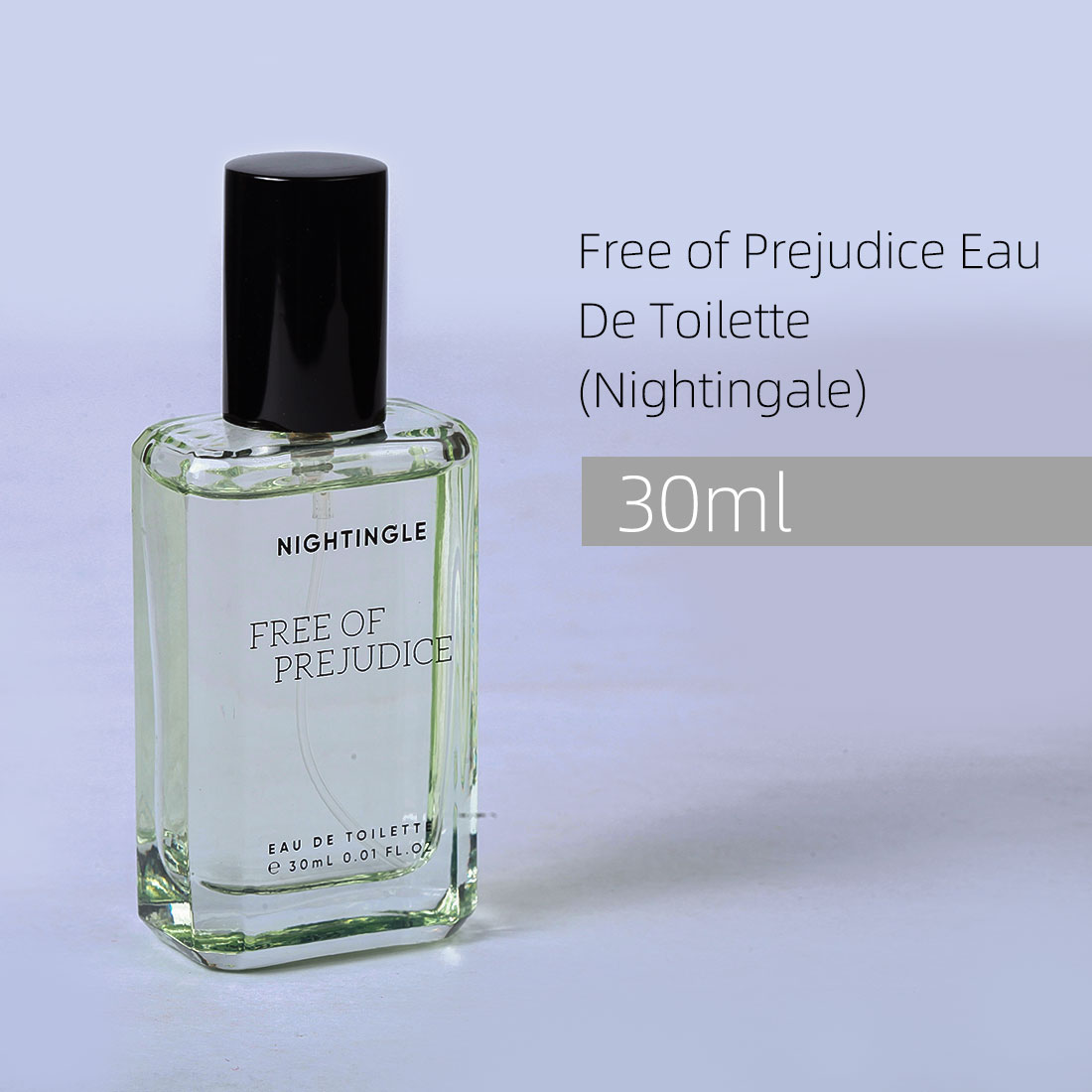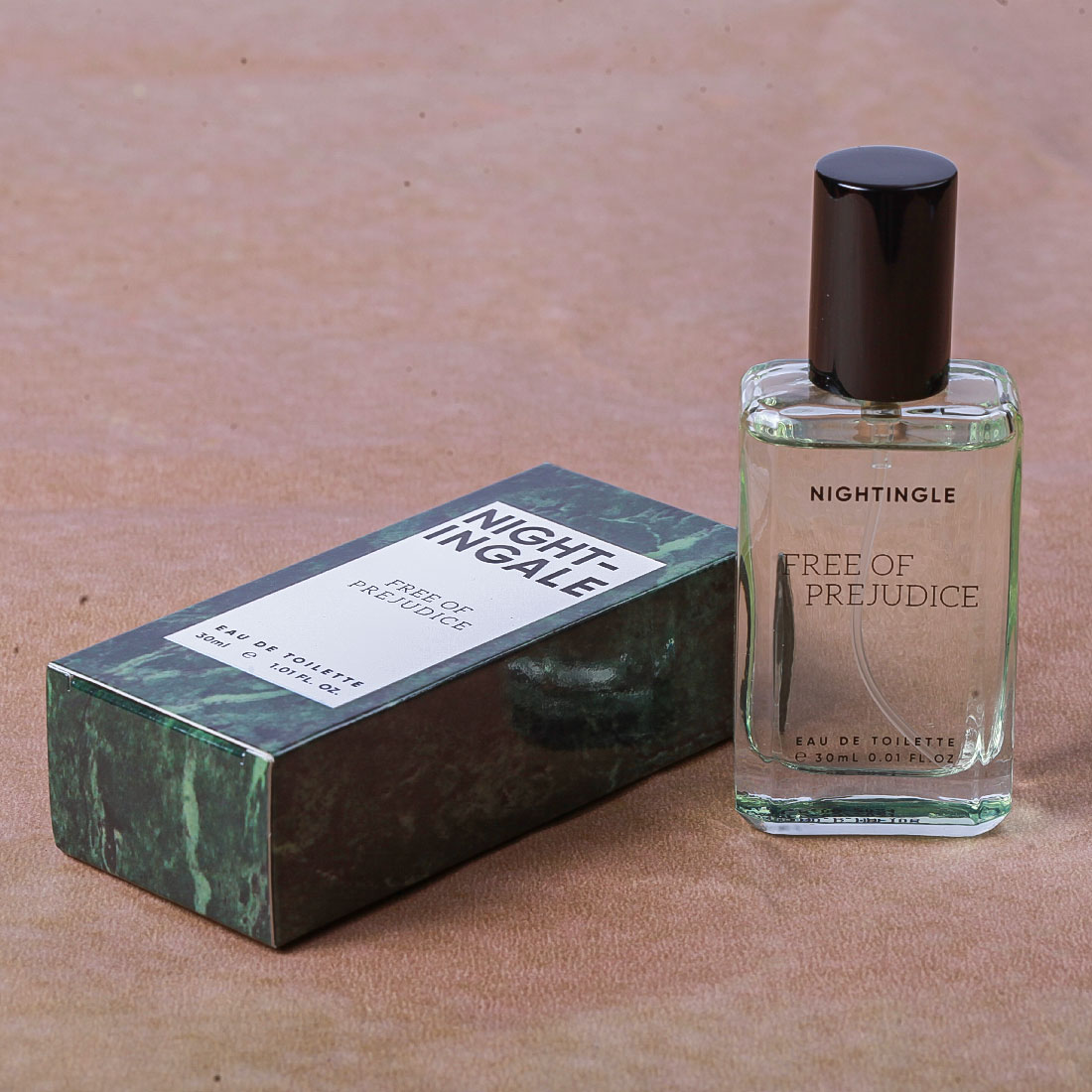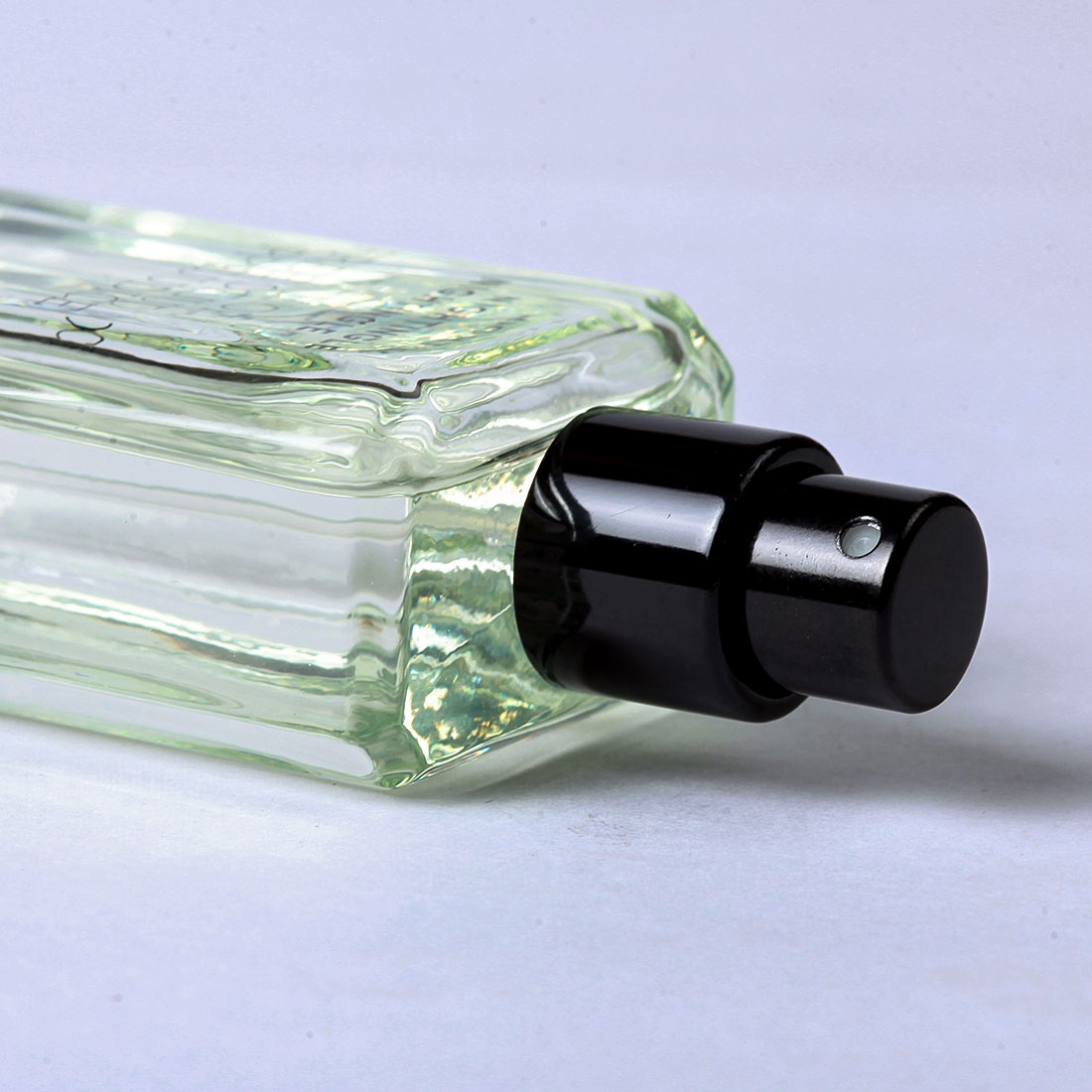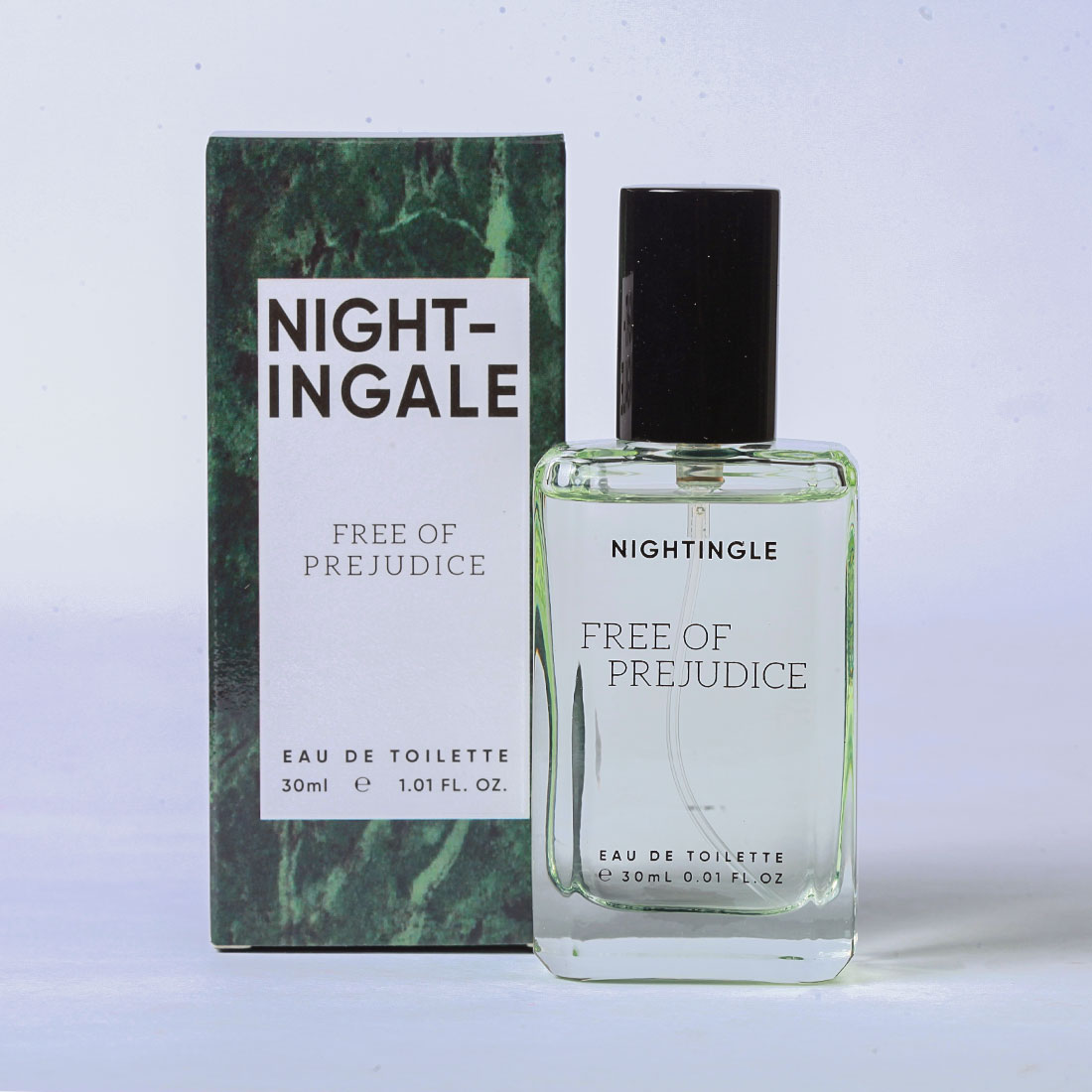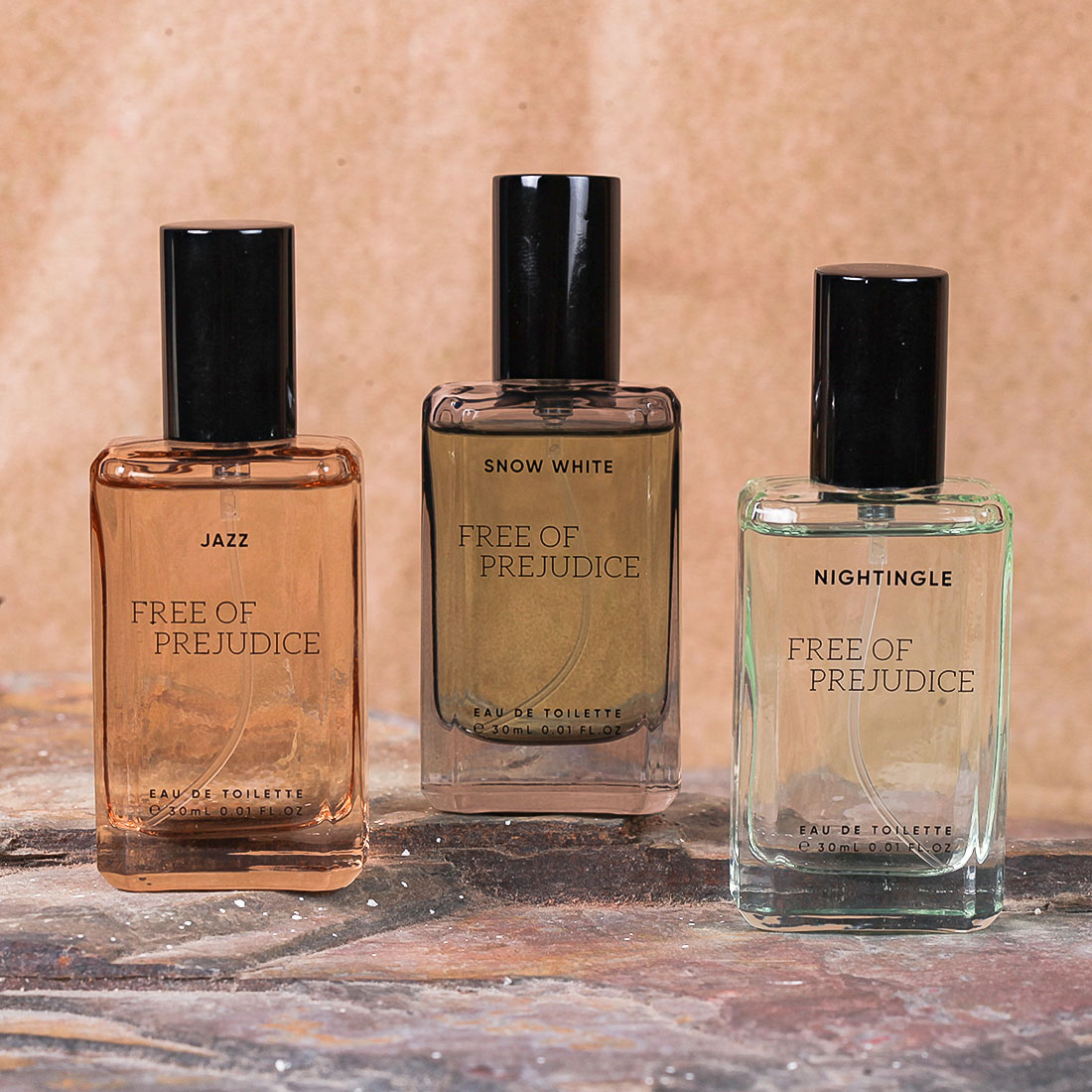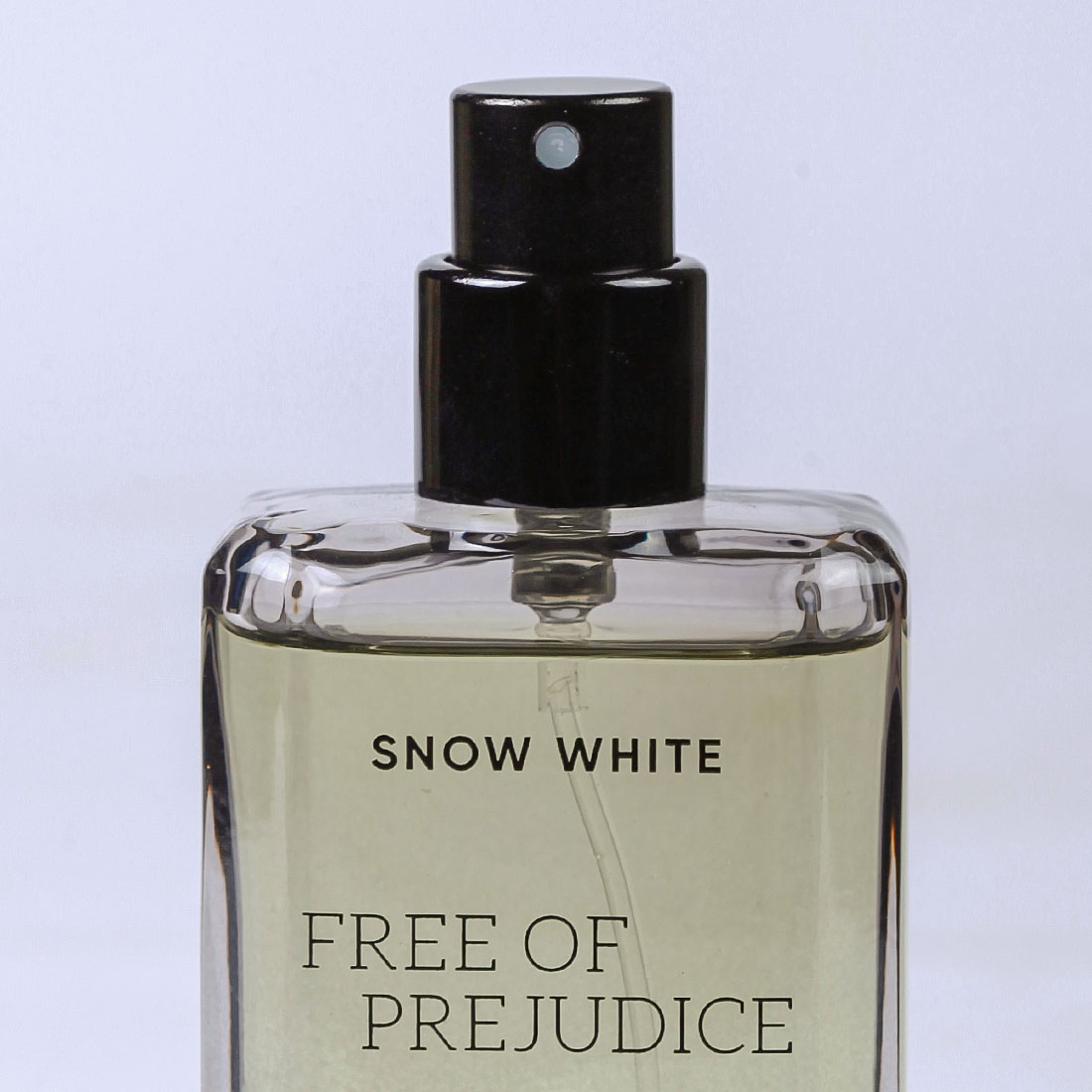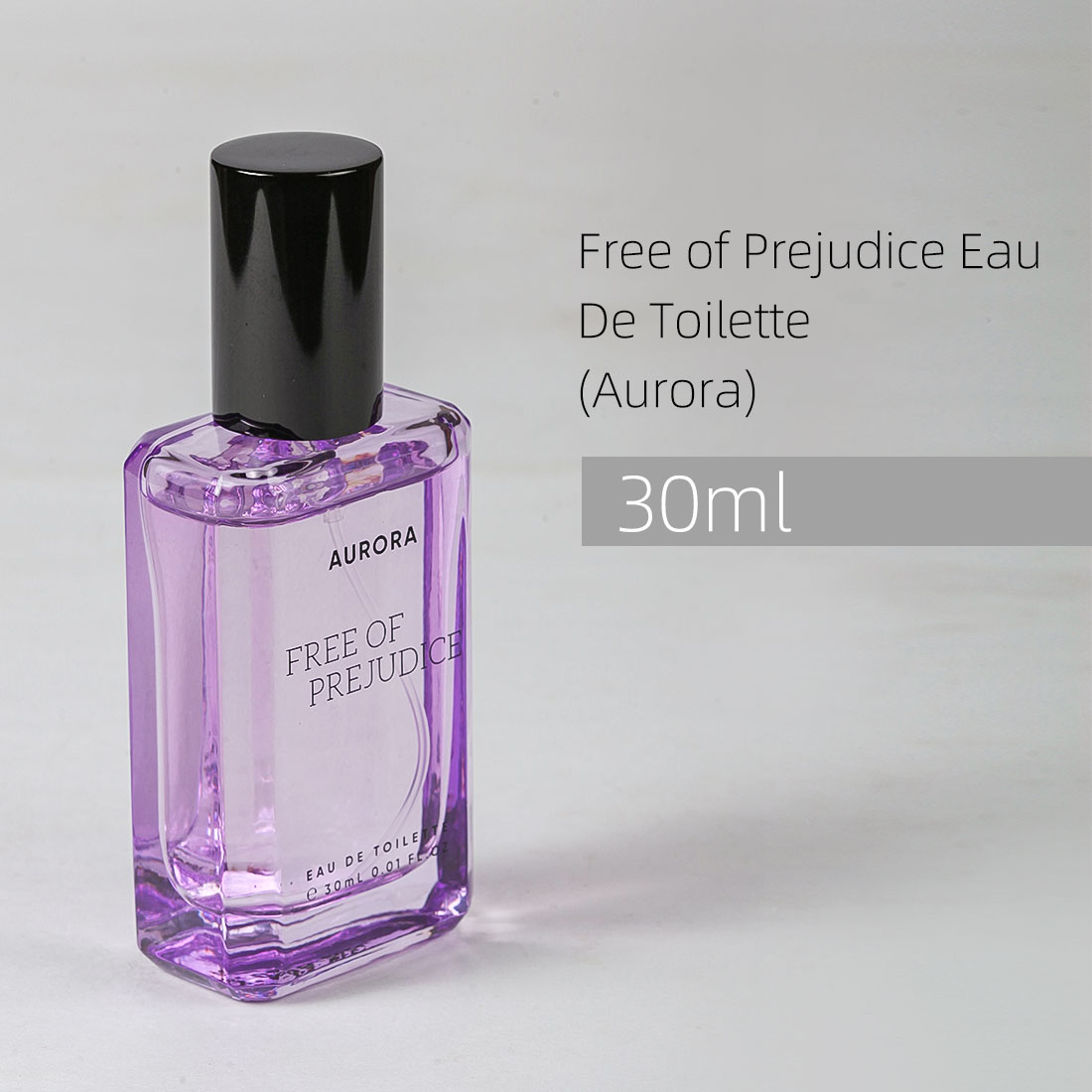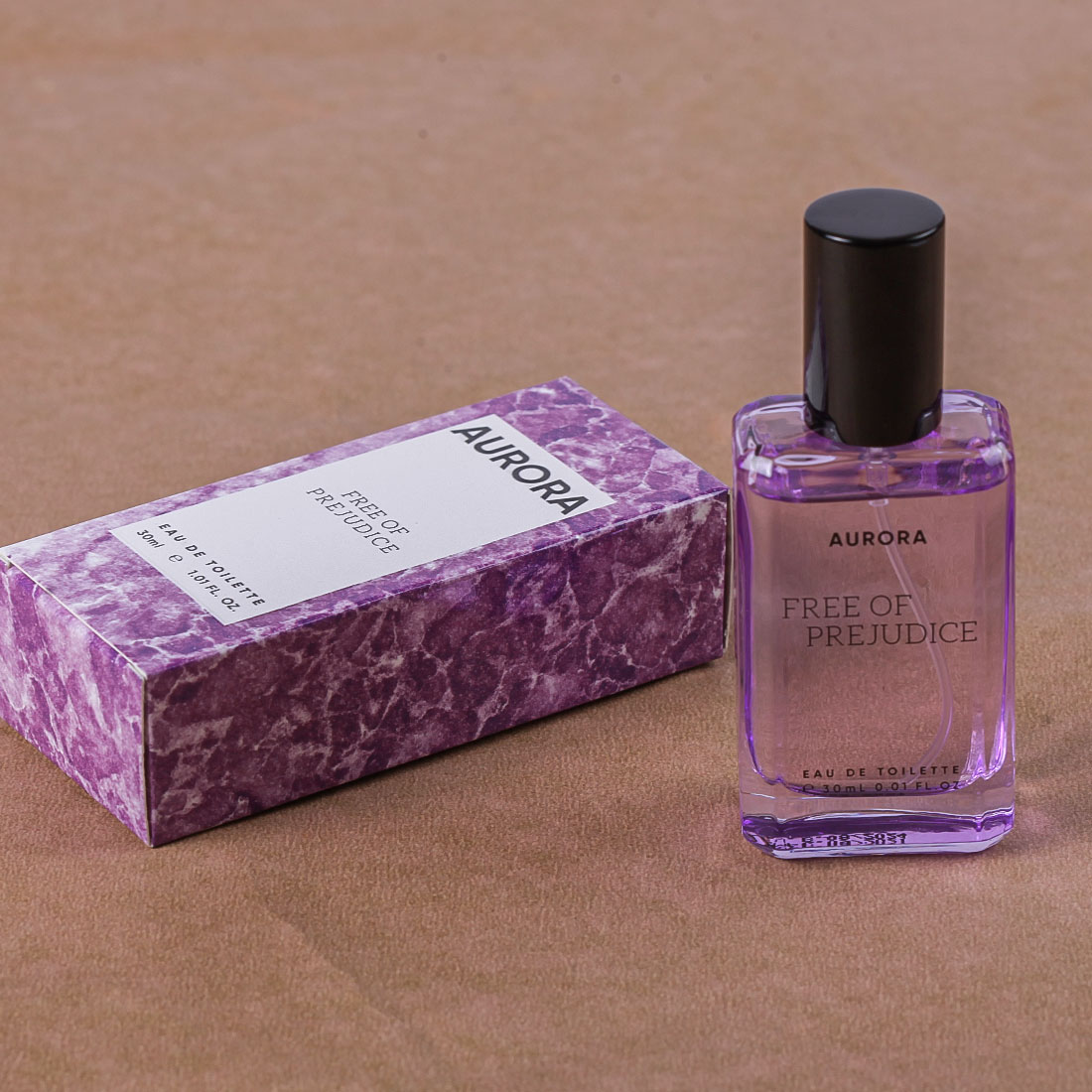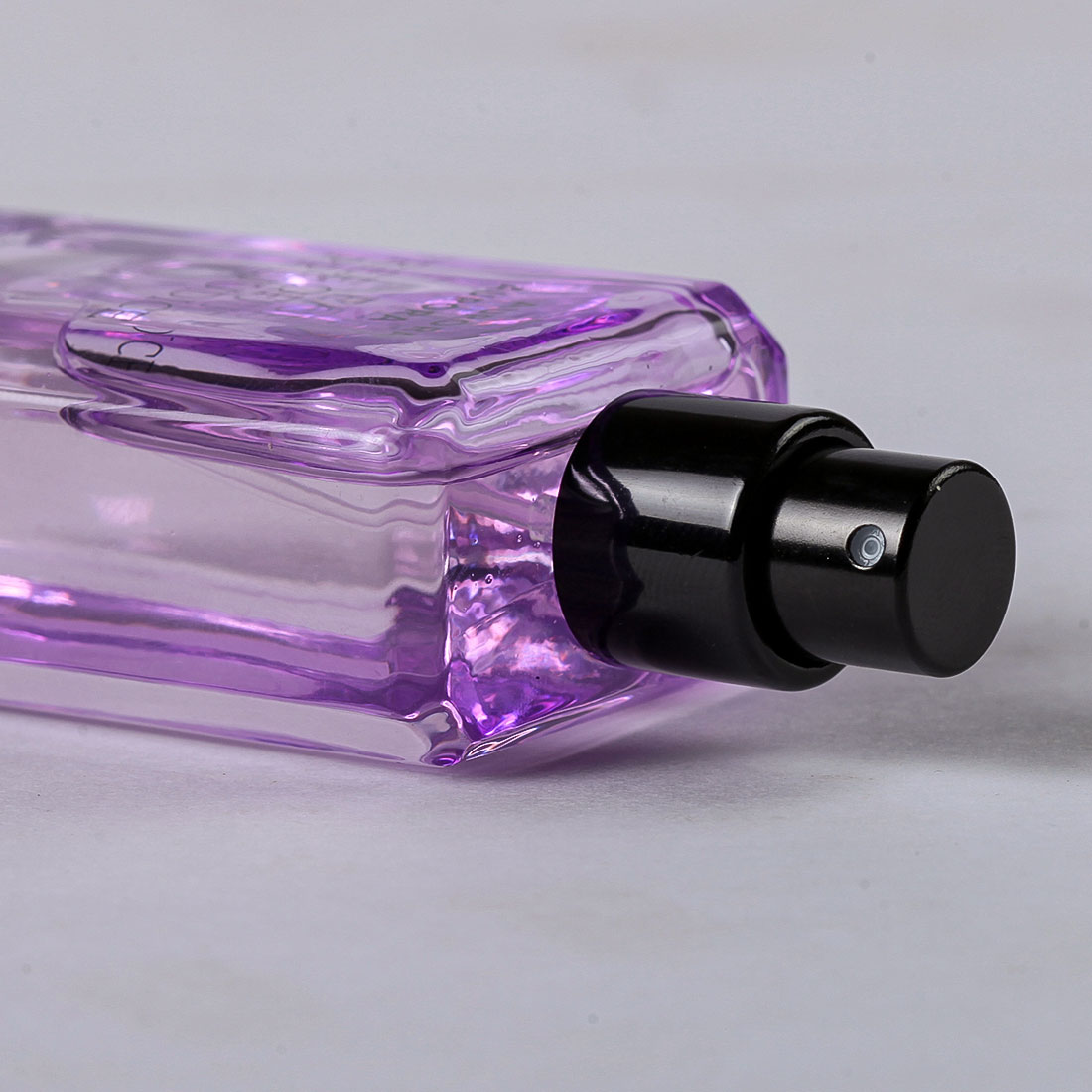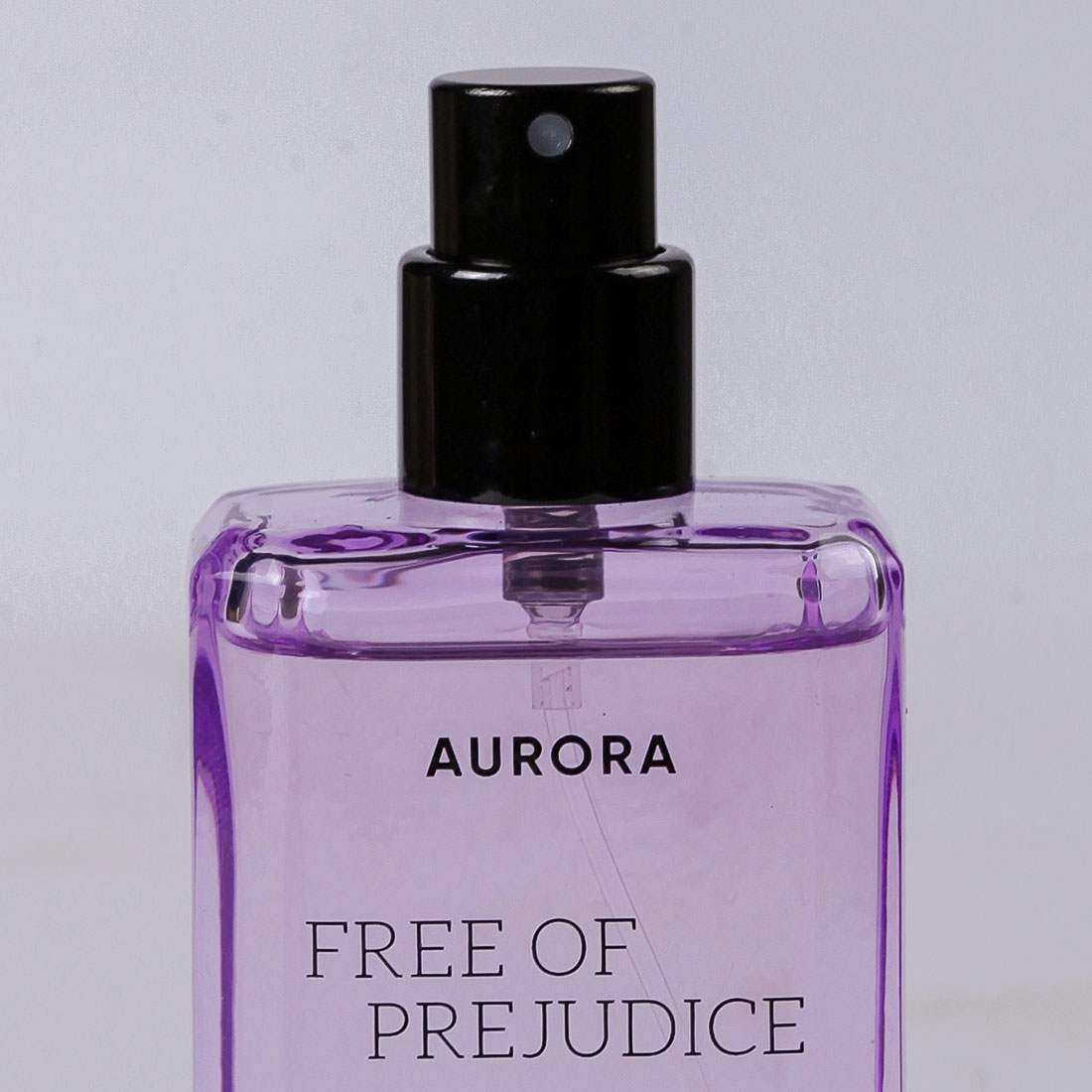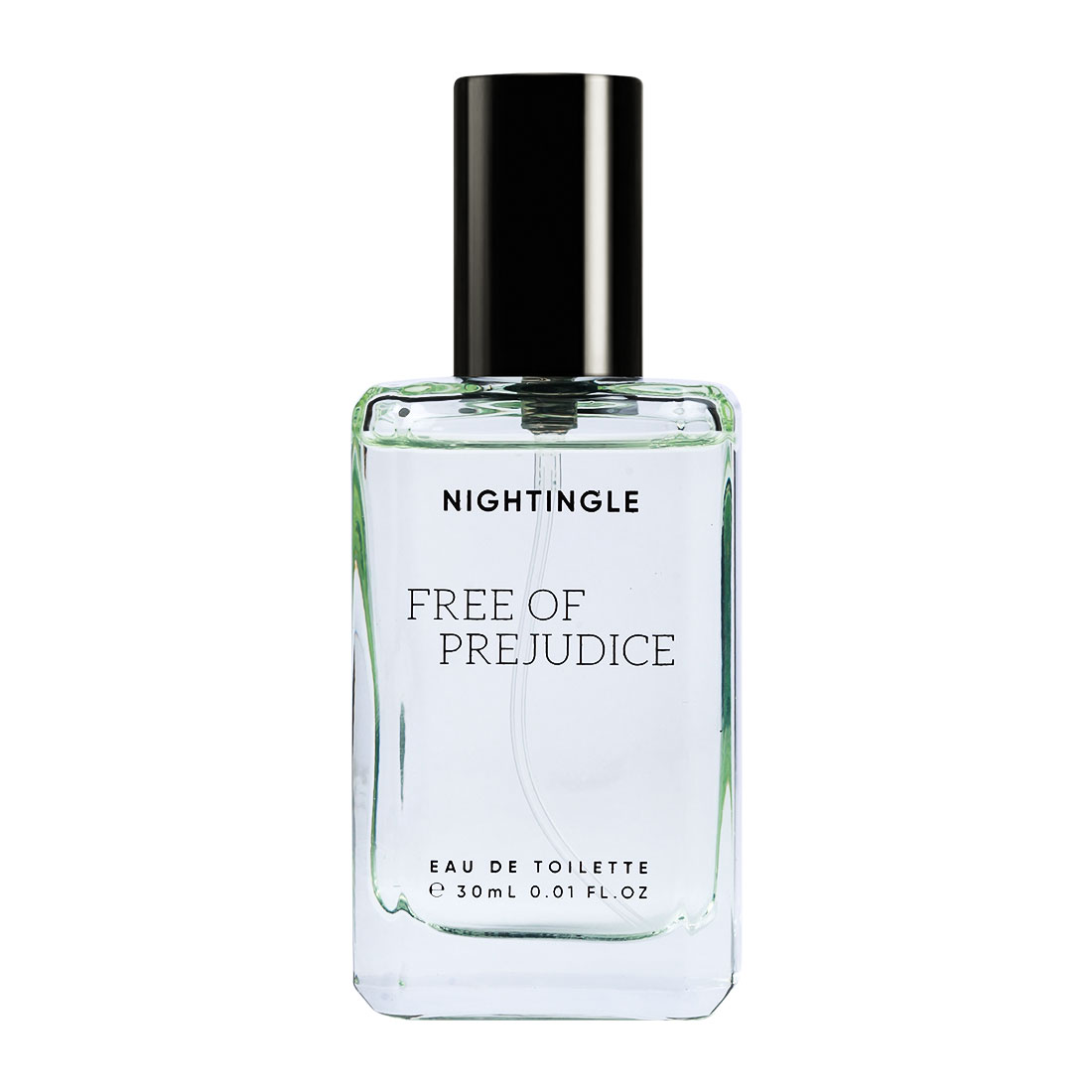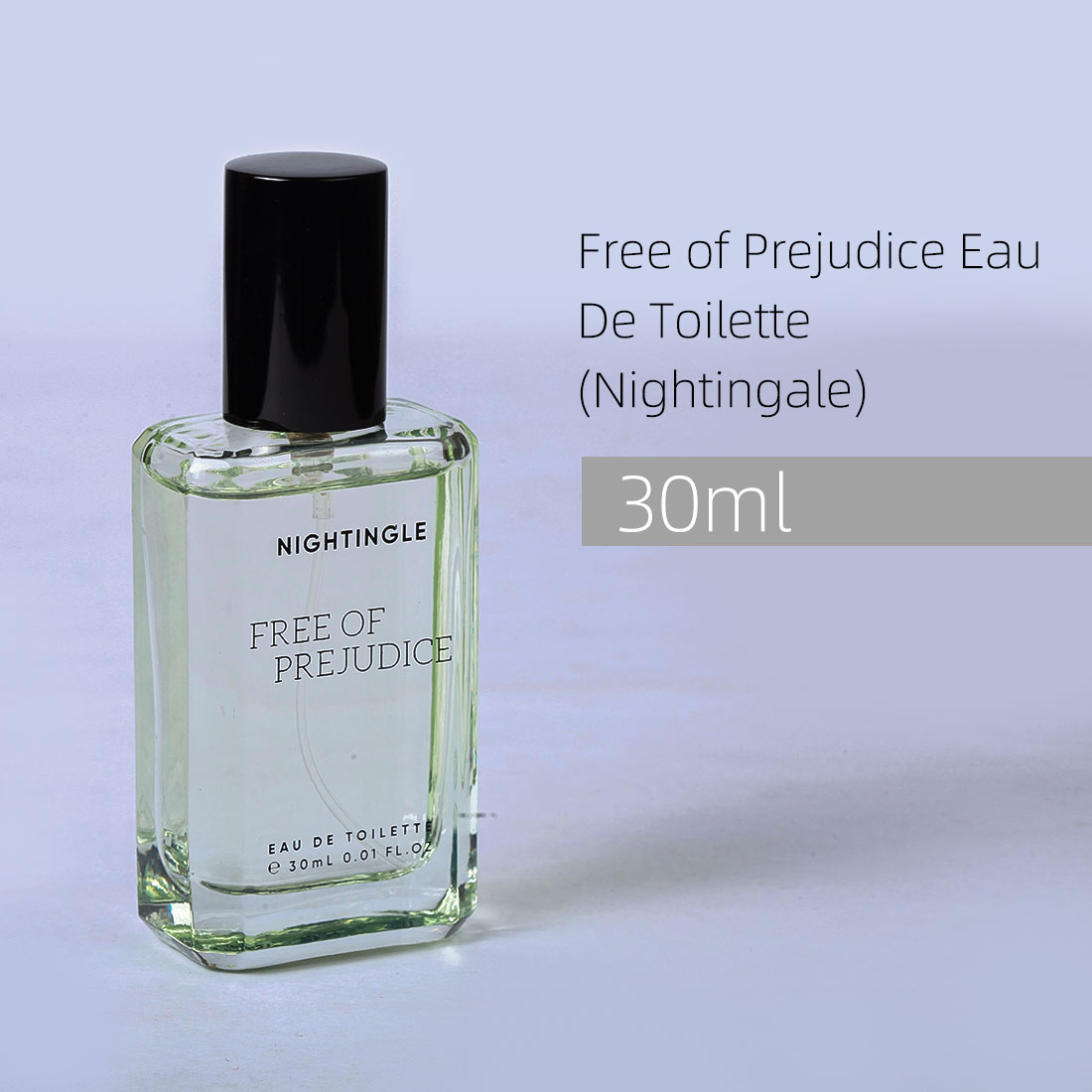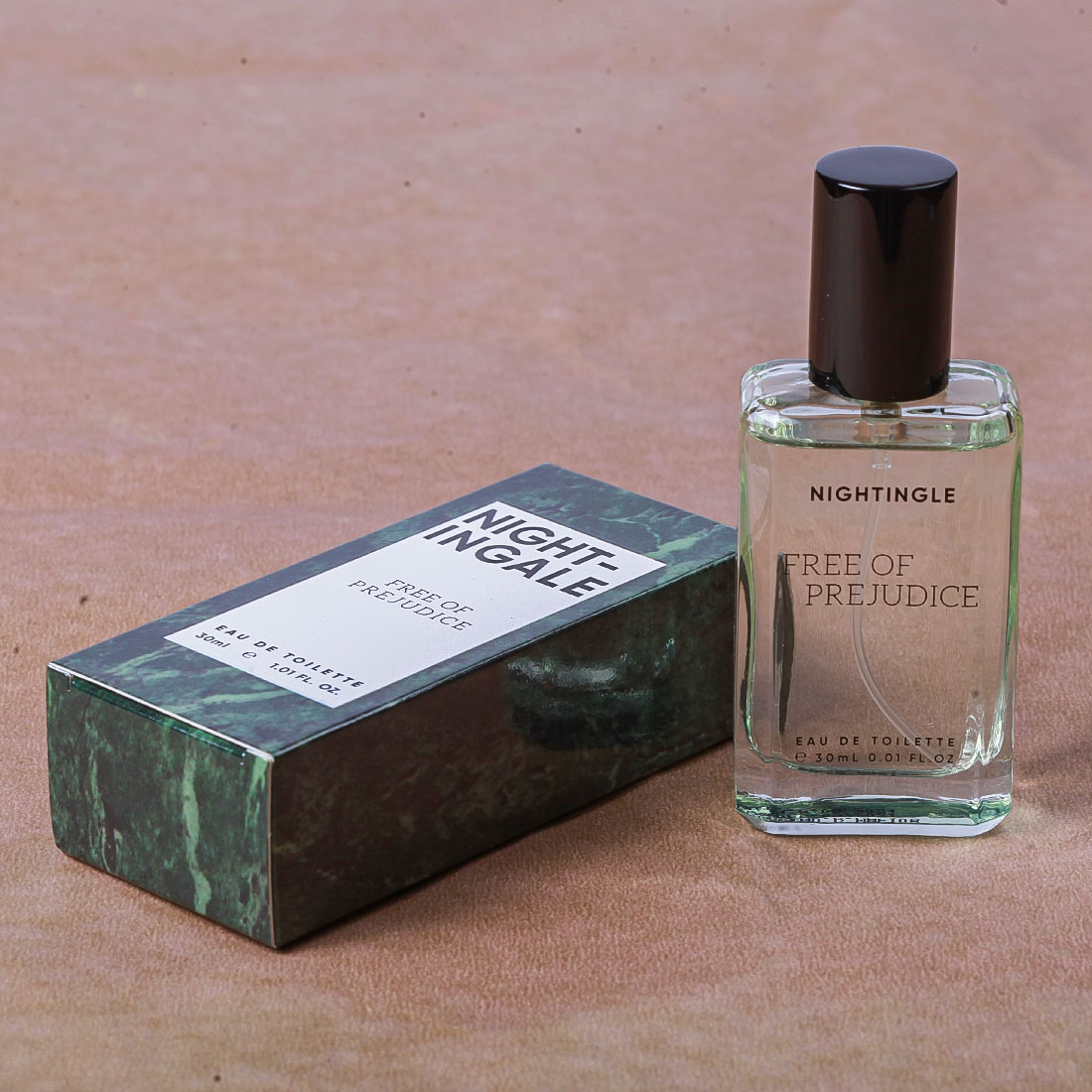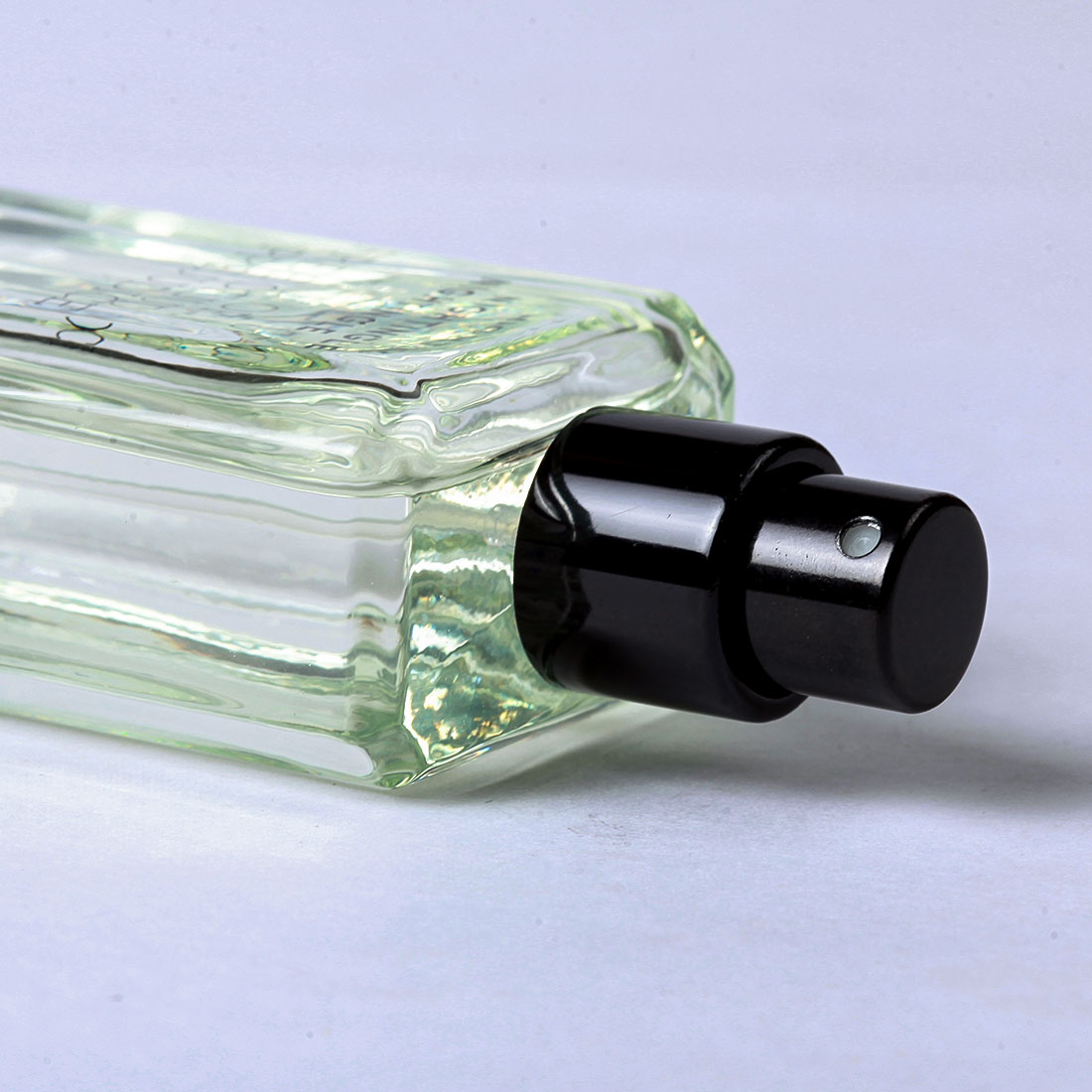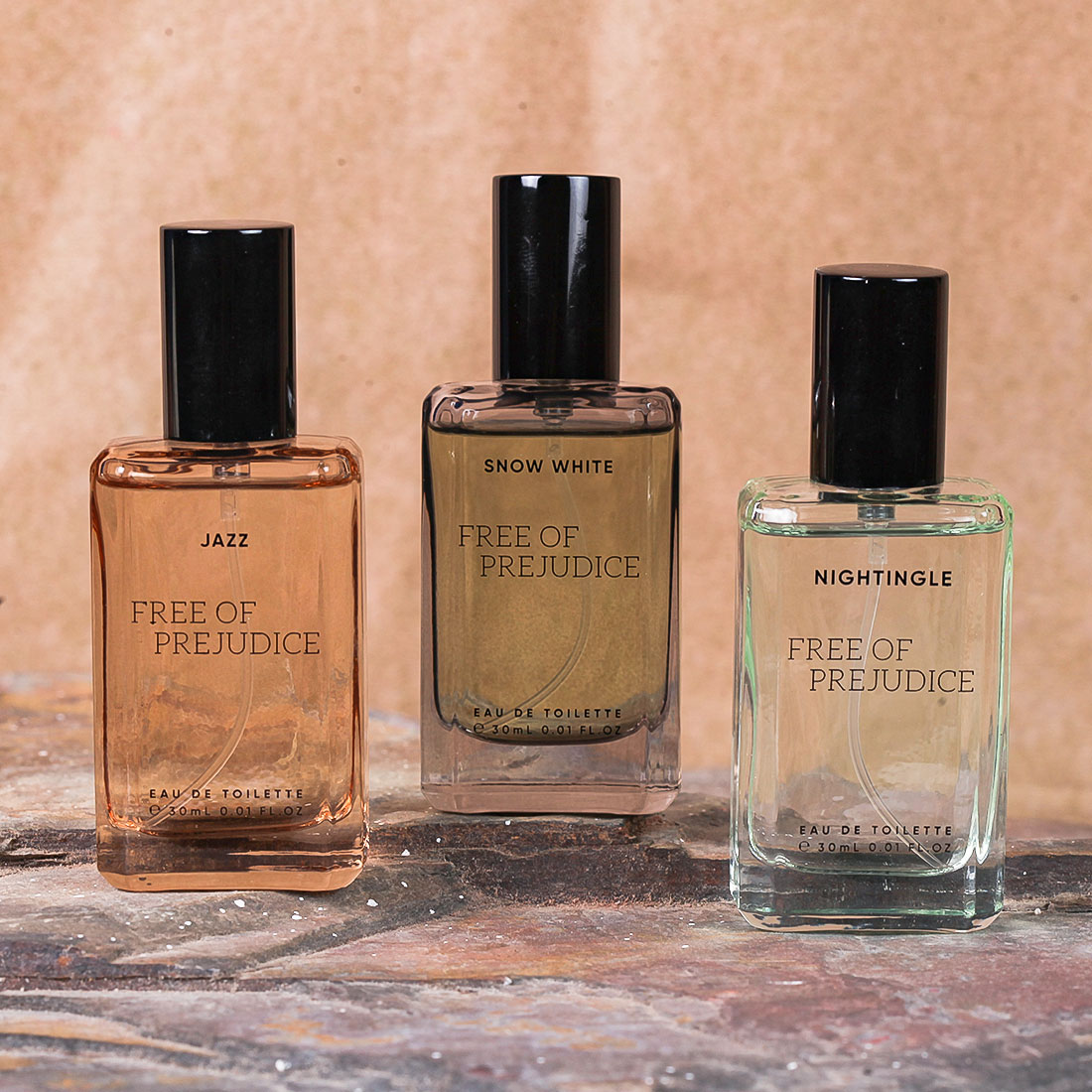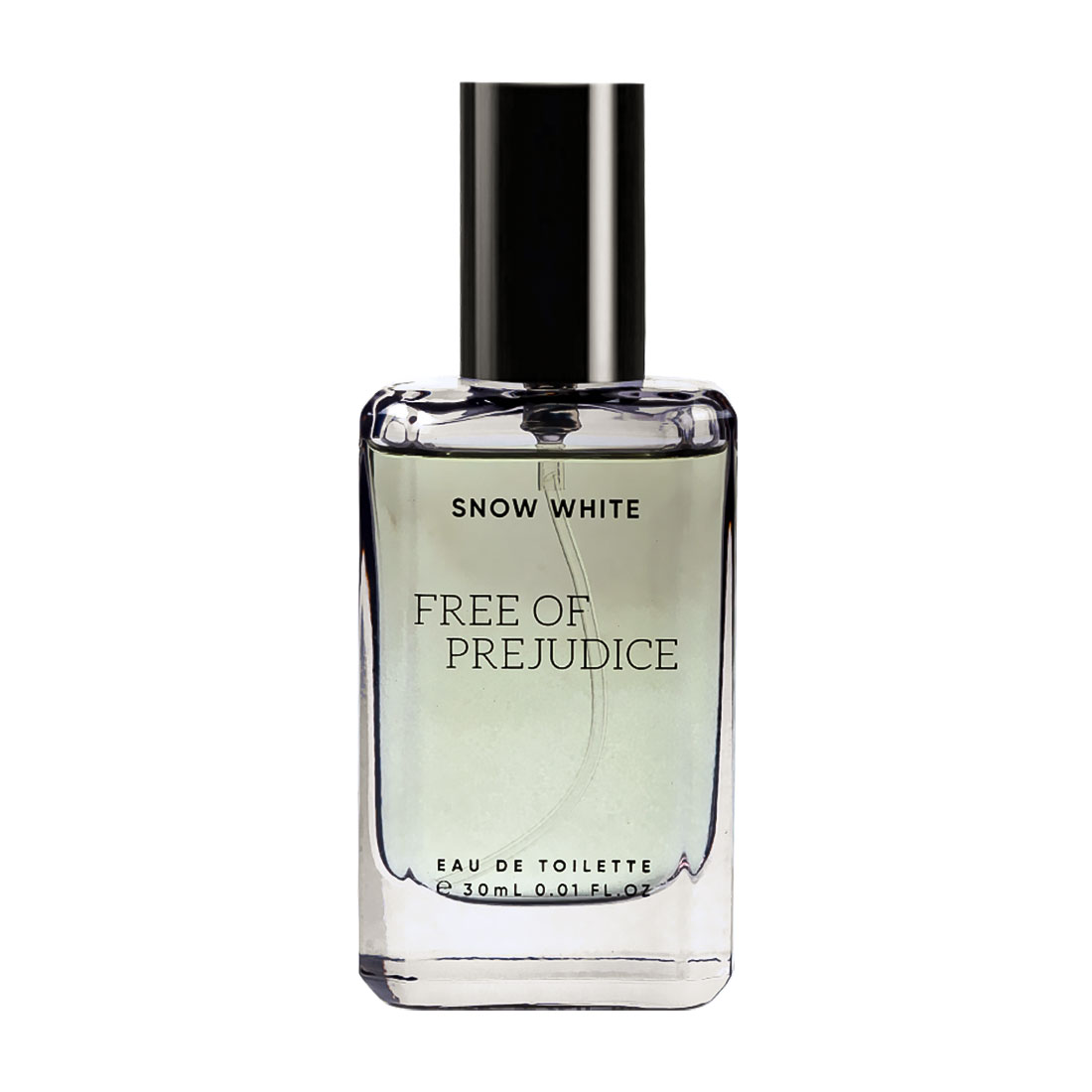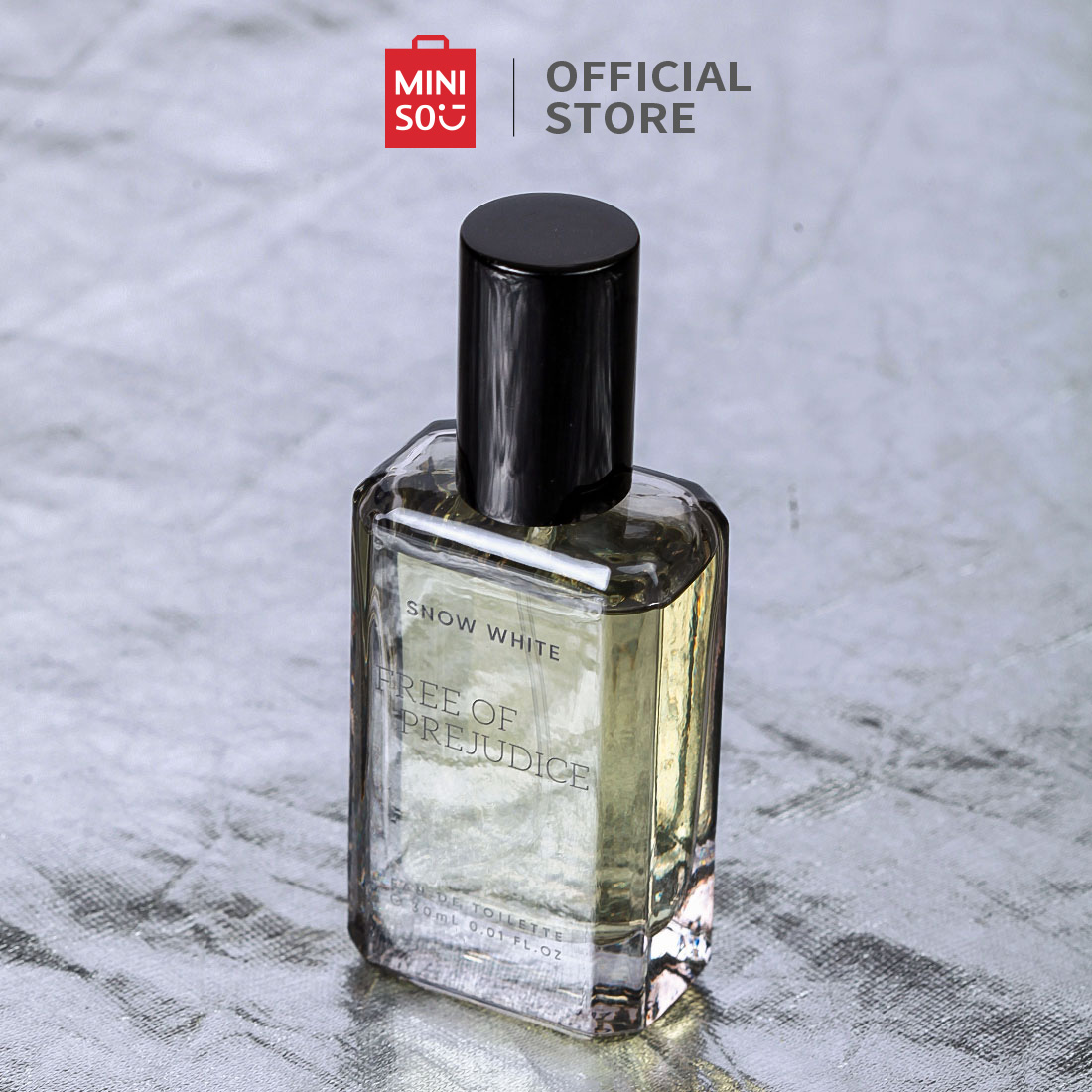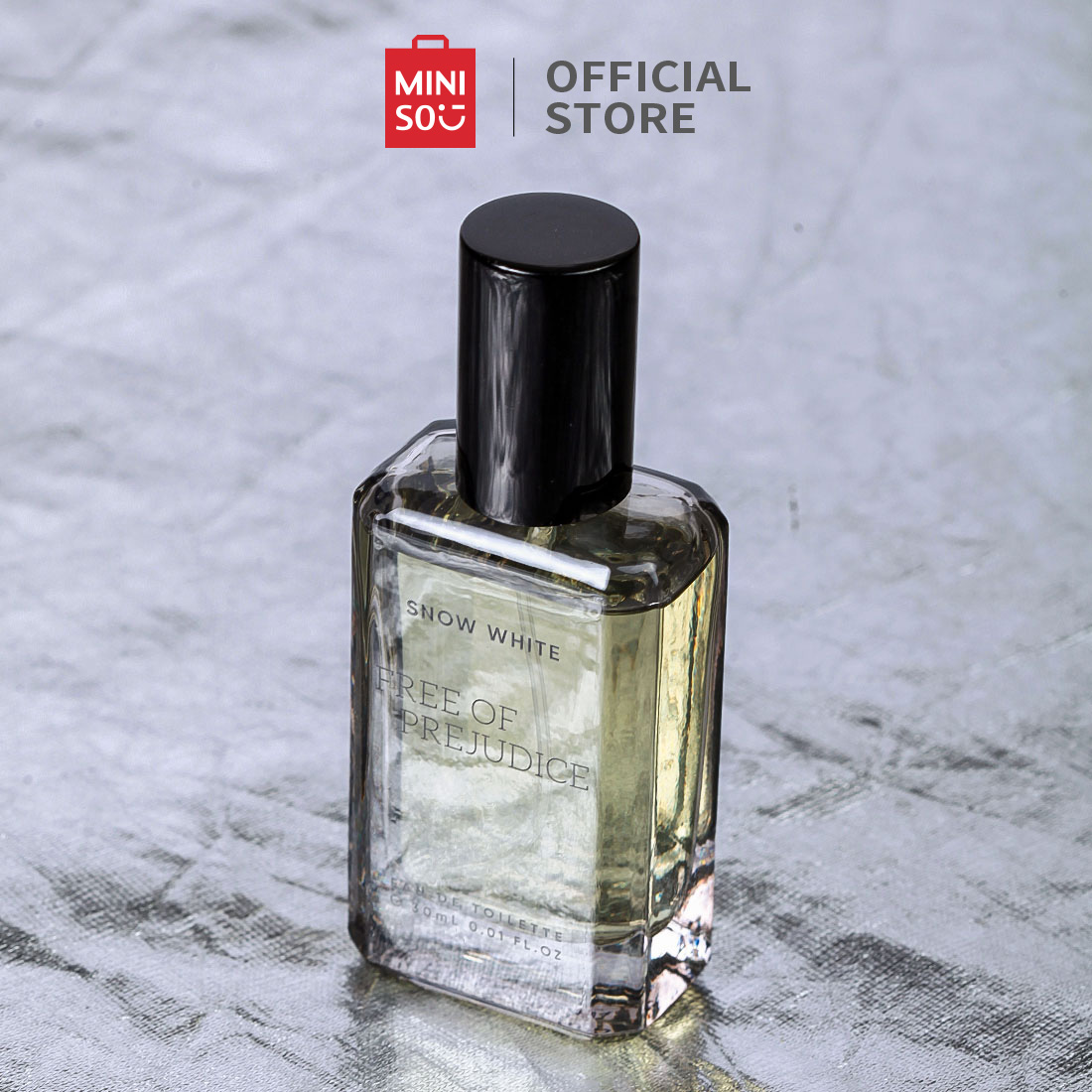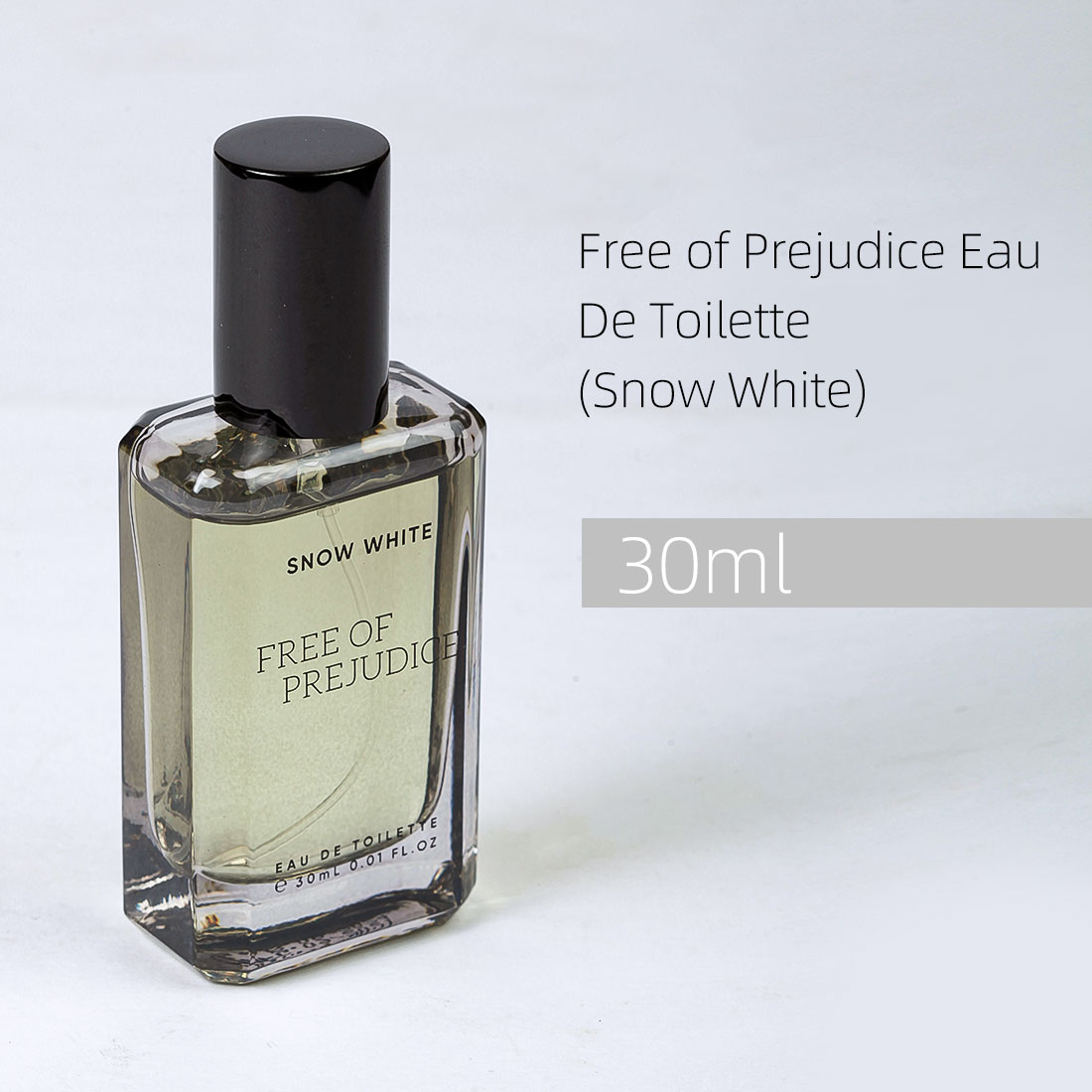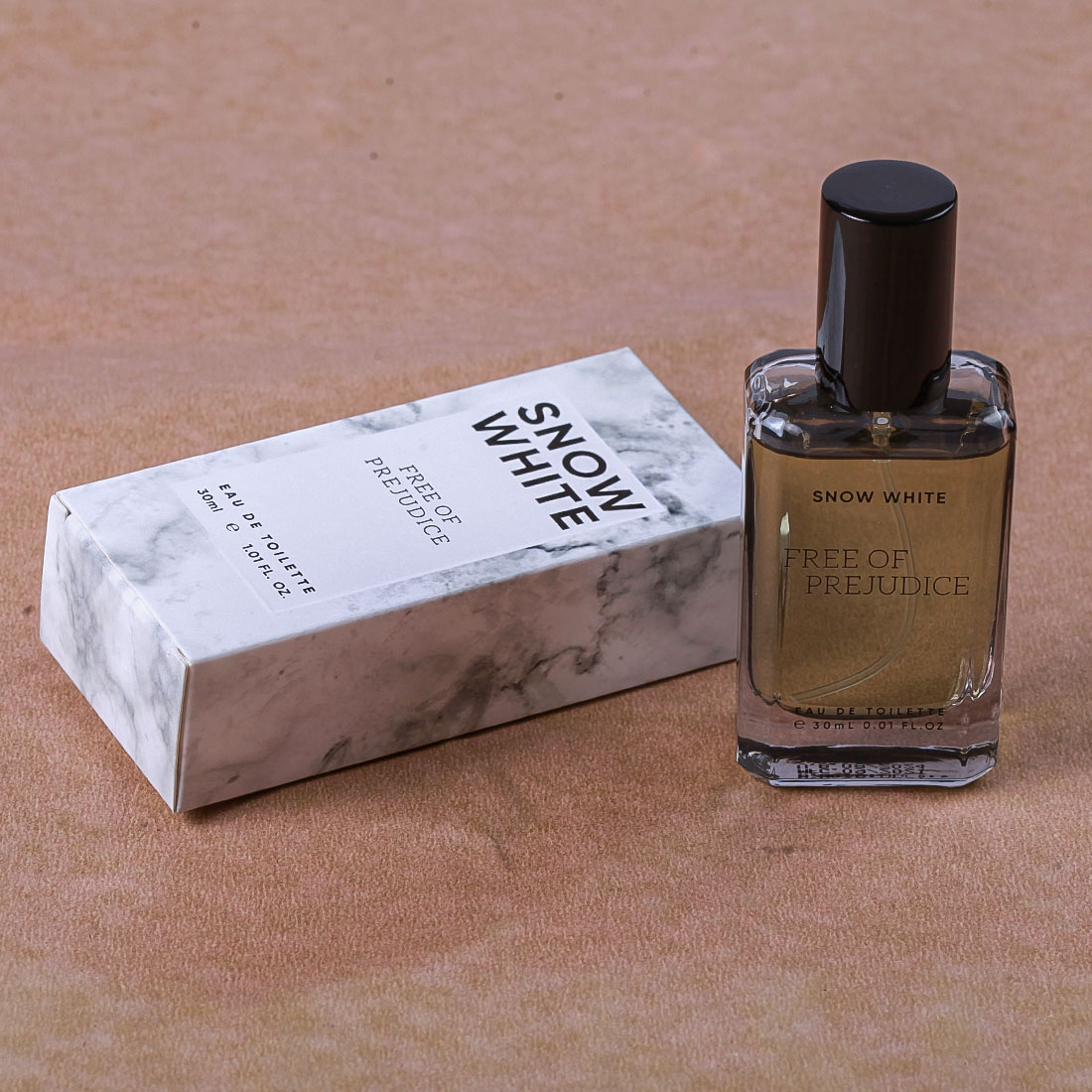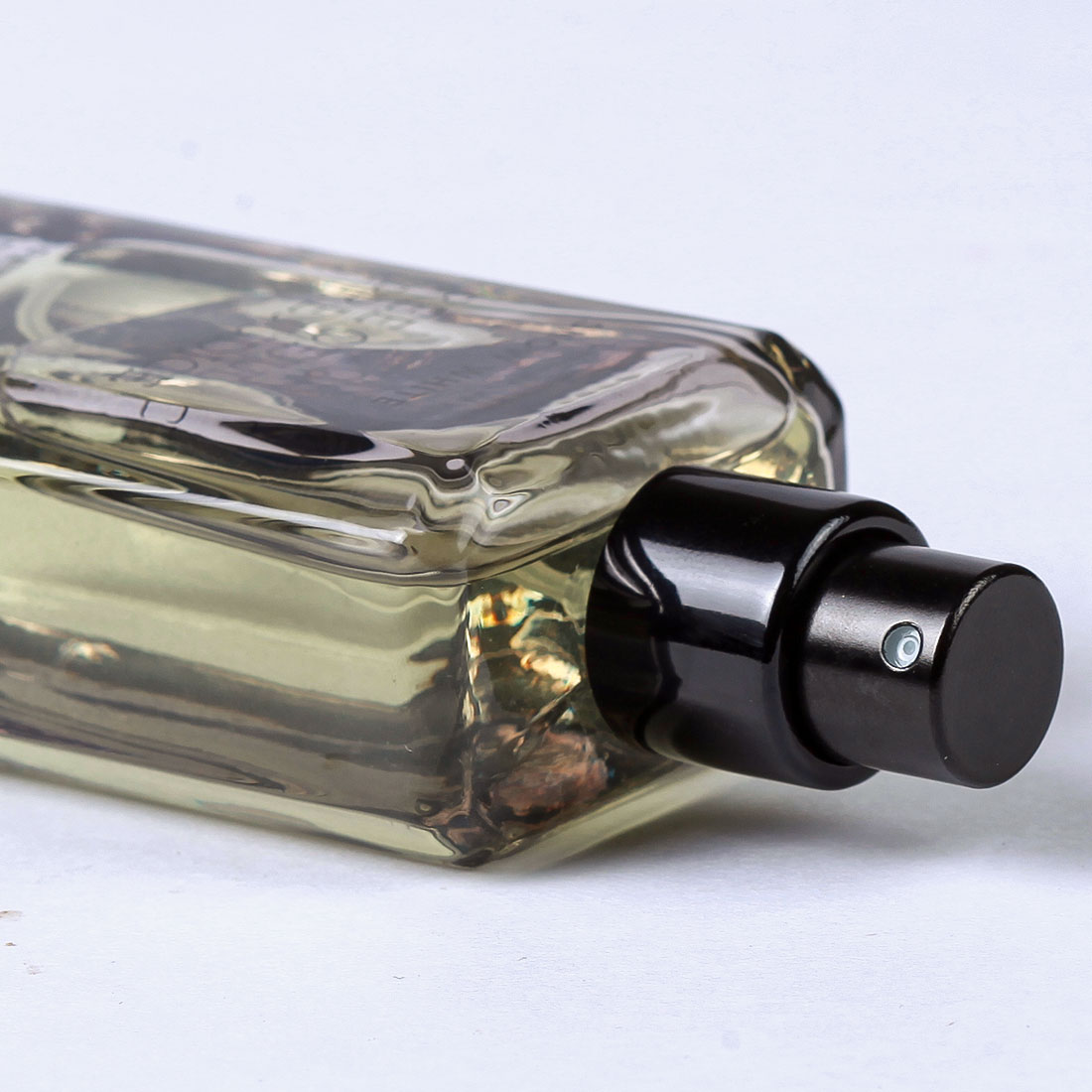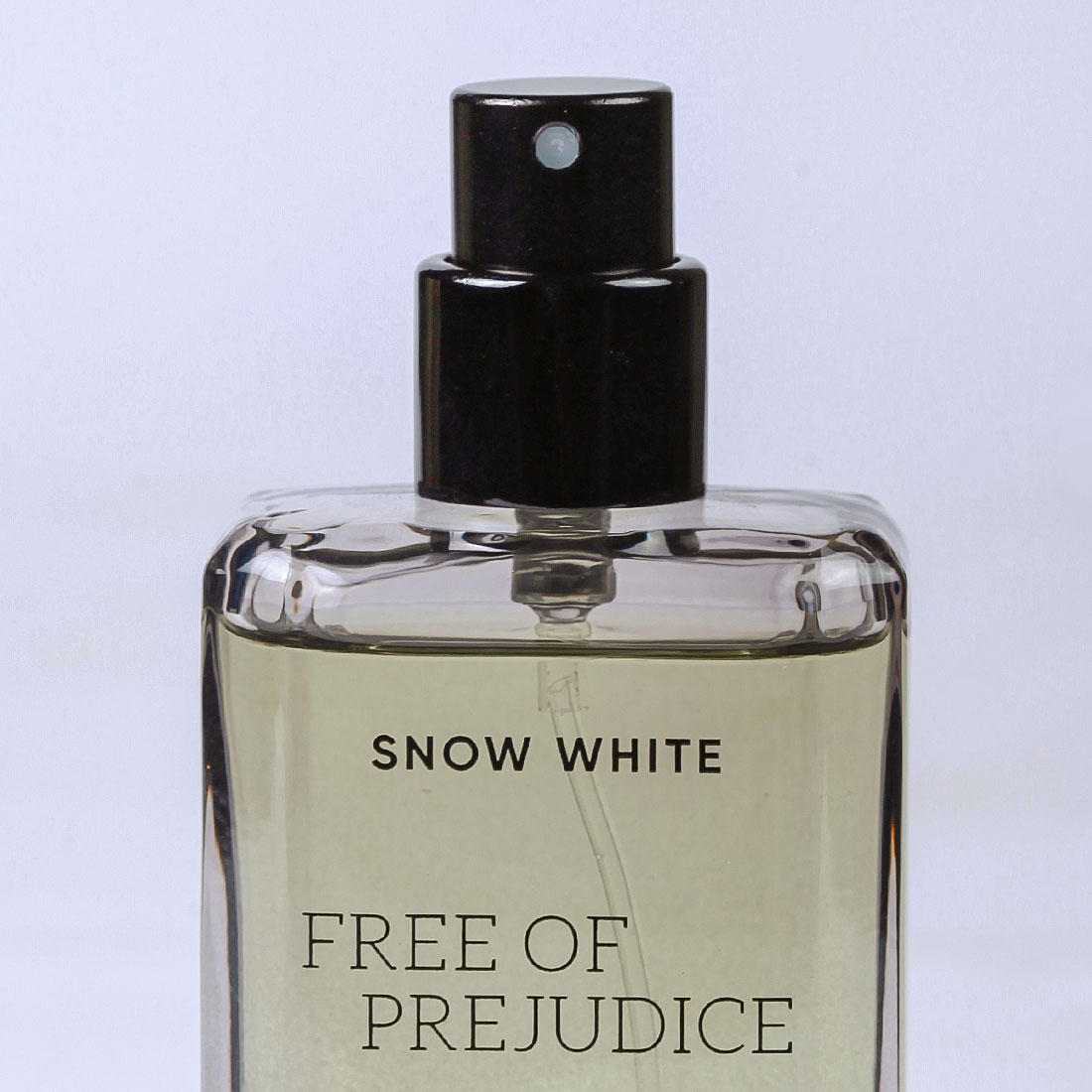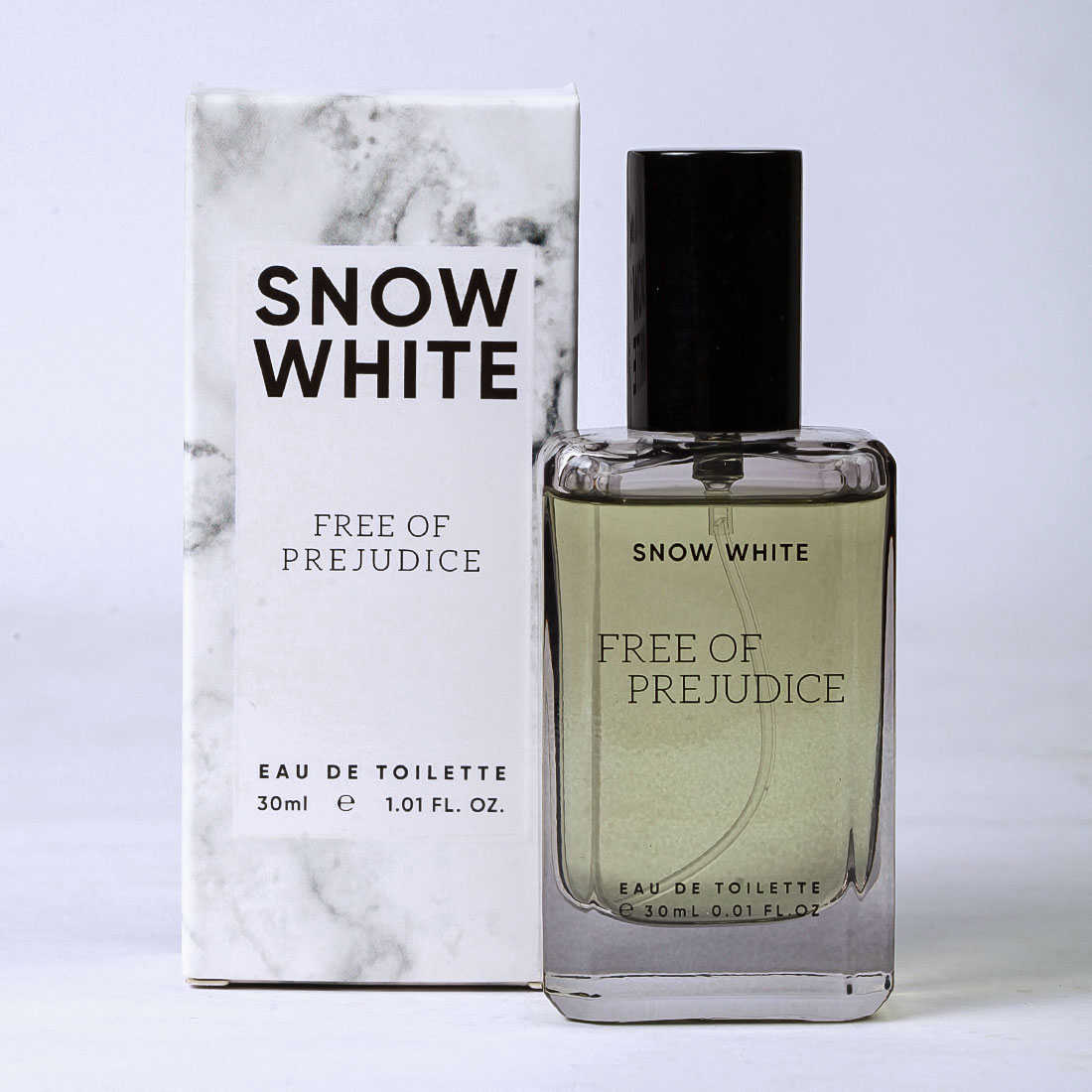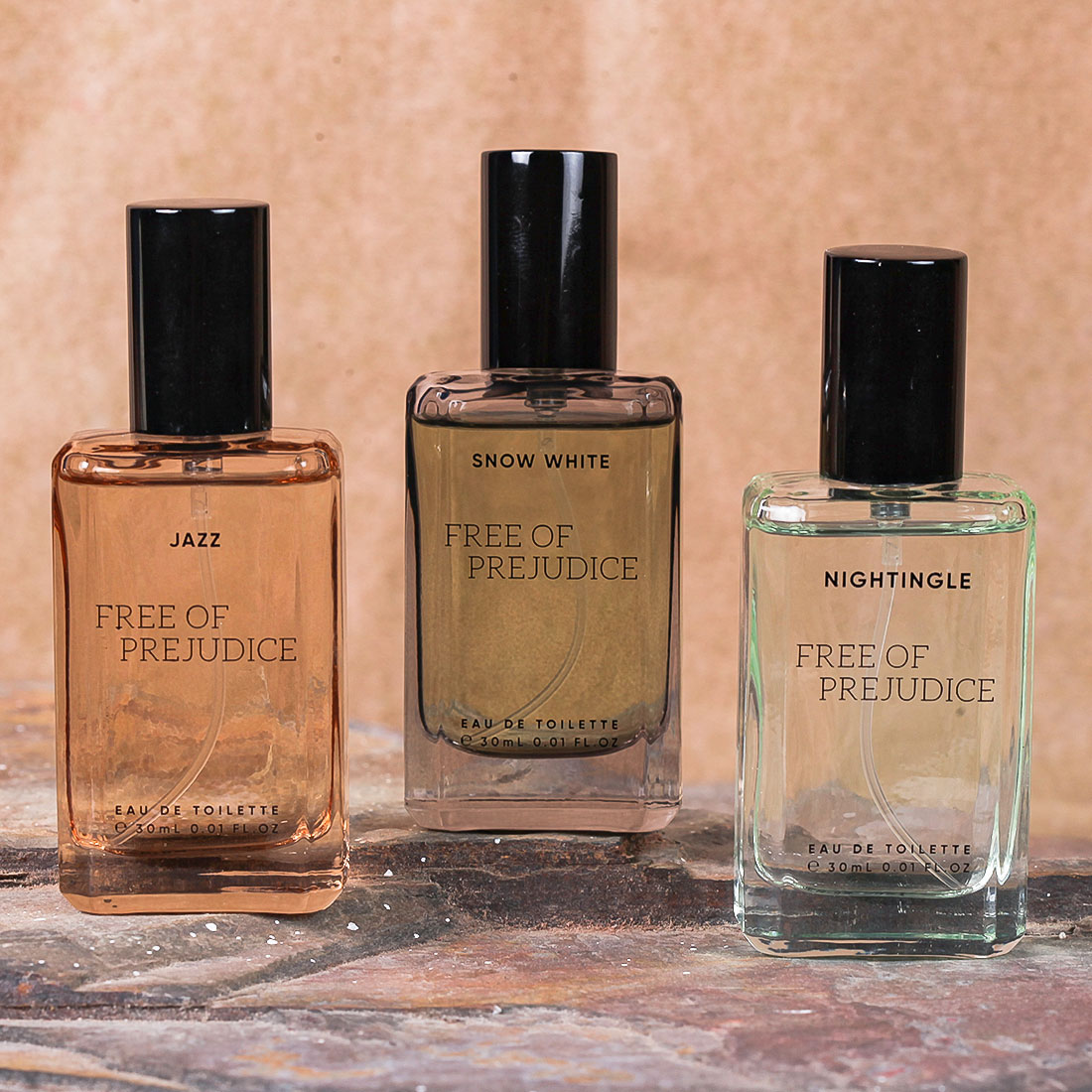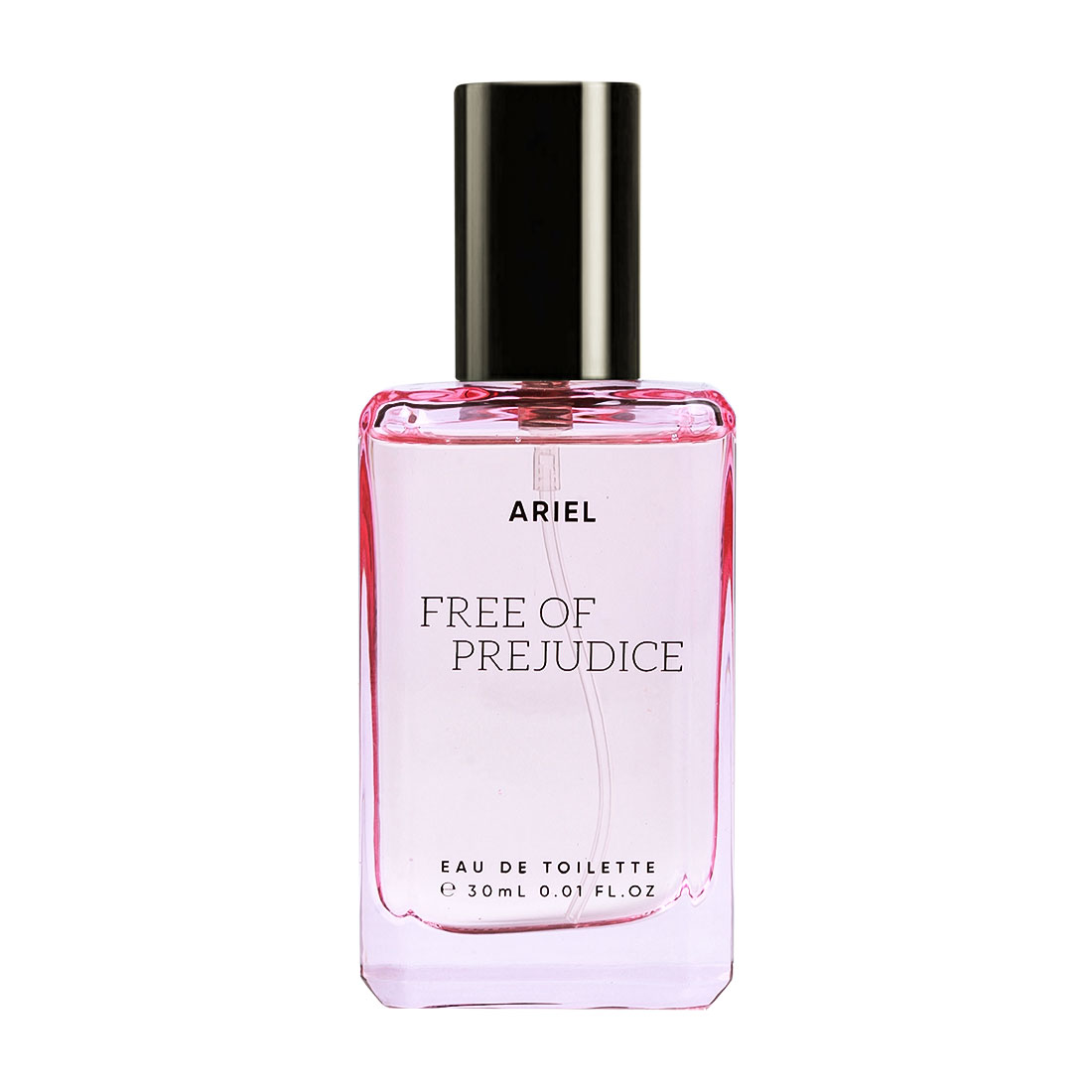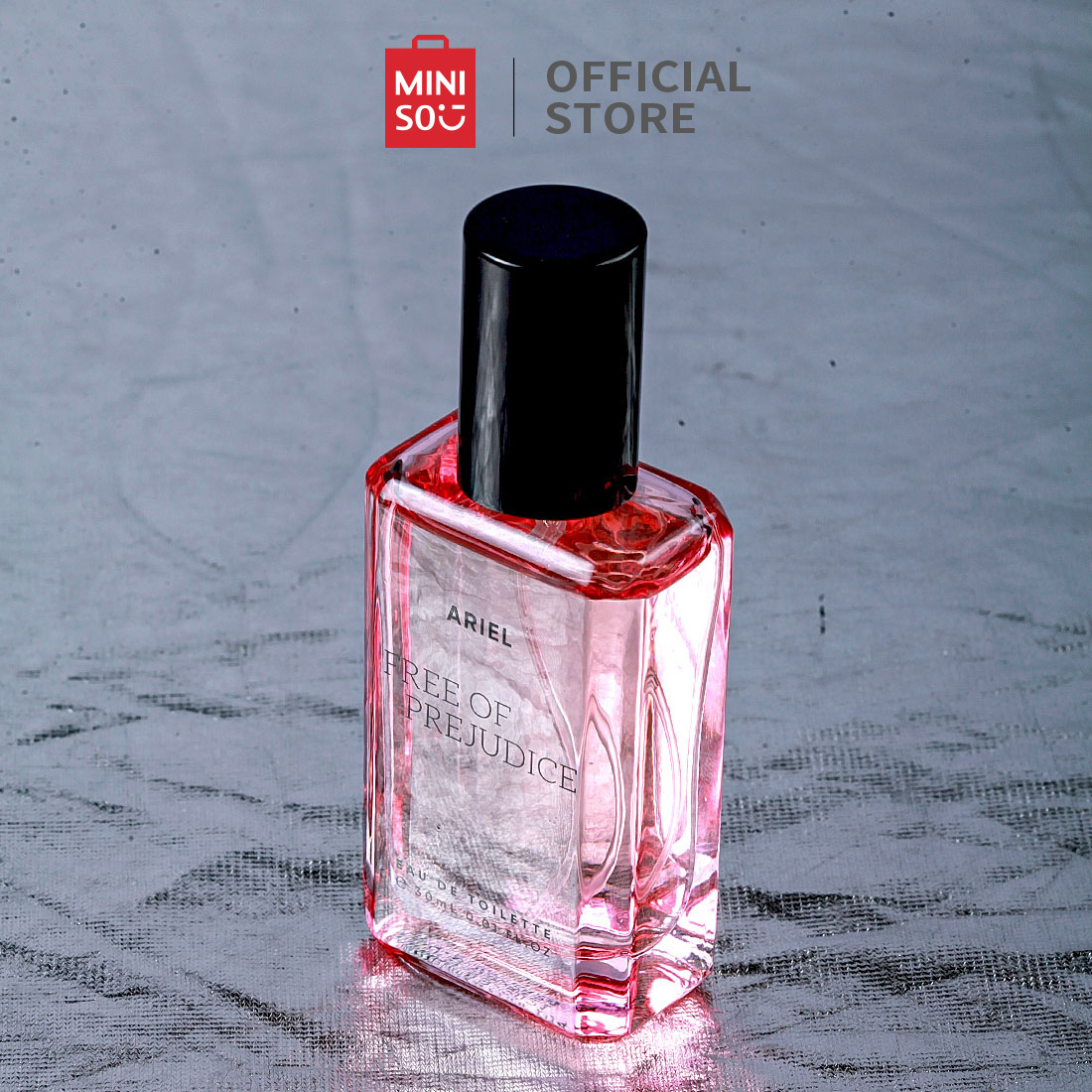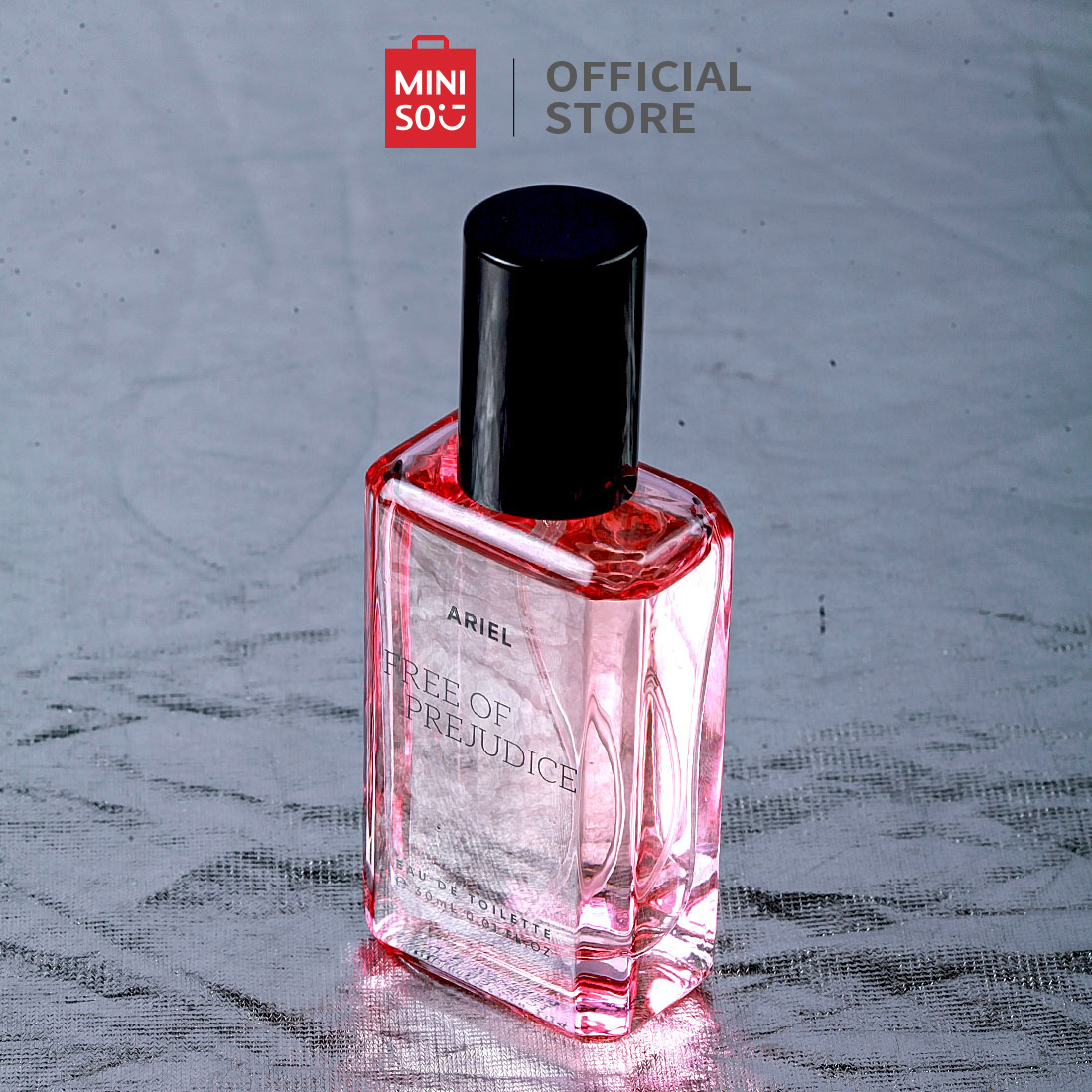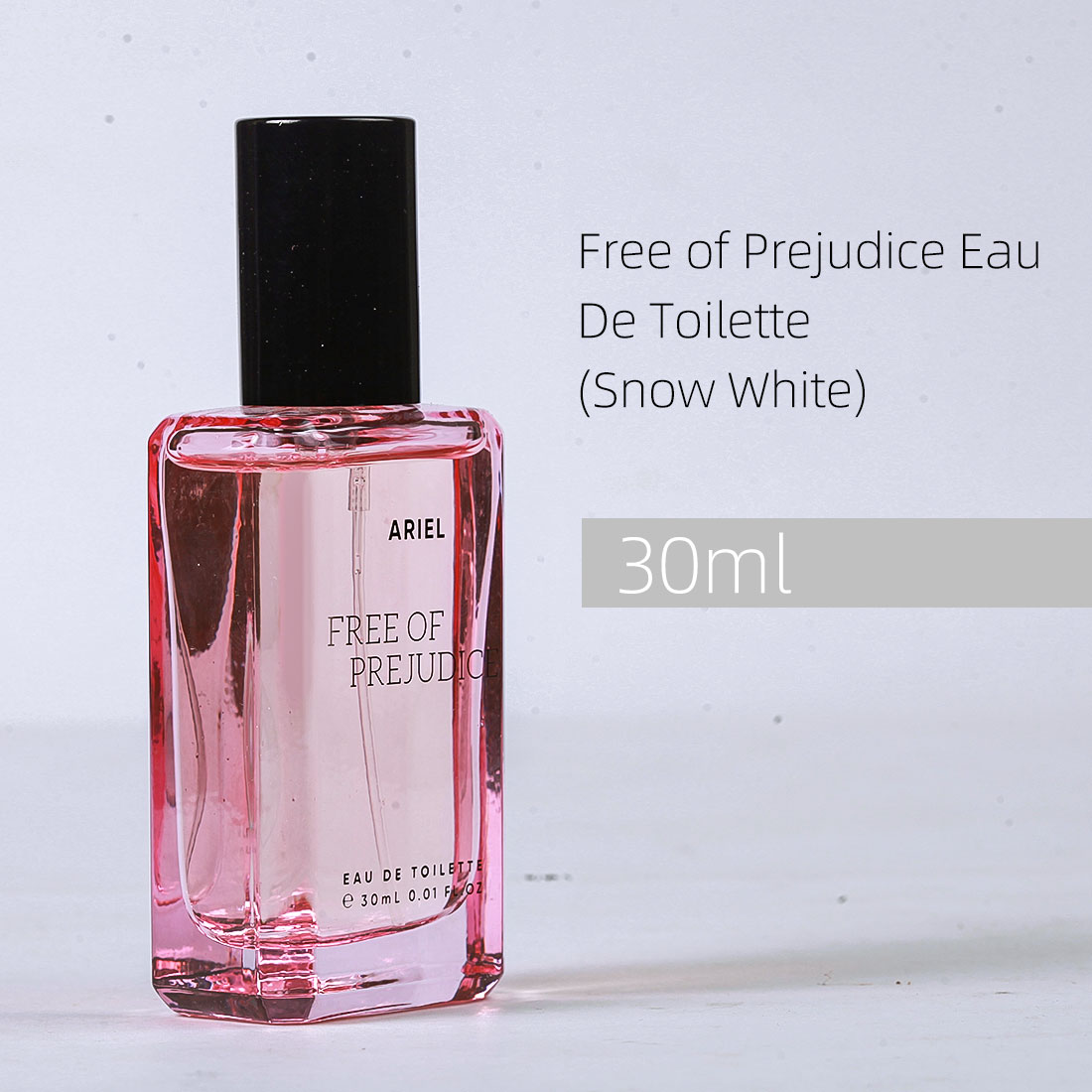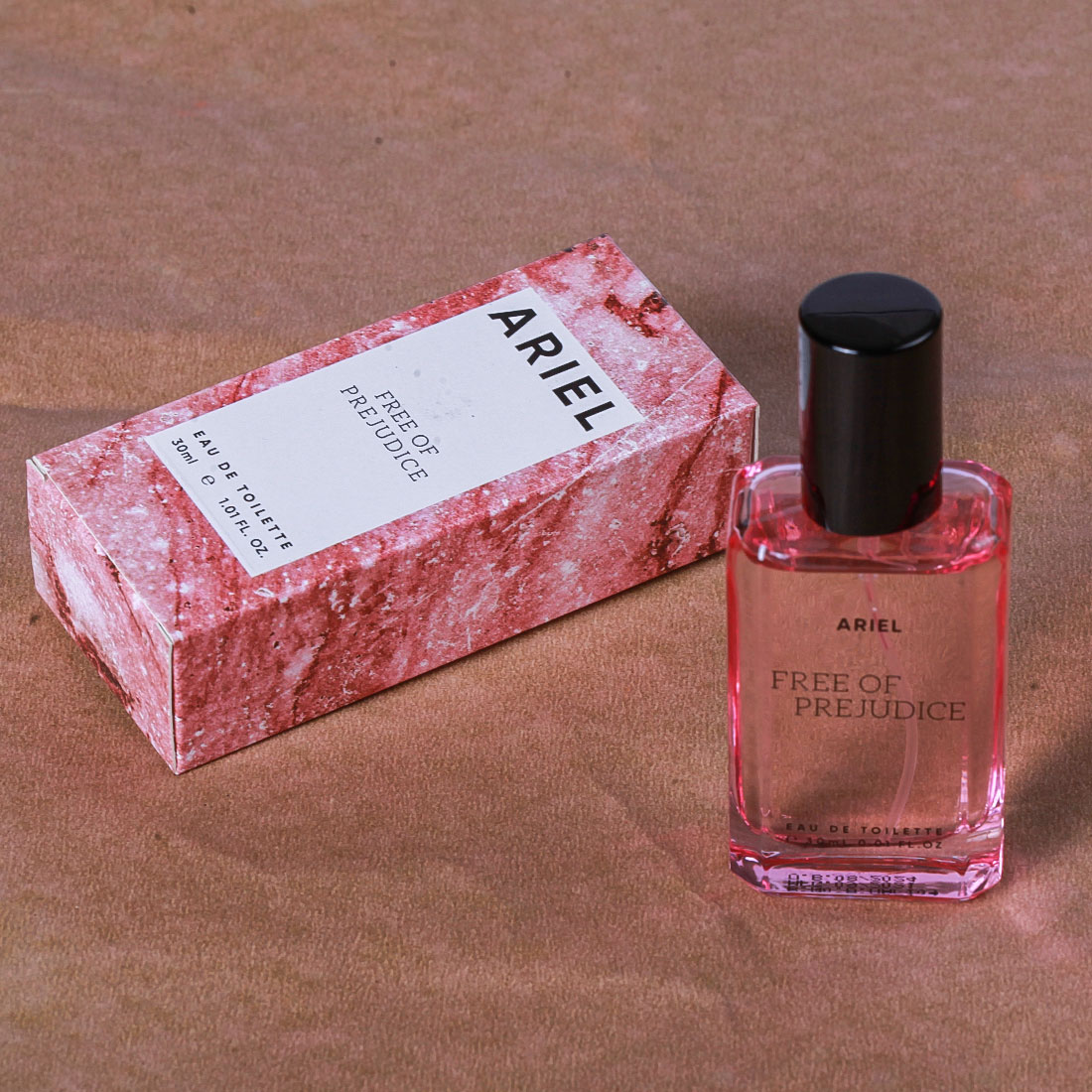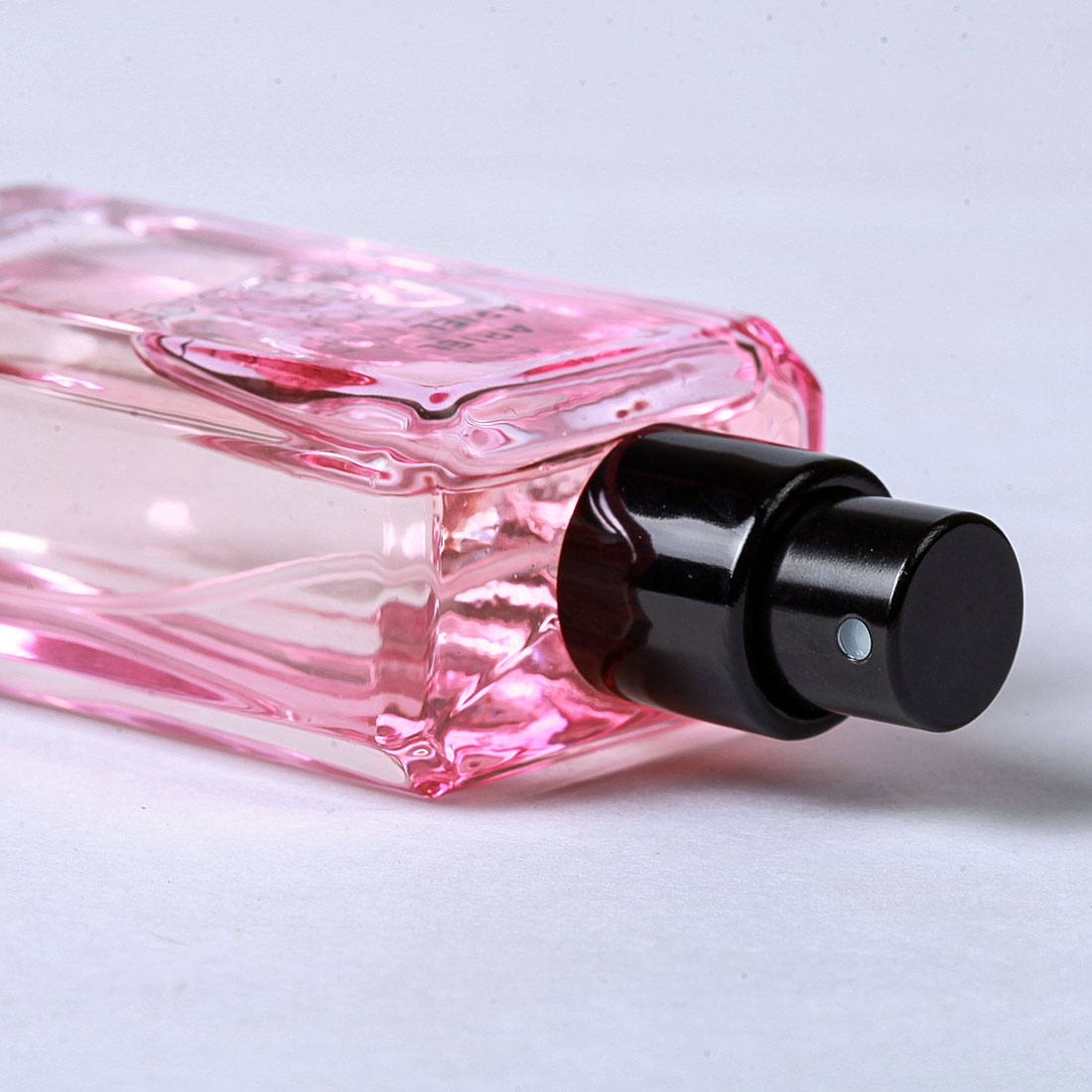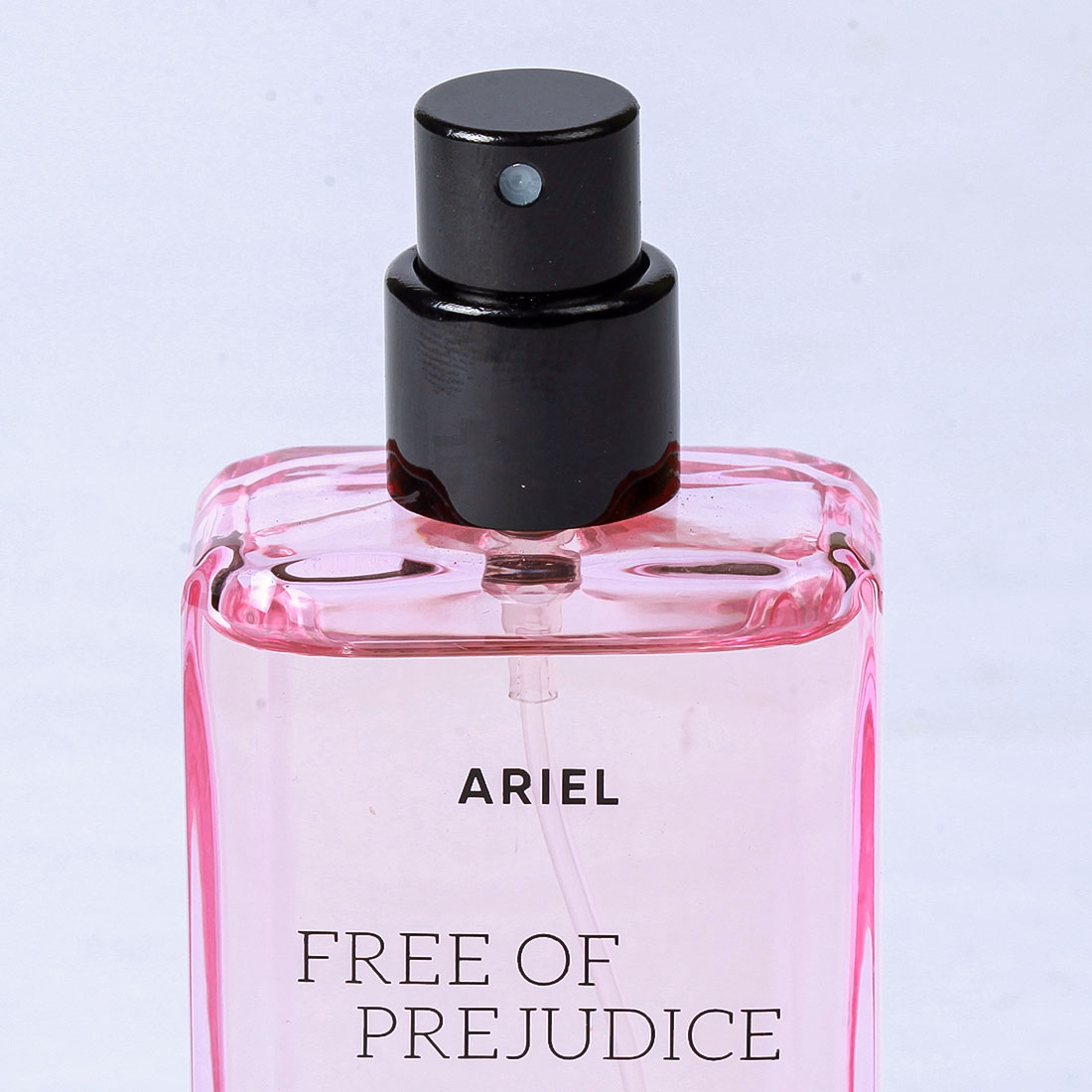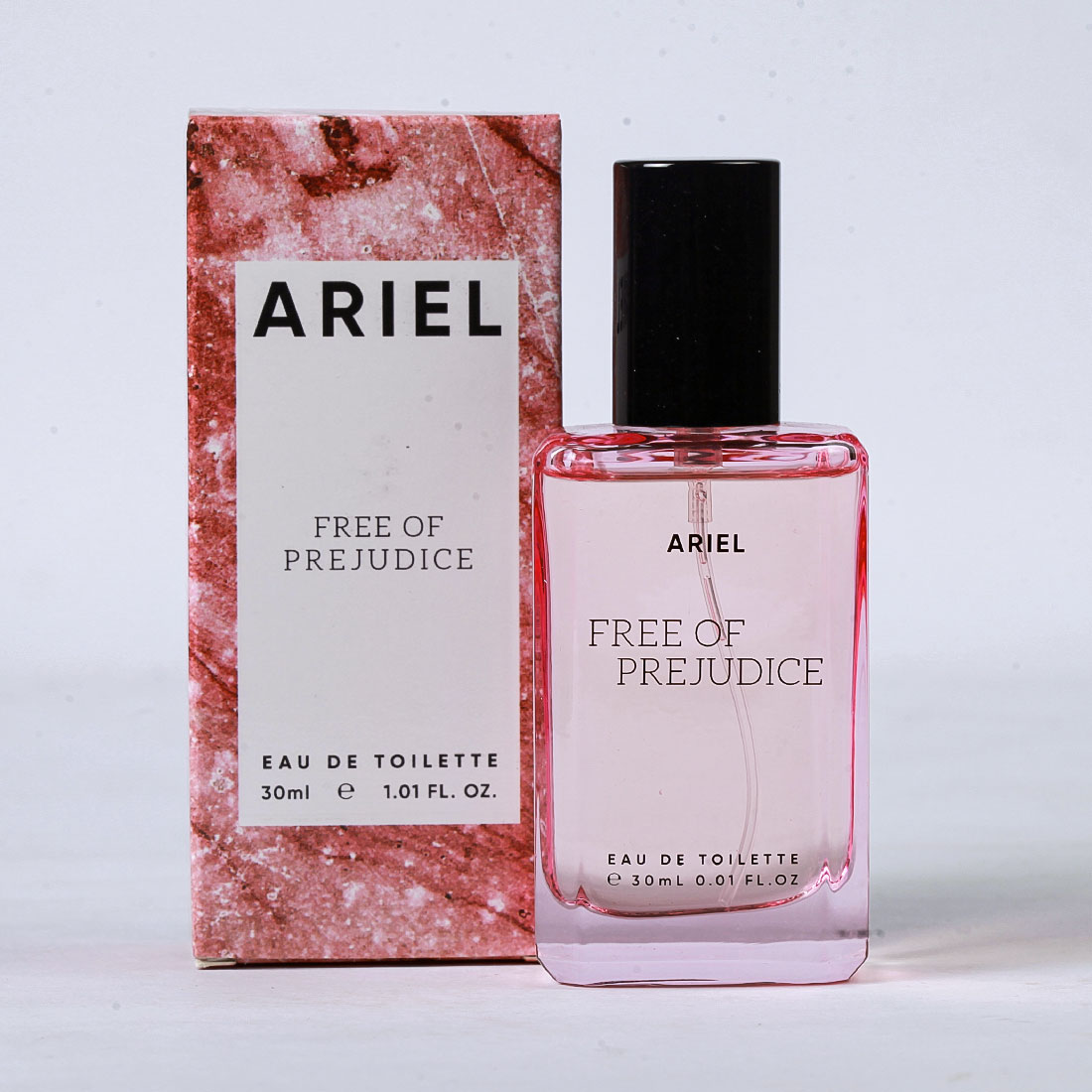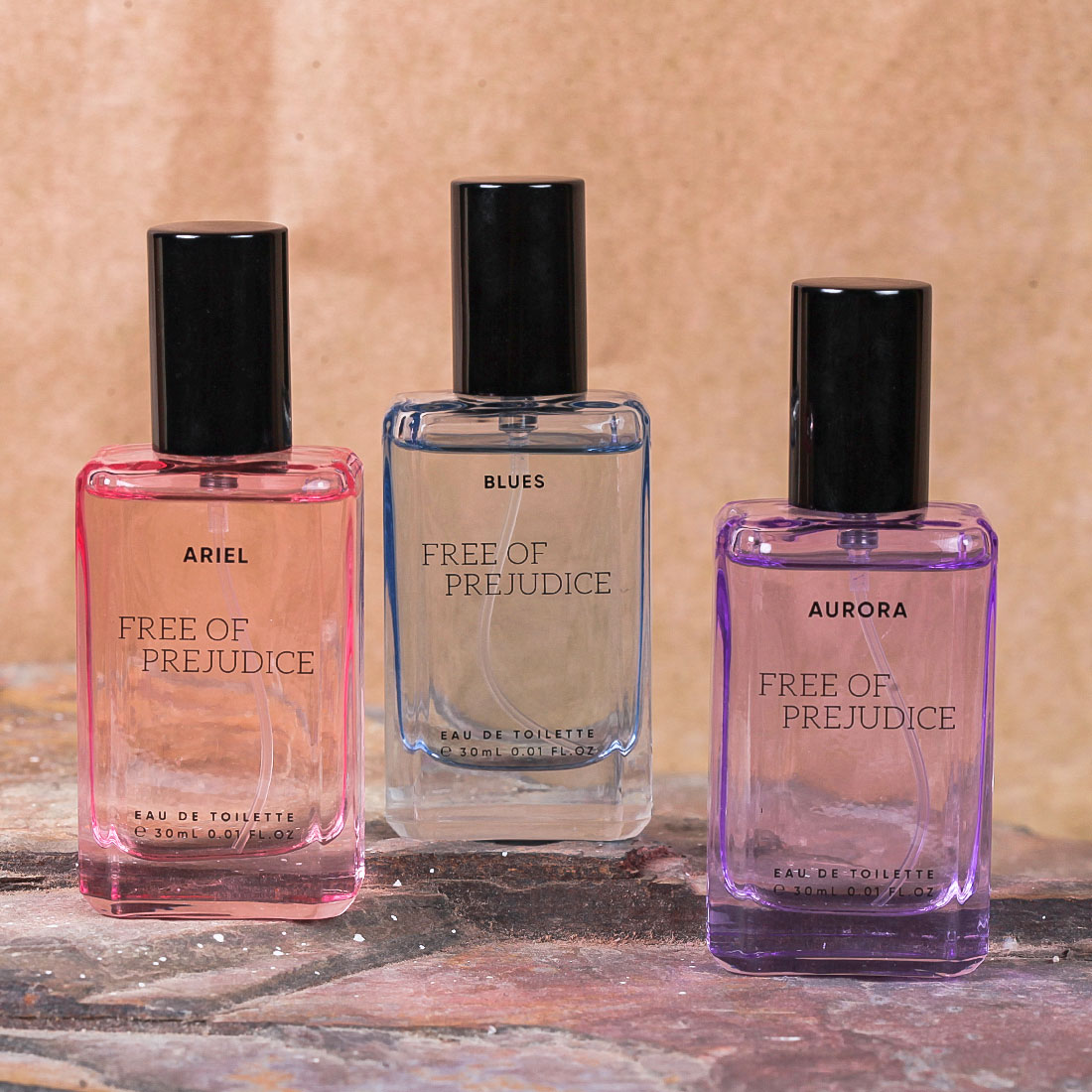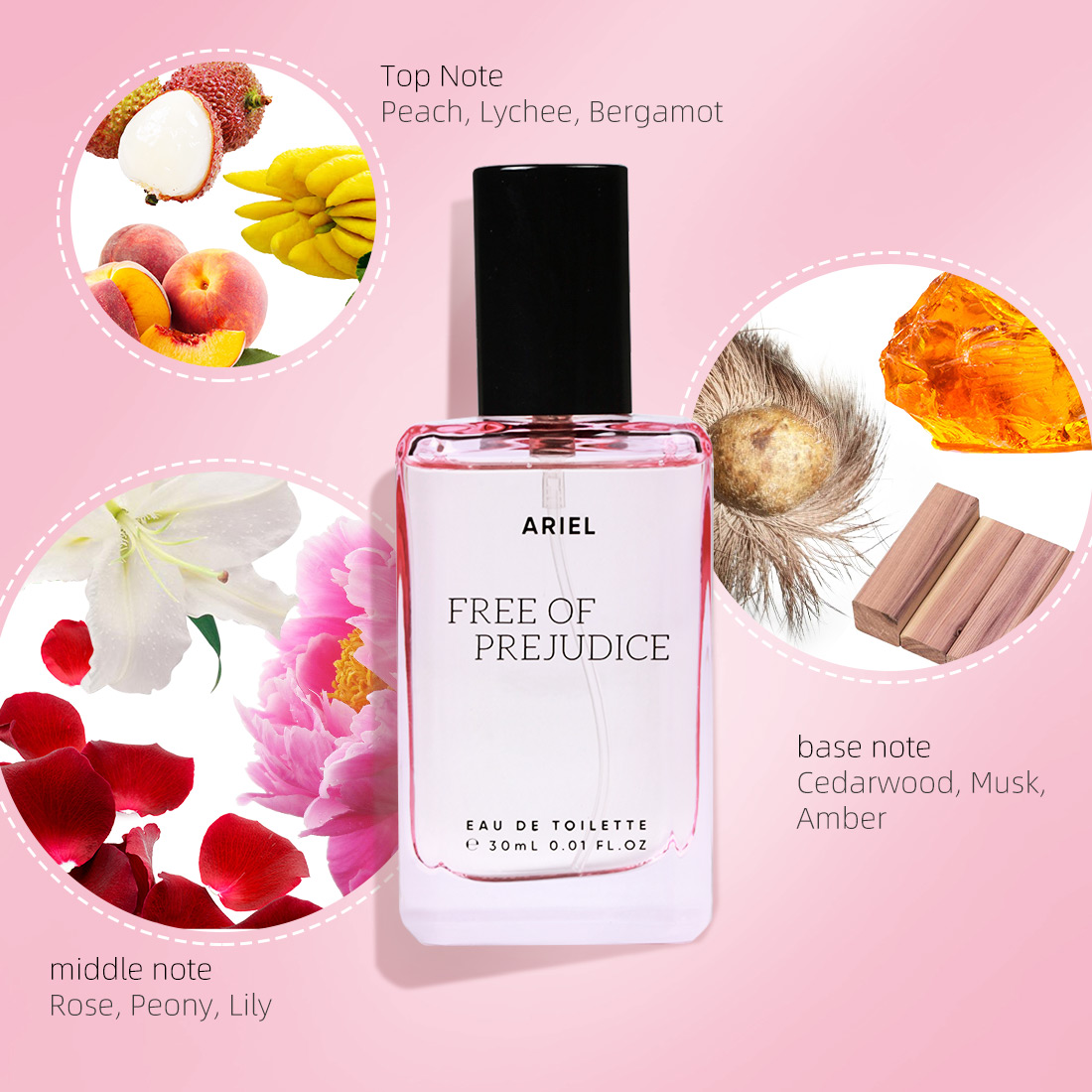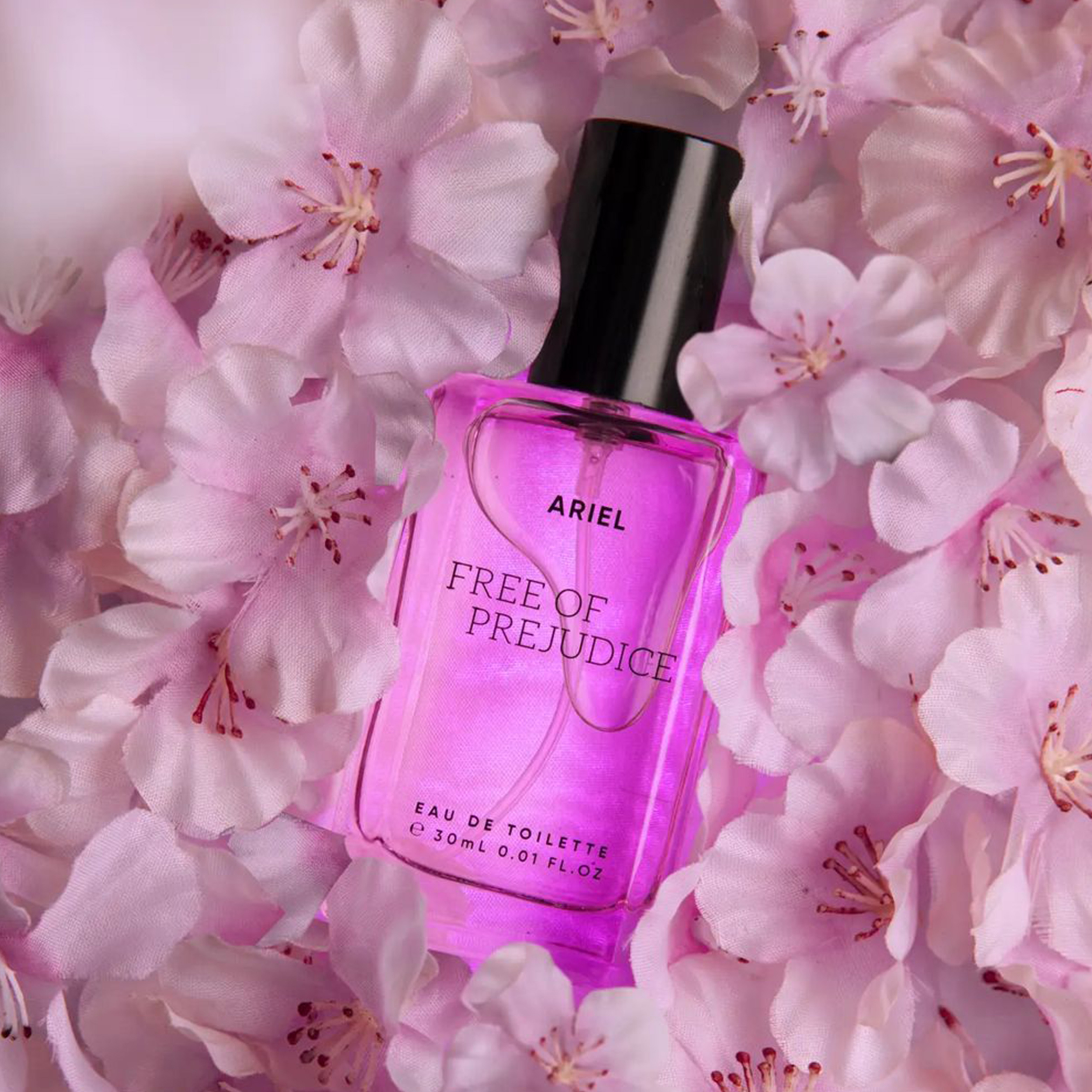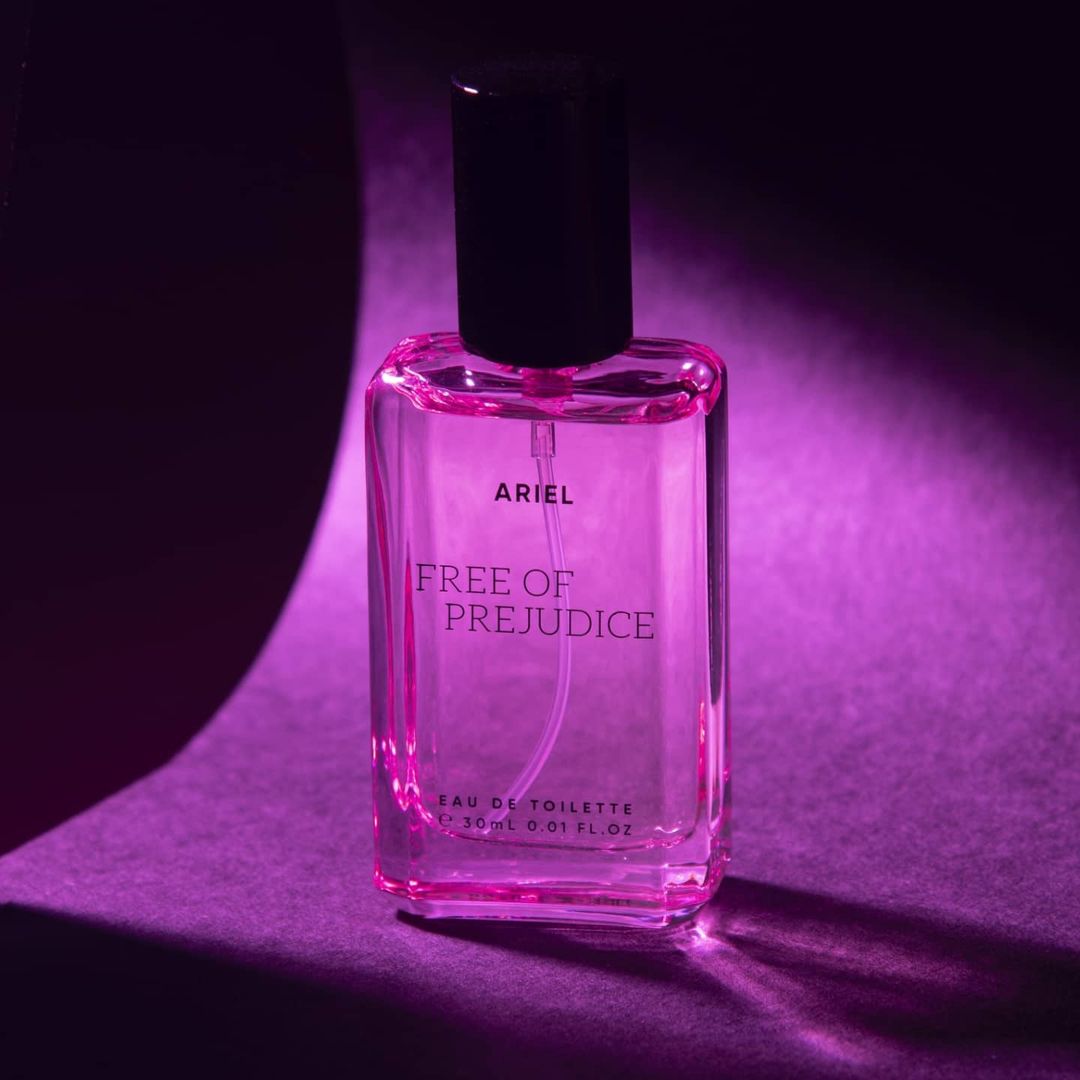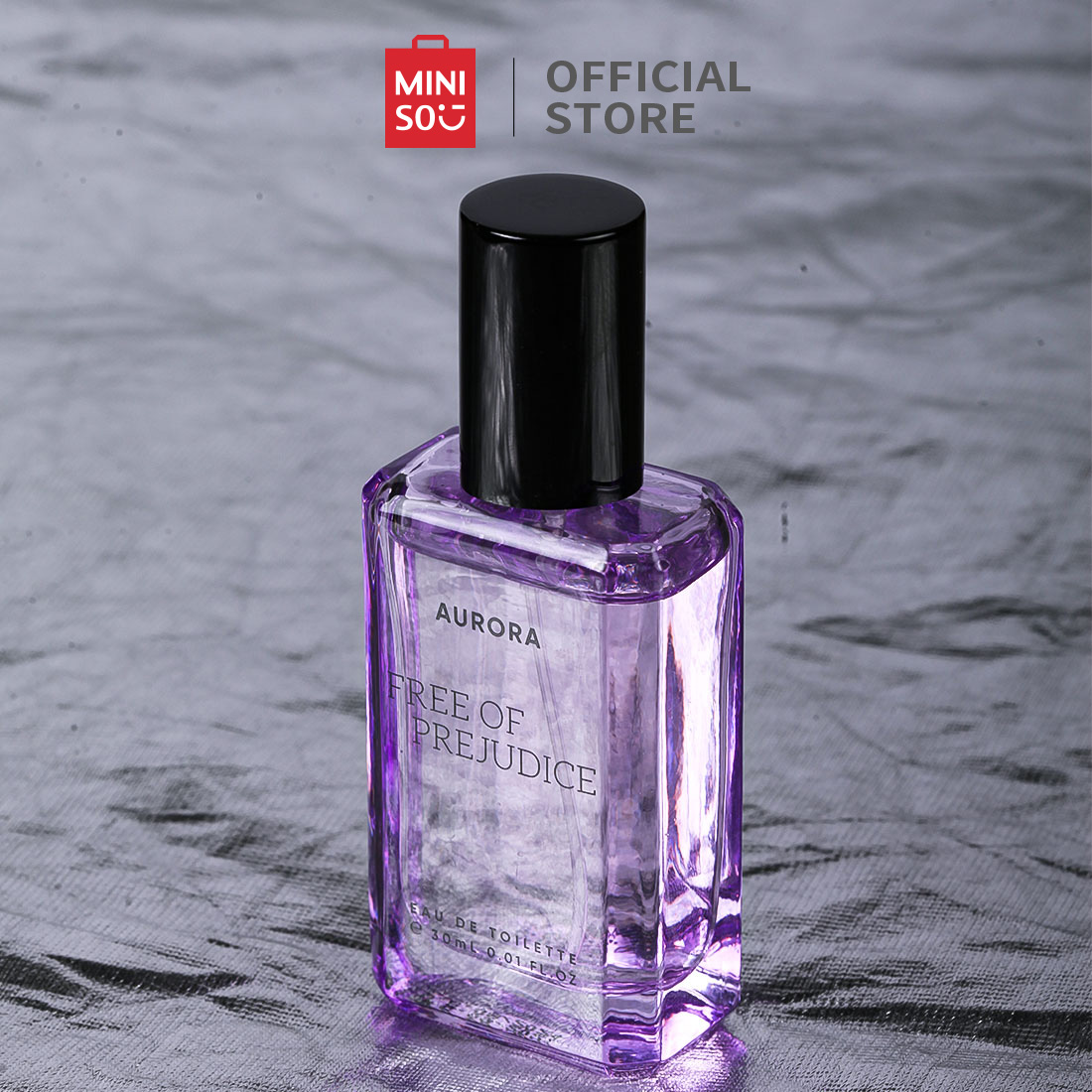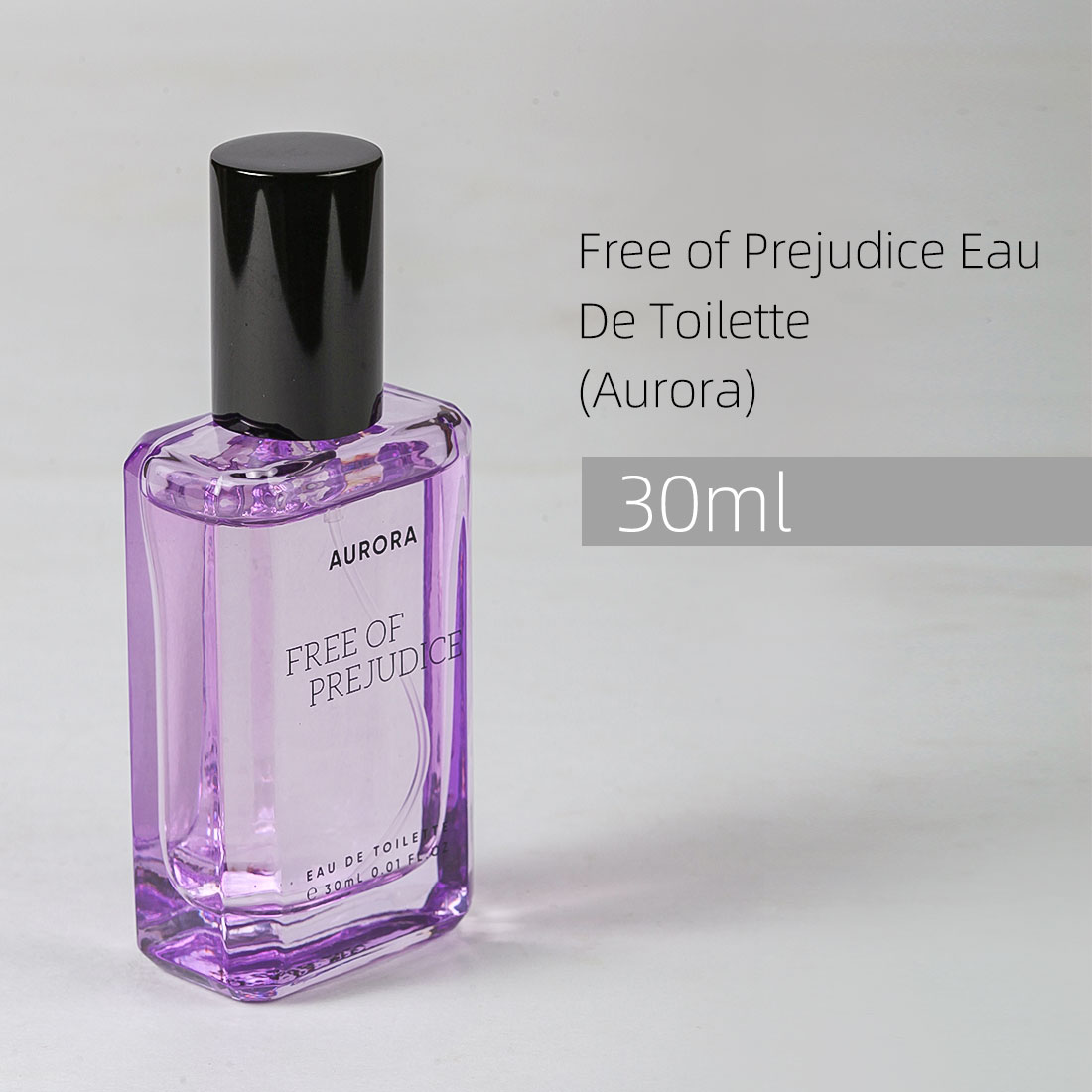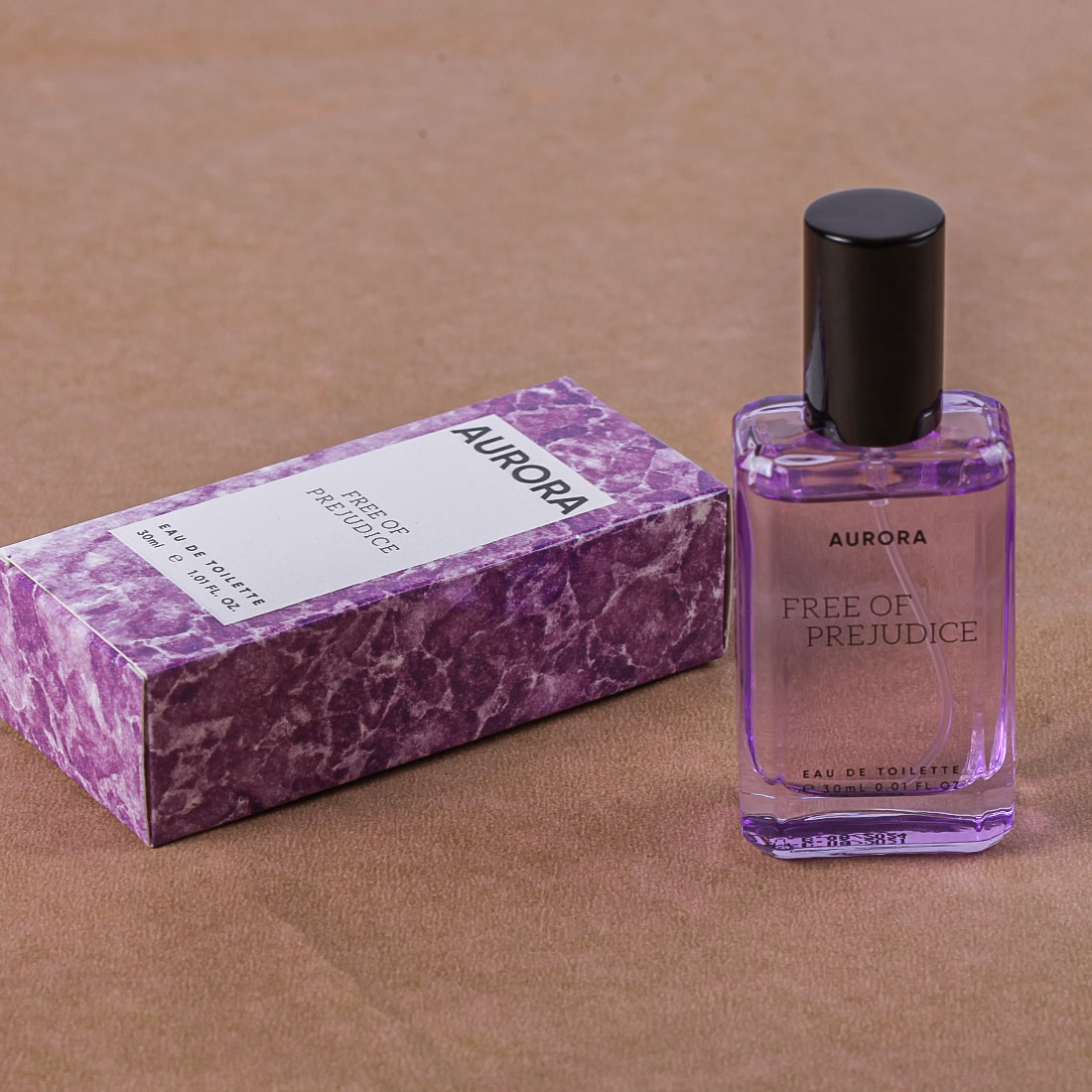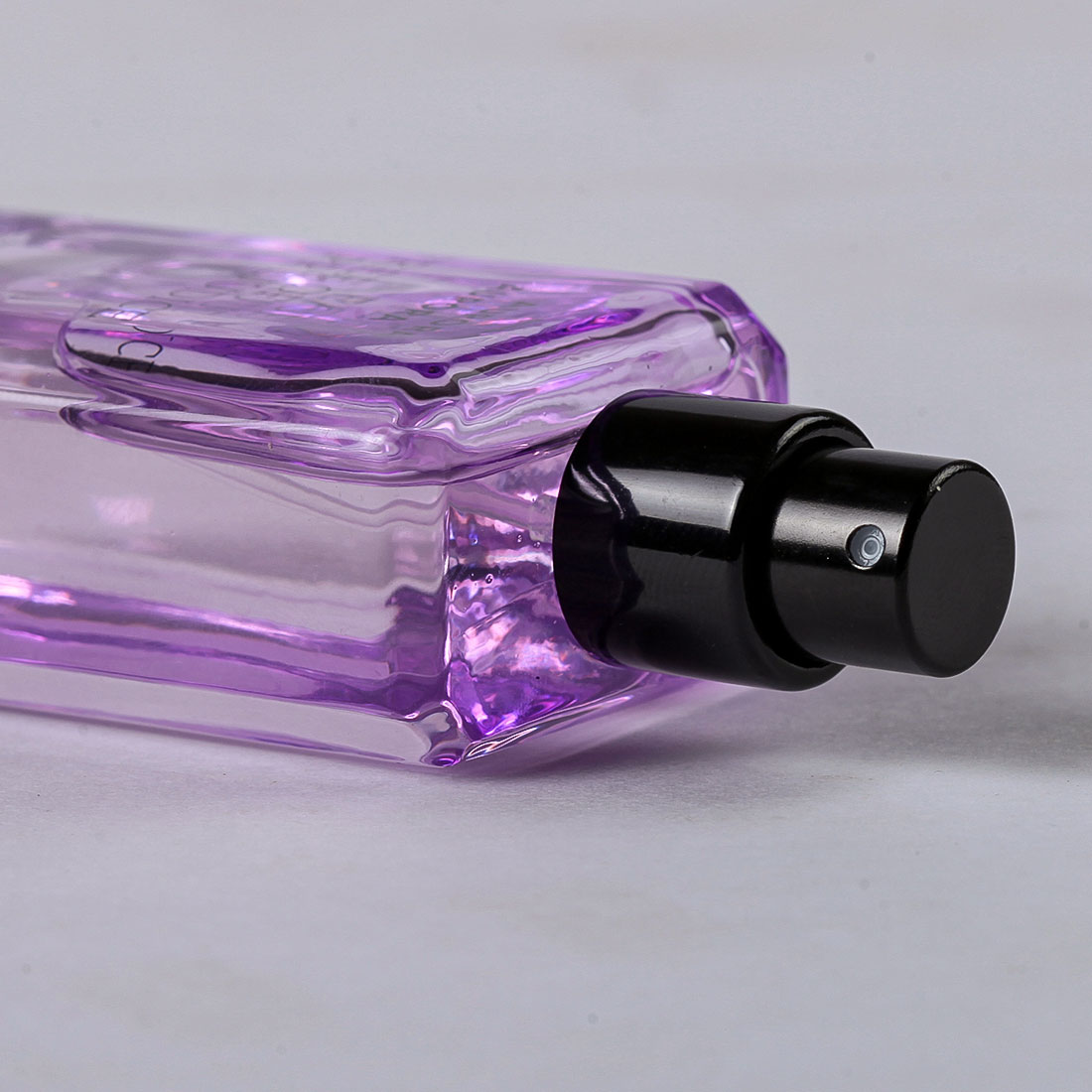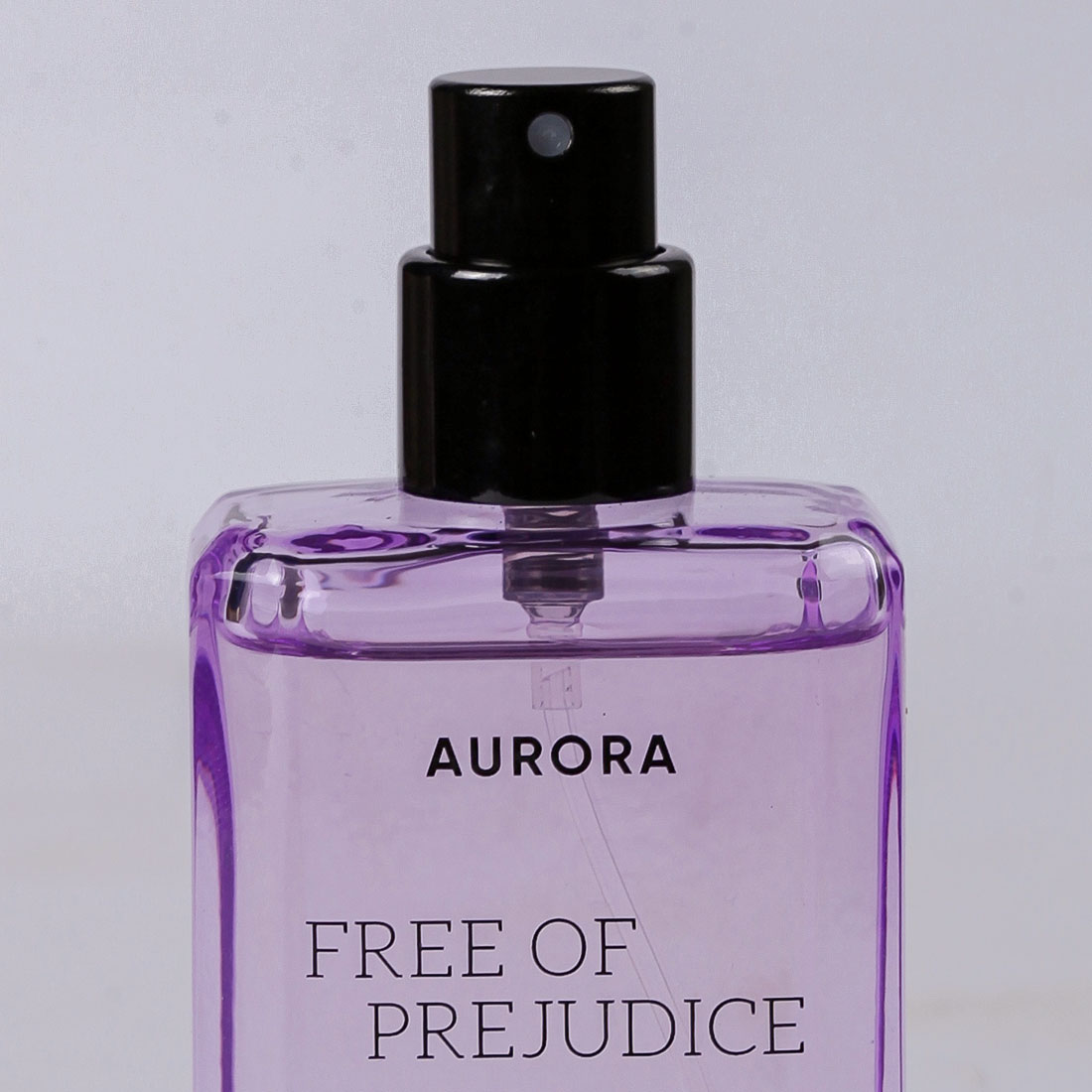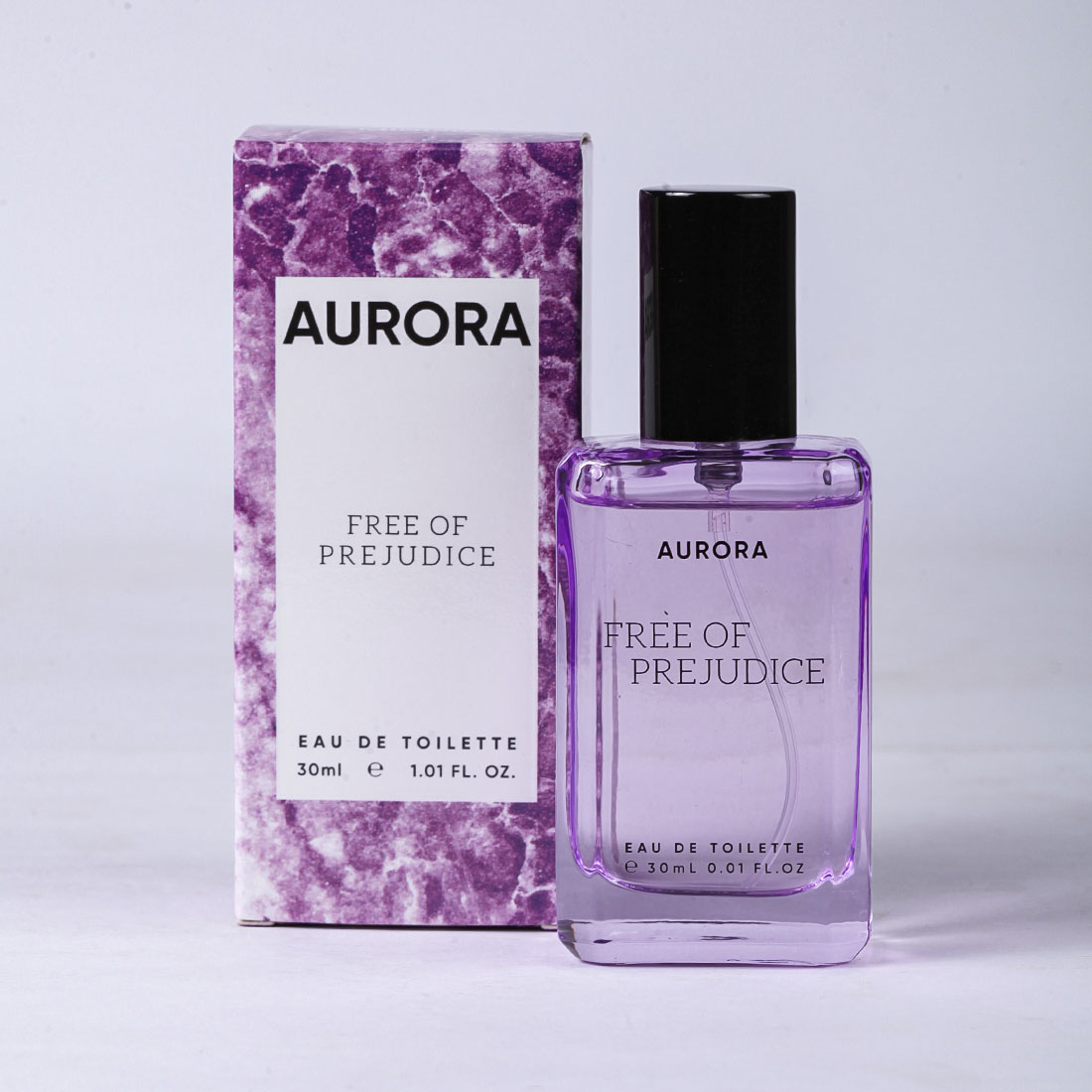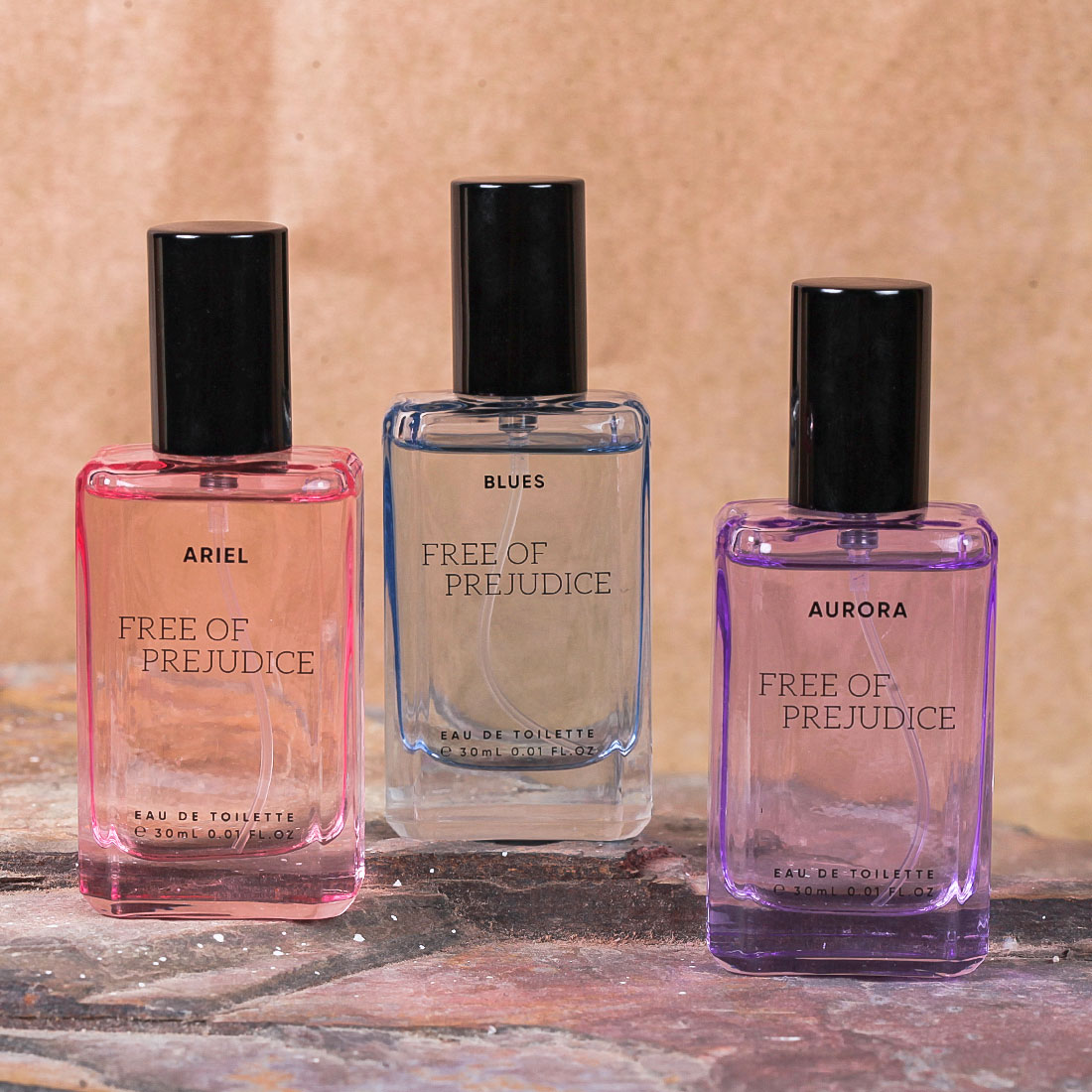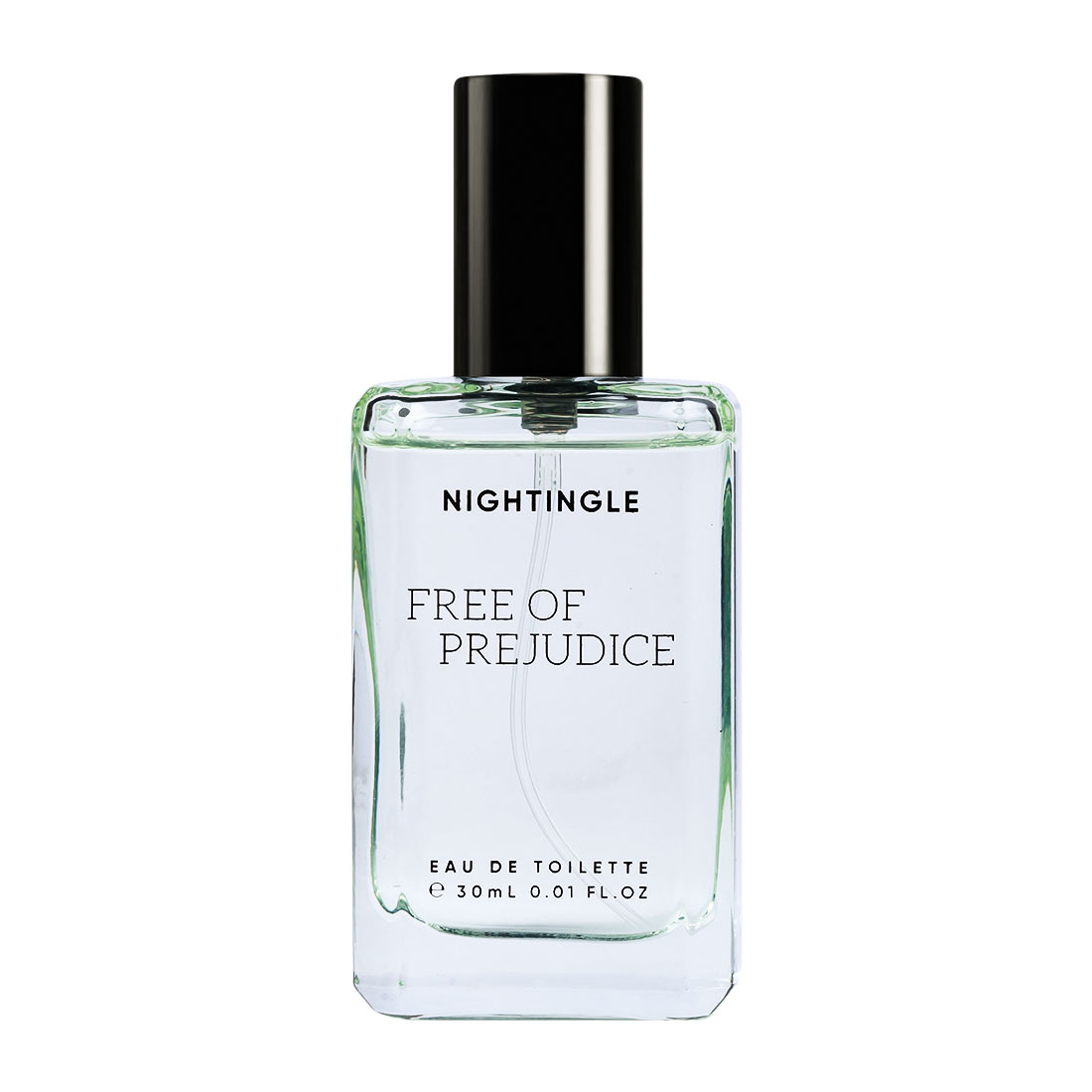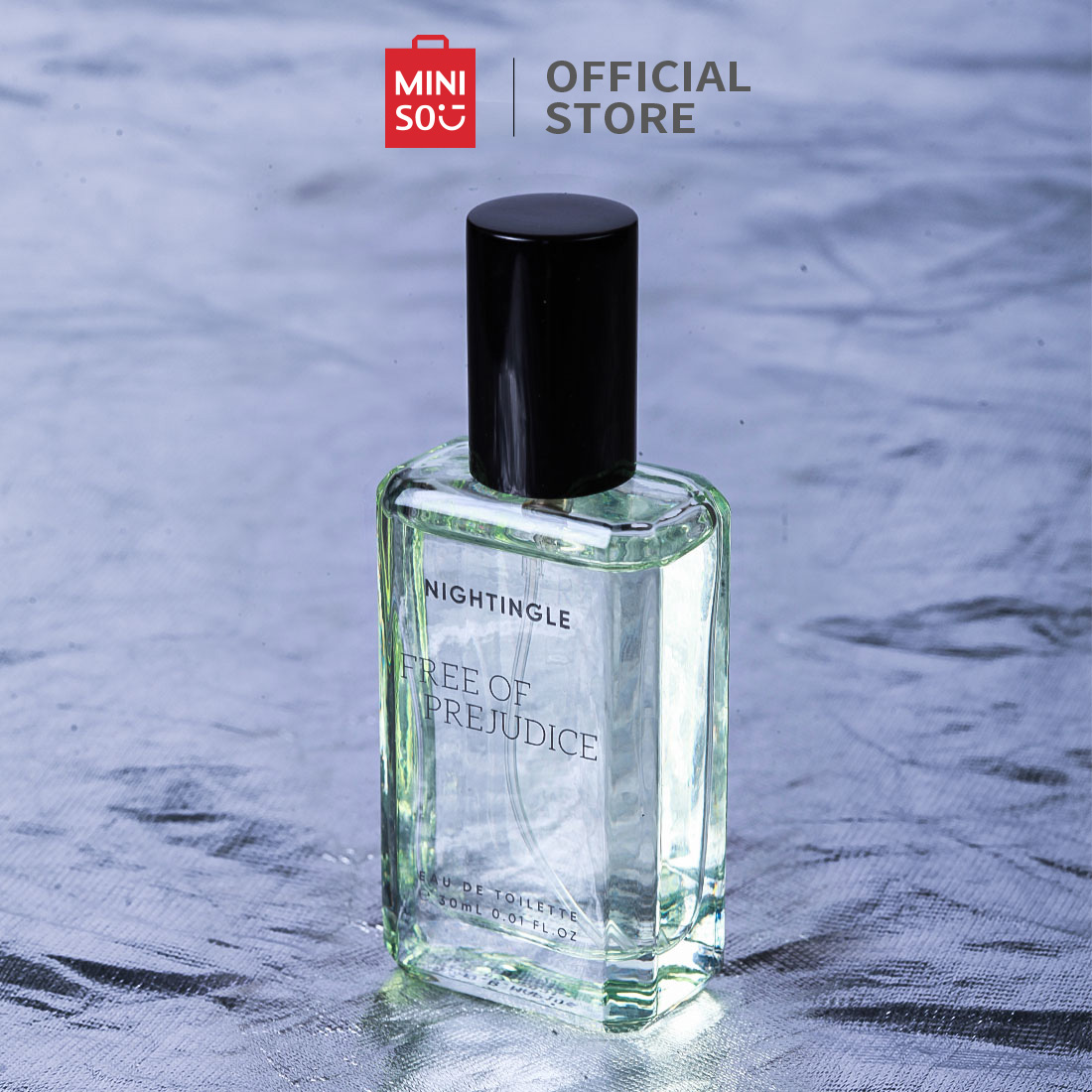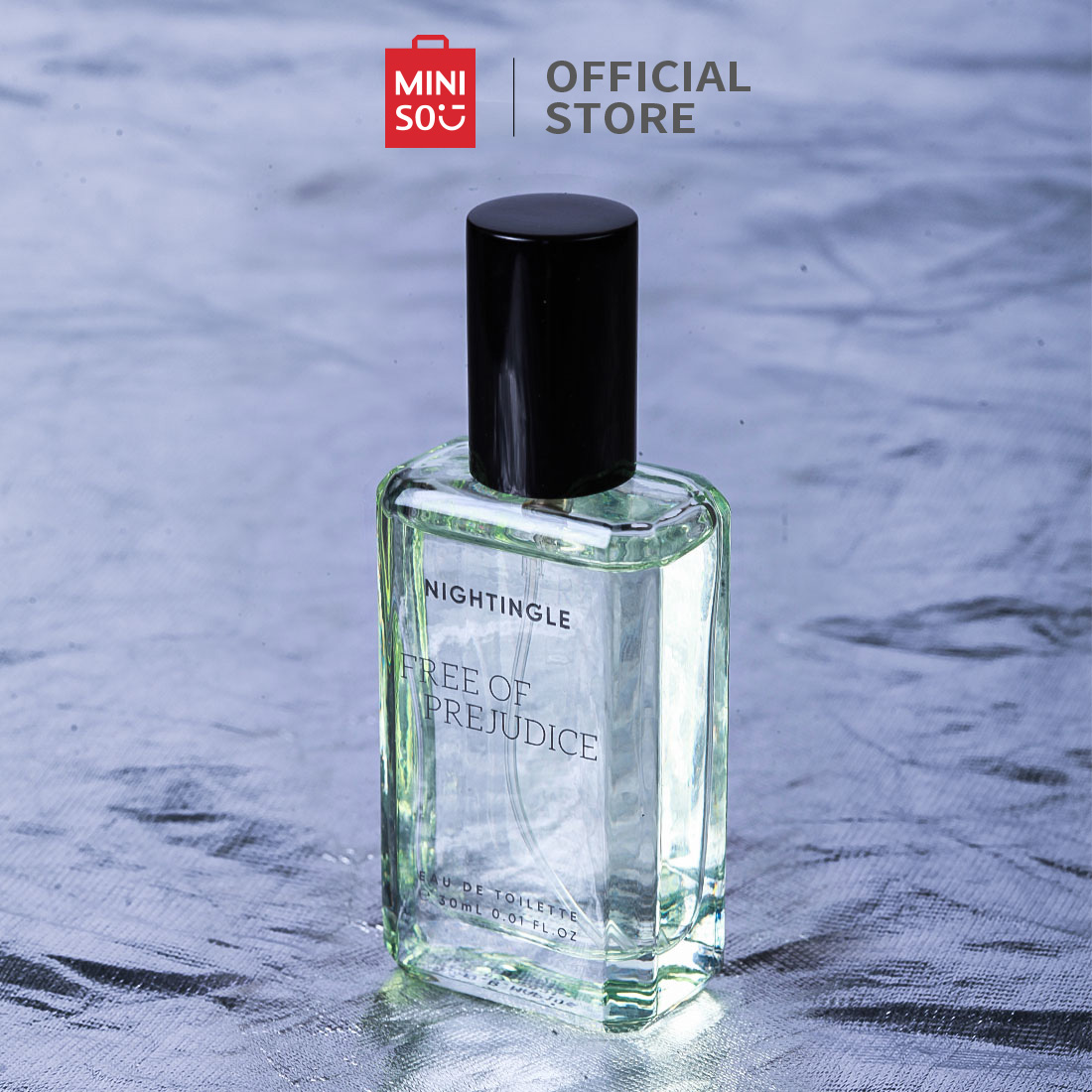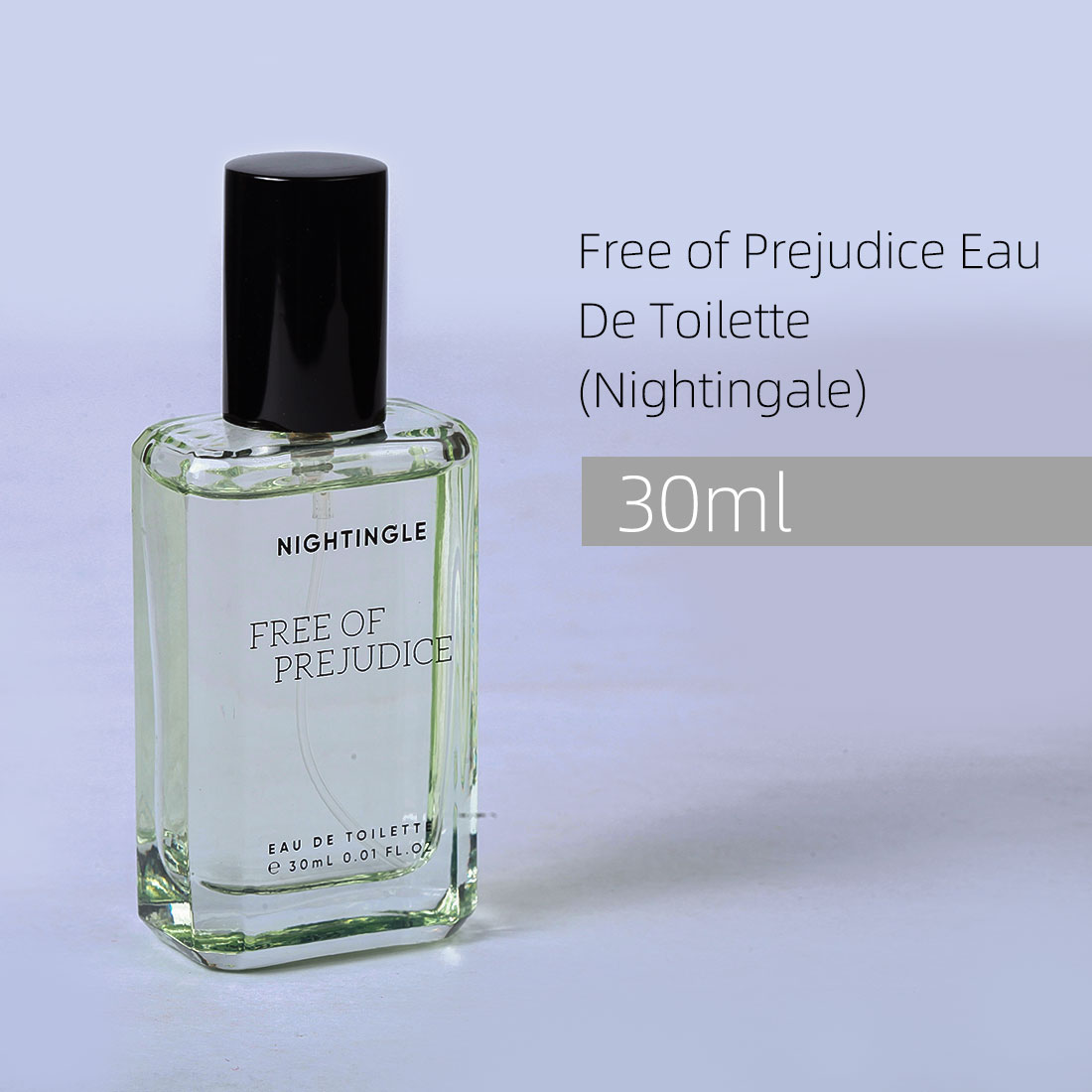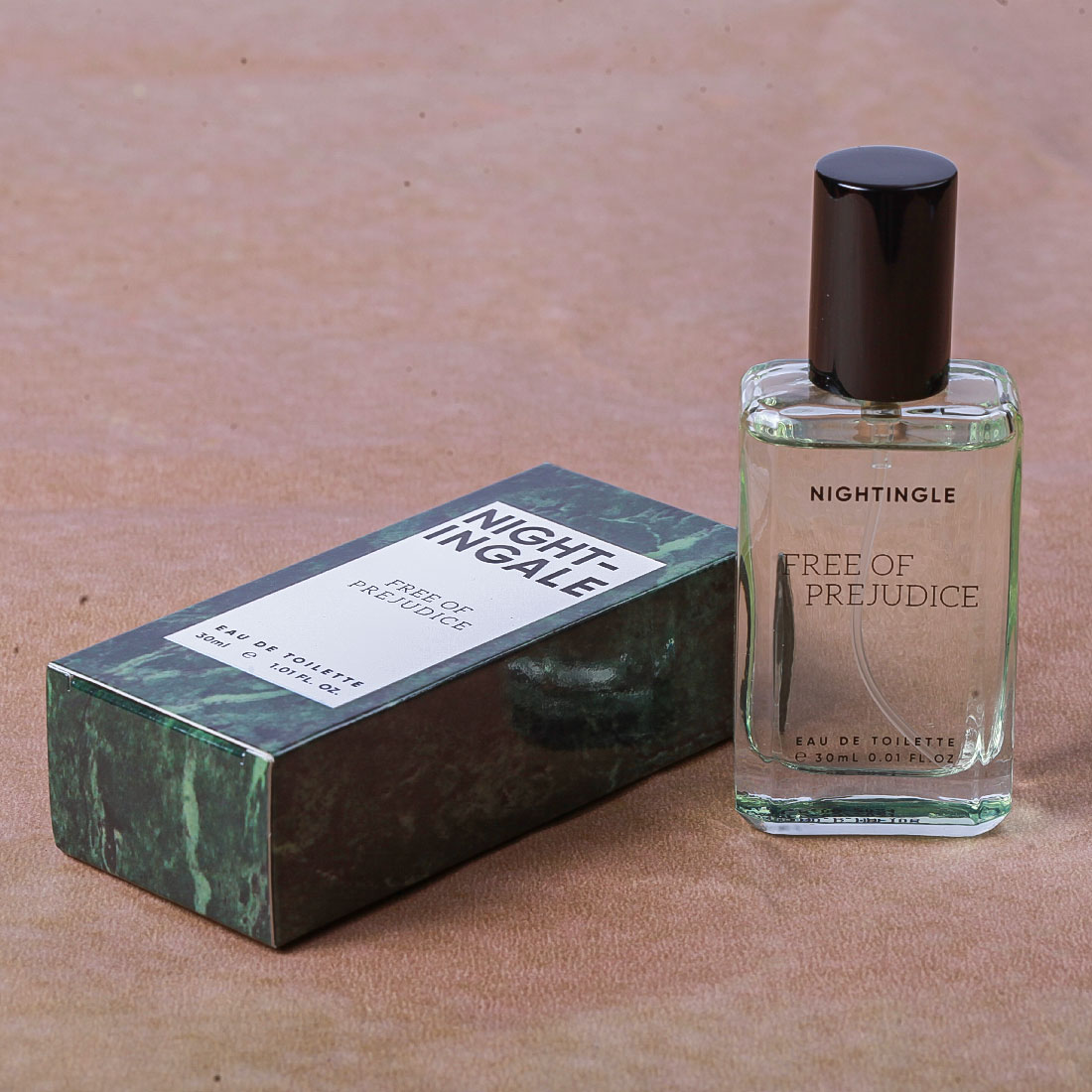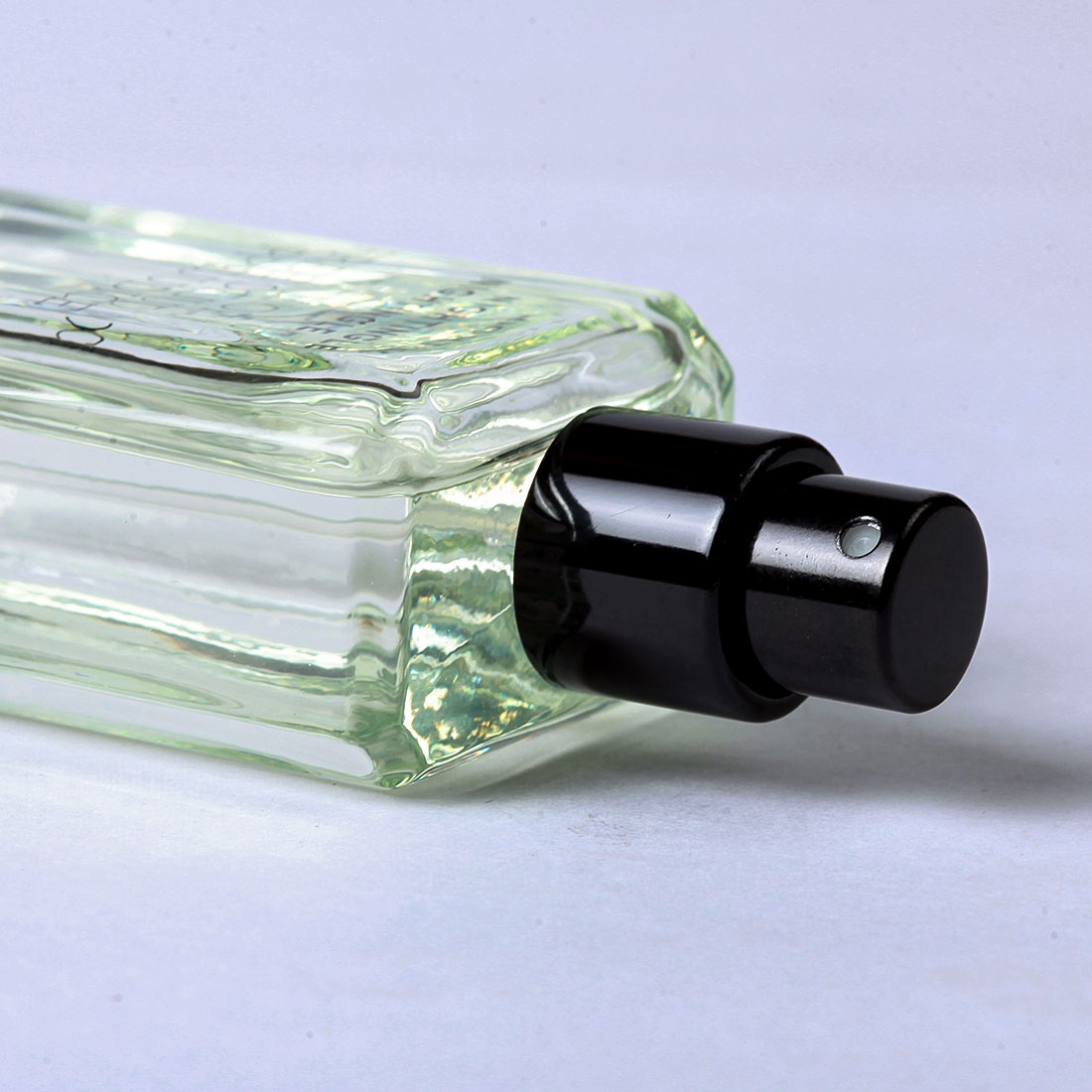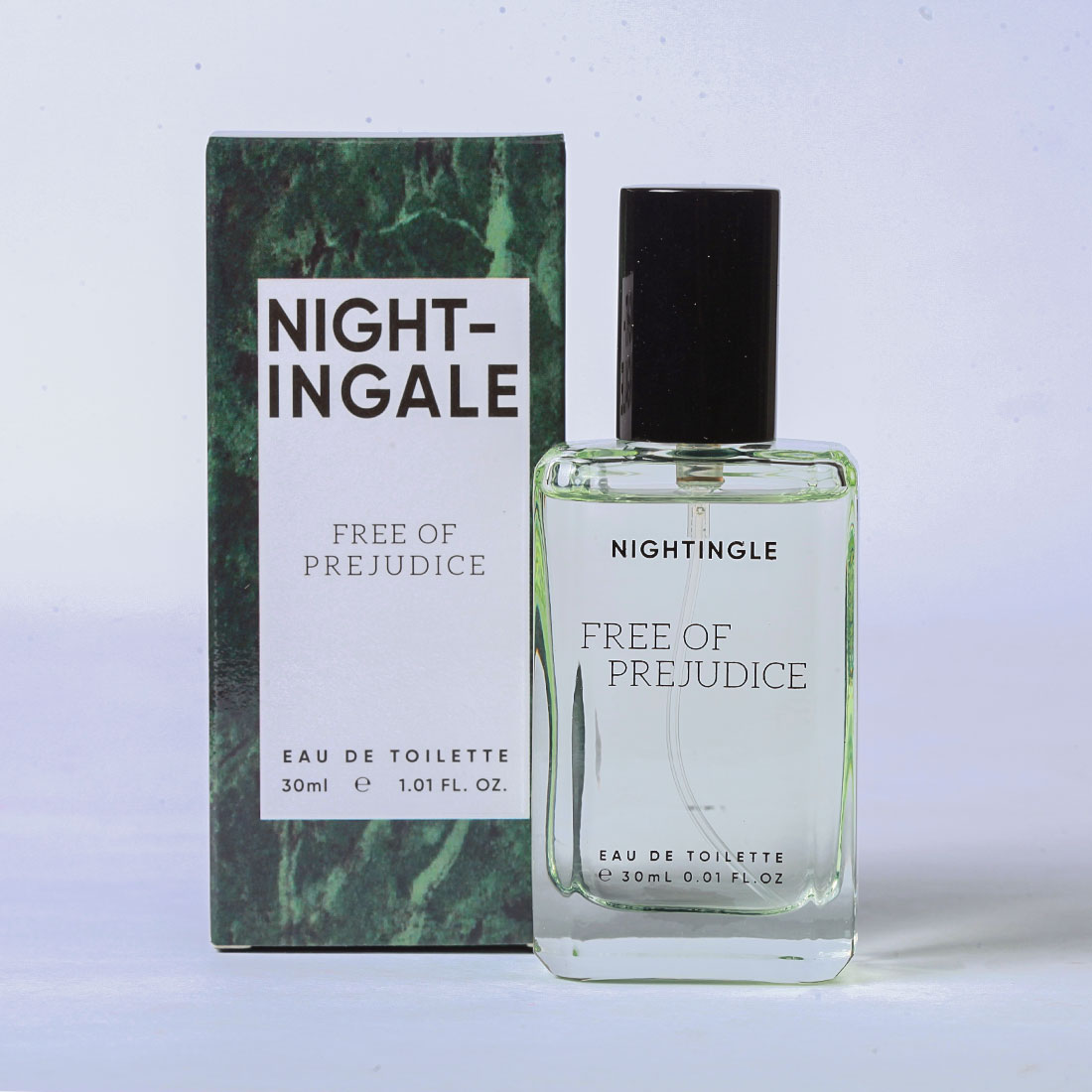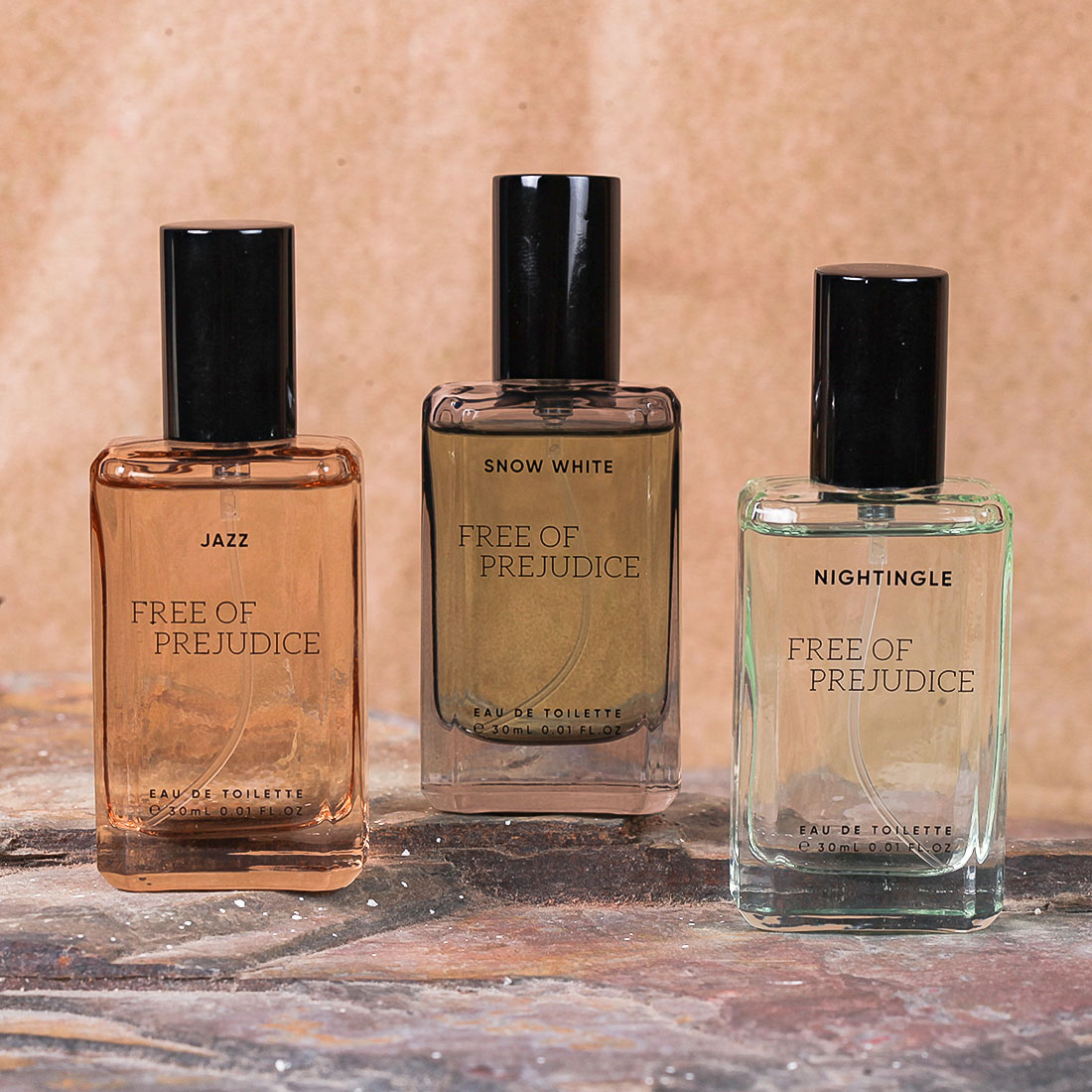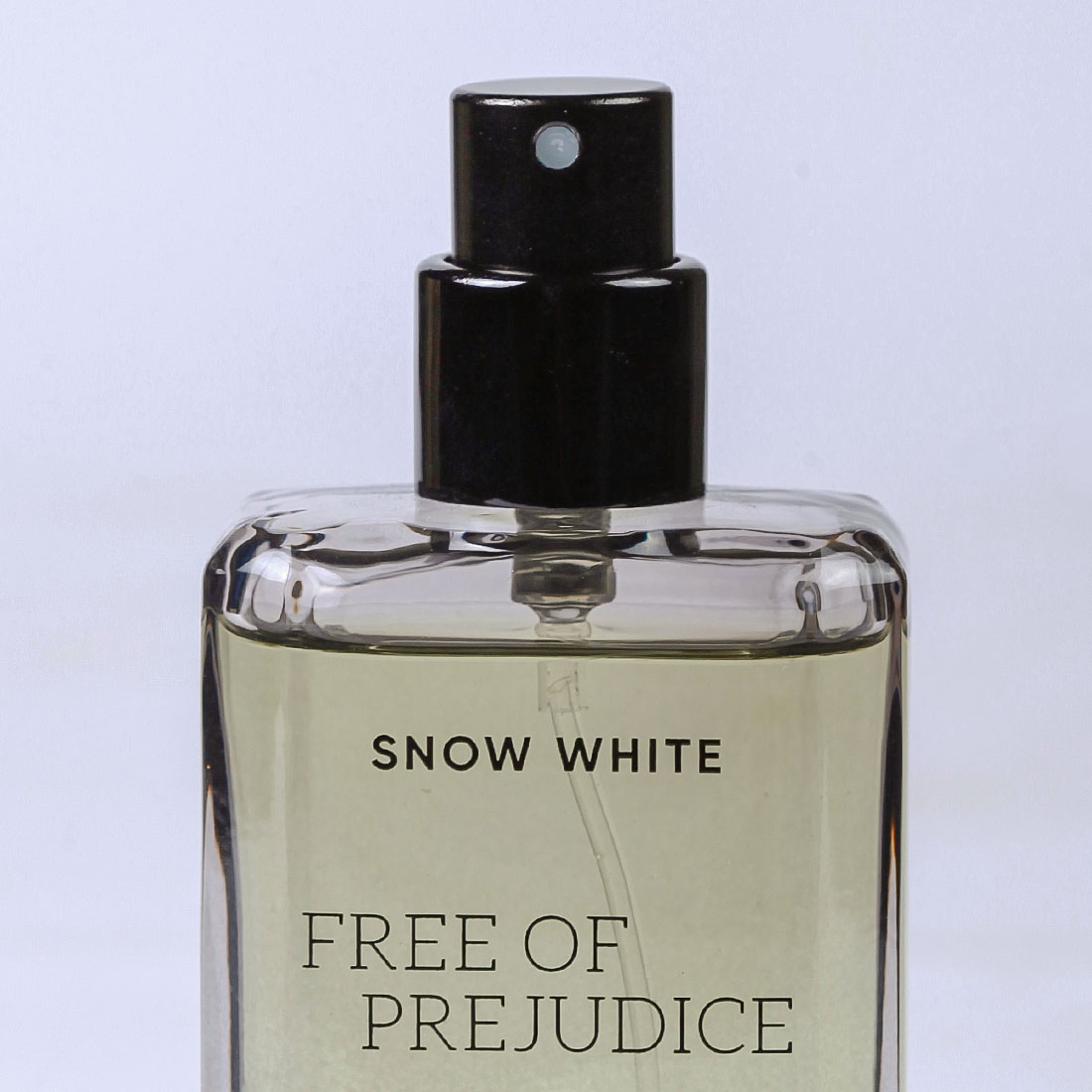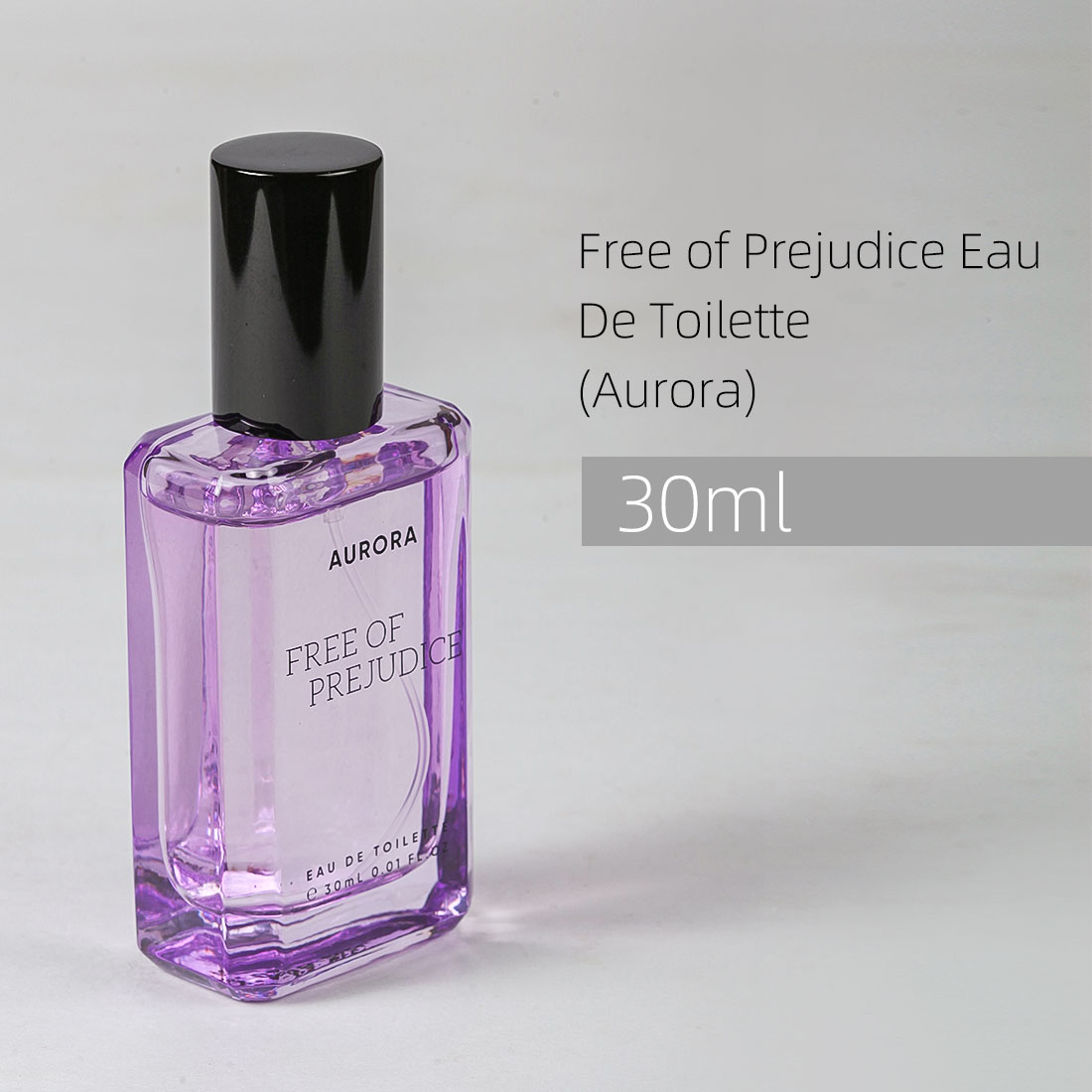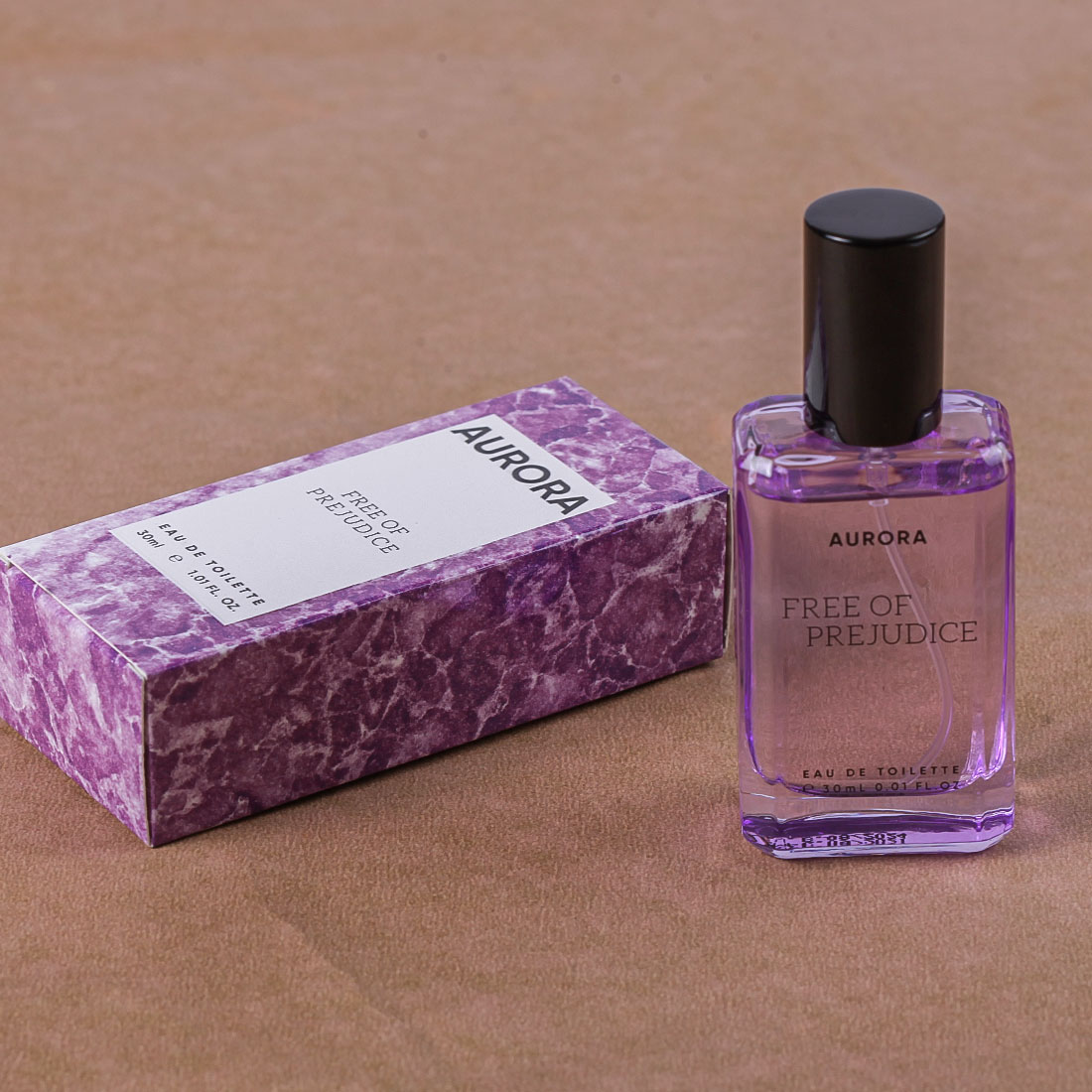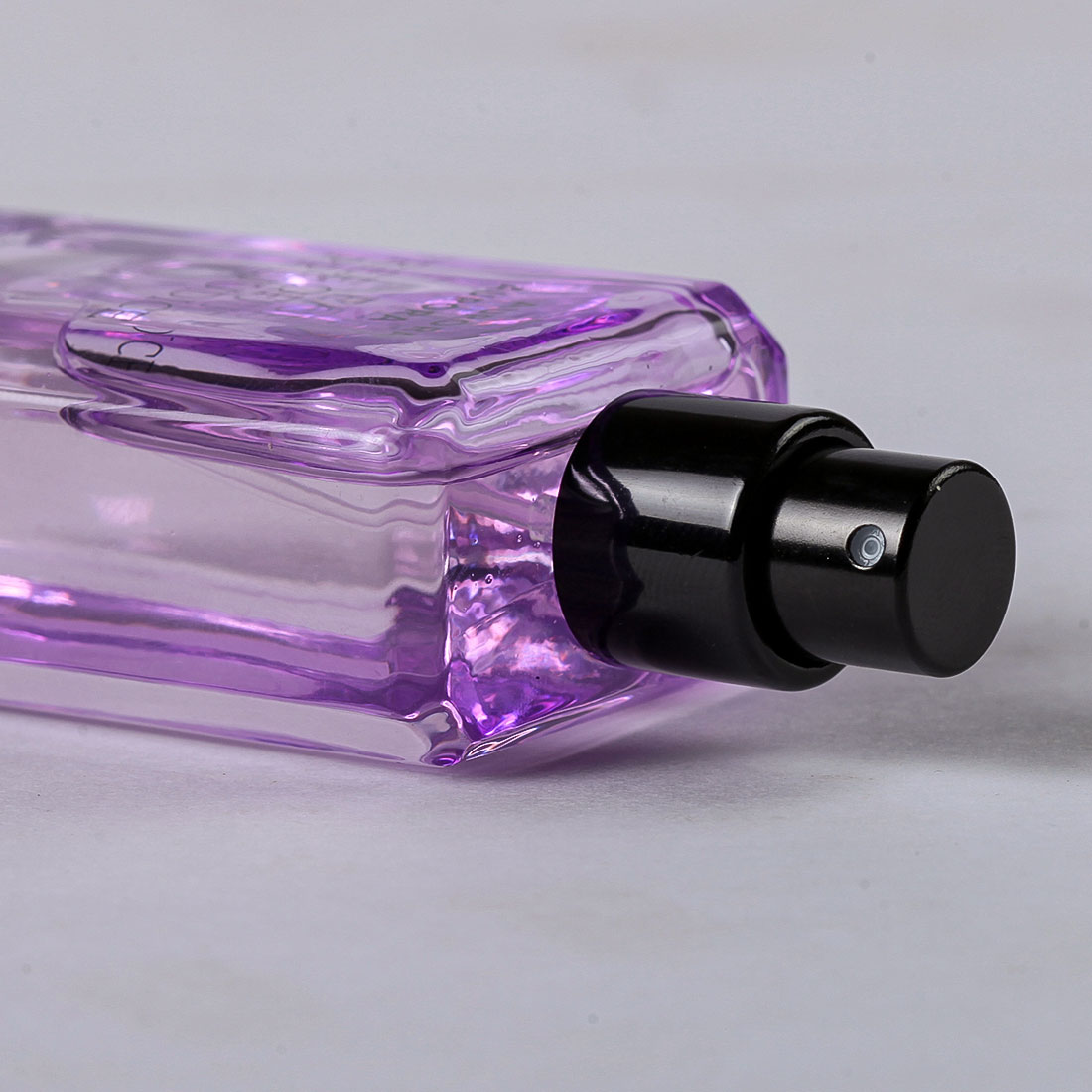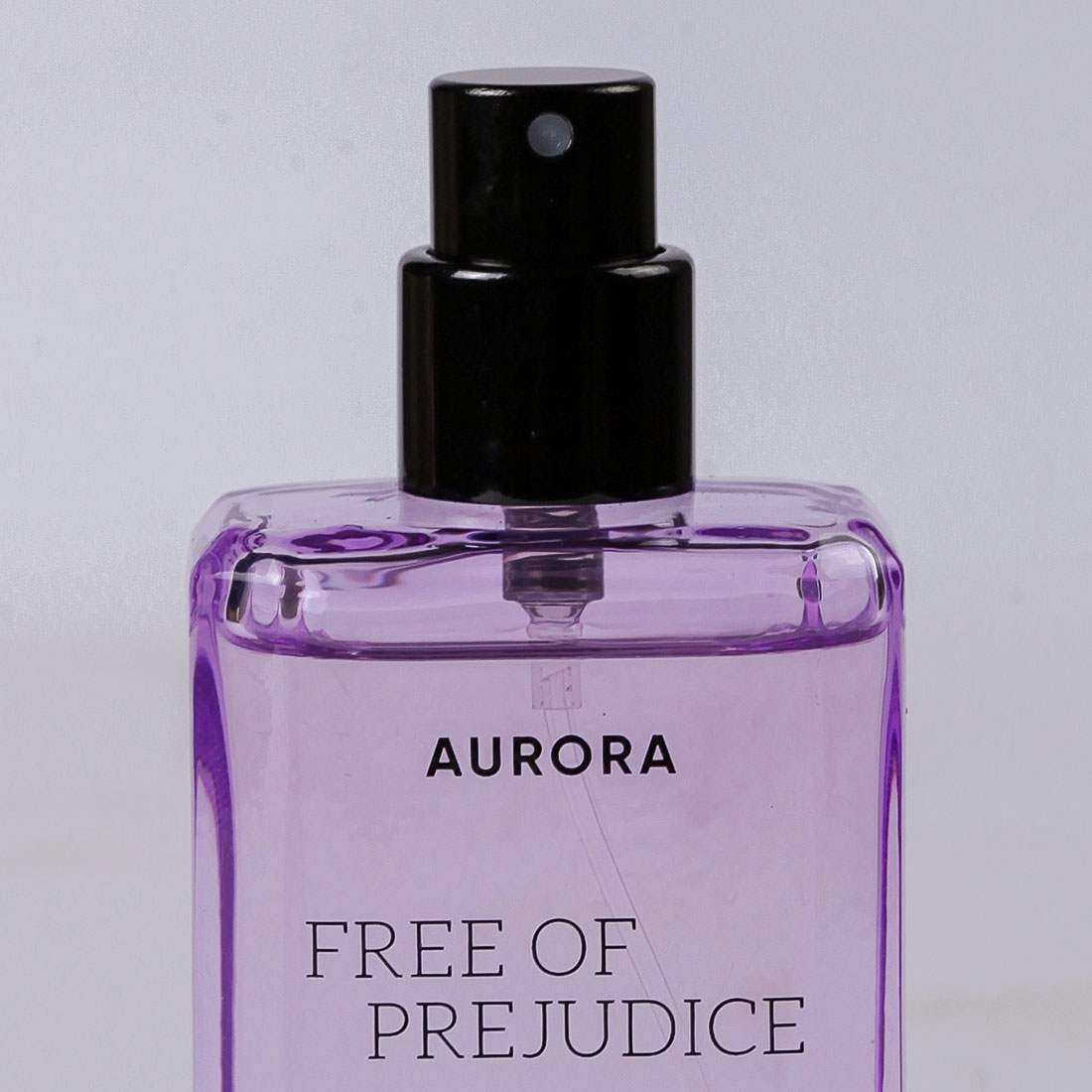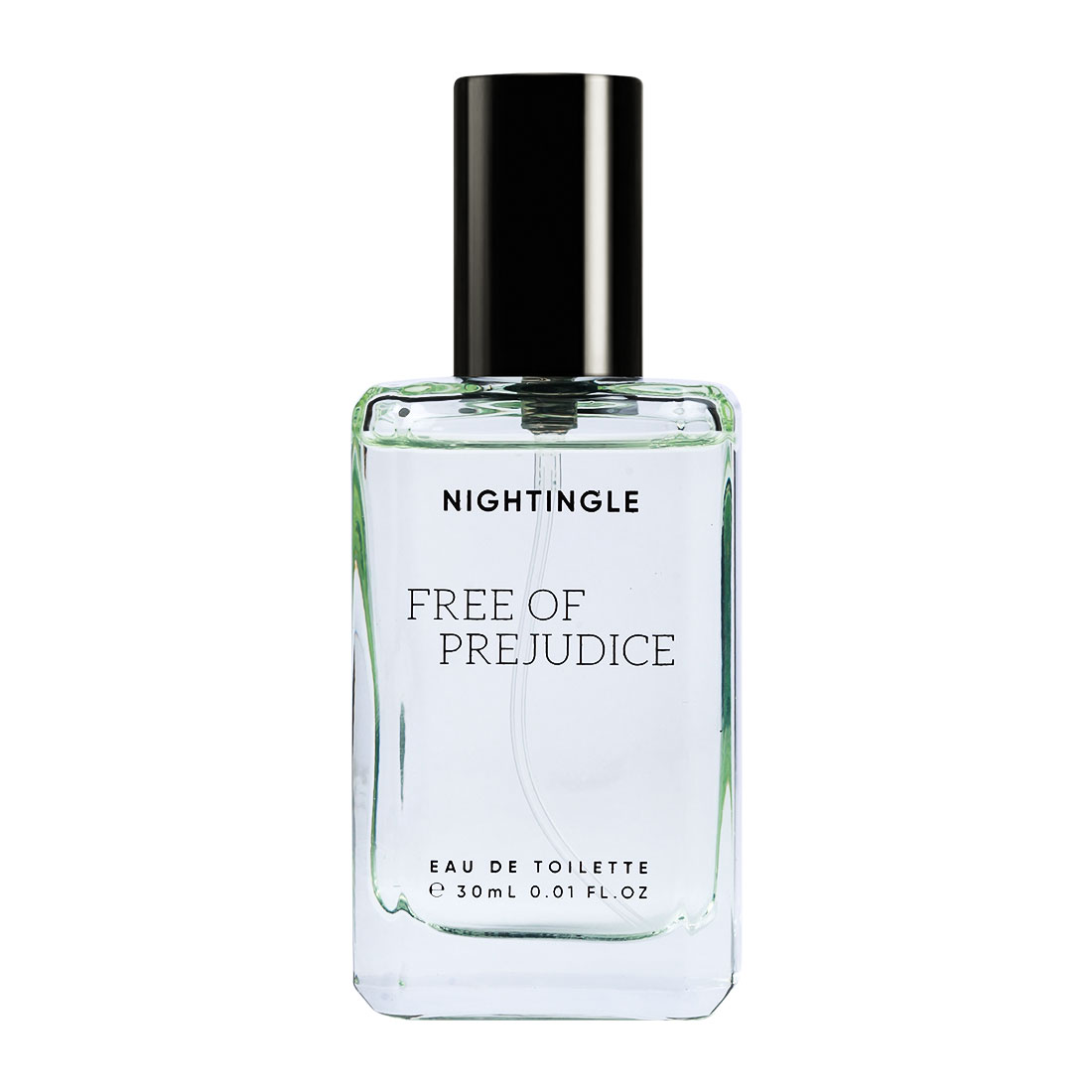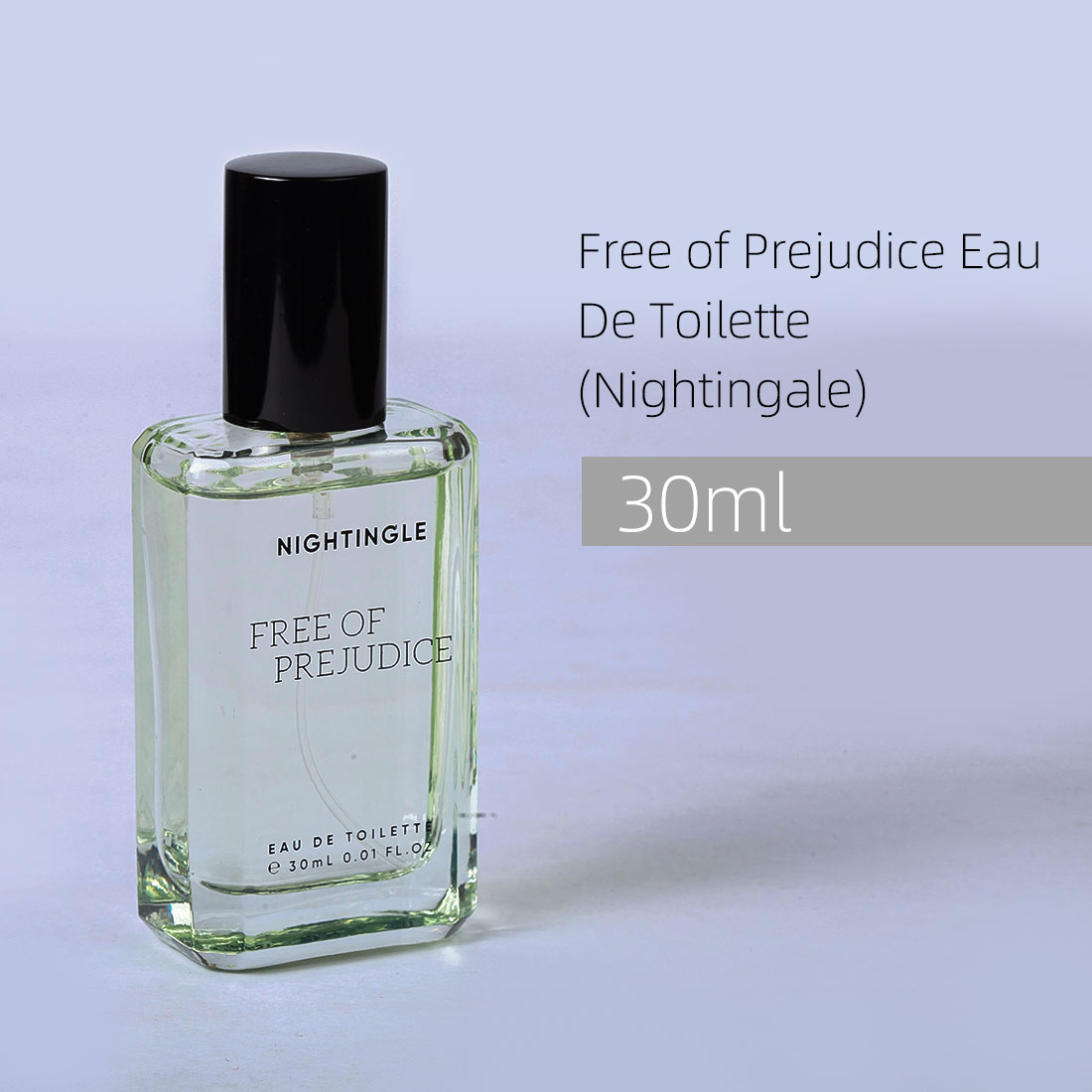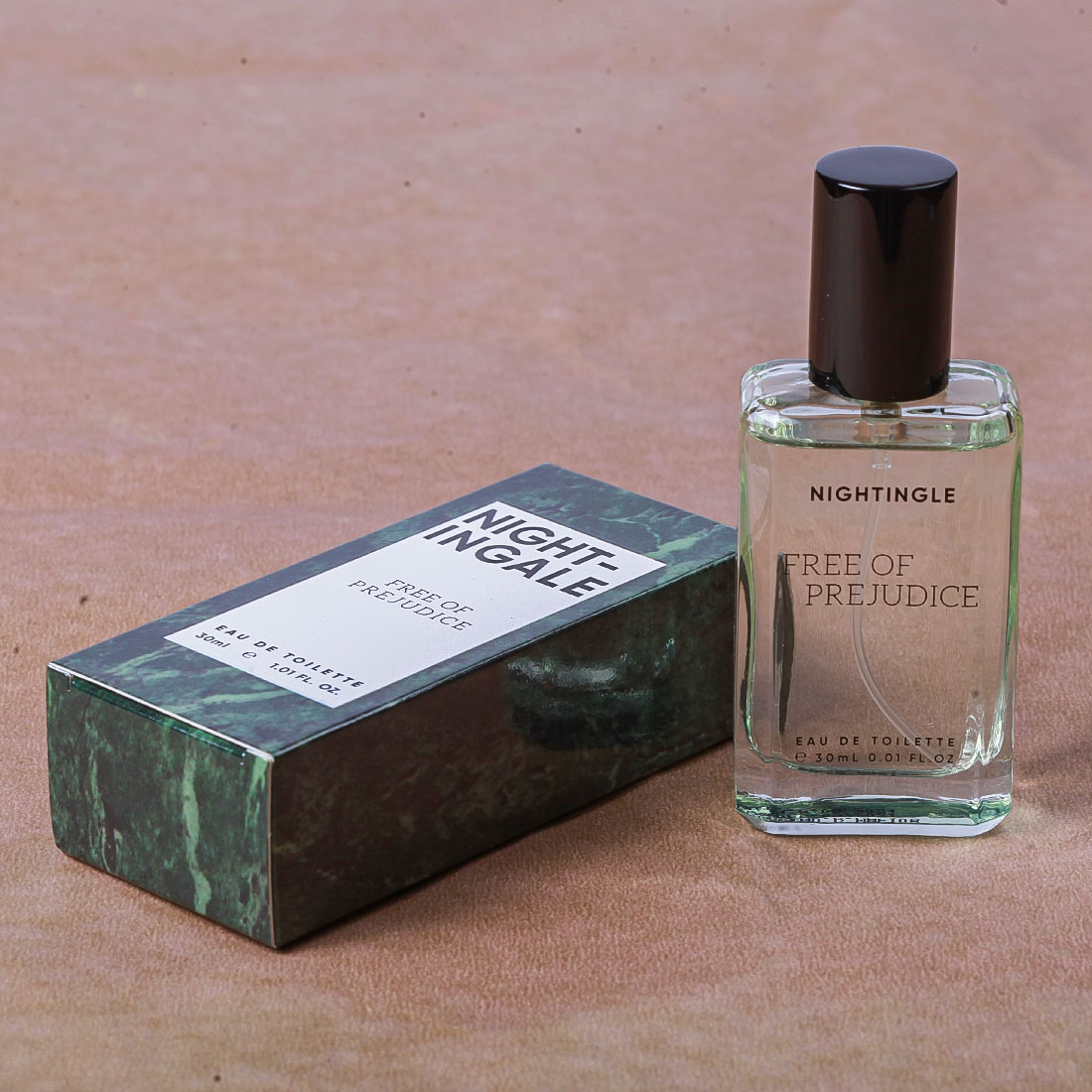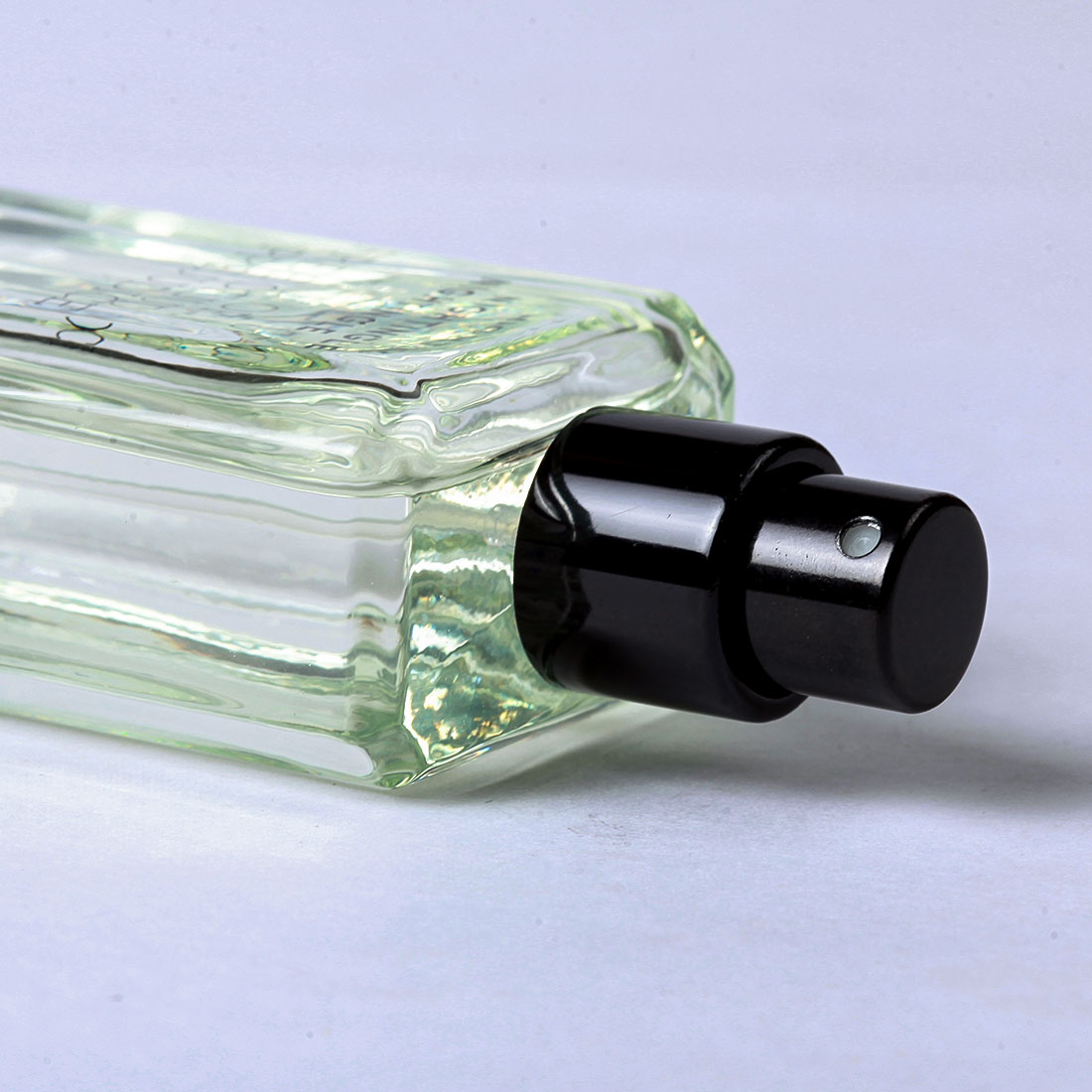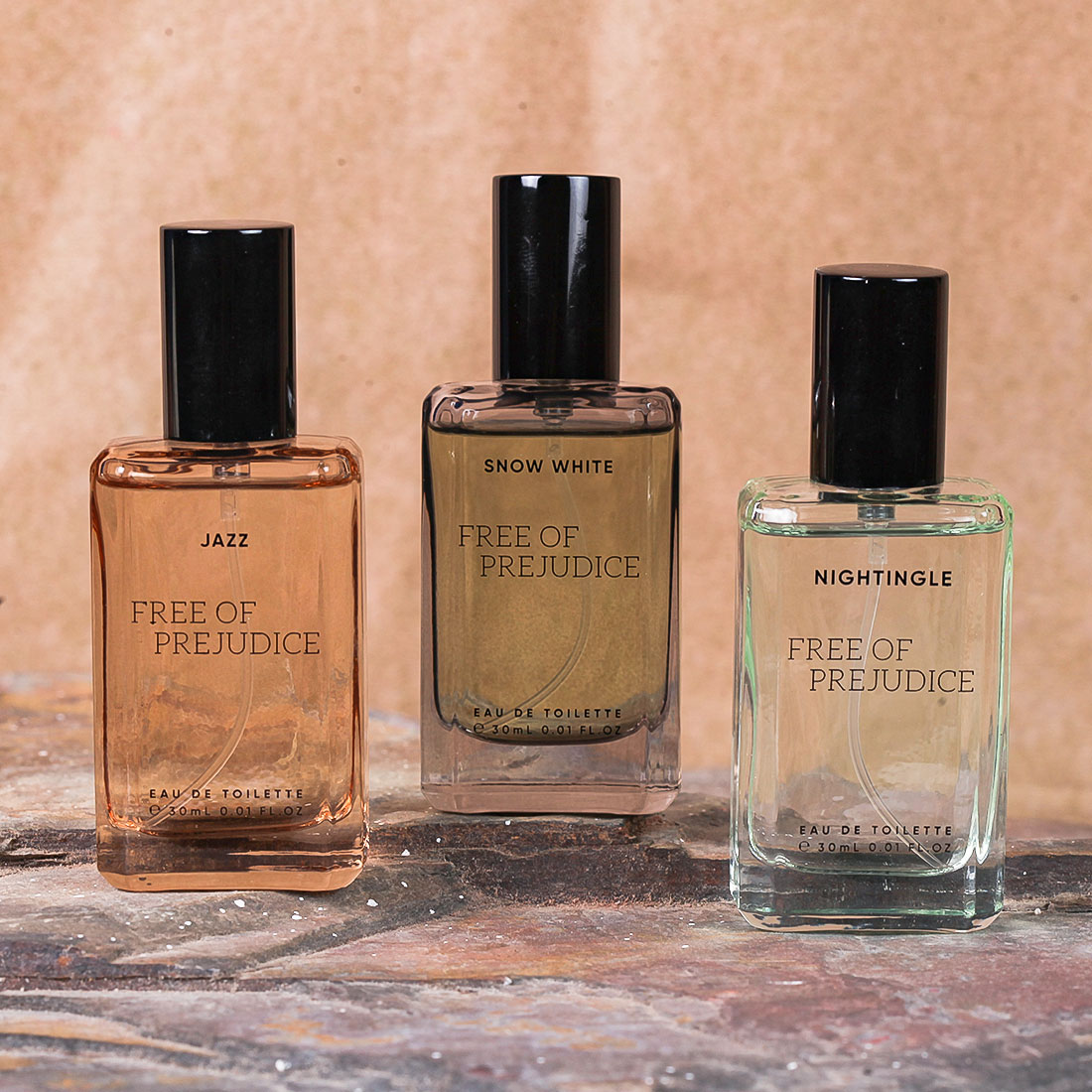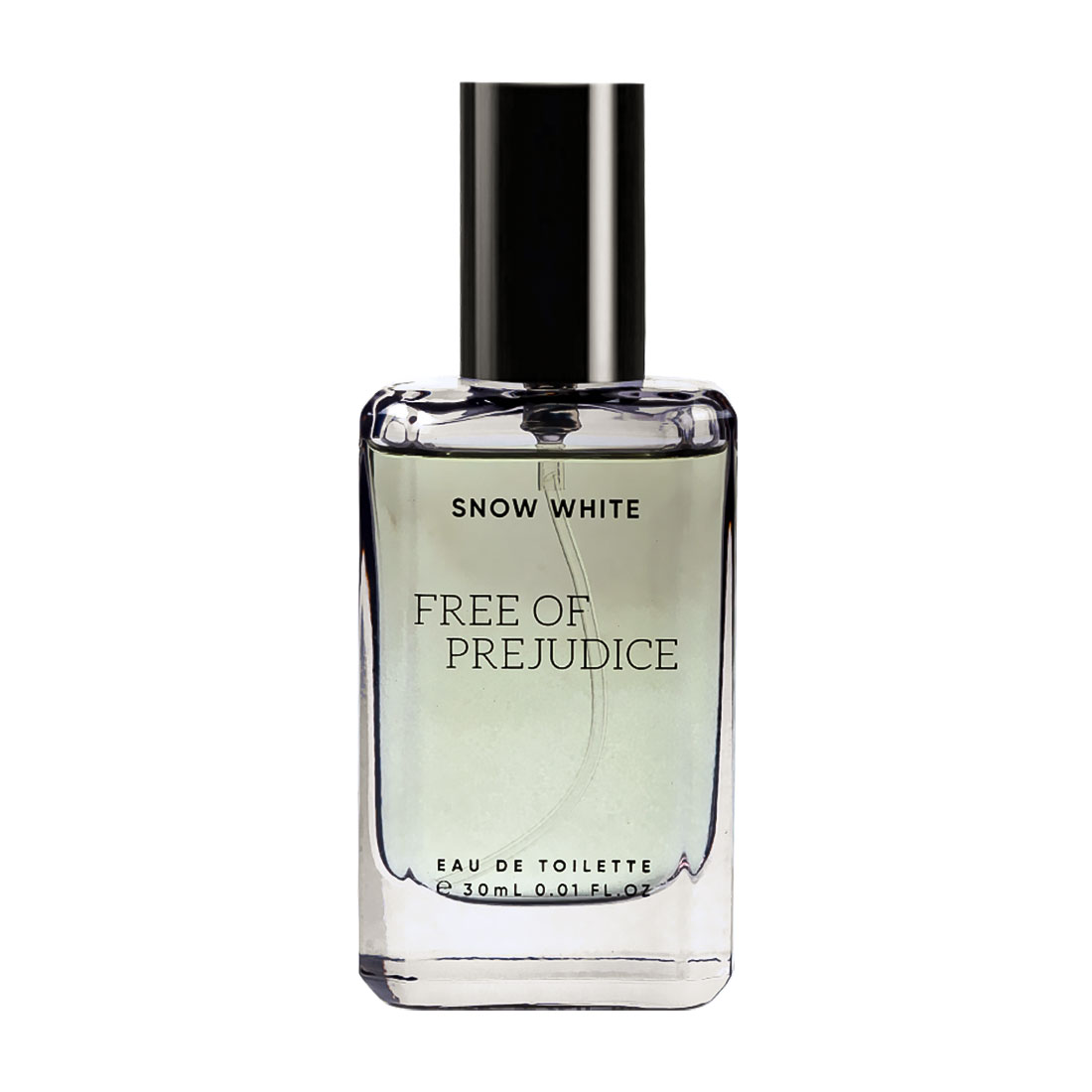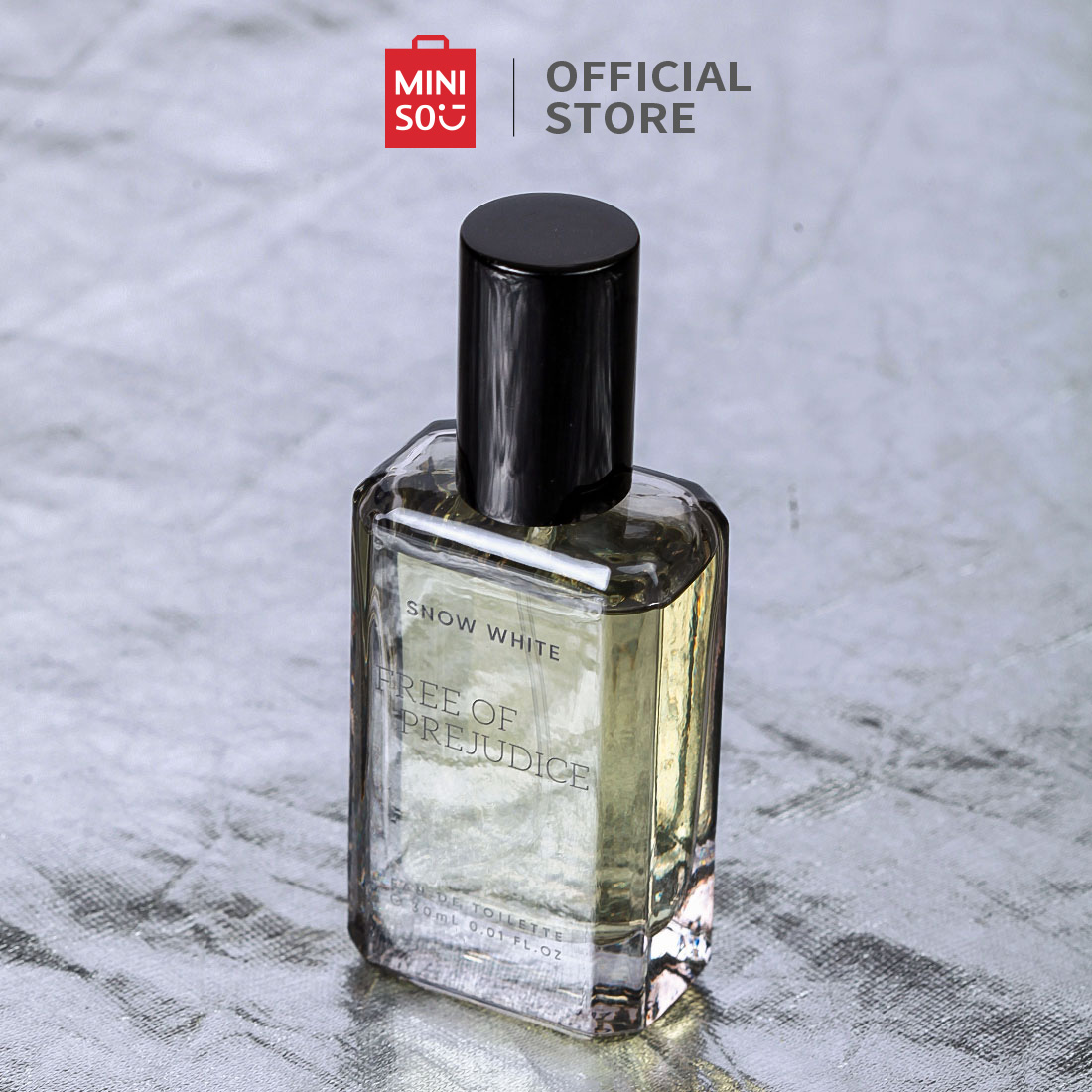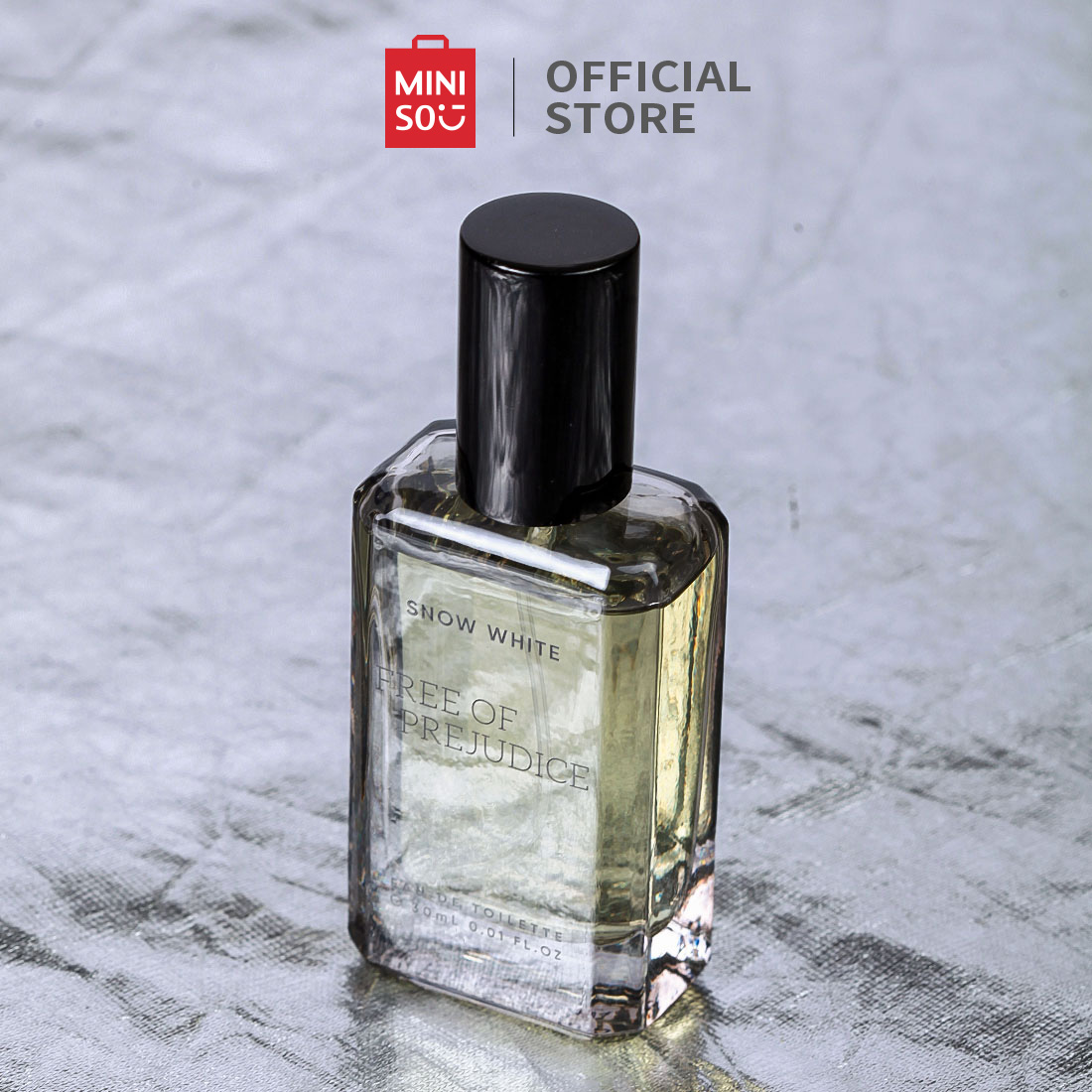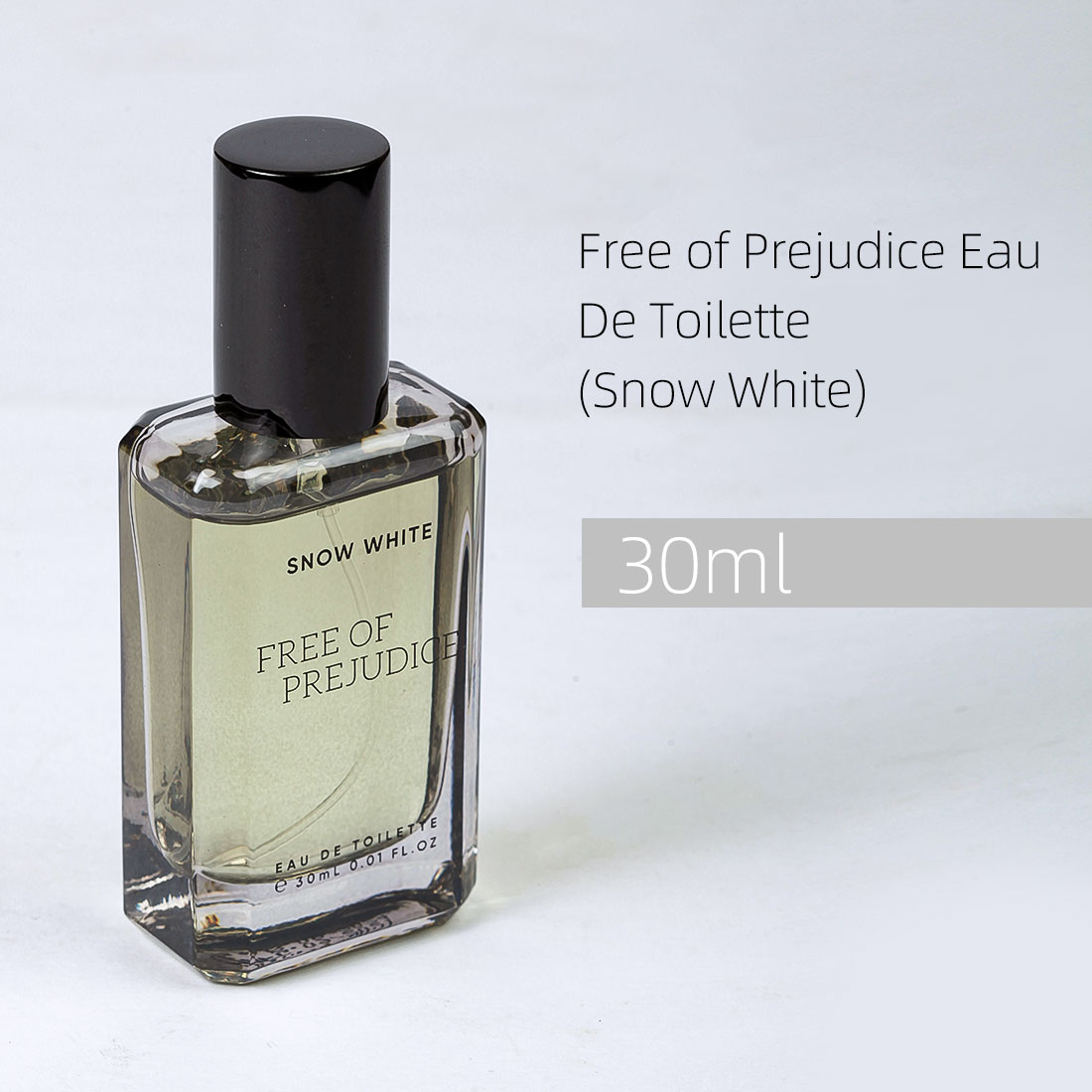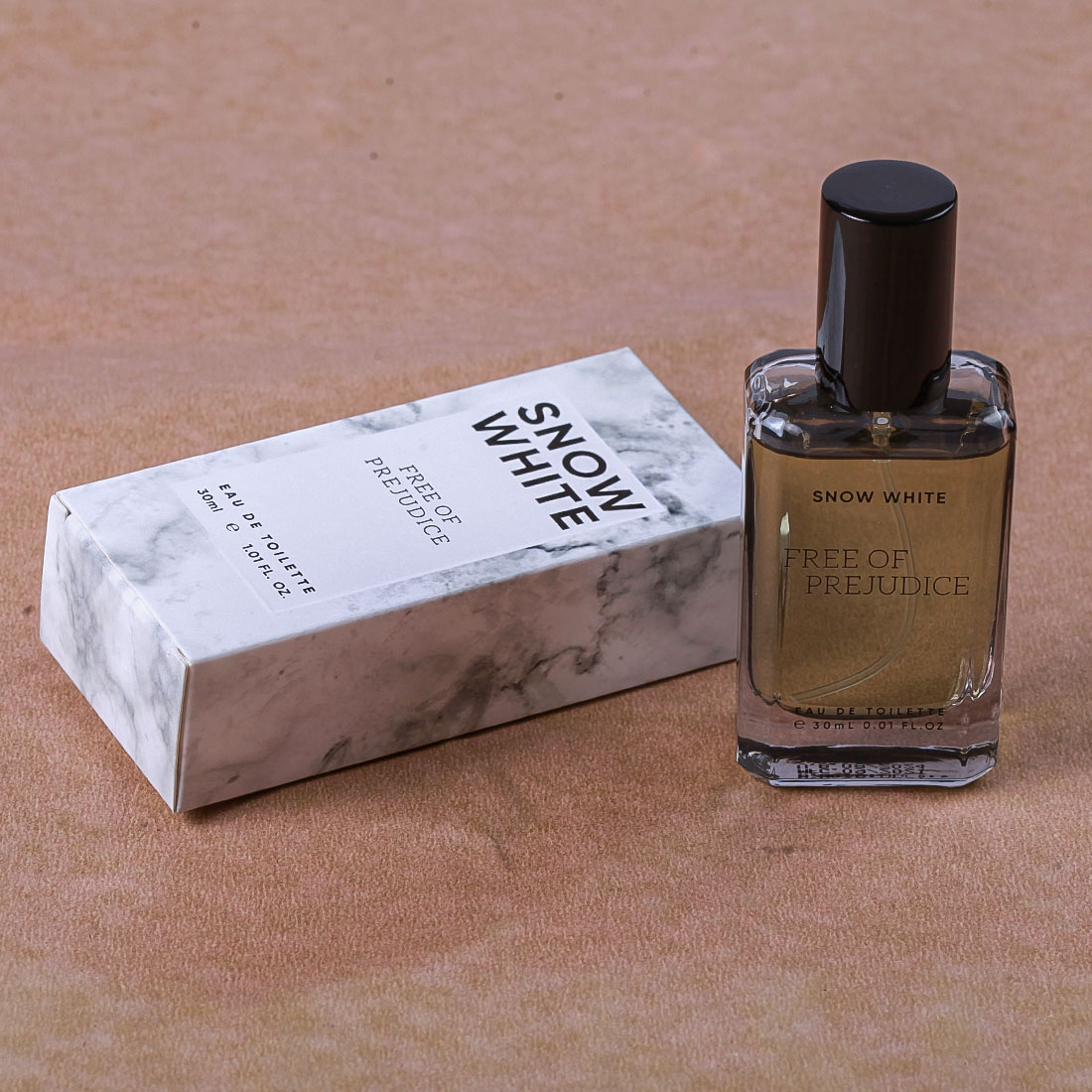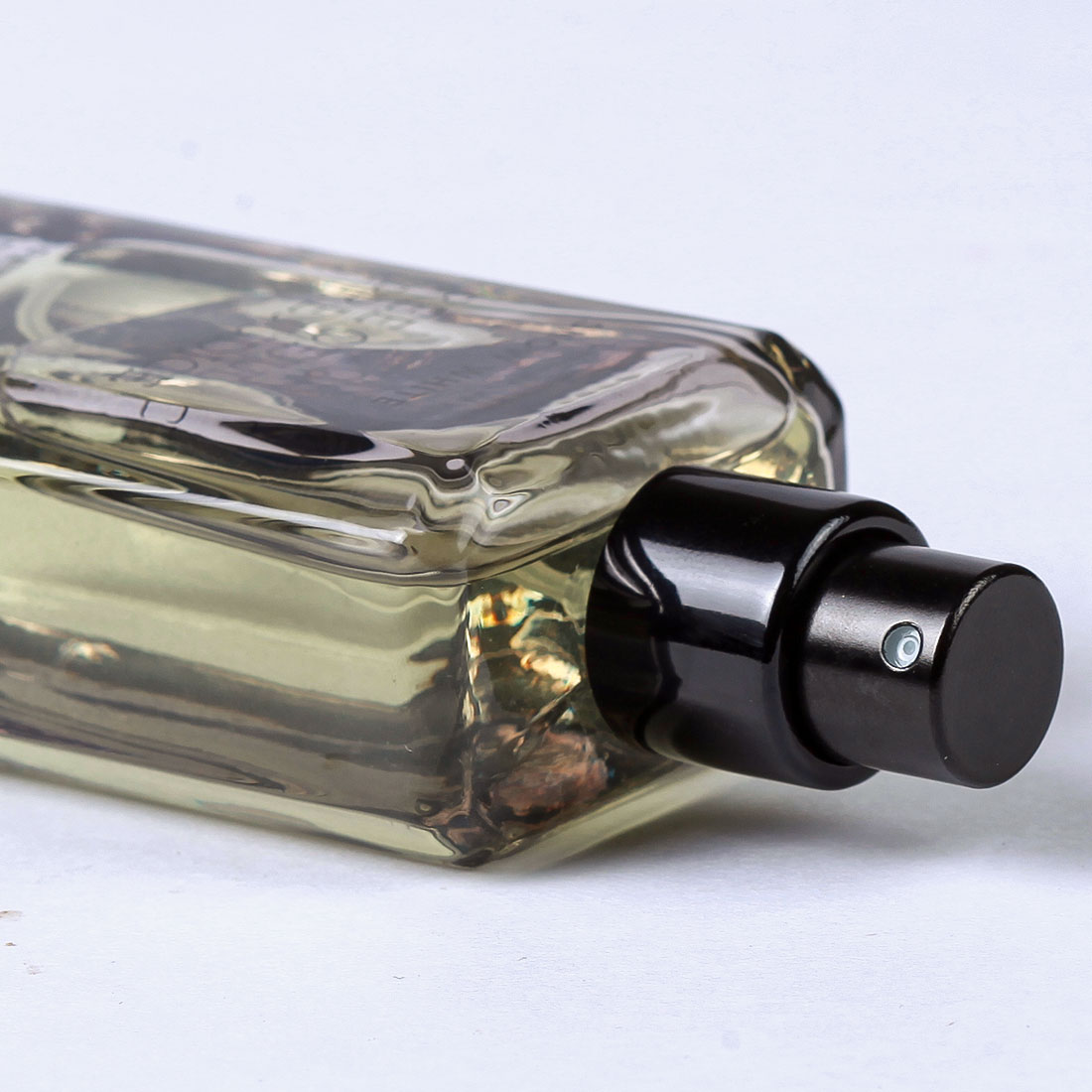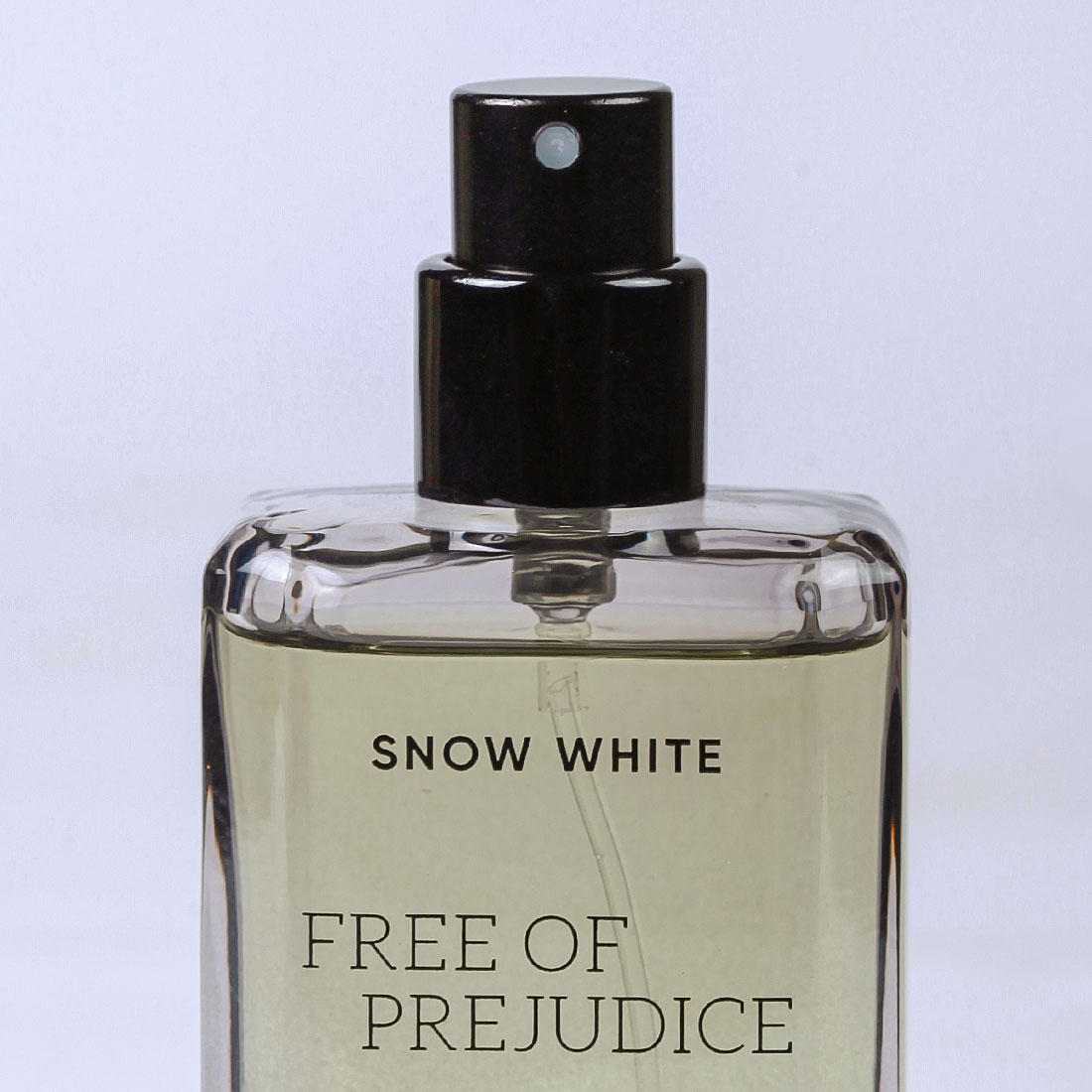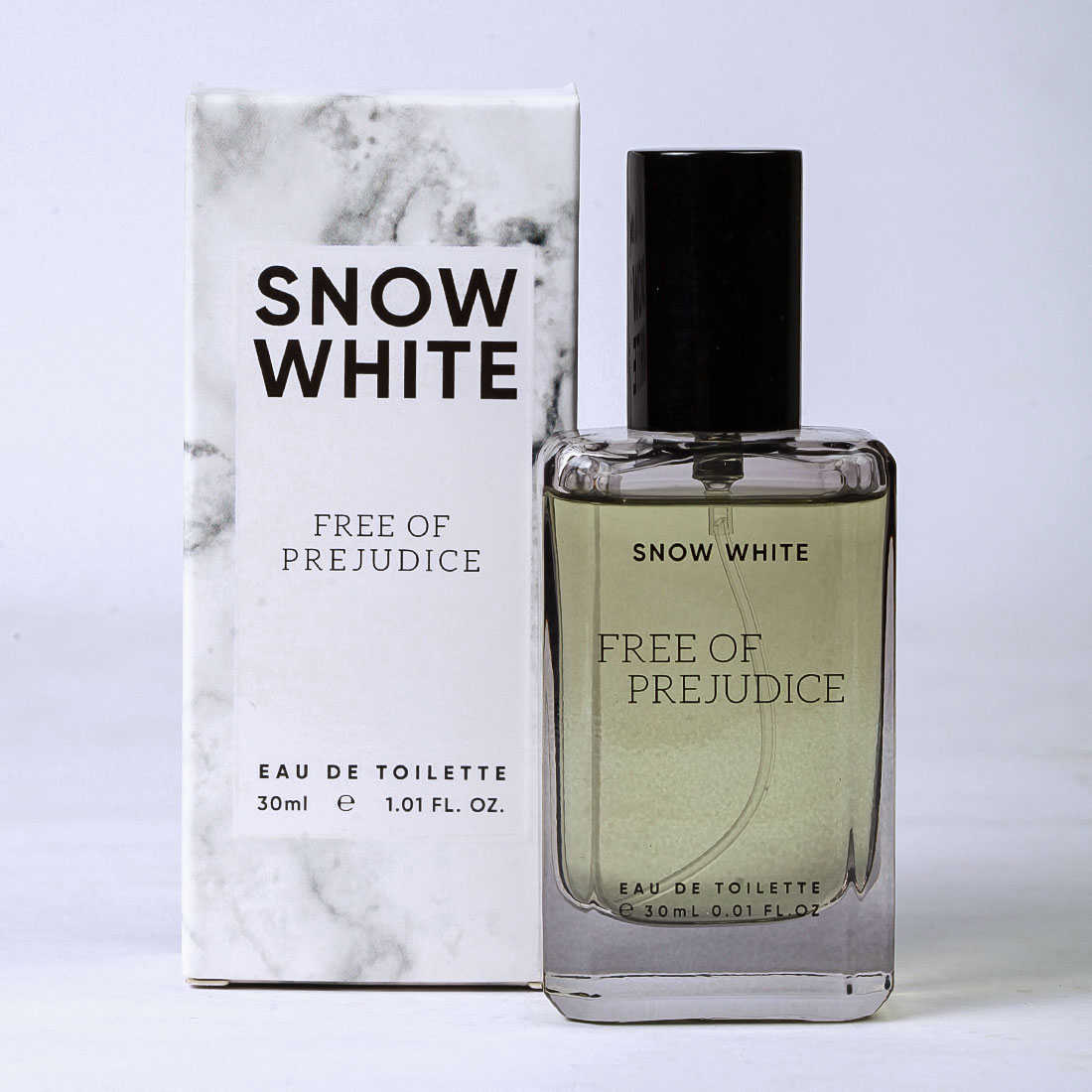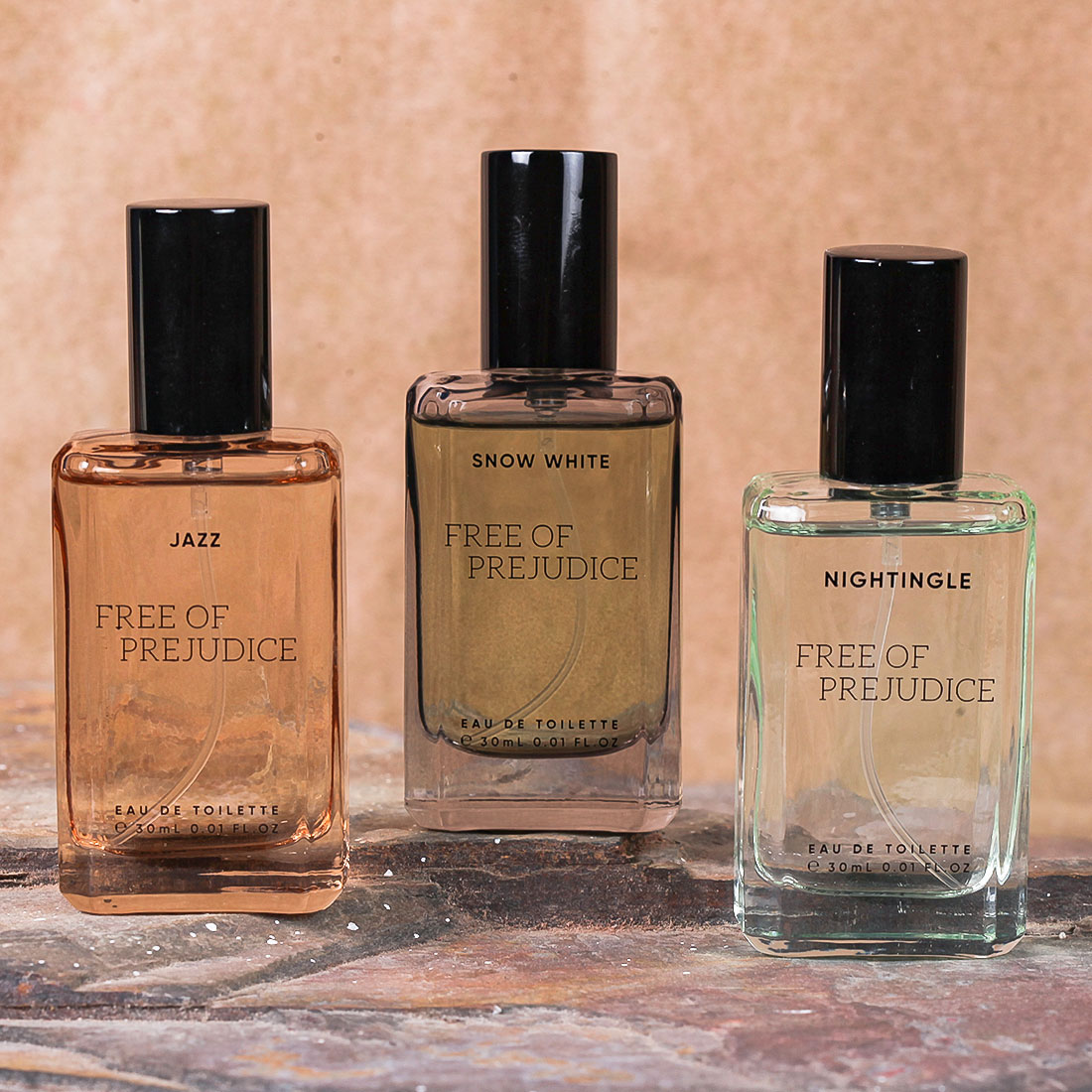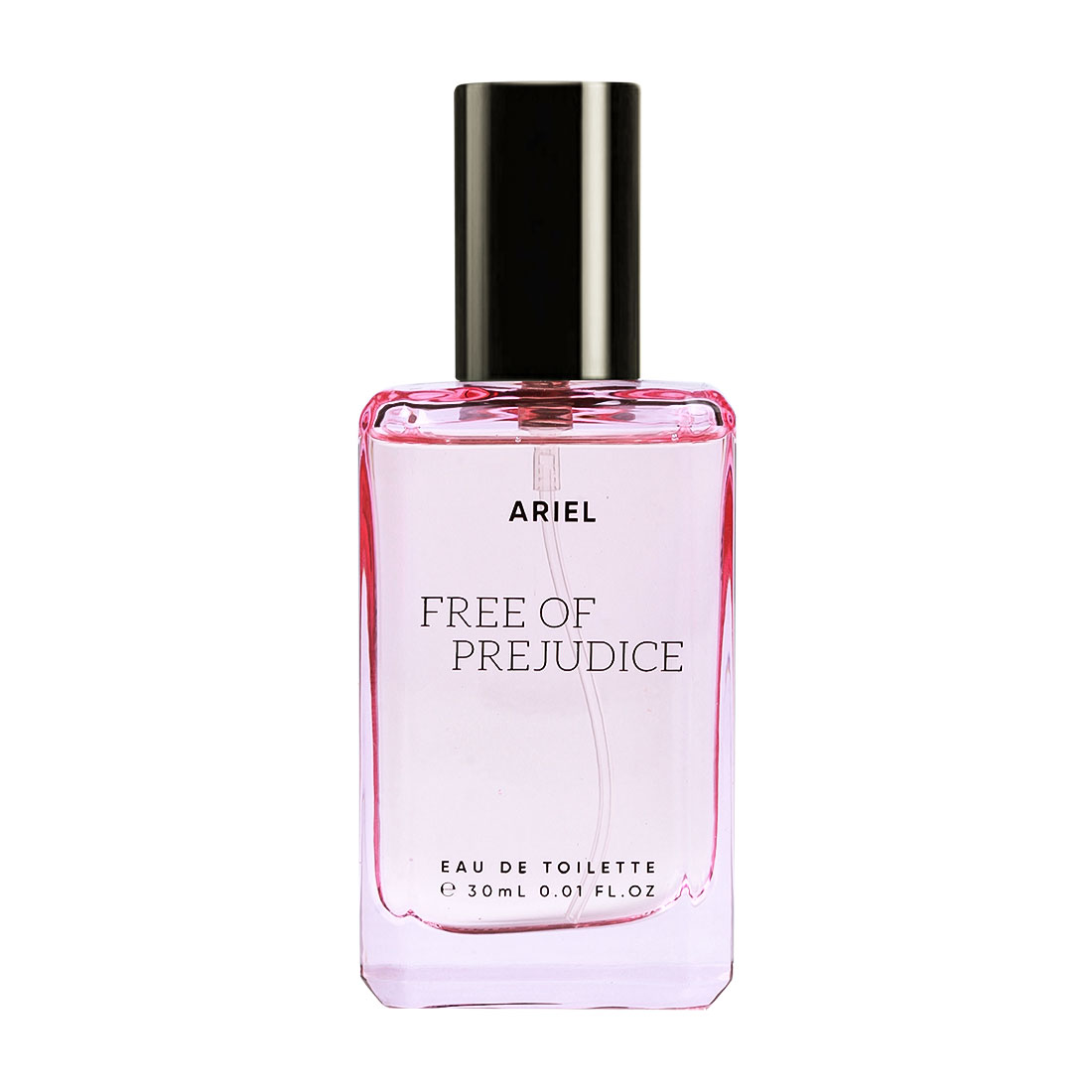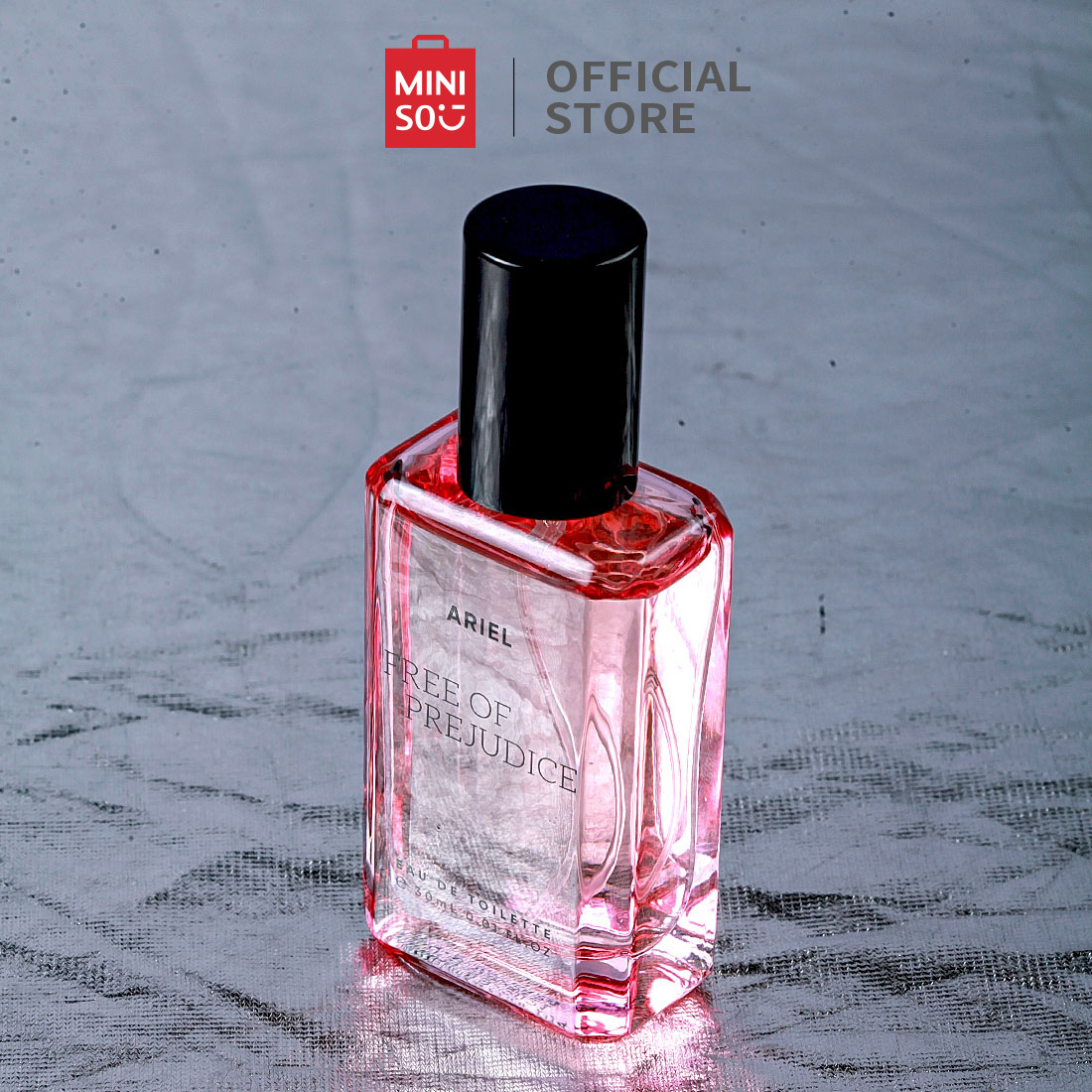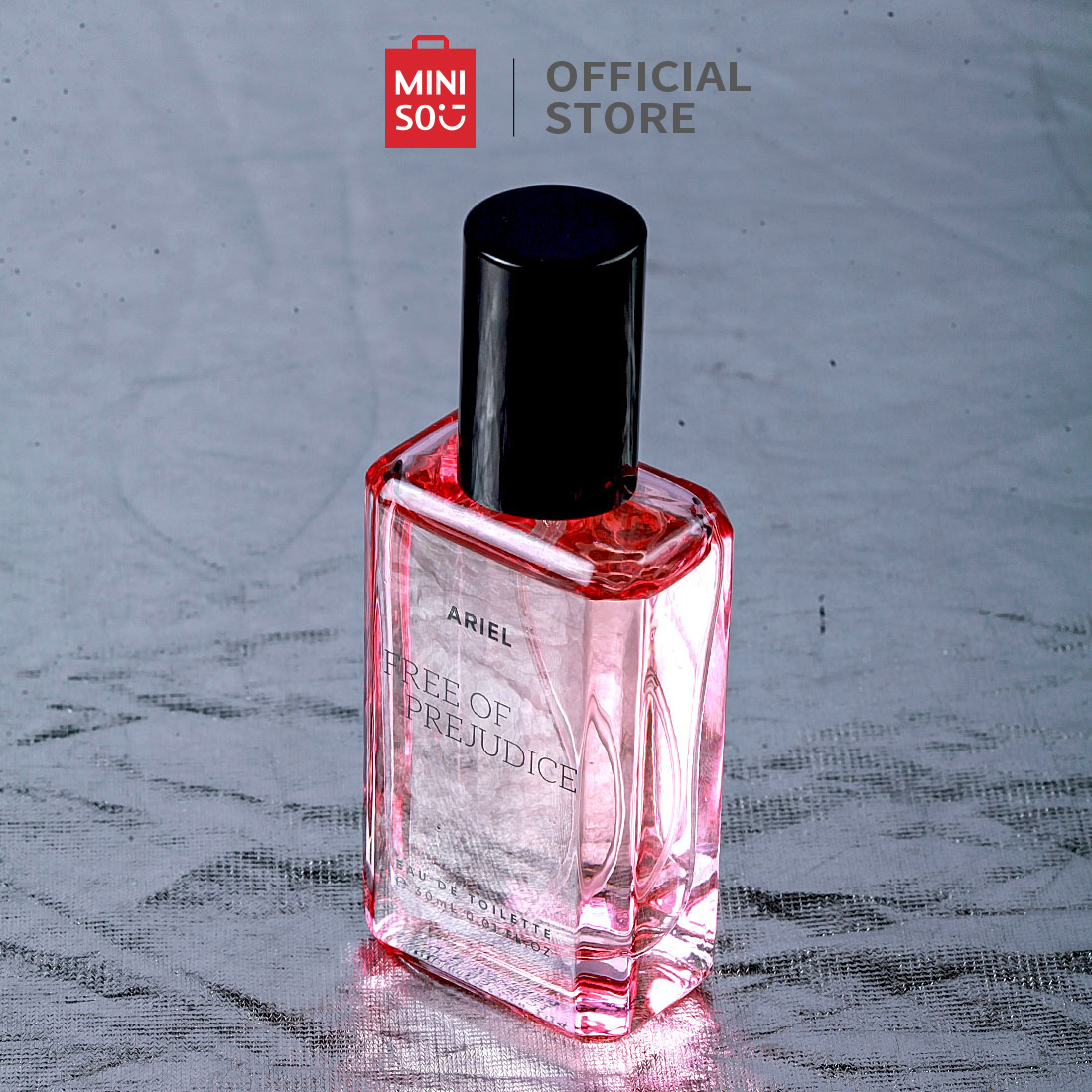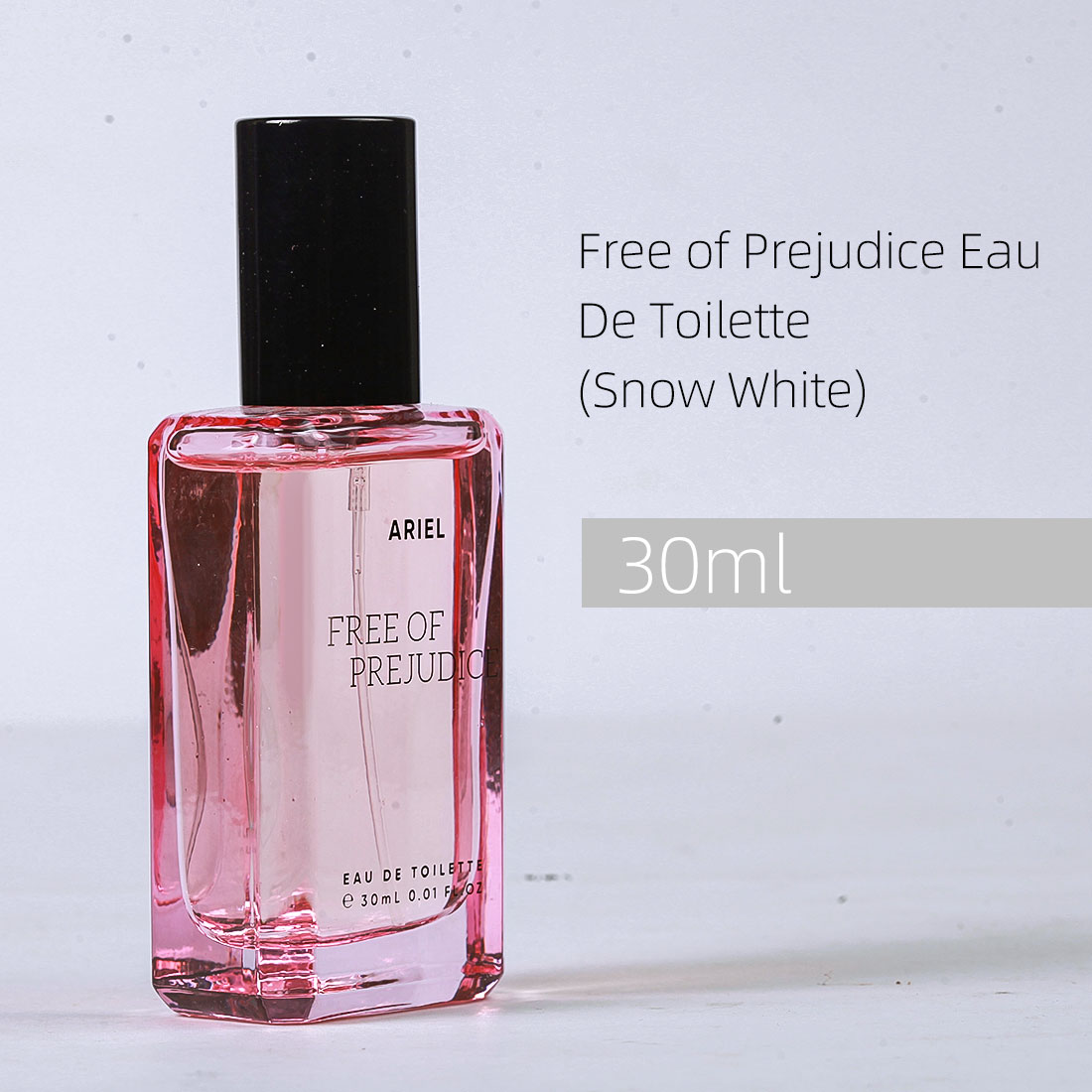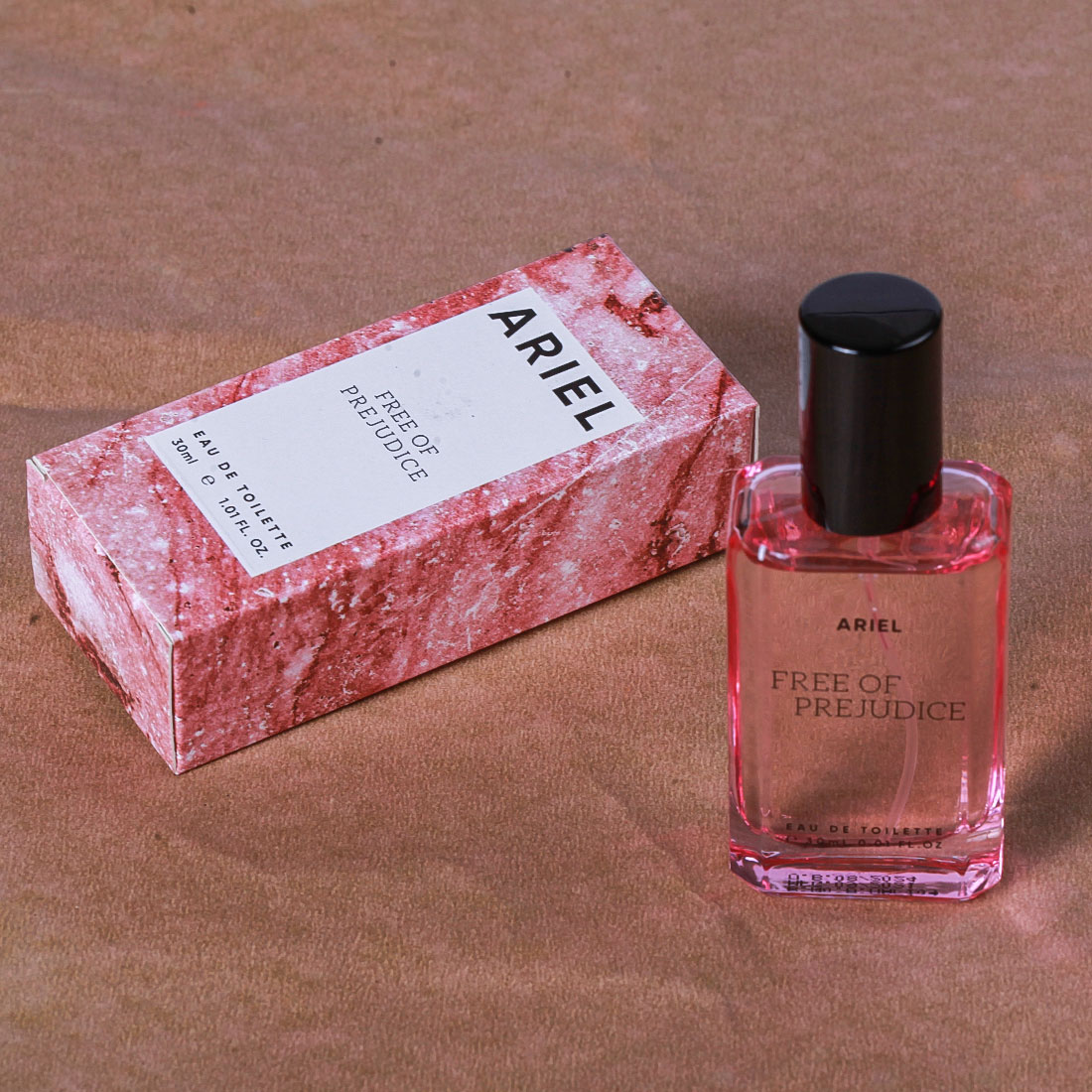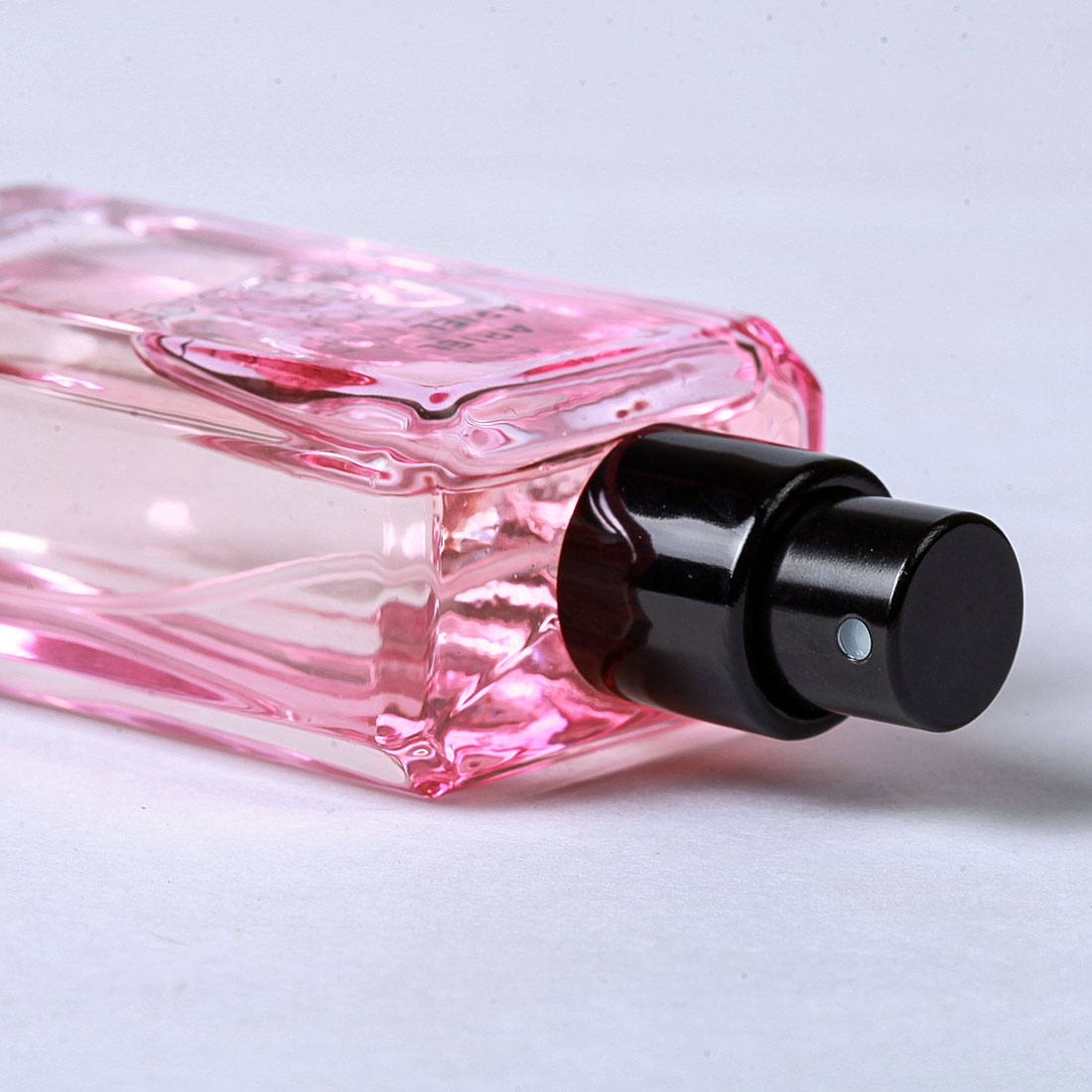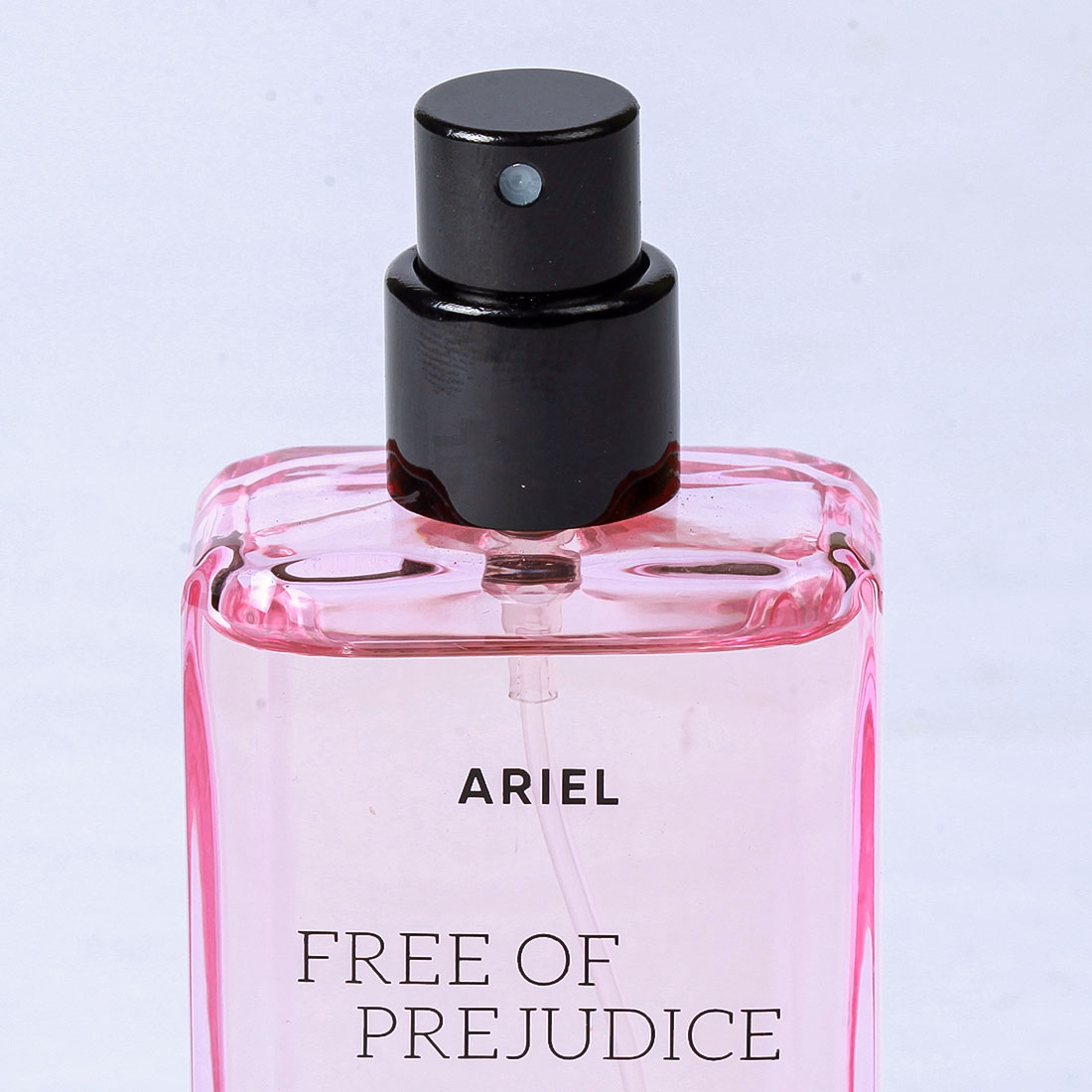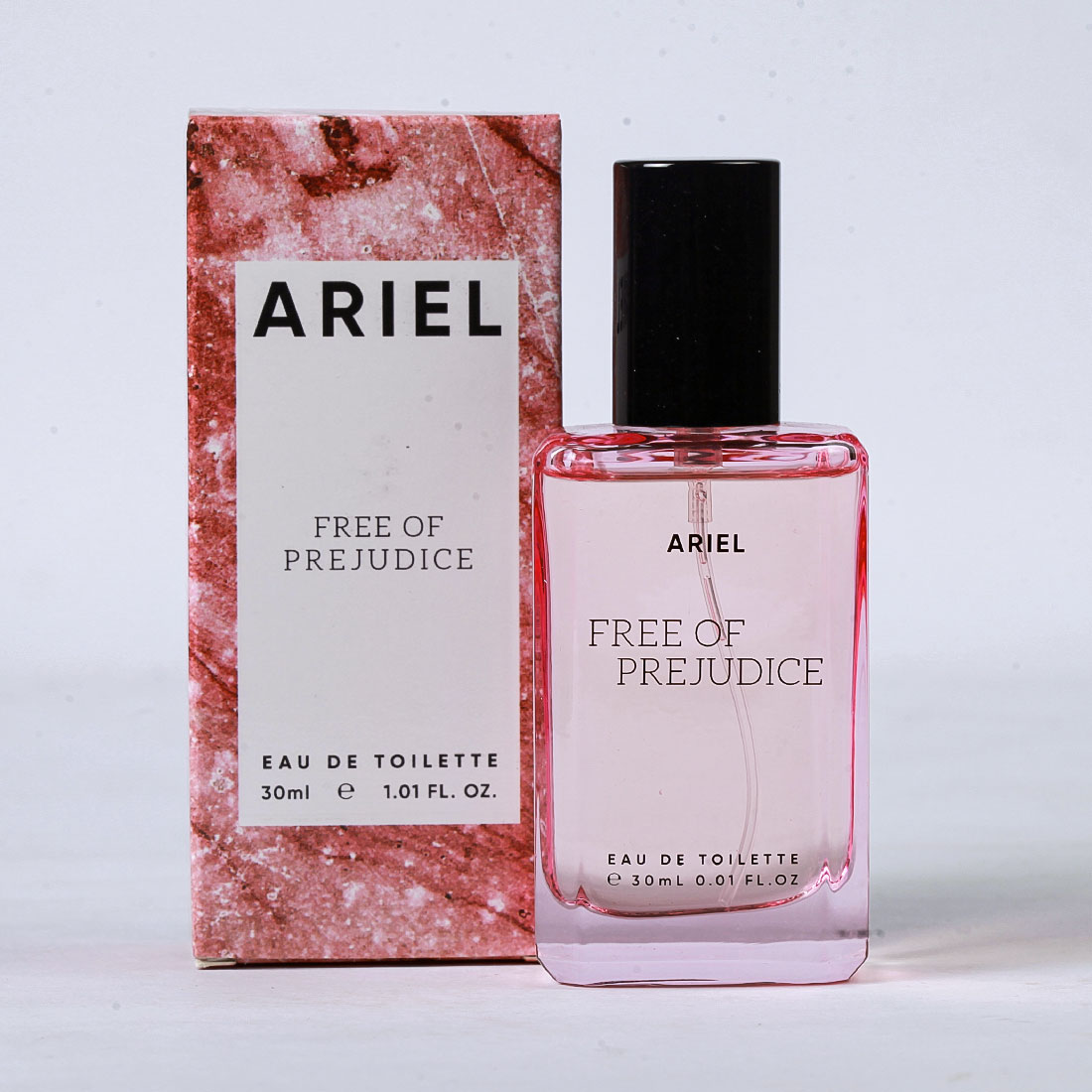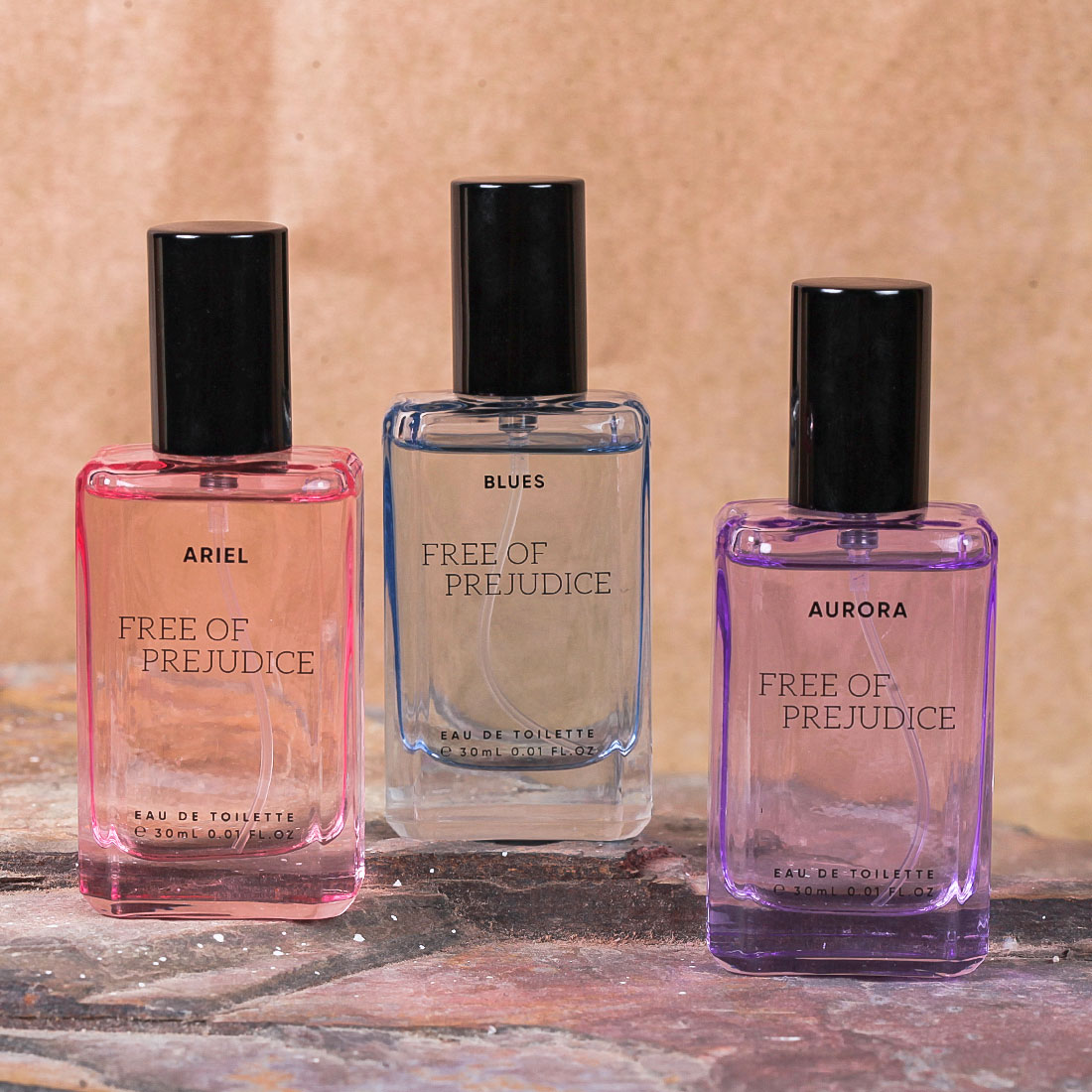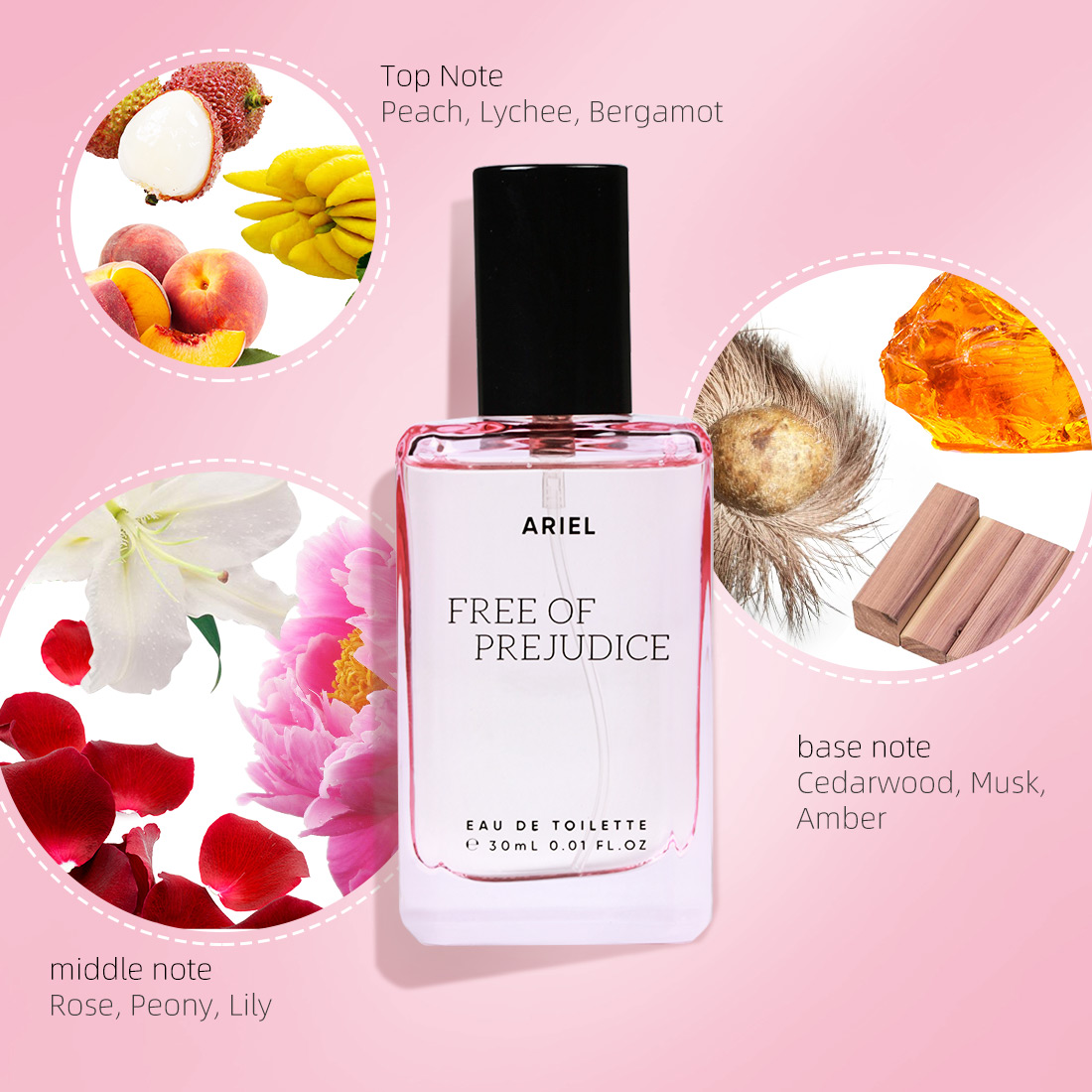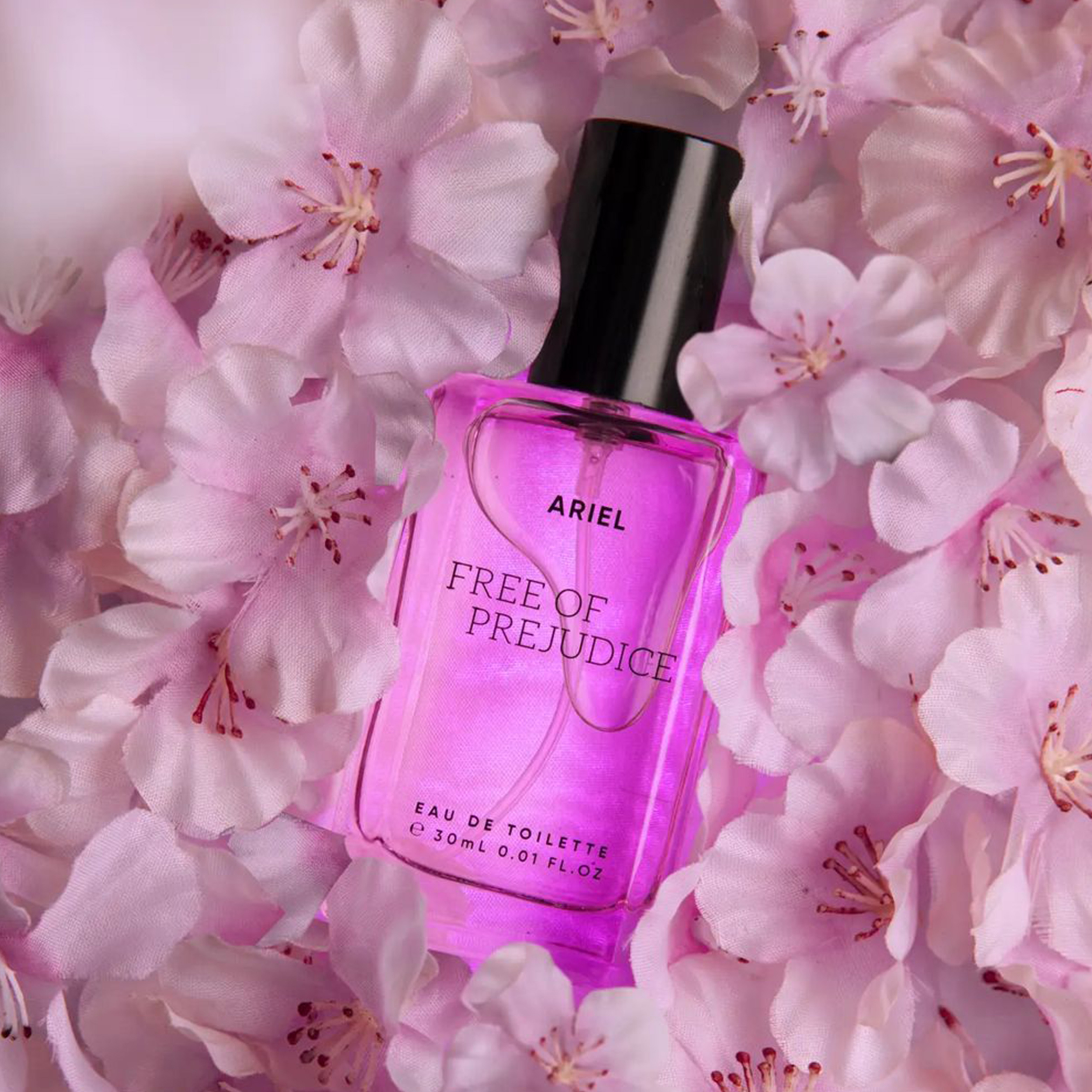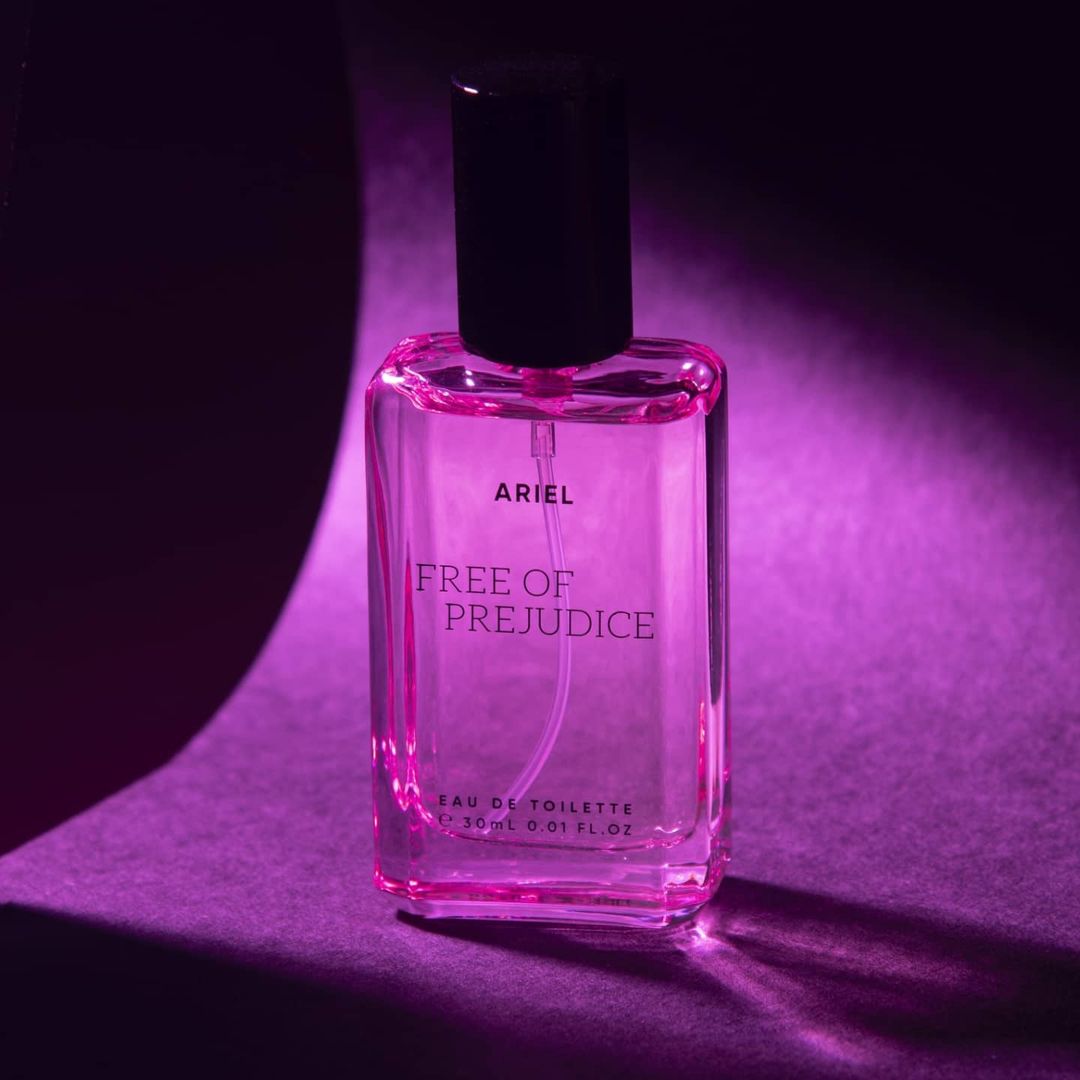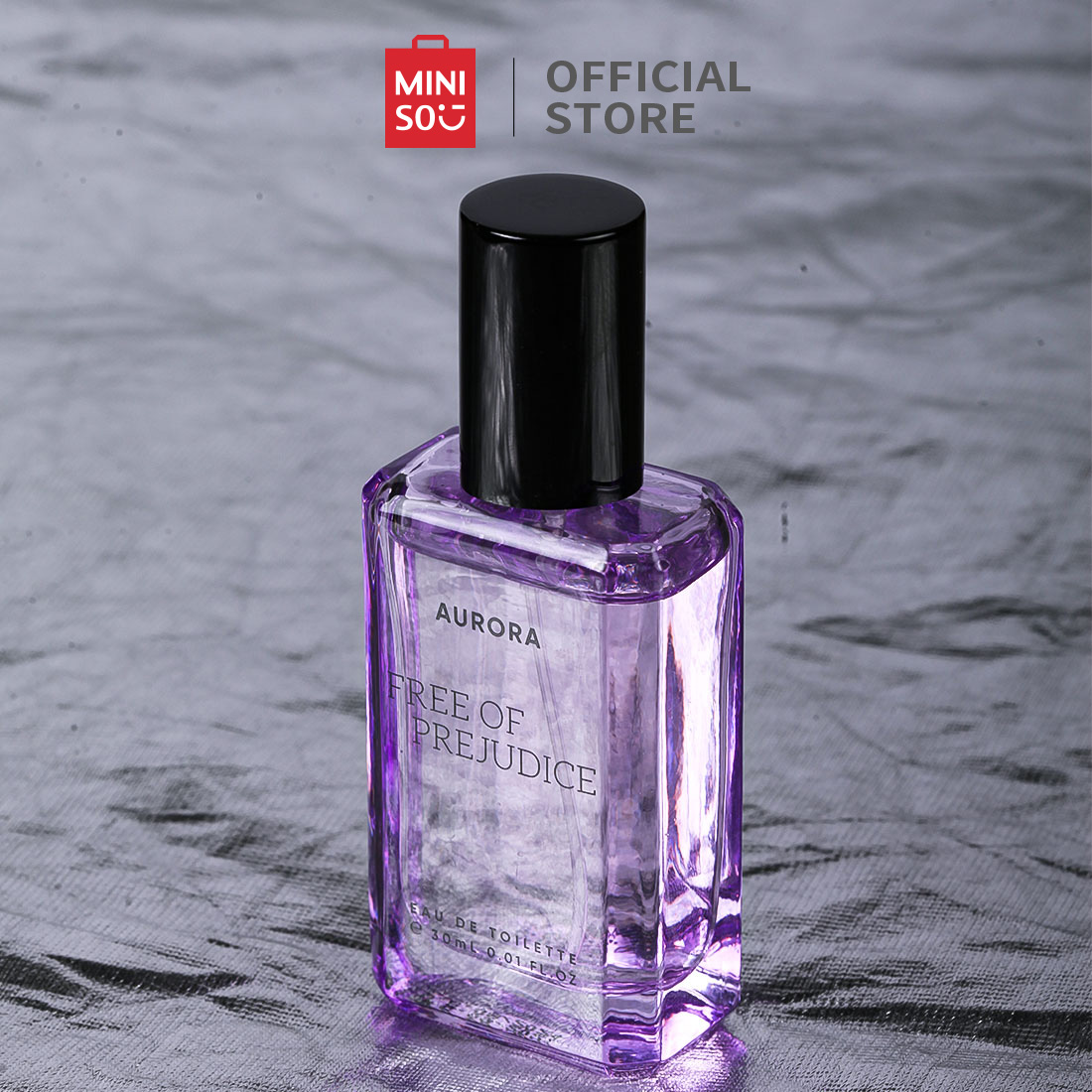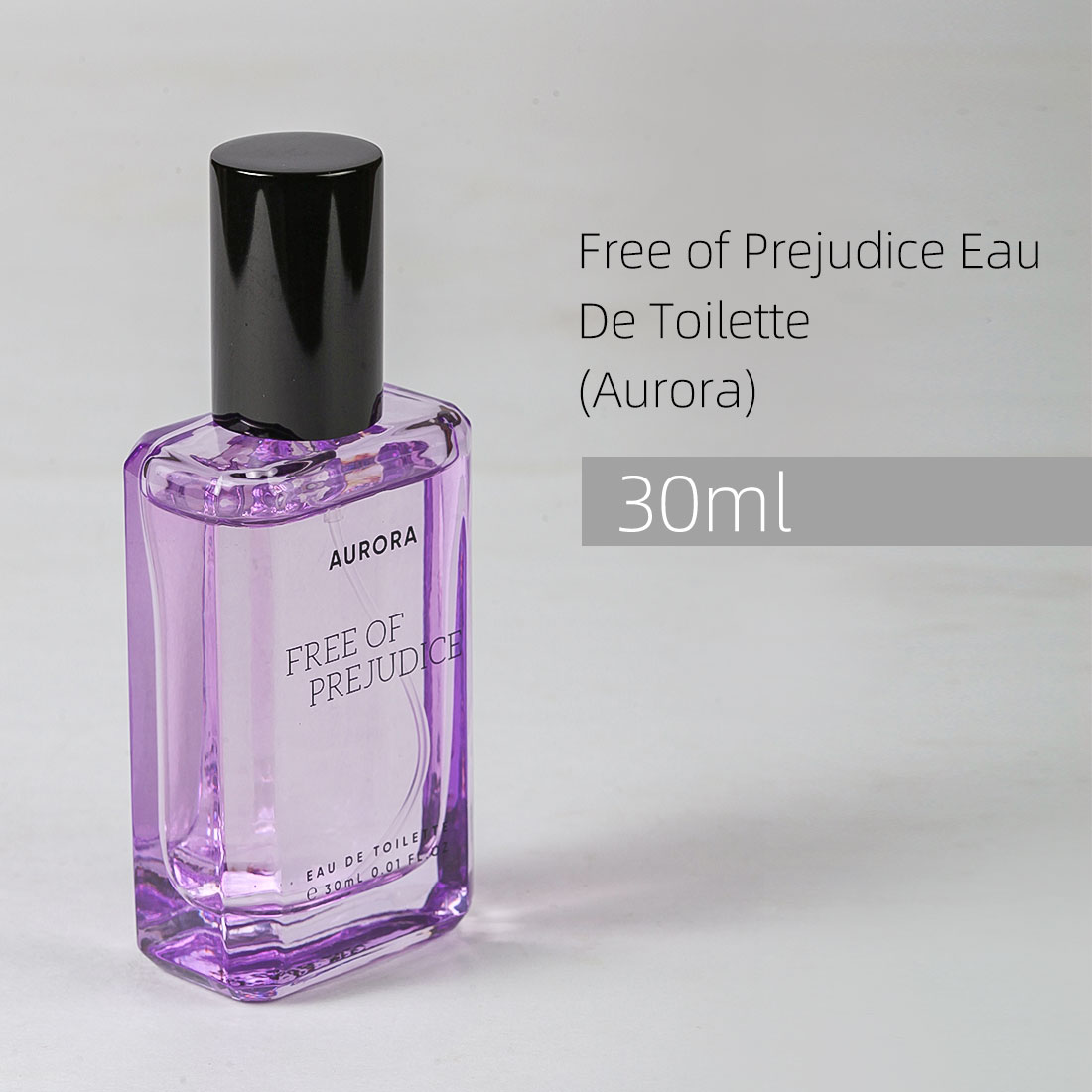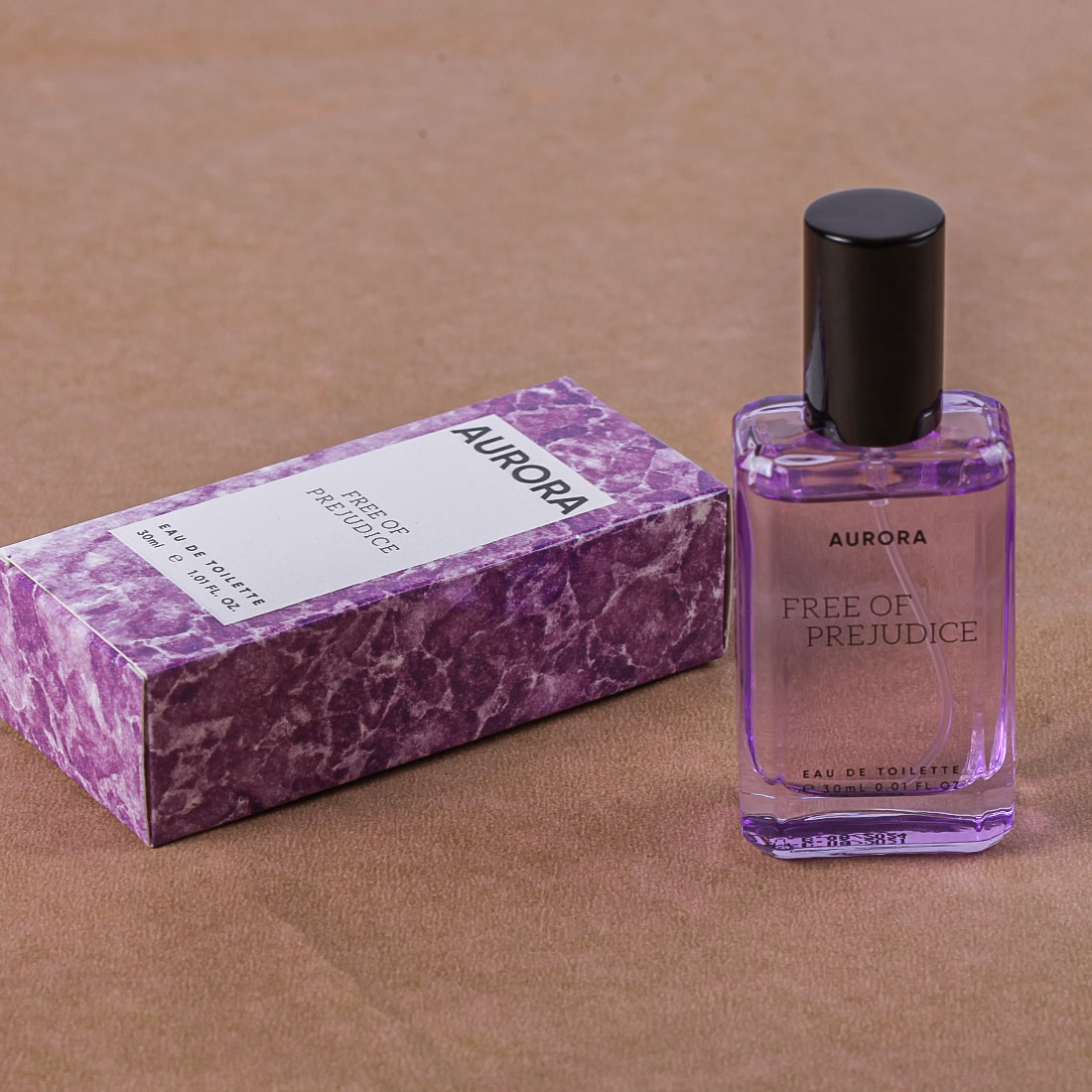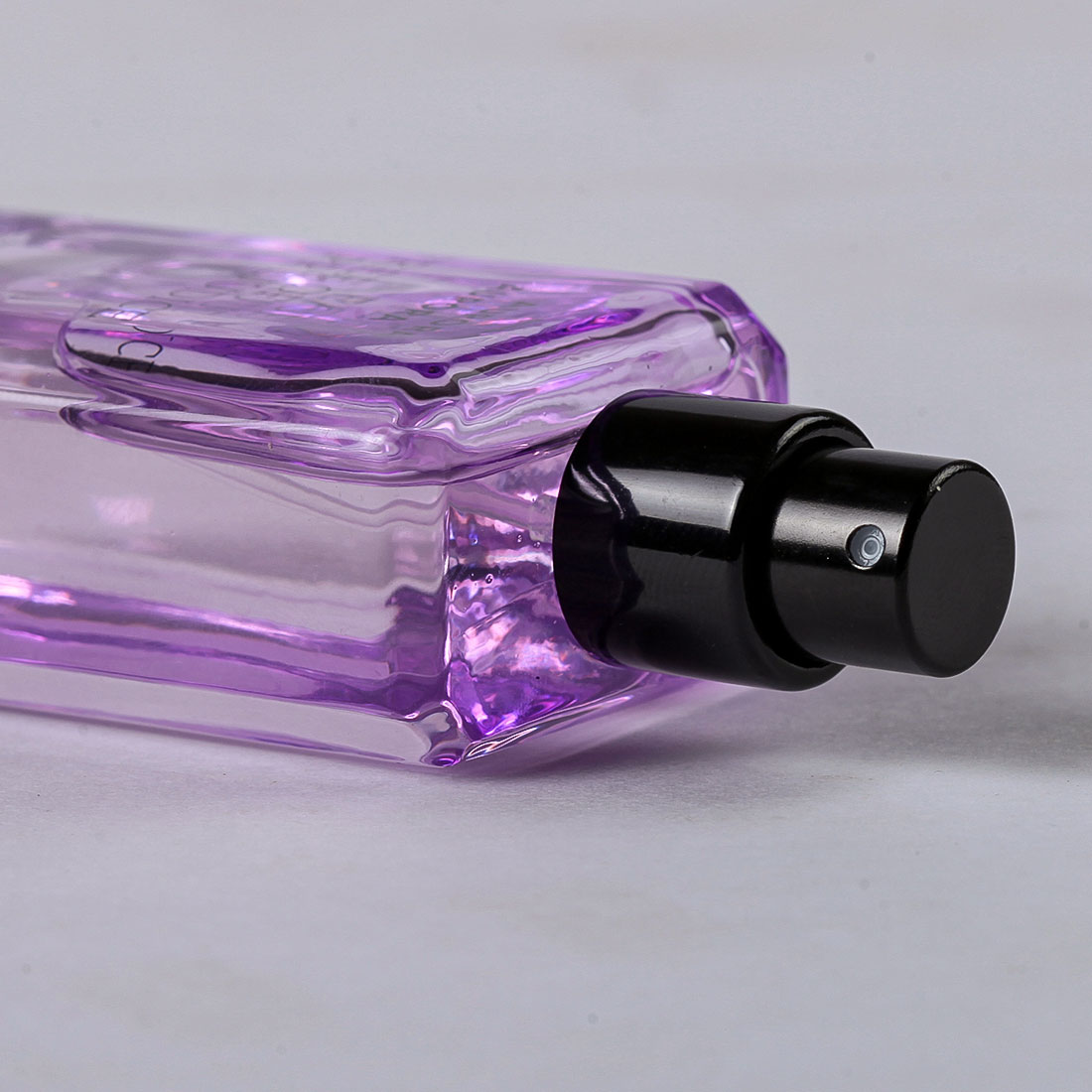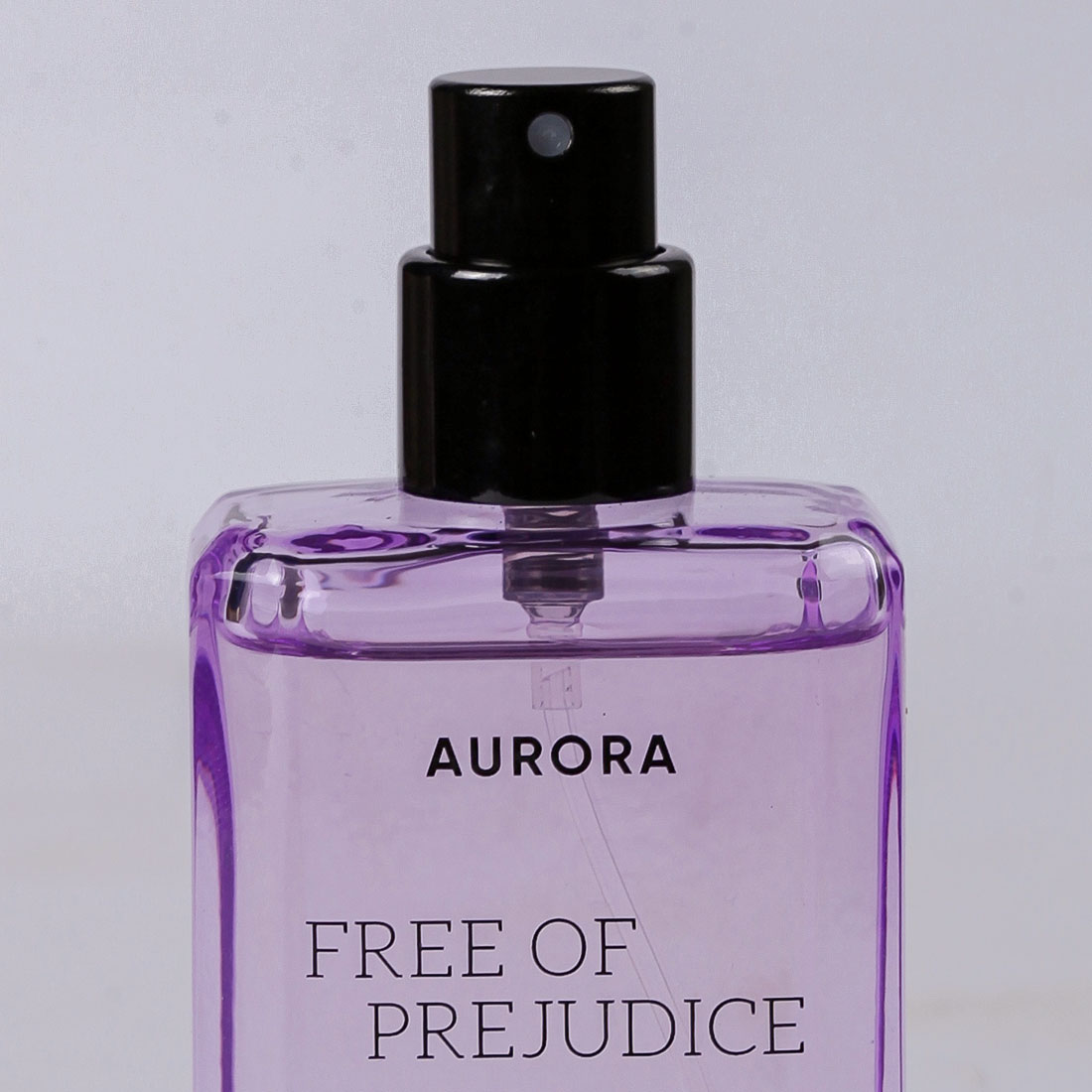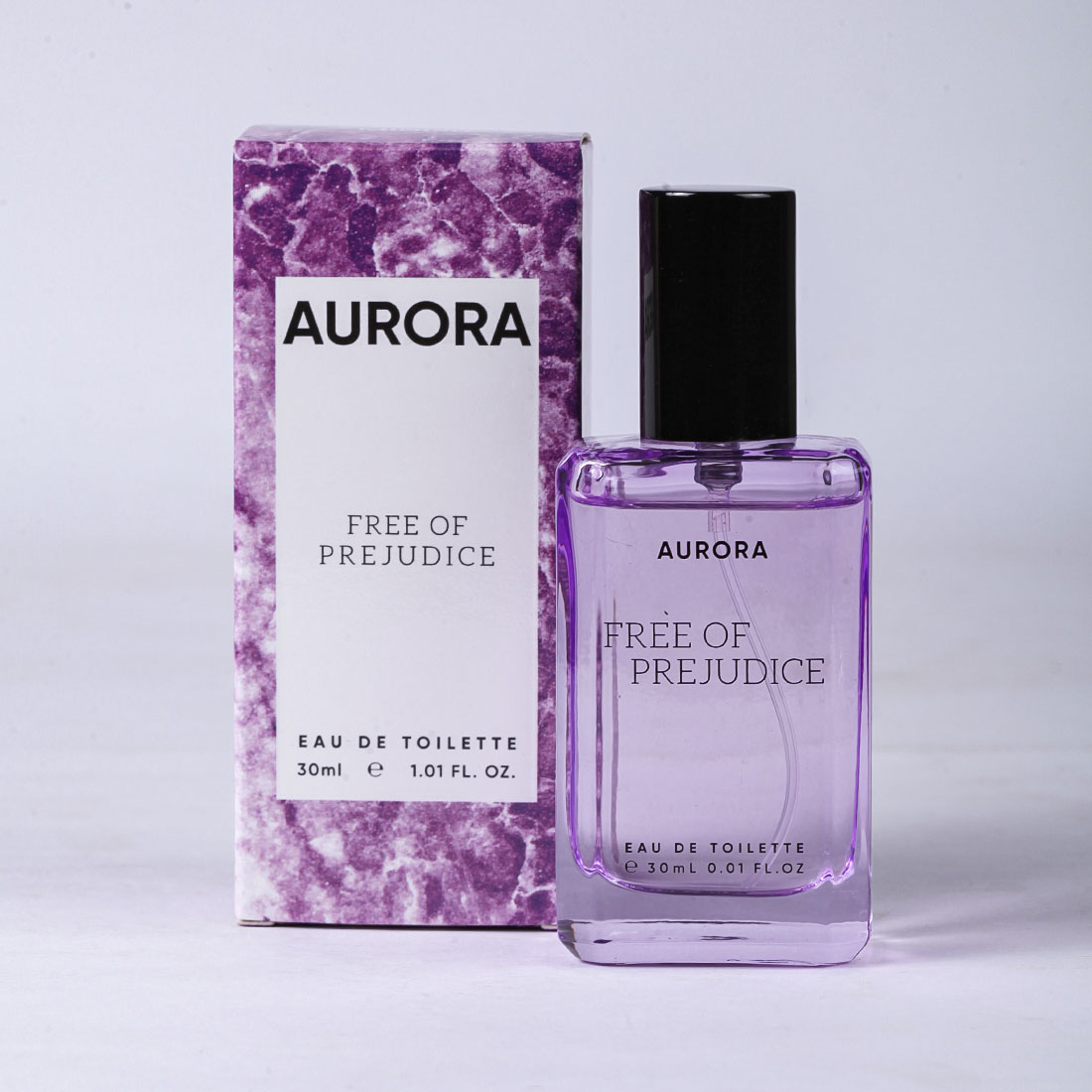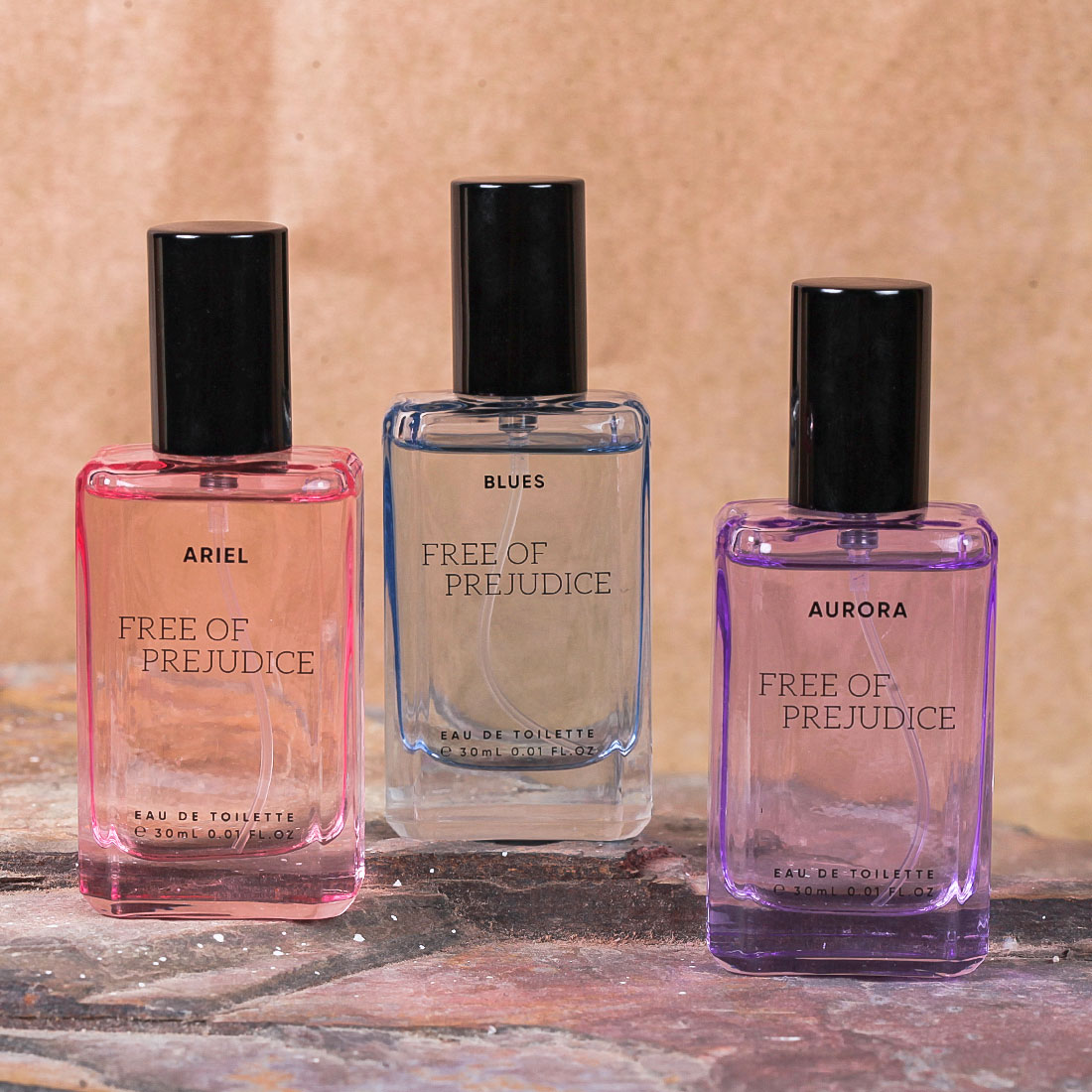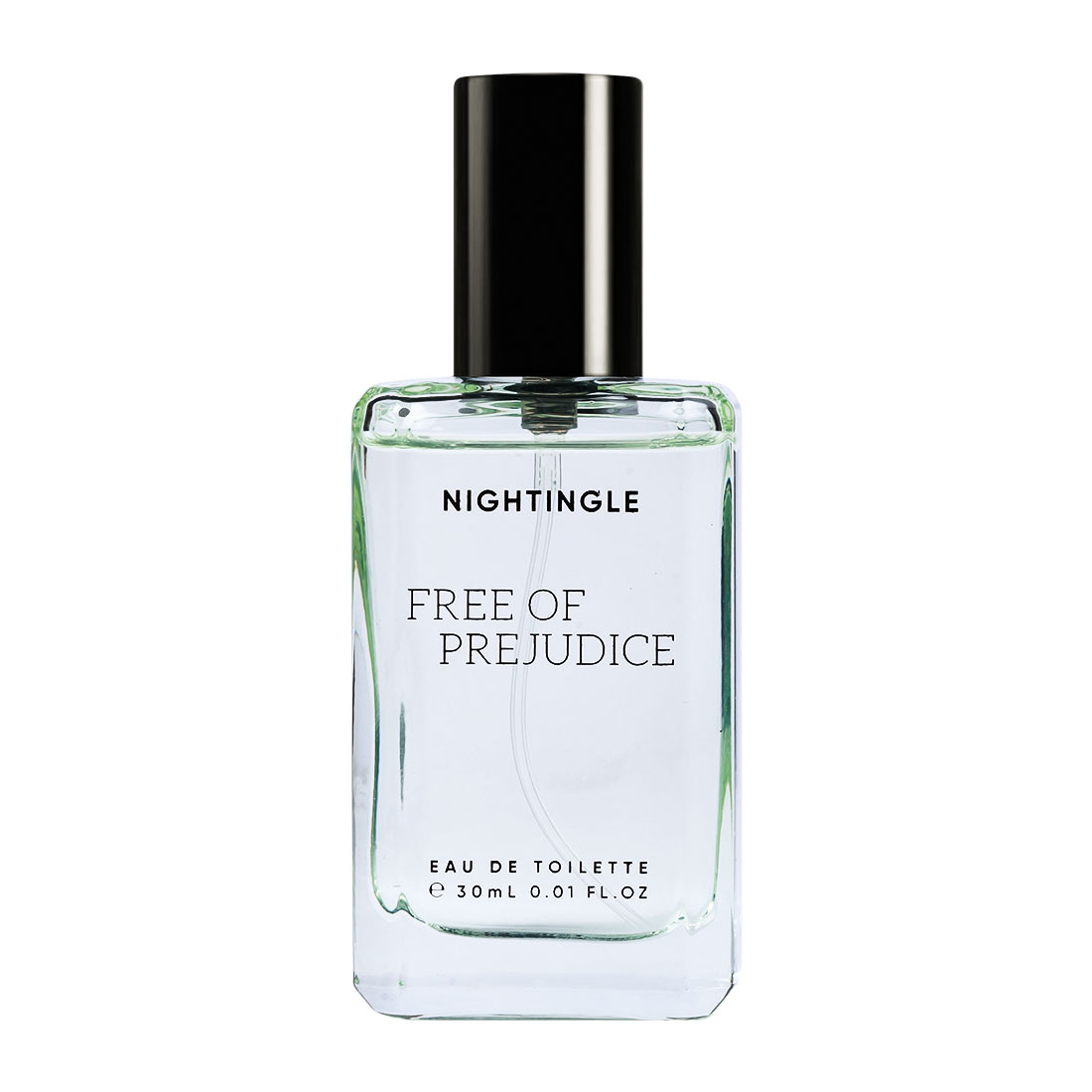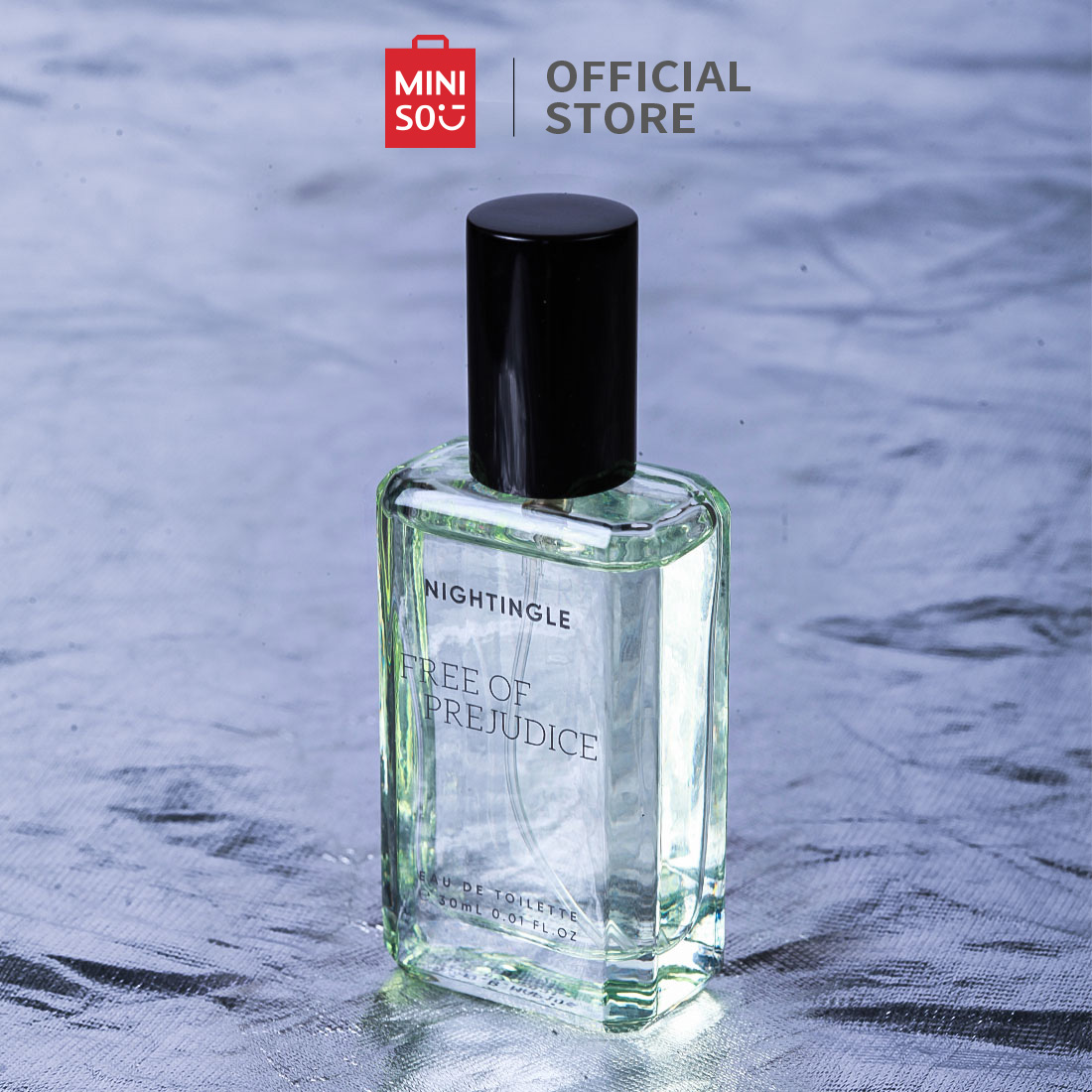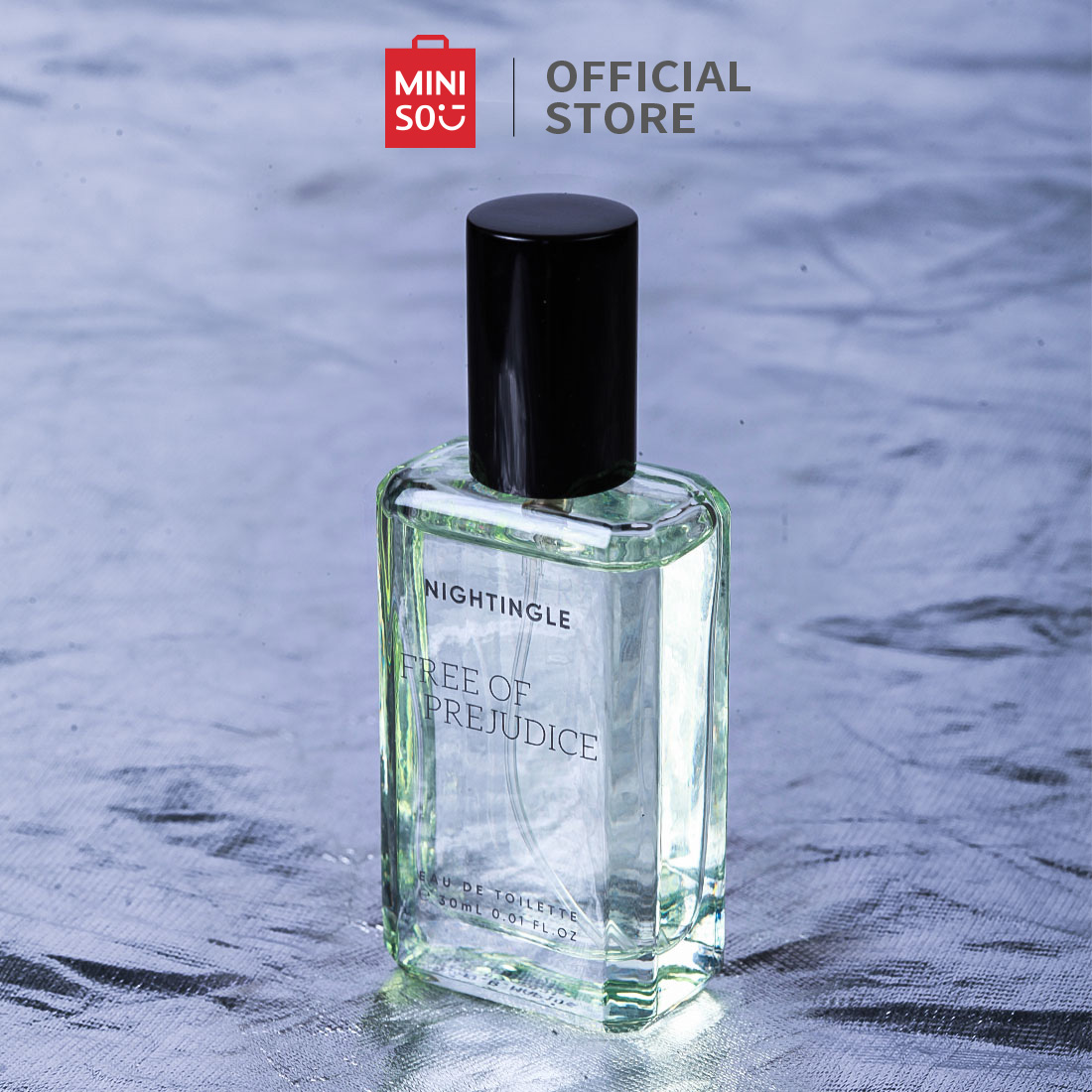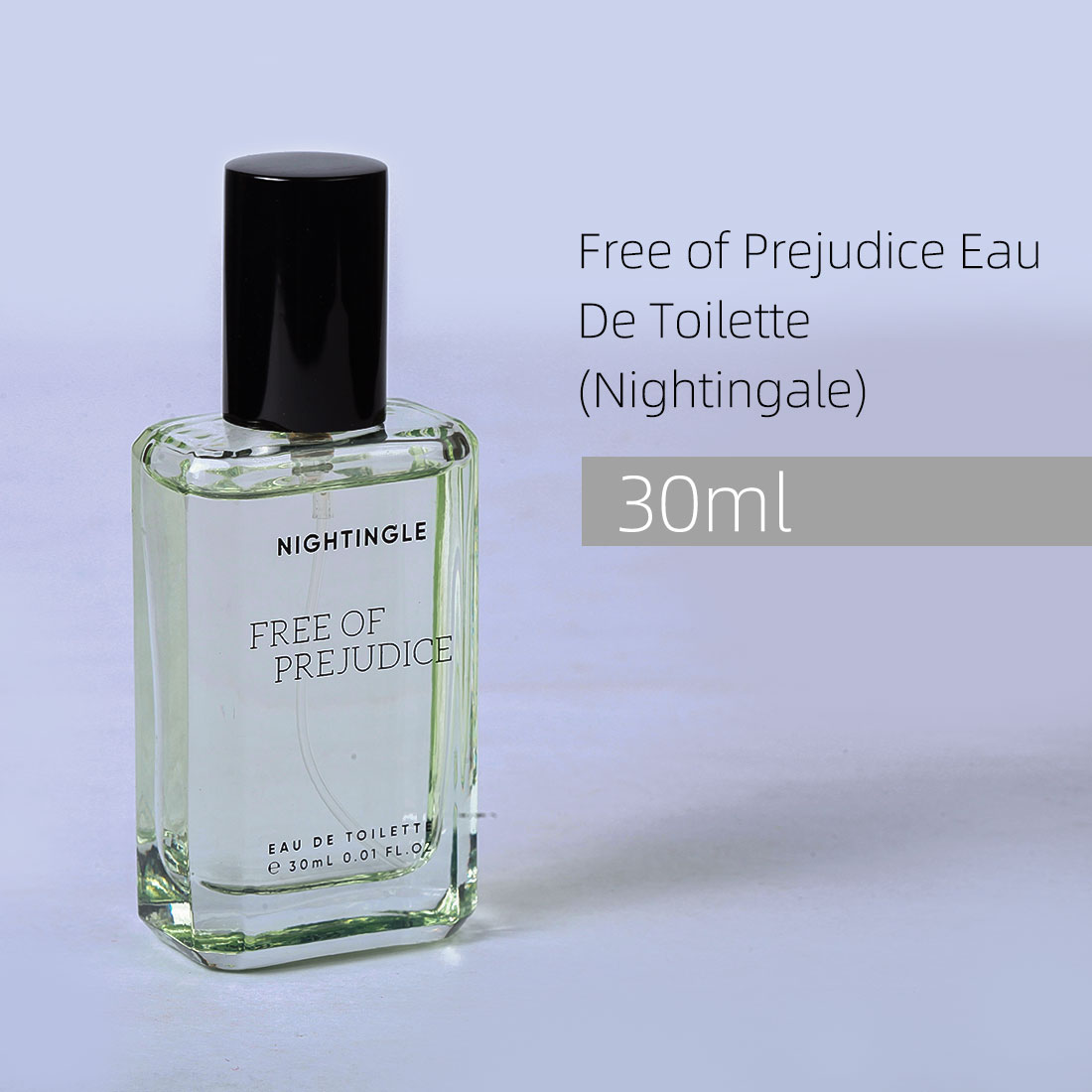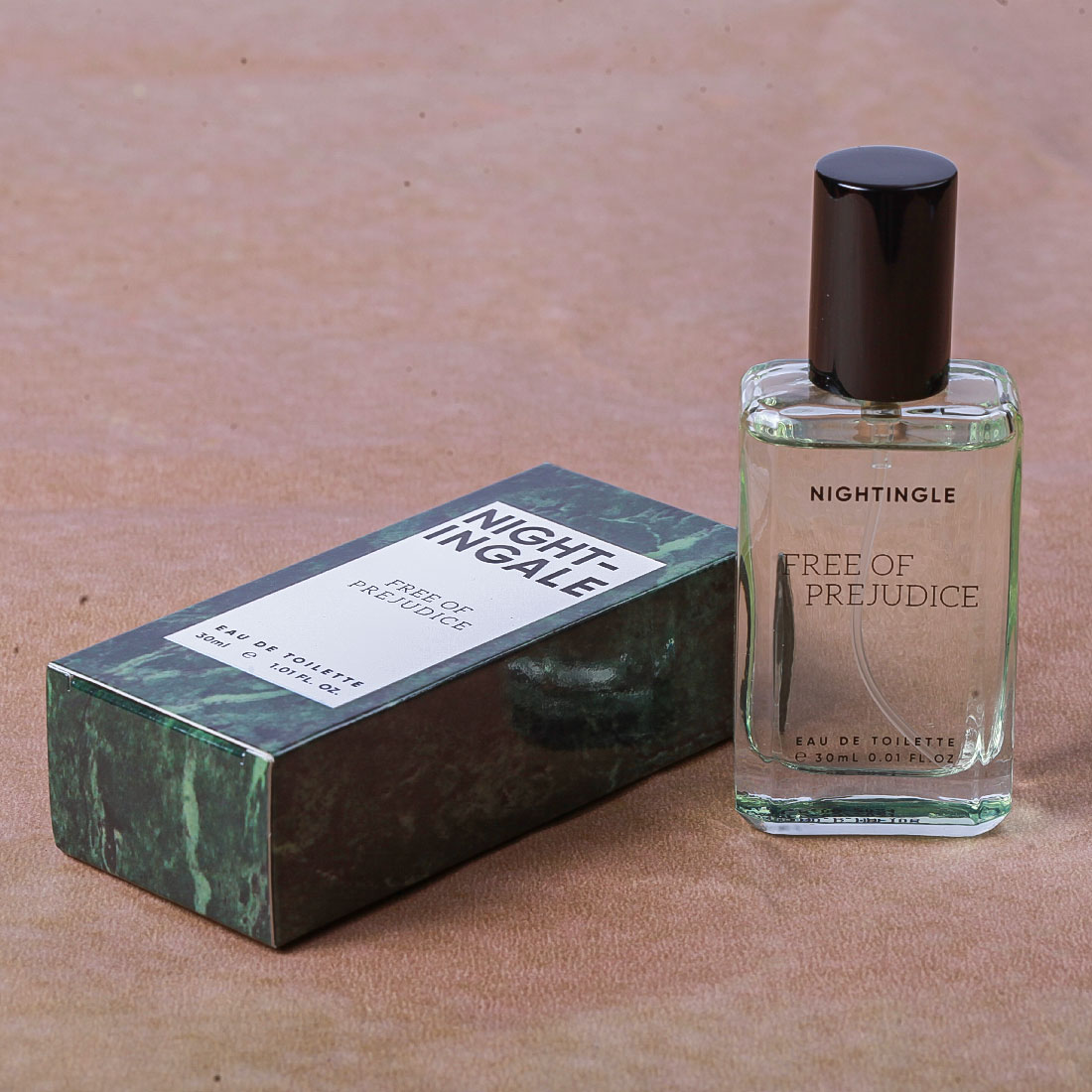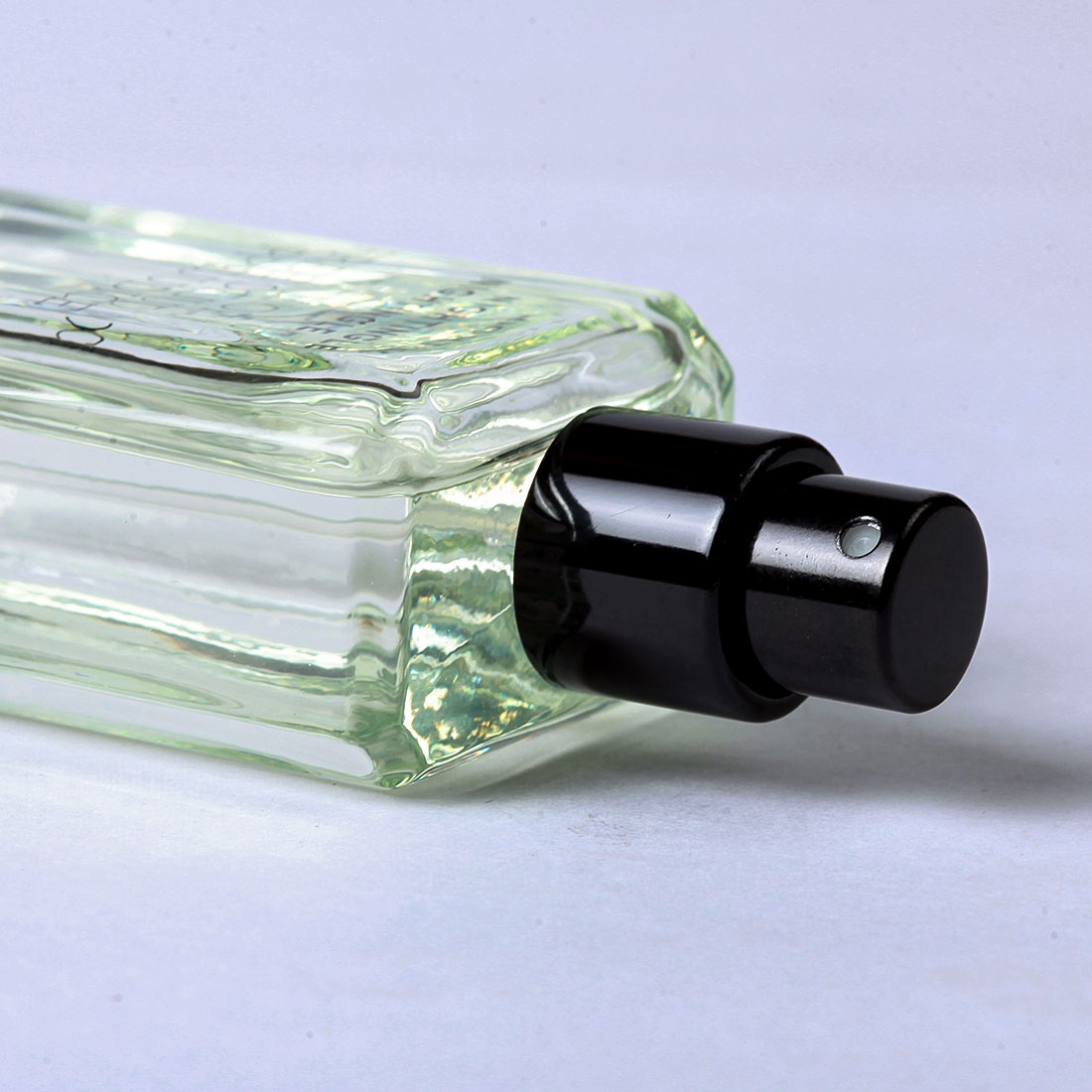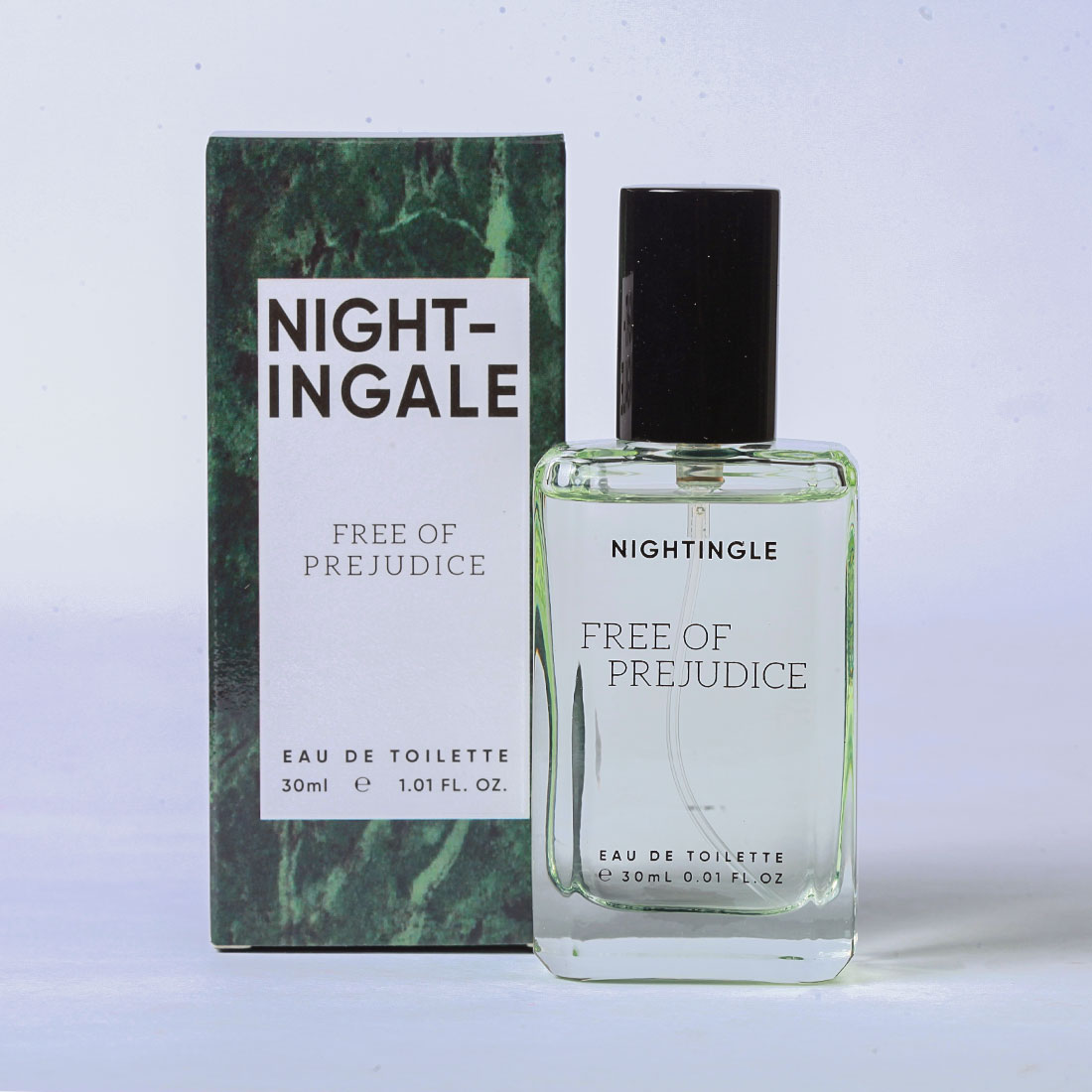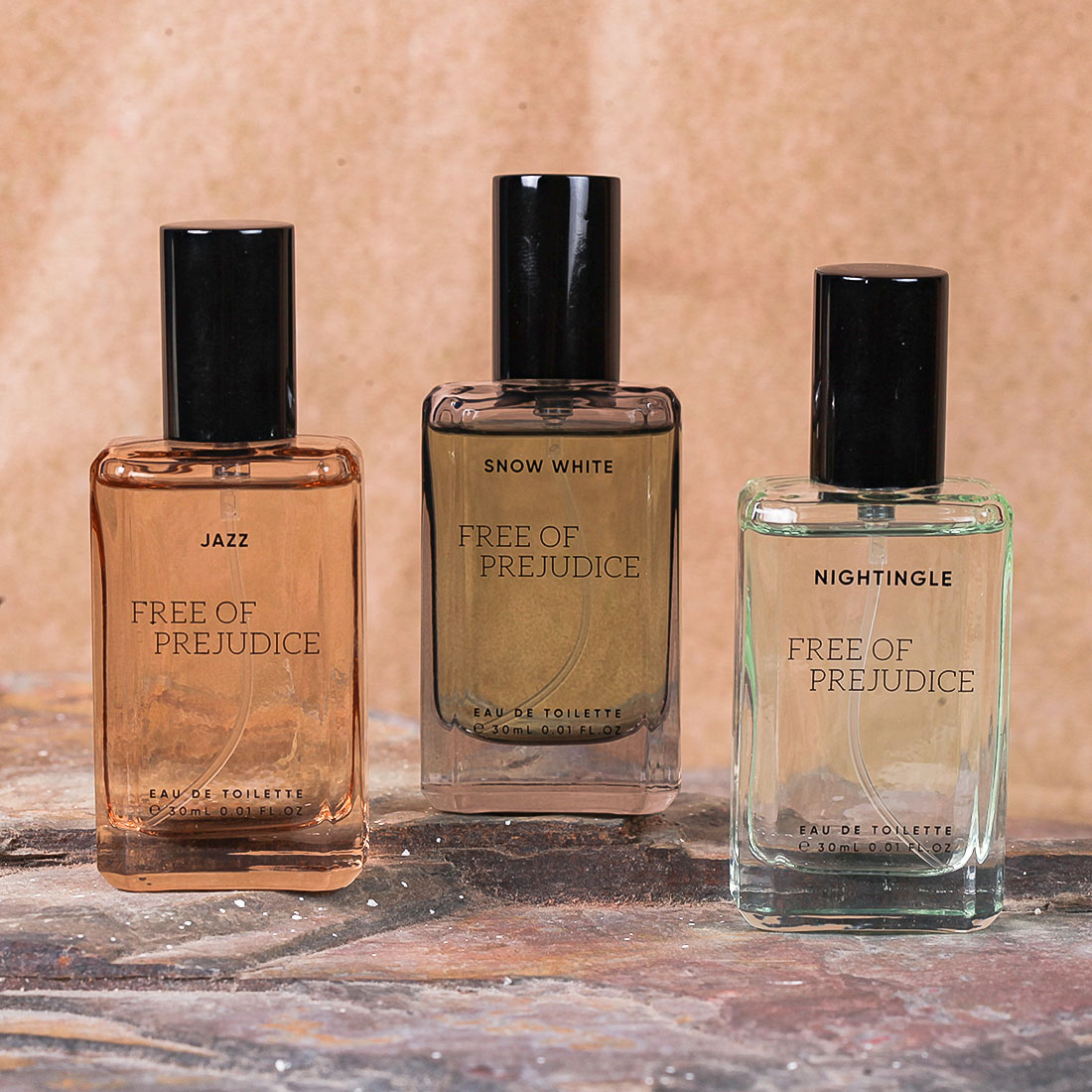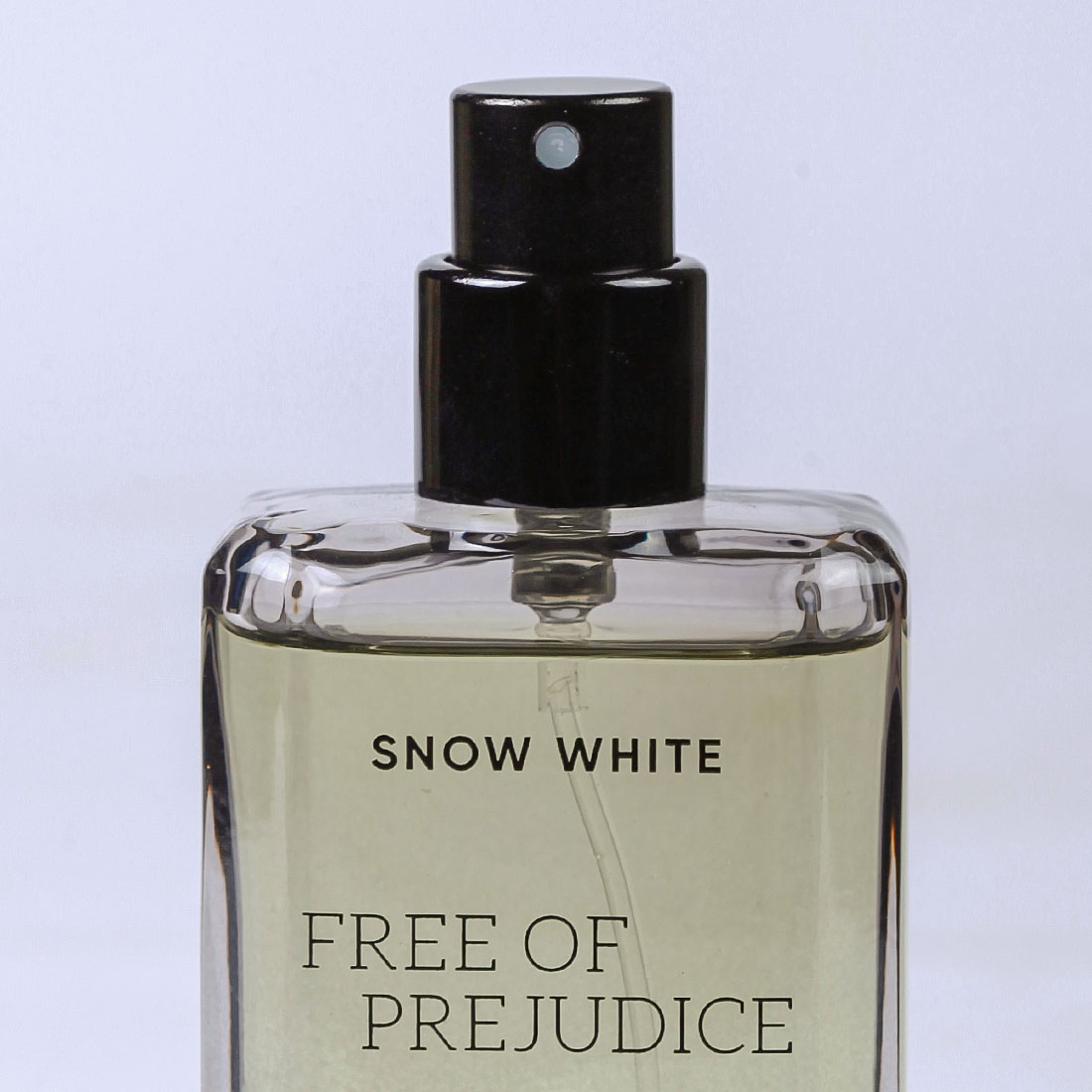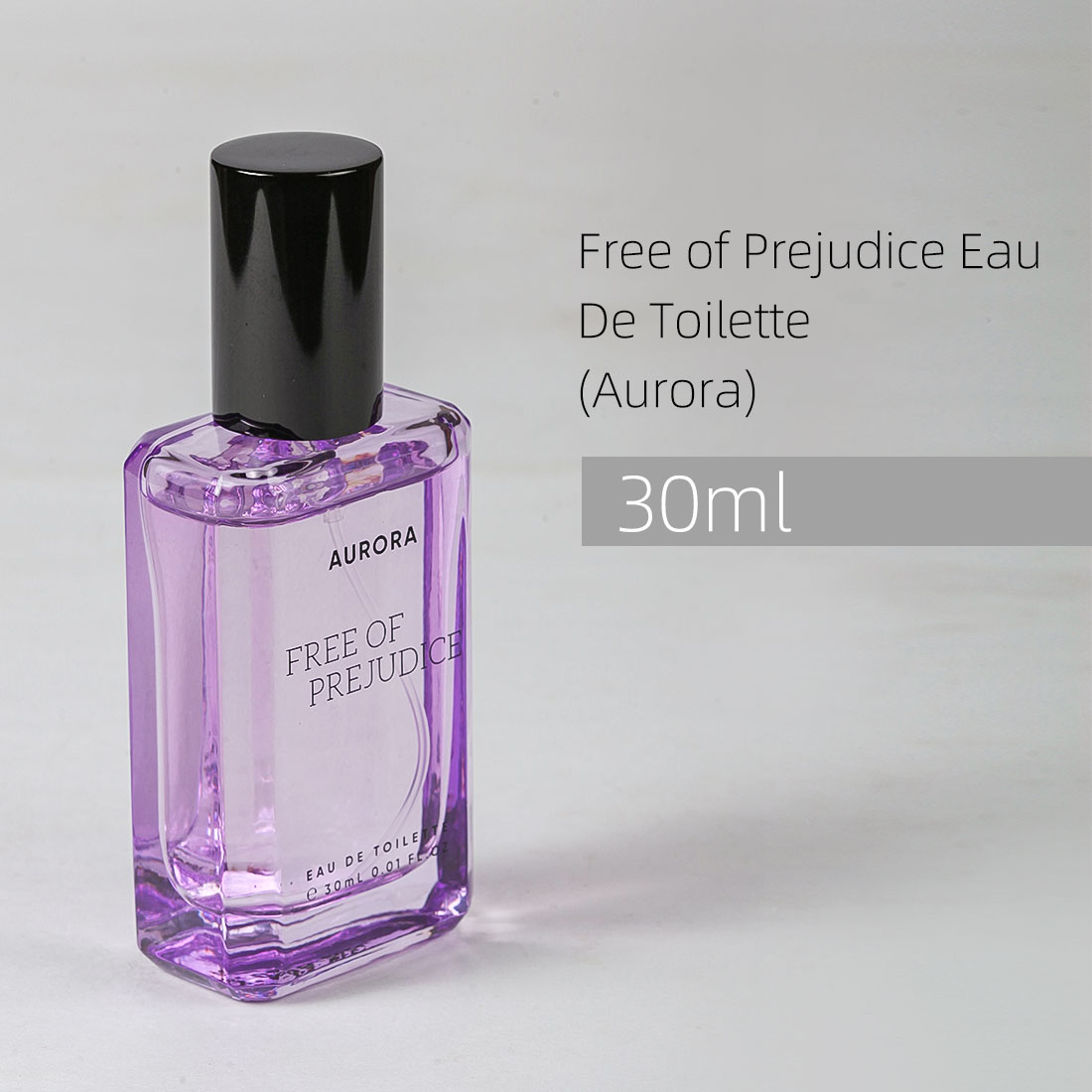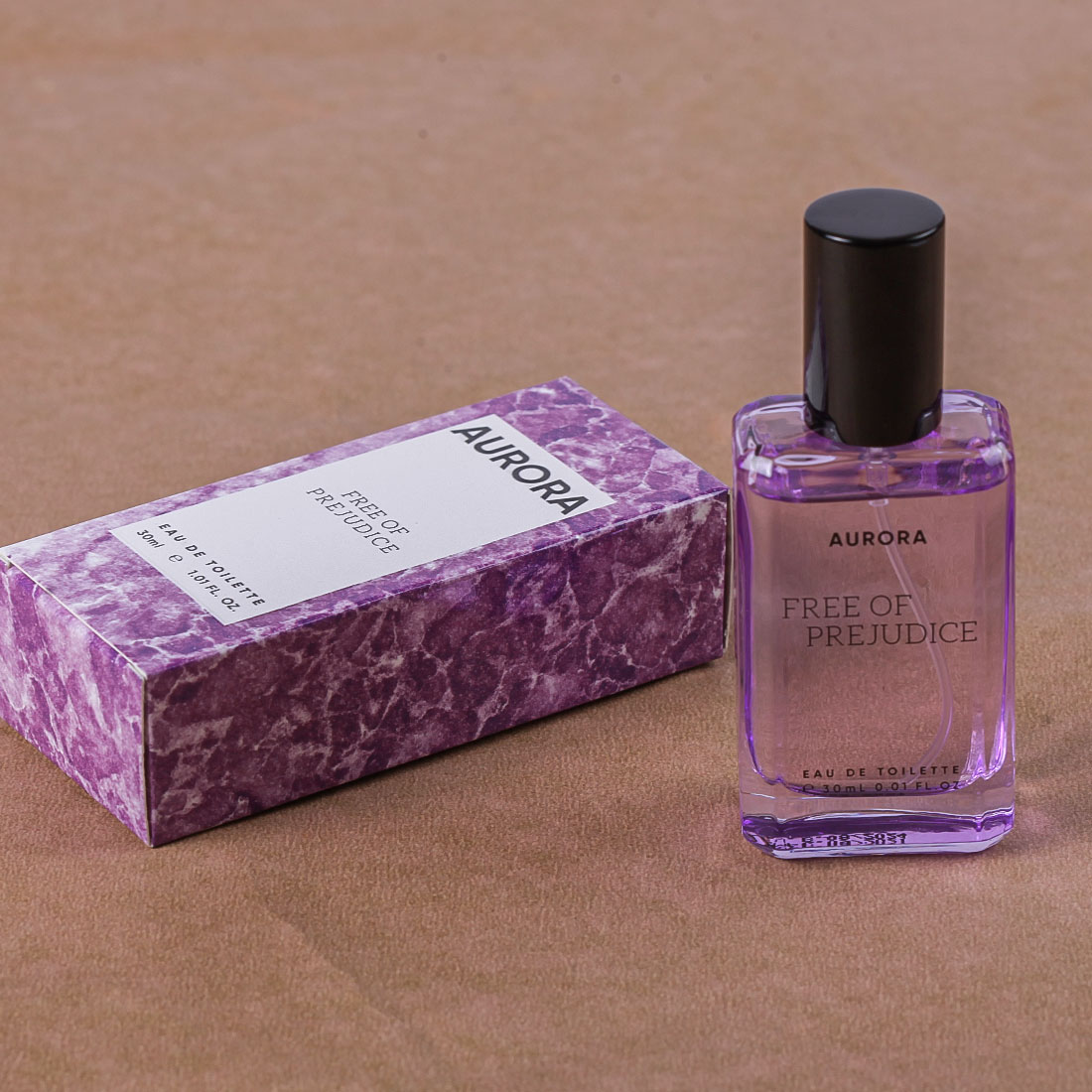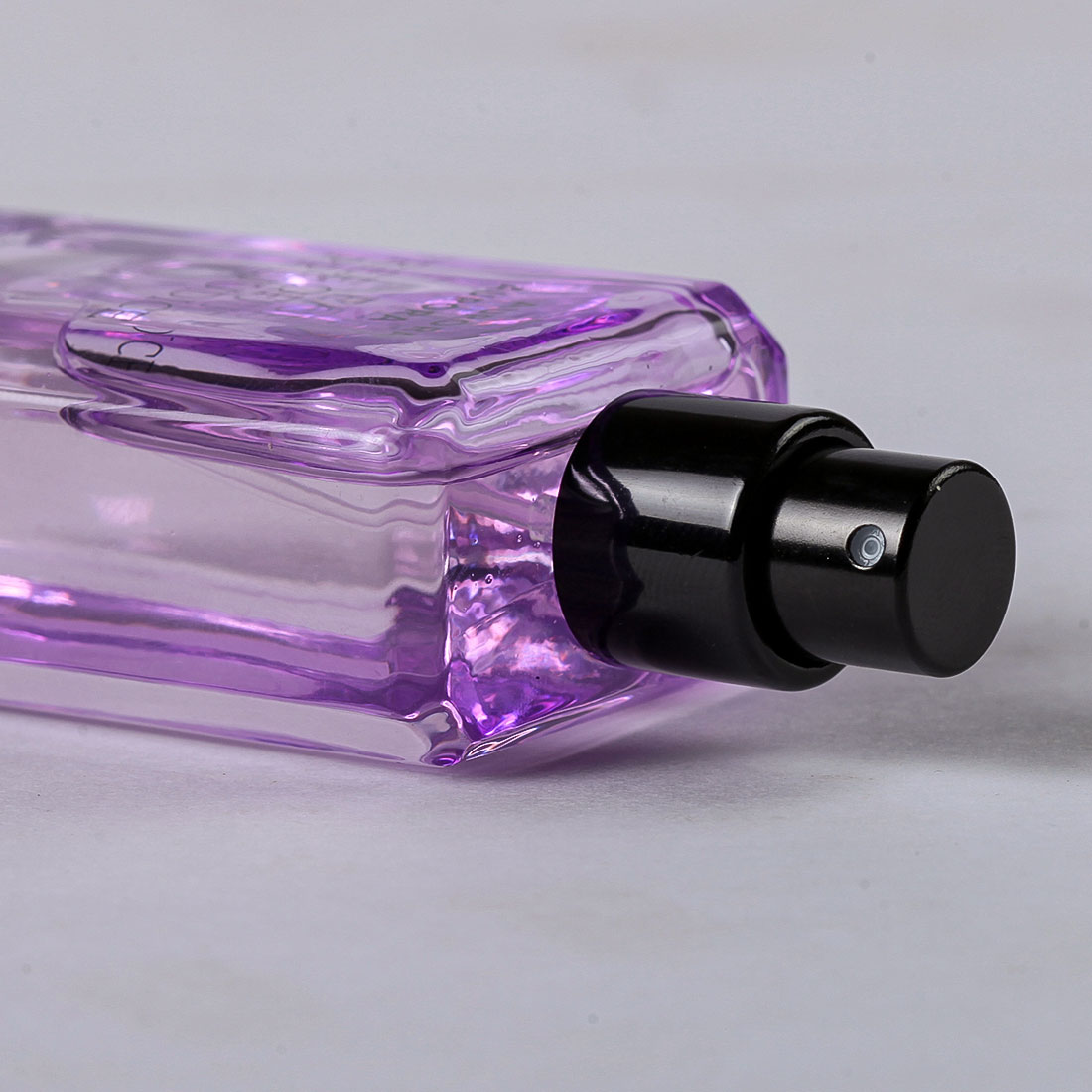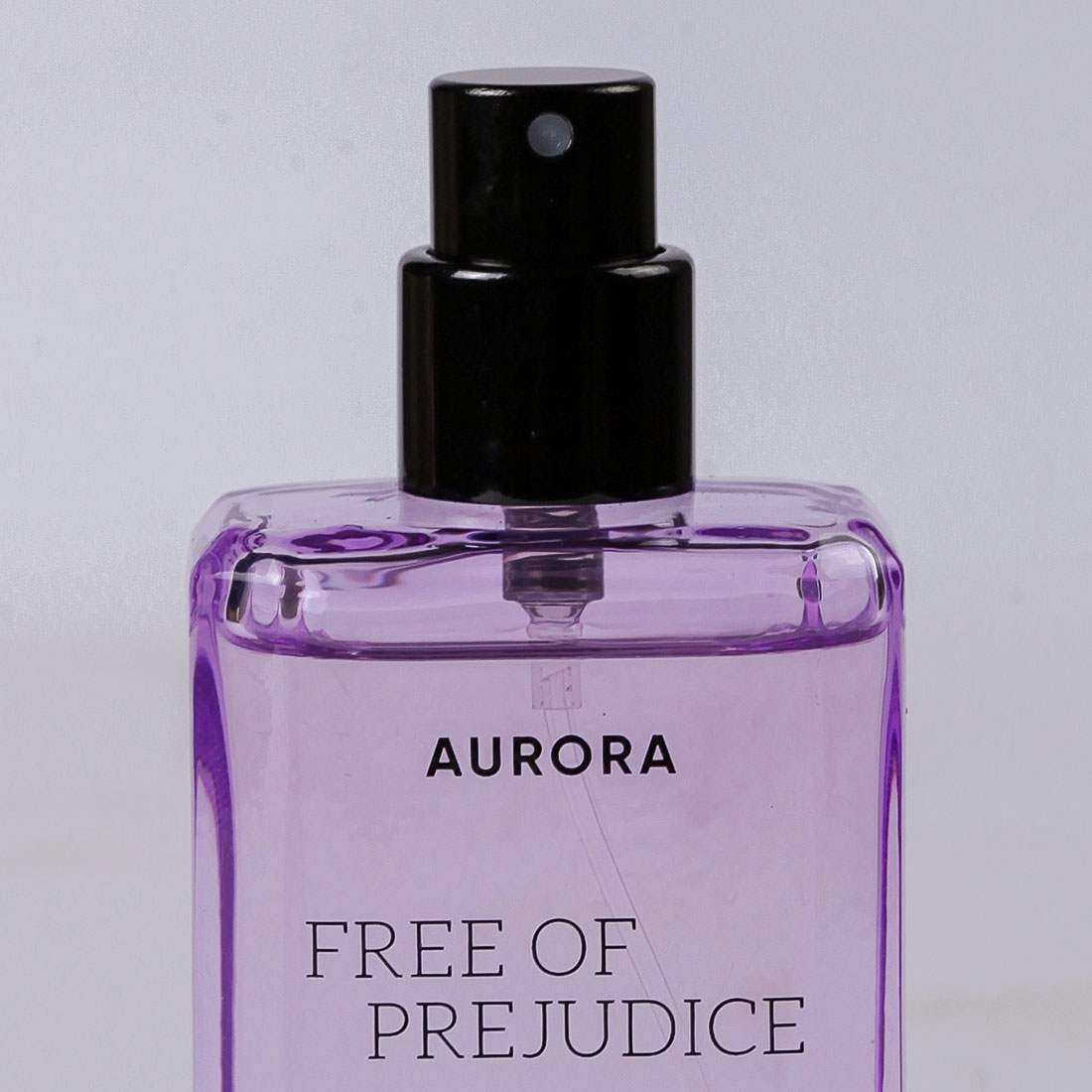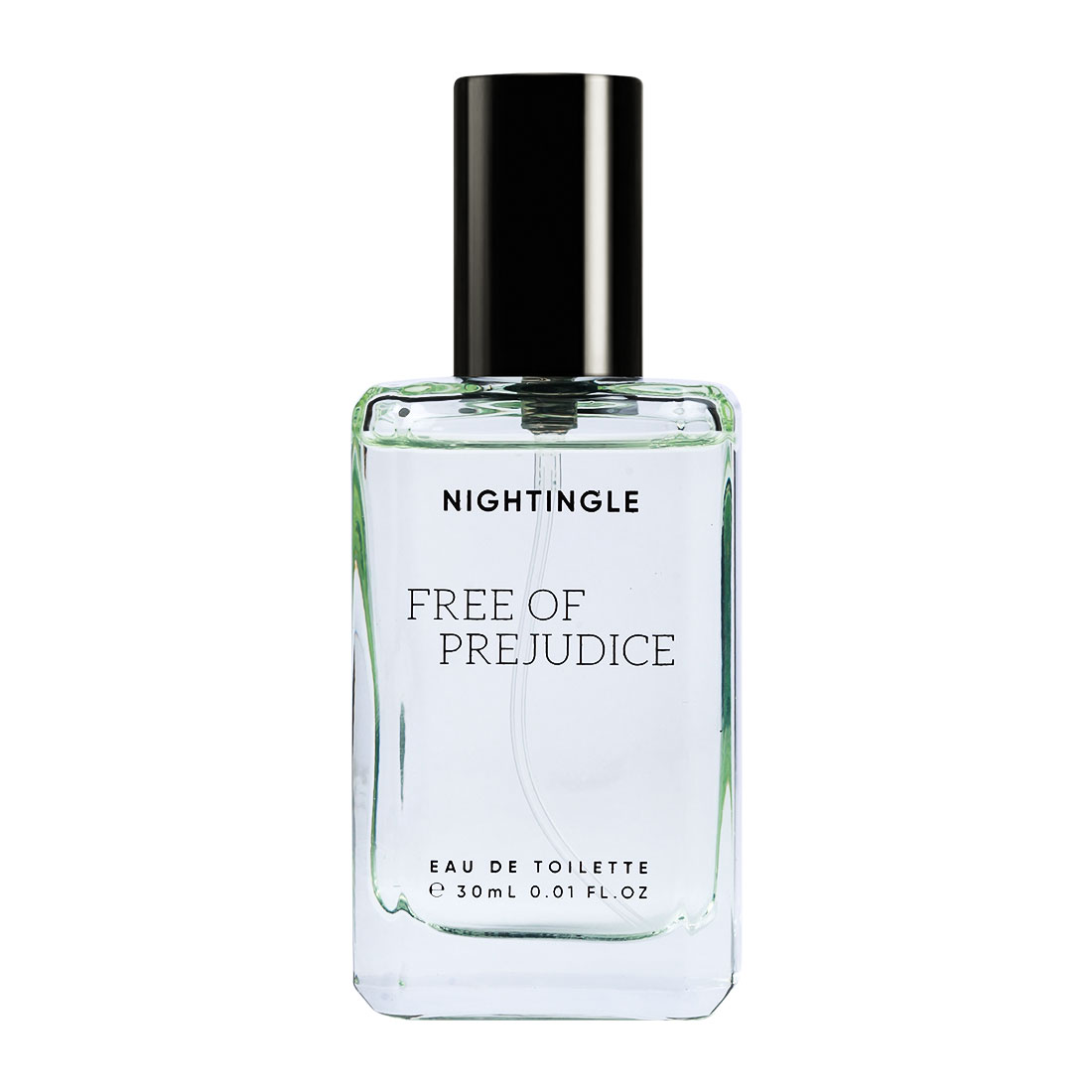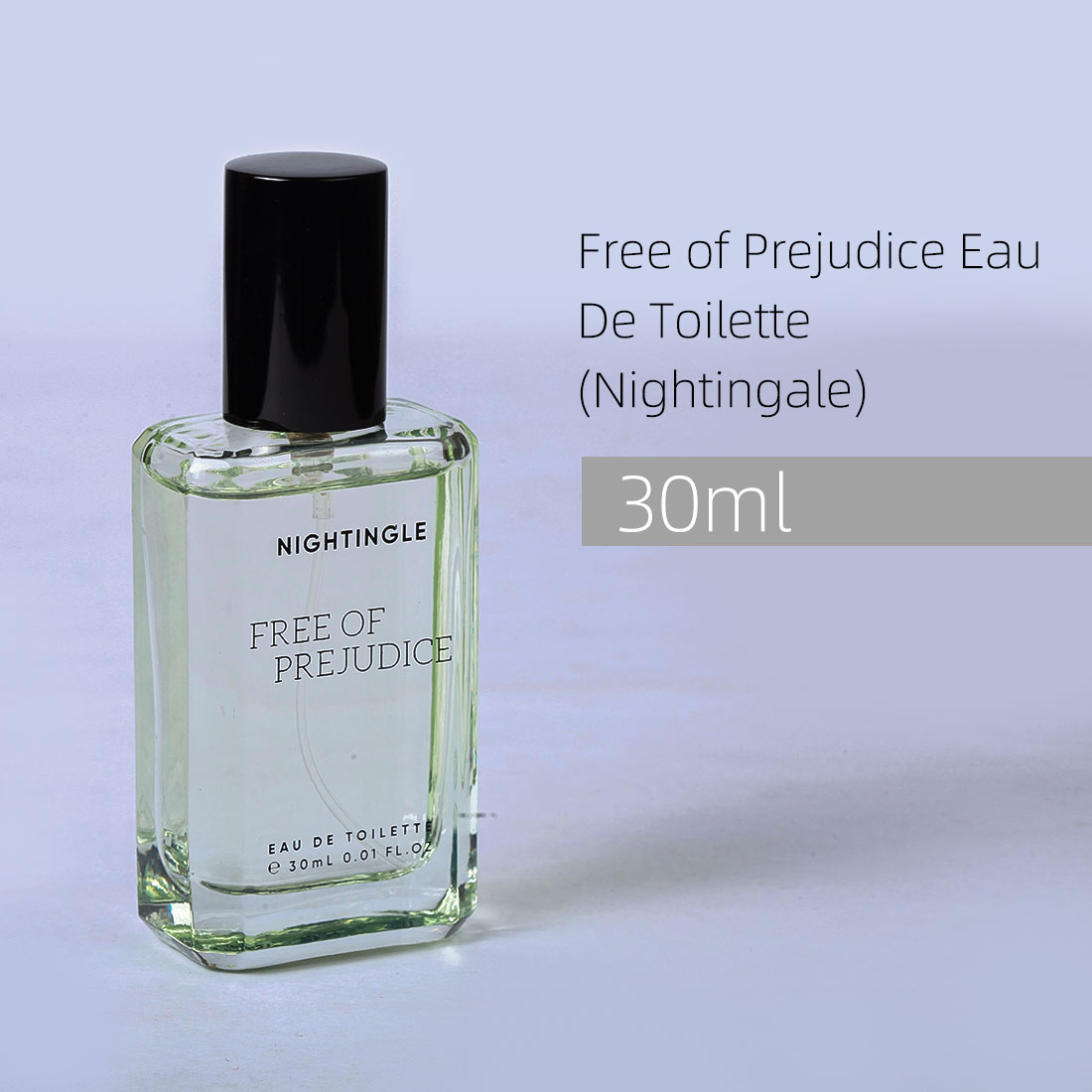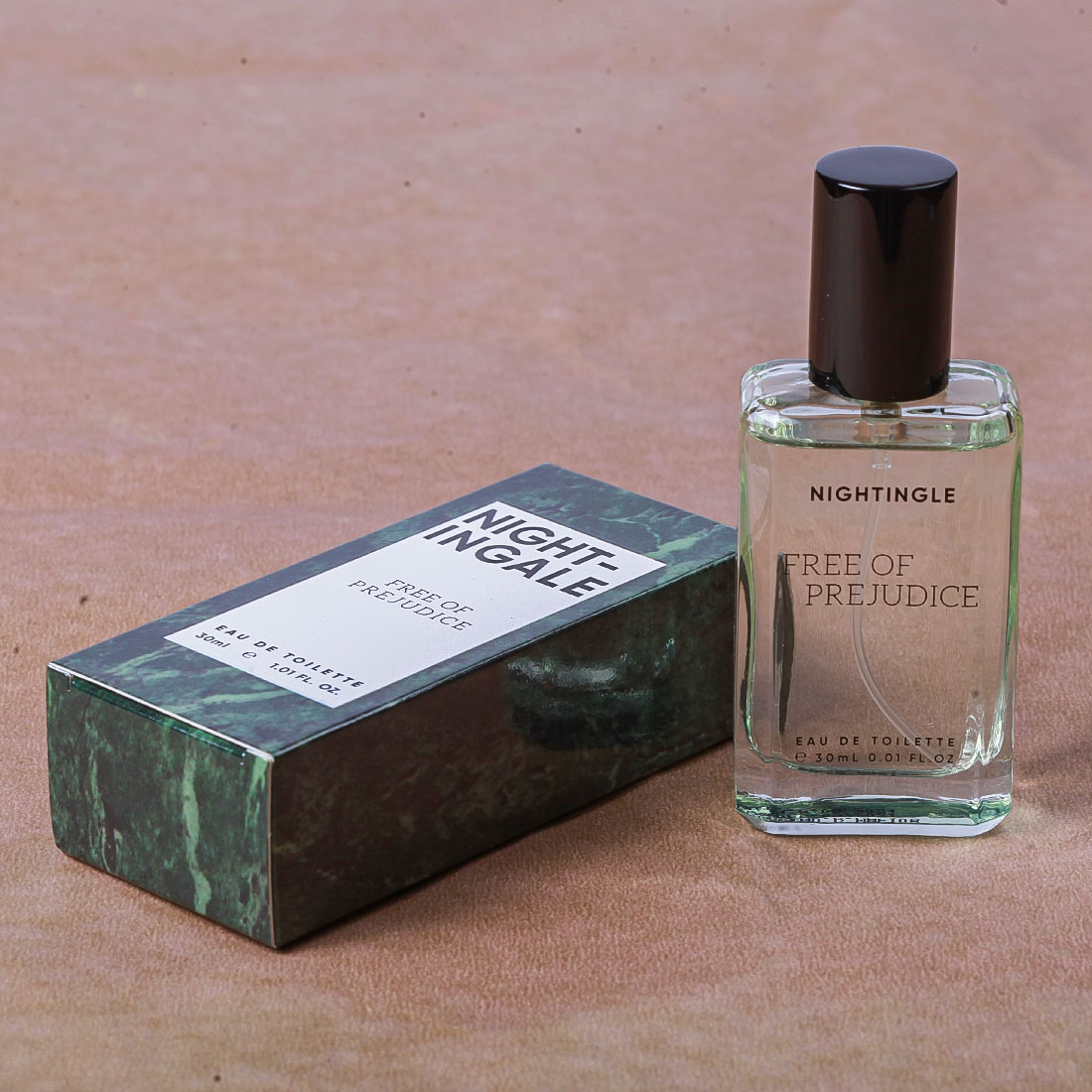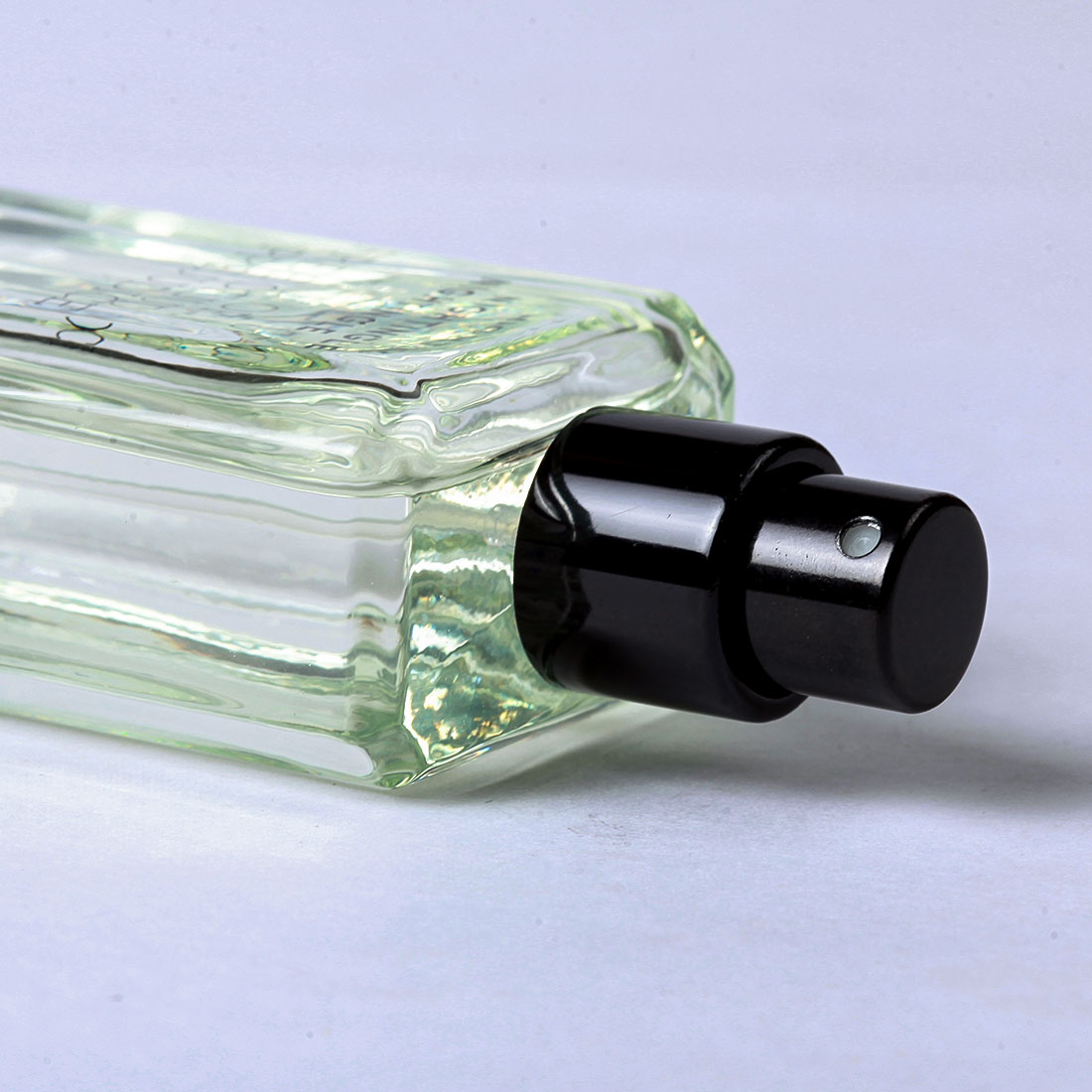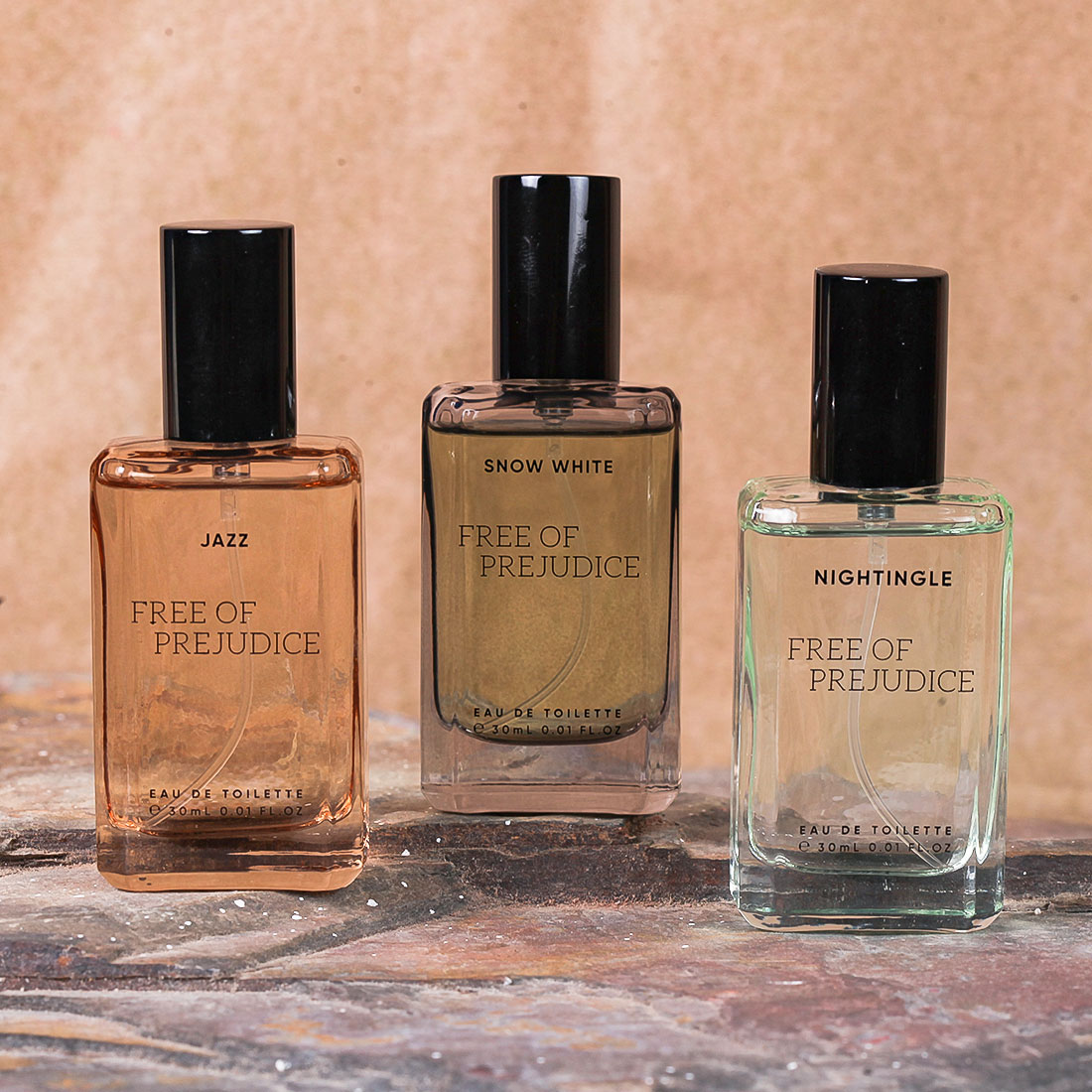 MINISO Free of Prejudice Eau De Toilette Long Lasting Perfume for Women, 30ml
Snow White


About This Item
Portable fragrances that are easy to carry and come in a variety of types
The perfect fragrance for many occasions such as social or formal events, appointments, weddings, parties, and meetings.
NOTE??


Discontinue use immediately if signs of irritation or rash appear.
Store in a cool, dry place, away from fire and direct sunlight.