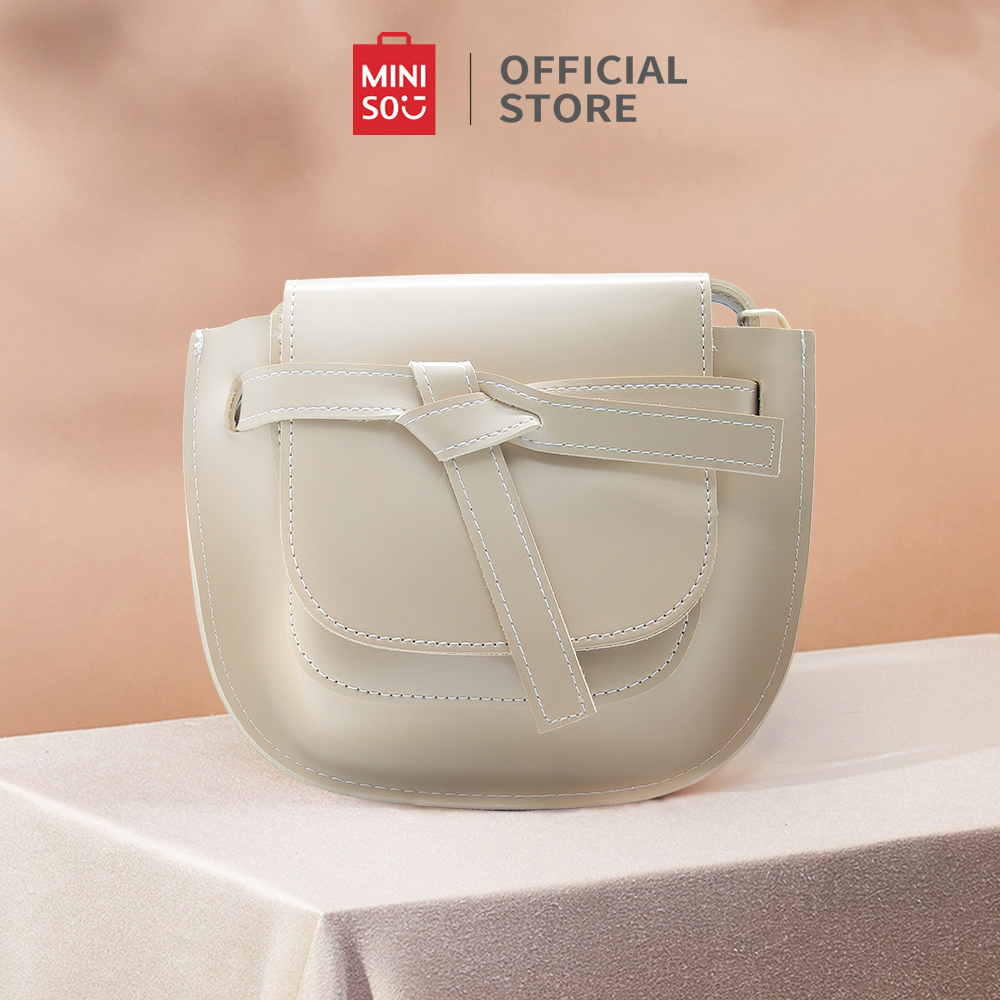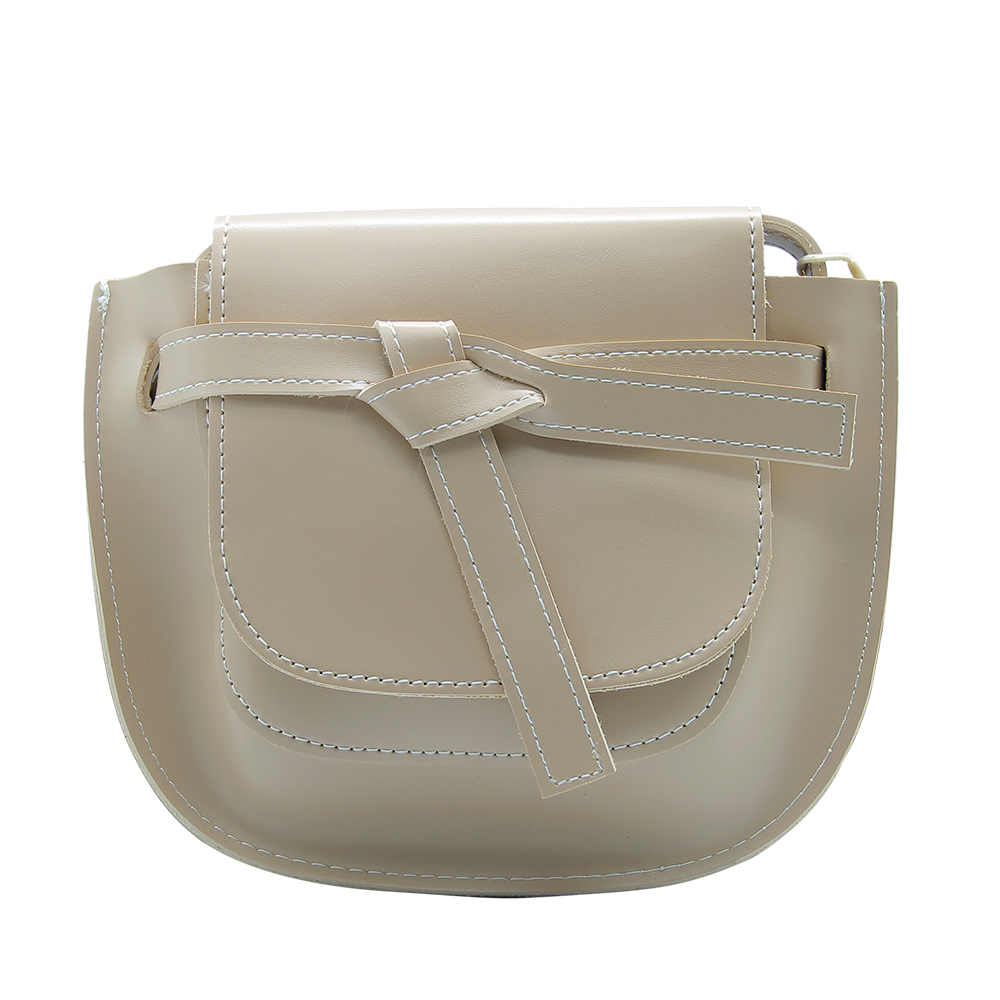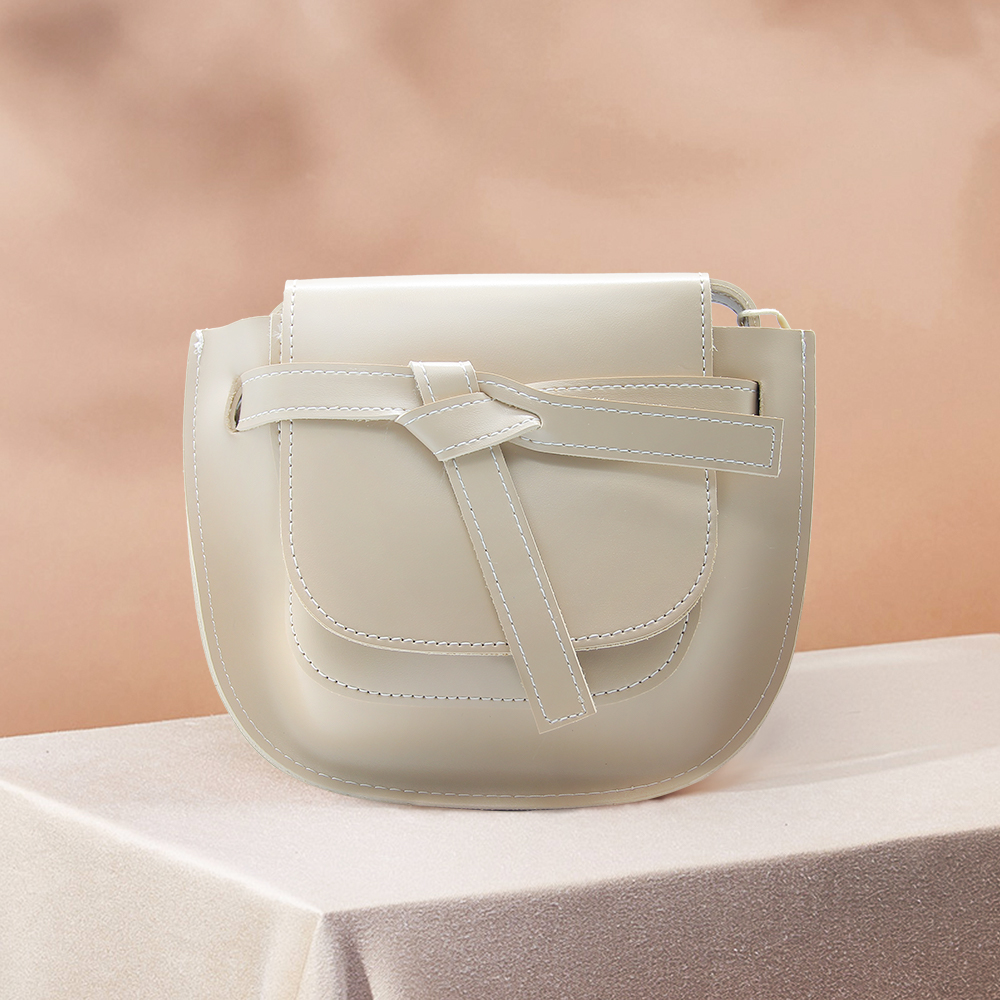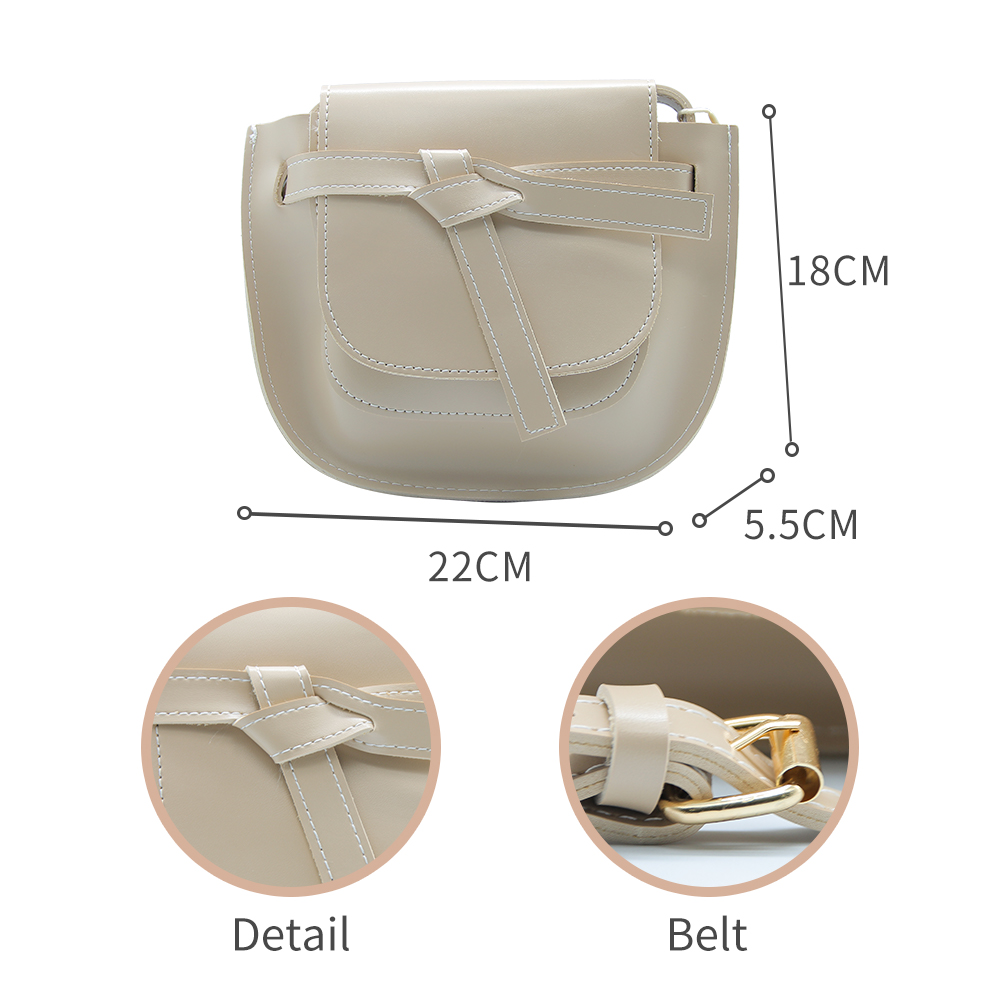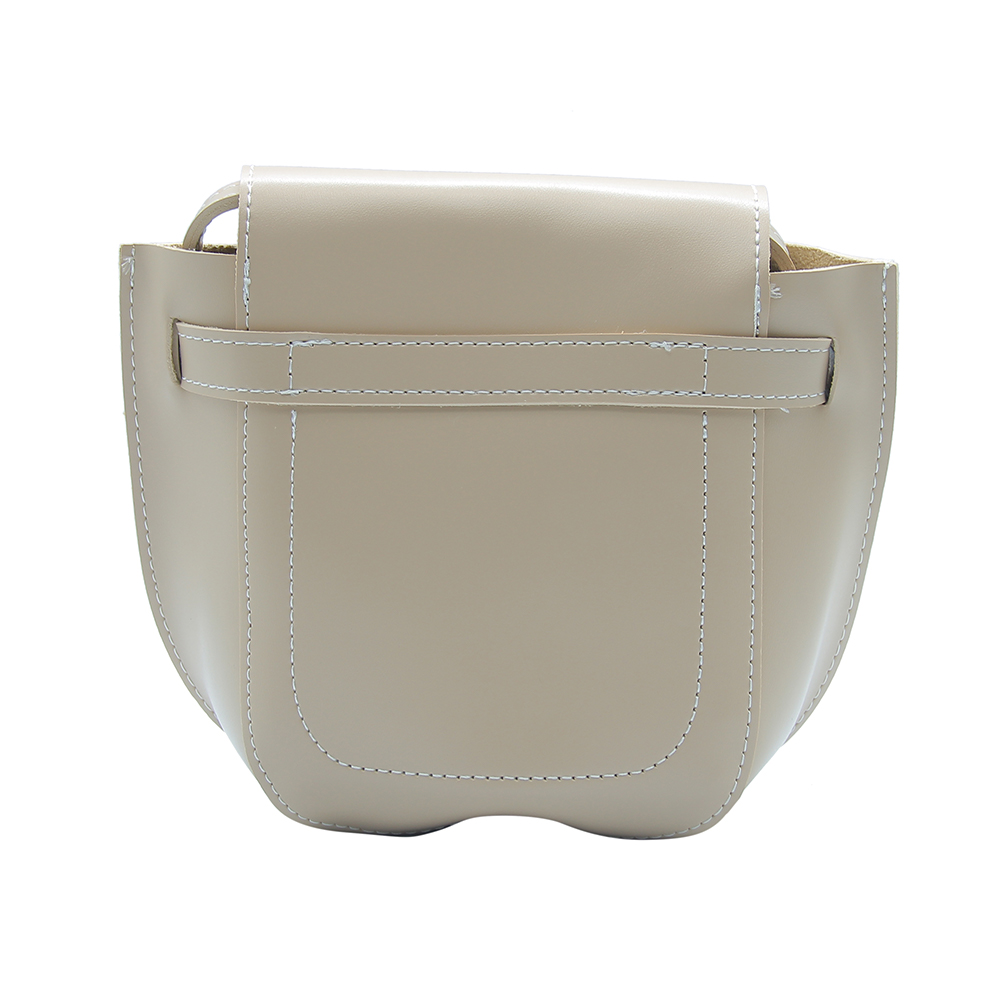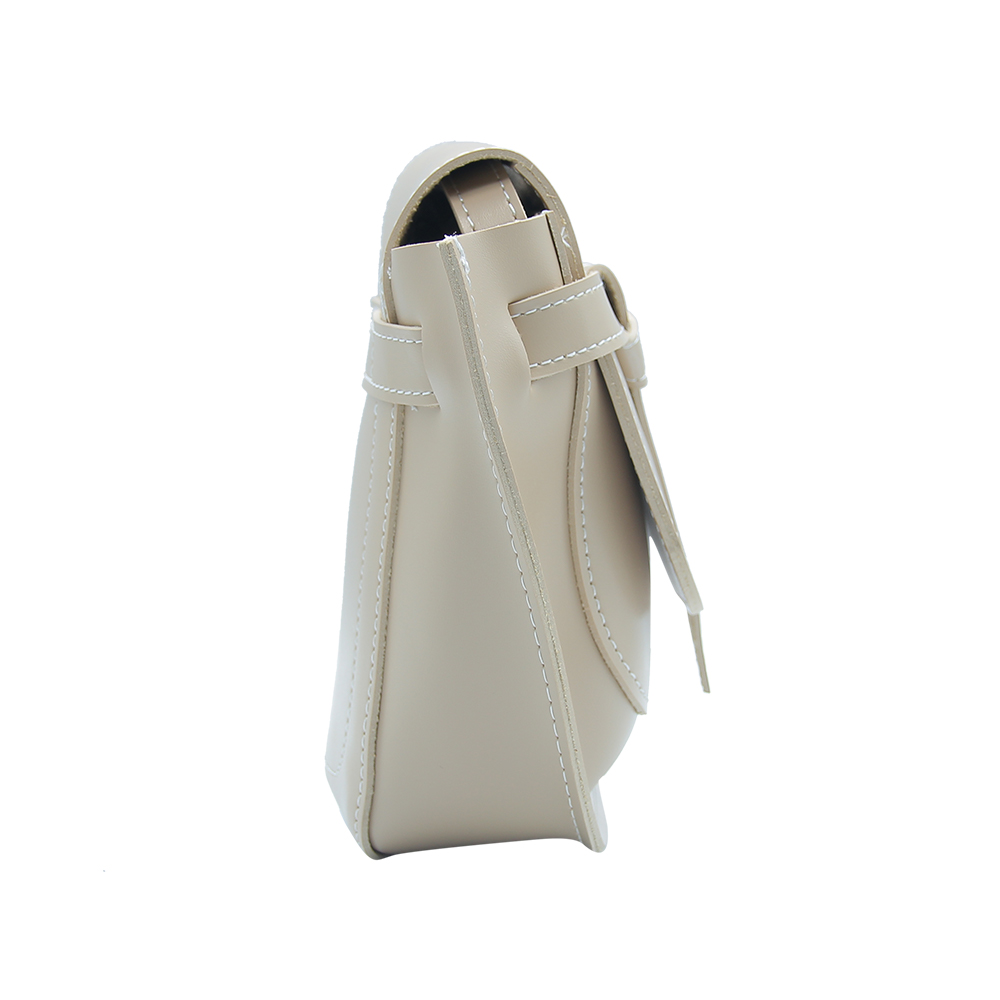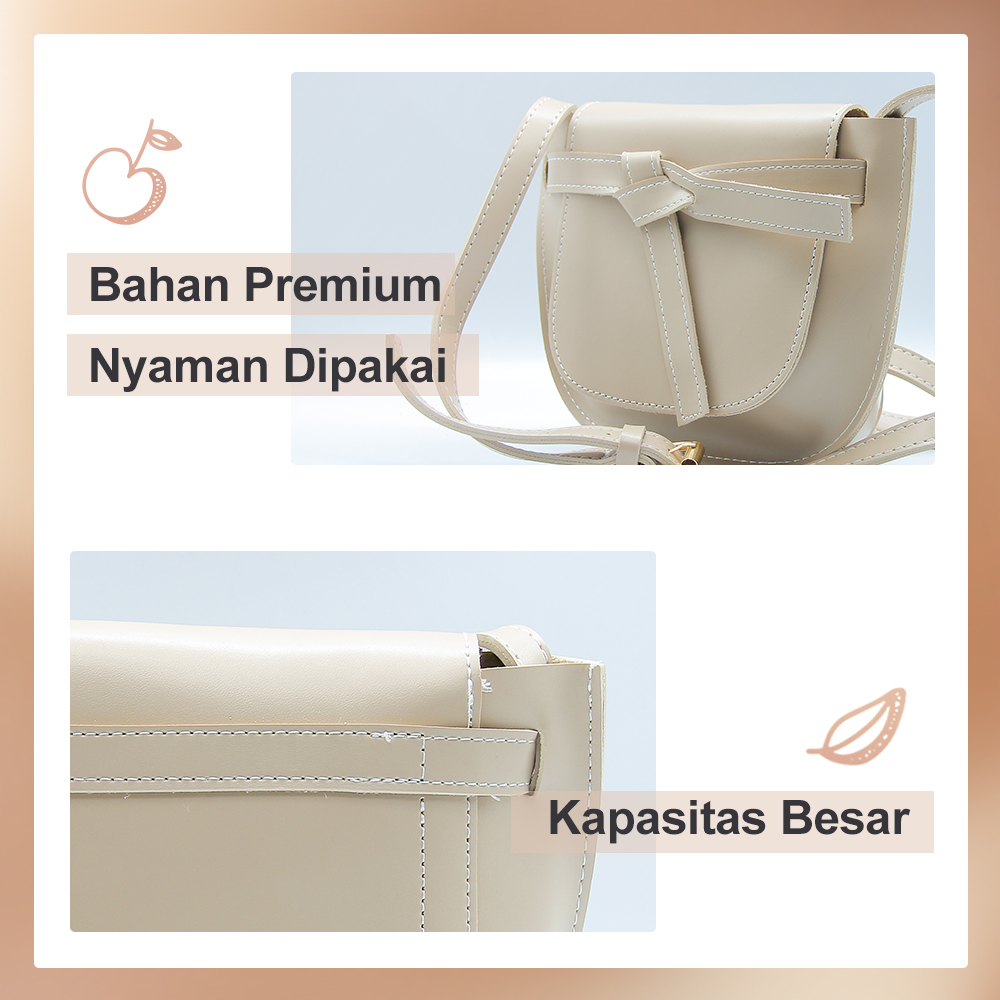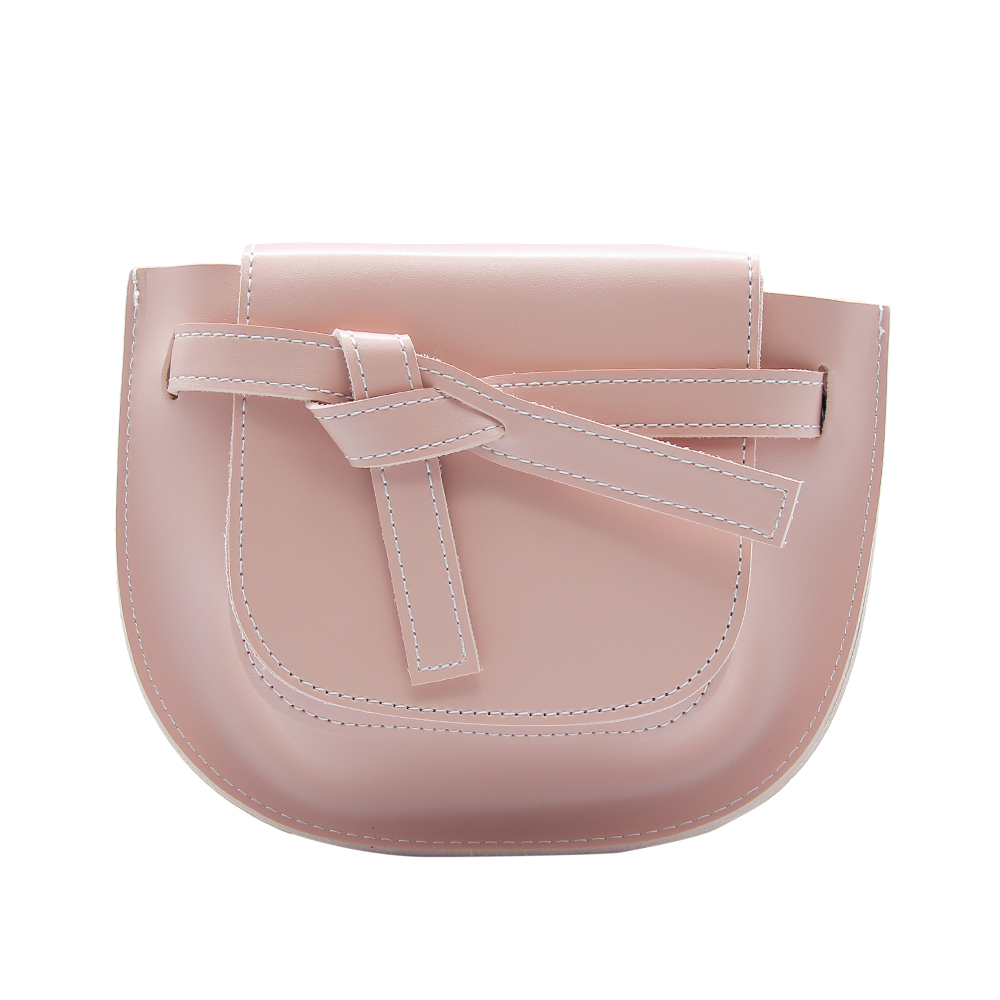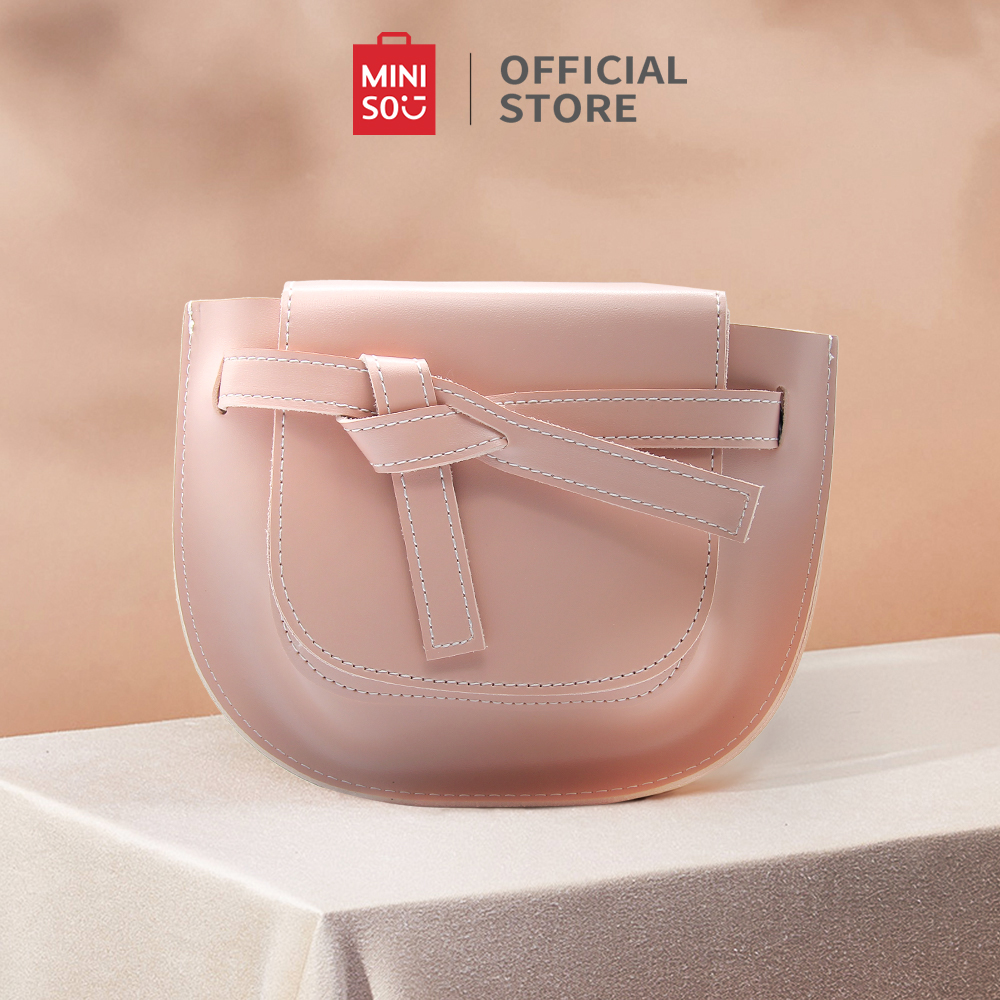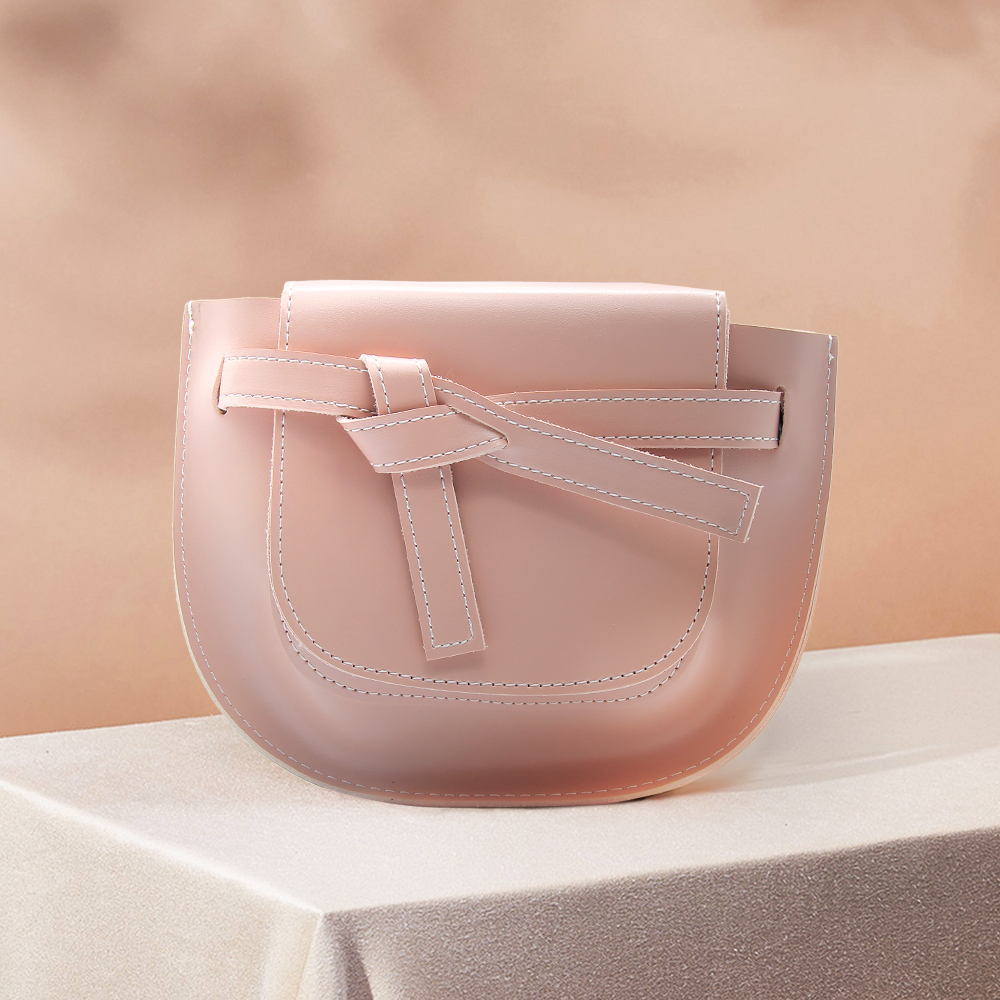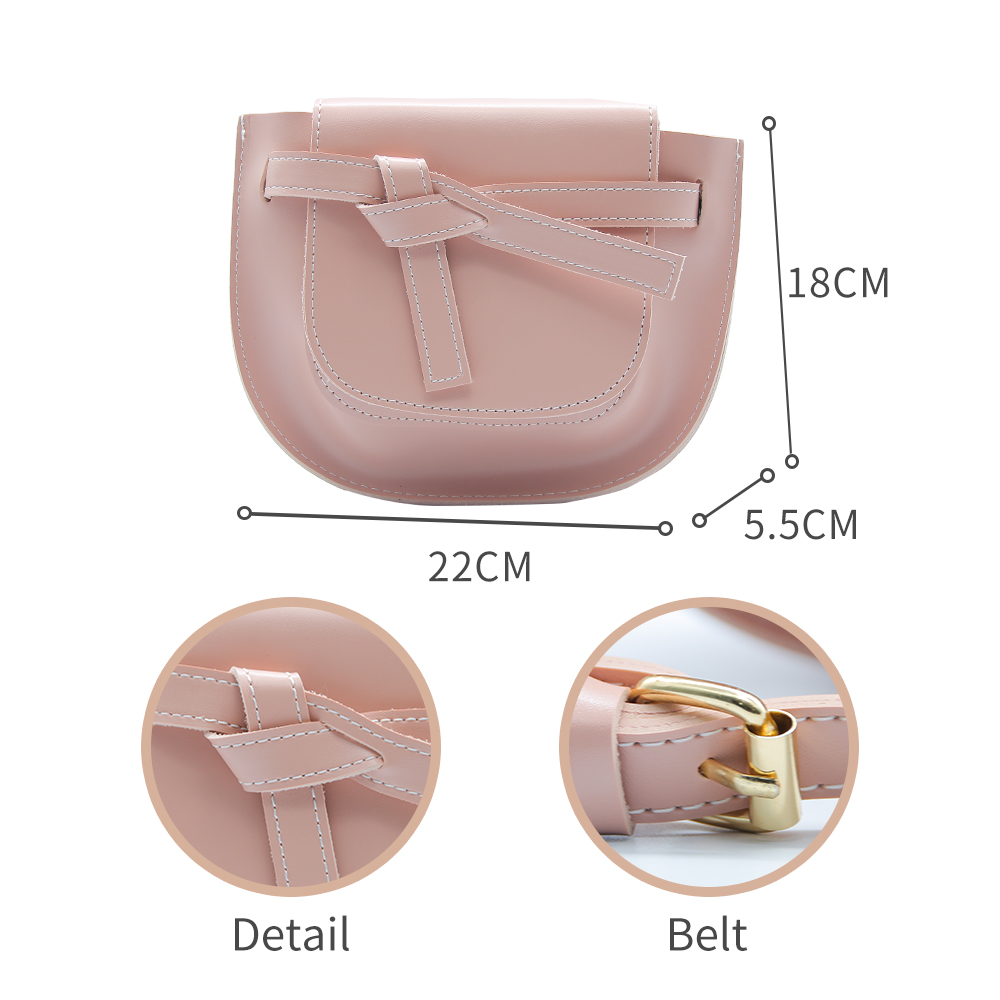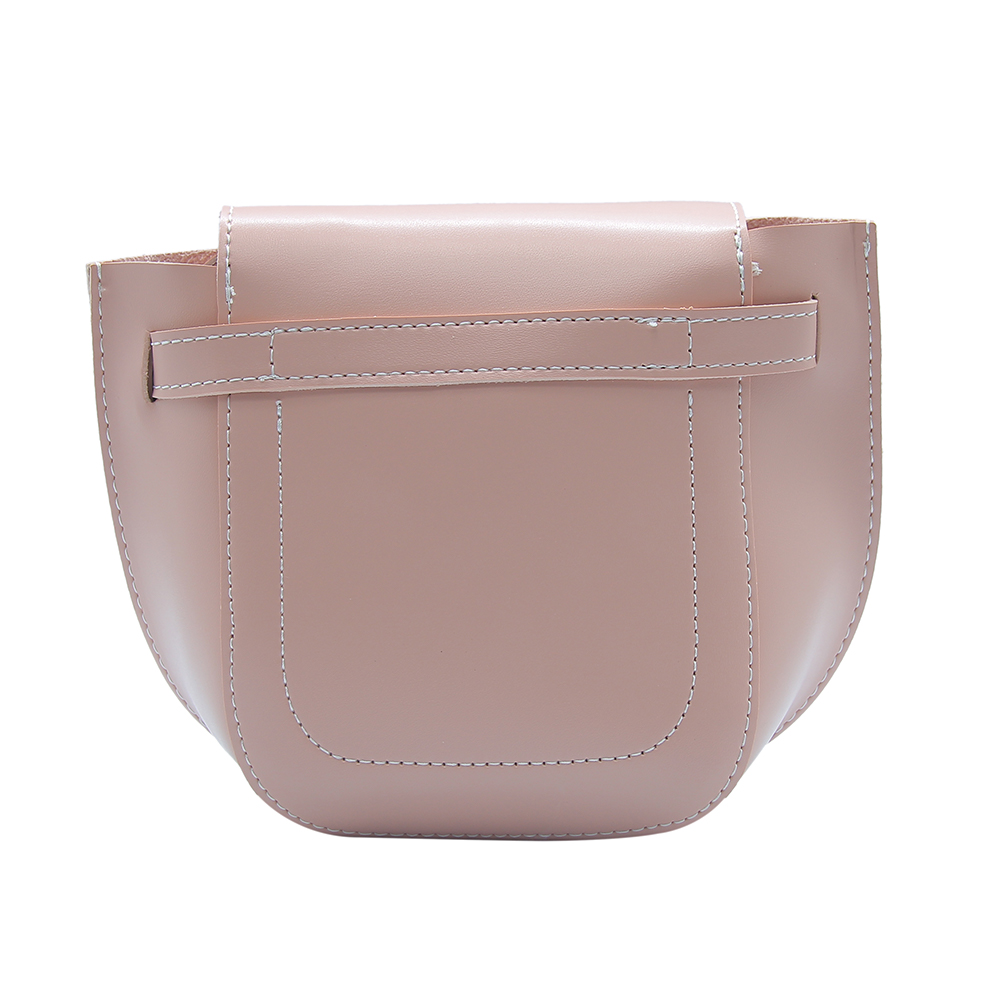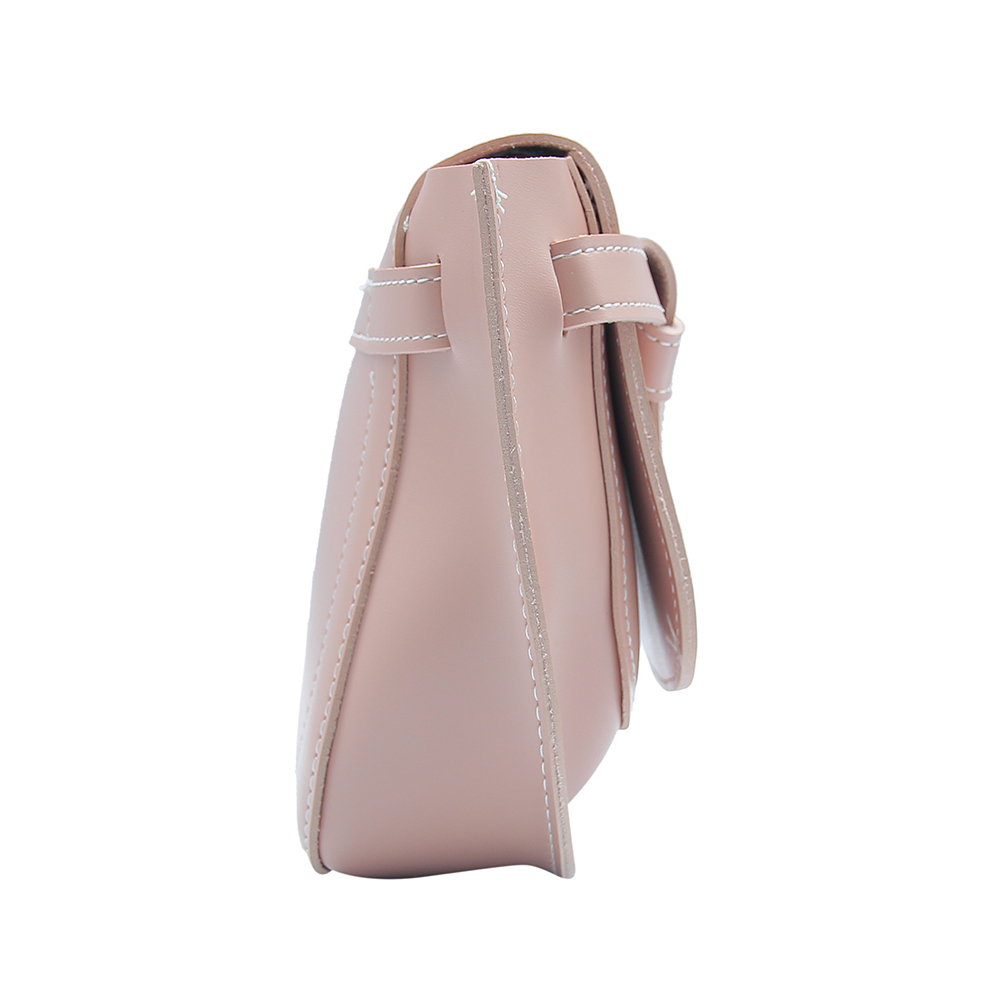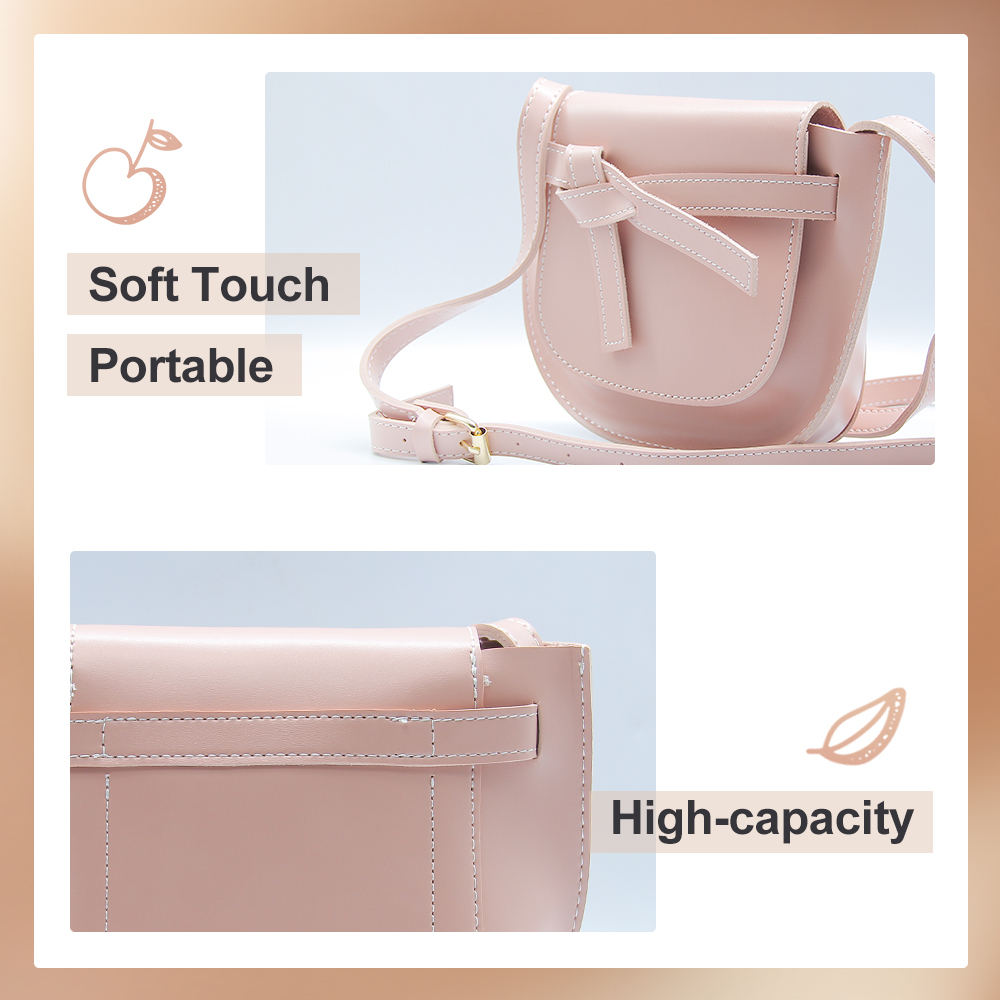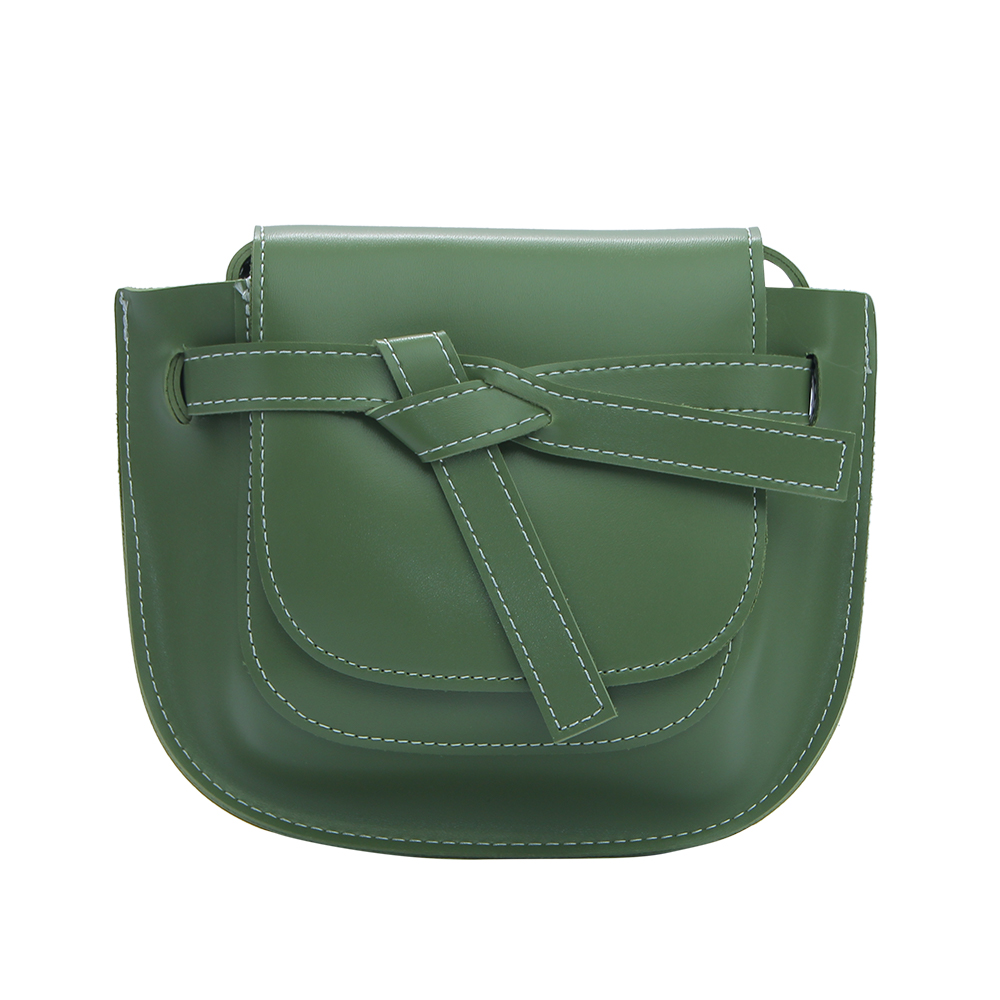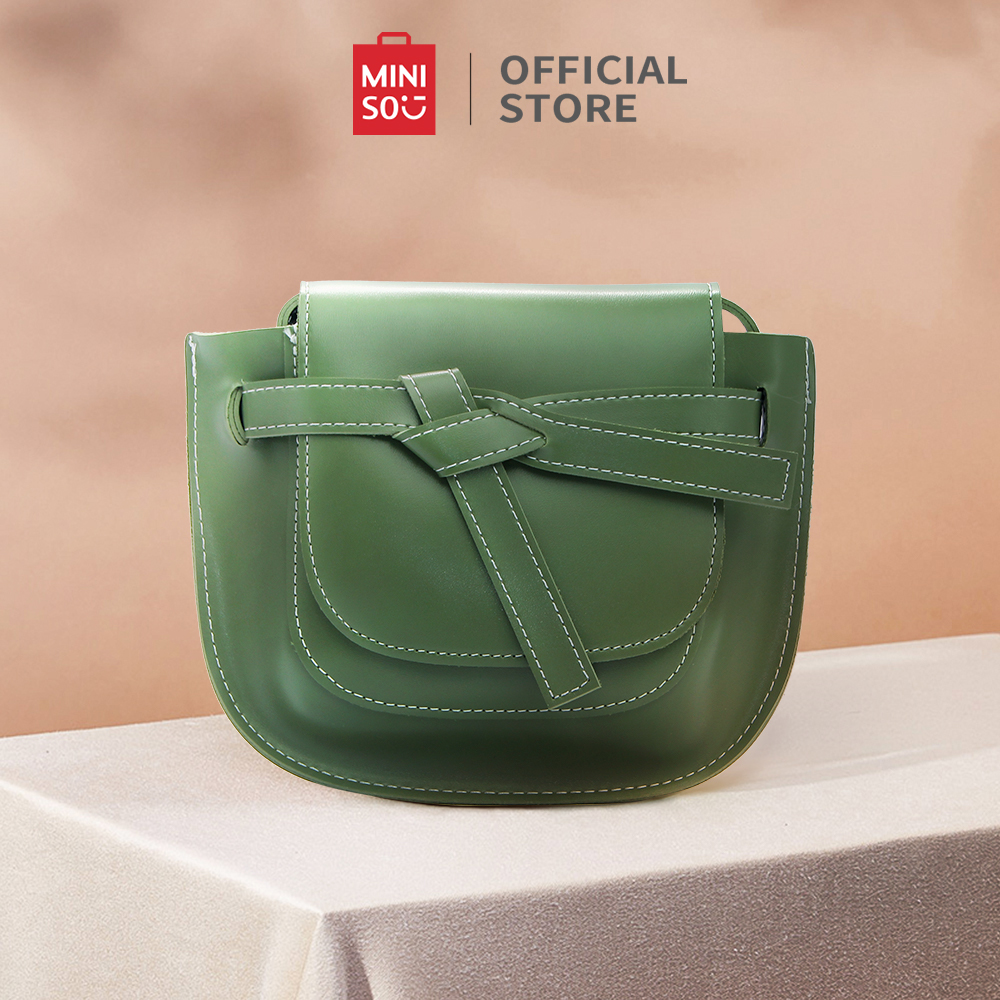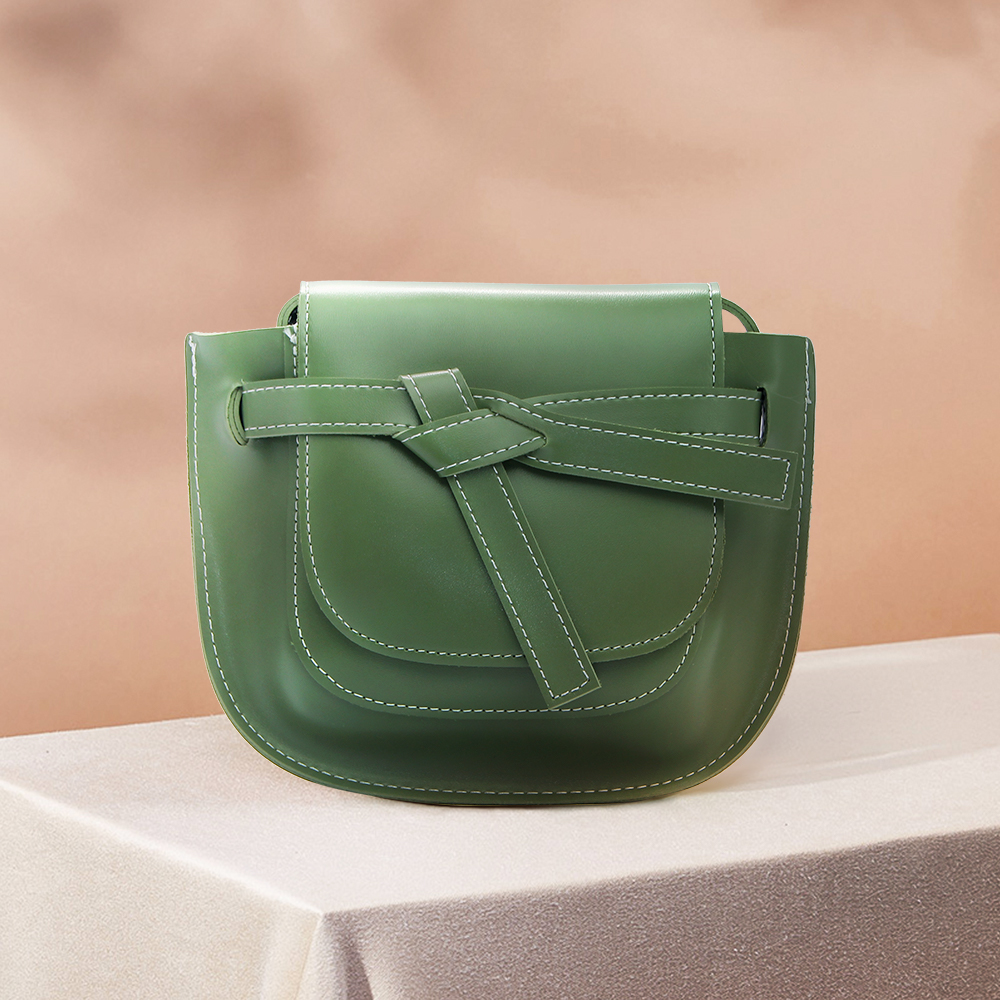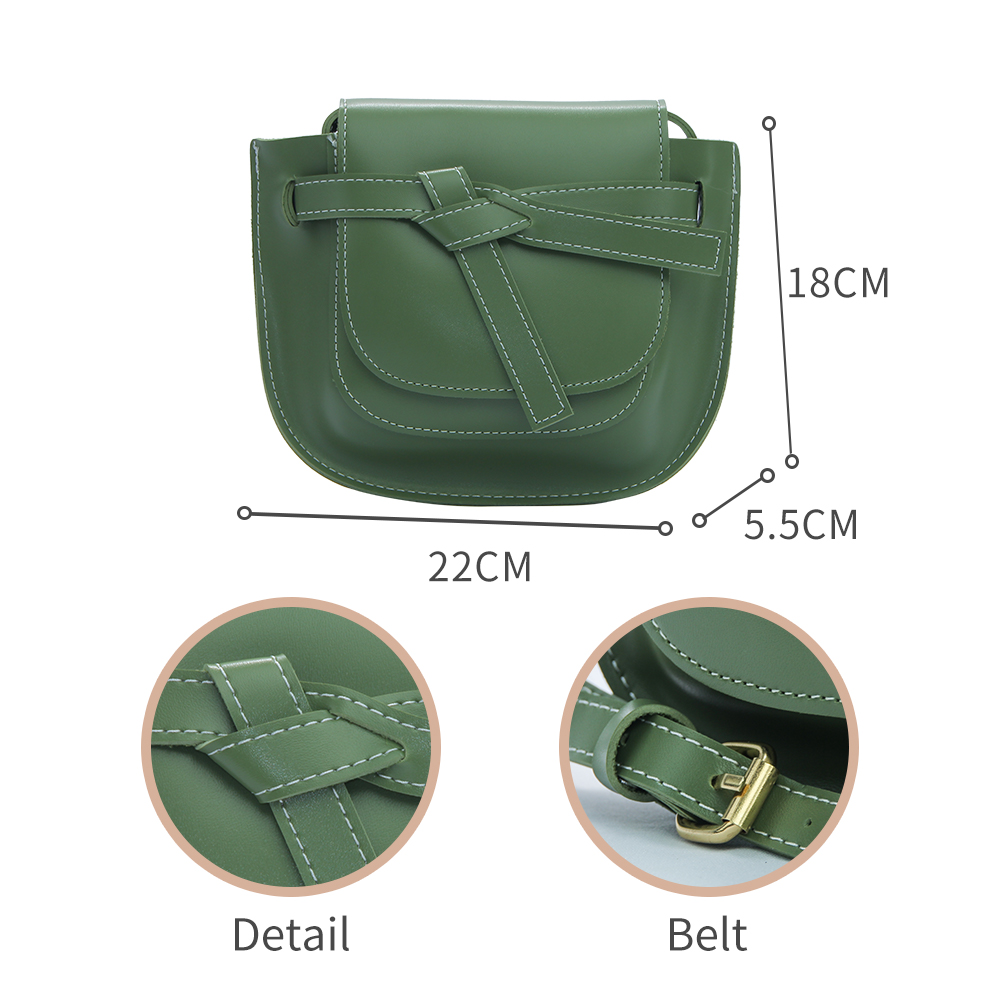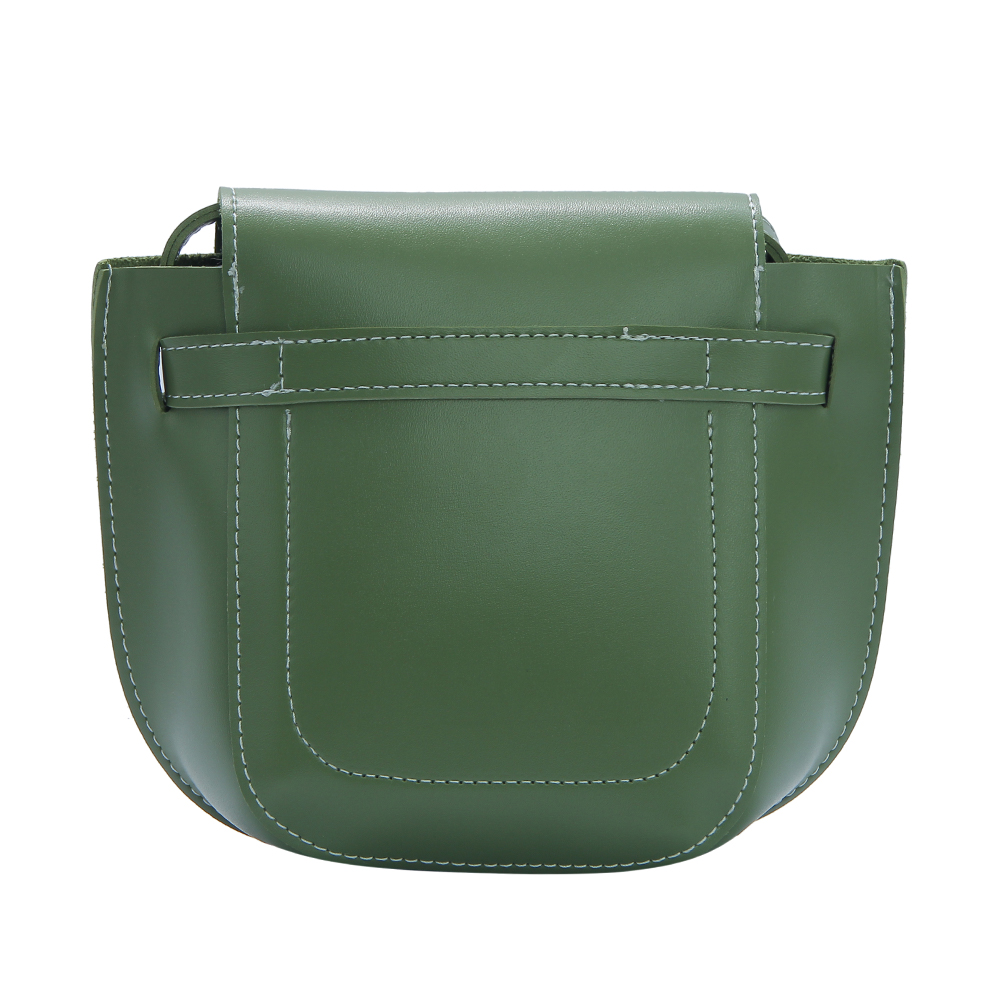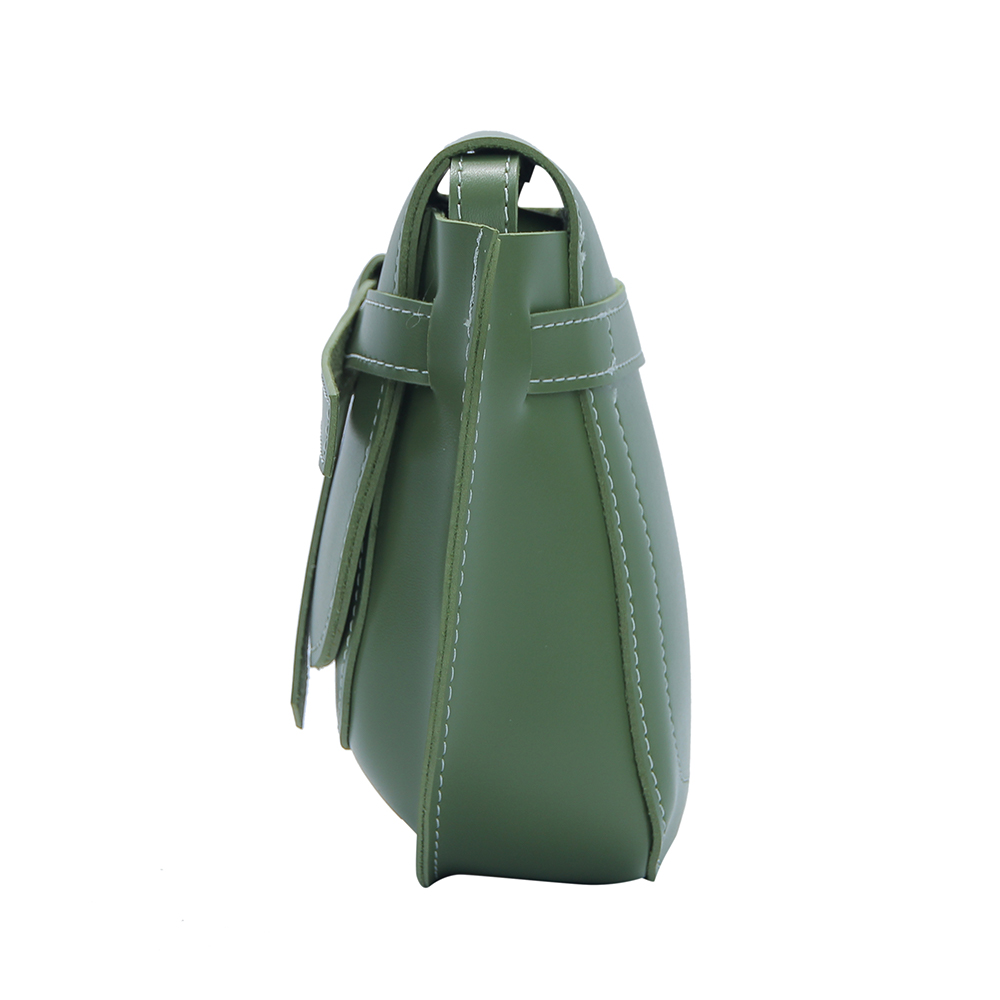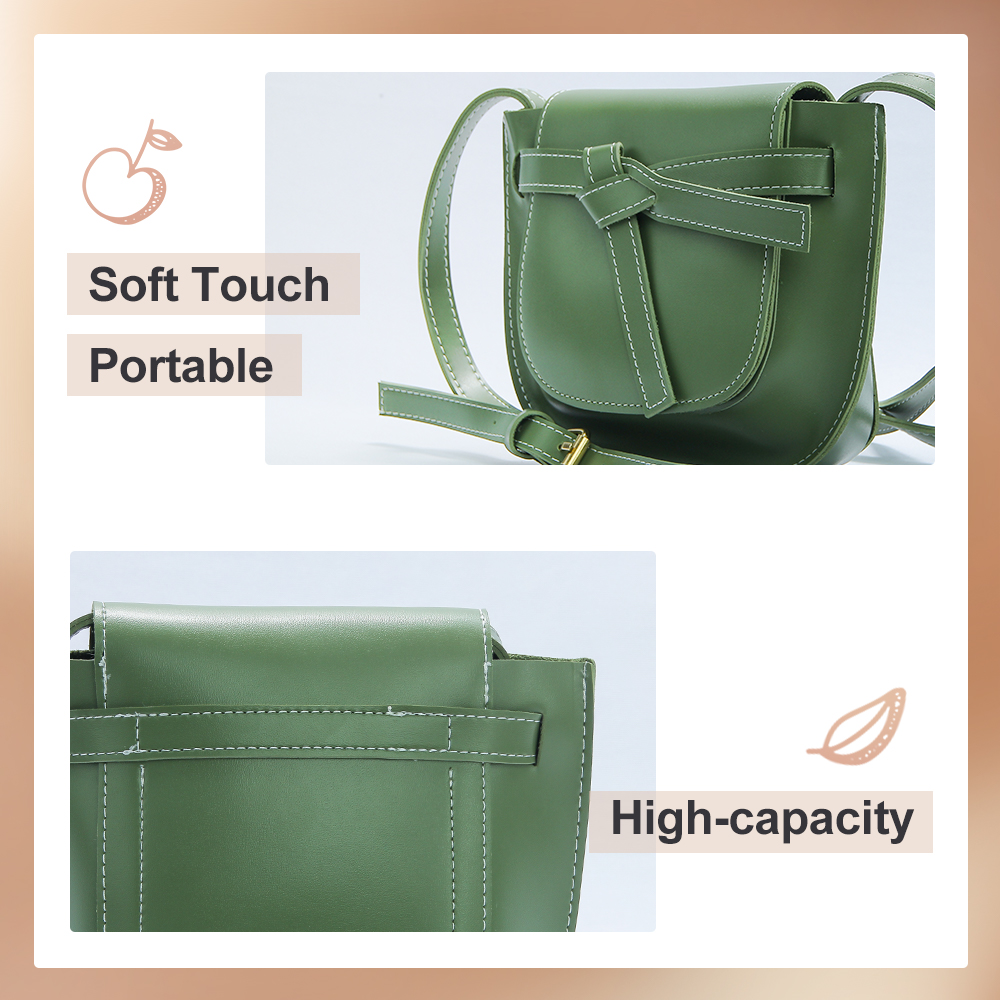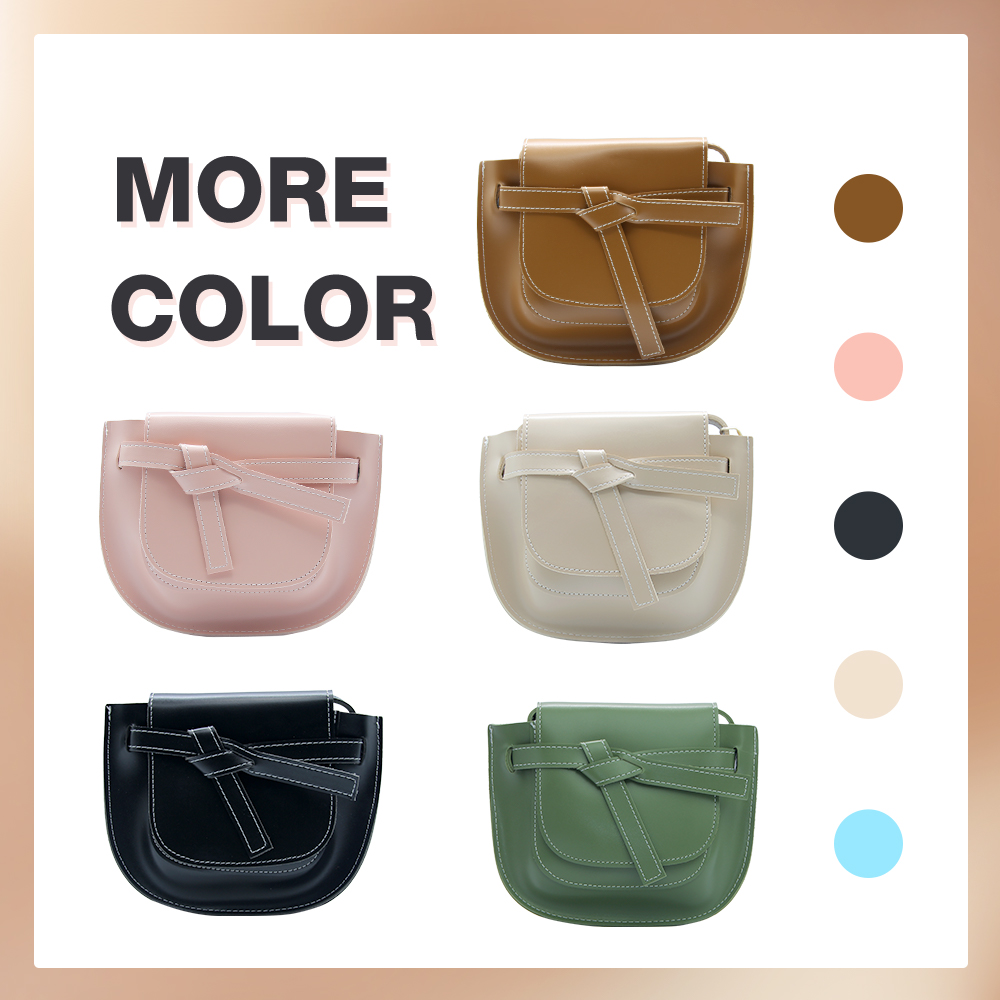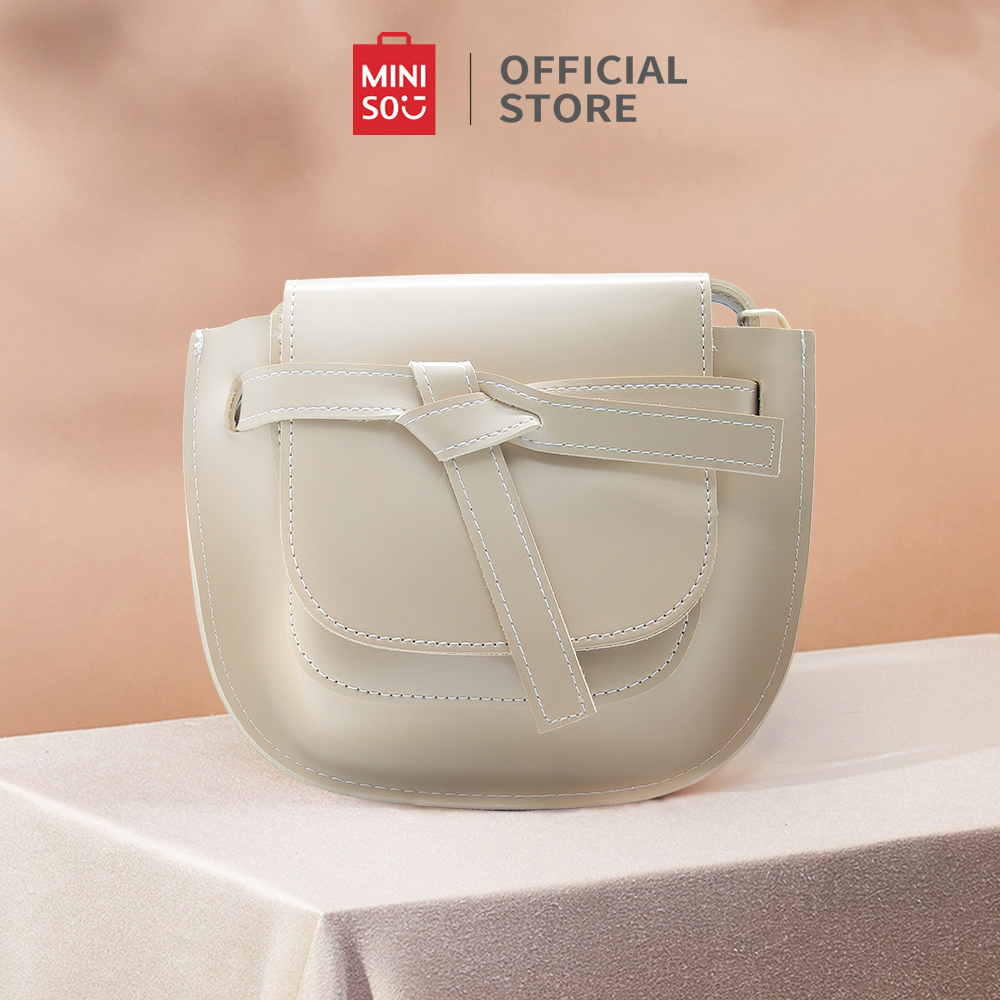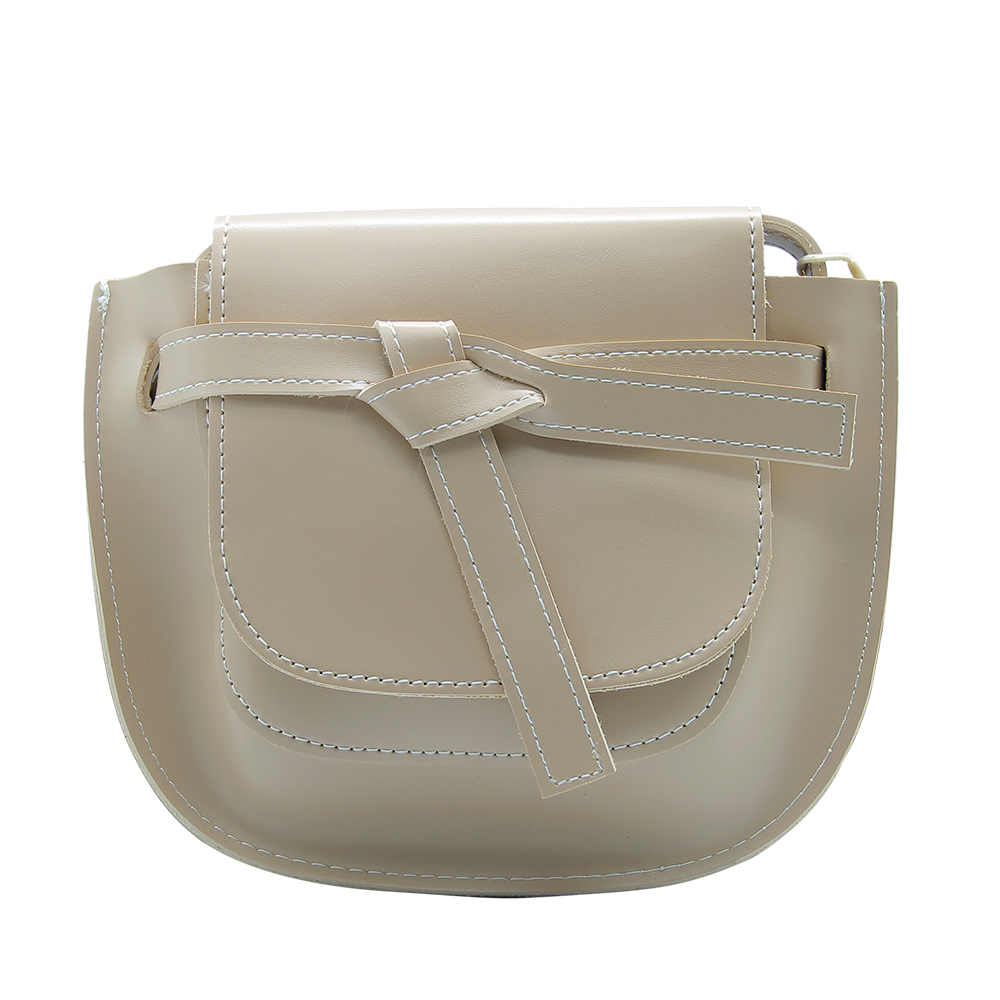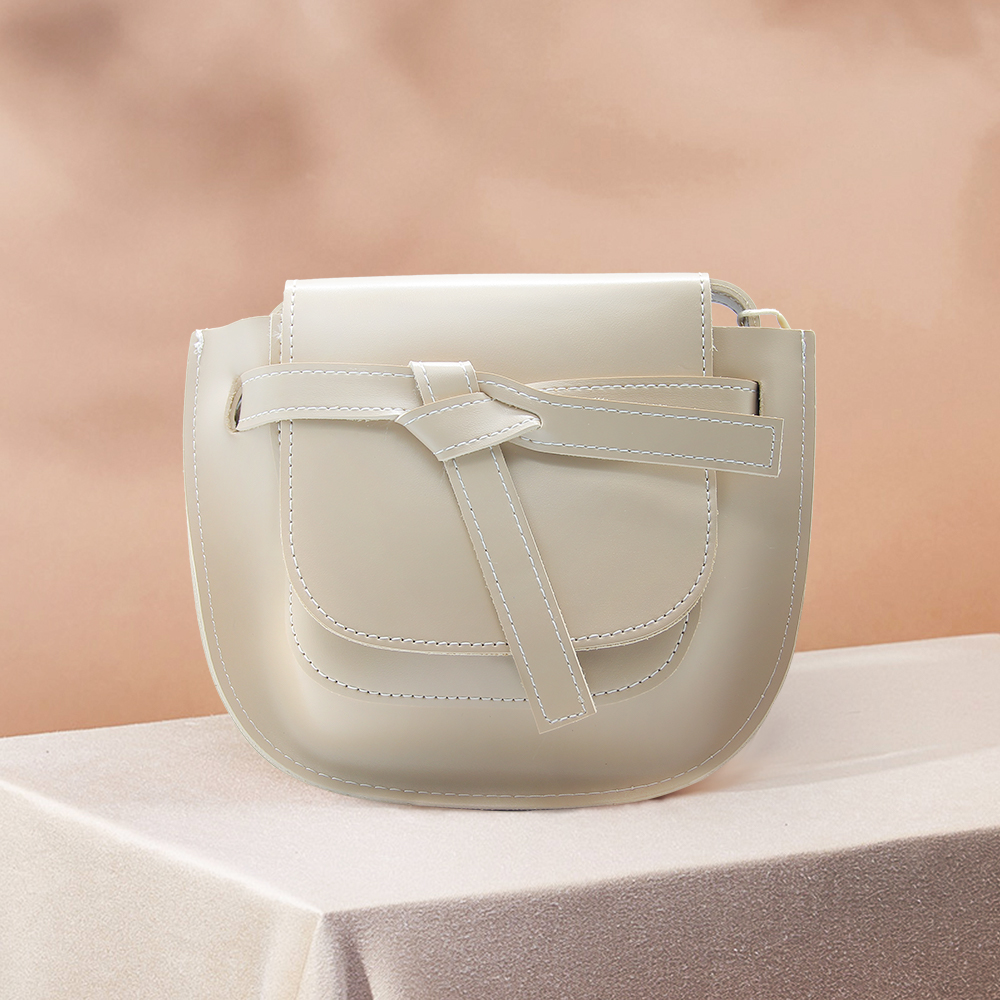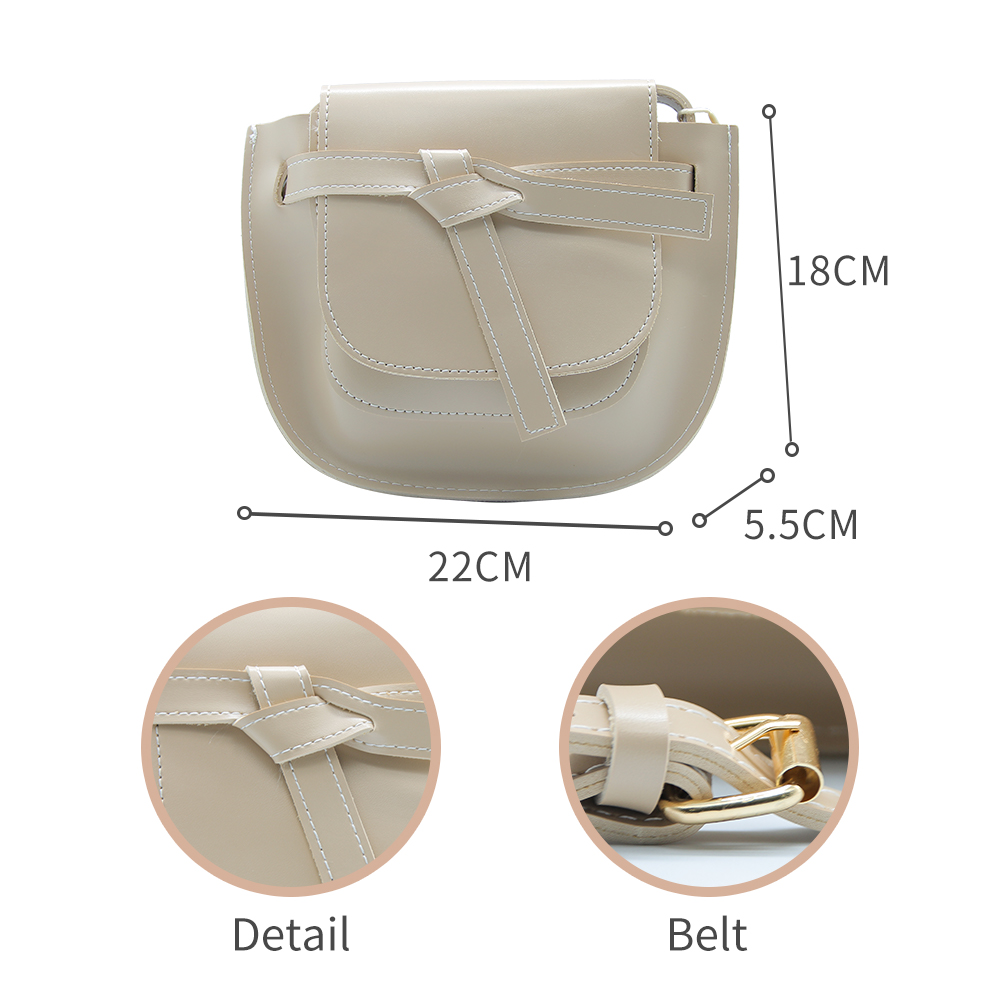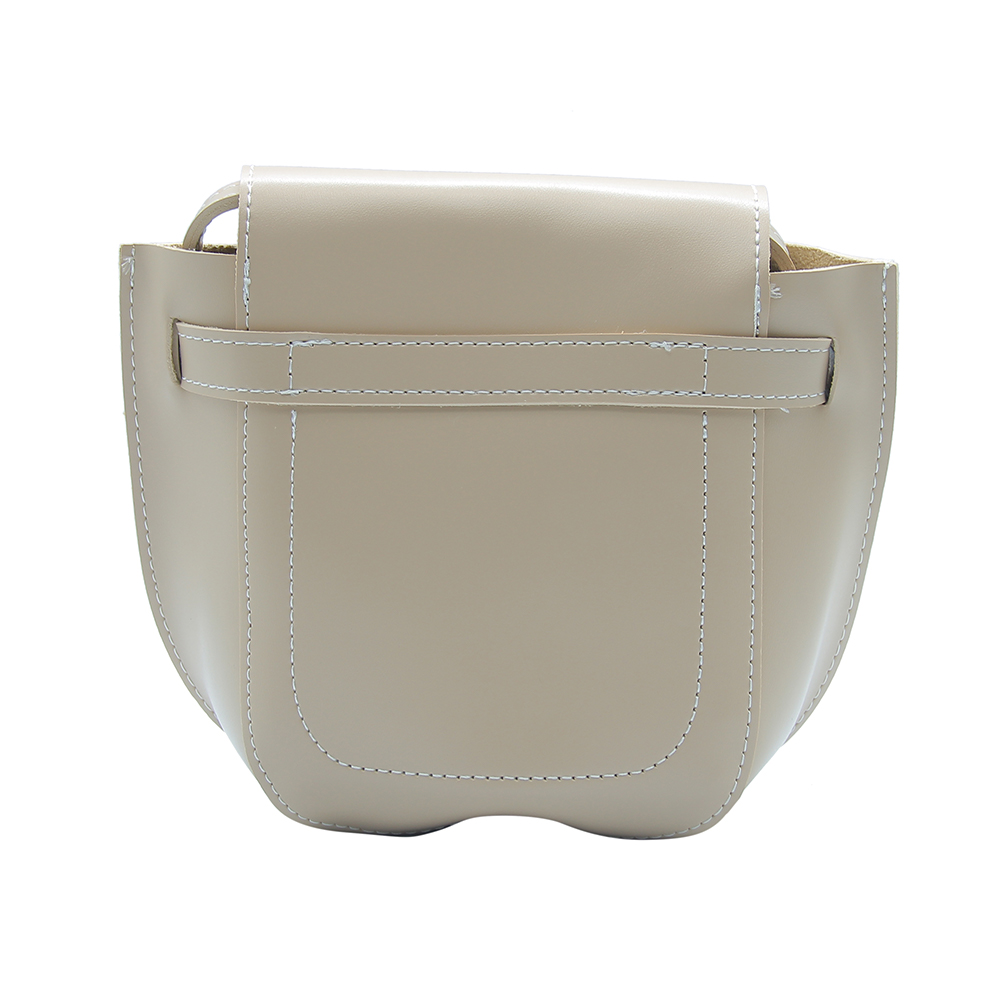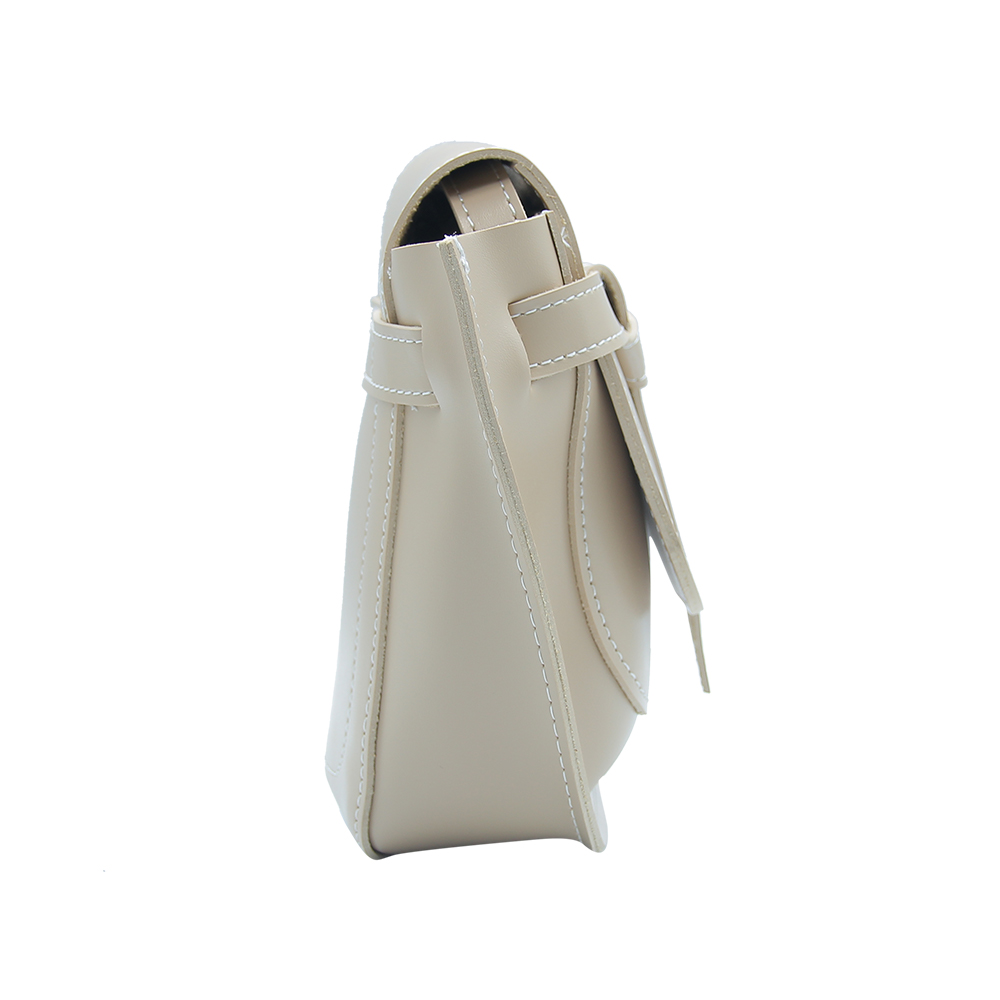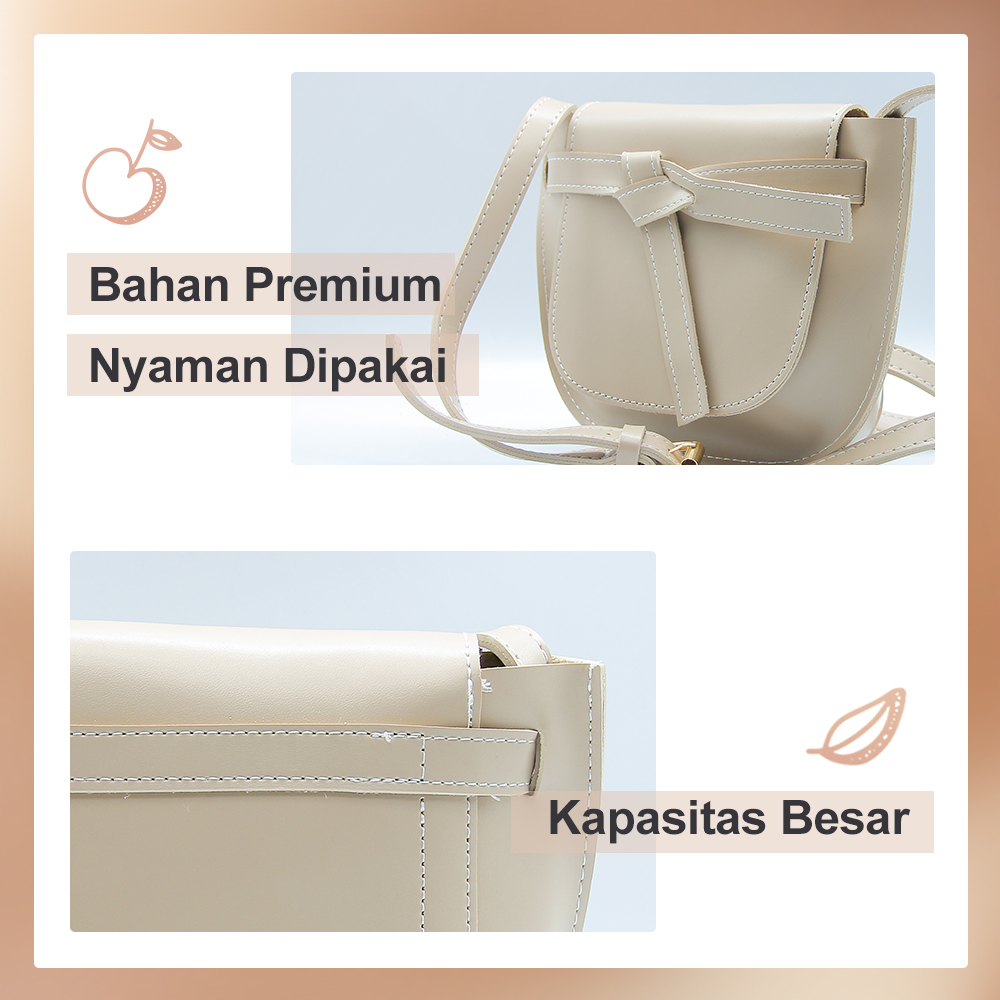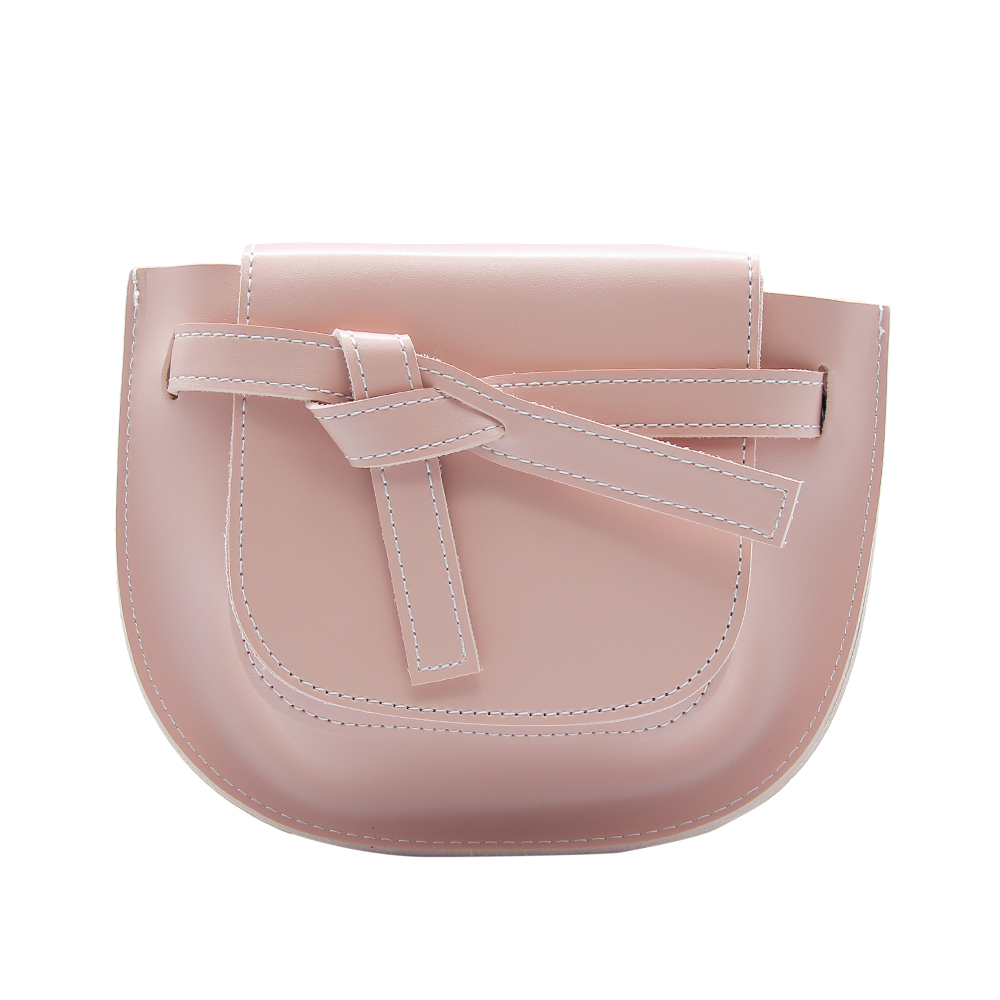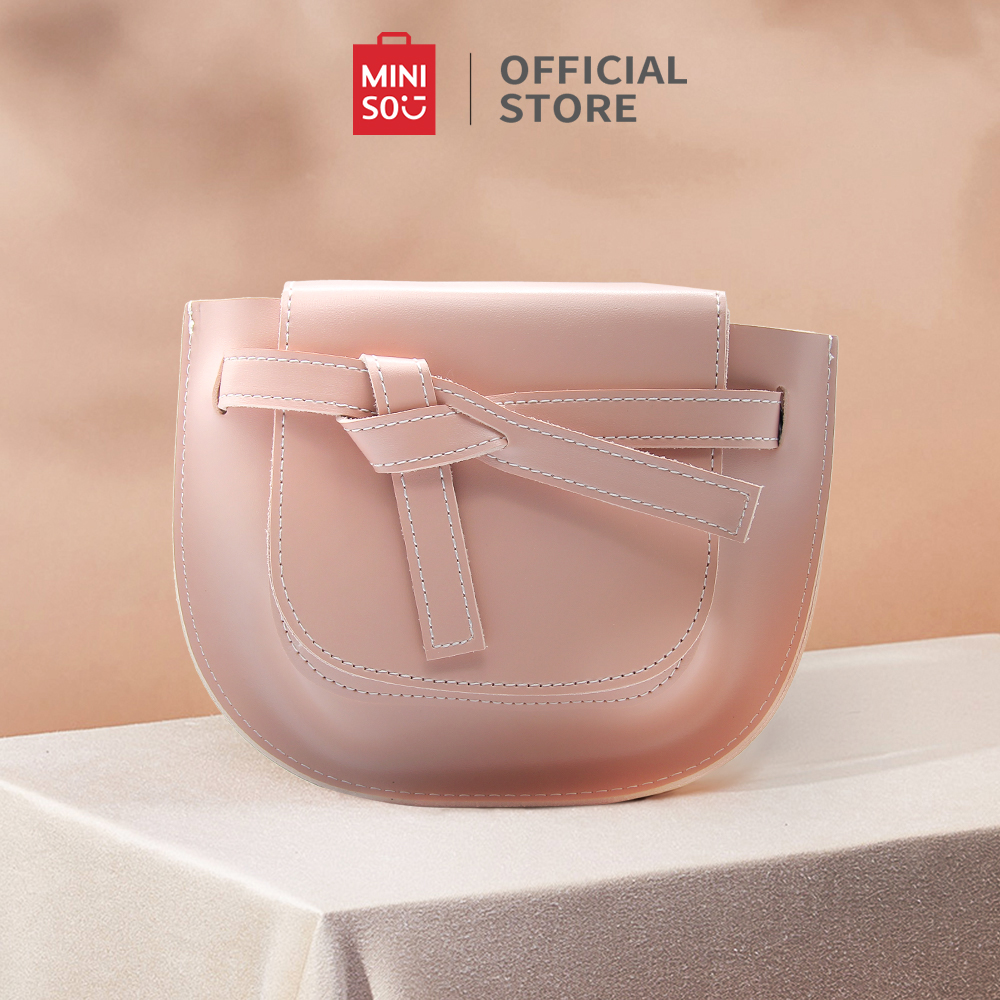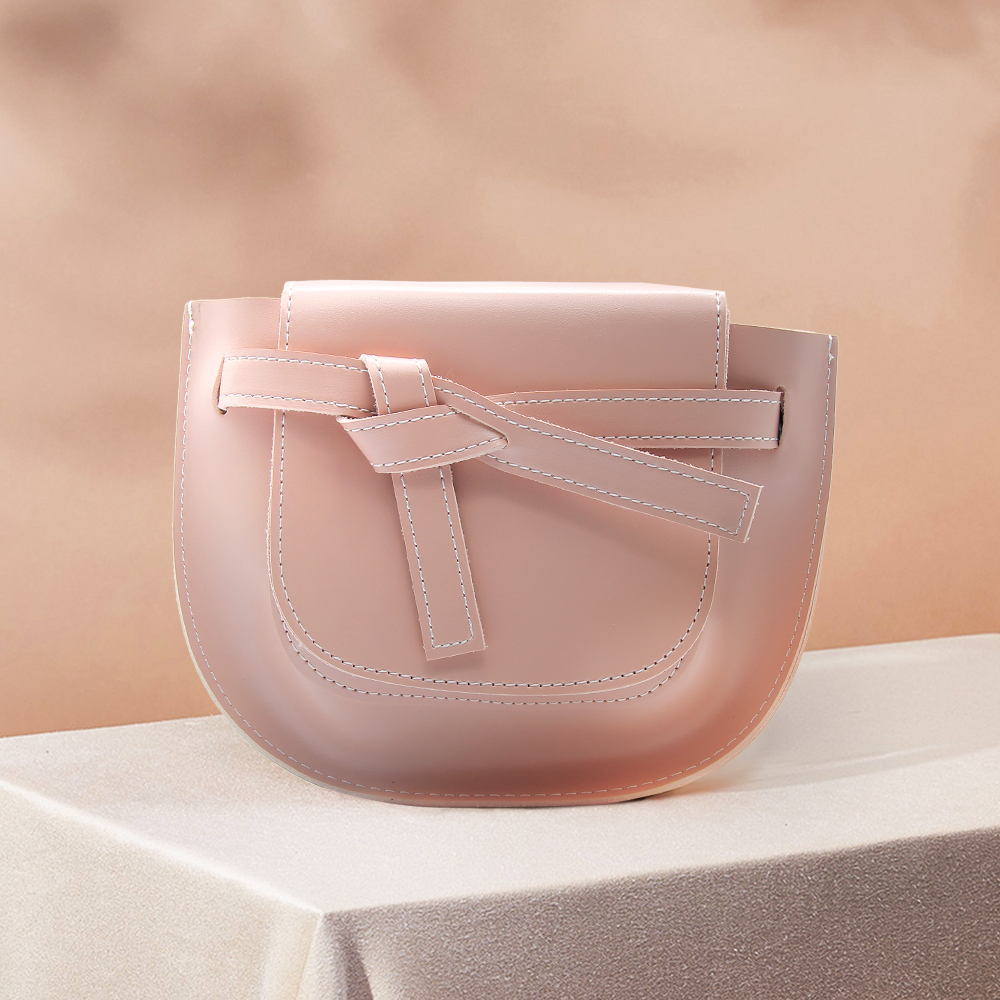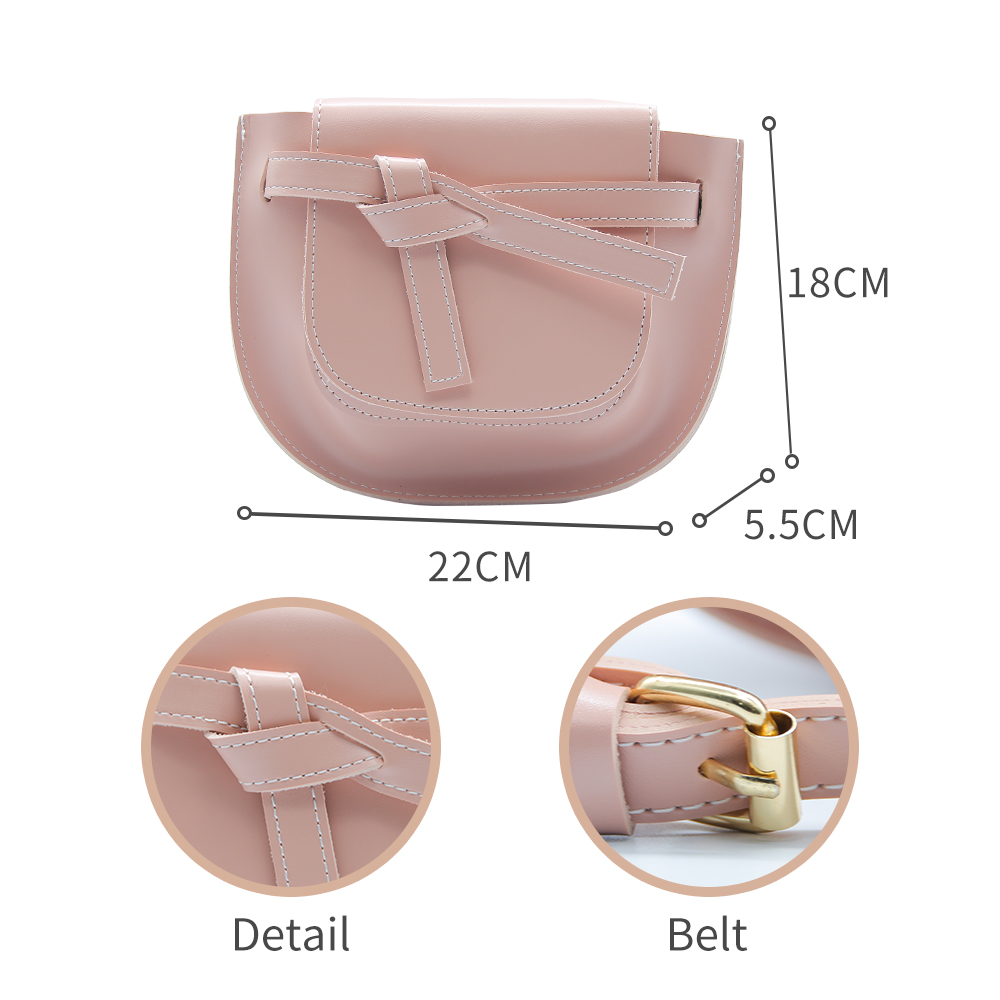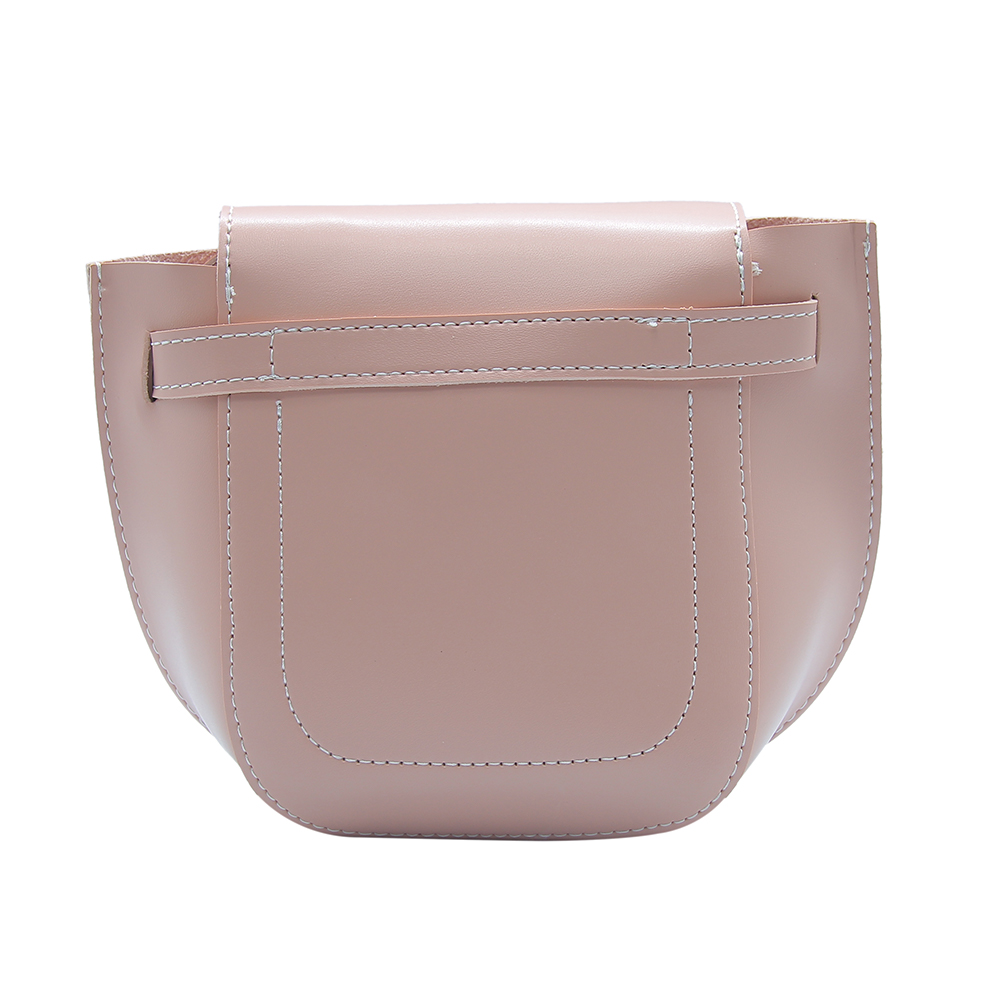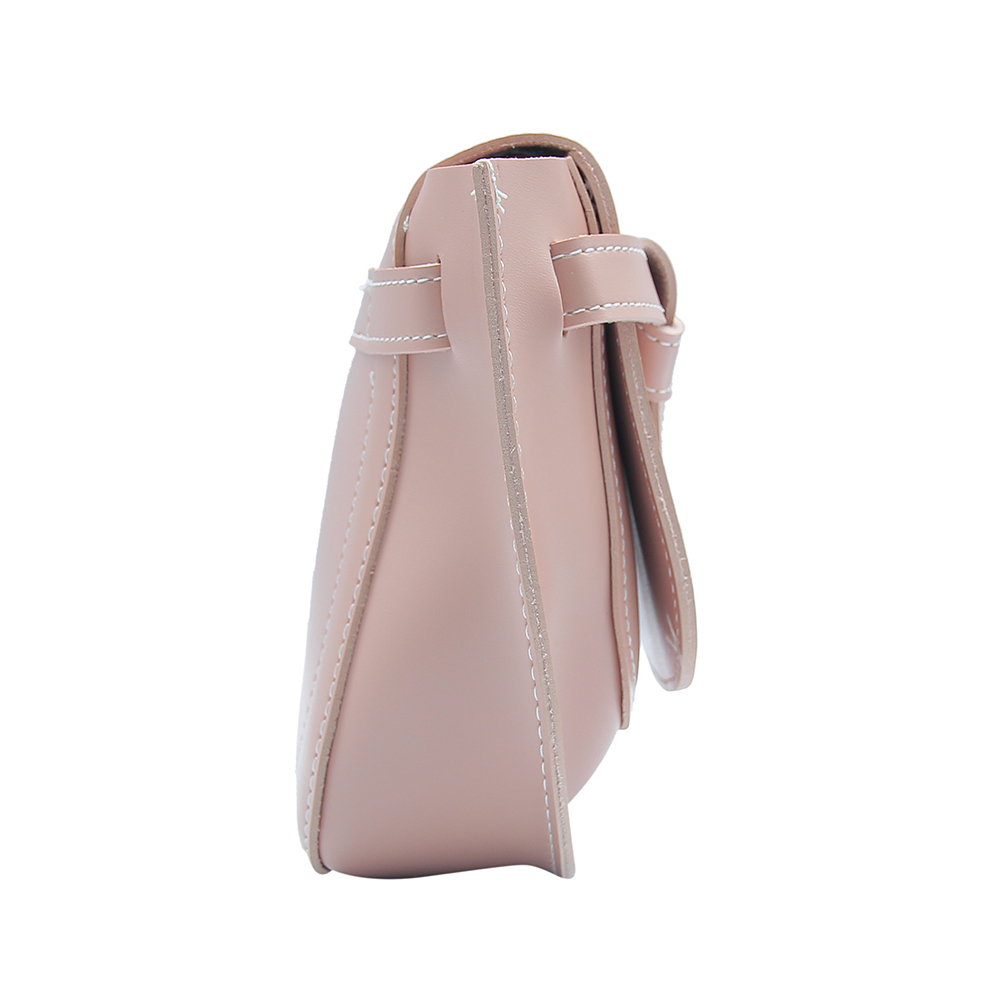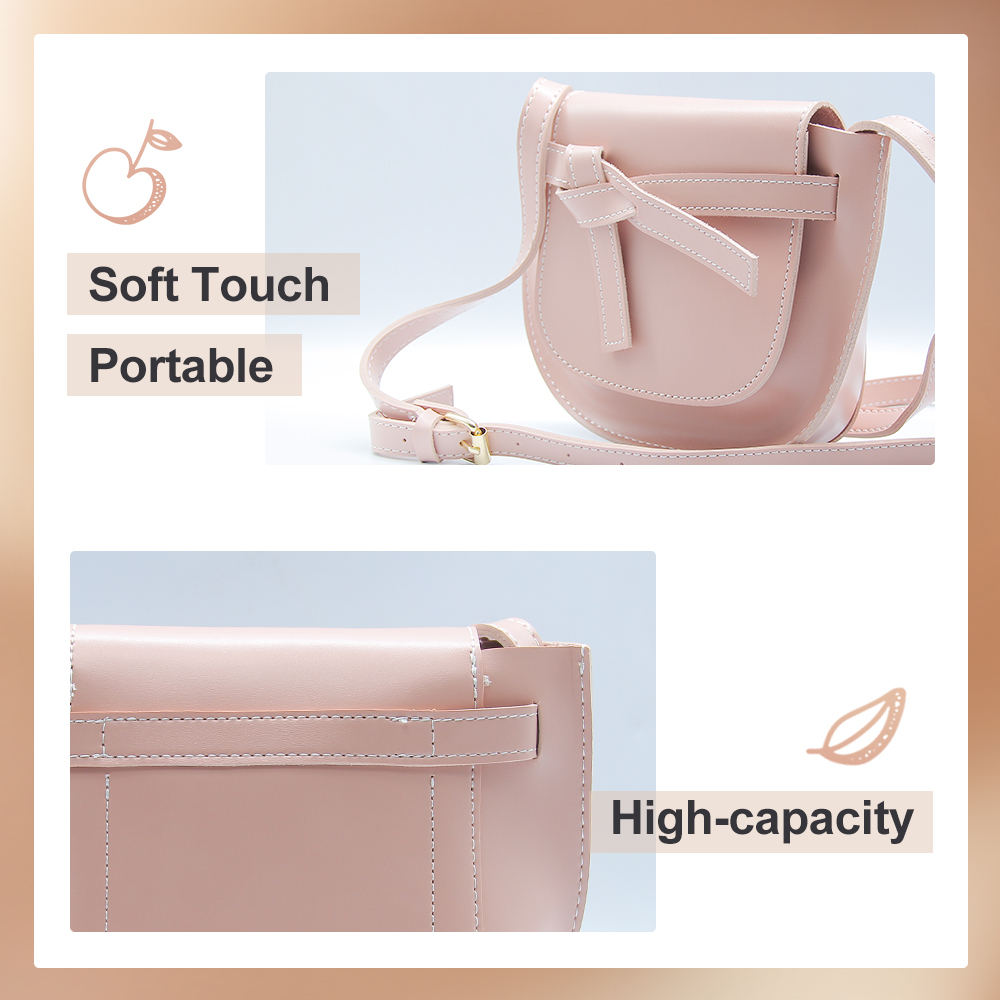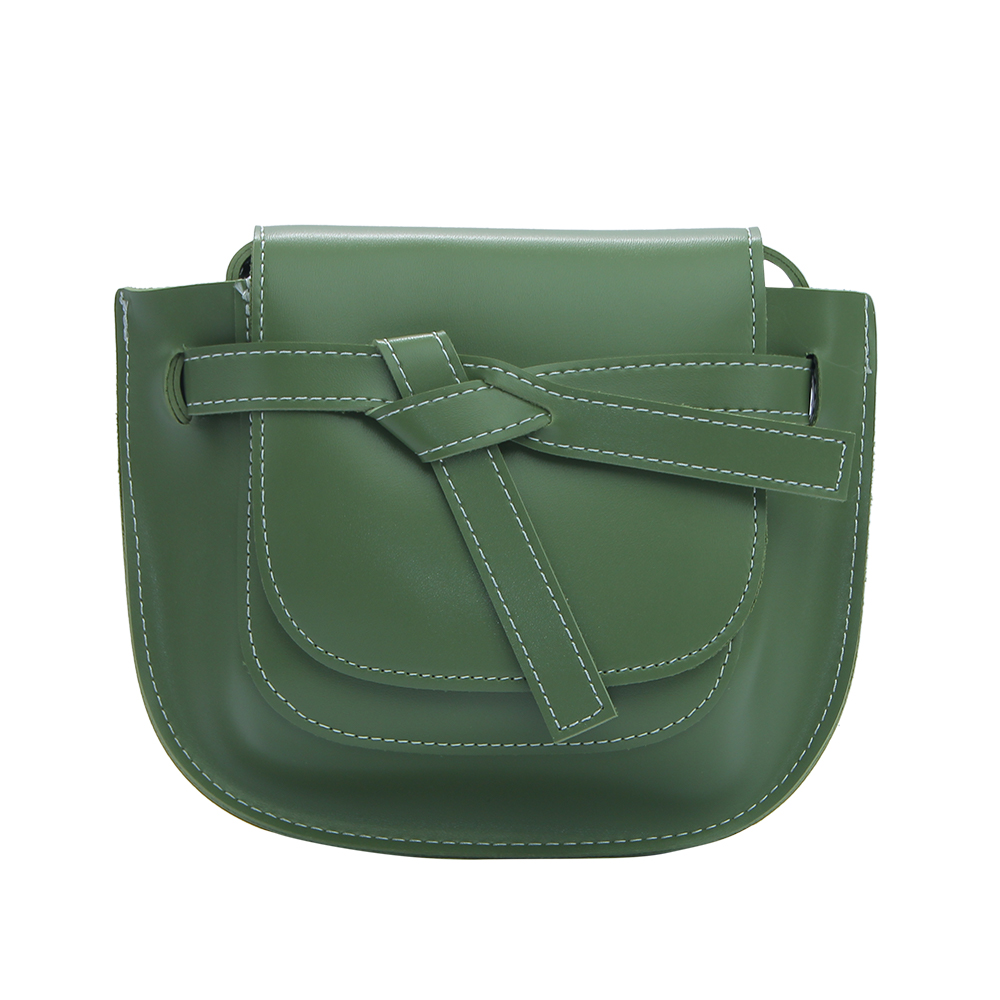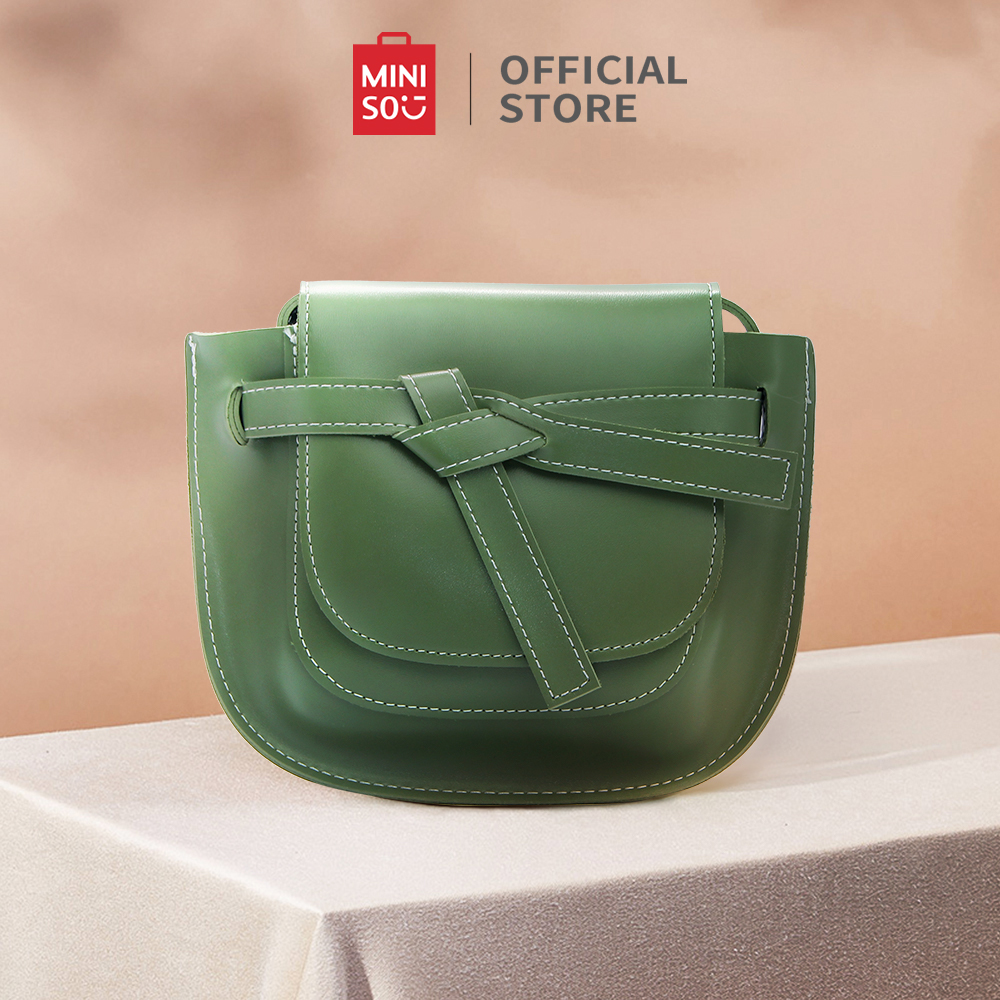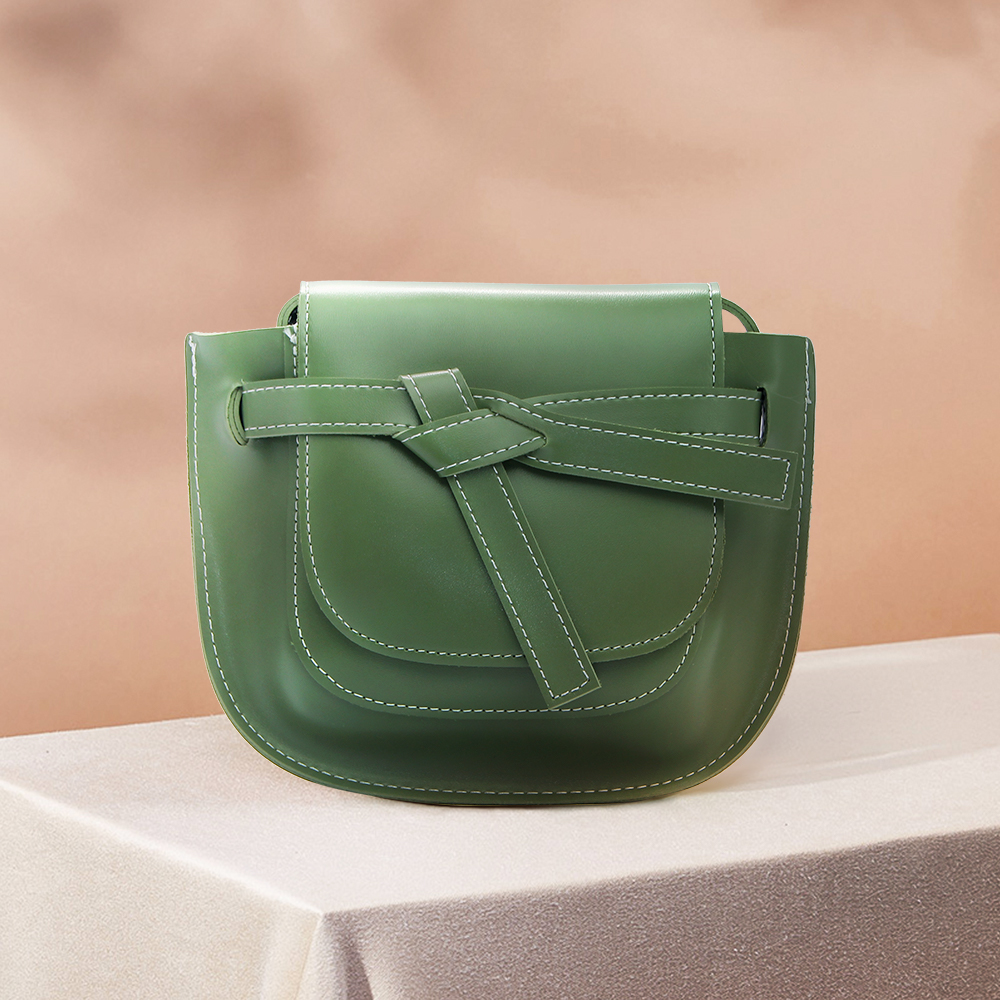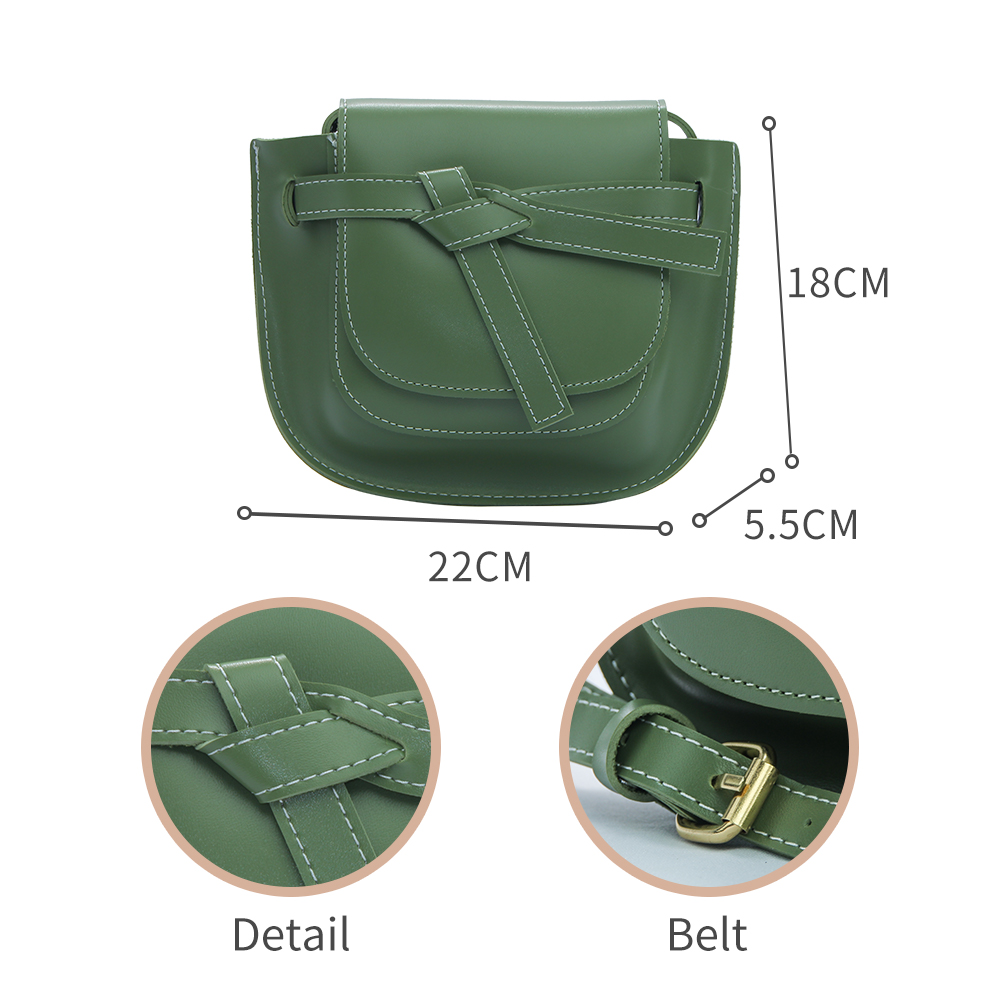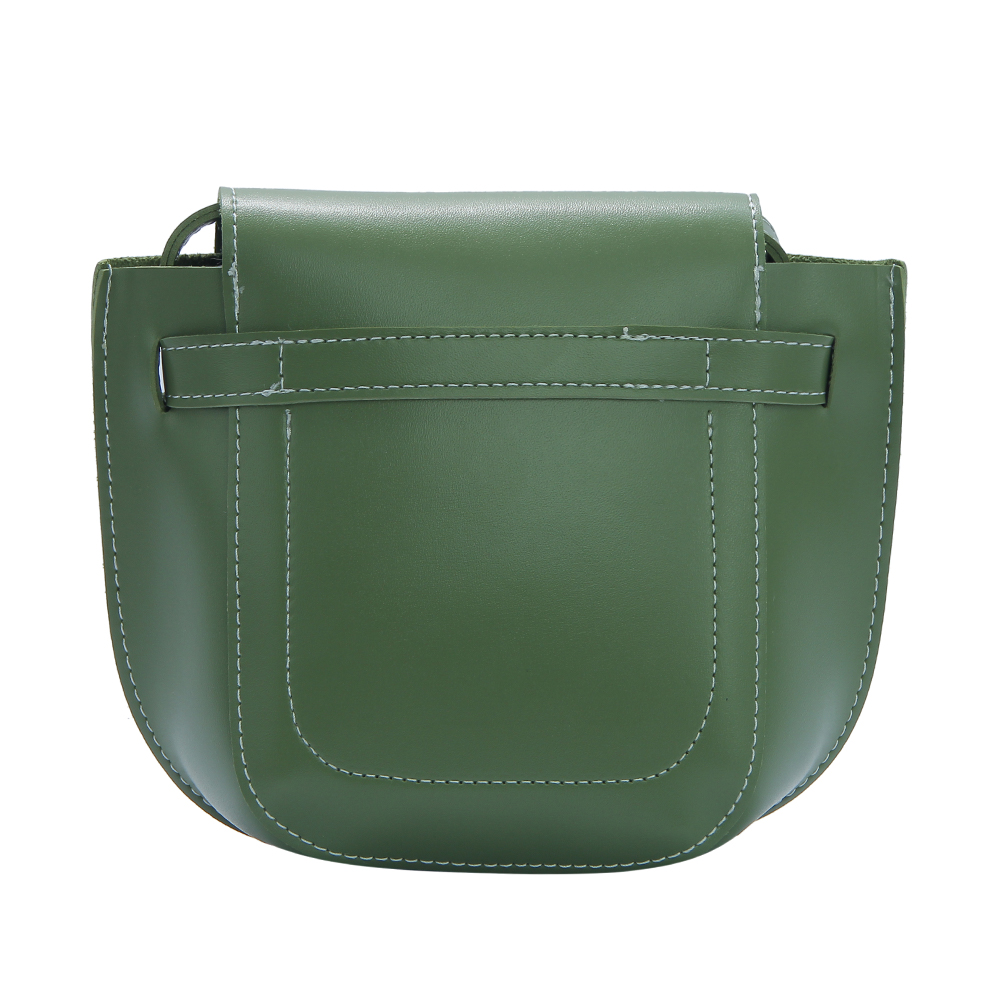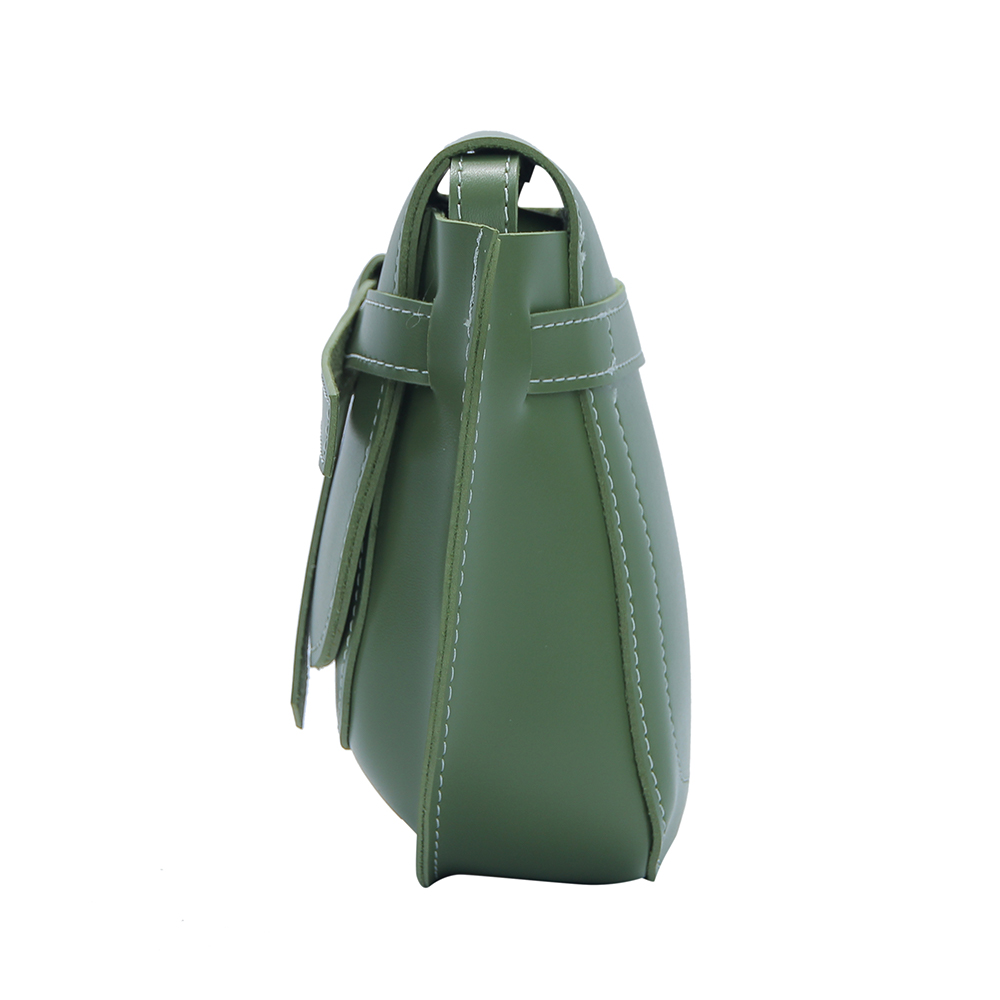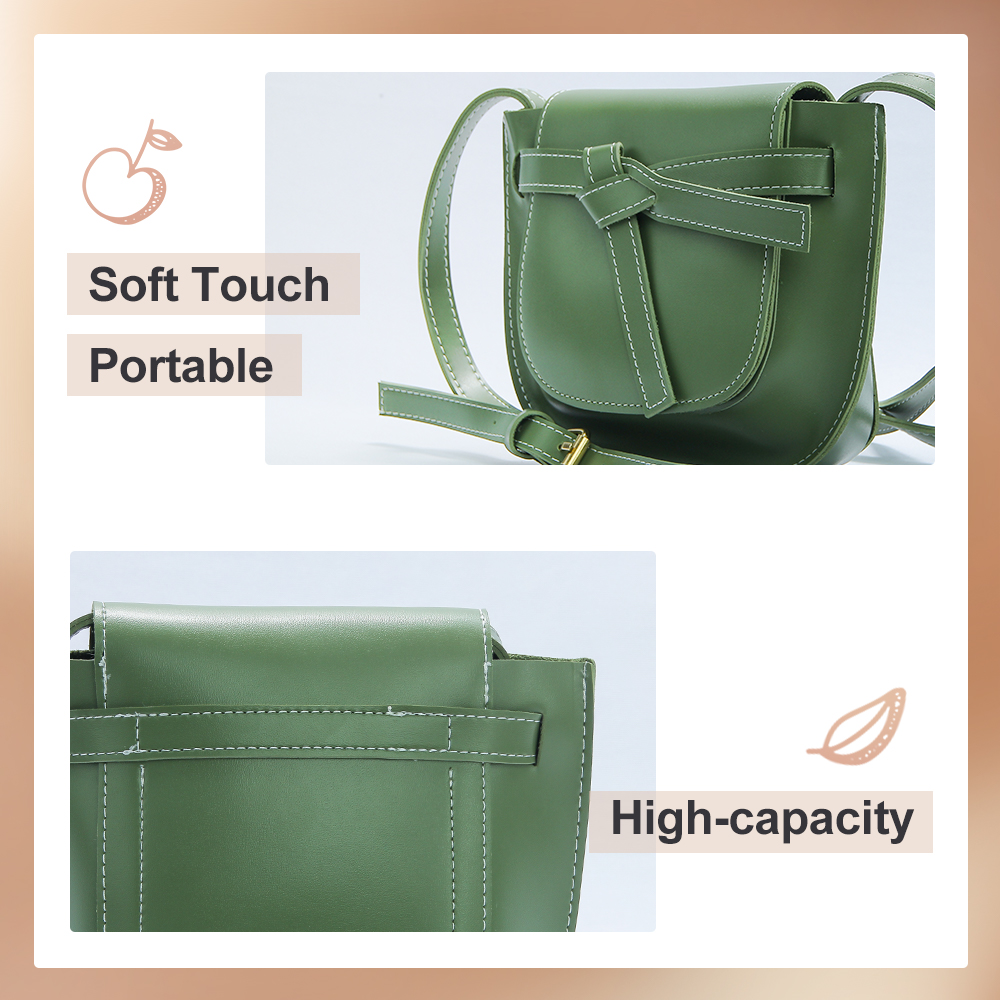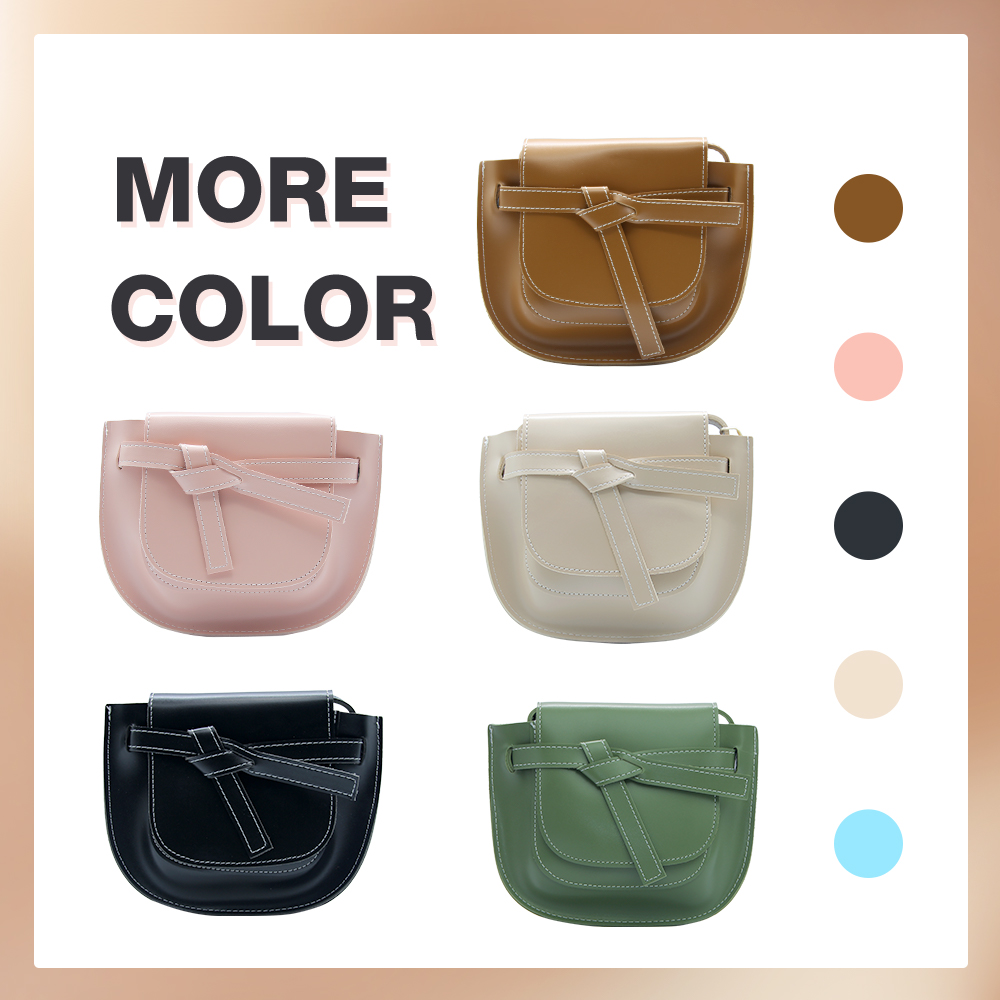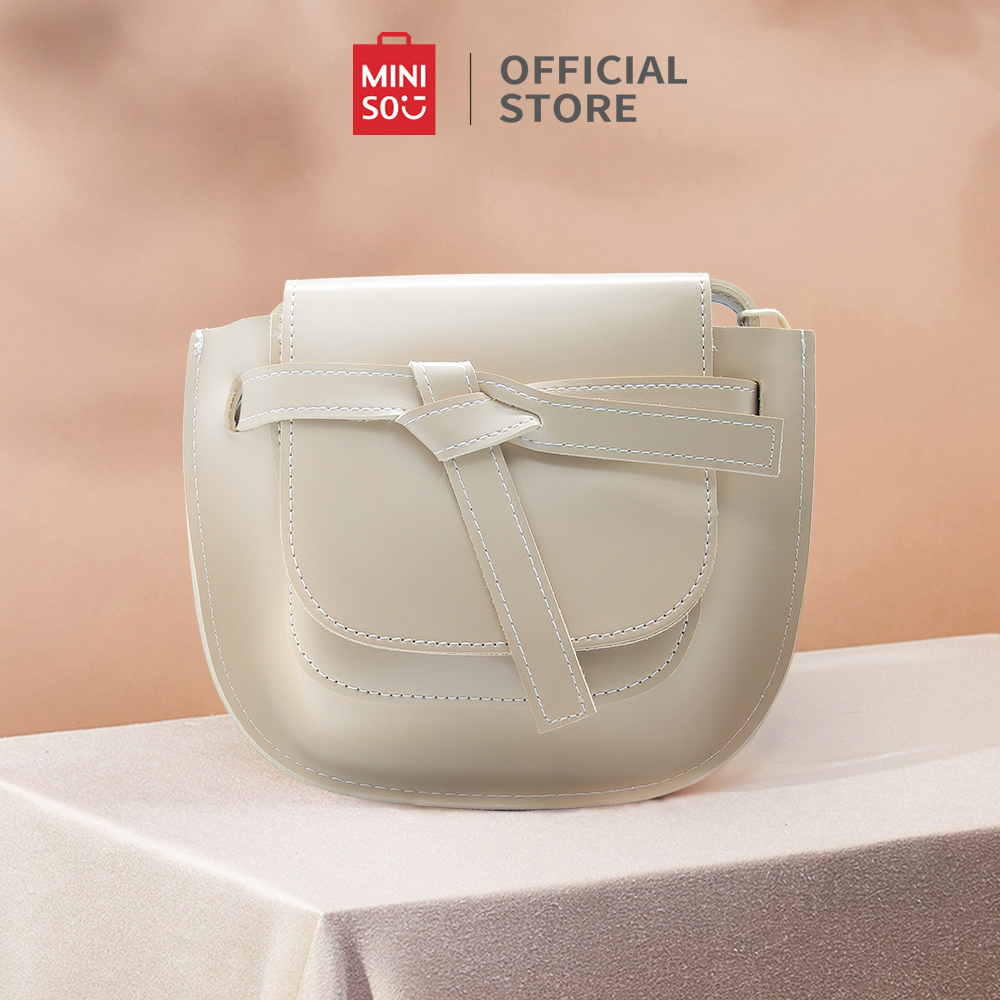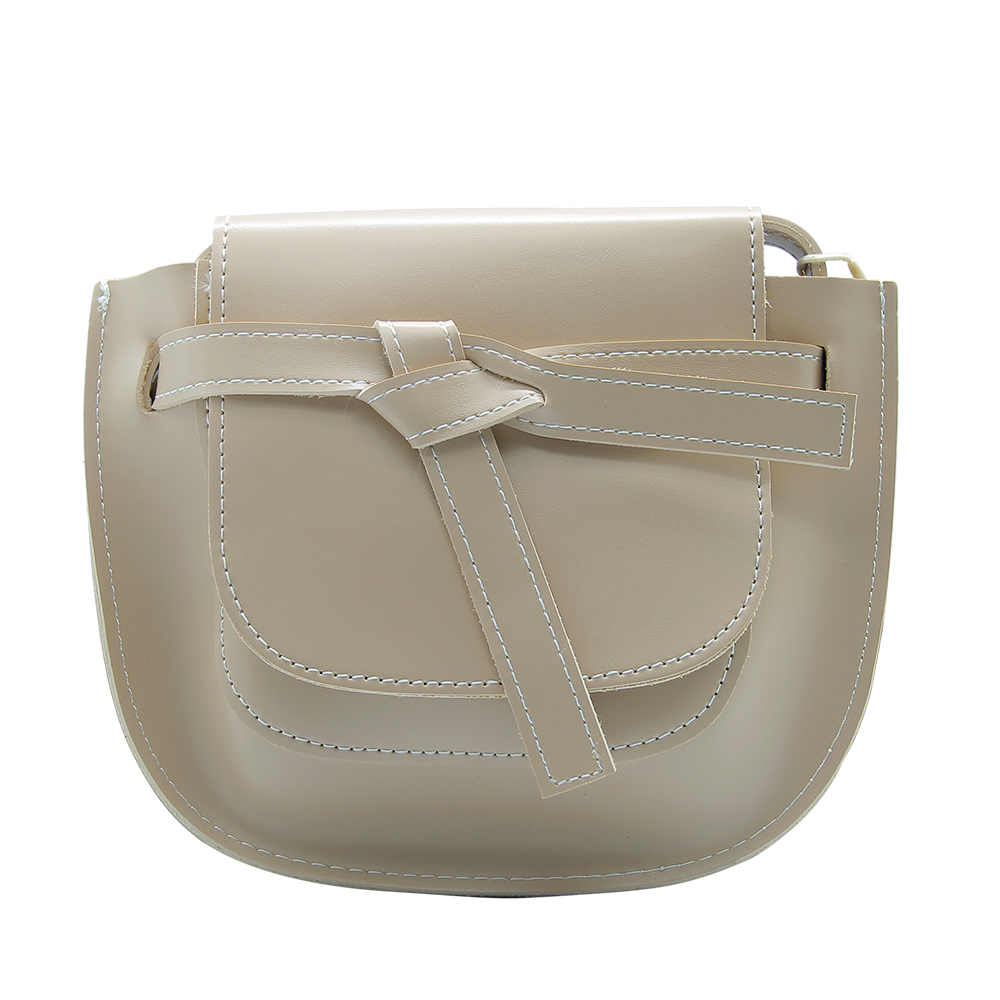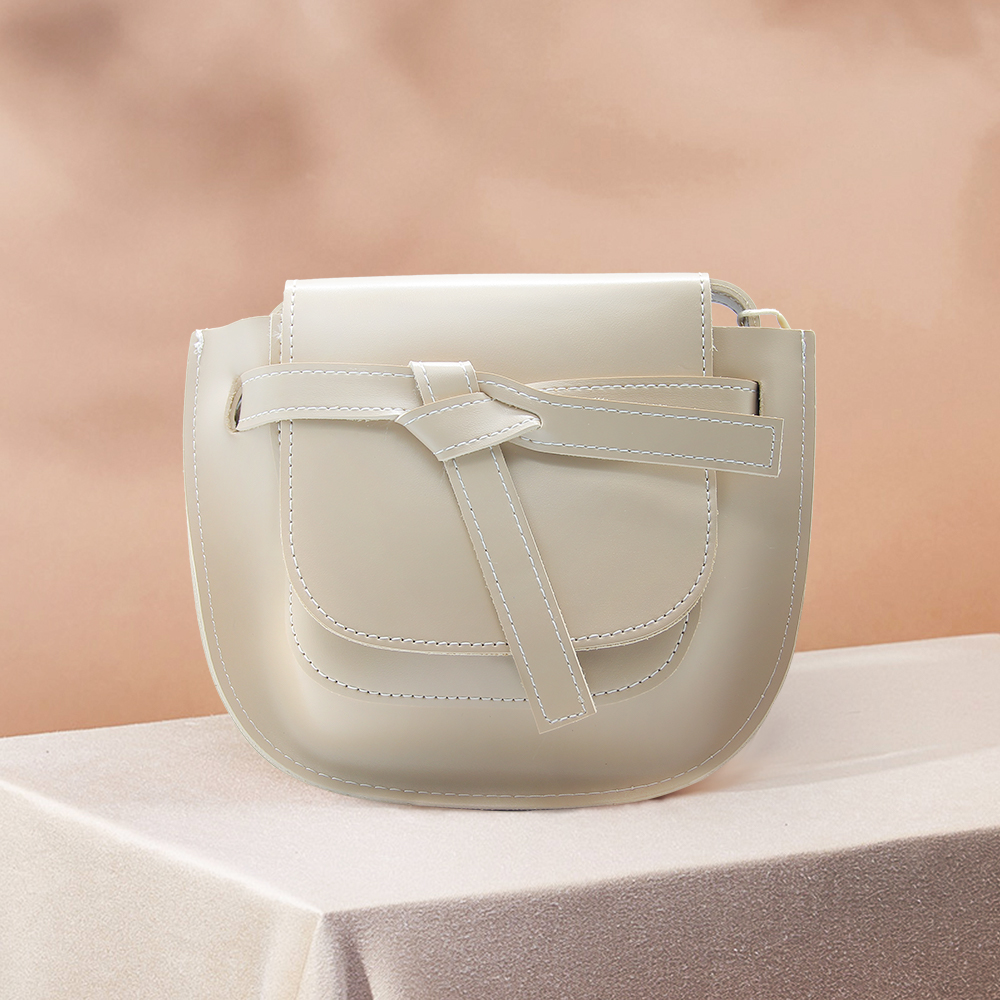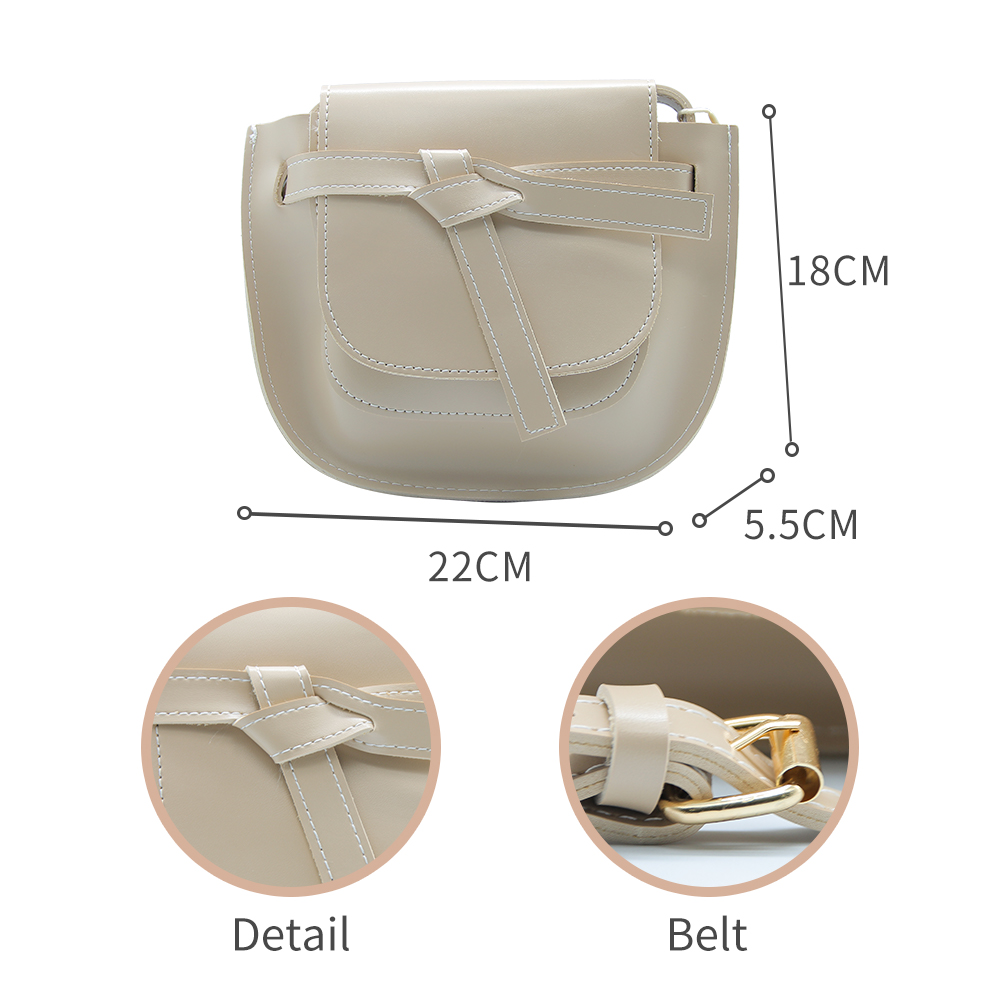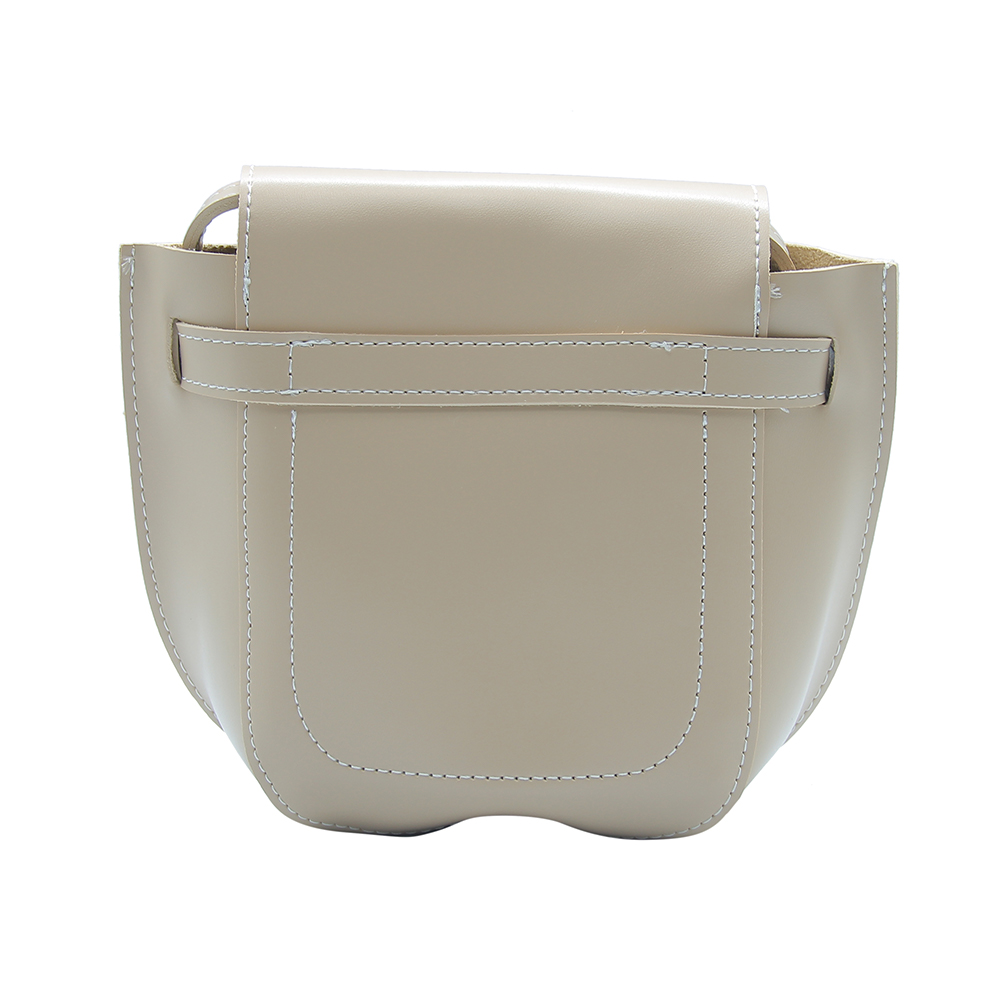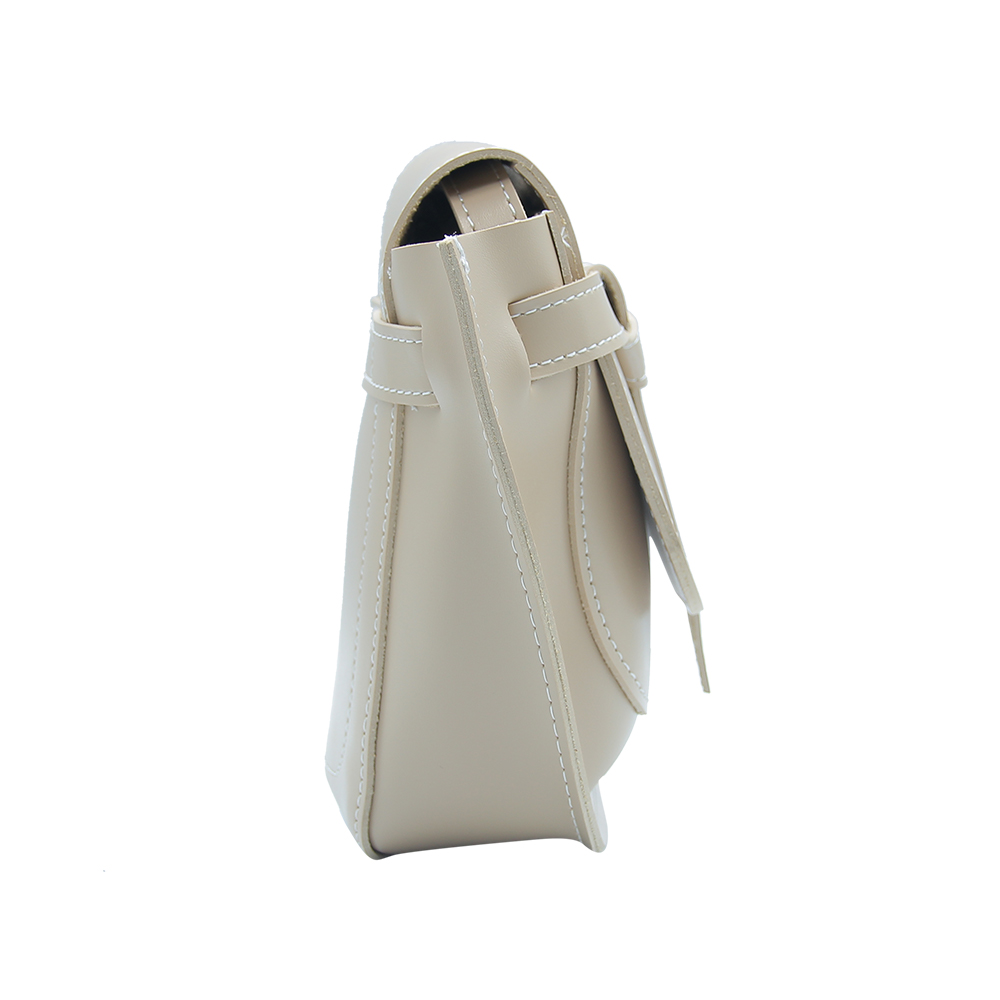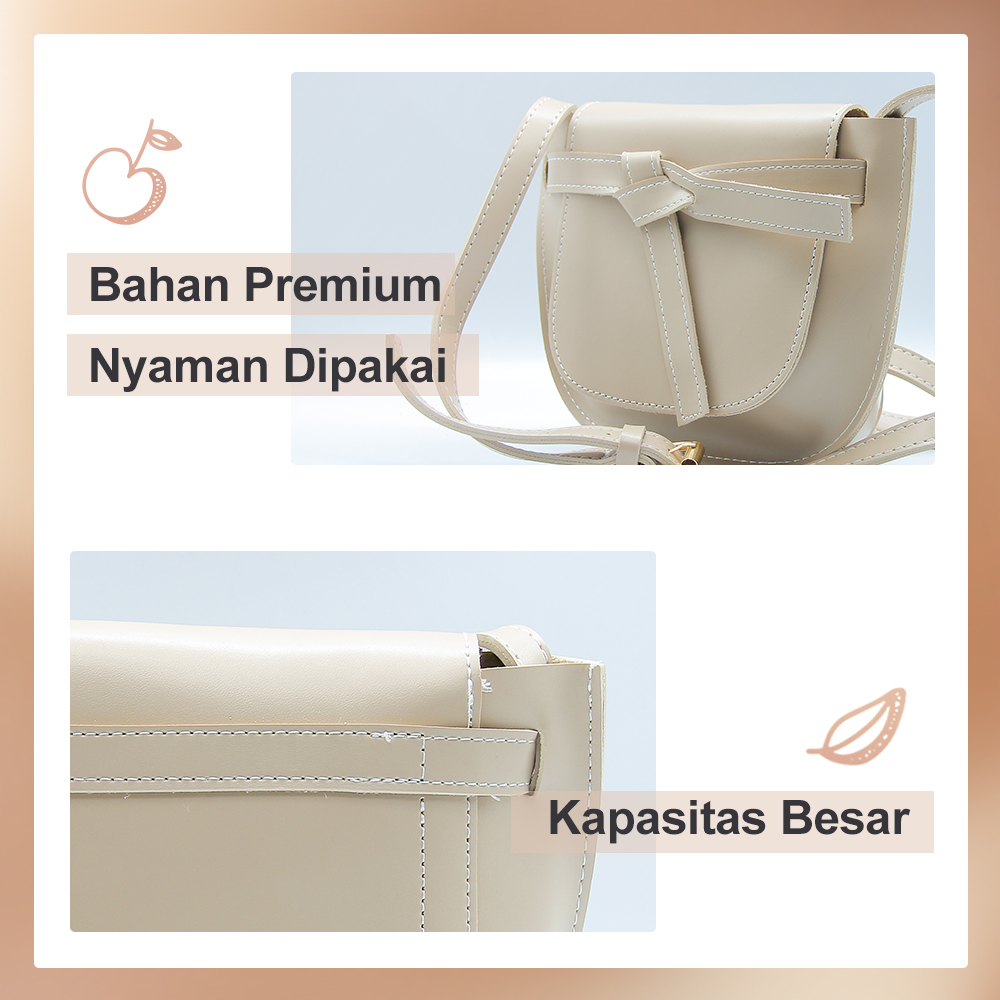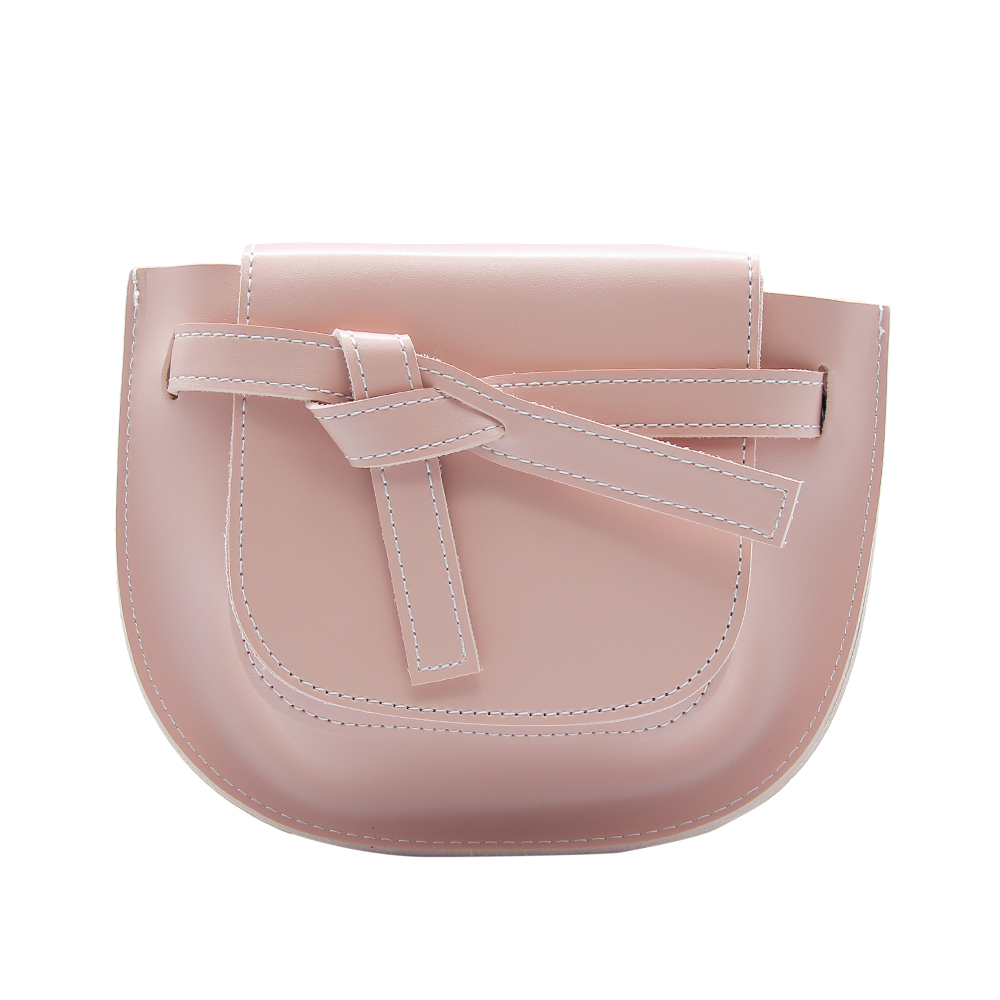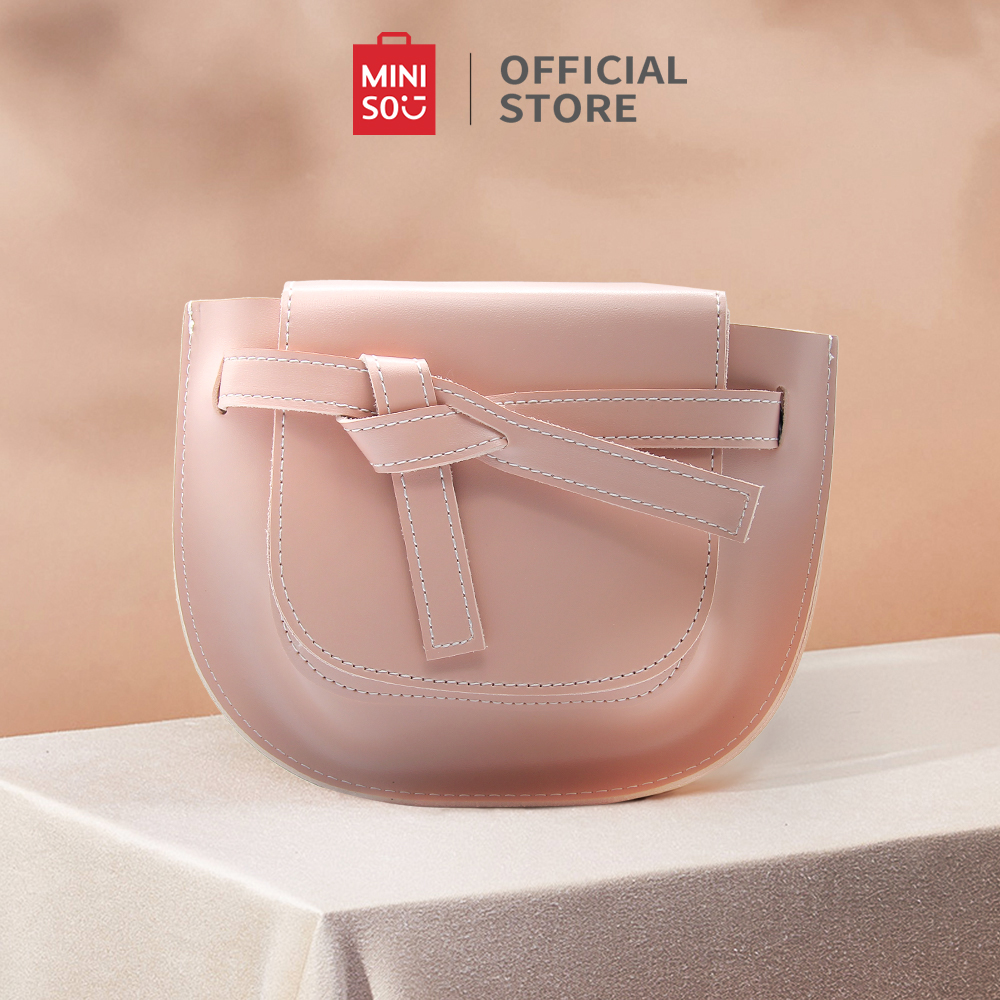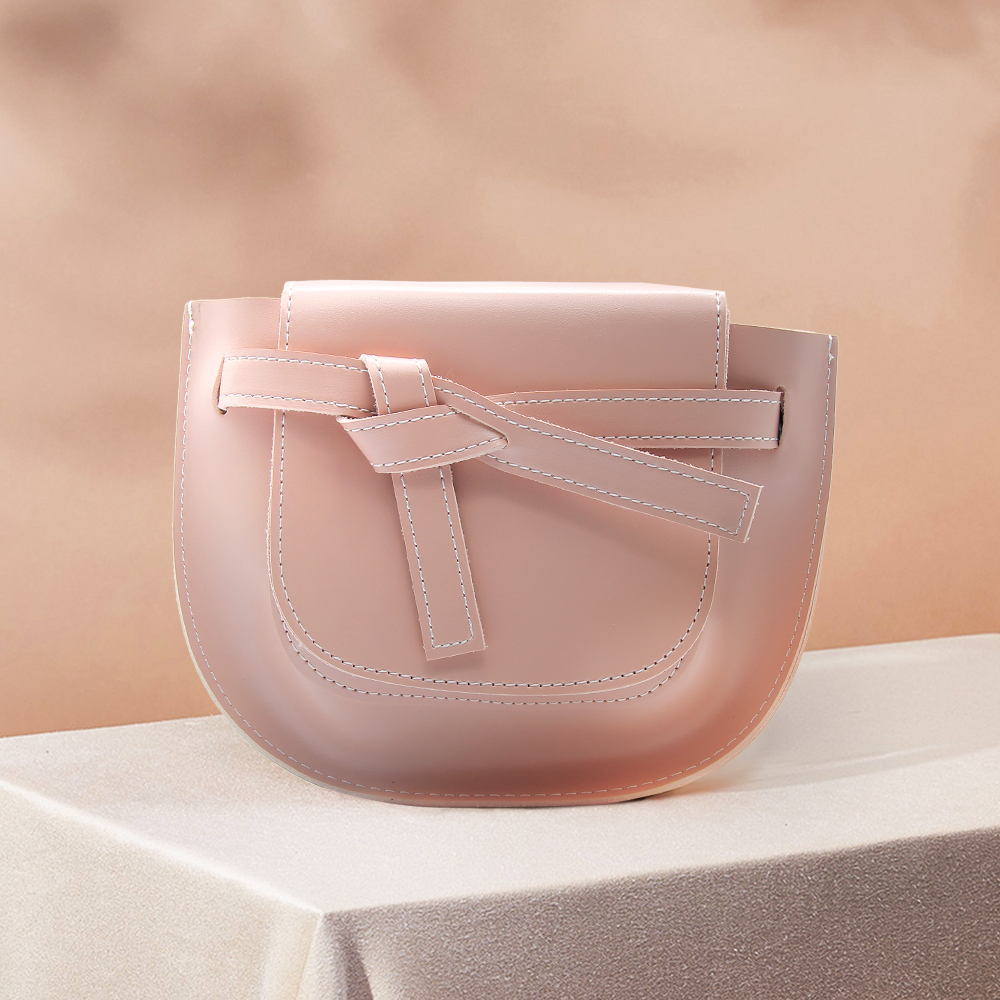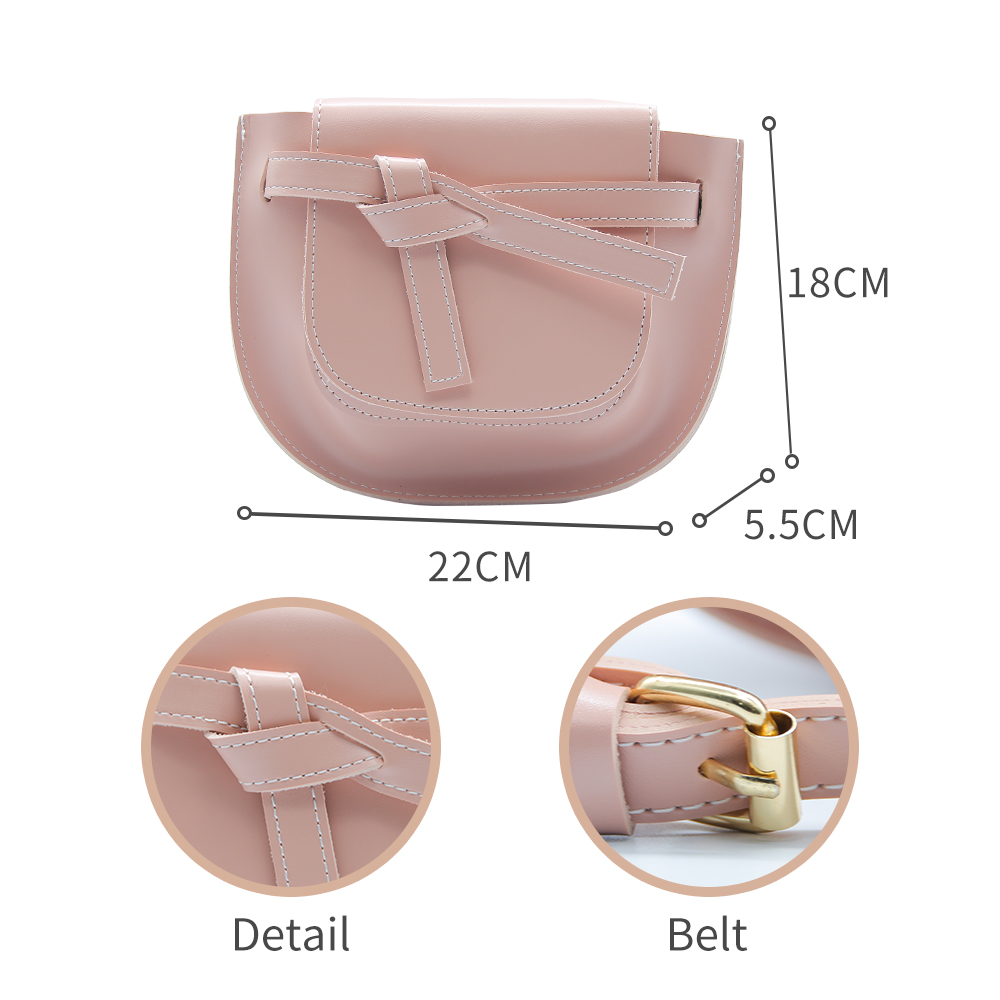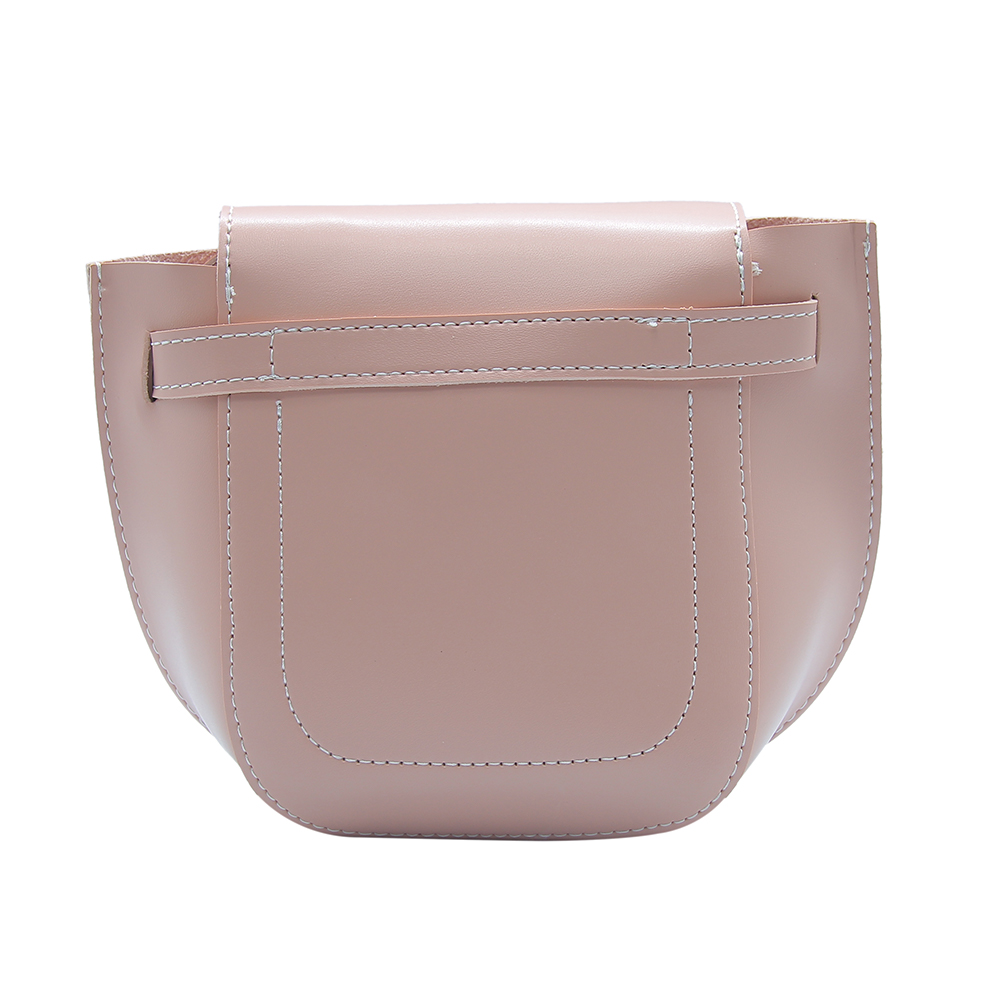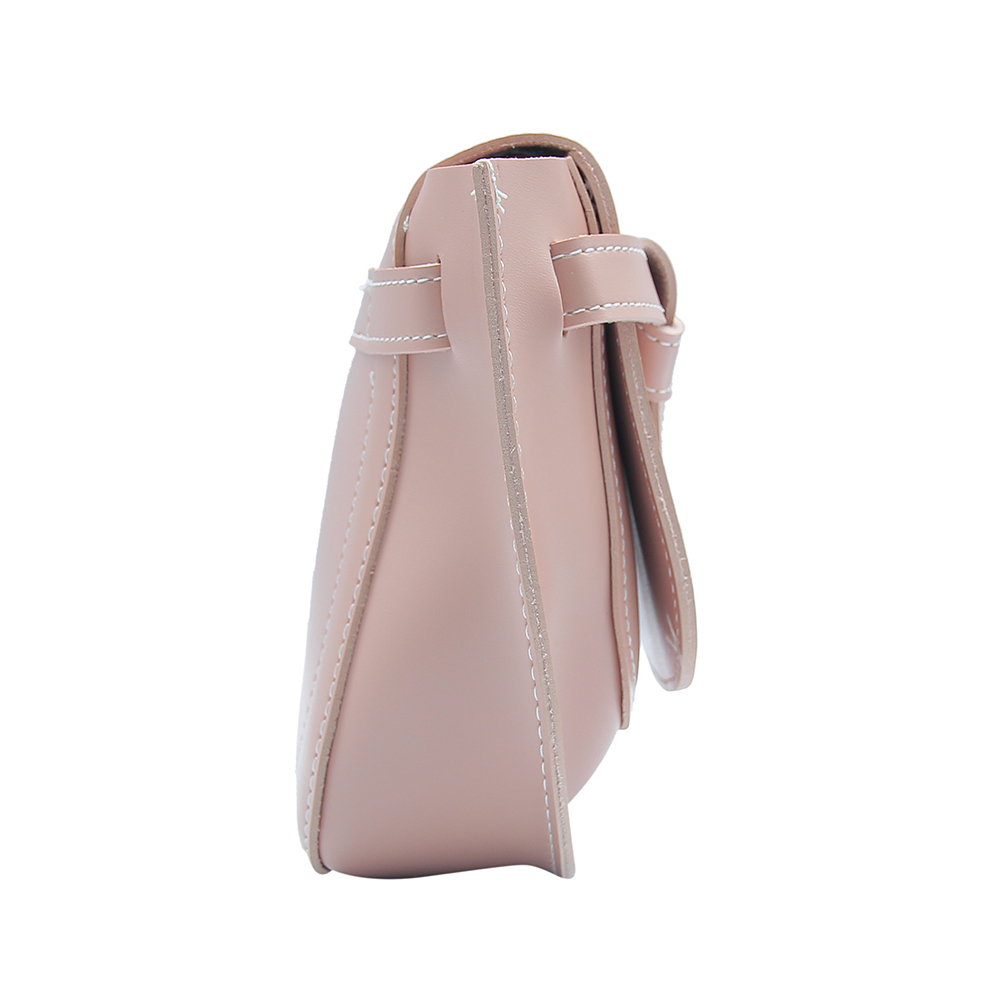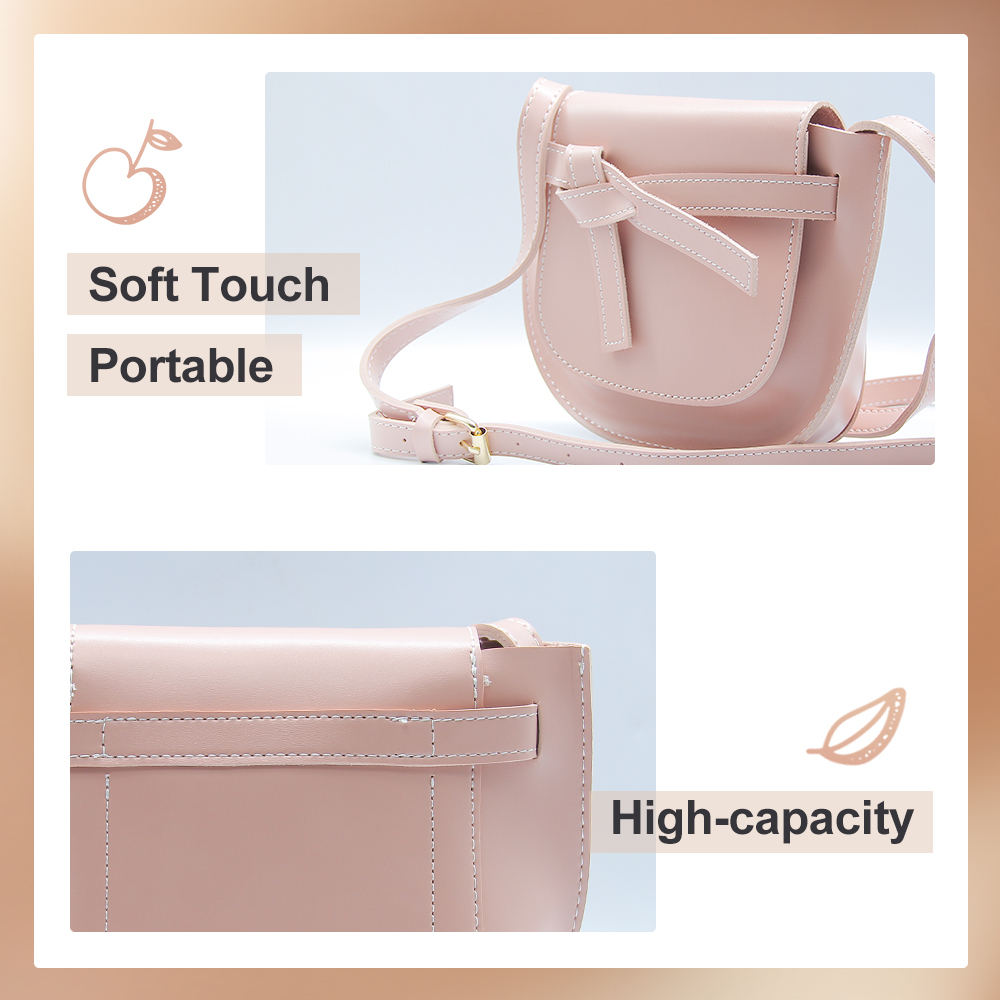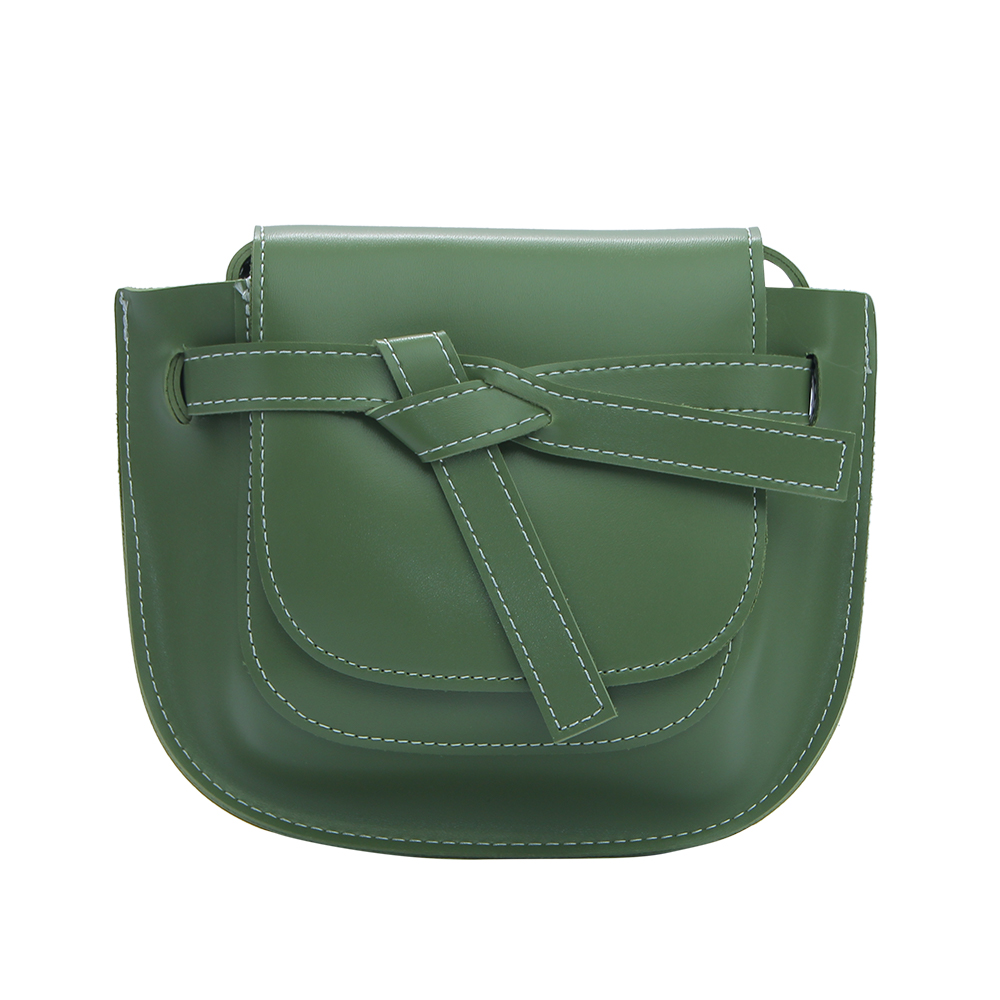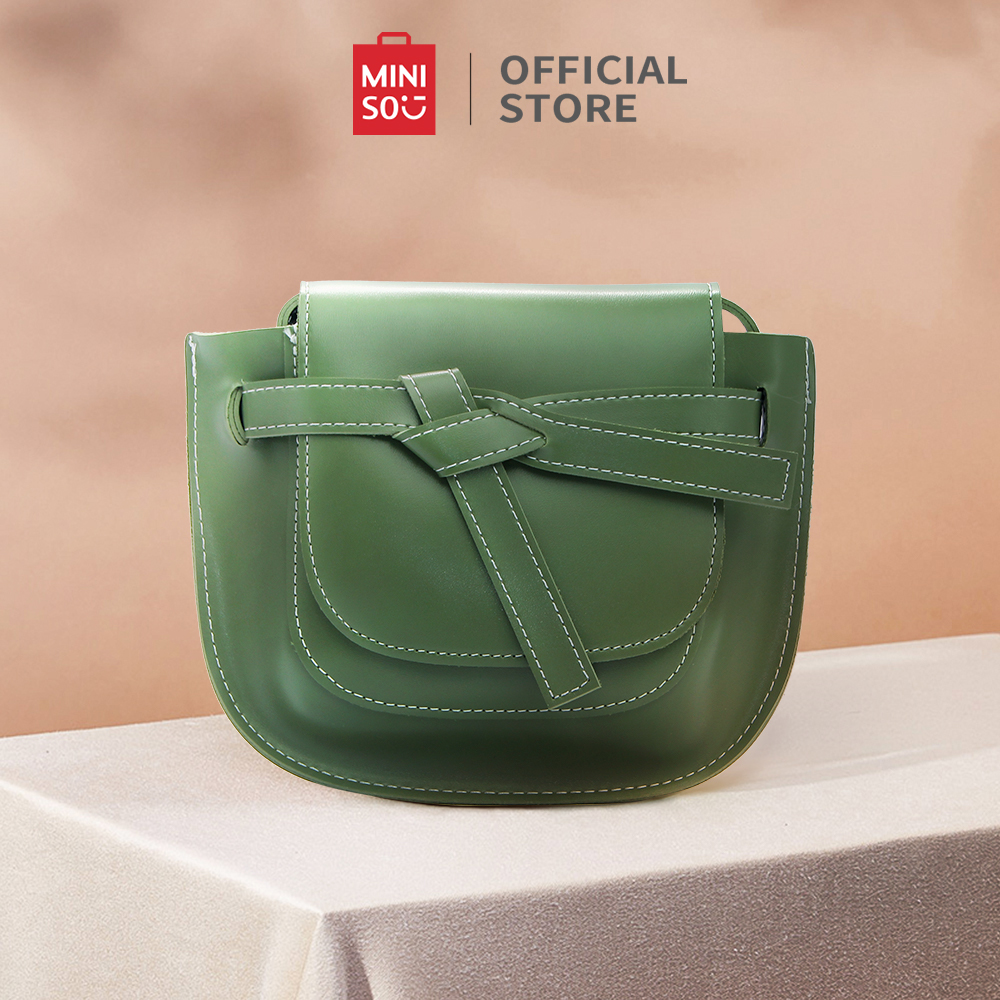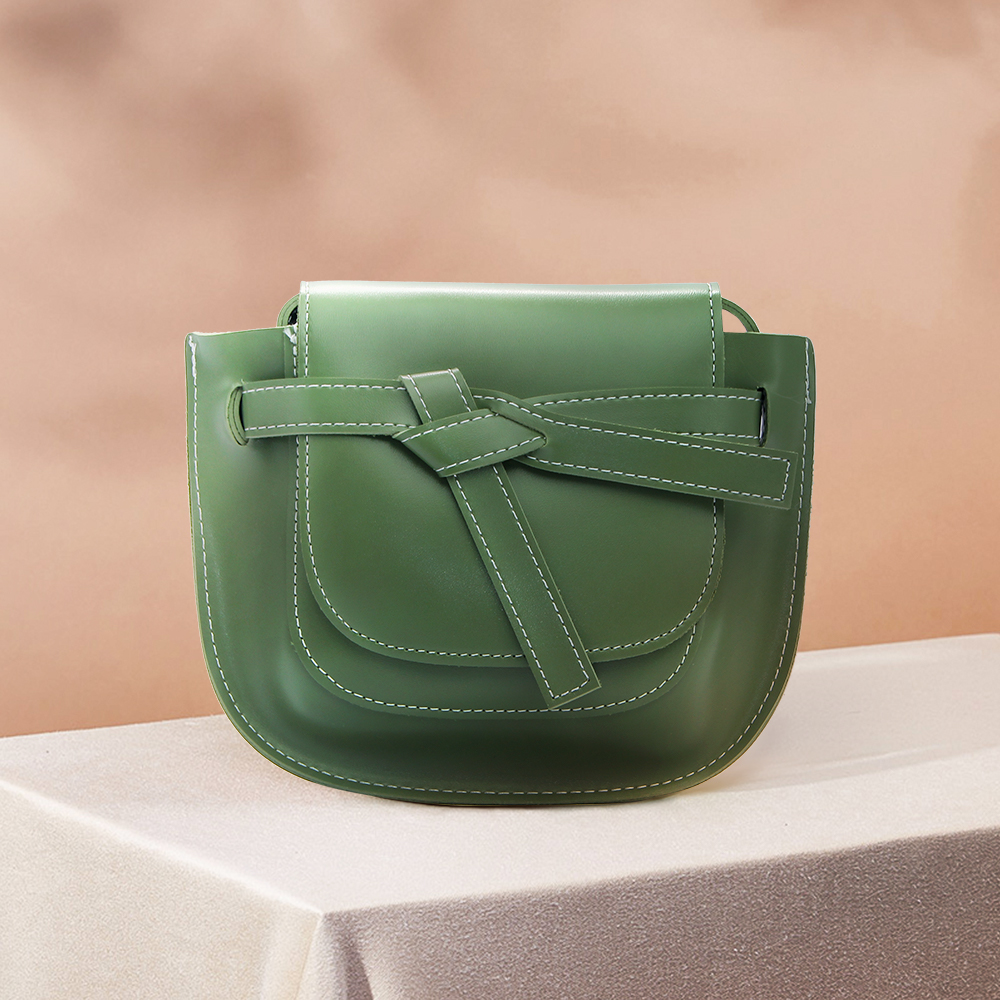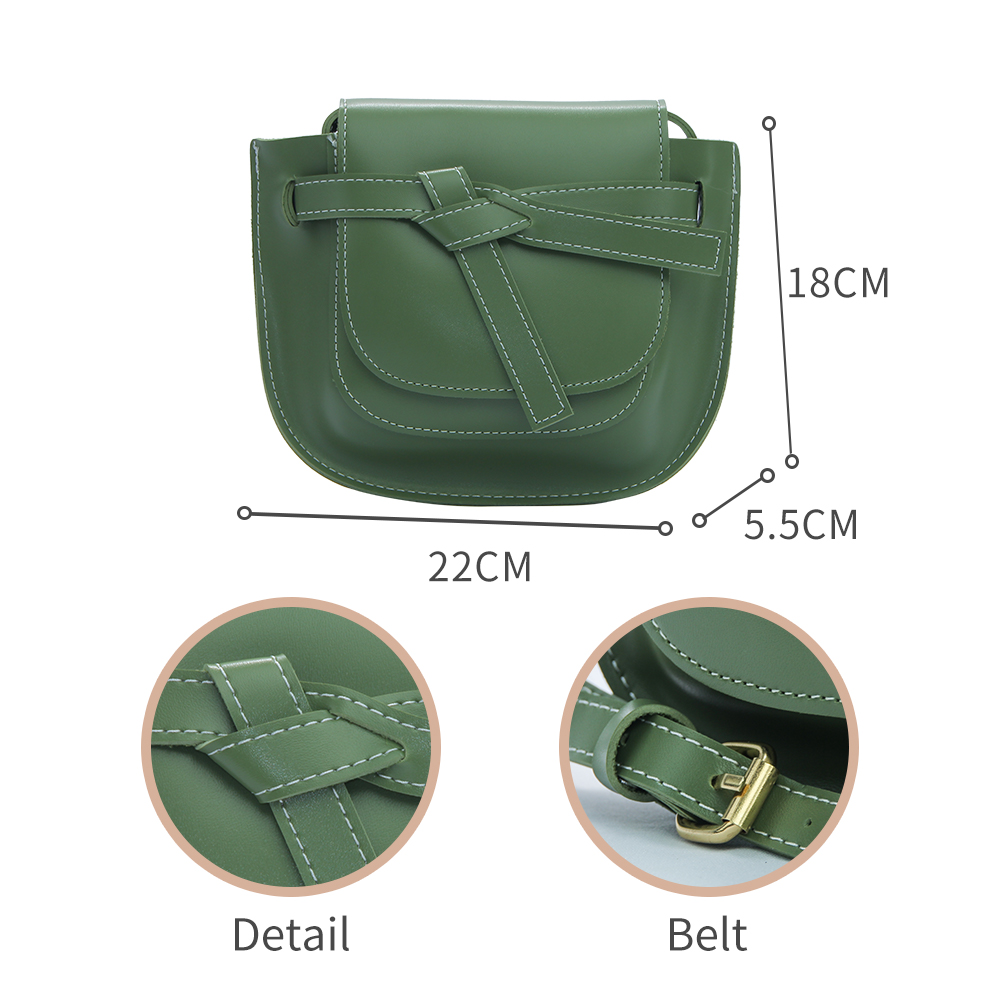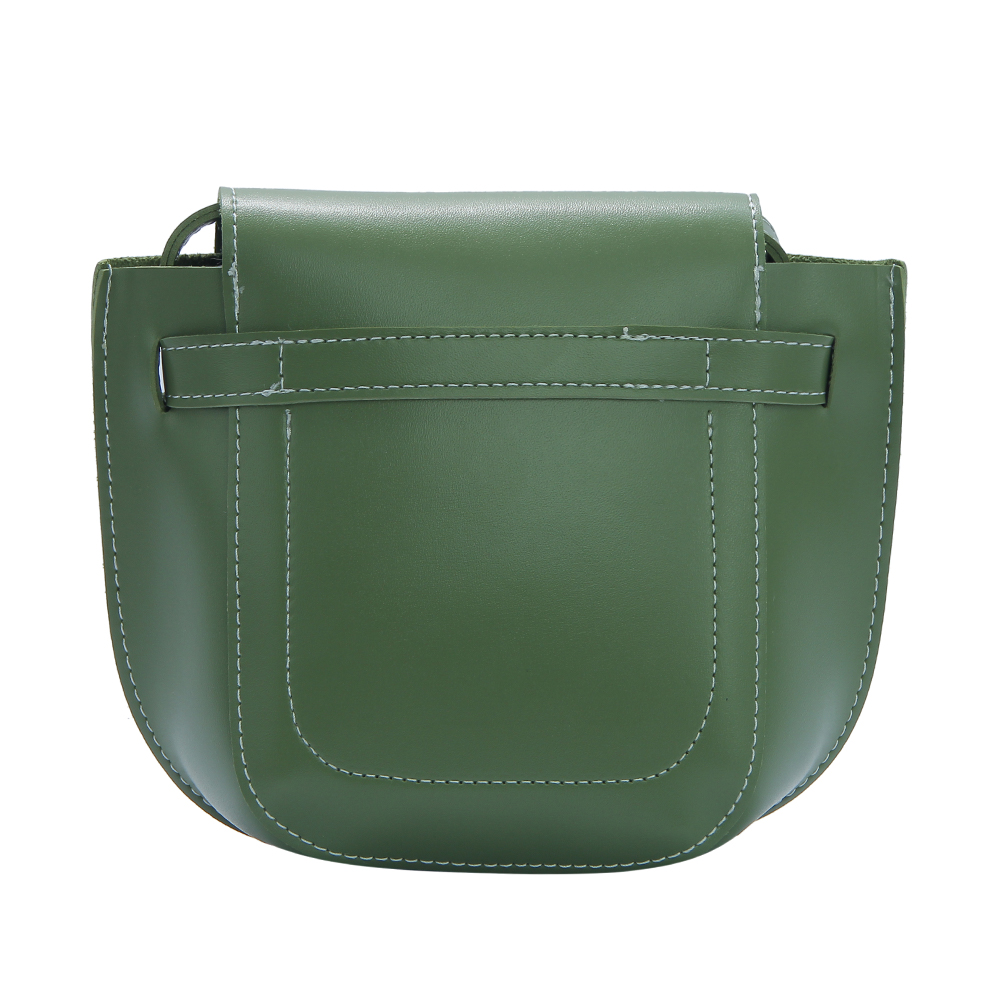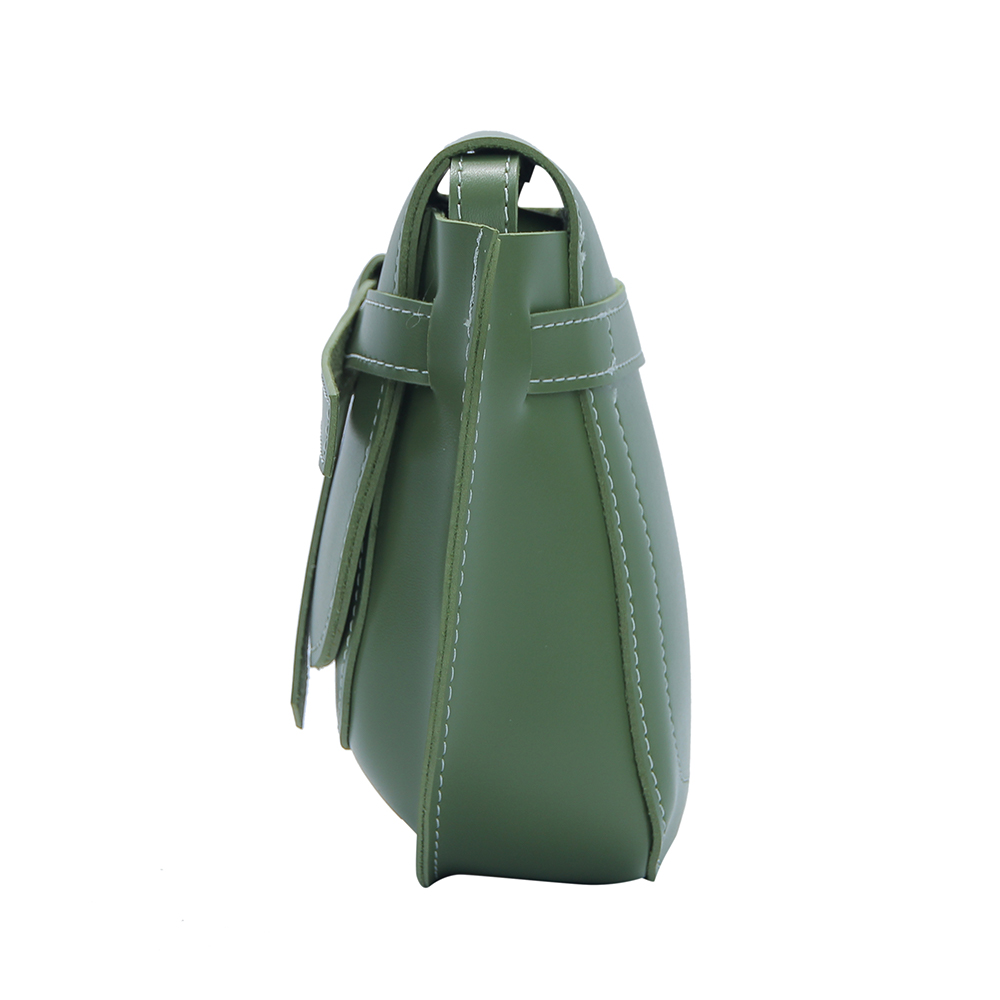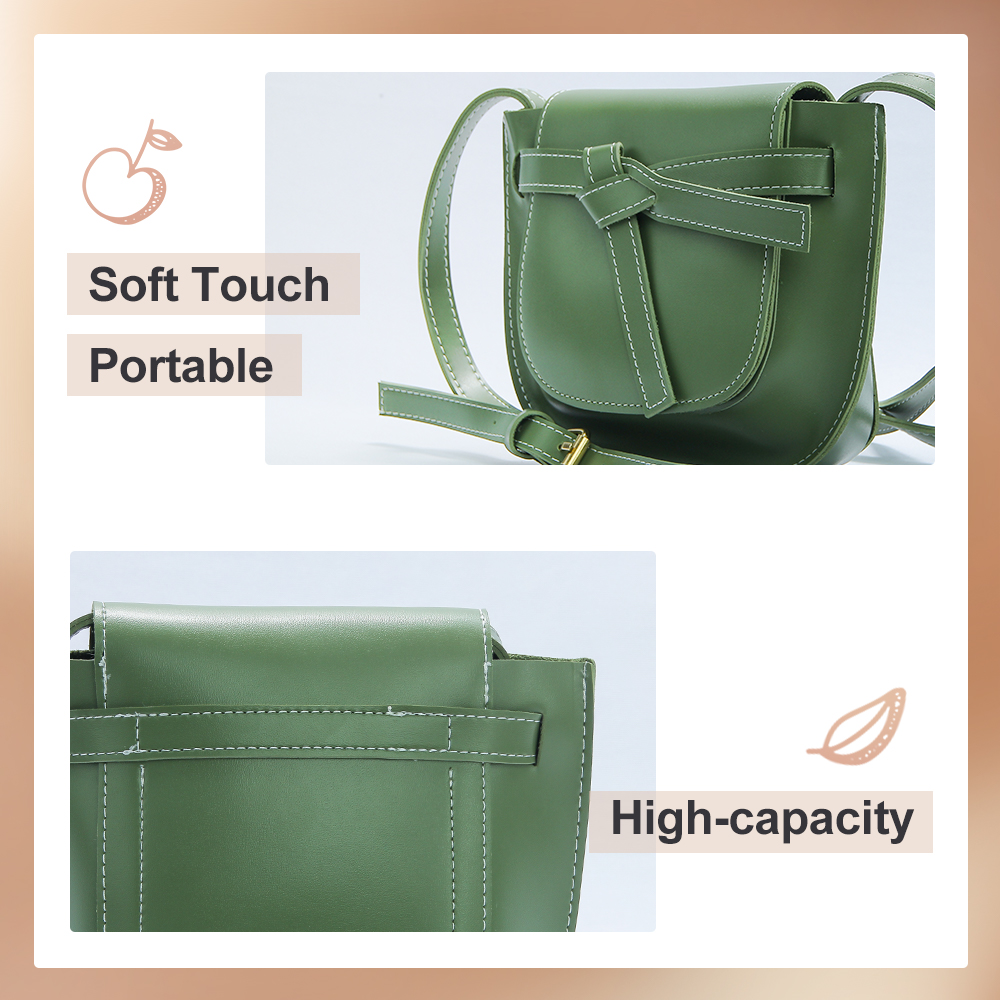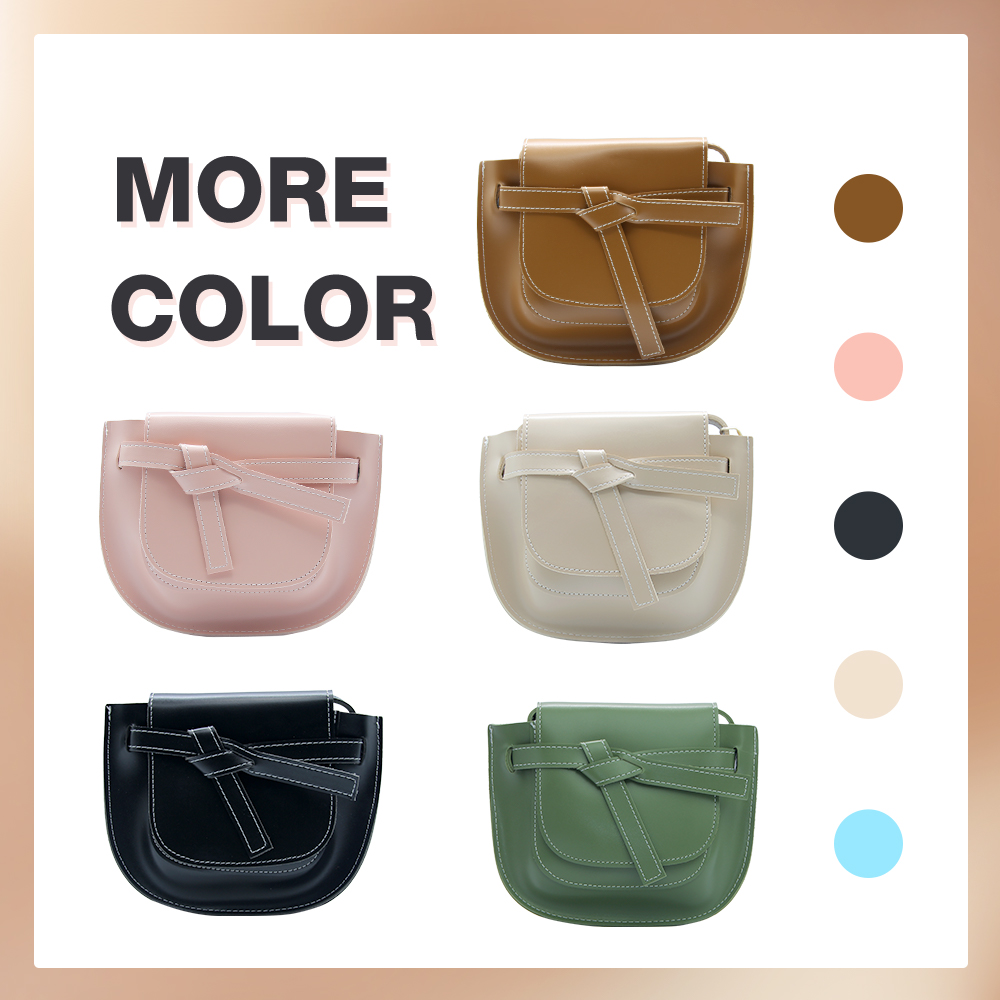 MINISO Fashionable Saddle Bag Women 's Crossbody Bag PVC Watertight Robust Handbag
Rs. 250.00
Rs. 500.00
50% OFF
Beige


Size:22x5.5x18 cm
This is a stylish crossbody bags to fit on different occasions. It comes in a chic saddle design that fits your style well, whether you dress up or down.
From pockets to divisions inside the bag, this women's crossbody bag features right compartments to keep things organized.
The waterproof exterior makes the bag cleaning easier and you don't have to worry about getting your bag wet. This PVC handbag has a longer service time with an excellent quality material, zippers, straps, and stitches.