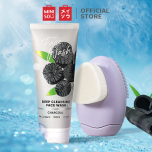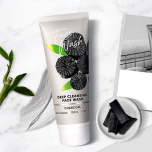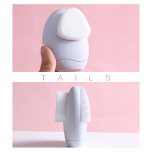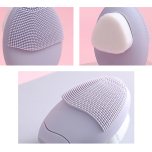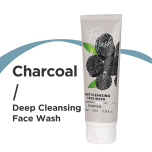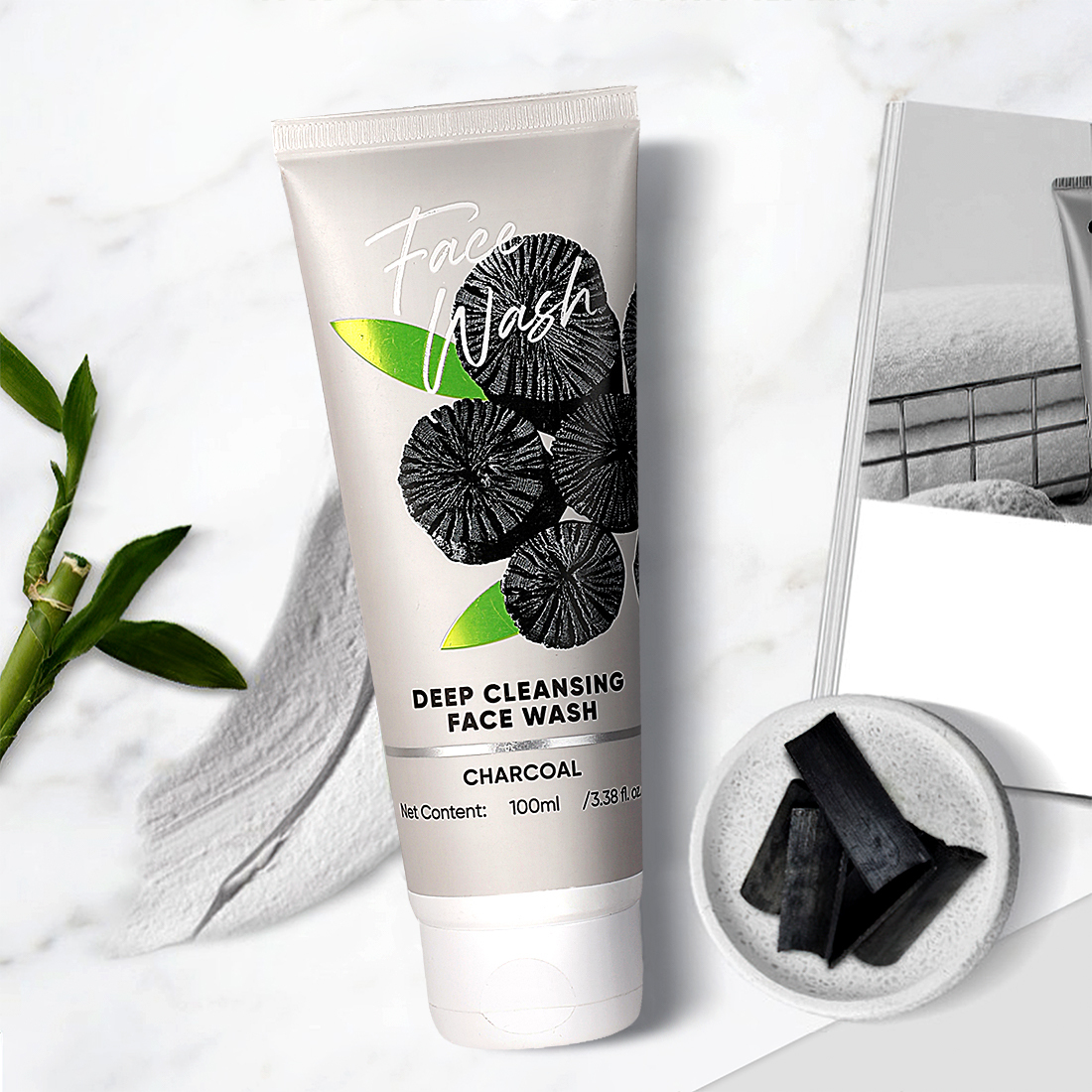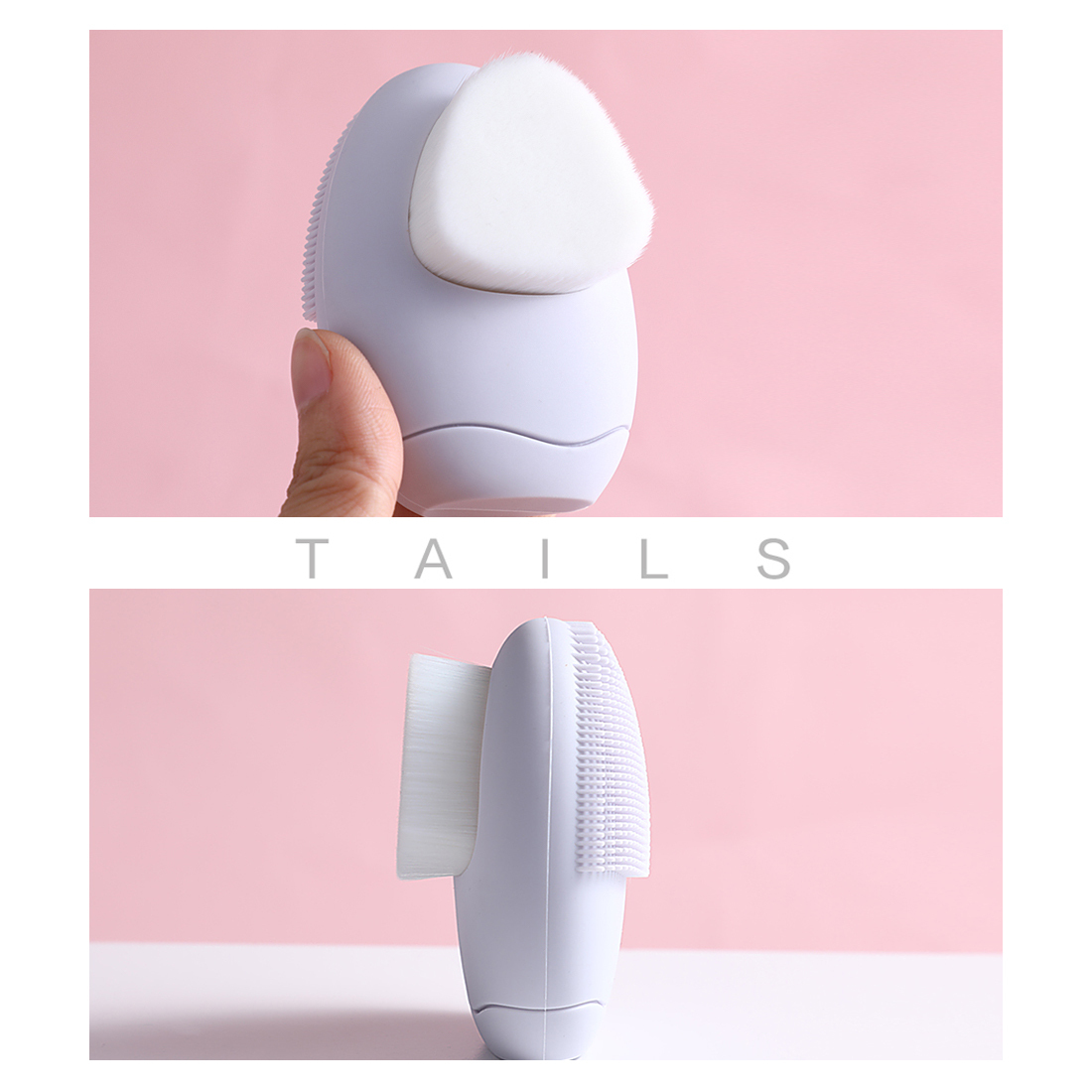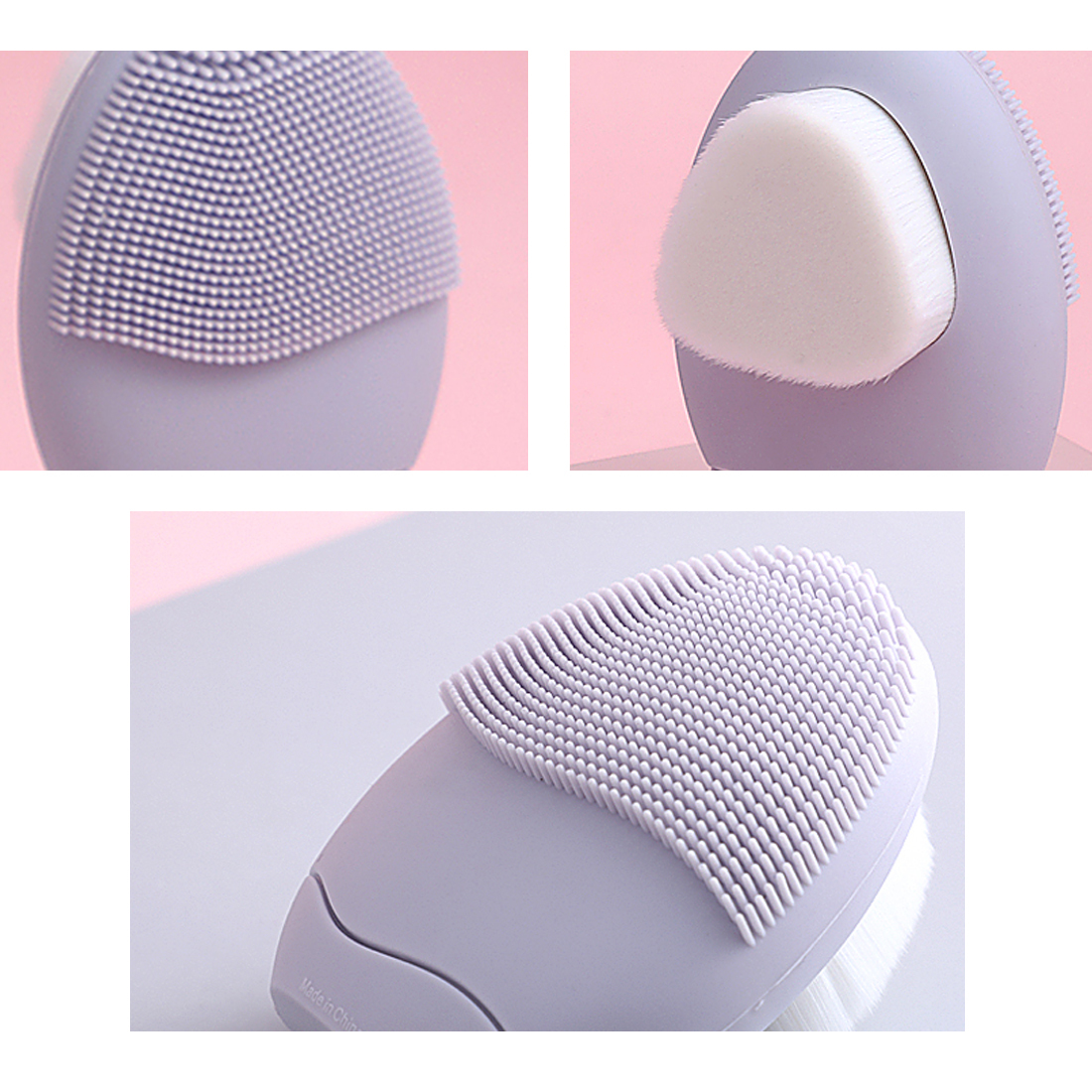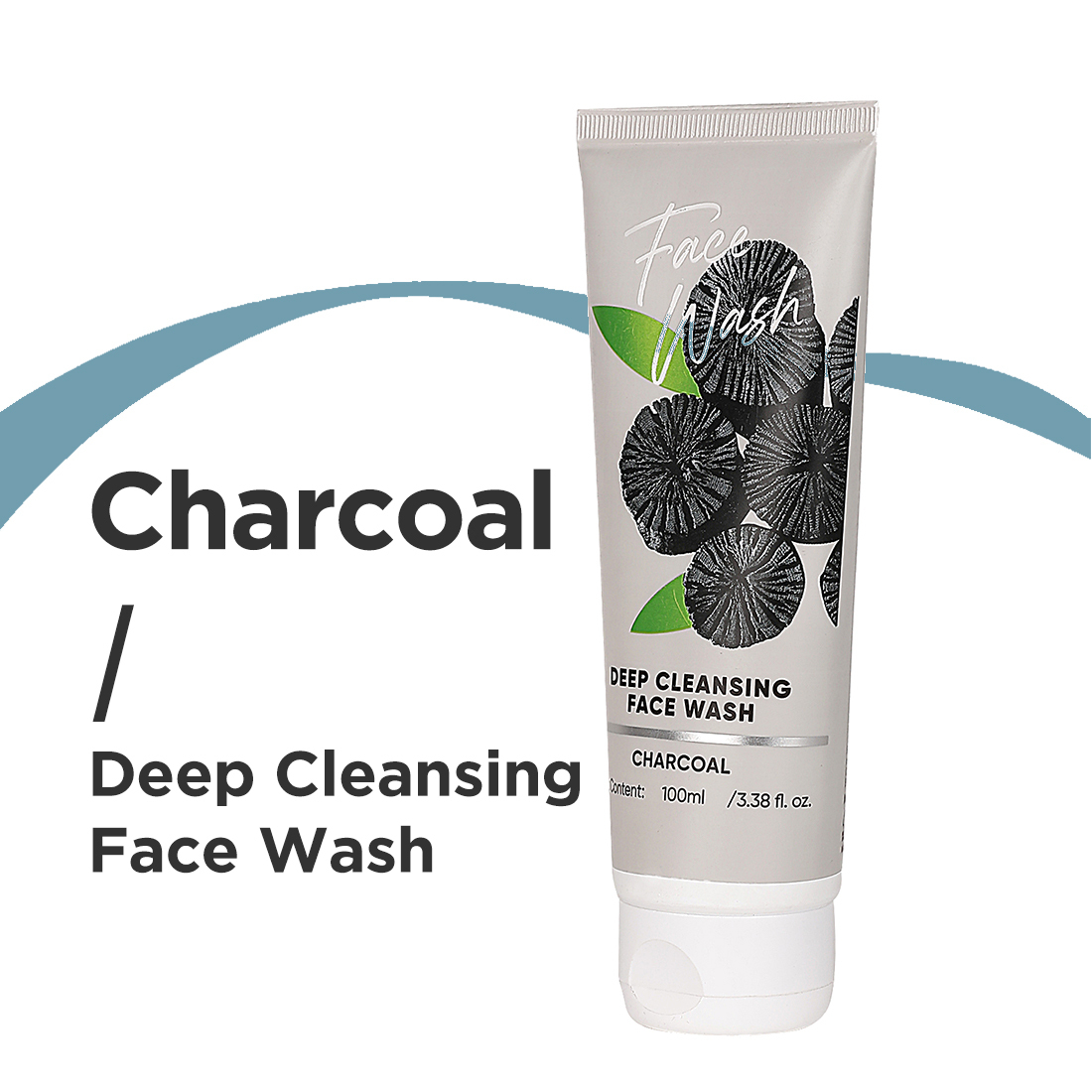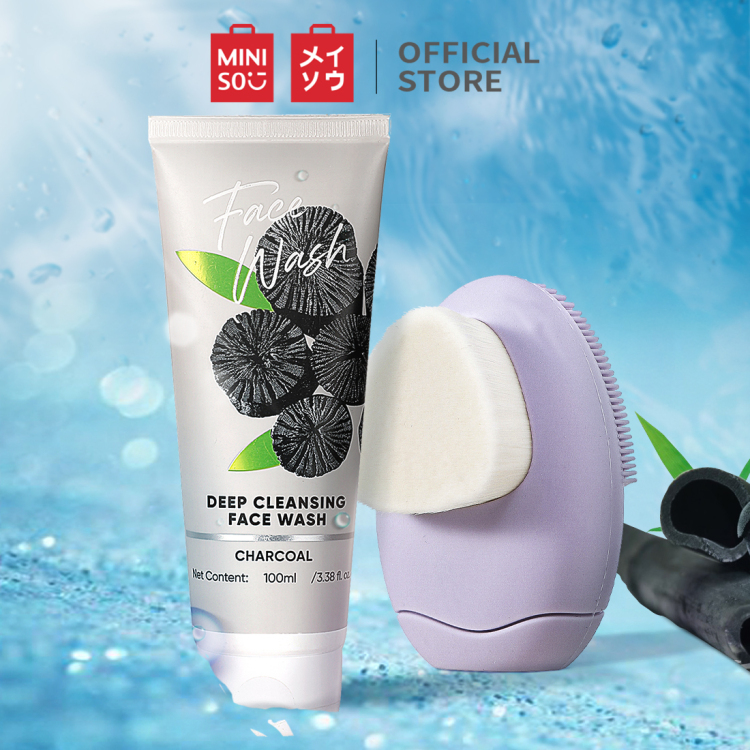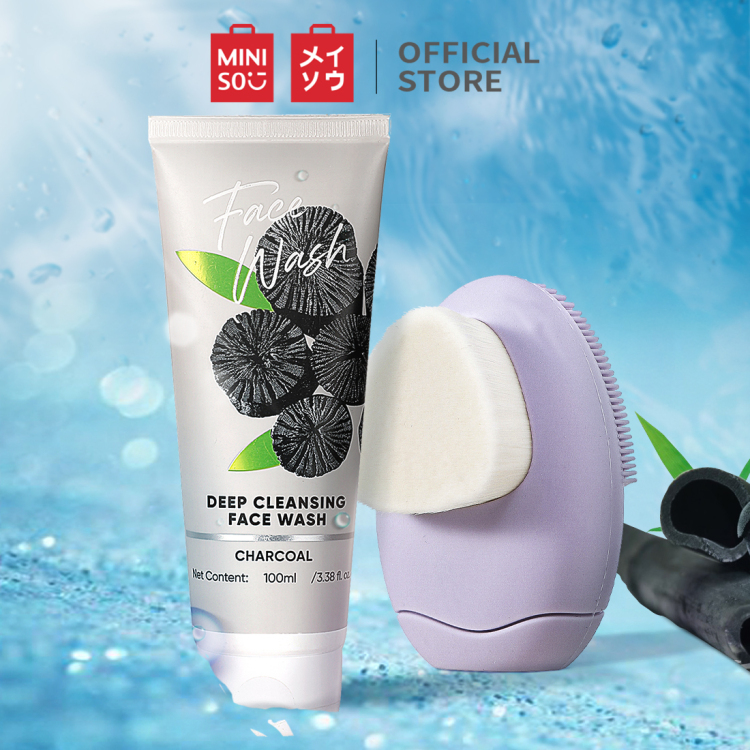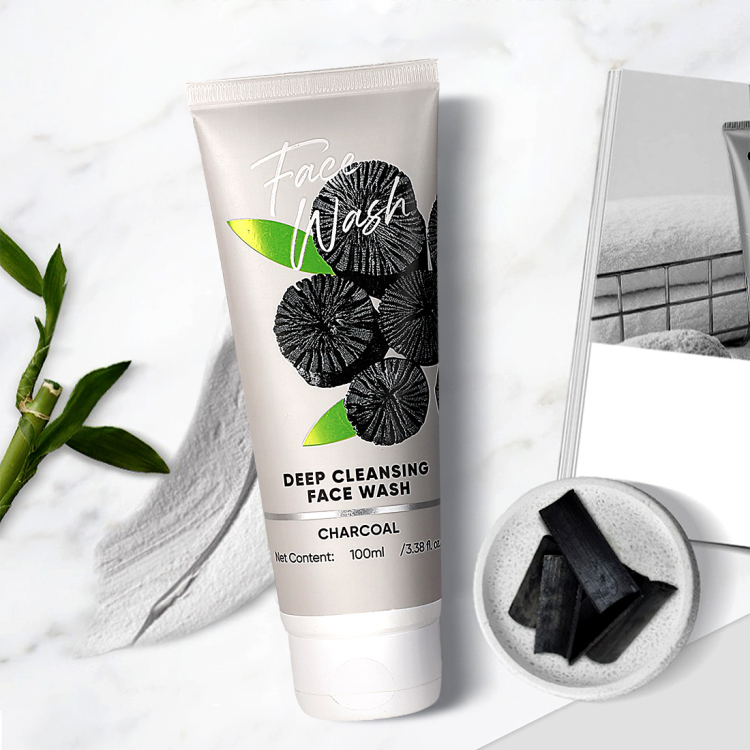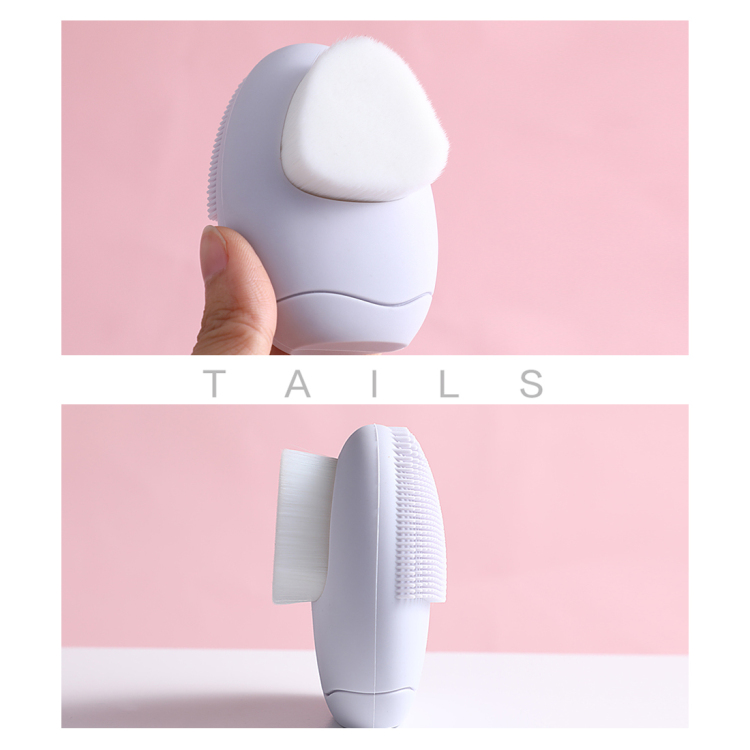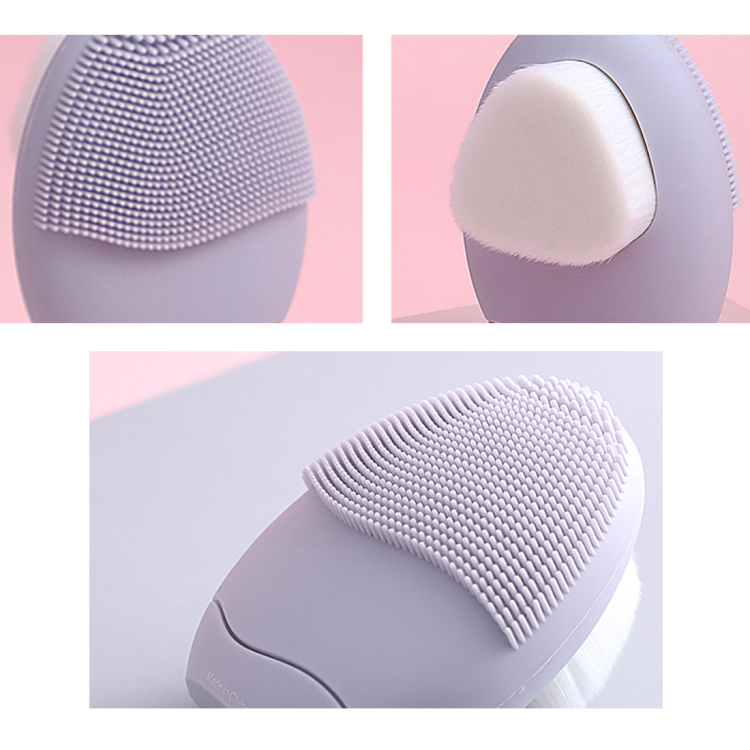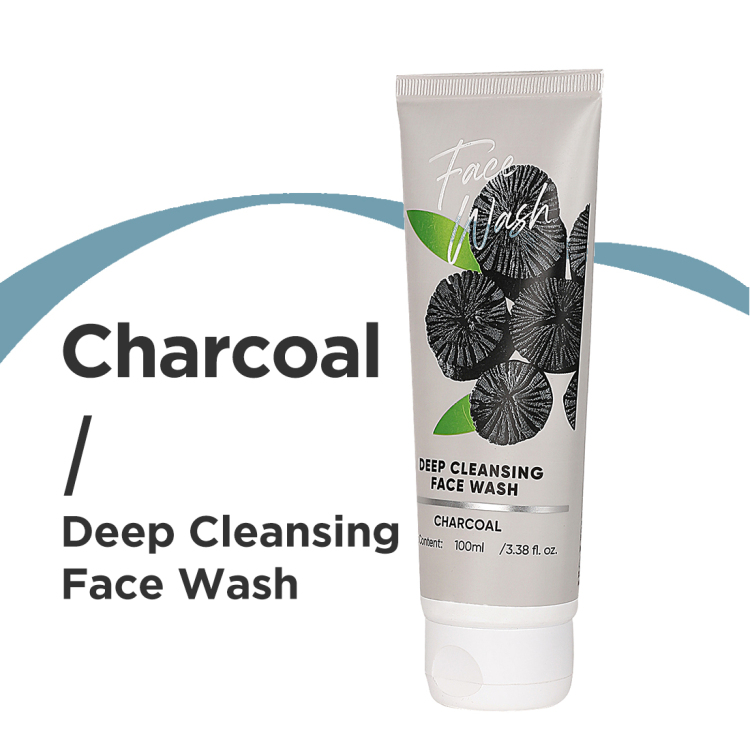 MINISO Facial Cleansing Brush Facial Wash Spa Massage+Deep Cleansing Face Wash(Charcoal)
facial brush+face wash

Remove all makeup, wet your Spa Massager, then dampen your face and apply your regular cleansing product.
Turn on the Spa Massager by pressing the centre button.Massage your chin and cheek using circular movements, one side at a time.
Rinse and dry your face to complete the 1-minute cleansing ritual. Then, apply your favorite skincare products, if any.