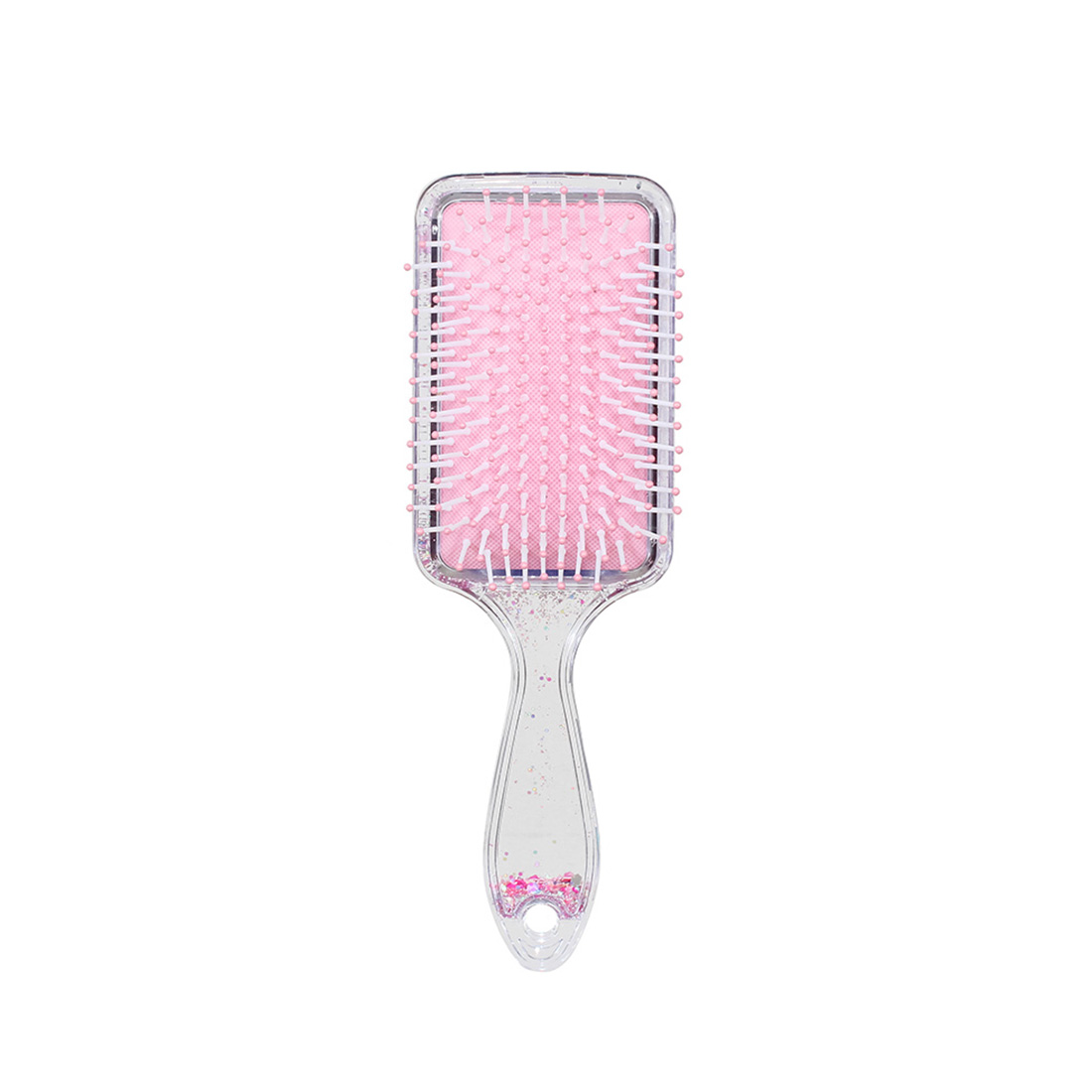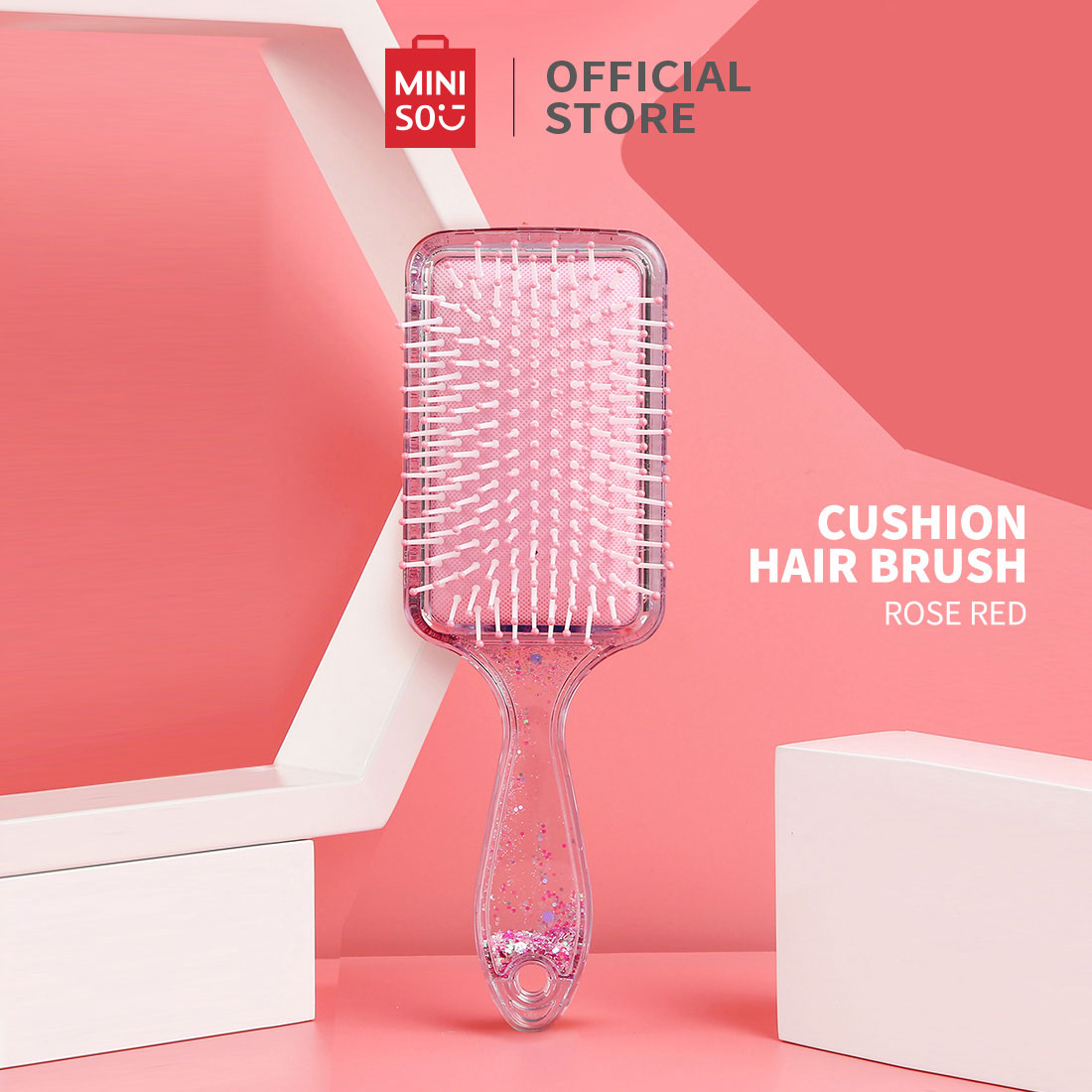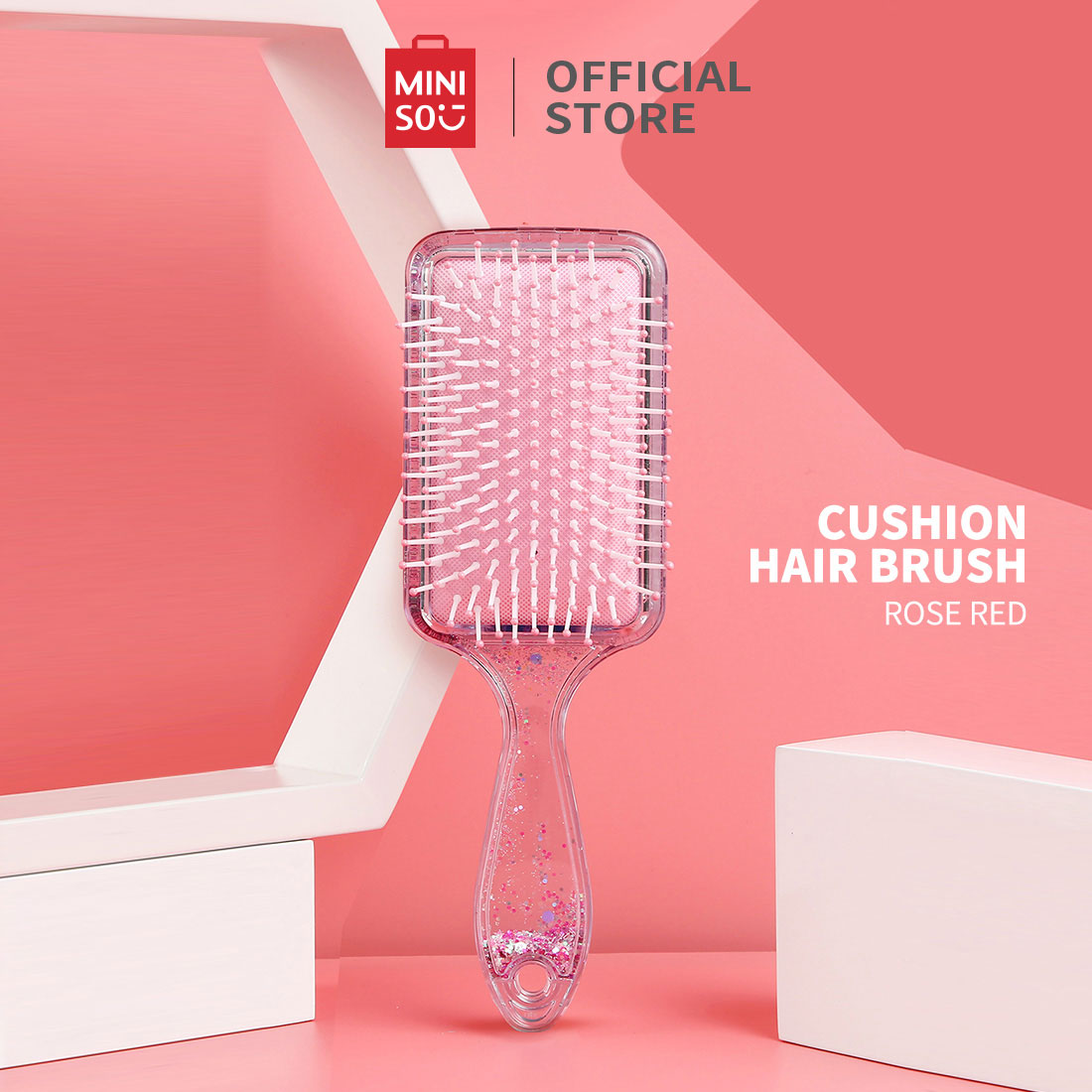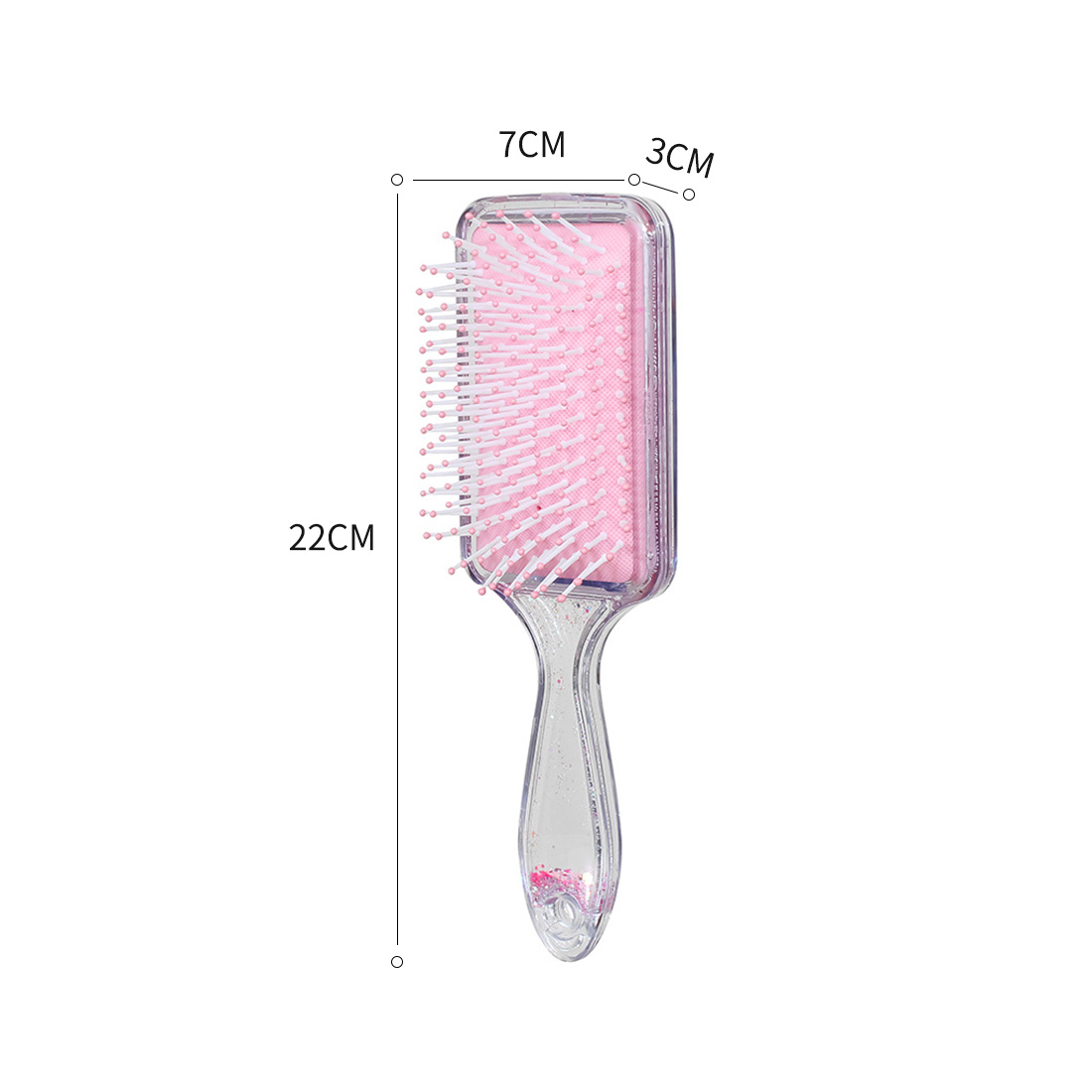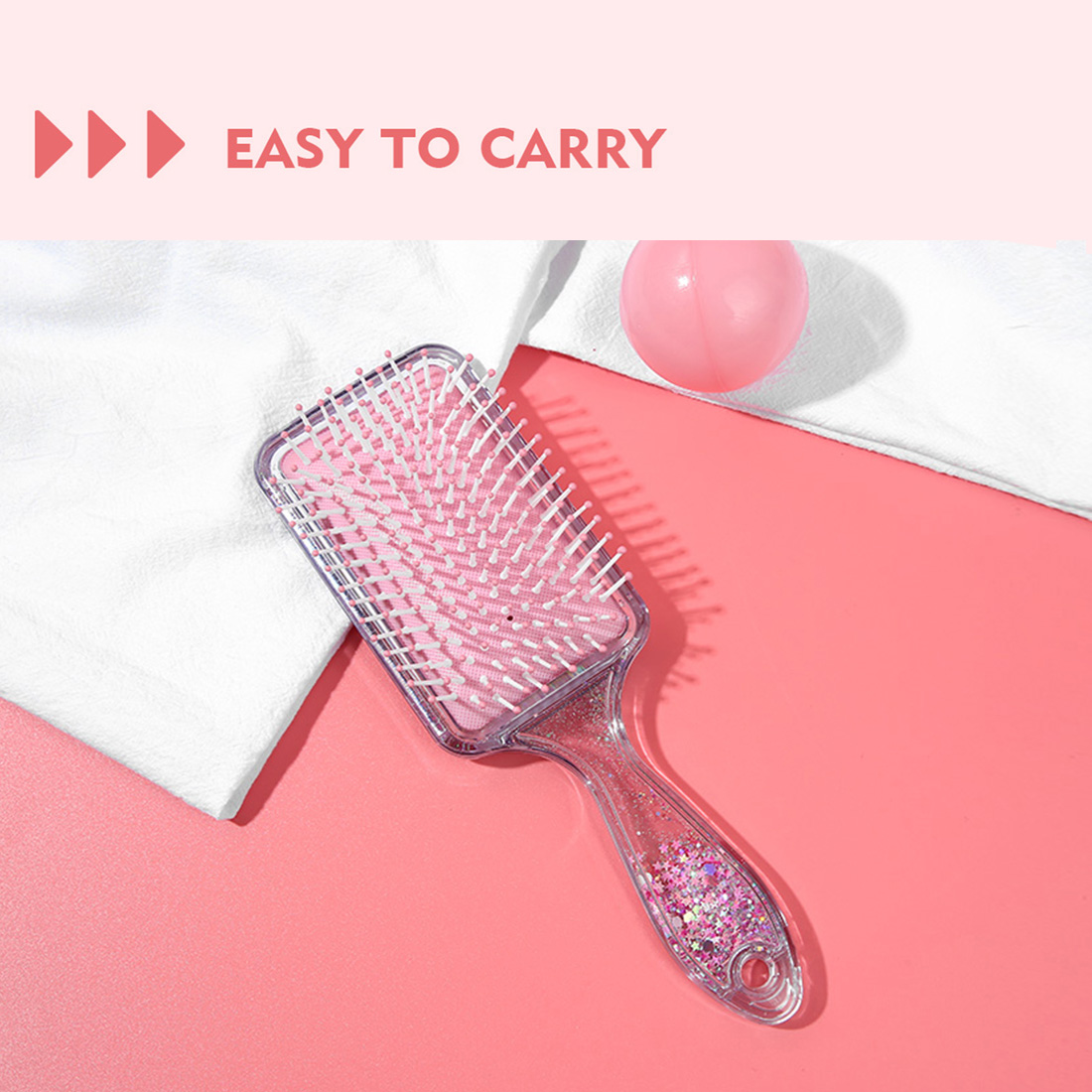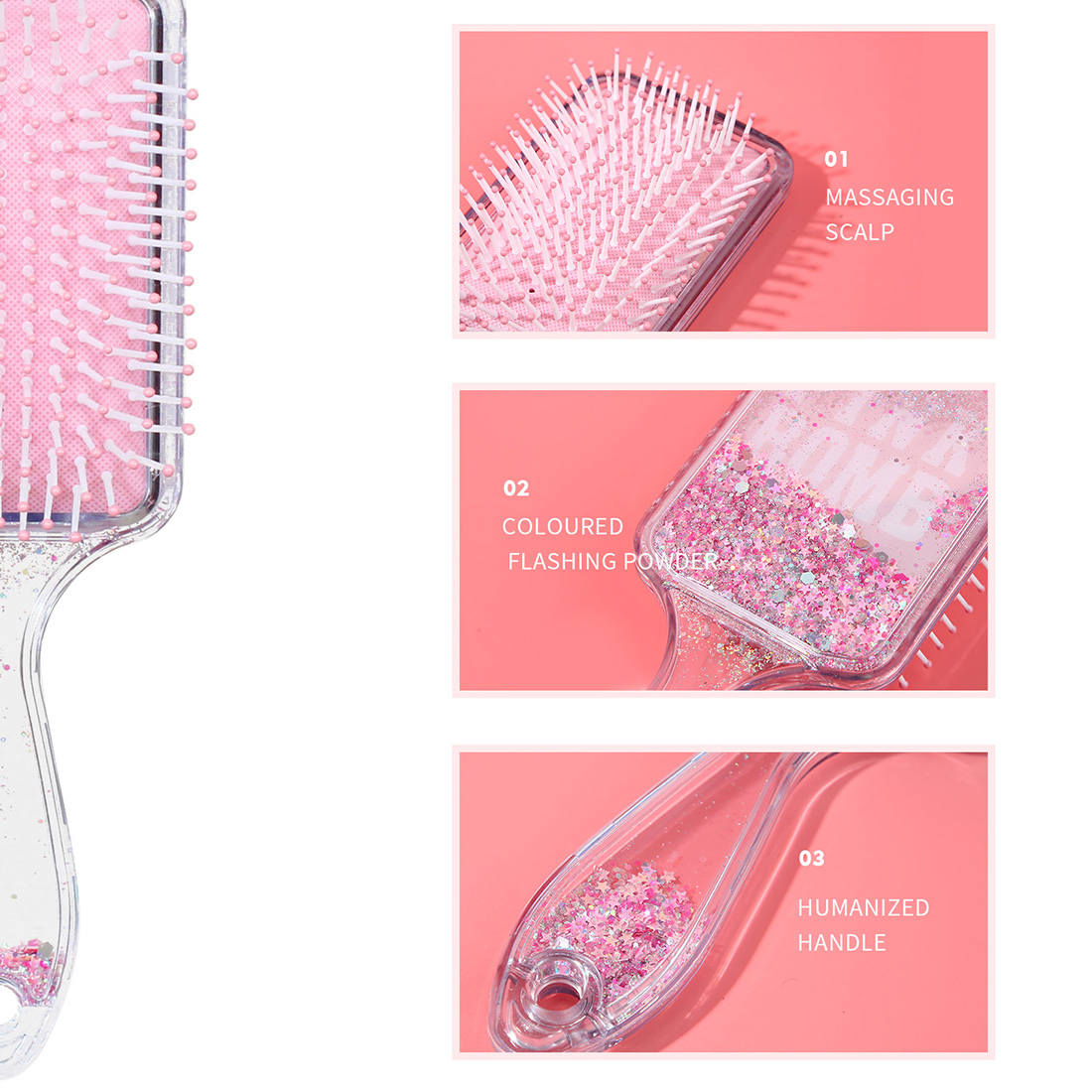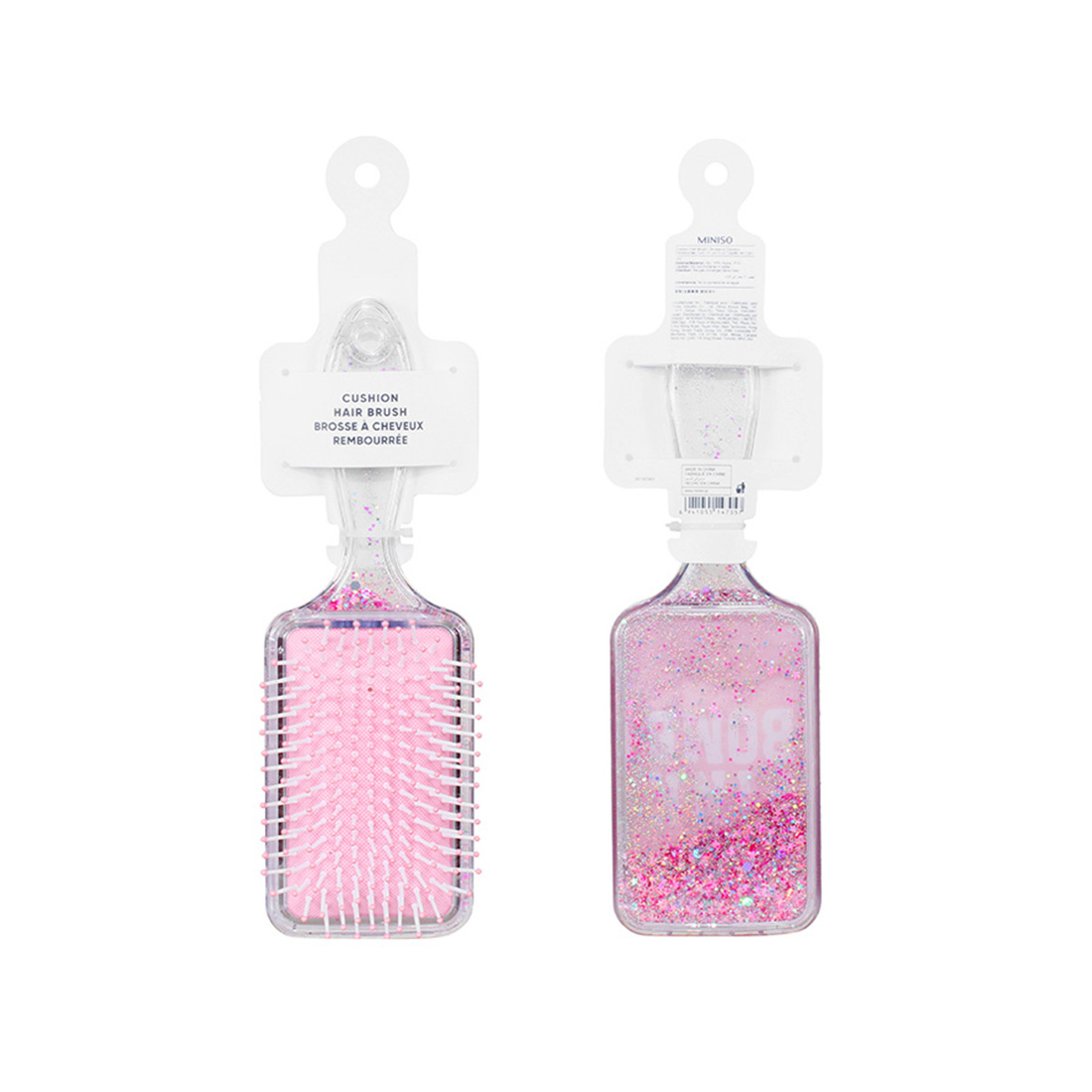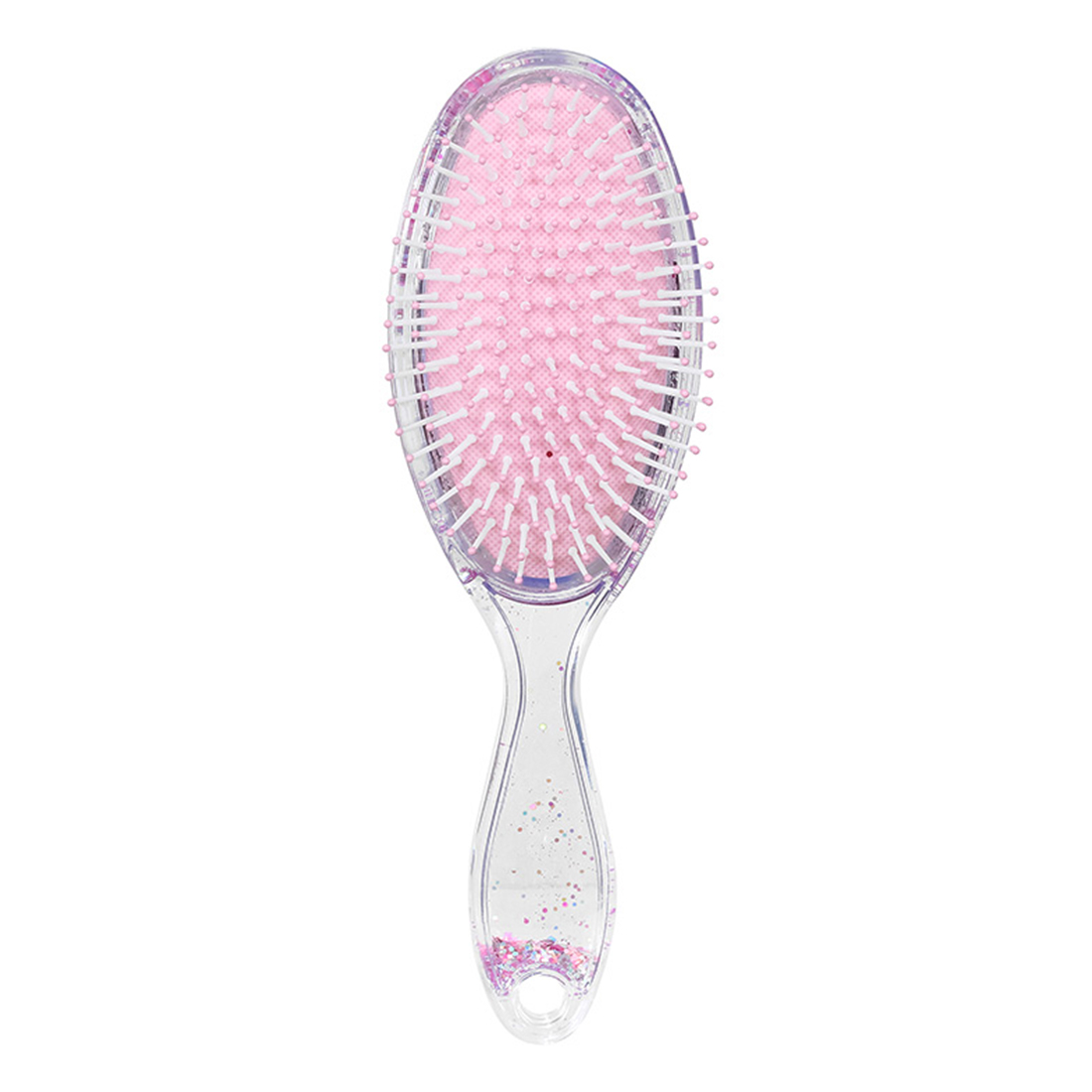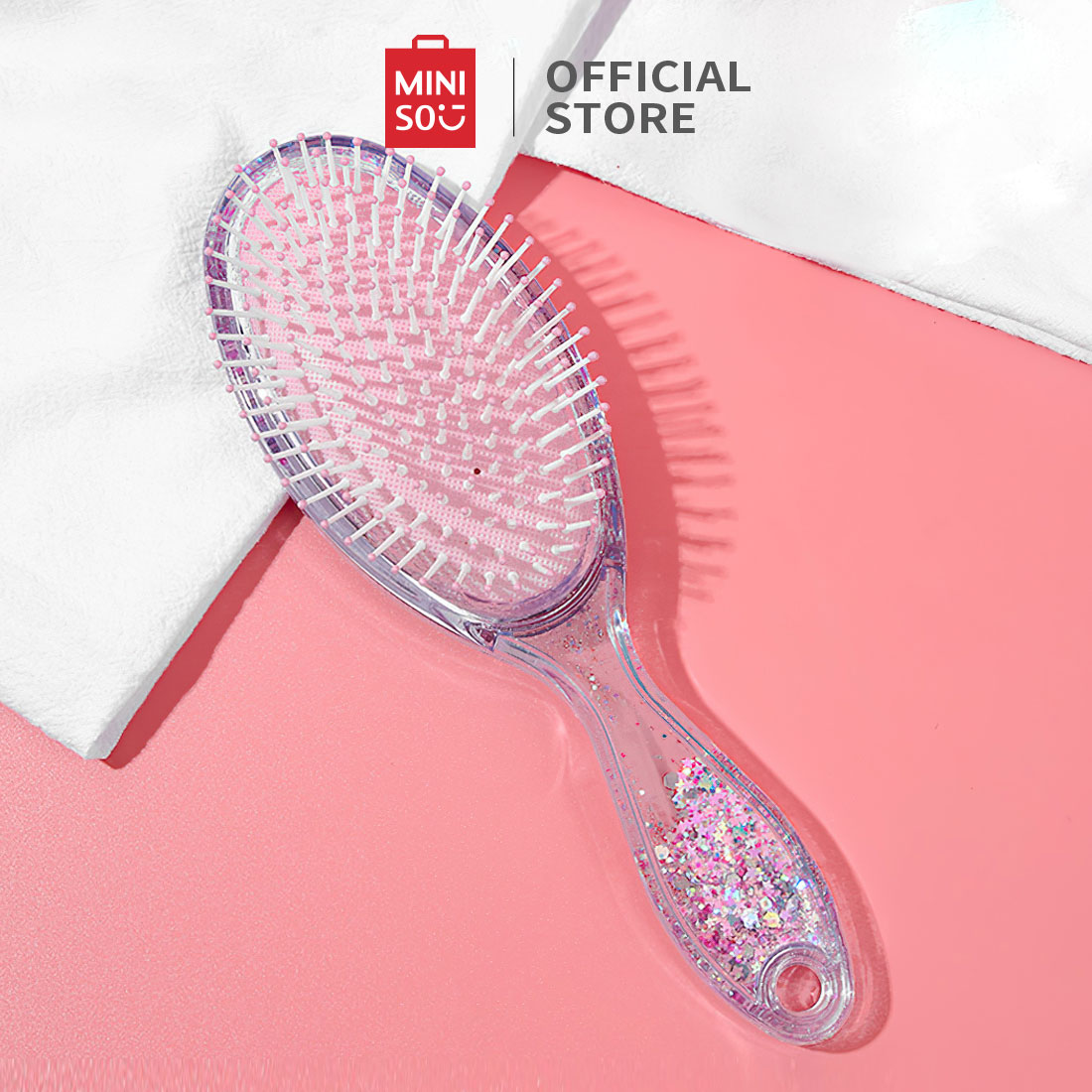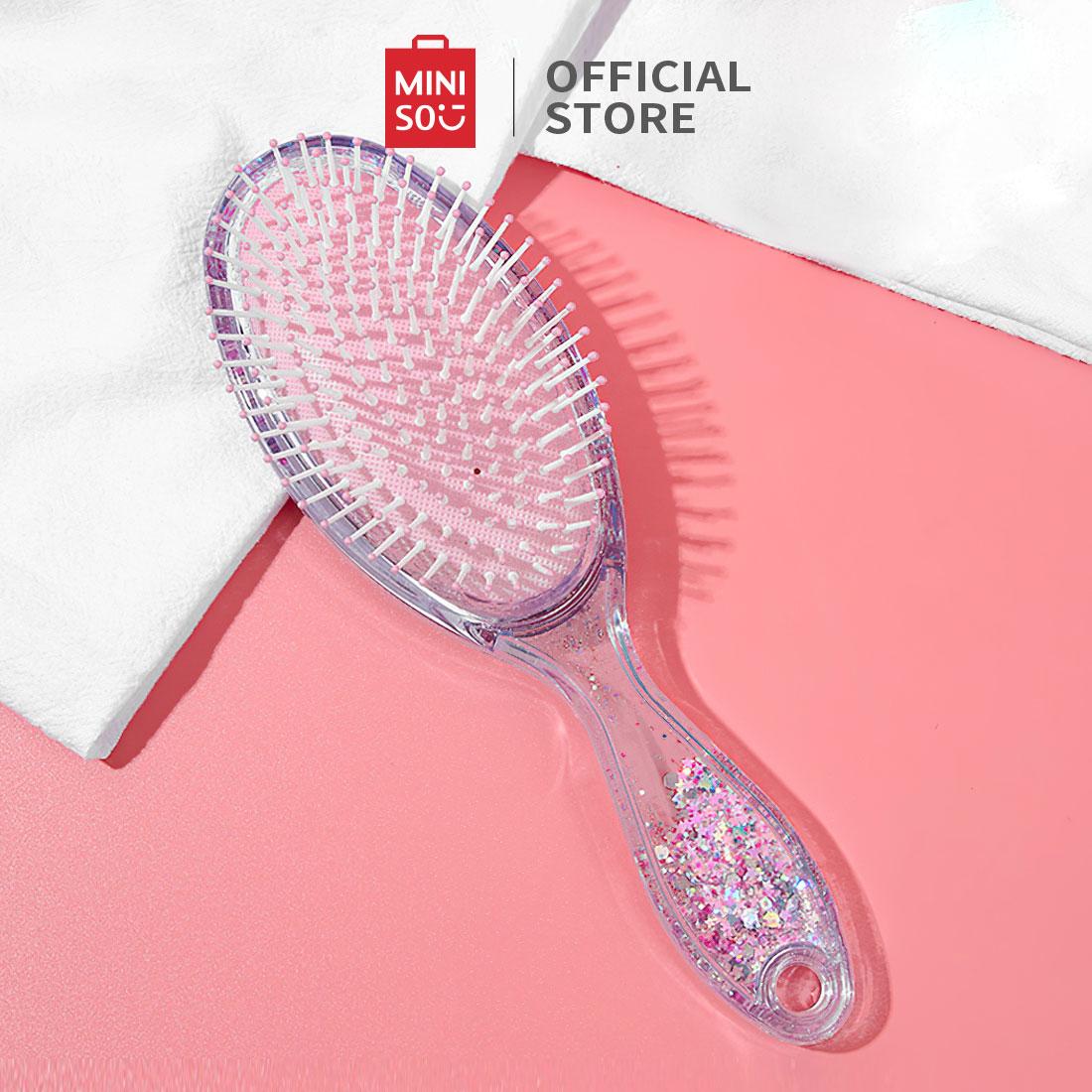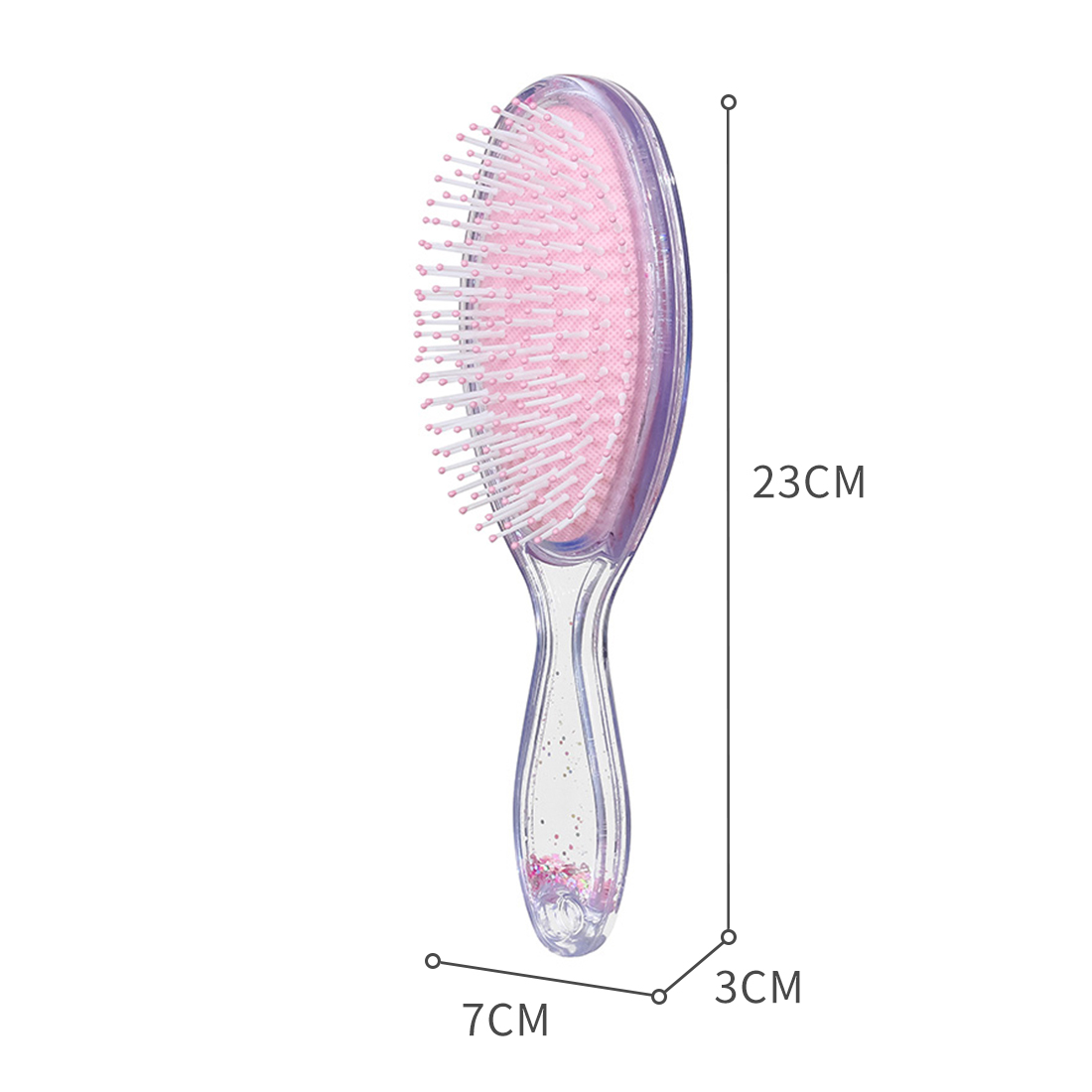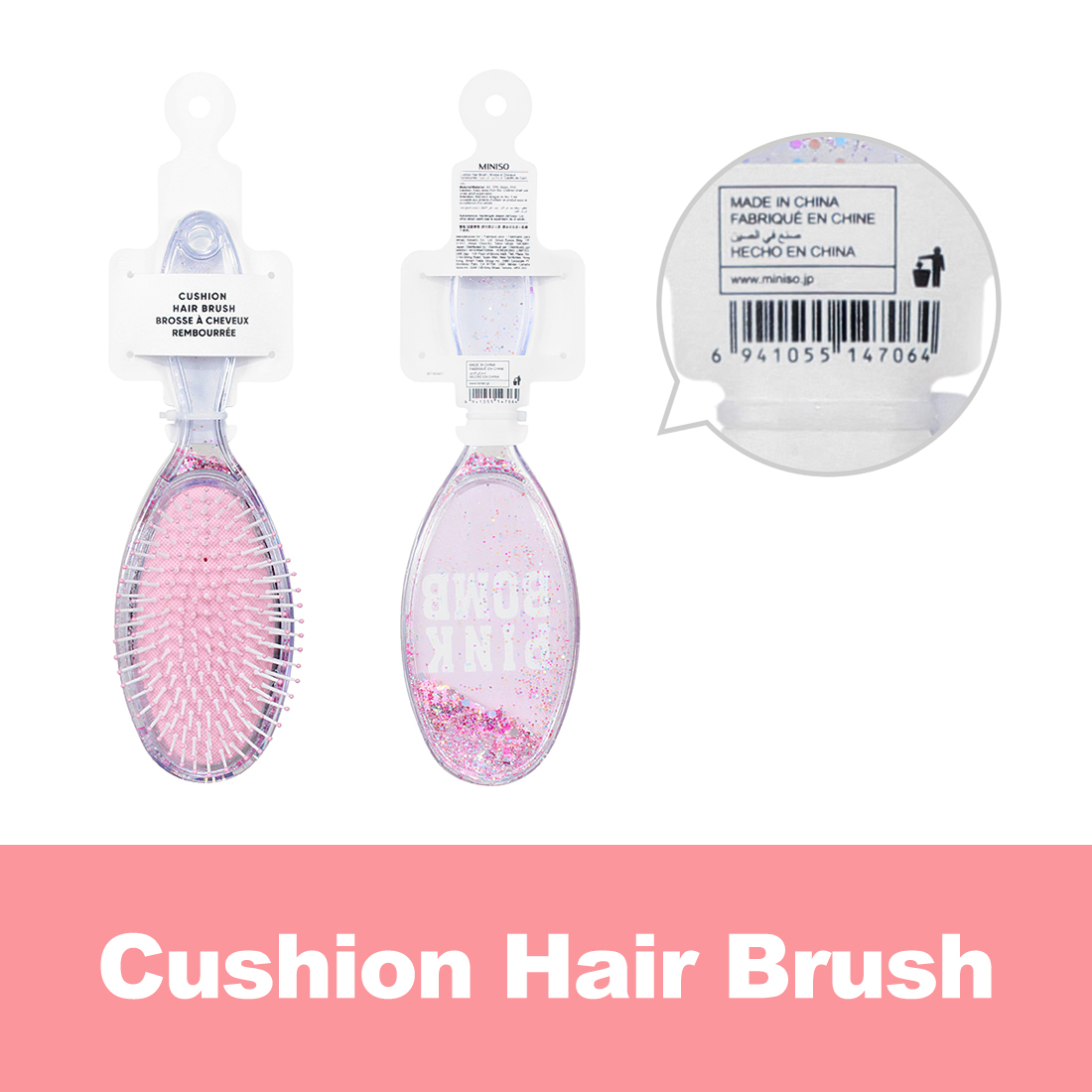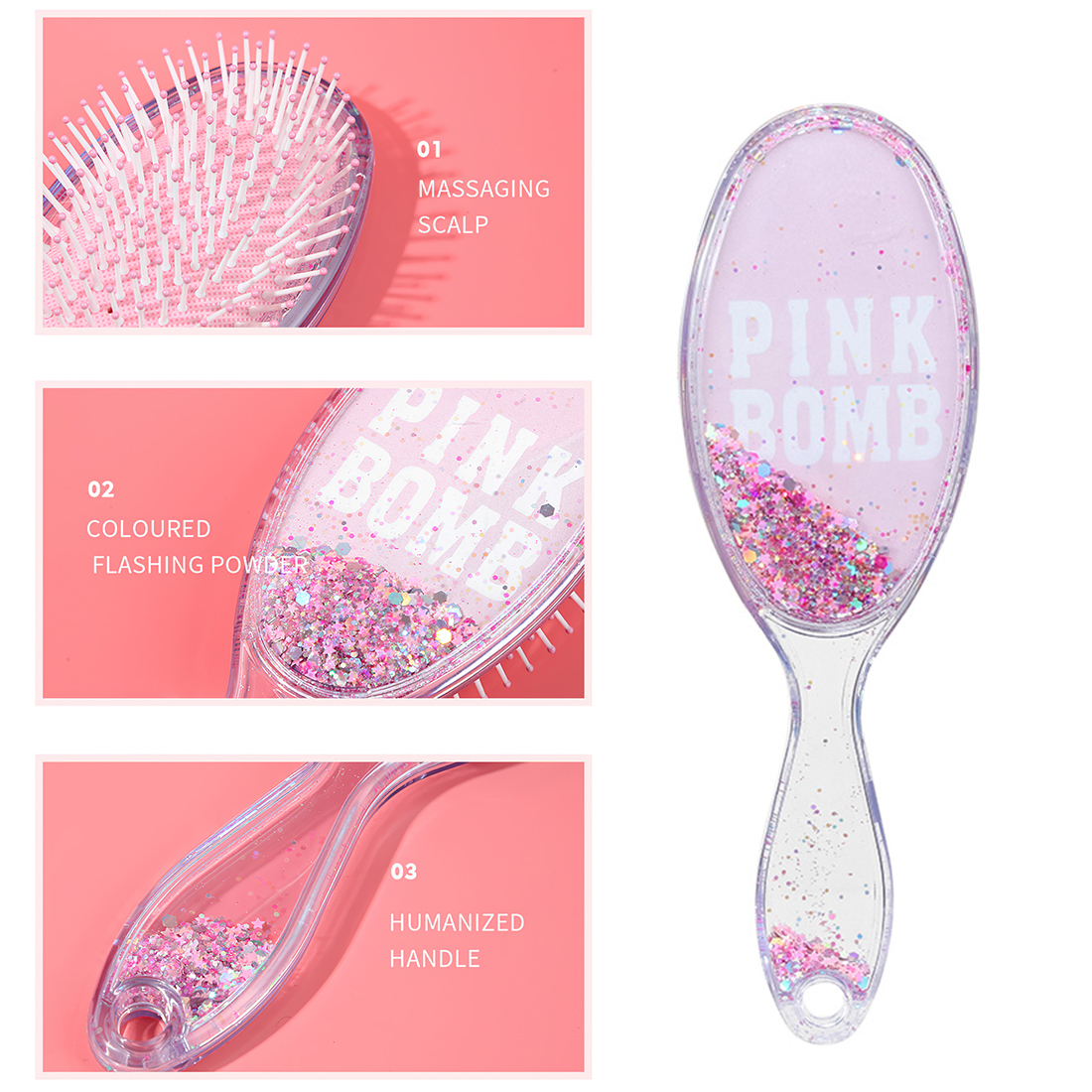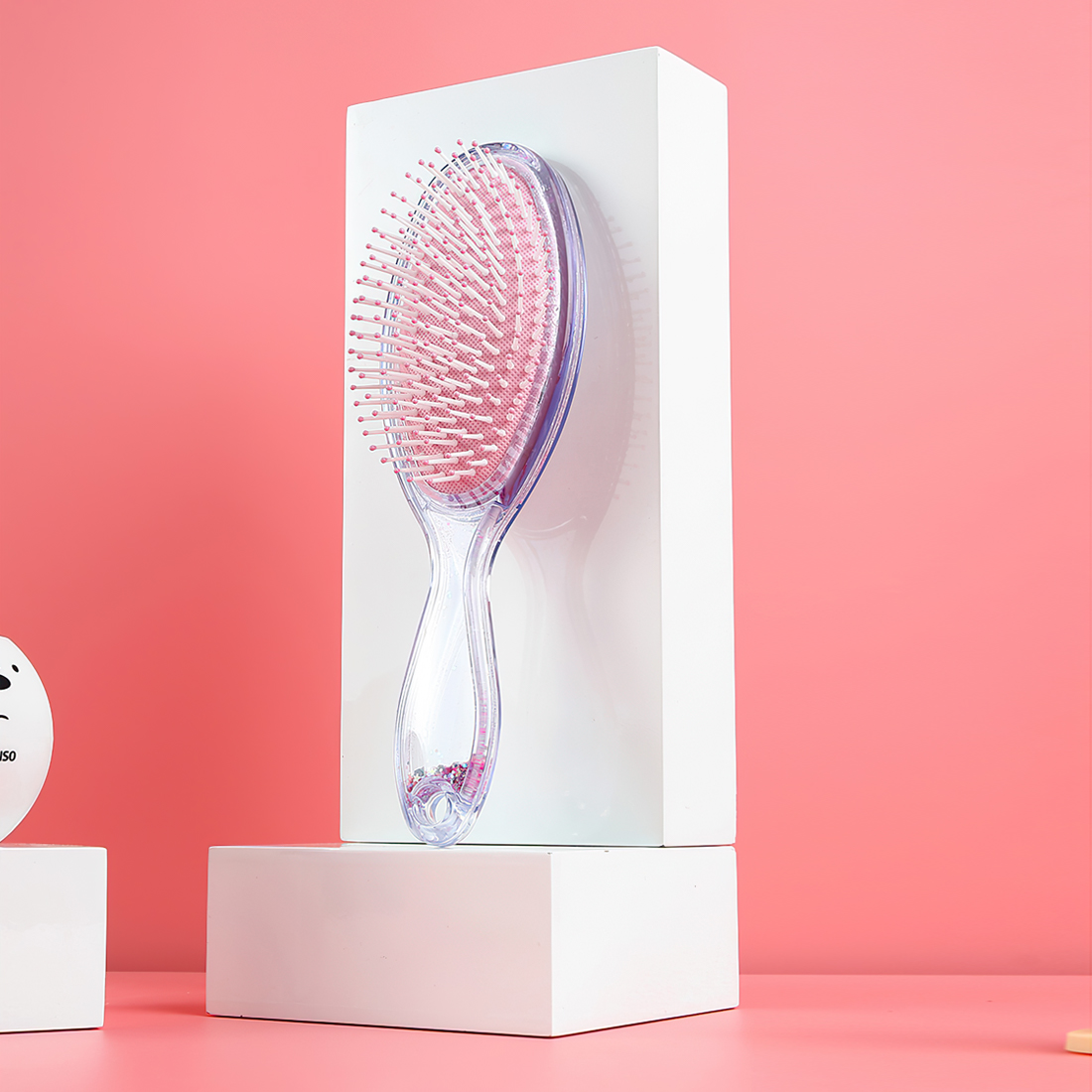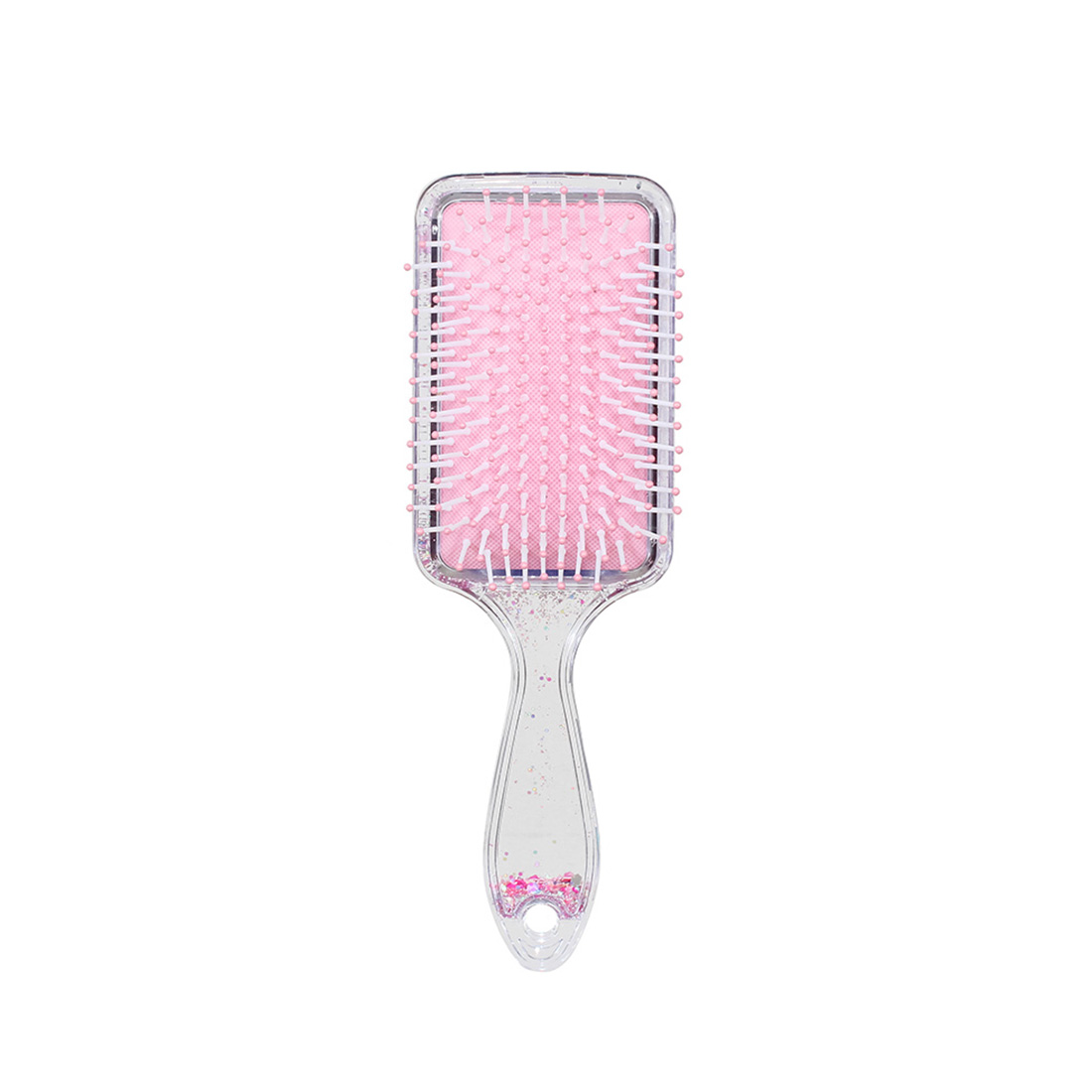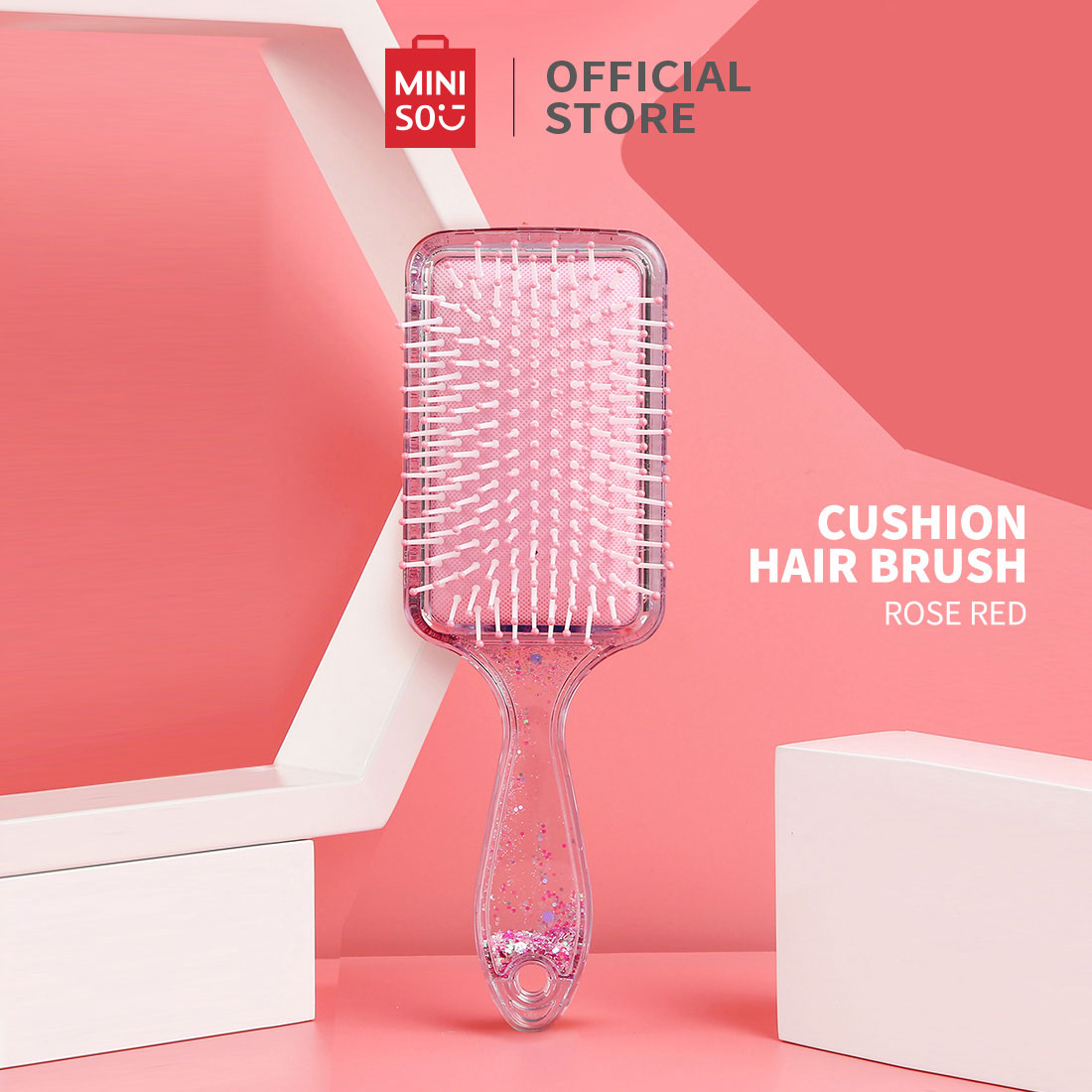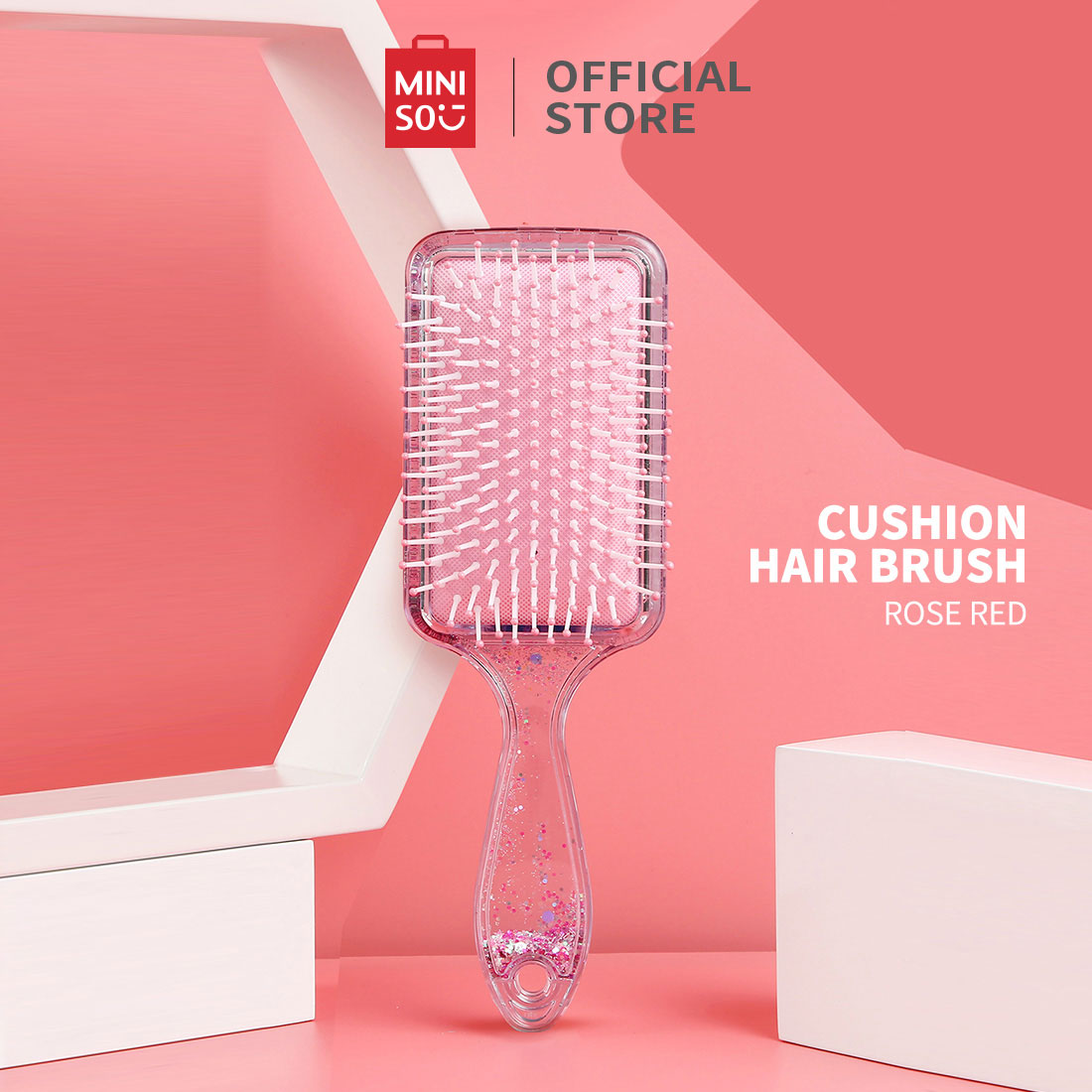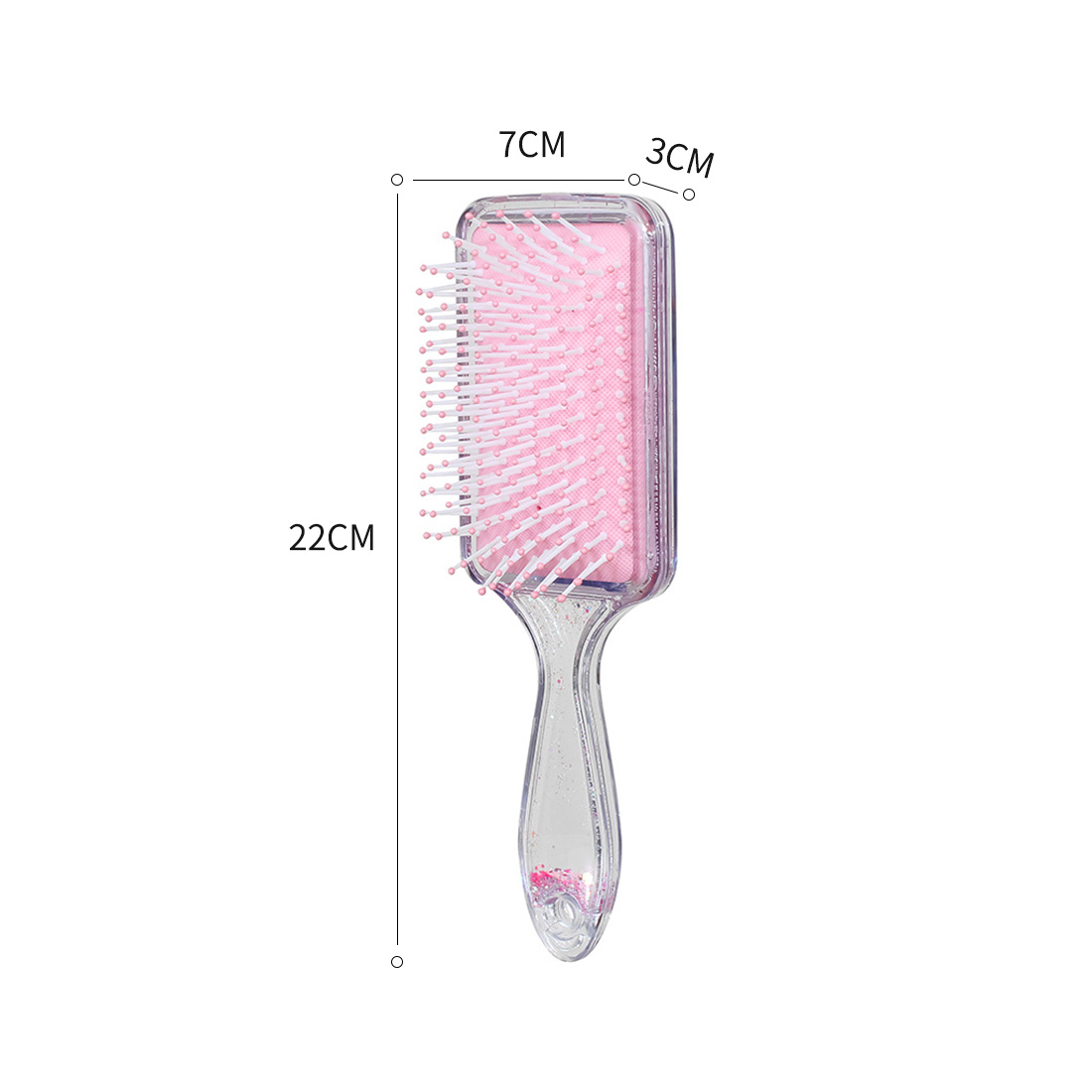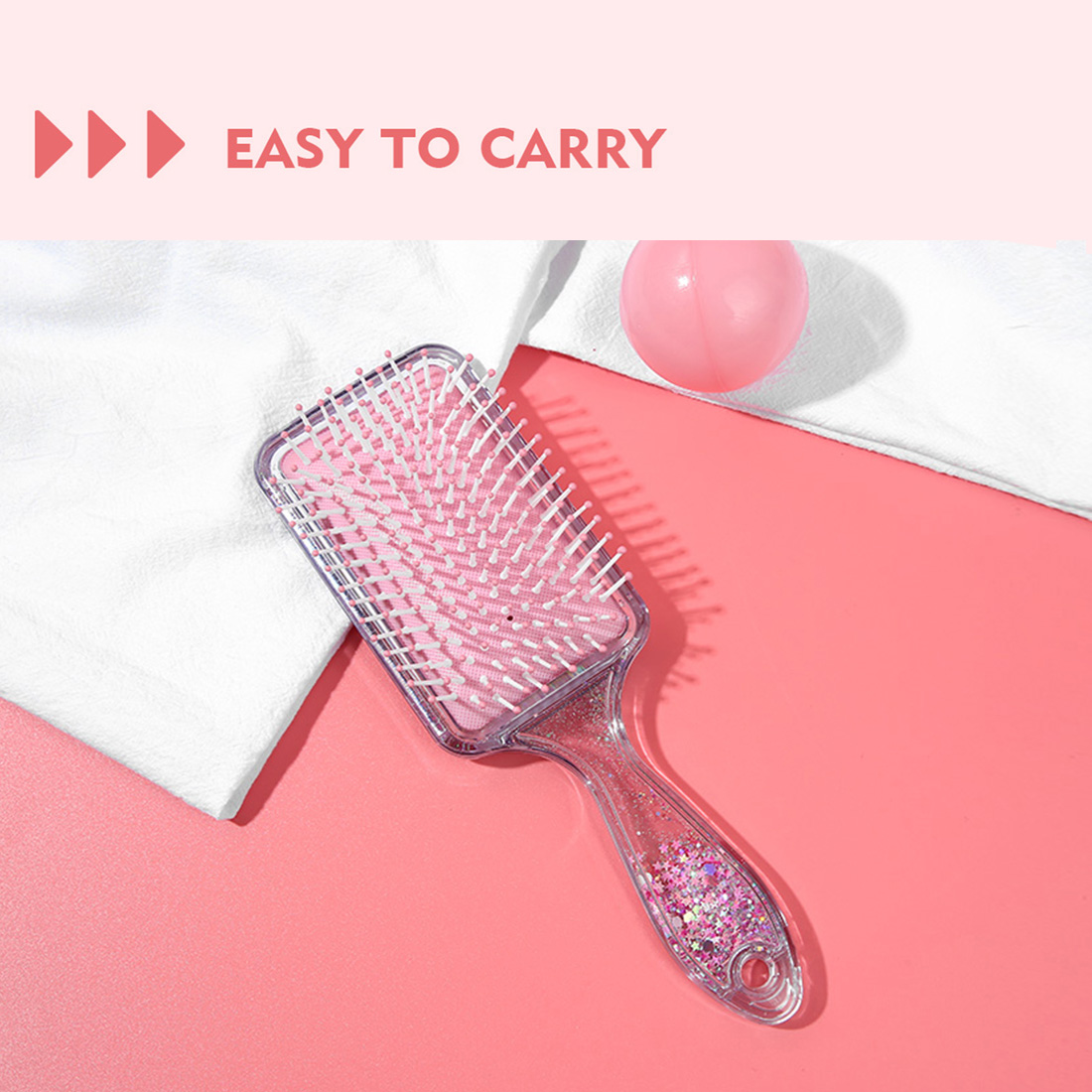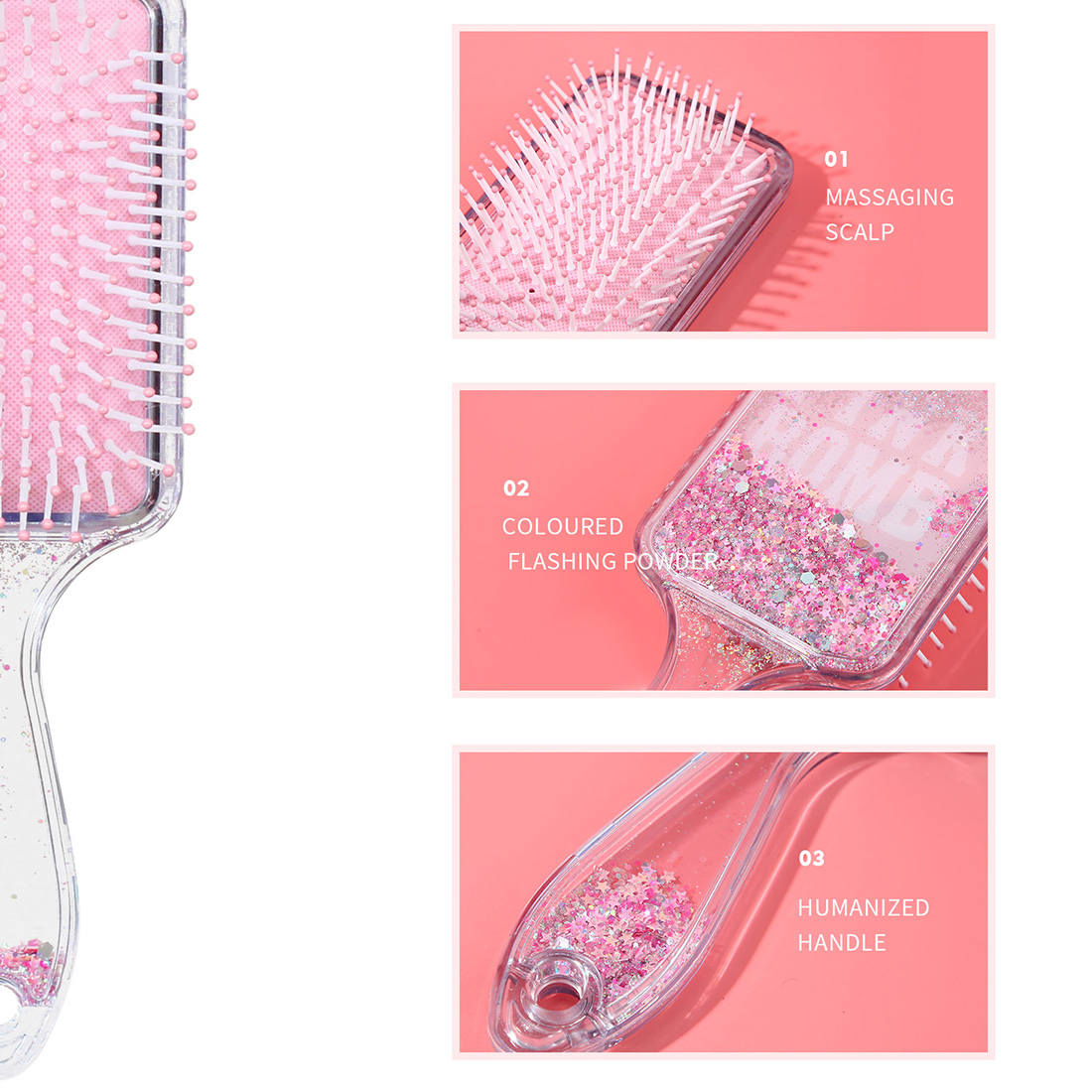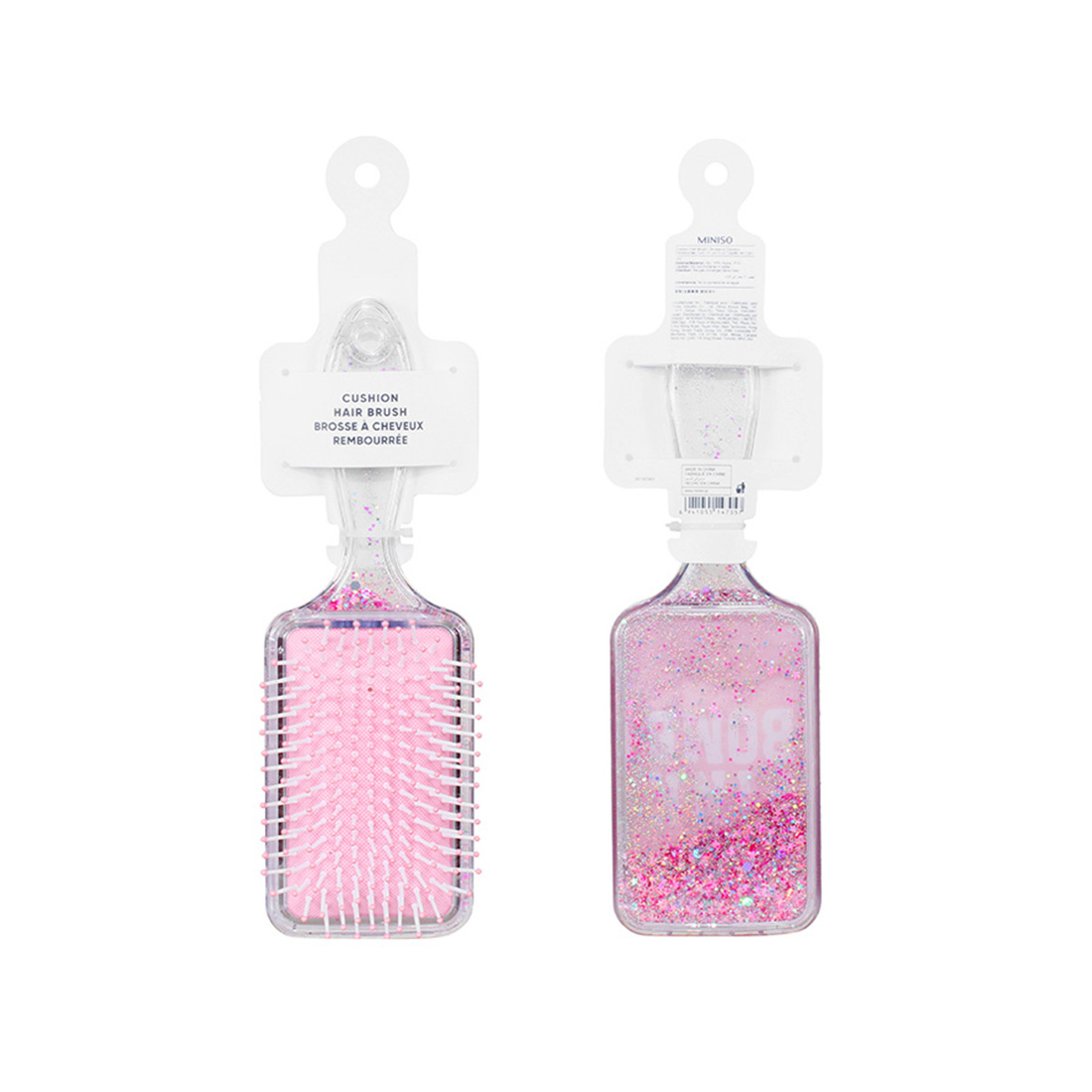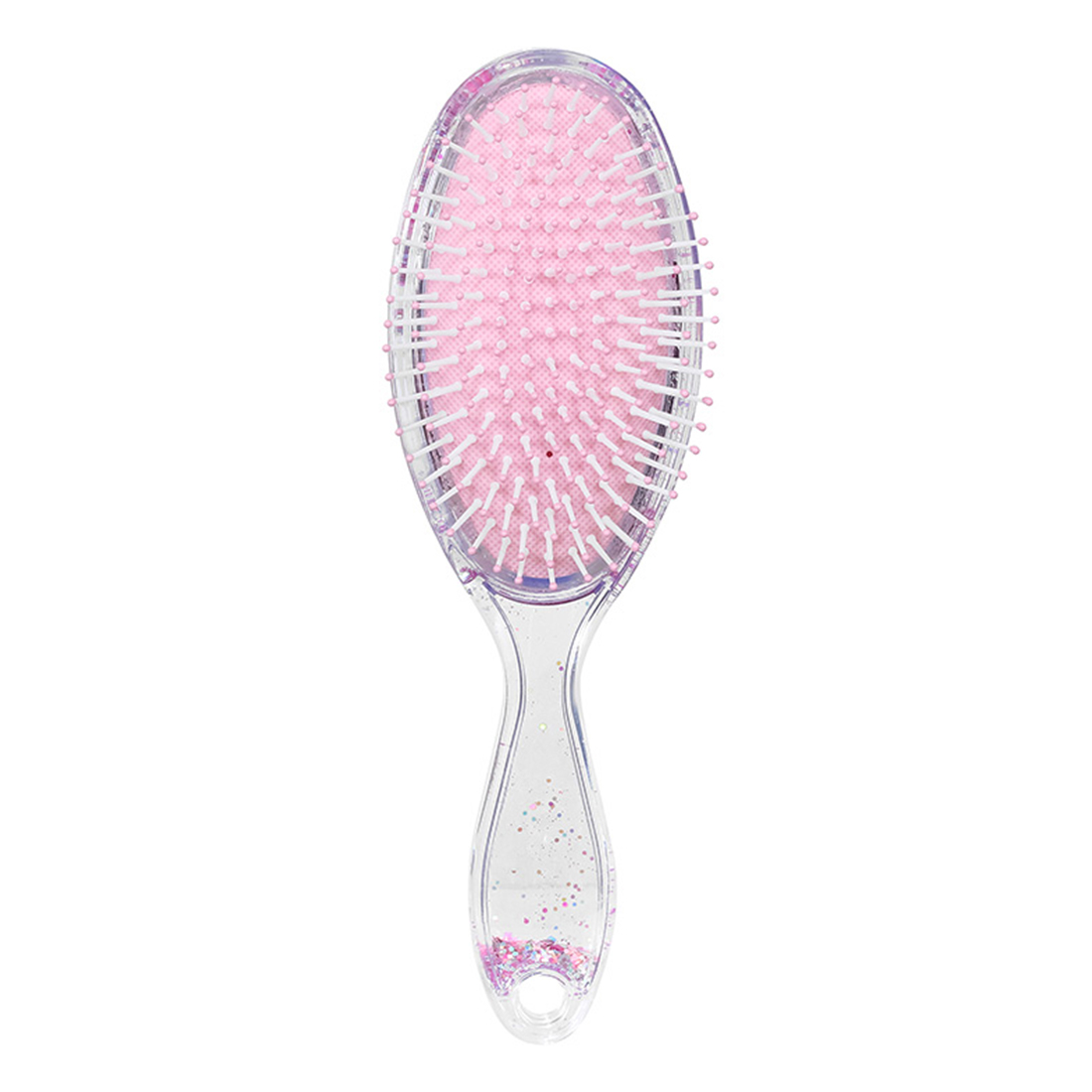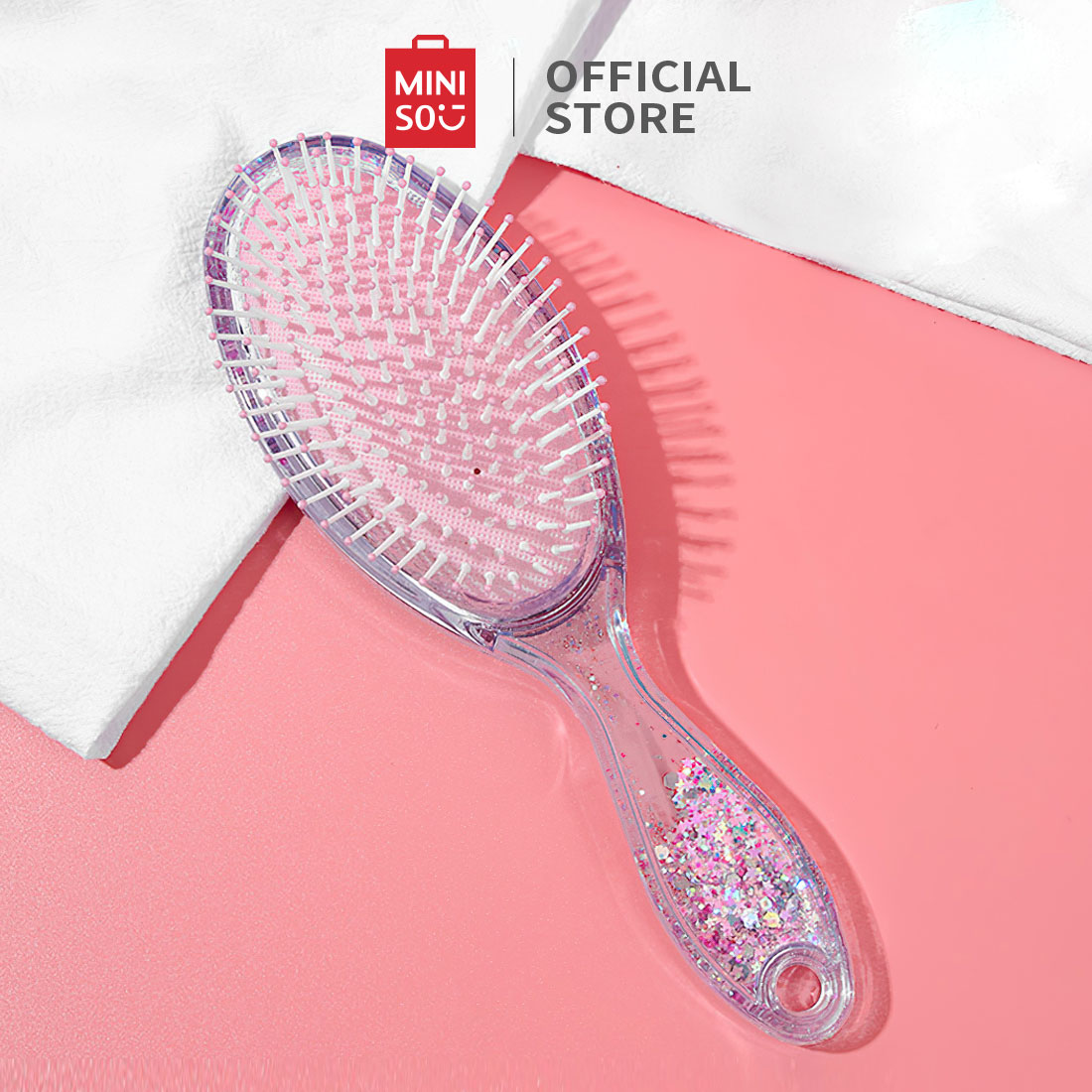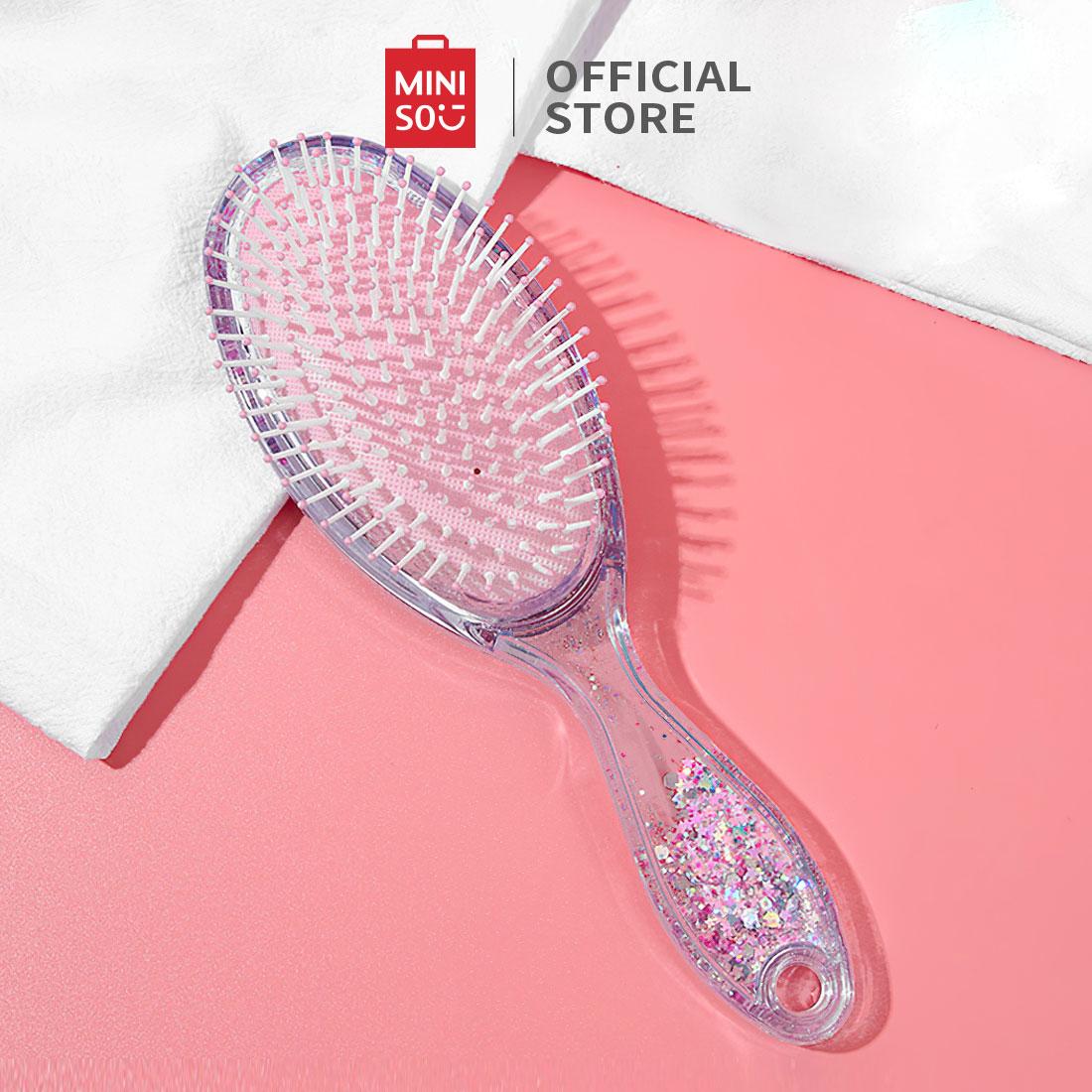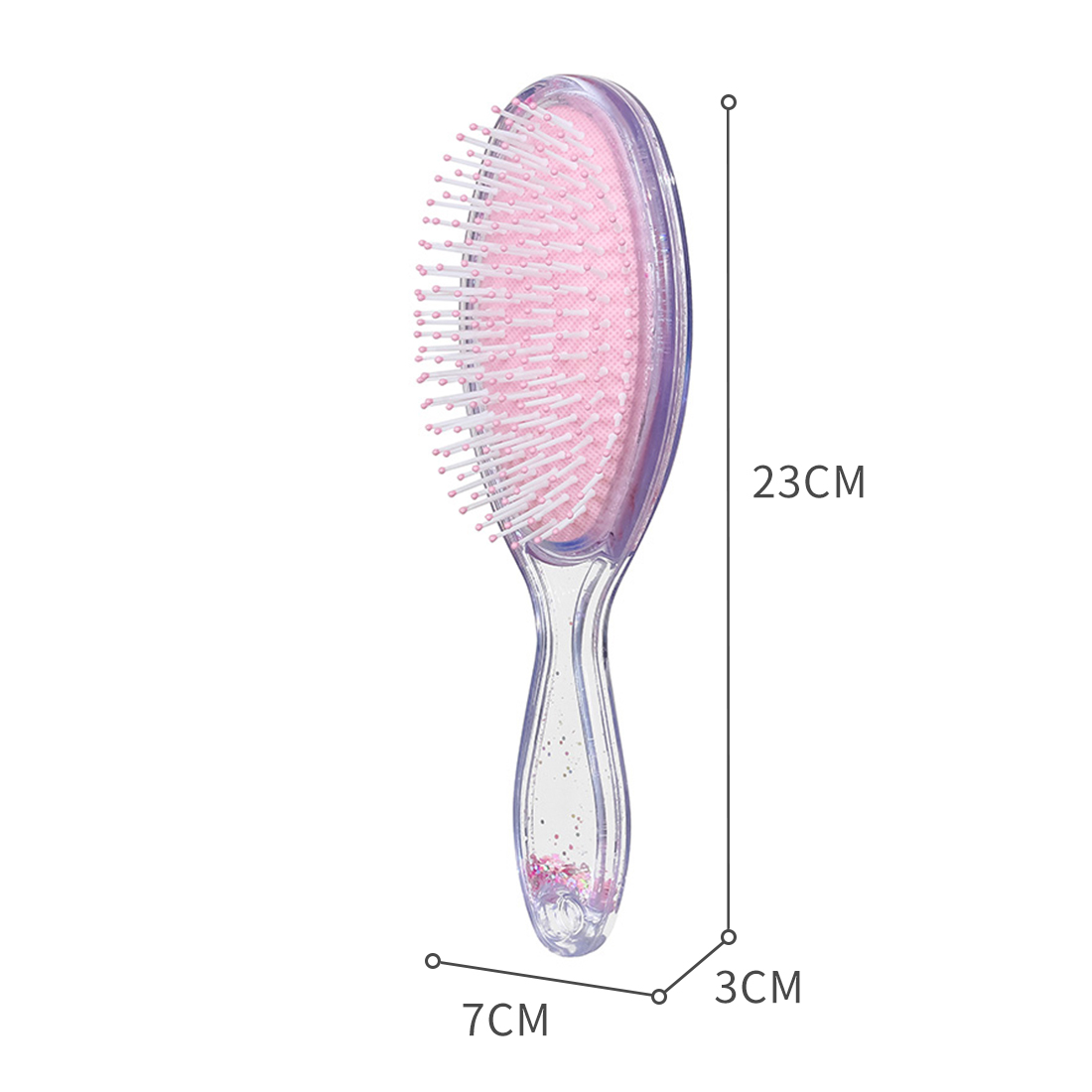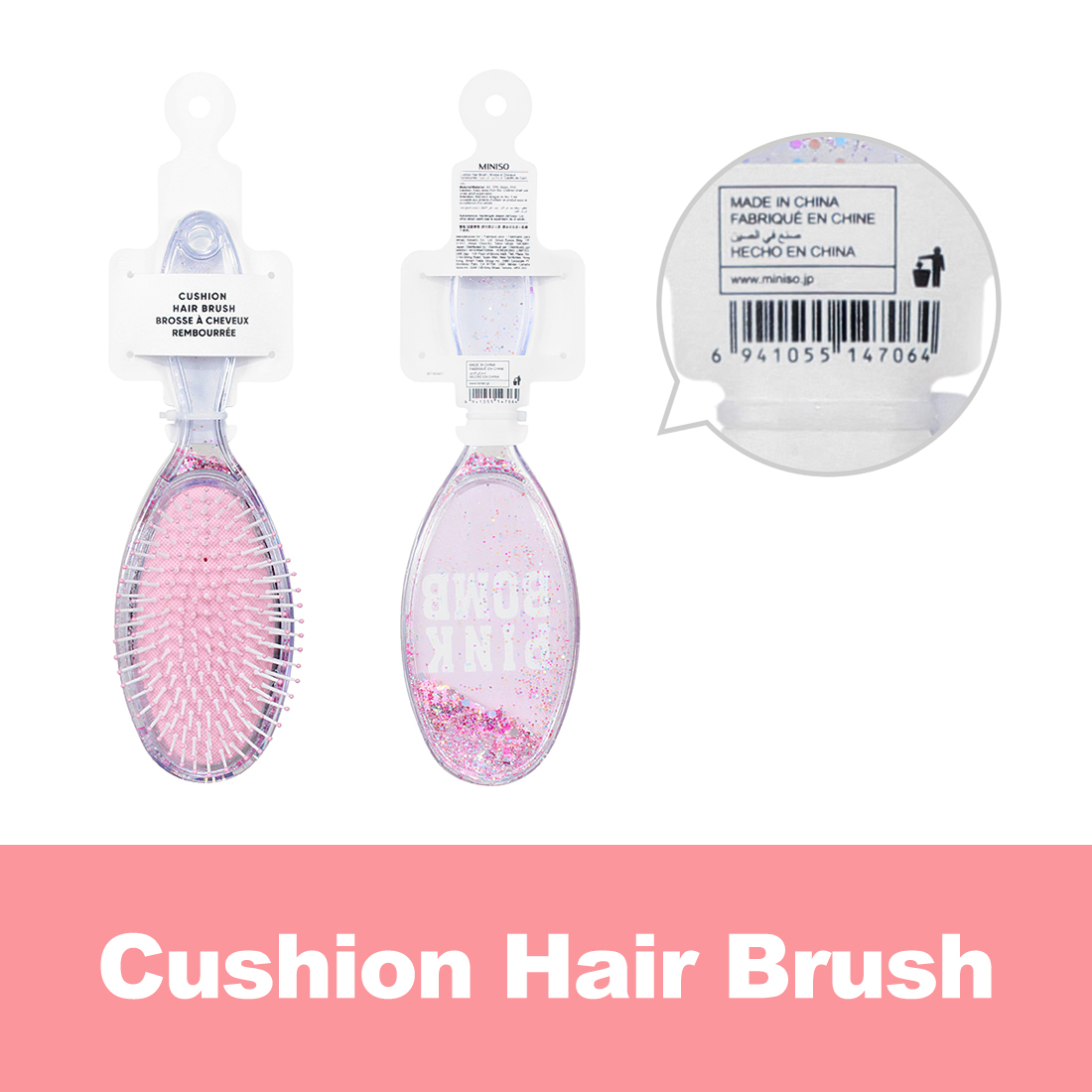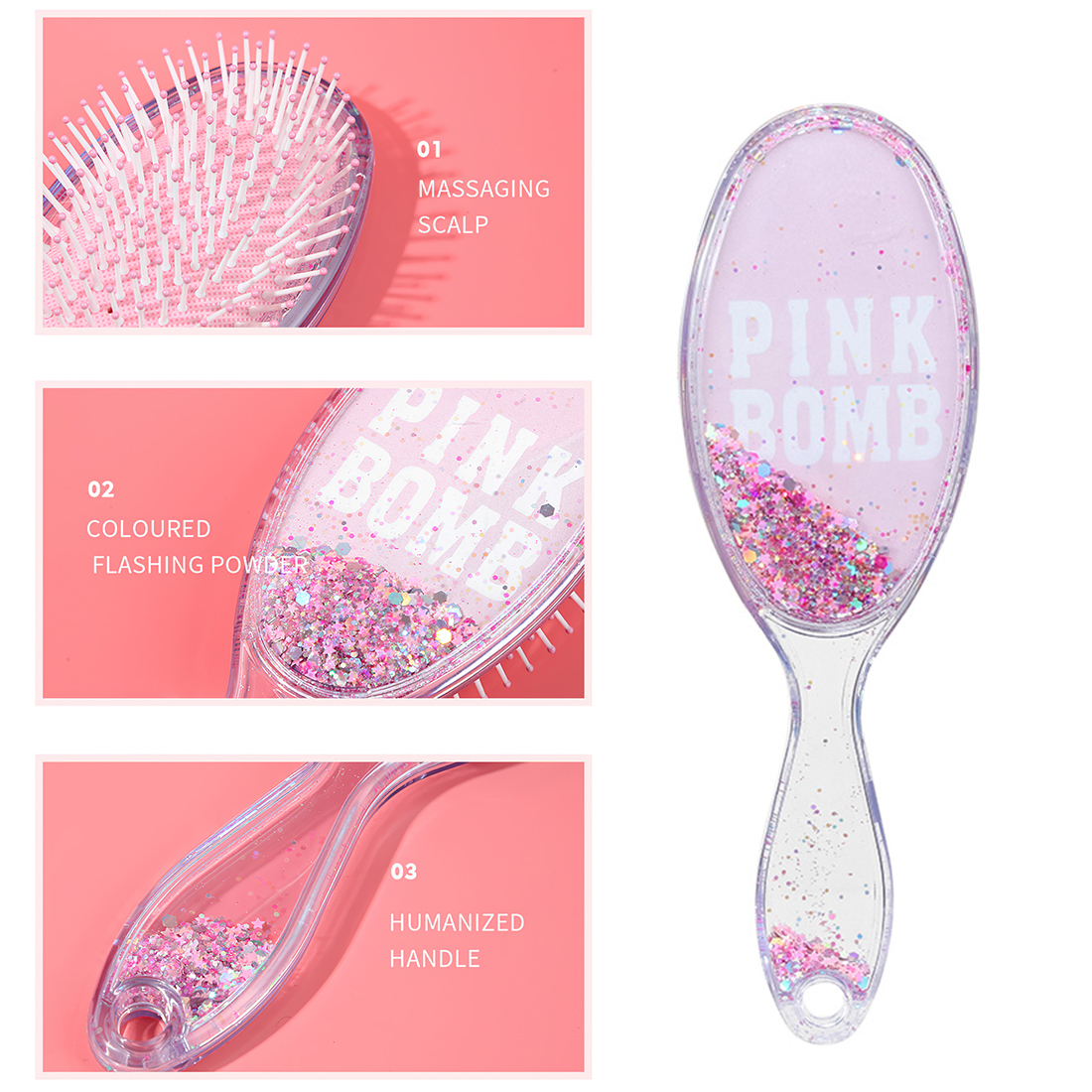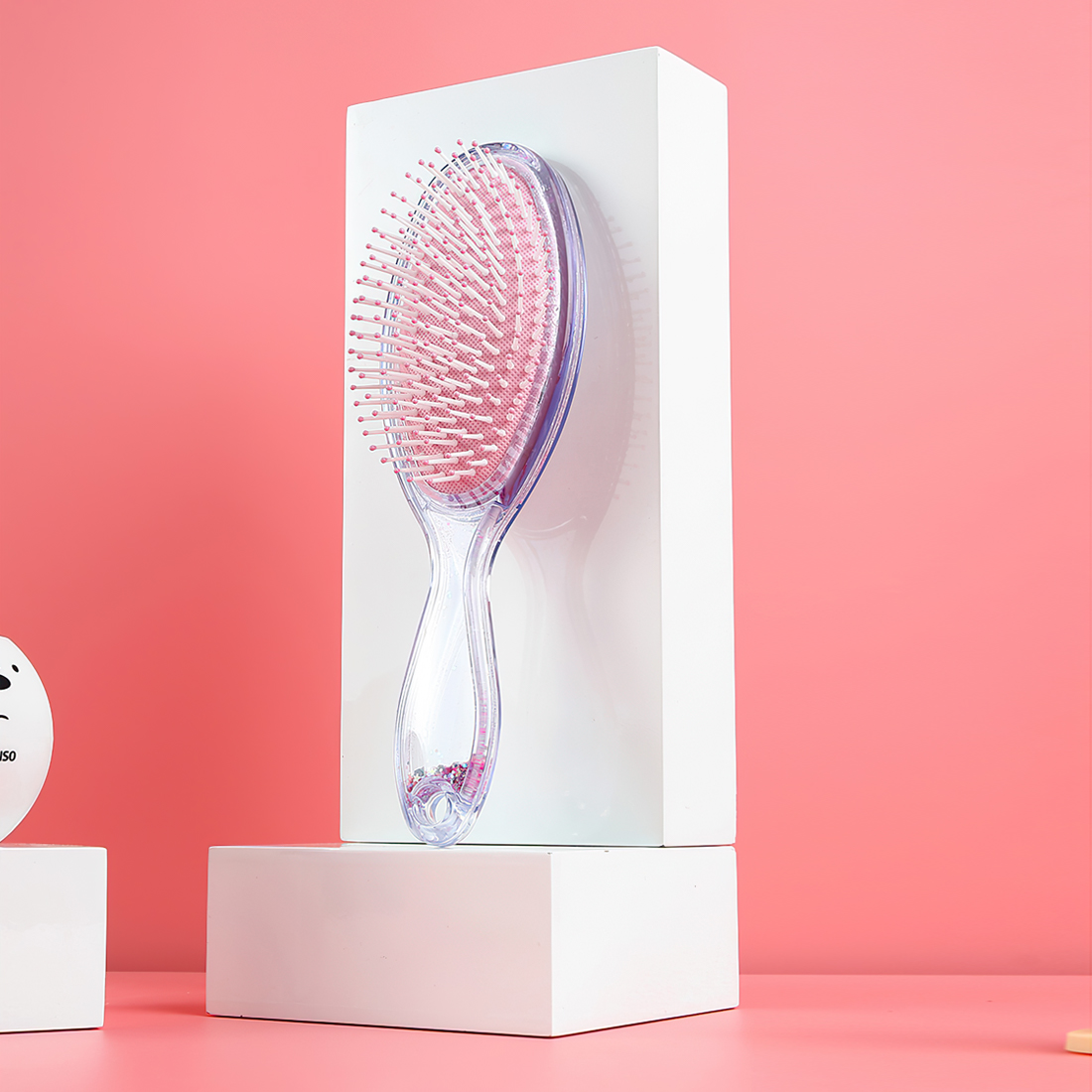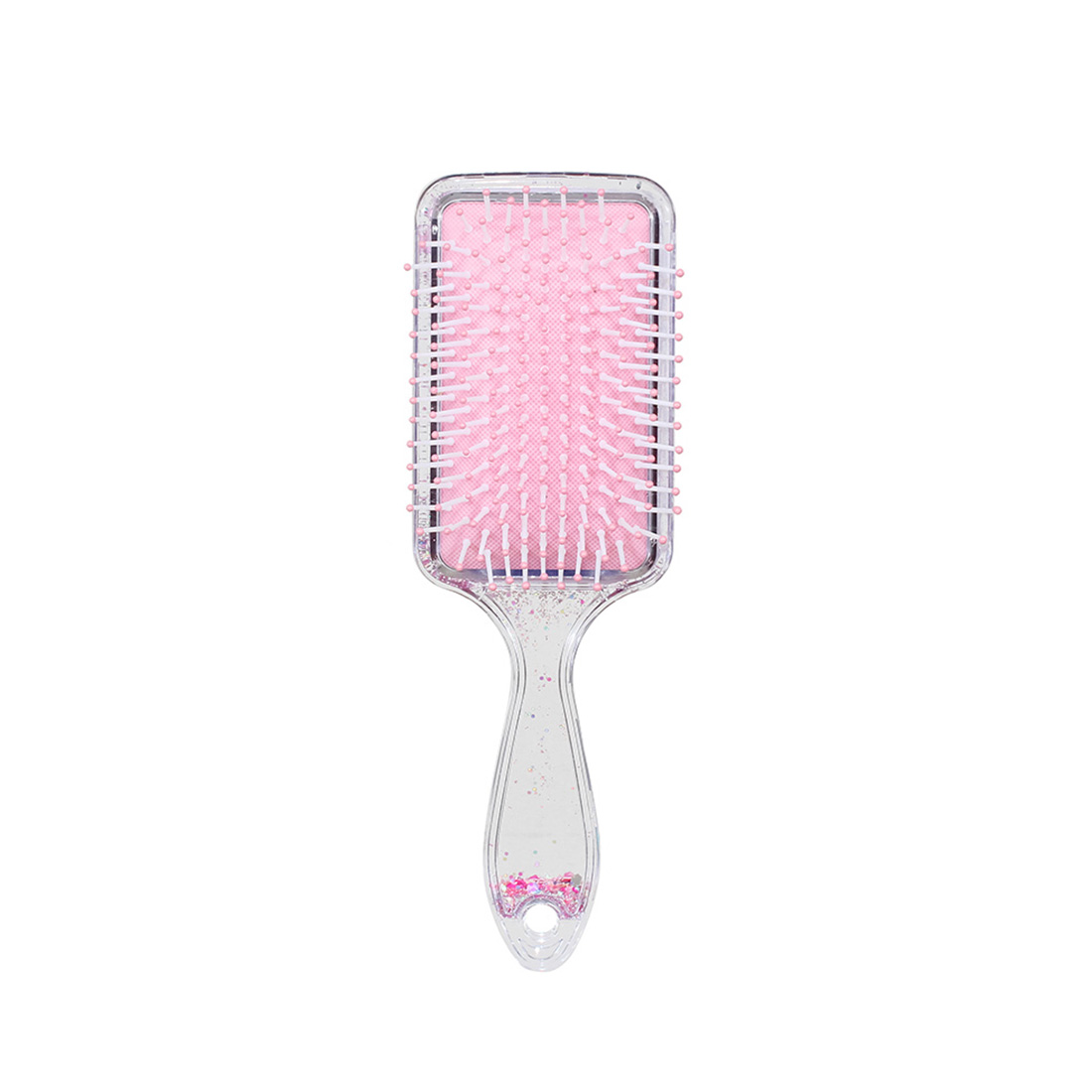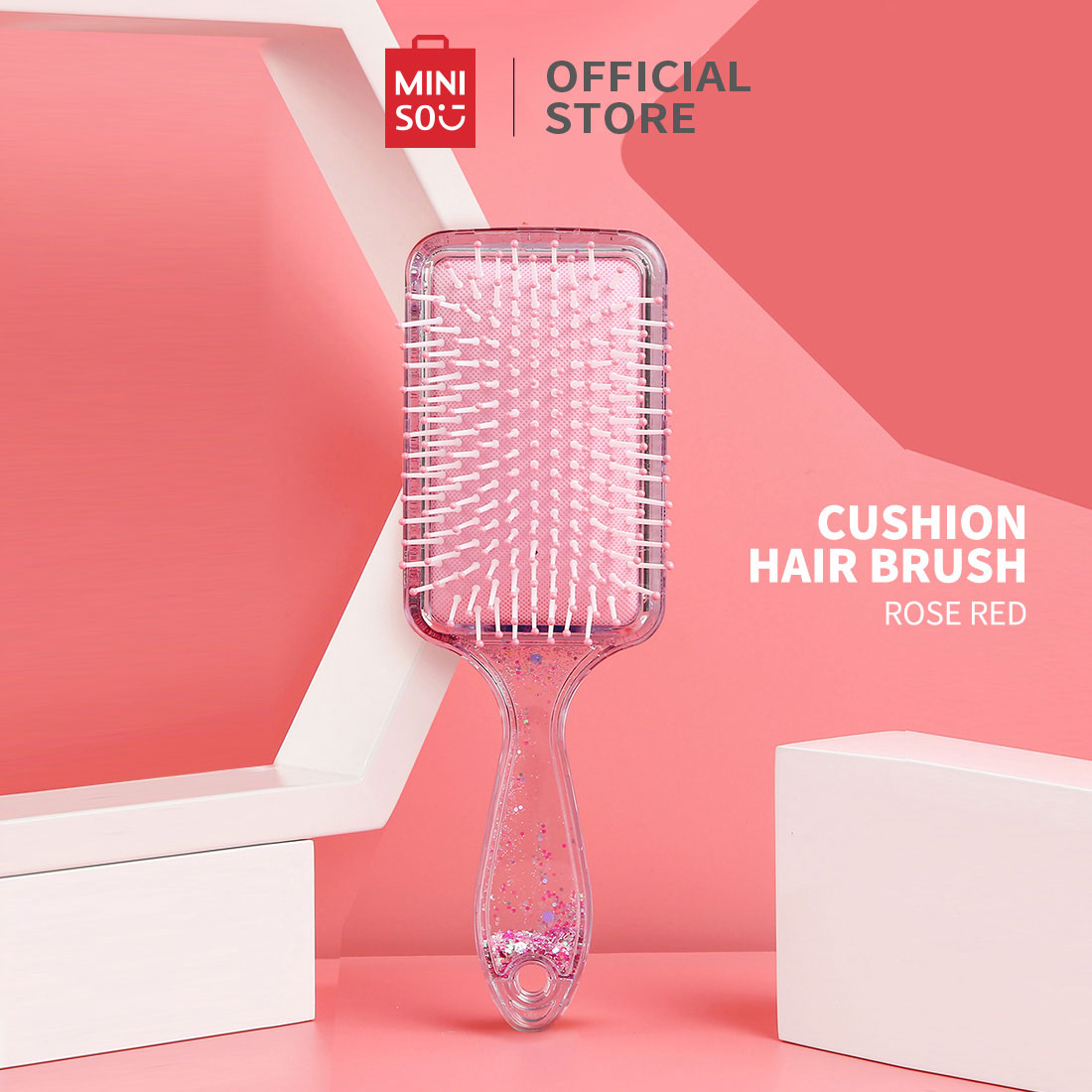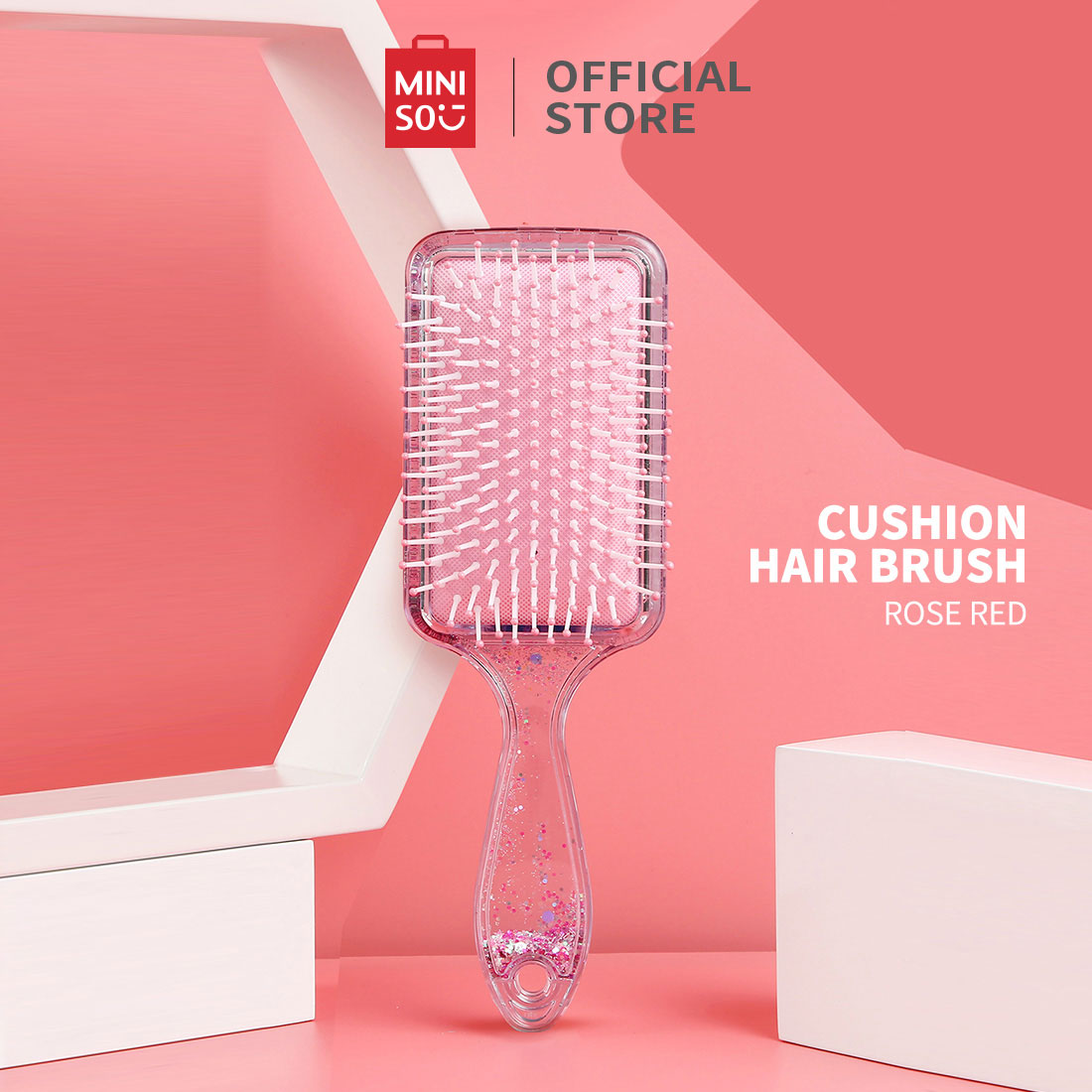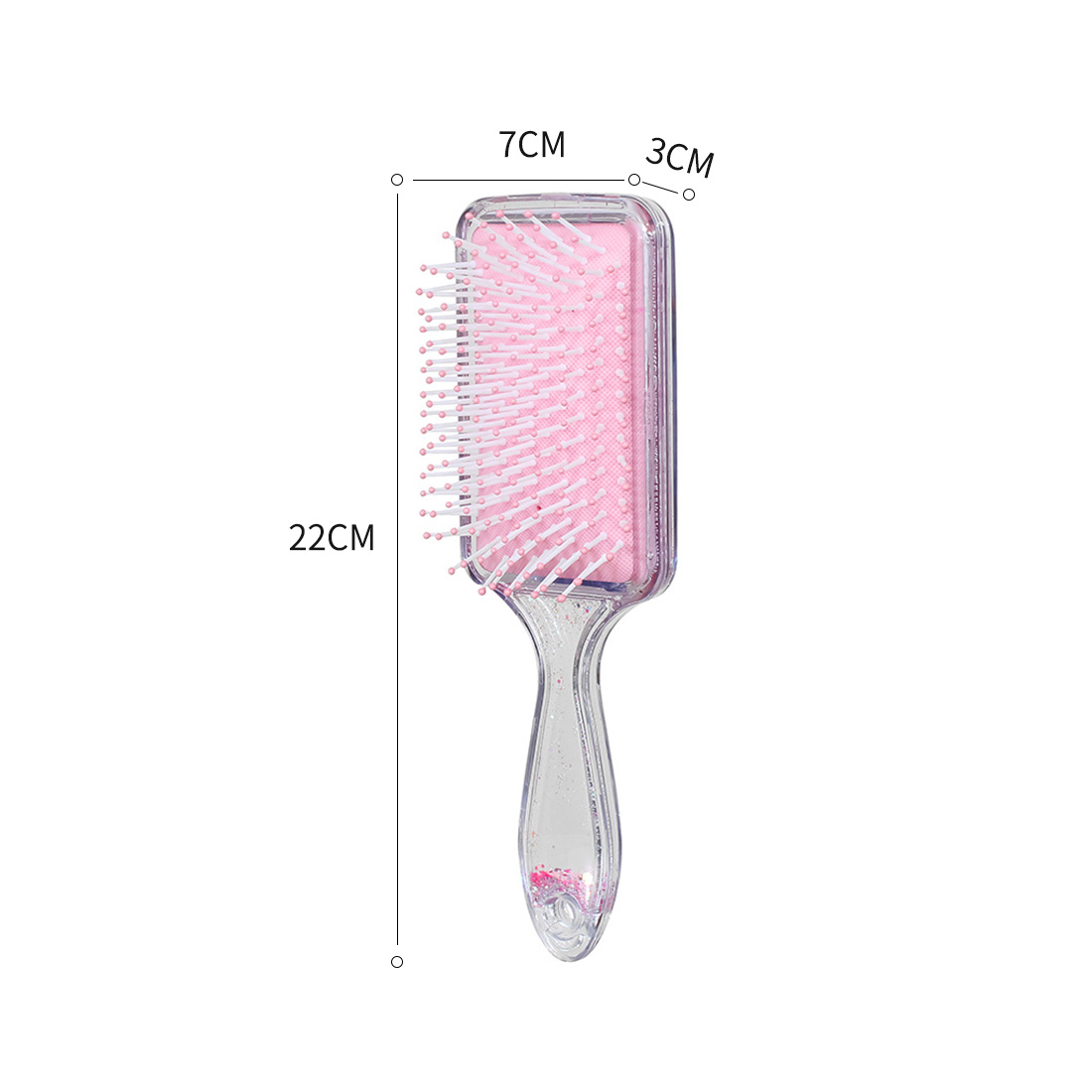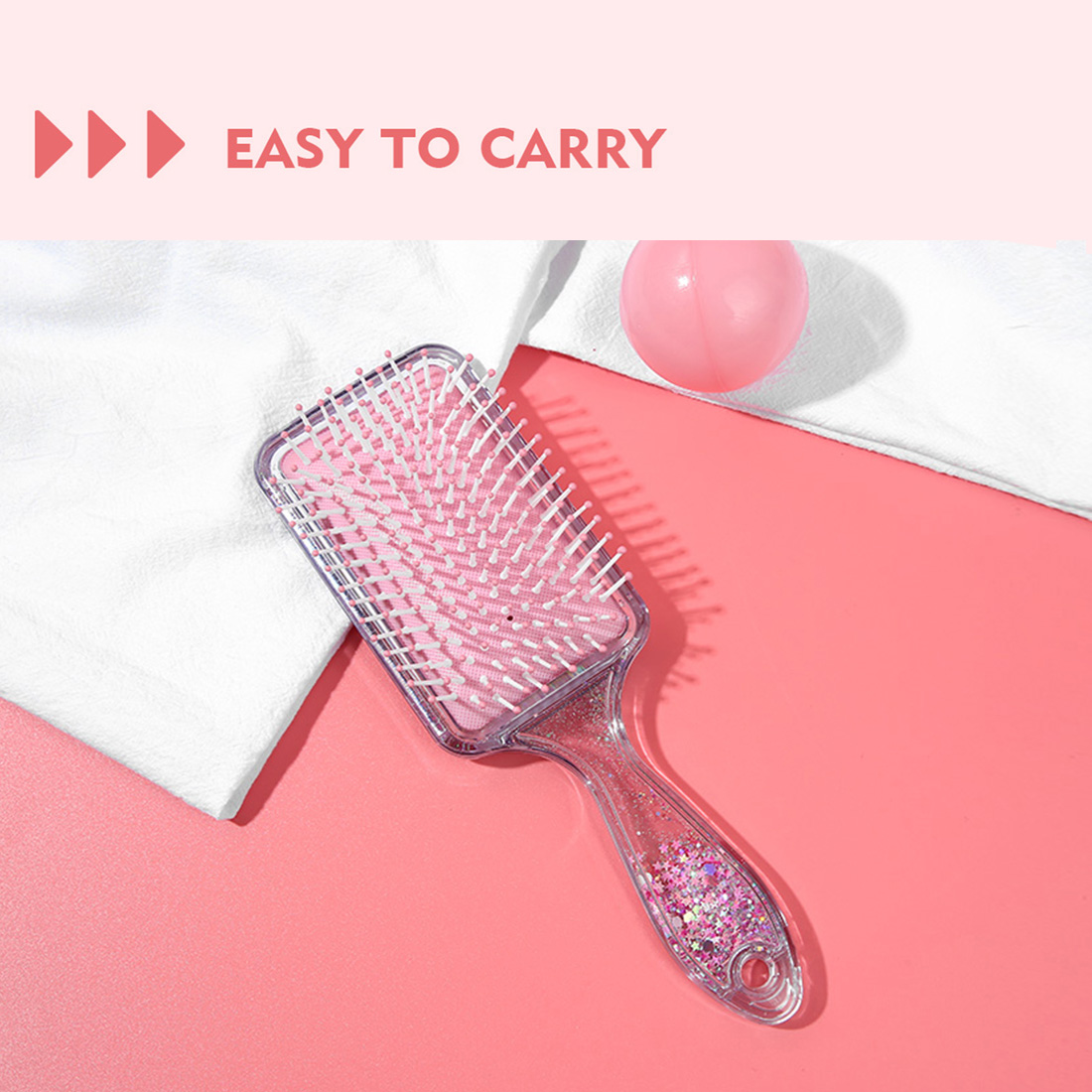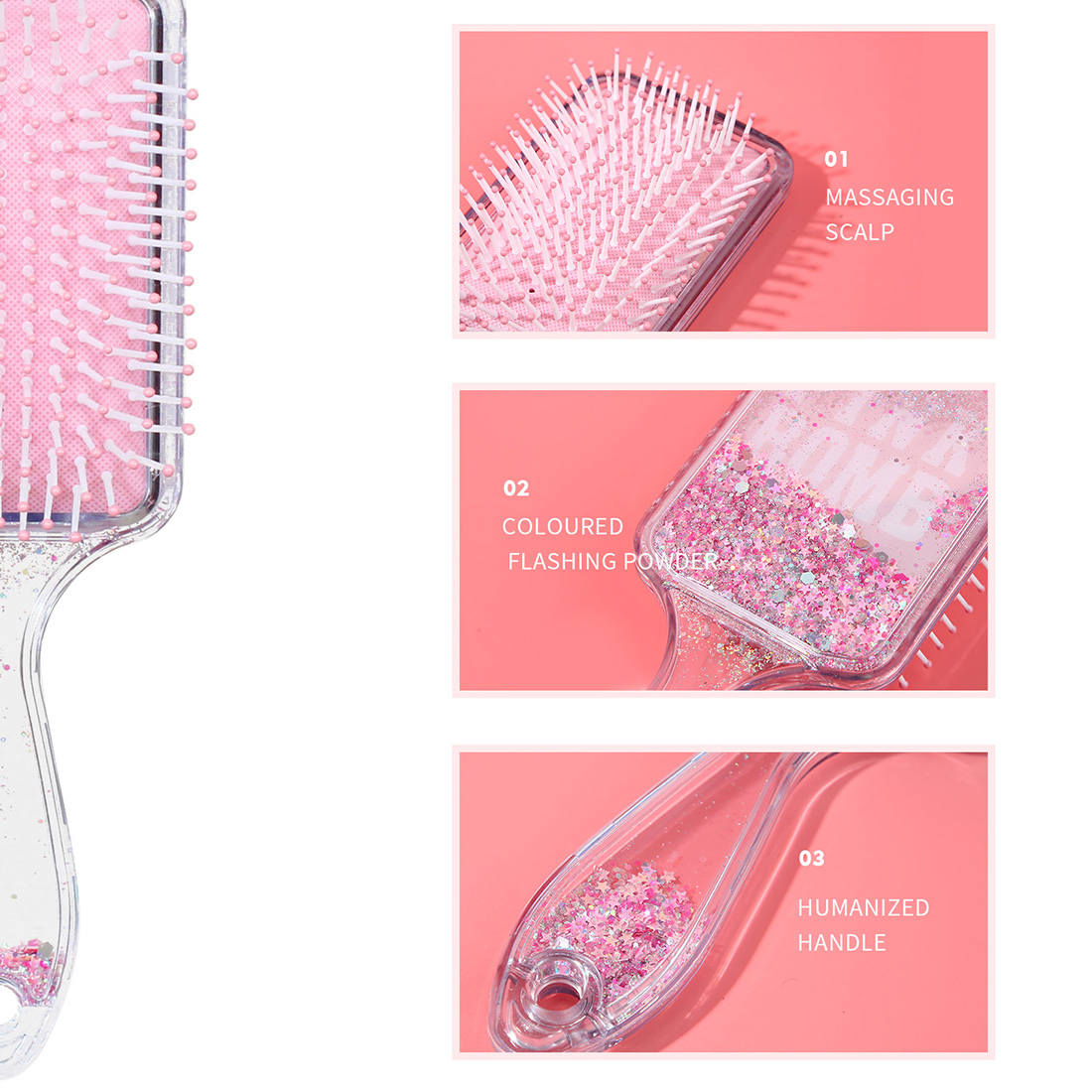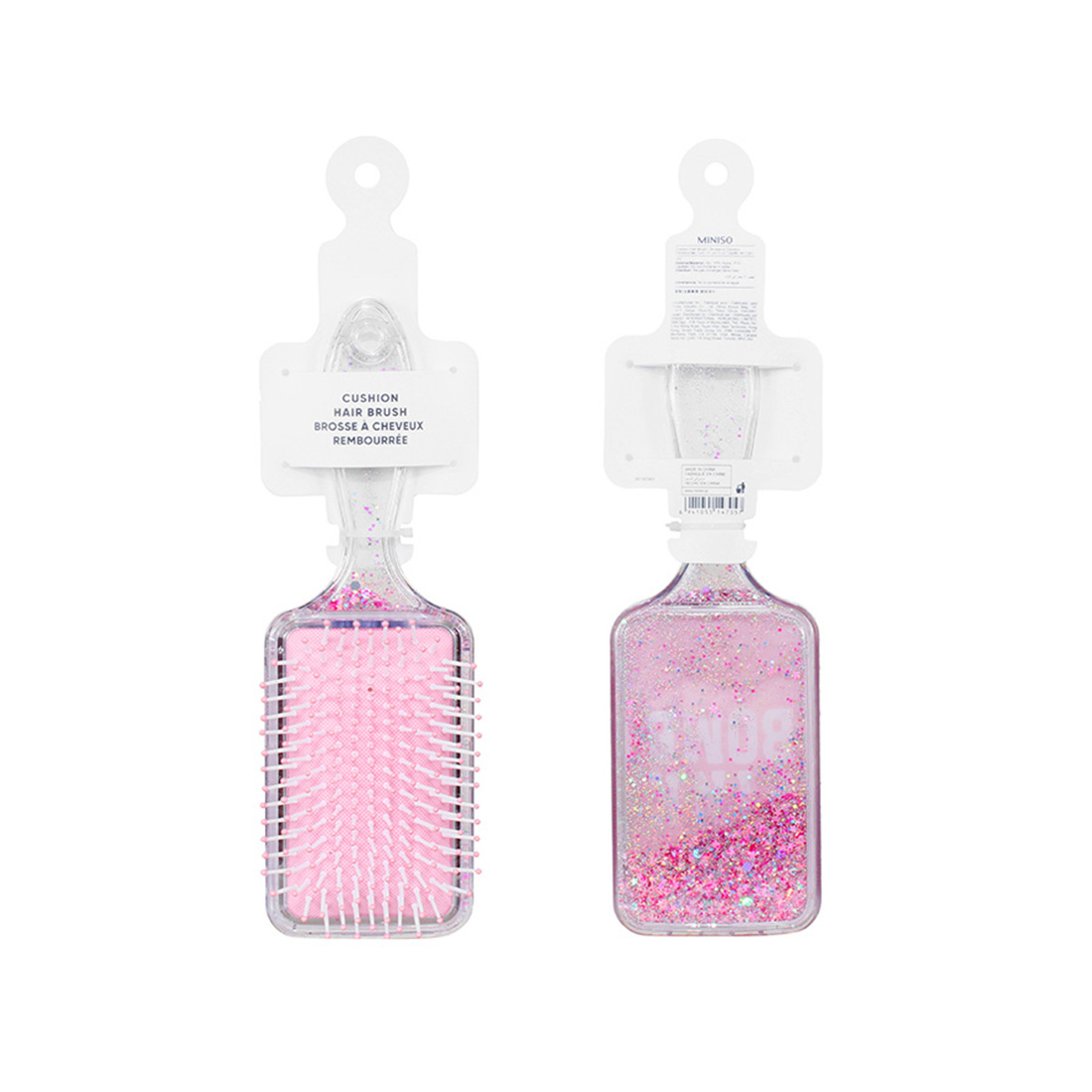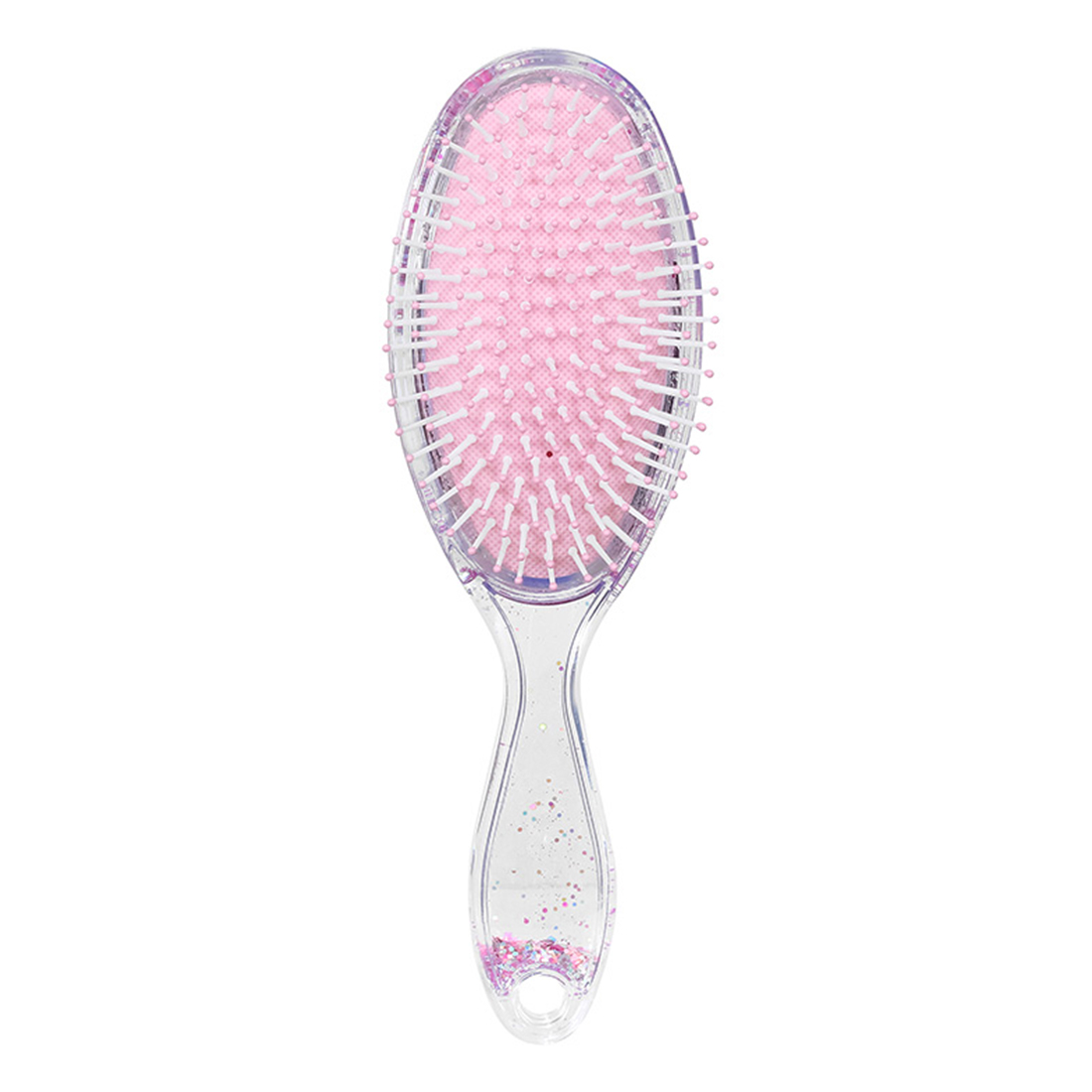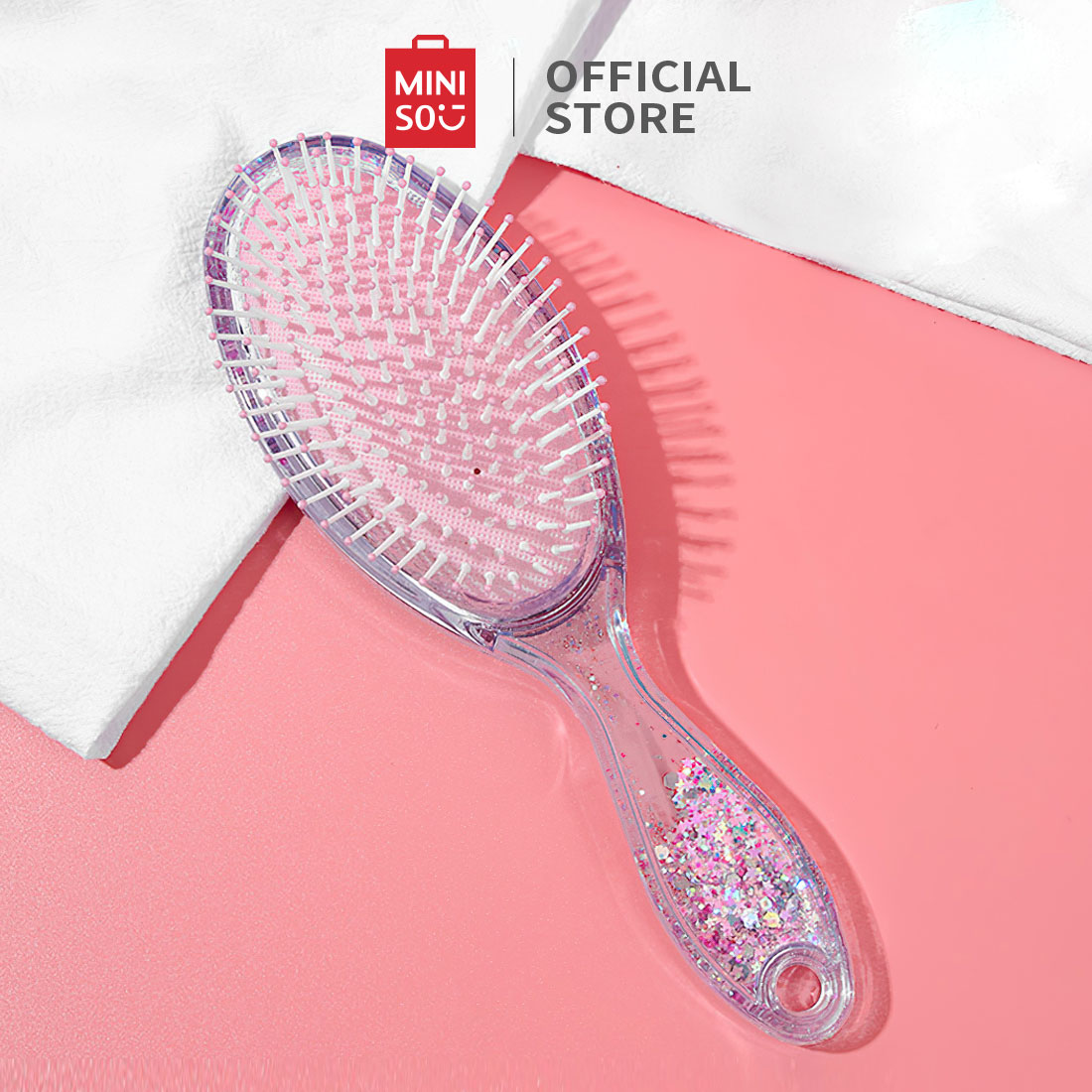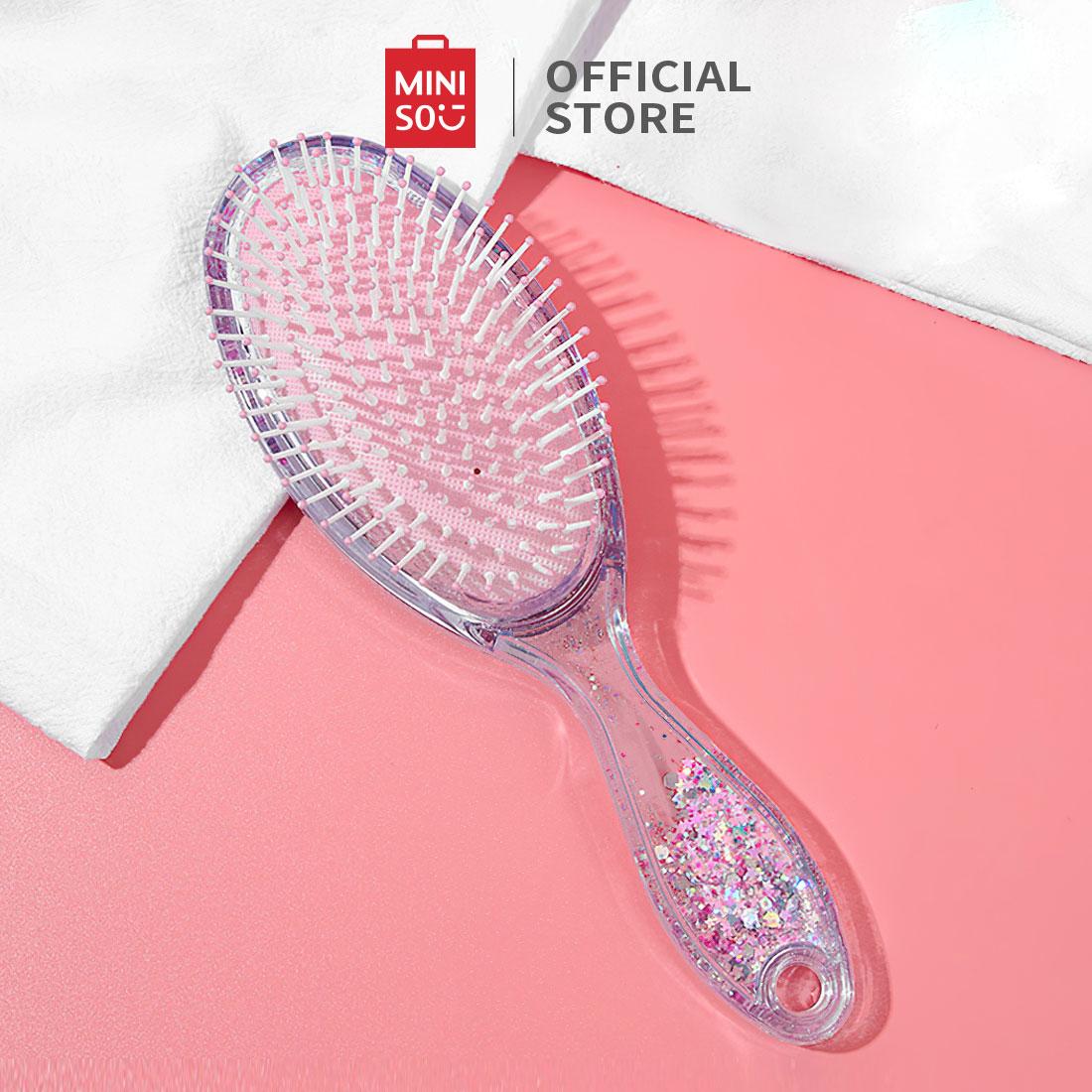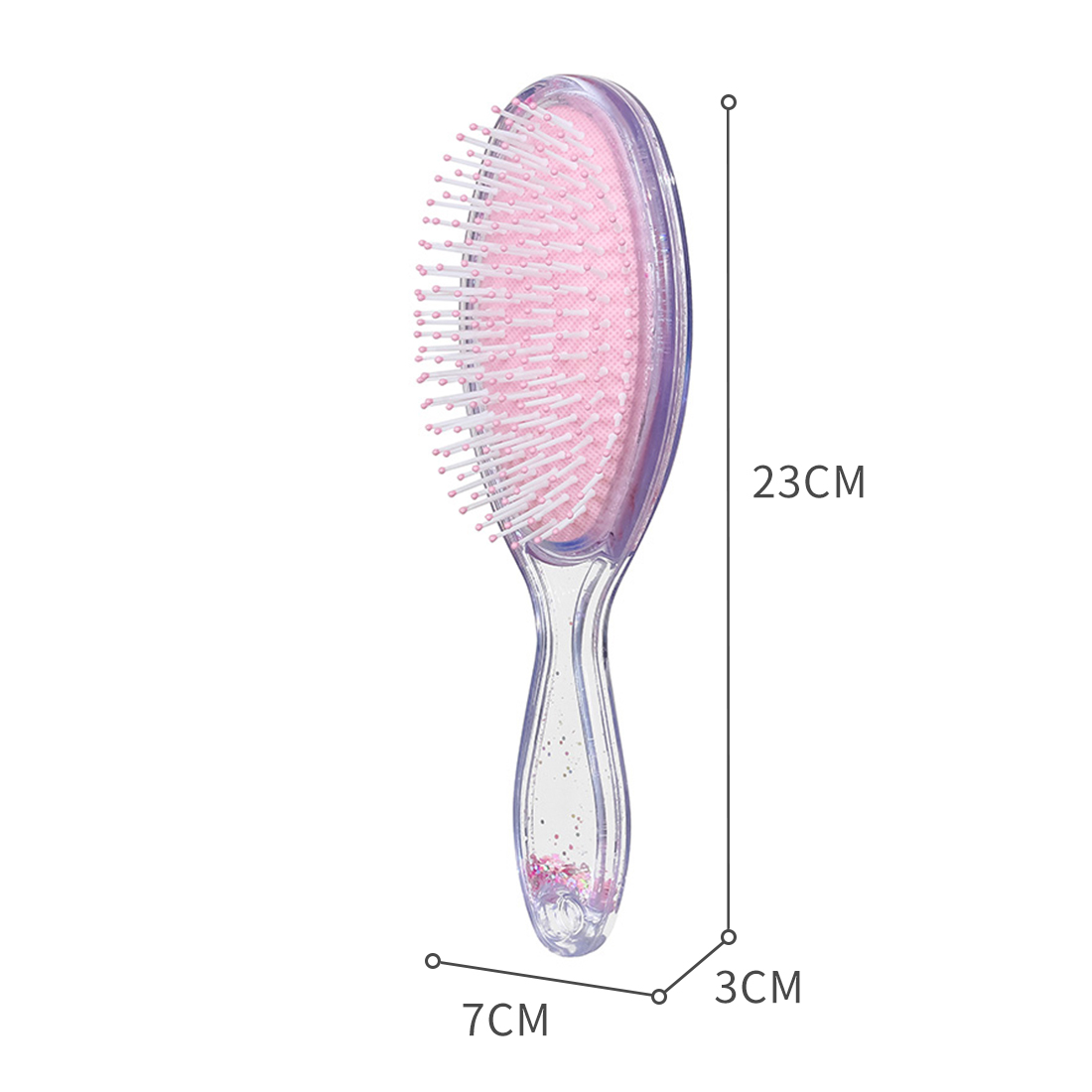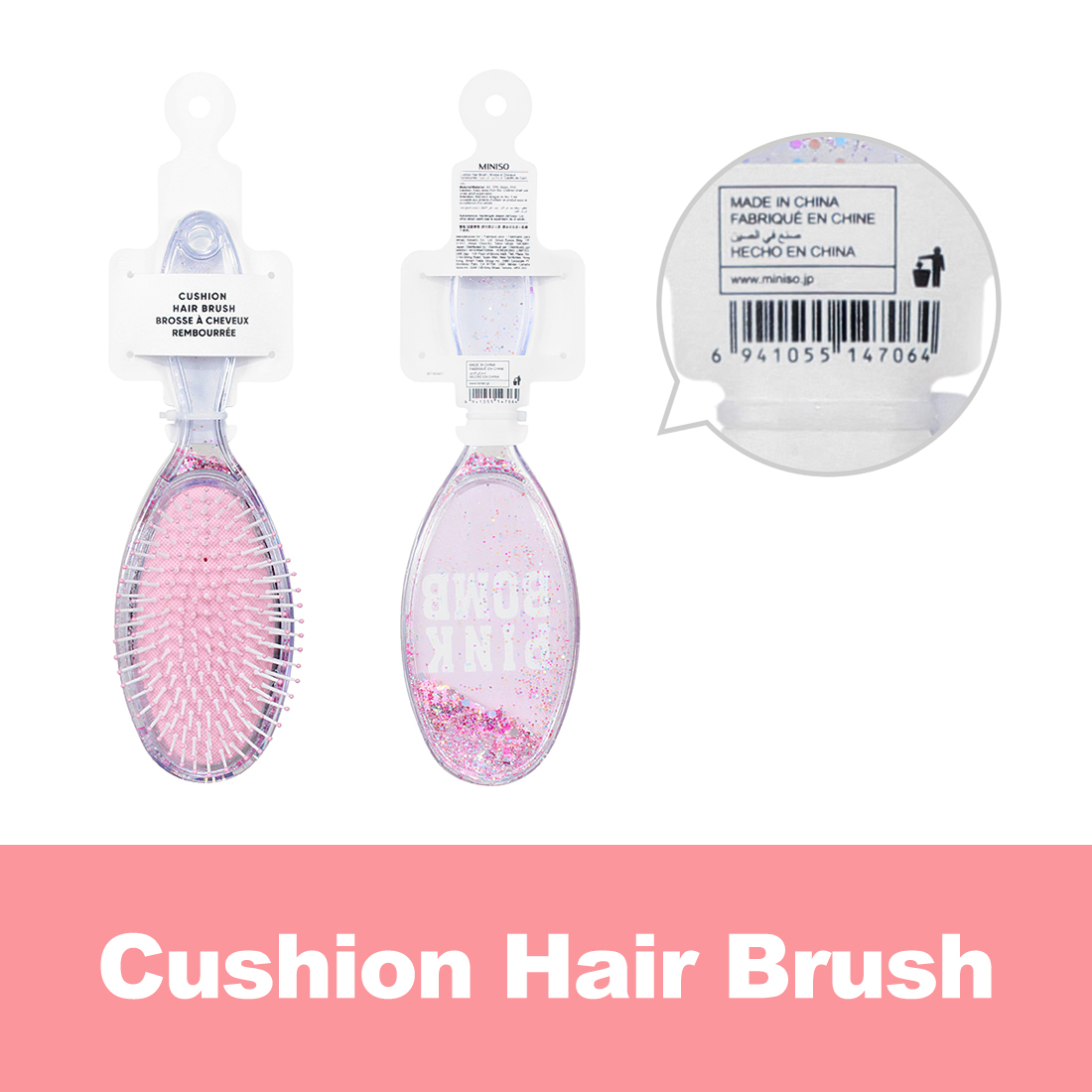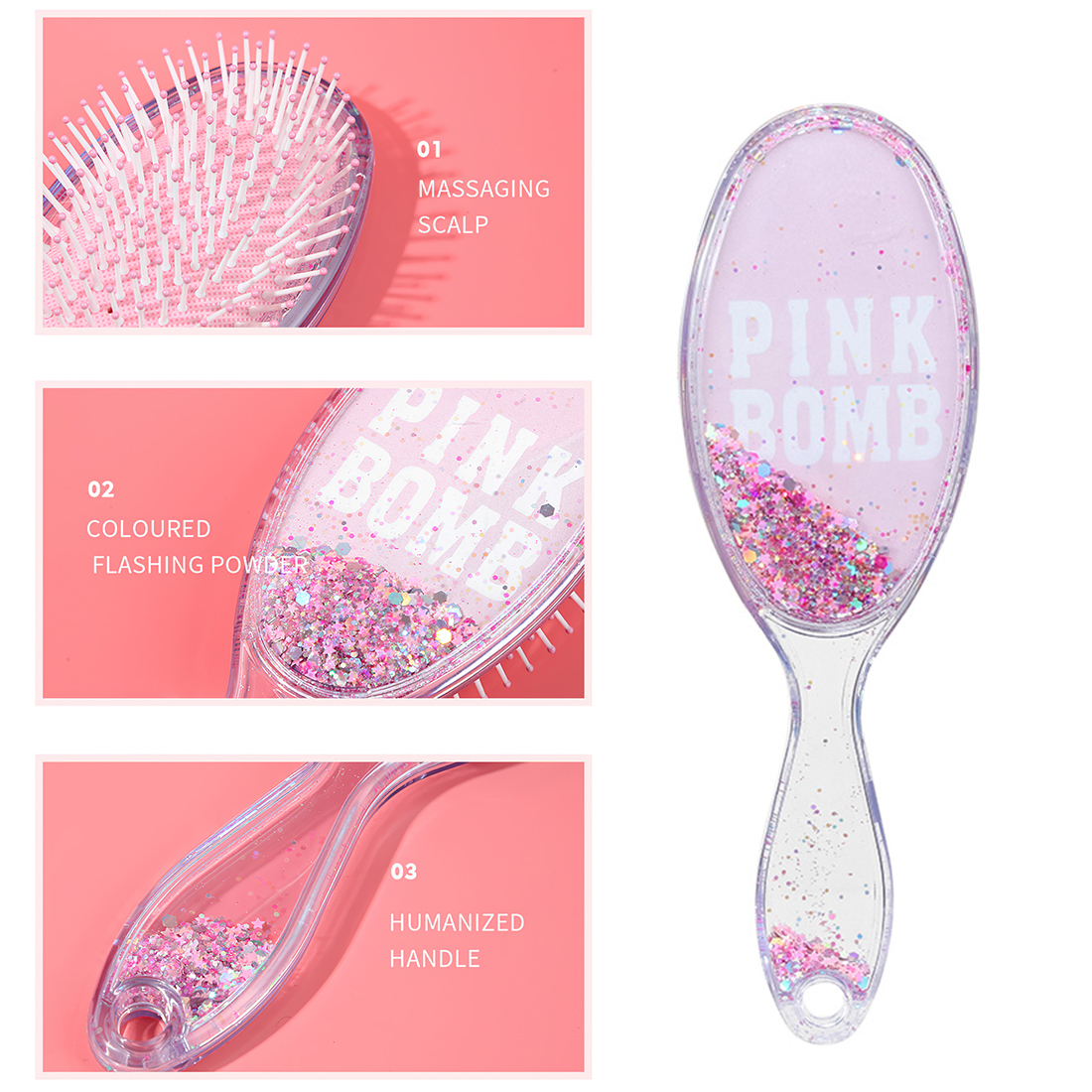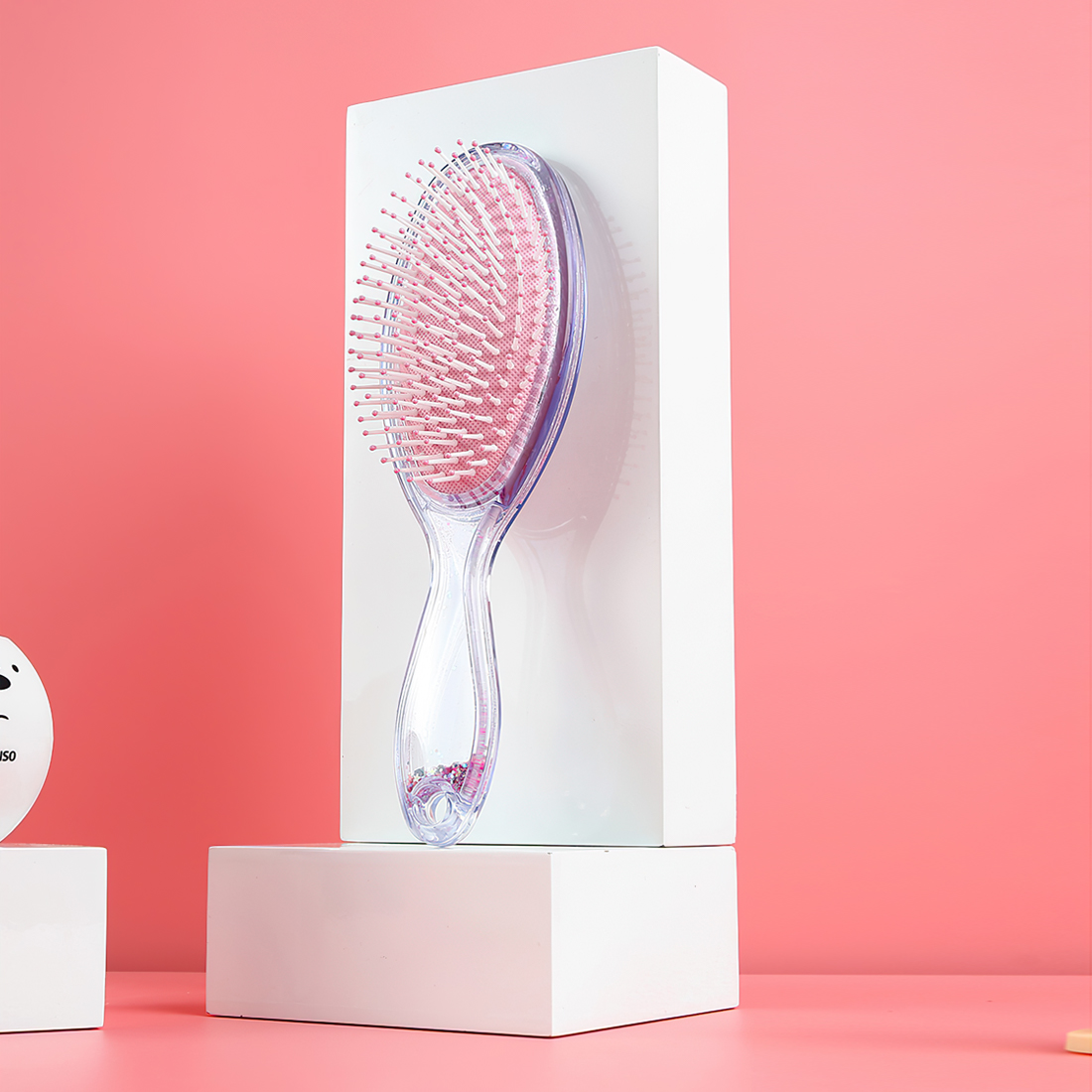 MINISO Hair Massager Comb for Women
Square


About This Item
Size:

7 x 3 x 23 cm

The painless, soft plastic bristles massage the scalp, increasing blood circulation and helping hair growth.
Best for removing knots and tangles from wet or dry hair. Smoothes the cuticle and makes your hair shine!
The perfect comb for all hair types, a perfect gift set for mothers, sisters and female friends.